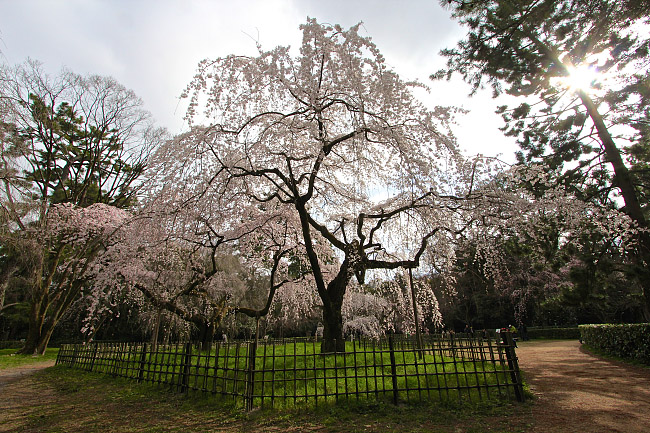 The cherry blossom season has begun and blossoms are beginning to open a bit early across western Japan and in some of the country's major cities. While it usually takes 1–2 weeks for the most common mid-season varieties of sakura to reach their best viewing times, now is a great time to watch the flowers as they blossom into color. In addition, it's also a great time to find early-blooming varieties reaching their peaks about now.
Today, I made my way to Kyoto, one Japan's most popular cherry blossom viewing destinations to check on the status of some of the city's best early season sakura spots and the progress of the later blooming varities.
My first stop today was to Kyoto's Imperial Palace park. While the palace grounds aren't particularly well-known for cherry blossoms, one small grove in the northwestern corner of the park hides a cache of early-blooming shidarezakura, or weeping cherry trees, that often reach their fullest bloom around this time of each year. And this year, I wasn't disappointed.
Many of the shidarezakura here were magnificently full today, nearly at their peak. A few other varieties which bloom a bit slower were also just starting to show progress of their own, too, but the shidarezakura definitely stole the show.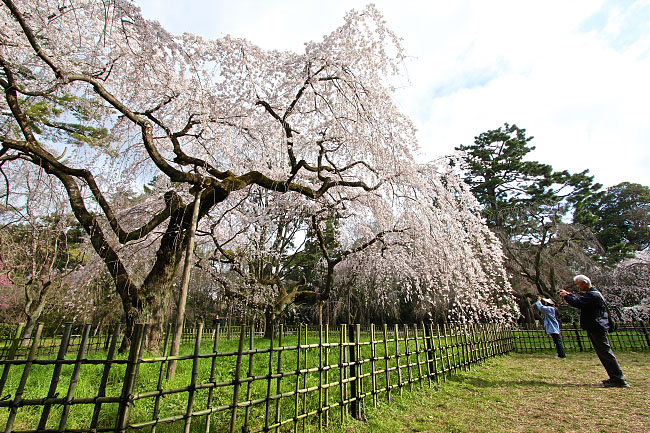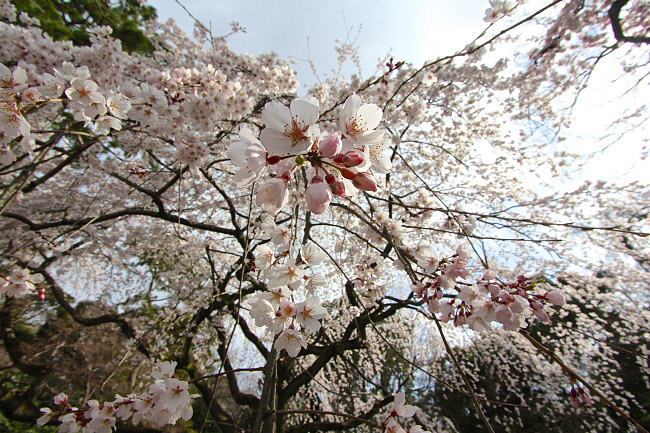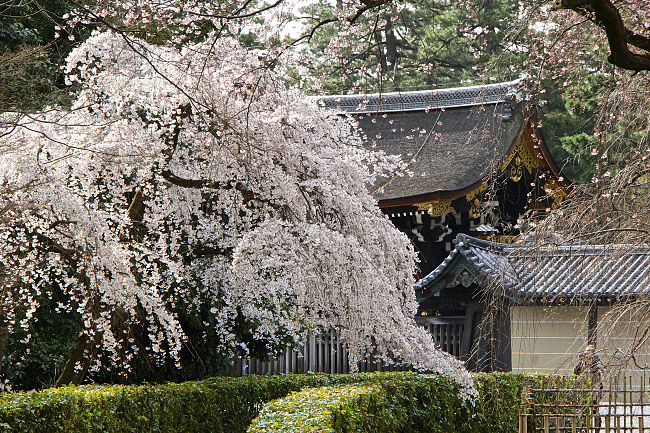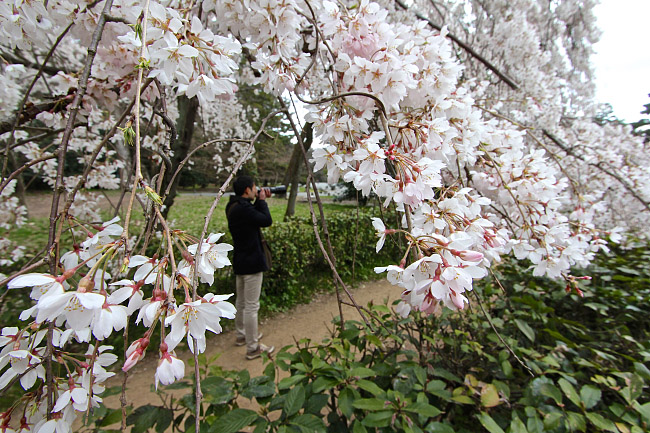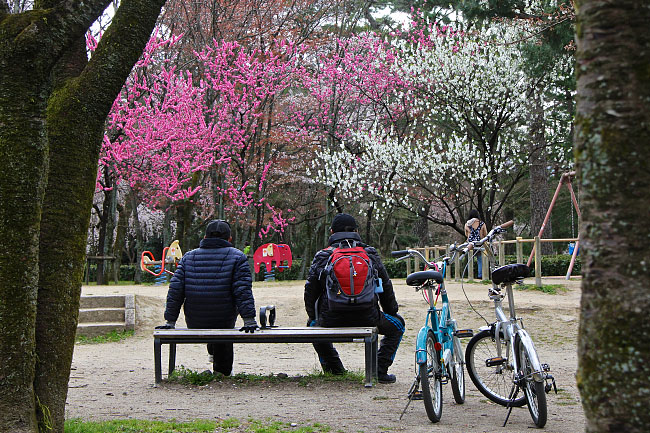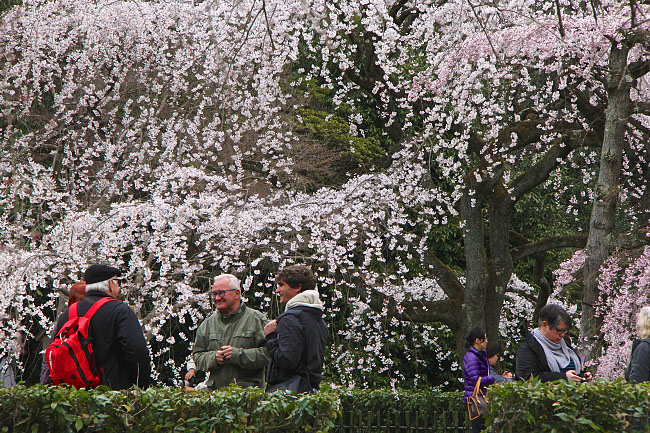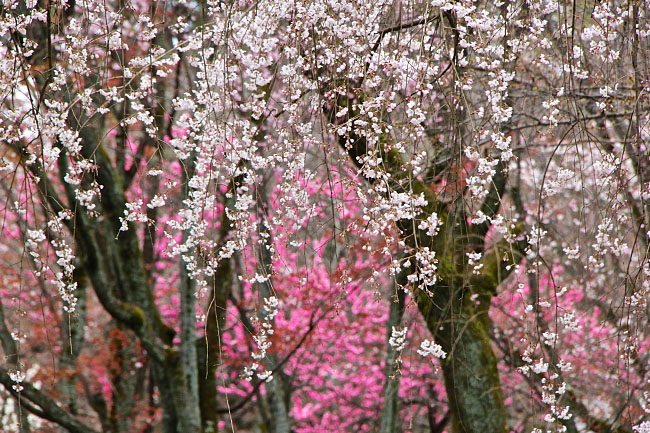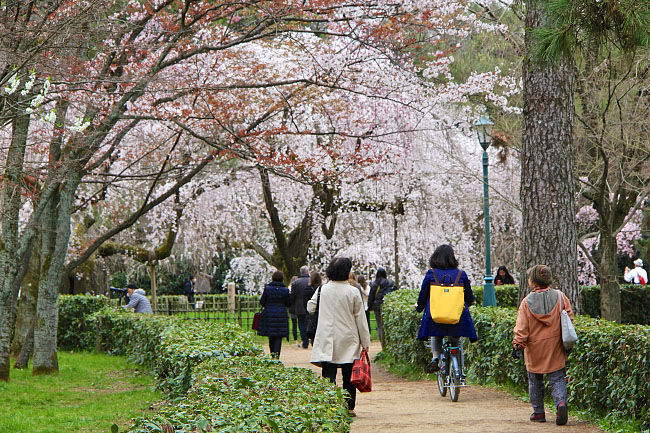 My second stop of the day was to Maruyama Park, one of Kyoto's most well-loved cherry blossom spots, just a 15-minute walk north of the famous Kiyomizudera Temple in eastern Kyoto. Today, I was excited to find that many of the trees' blossoms had just begun to open across the park, showing good progress for an early-April peak.
In addition to the more common mid-season varieties, though, I also came across a good deal of early-blooming shidarezakura here, too, many of which were nearly at full bloom. Even on a weekday afternoon this early in the season, crowds of people were already pouring into the park to see the flowers, with yatai food stalls setting up shop getting ready to serve them. Tonight (Friday, March 25) is also the first night that the park will start lighting up the trees at night for an illumination event that will last through mid April.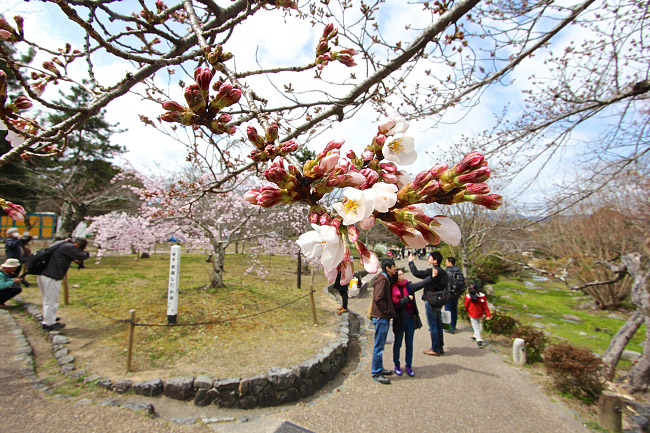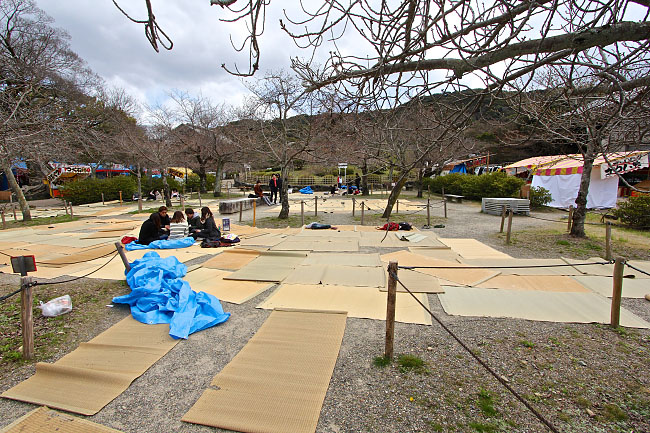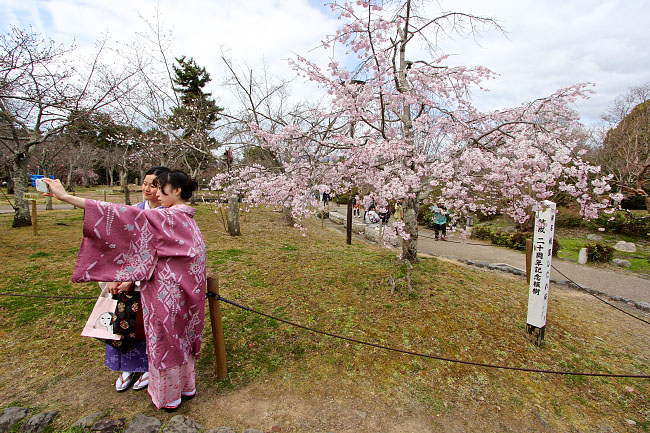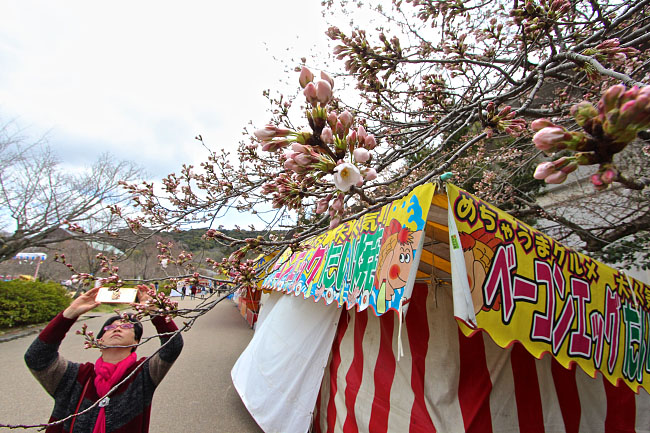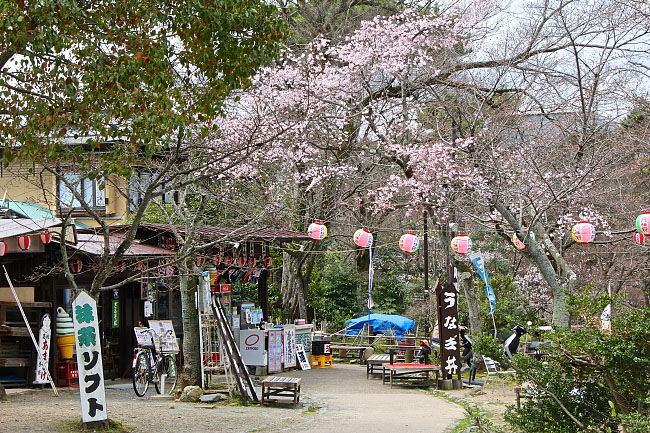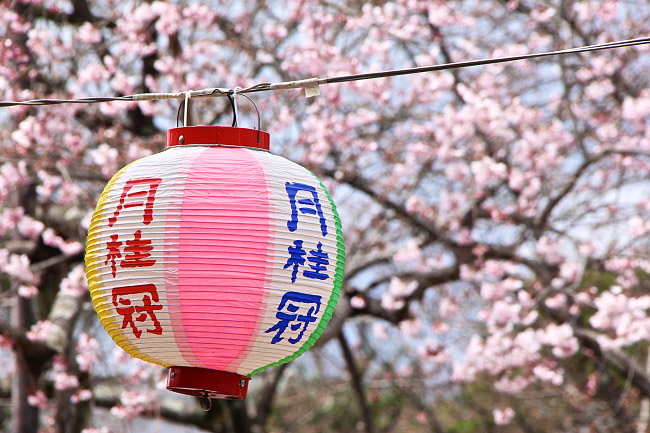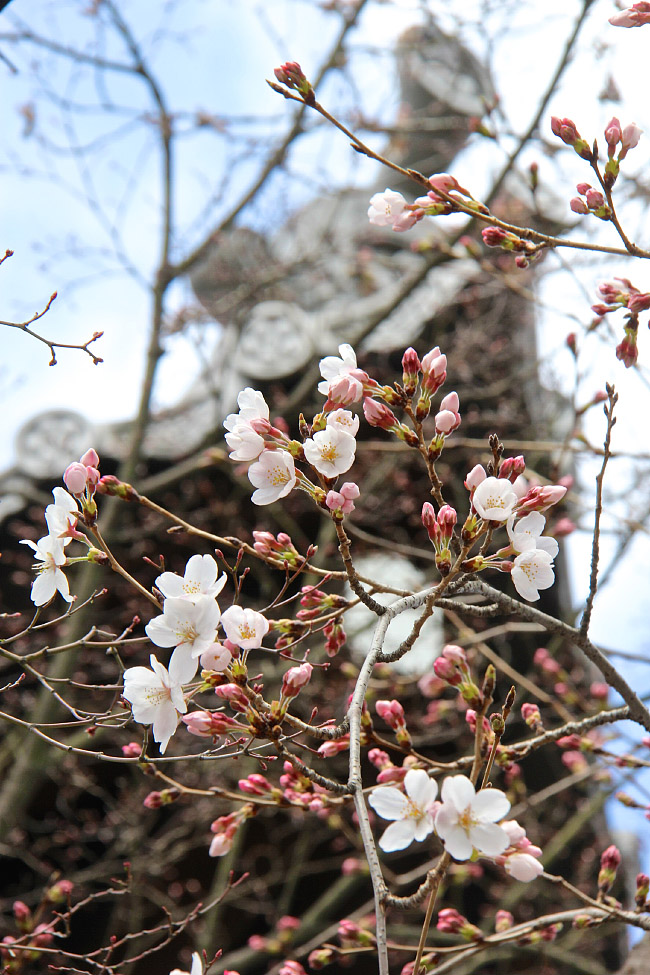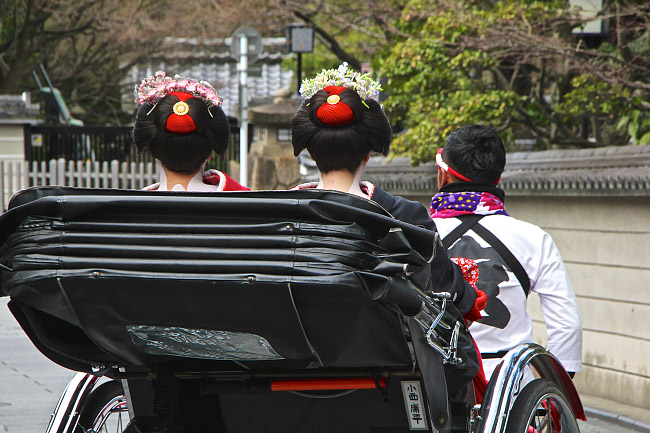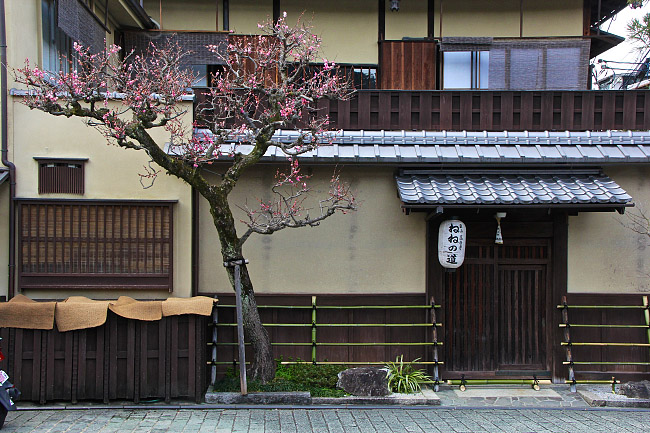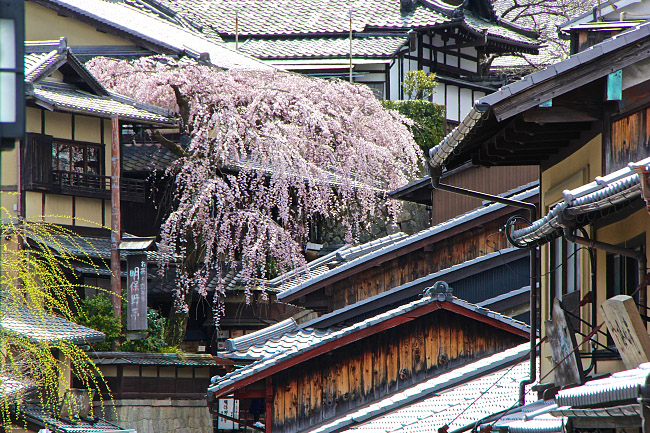 My final stop of the day was to none other than the iconic Kiyomizudera Temple. The ever-popular destination was buzzing as always today, but with a little extra excitement thanks to the now-obviously opening cherry blossoms scattered around the temple grounds. The progress here seems to be about in line with the rest of the city, so in a few days, we can expect to see a lot of great blossoms here.
The season definitely seems to be off to a good start here in Kyoto!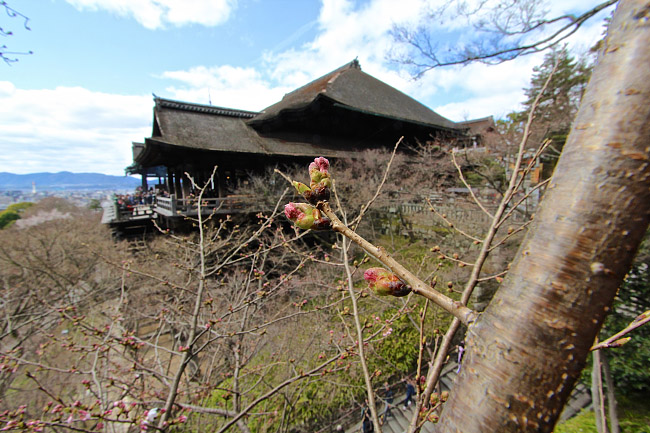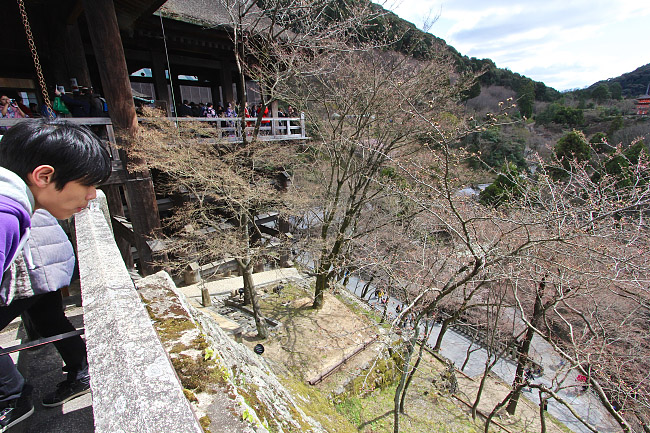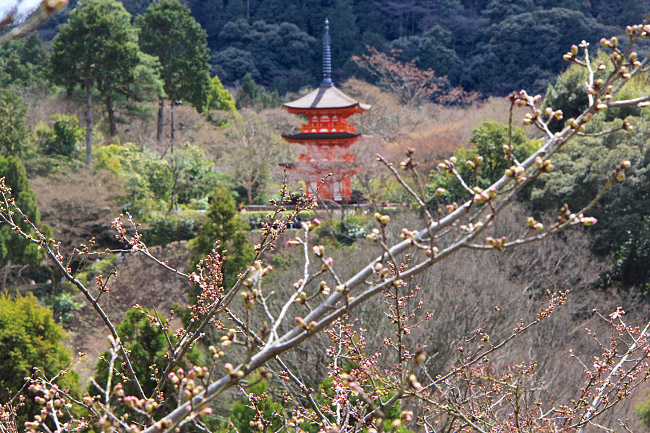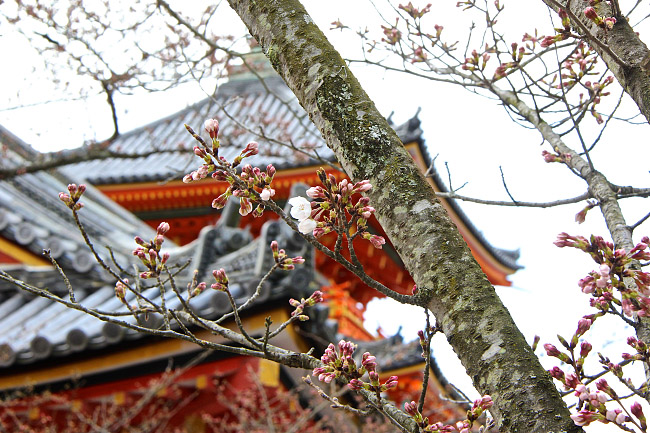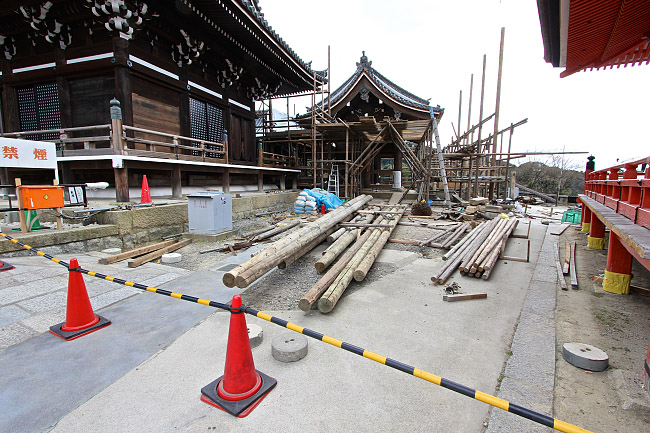 Questions? Ask in our forum.