Fukuoka: Blossoms Opening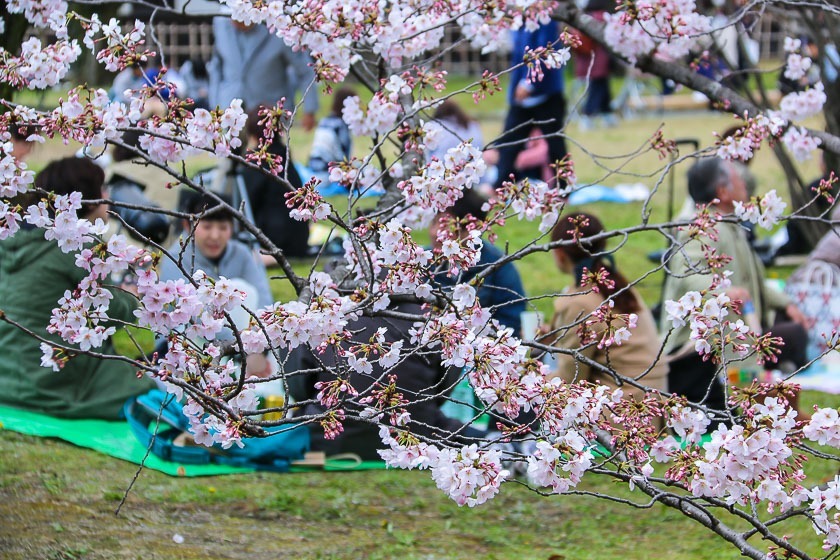 Today I found myself in Fukuoka, where the opening of the first blossoms (kaika) was announced on March 25. However cold temperatures in the days following the opening slowed down the progress of the blossoms opening. Today, eight days after the season was declared open, I visited the popular cherry blossom spots in the city and found that the flowers are still just under midway towards their best viewing. Warm temperatures are forecast for the next three days and is just the thing needed for the buds to explode into blossoms. The best viewing period for the cherry blossoms in Fukuoka is expected to be from April 4 to 12.
Elsewhere in Kyushu, Nagasaki opened on March 30, while Kumamoto opened on April 1, six and nine days later than the average year respectively. With the exception of Tokyo which opened five days earlier compared to the average year, most of the other cities - that have already announced the start of their season - opened either on par with the average year or later.
My first stop for today was Atago Shrine, one of the oldest shrines in Fukuoka. The shrine is located on a hill and offers great views over the city and of Hakata Bay, which I enjoyed after the long walk up. The blossoms were not anywhere close to their peak when I was there this morning which was a little surprising considering that it has been eight days since they opened.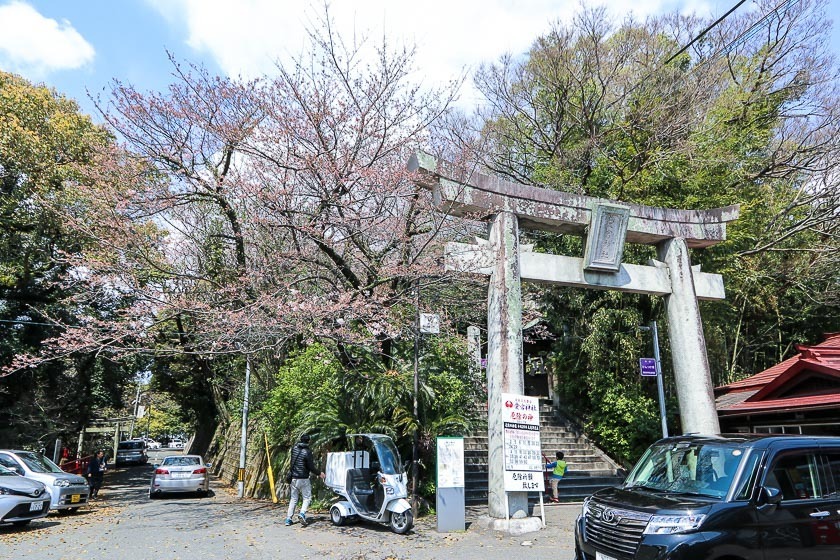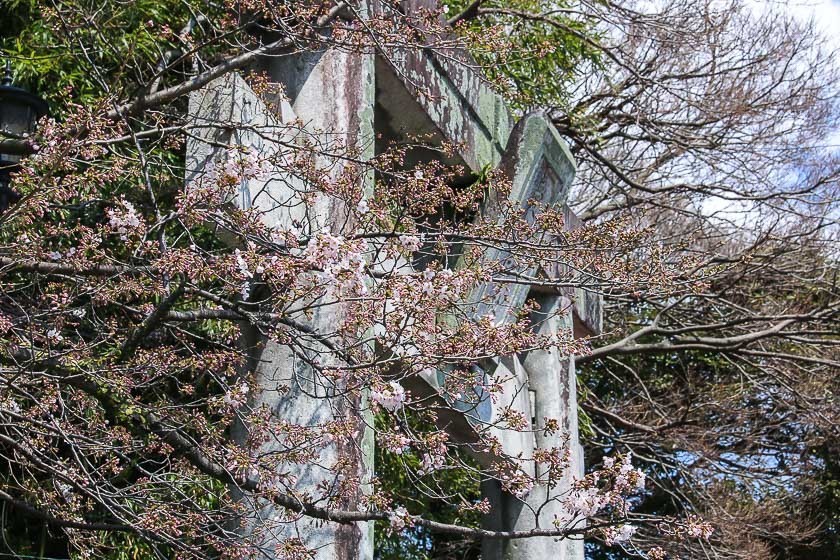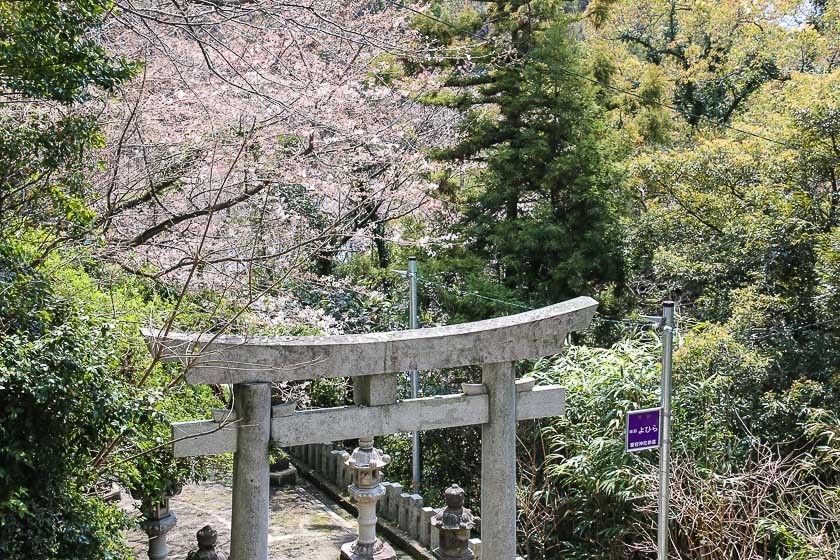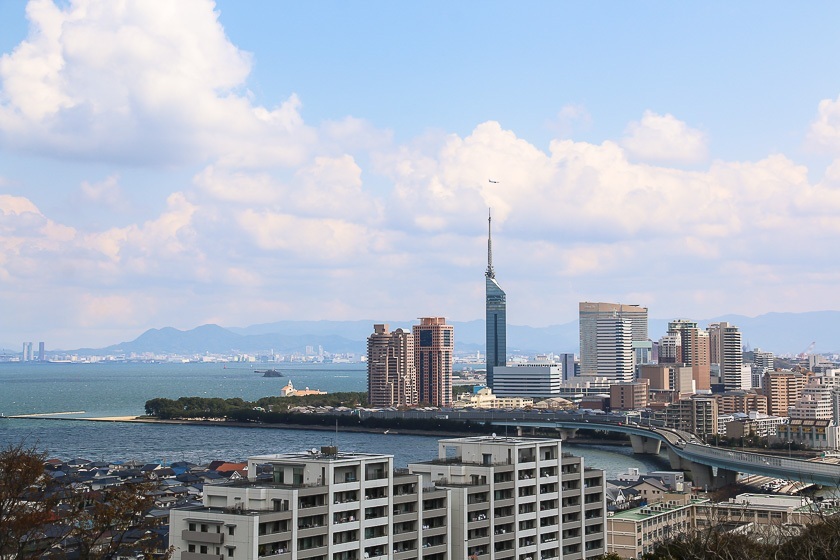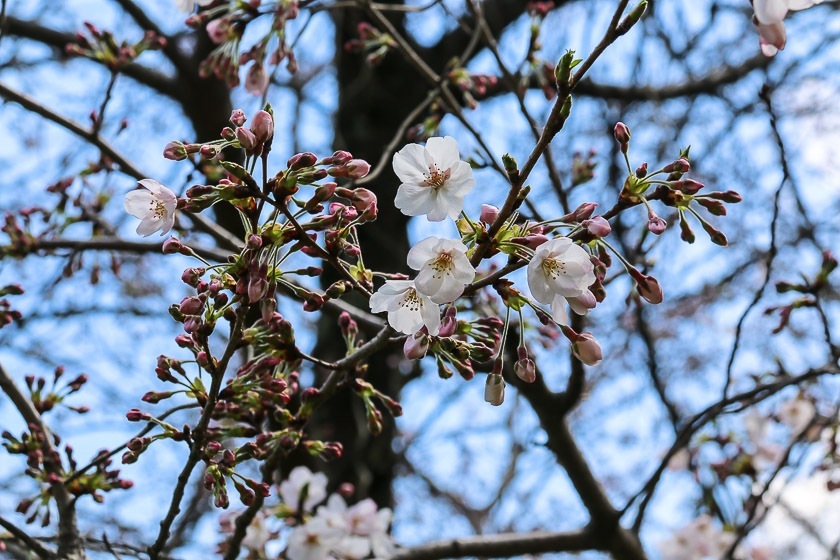 Heading back down into the city, I visited the popular Maizuru Park where the ruins of Fukuoka Castle can be found. A sakura festival is held until April 9 in the park and food stalls can be found in the open space in the eastern section of the park. The castle ruins are illuminated from 18:00 to 22:00 during the festival and an admission fee (300 yen per spot or 600 yen for entry to all three) is required in the evenings for three of the places: the sakura garden, the Tamon turret and the Otakayashiki ruins. Like at Atago Shrine, the flowers here were still under midway to their best viewing which is expected to be from April 4 to 12.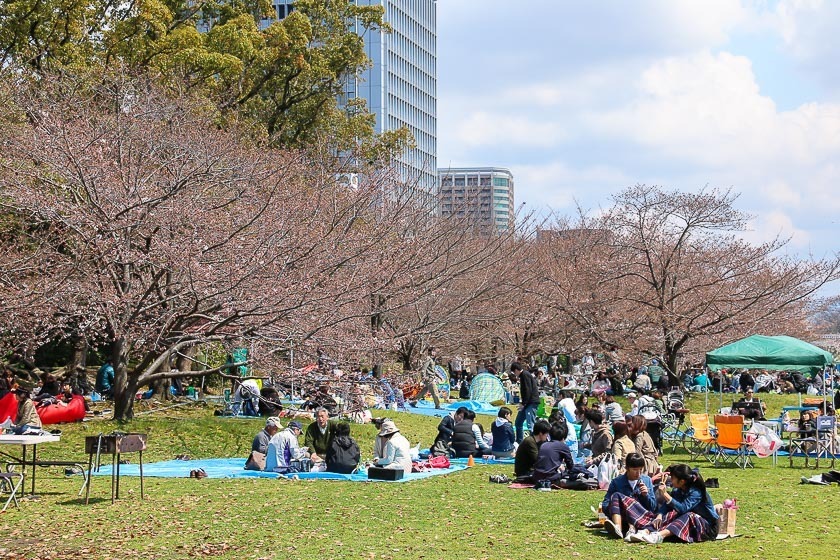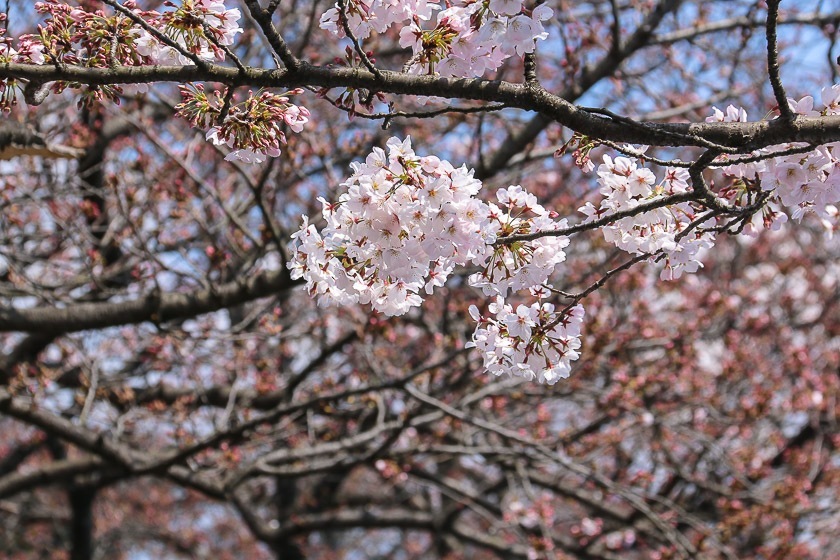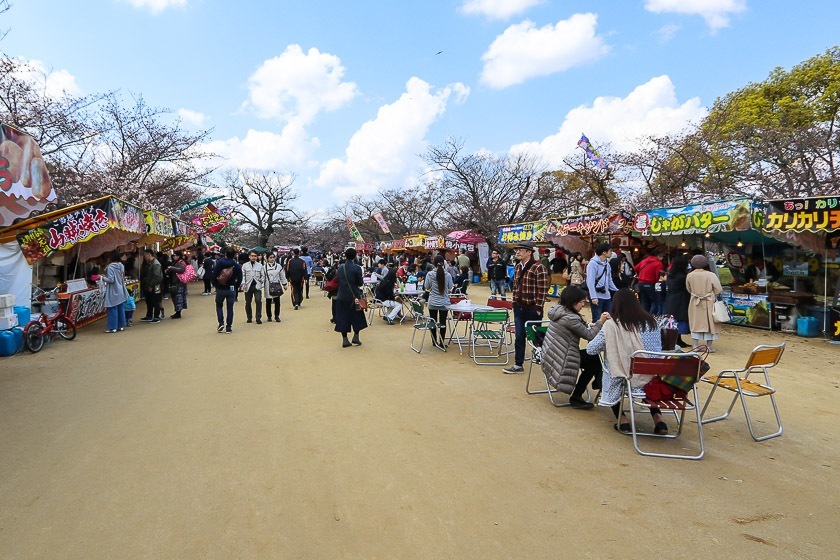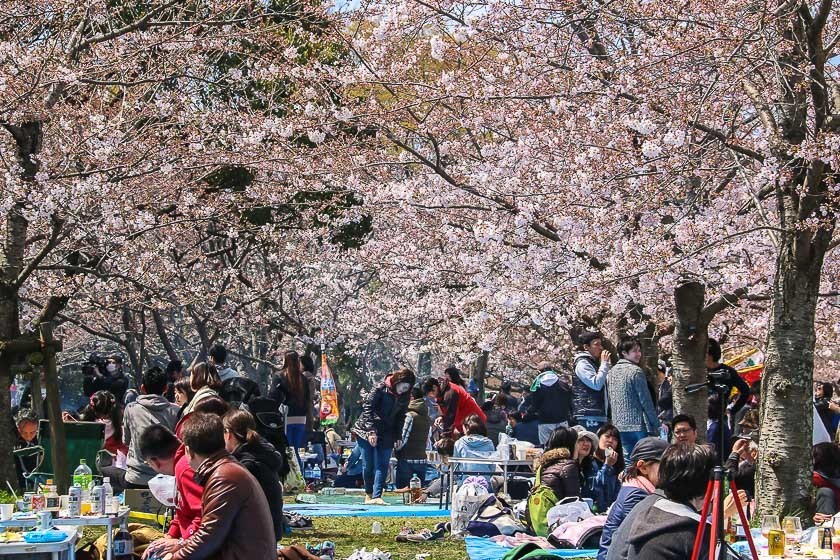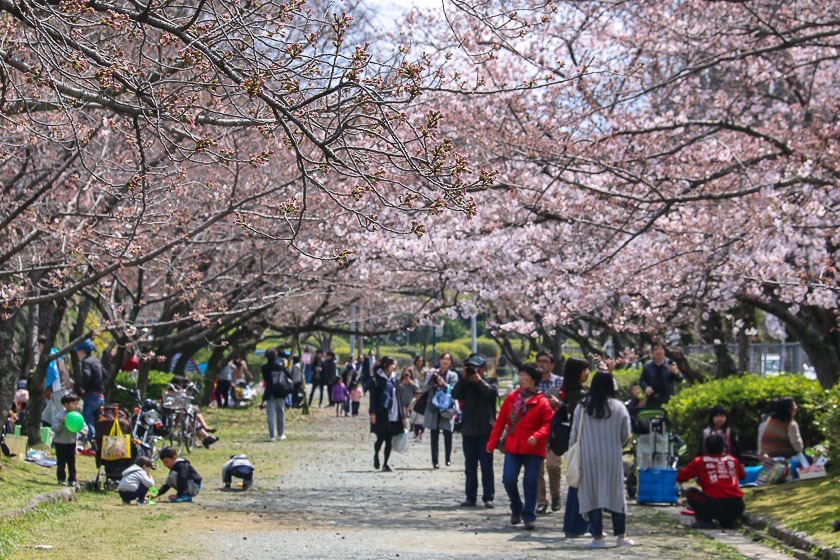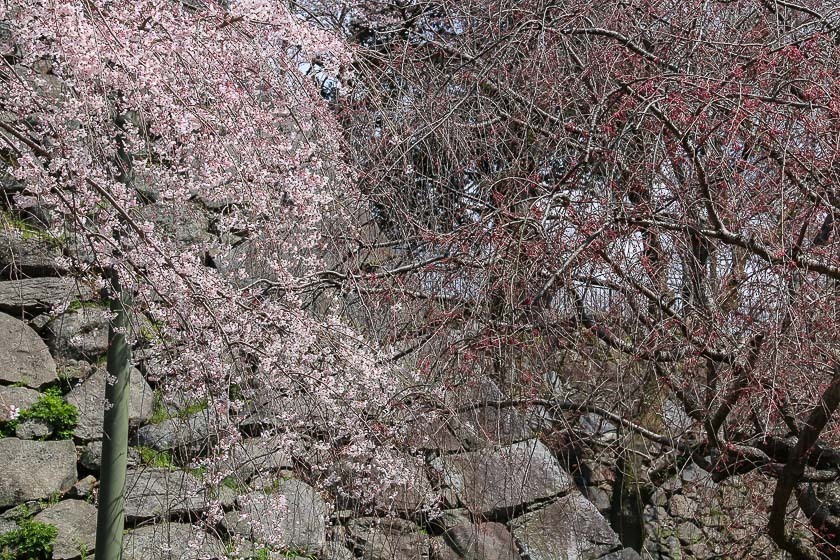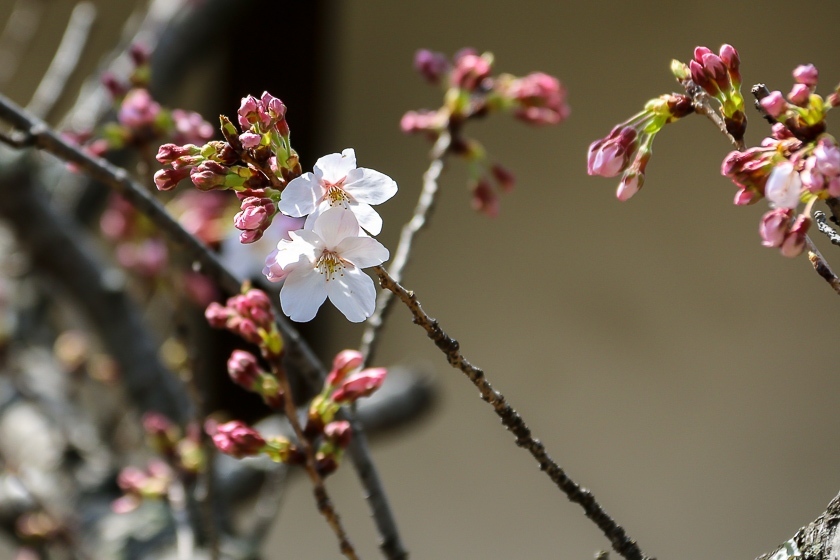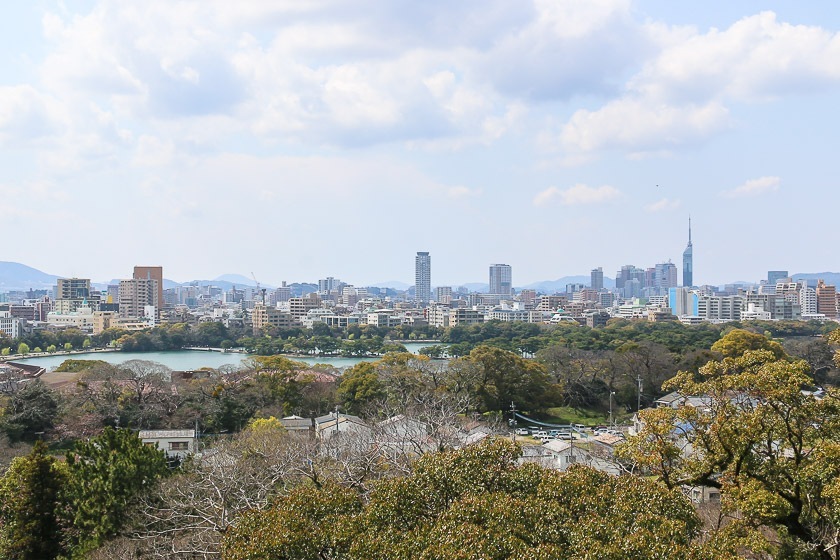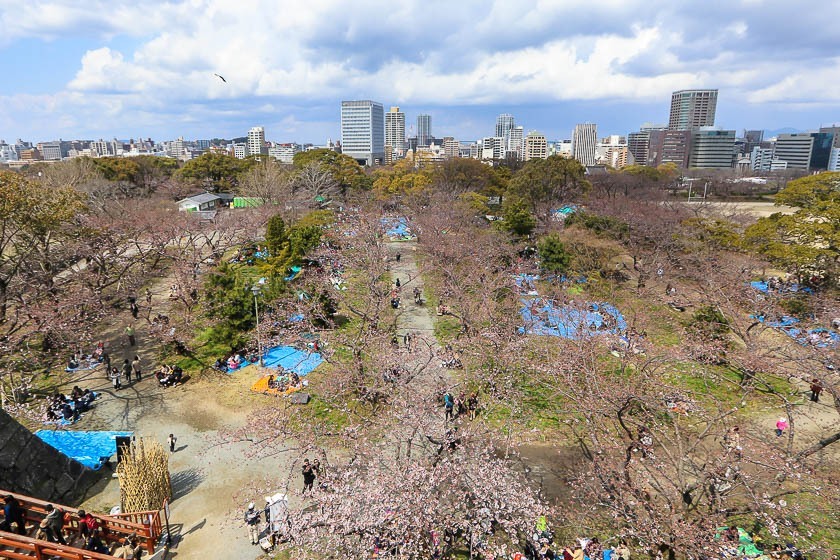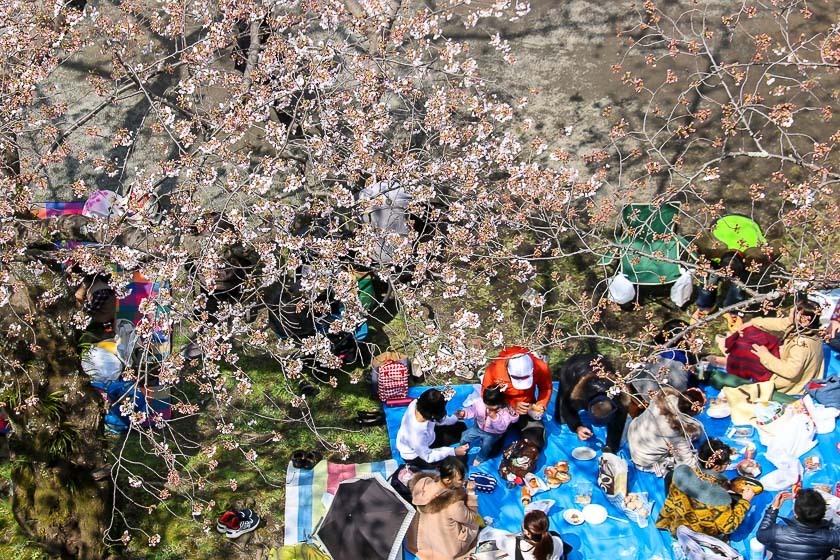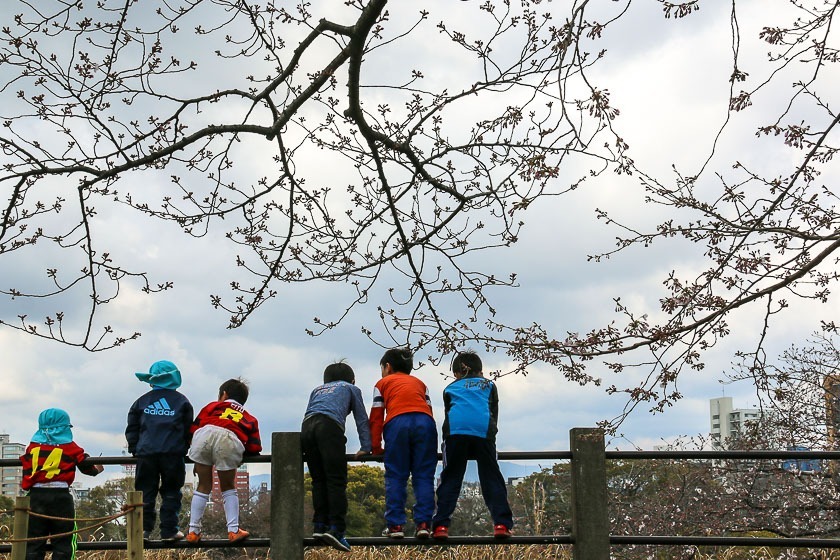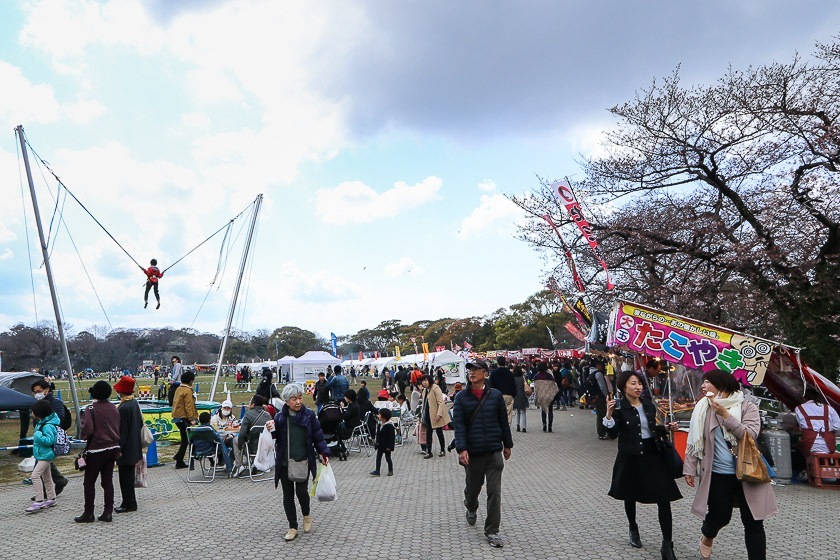 Nishi Park was my last stop for the day to round off my trip to Fukuoka. It is about a ten minute walk from Maizuru Park and is a popular cherry blossom viewing spot (hanami) in the city. Many of the cherry trees were still under the halfway mark to full bloom, but that did not stop many of the visitors from enjoying their Sunday afternoon picnic under the cherry trees in the park. It will be another day or two of warm temperatures for the flowers to bloom and visitors can expect the trees to be at their best later this week.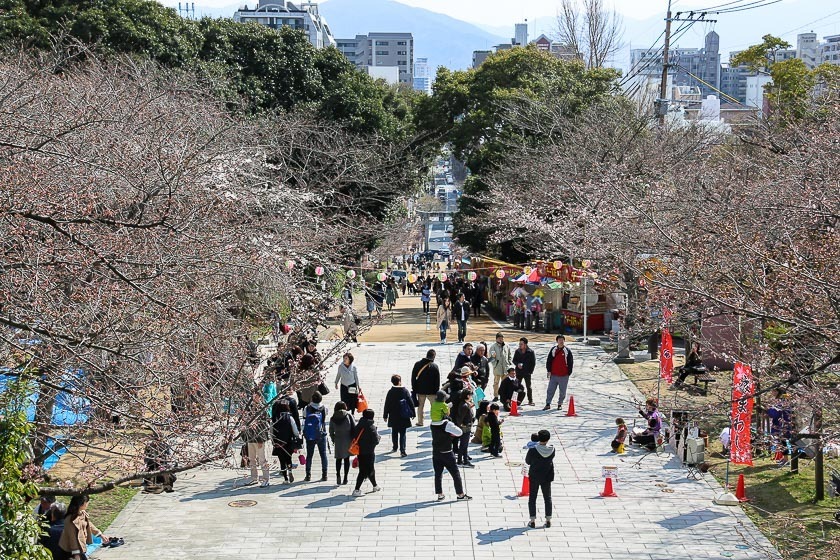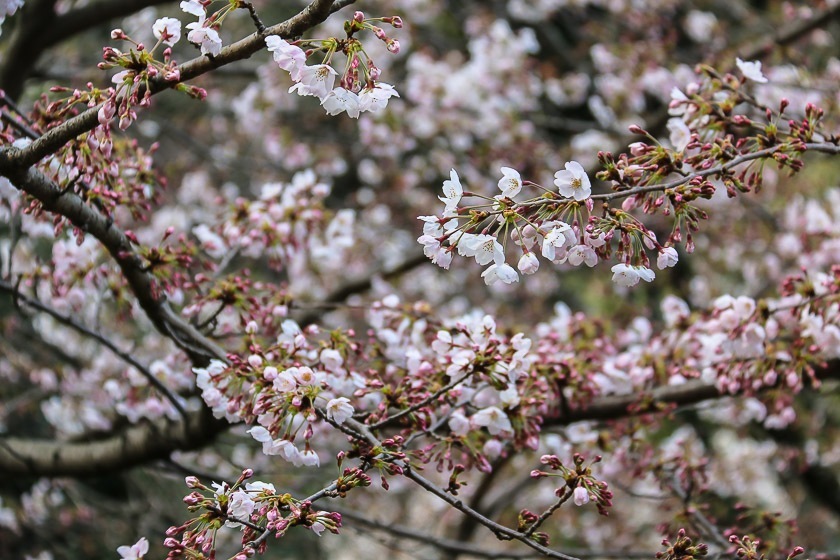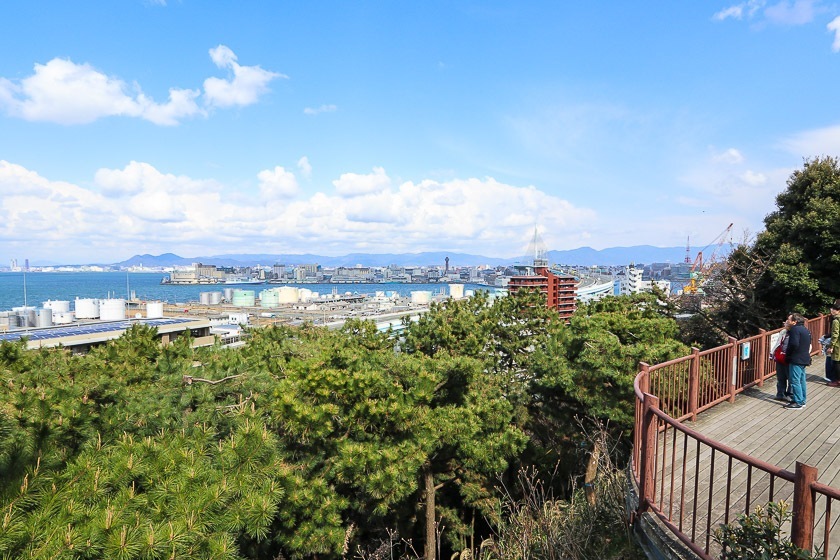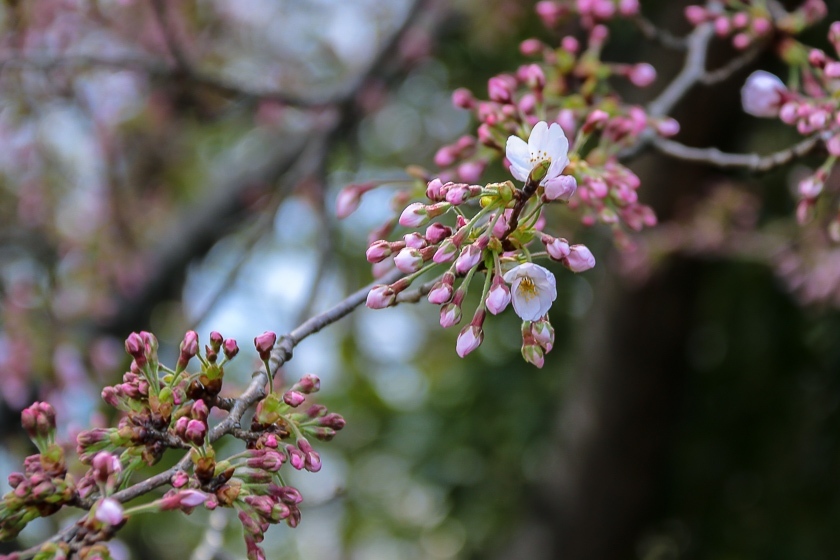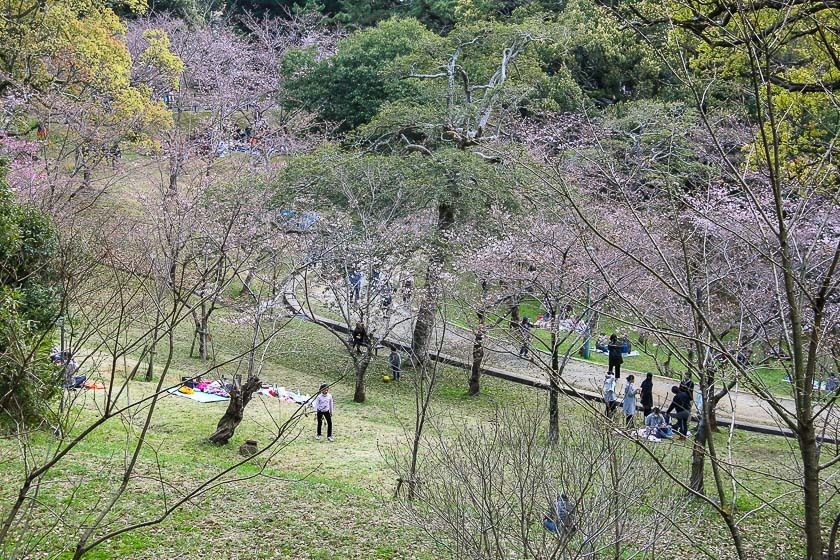 Questions? Ask in our forum.