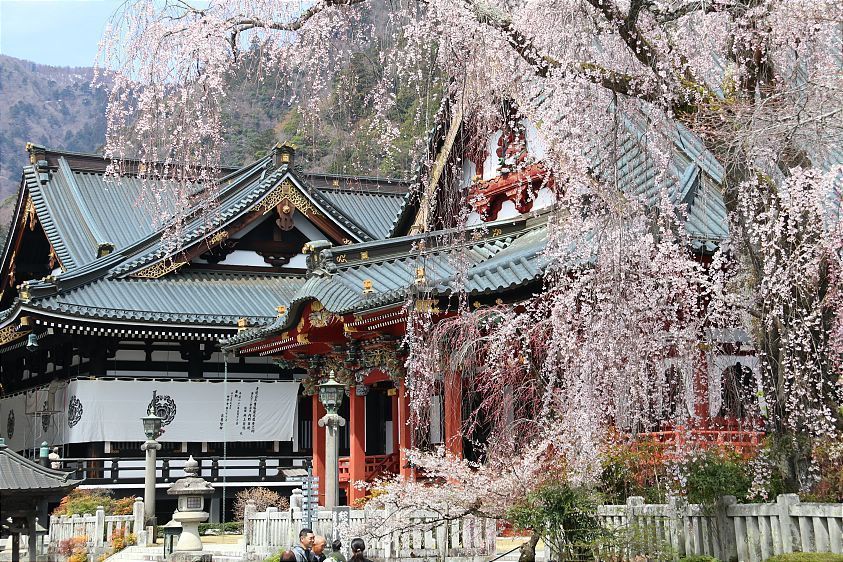 Today I visited Minobu in Yamanashi Prefecture, west of Mount Fuji, for our first-ever cherry blossom report from there. Minobu is named after sacred Mount Minobu (Minobusan) where the headquarters of one of Japan's major Buddhist sects, the Nichiren sect, are located. Kuonji Temple at the base of Mount Minobu is not only the head temple of the Nichiren sect, it also contains the tomb of Nichiren, the sect's founder. Last but not least, the temple grounds abound with weeping cherry trees, including two 400 year old exemplars.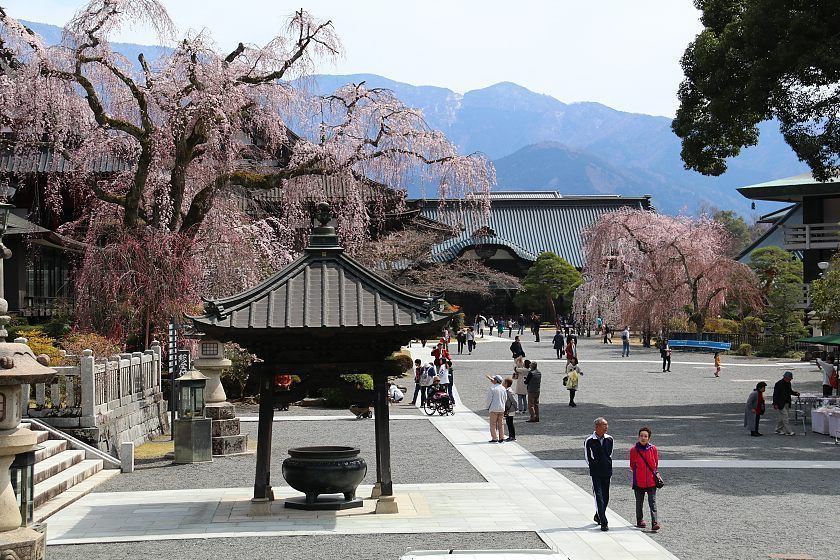 Both, early and late flowering weeping cherry trees can be found around Kuonji Temple, which results in an extended blossom viewing period of around two weeks that usually lasts from late March to early April. Accelerated by the recent warm temperatures, most early-flowering trees, including the two 400 year old ones, have just reached full bloom and should remain at their best for the remainder of the week. Afterwards, the later-flowering trees can be expected to keep the temple a worthwhile hanami destination into next week.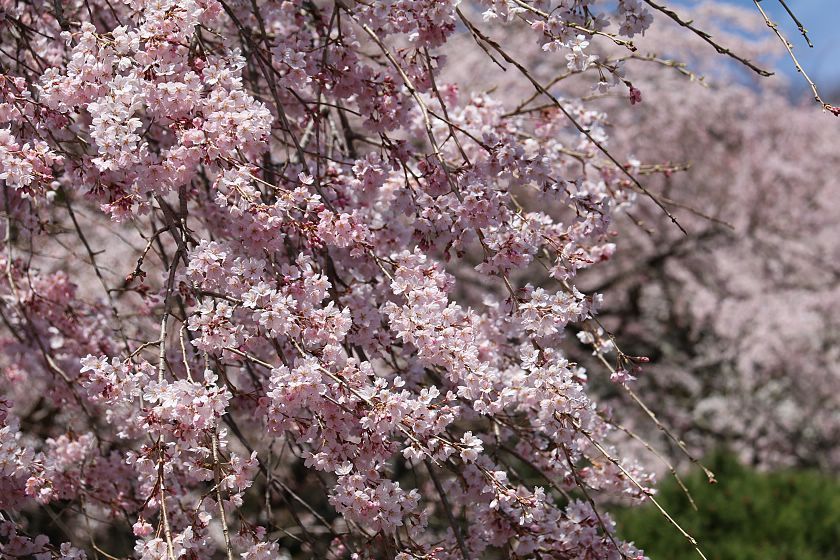 The approach to Kuonji Temple starts in a temple town which has been catering to pilgrims for centuries. The final approach to the temple's main grounds is made up of 287 stone steps, and climbing all of them is said to be rewarded with nothing less than enlightenment.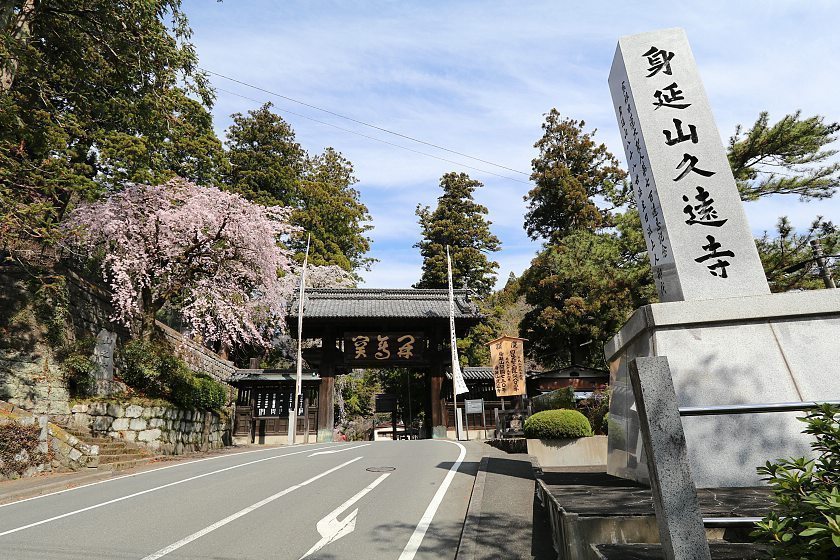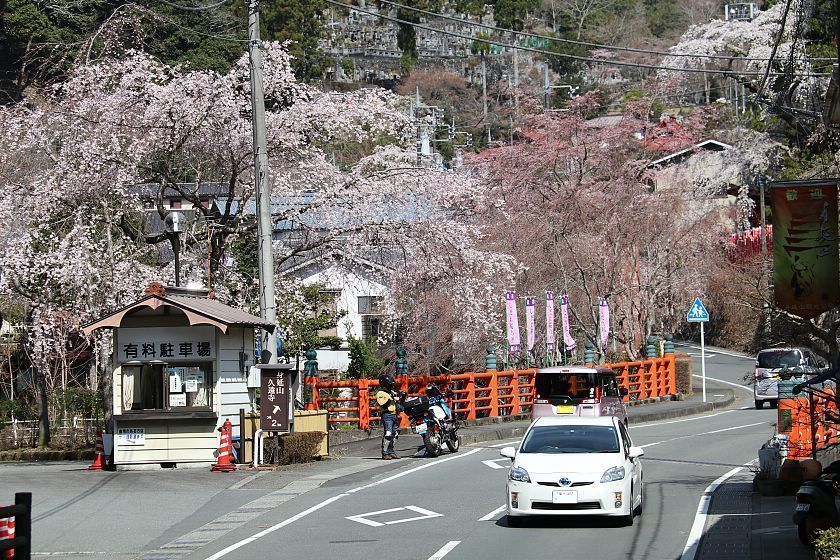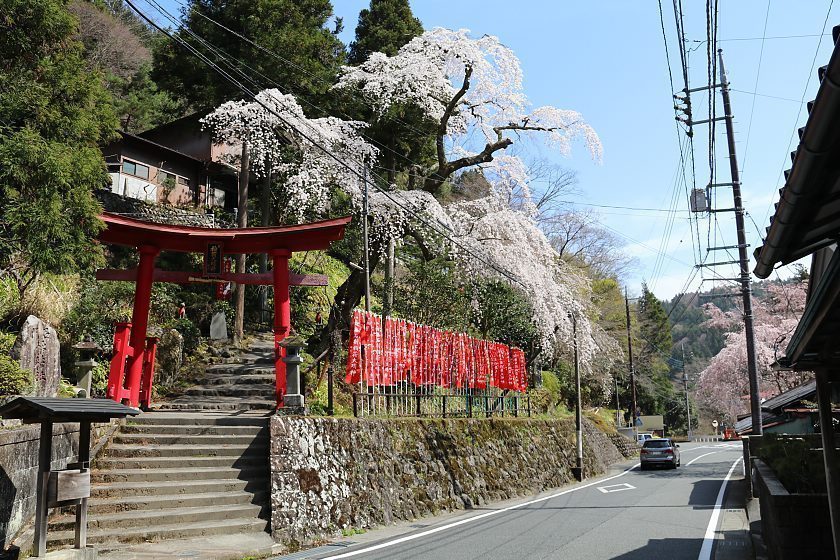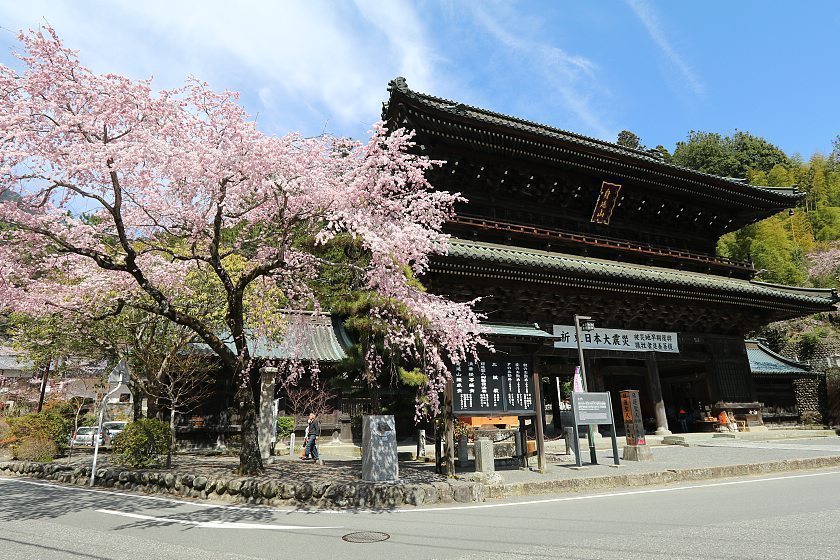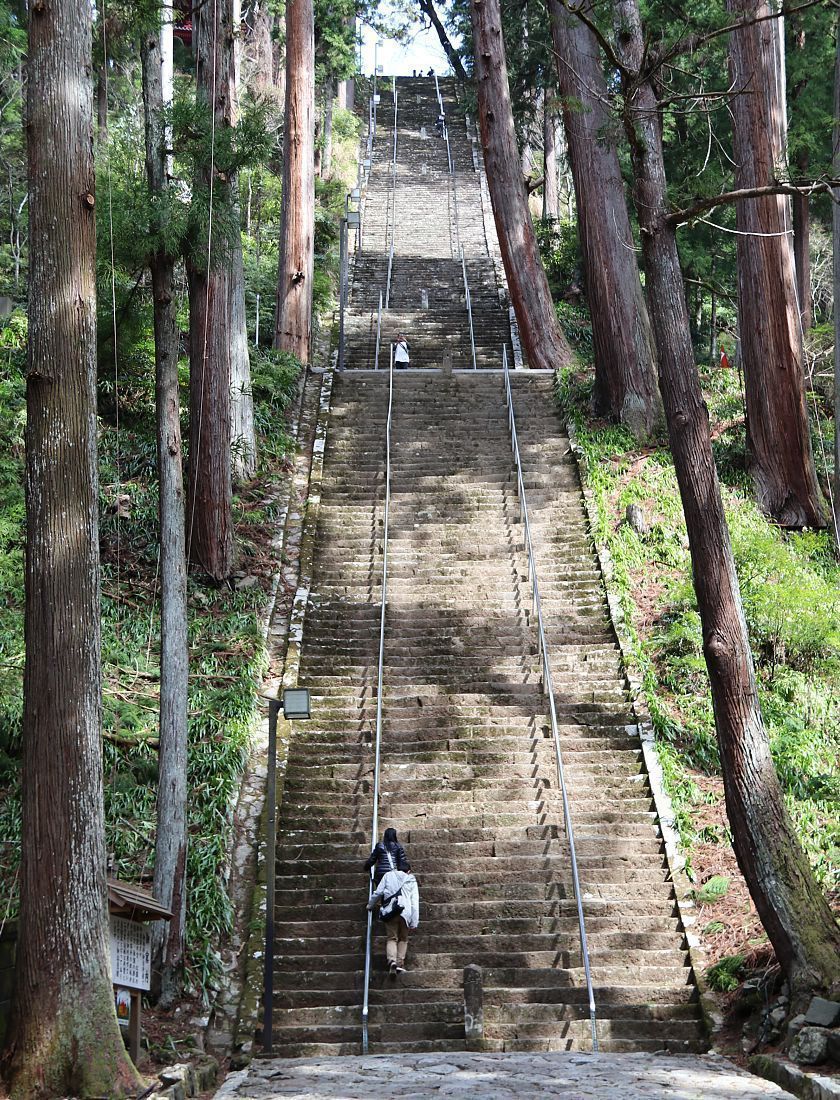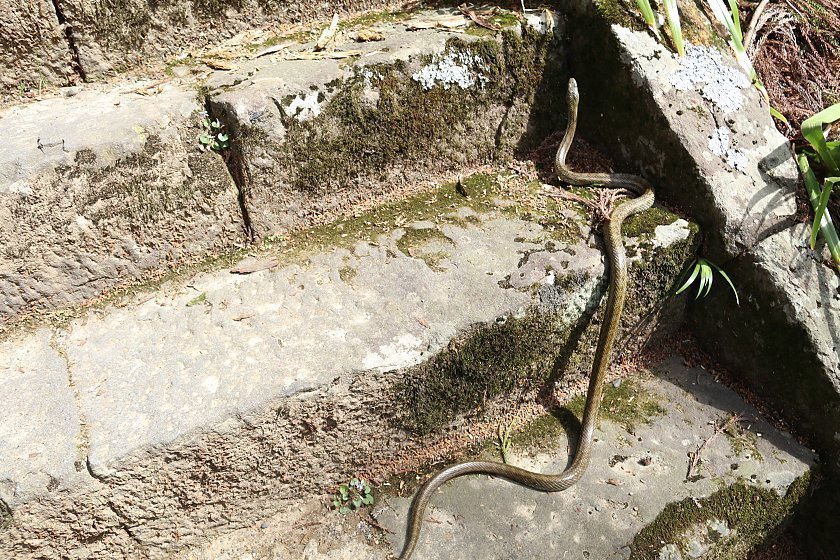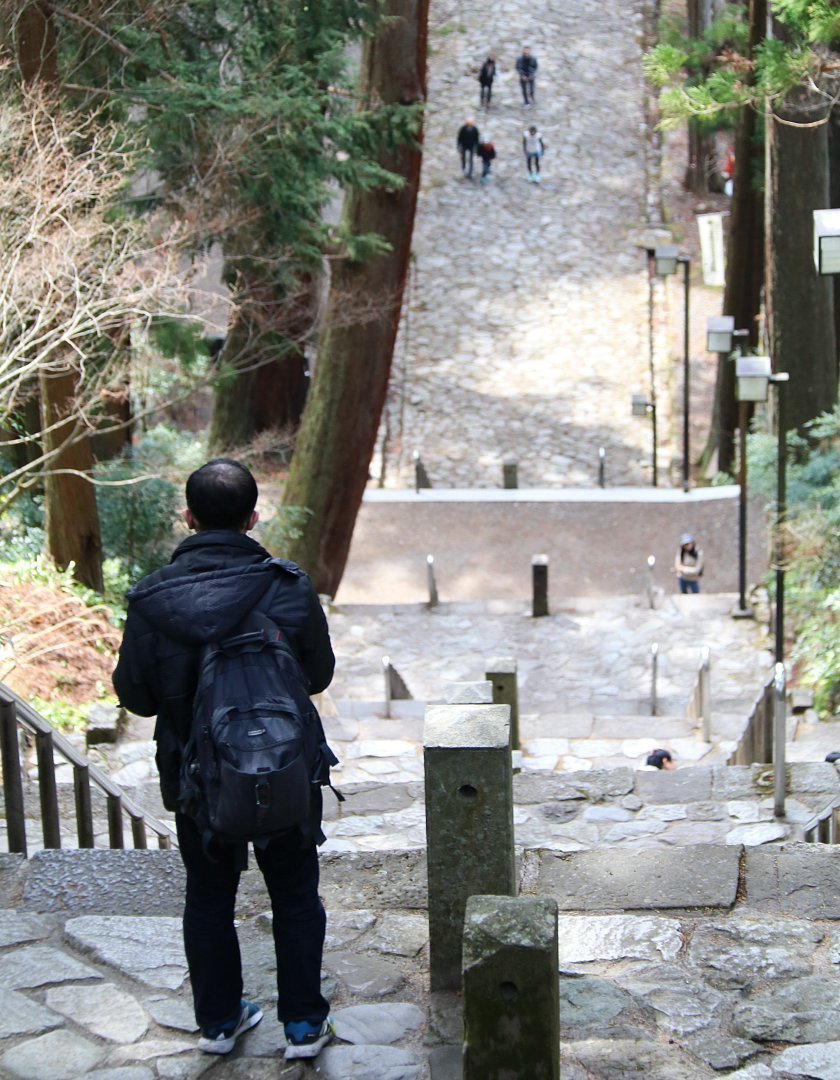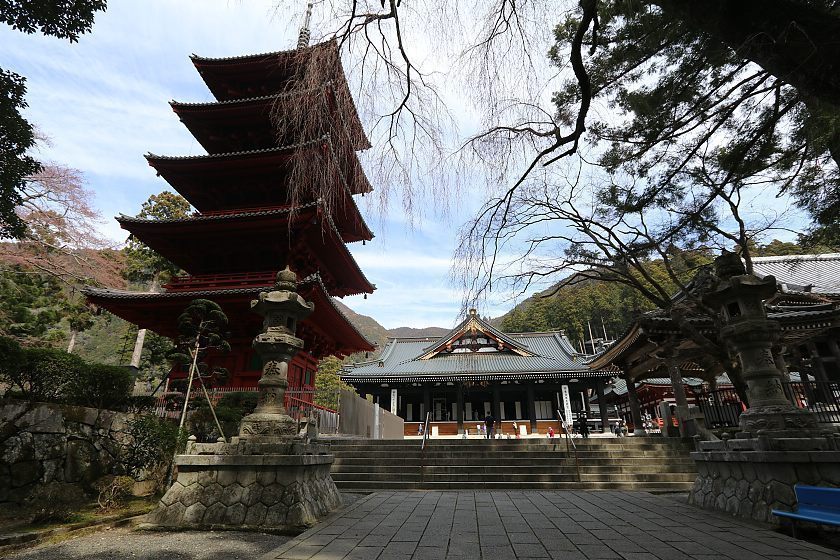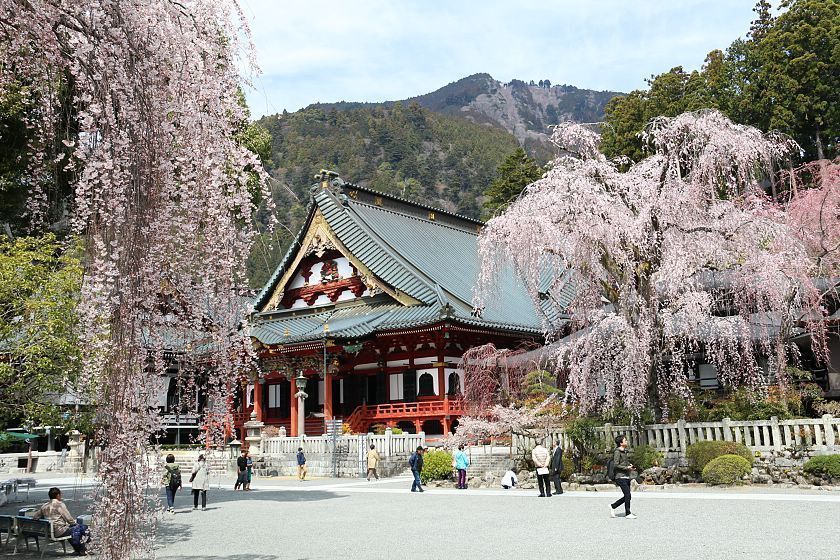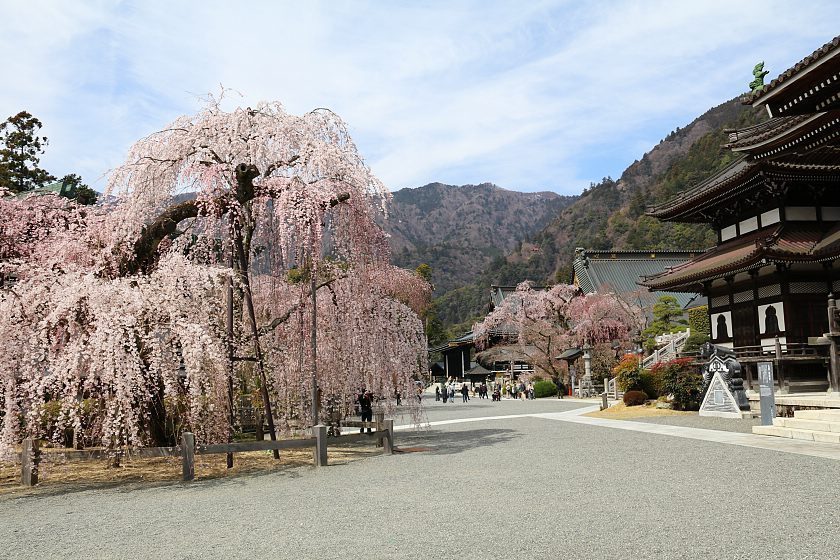 In the back of the temple starts the trail to the 1153 meter tall summit of Mount Minobu, but there is also a ropeway which many visitors, myself included, select over the roughly 2.5 hour ascent on foot. At the top of the mountain, there are no cherry trees, but another temple complex (currently still covered in snow) and views of the surrounding mountains, including the upper part of Mount Fuji.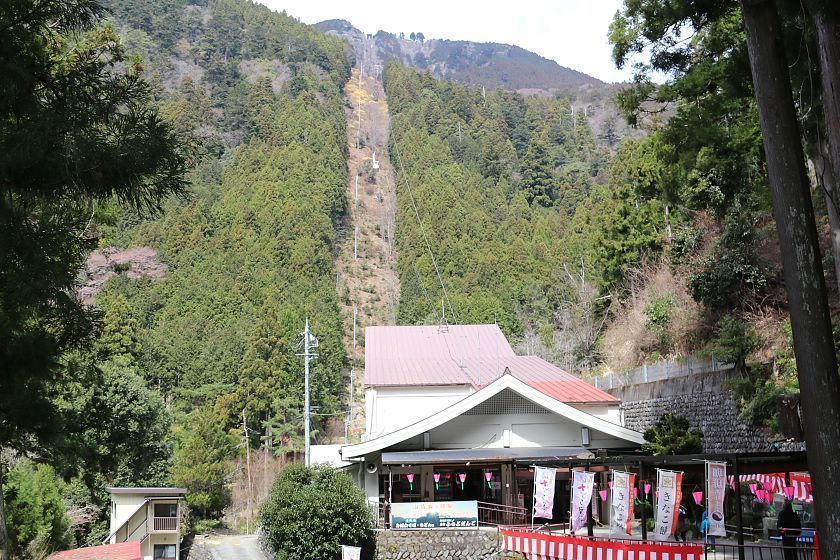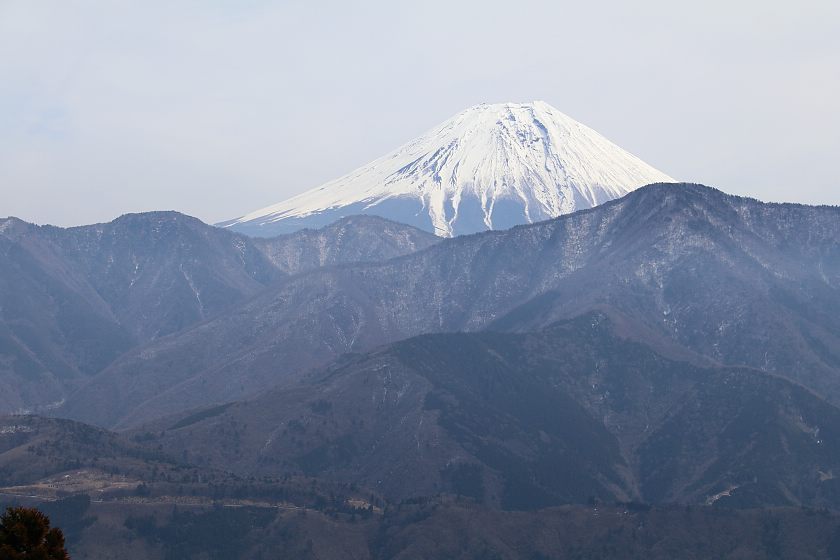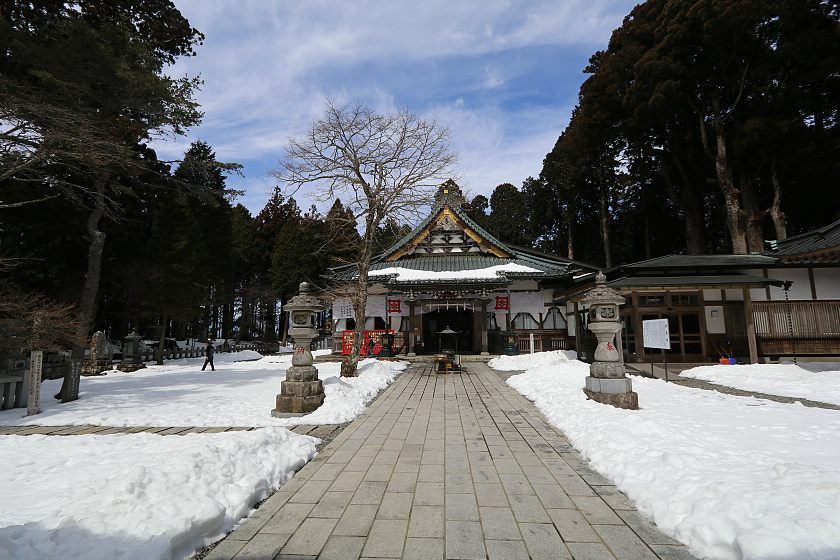 Weeping cherry trees are also found in the Nishitani area west of the main temple where there are numerous temple lodgings (shukubo) for pilgrims and tourists. The area can be conveniently visited on the way down back to the bus stop.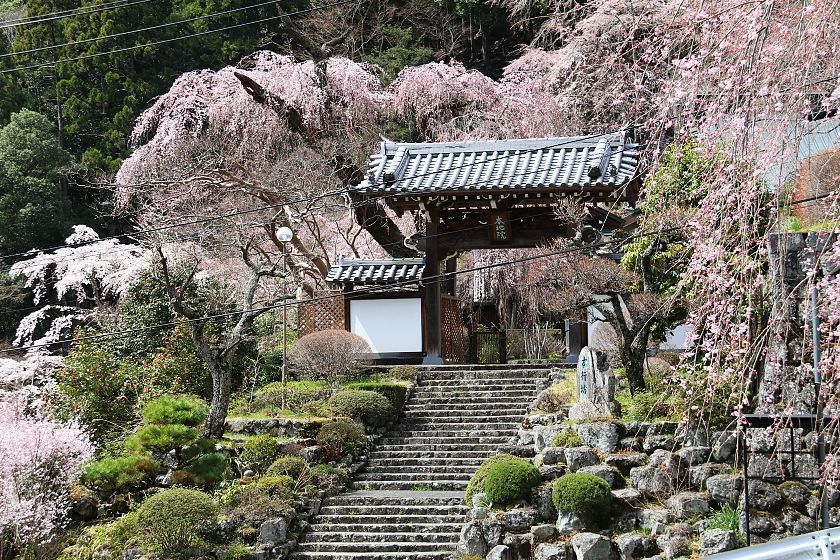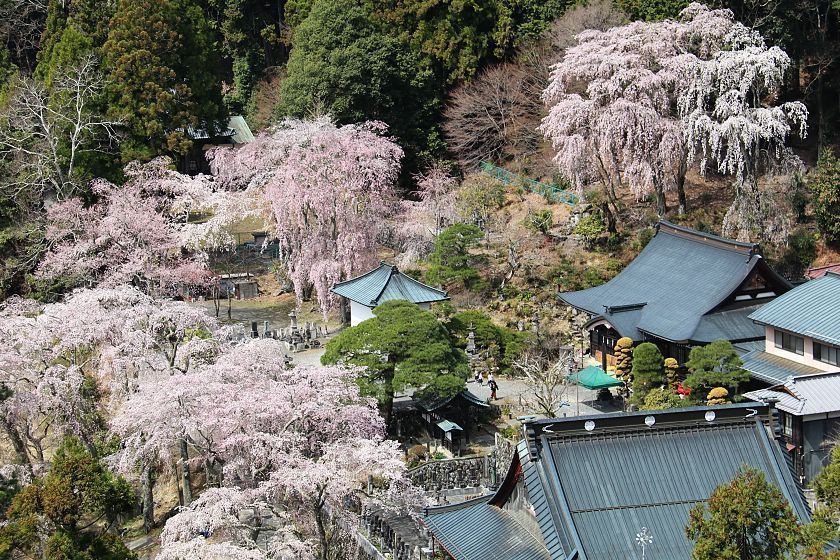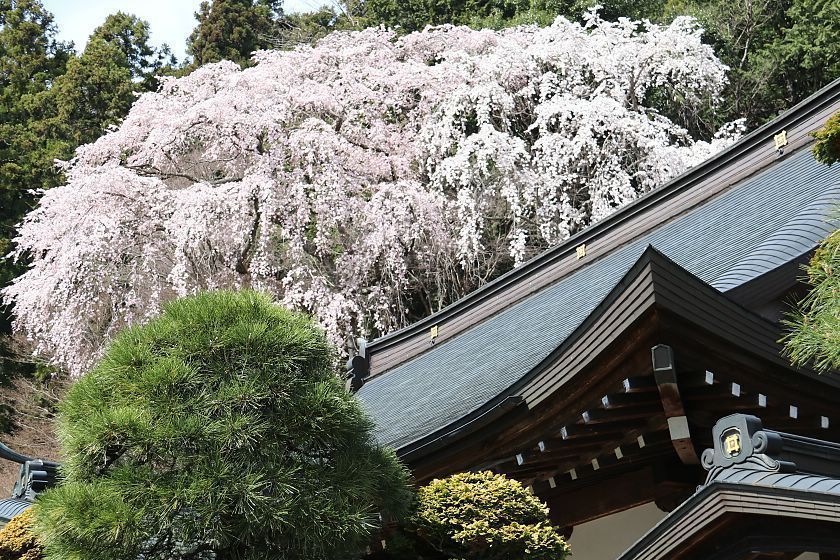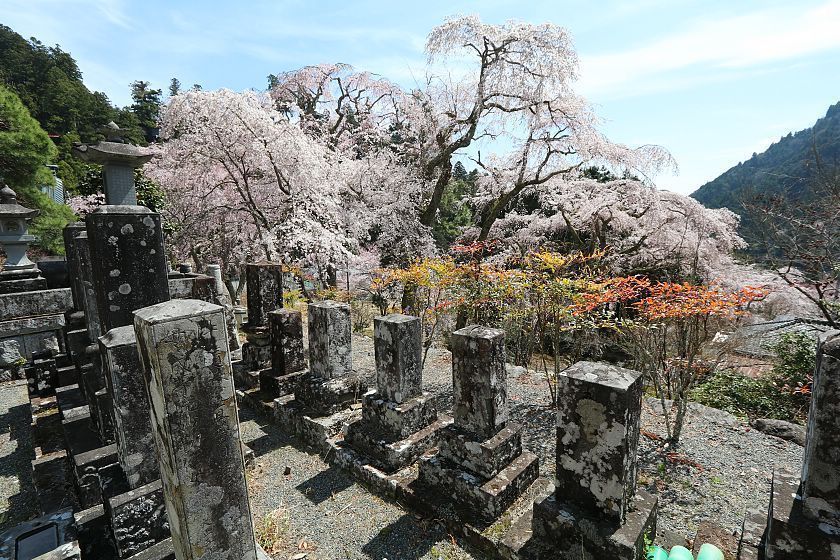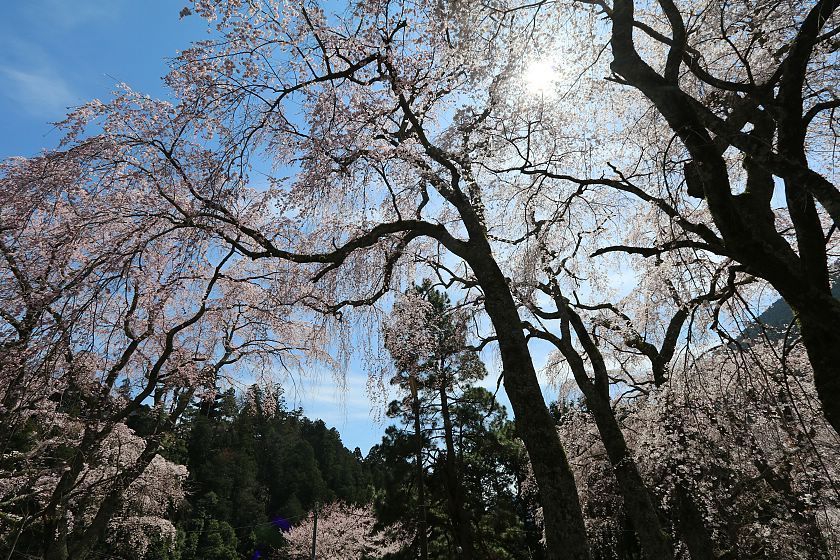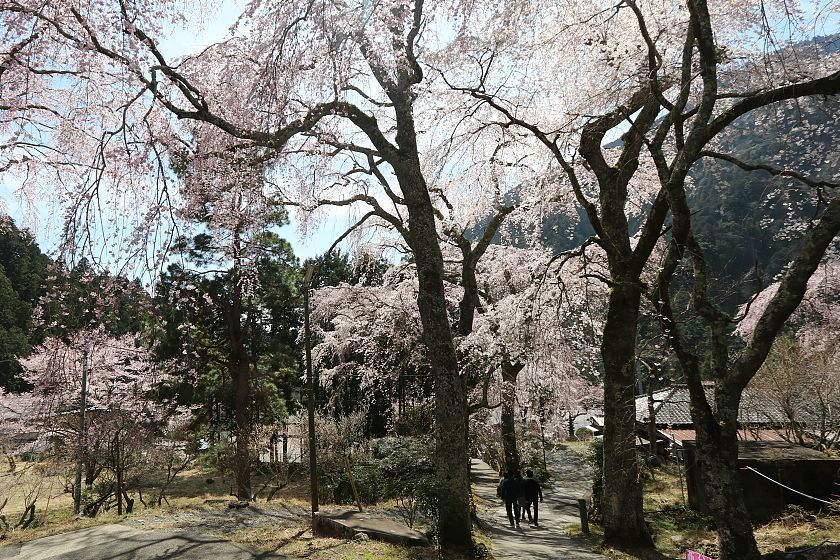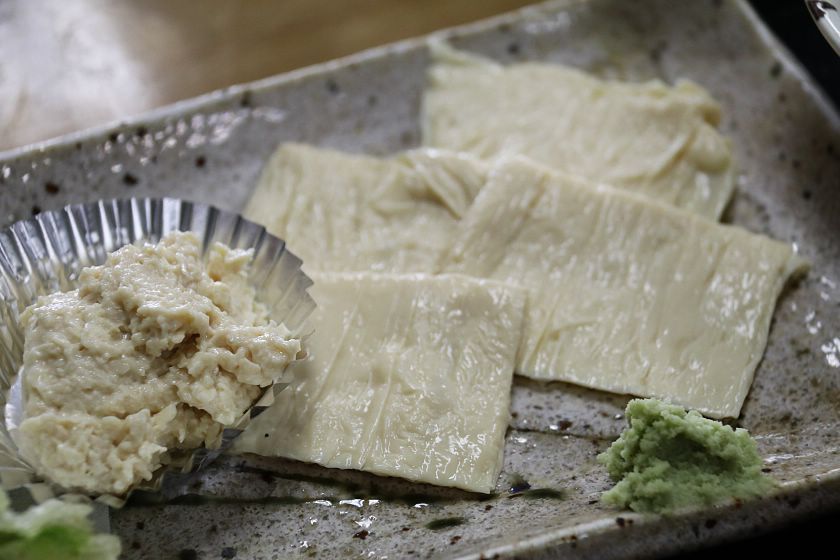 Access: take the JR Minobu Line from Fuji Station to Minobu Station (80 minute, 840 yen by local train or 60 minutes and around 2000 yen by limited express, covered by the Japan Rail Pass) from where it is a 10 minute bus ride to the temple town (290 yen one way). Alternatively, Minobu Station can be accessed from the north from Kofu. There are also direct highway buses from Shinjuku (3.5 hours, 2900 yen one way).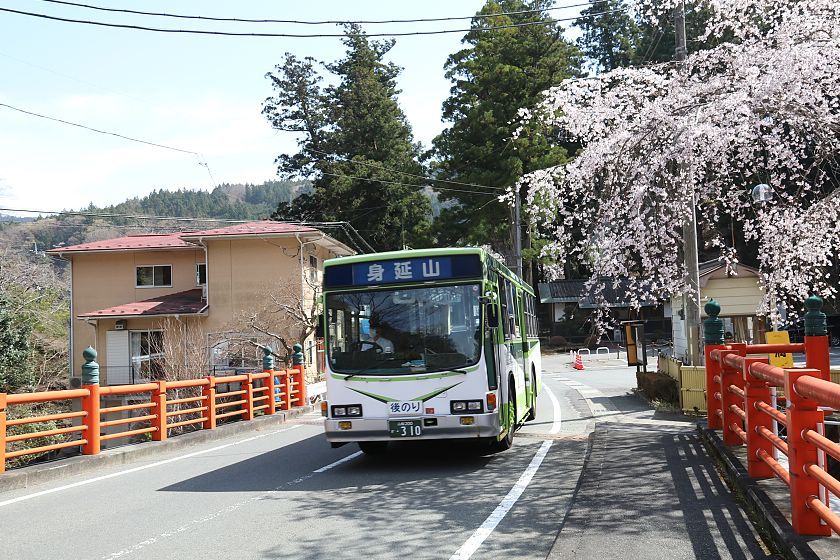 Questions? Ask in our forum.