Hiroshima: Petals Starting To Fall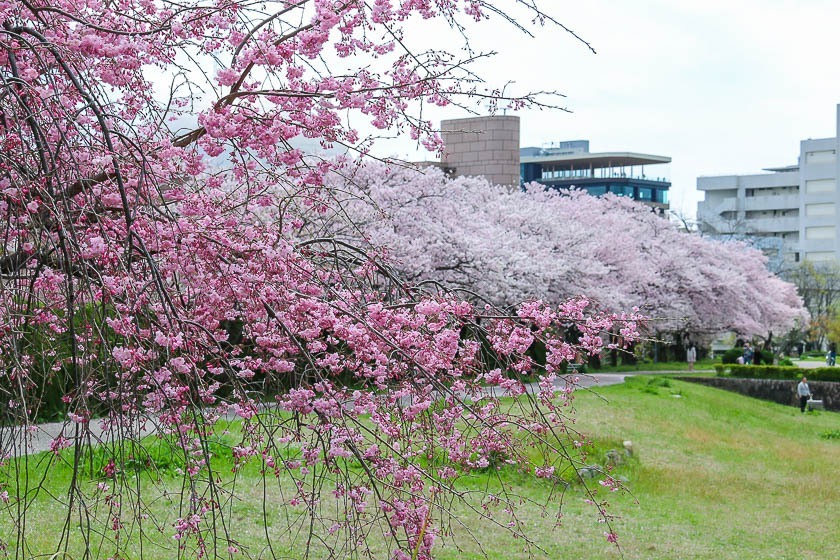 Today, I headed back to Hiroshima, nine days after my last visit. The last time, the flowers were just opening, and today, they have reached their peak and the petals have started falling. Yesterday's cool temperatures and rain did not help extend the lifespan of the blossoms, but instead pushed it towards the beginning of the end of the season.
As expected, the rain did not create major damage on the blossoms across Hiroshima City and in the large cities across the country. The petals have started falling in the breeze, but there should still be enough blossoms on the trees for a pleasant cherry blossom viewing (hanami) for the next day or two.
I started my day at the Peace Memorial Park and found that the cherry trees that line the river and in the park had their flower petals falling in the breeze. There were no picnickers in the park when I was there this morning, just locals sitting on the benches enjoying the morning sun. I expect the cherry trees to have shed most of their petals by the coming weekend, and would recommend those who want to see sakura in Hiroshima to head over in the next day or two.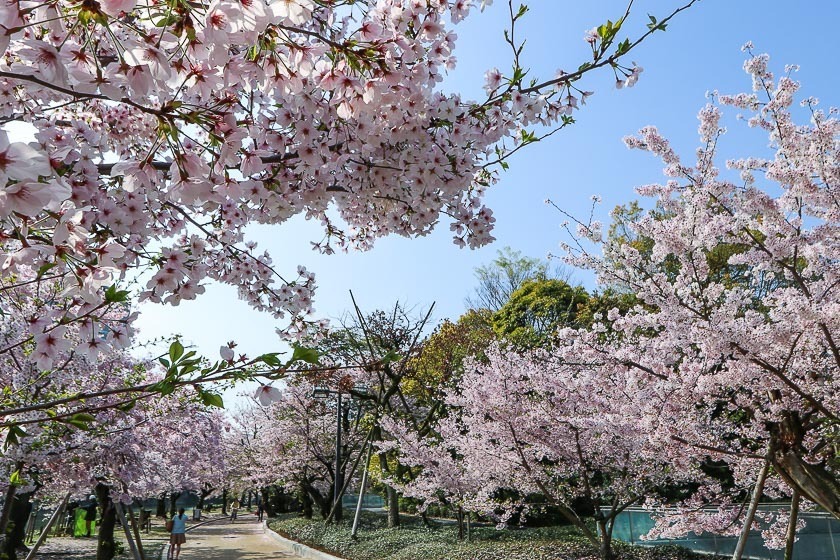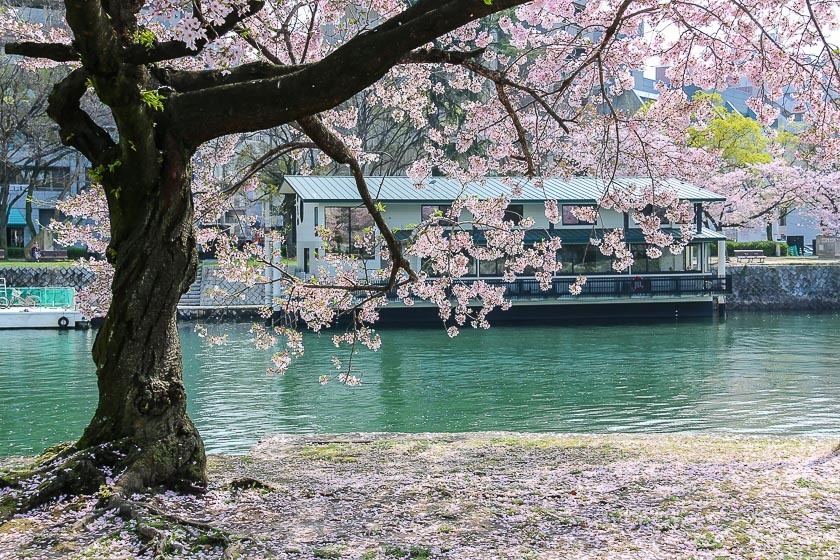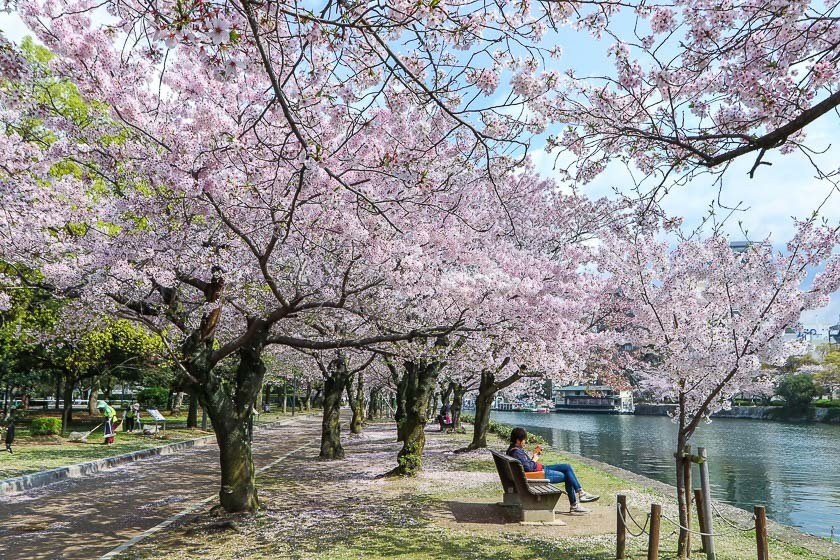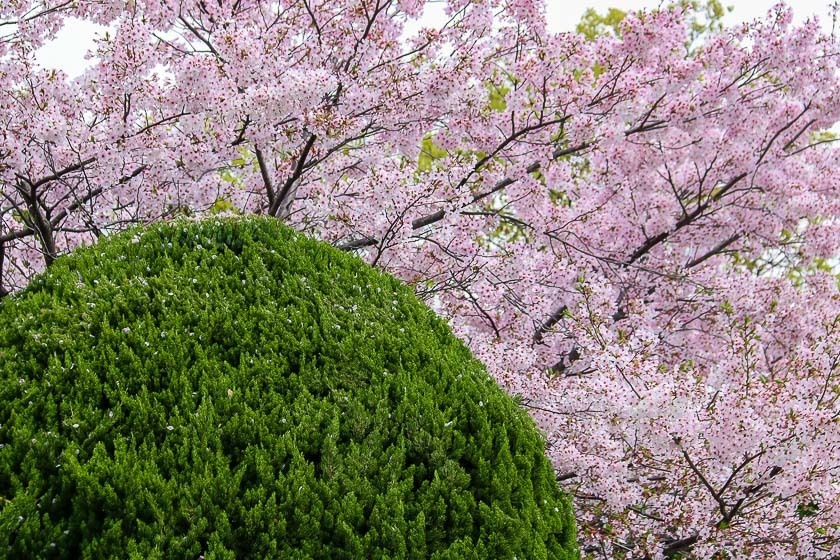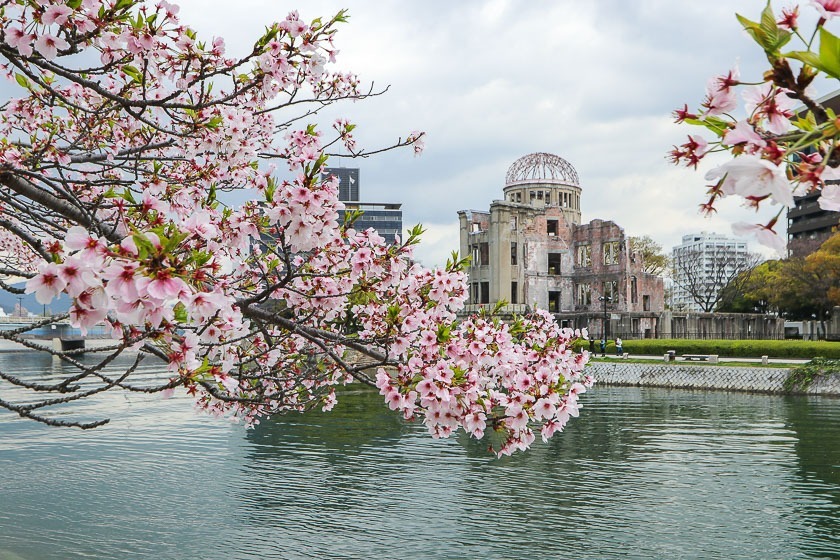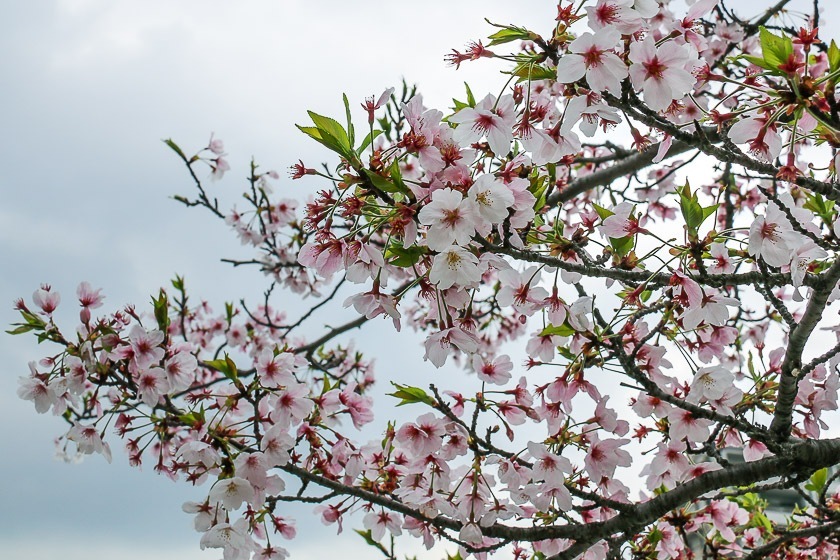 Finally, I headed to Hiroshima Castle to check out the cherry trees. I walked along the Ota riverbank and found the cherry trees that line the path to be at full bloom with their petals starting to fall. Over at the castle grounds, the trees were at a more advanced stage compared to the ones at the Peace Memorial Park. The cherry blossoms still looked attractive but I do not expect them to stay at this state for more than a day or two.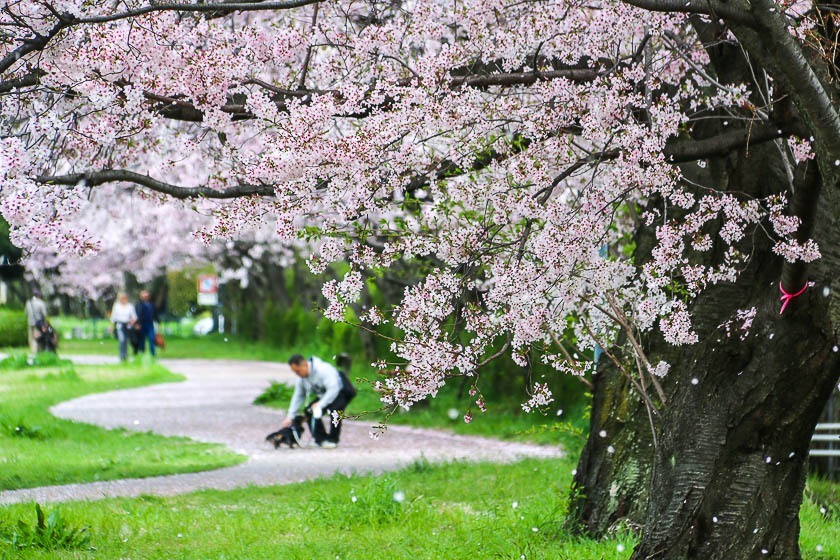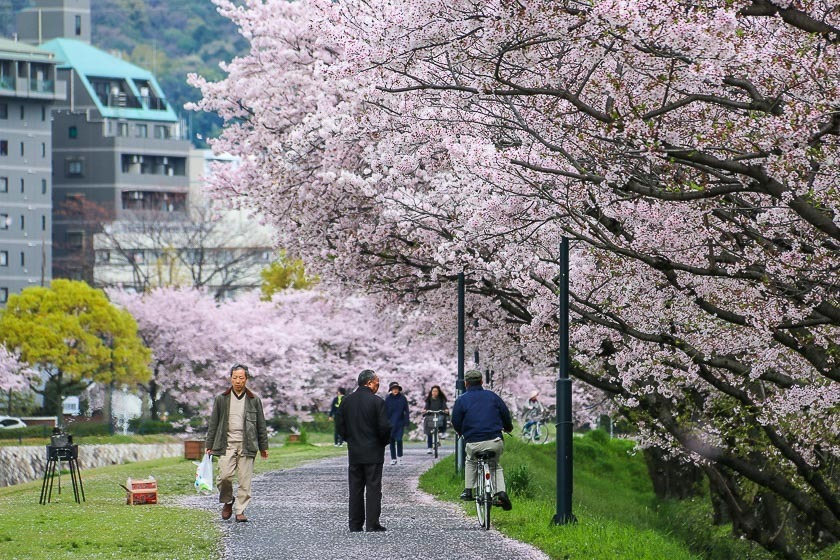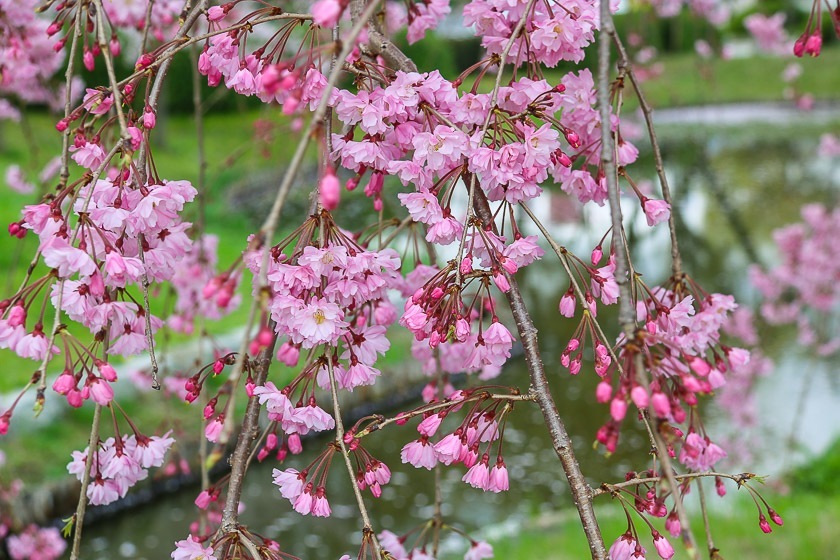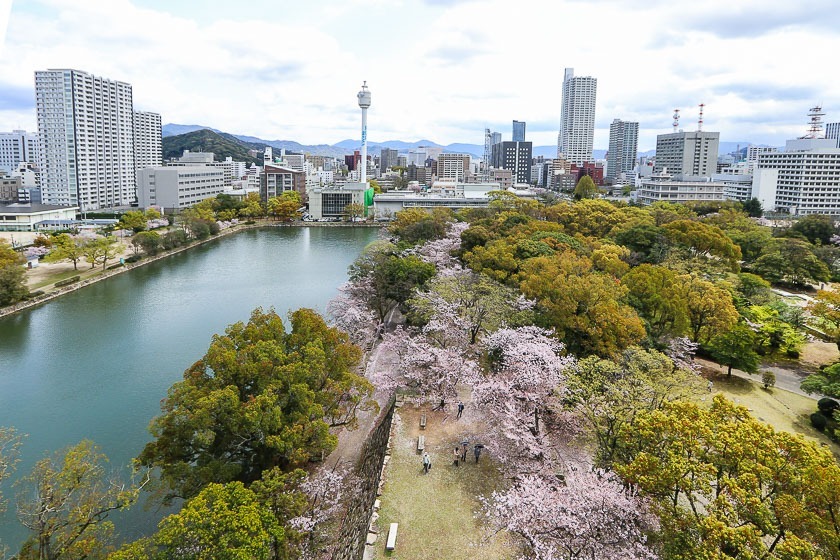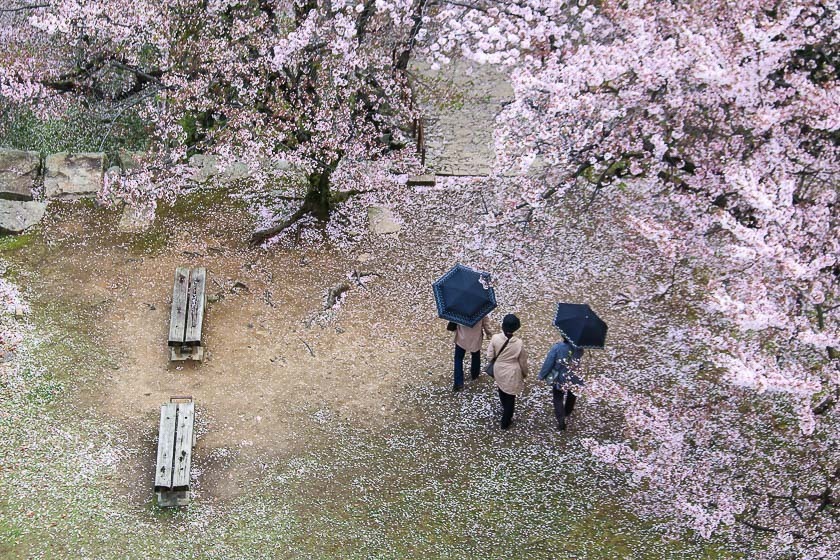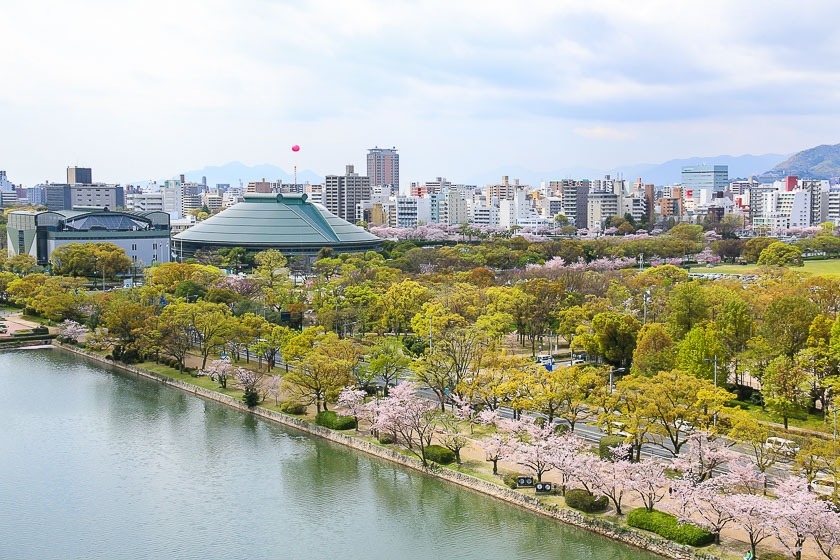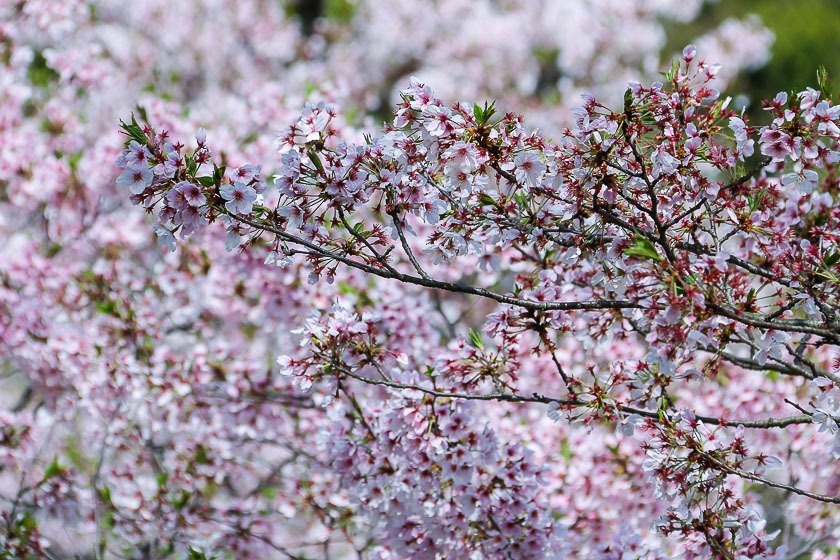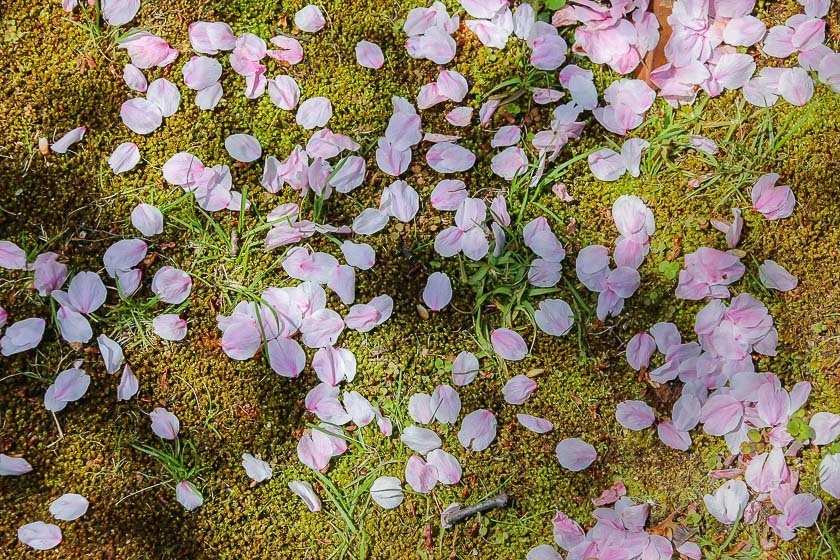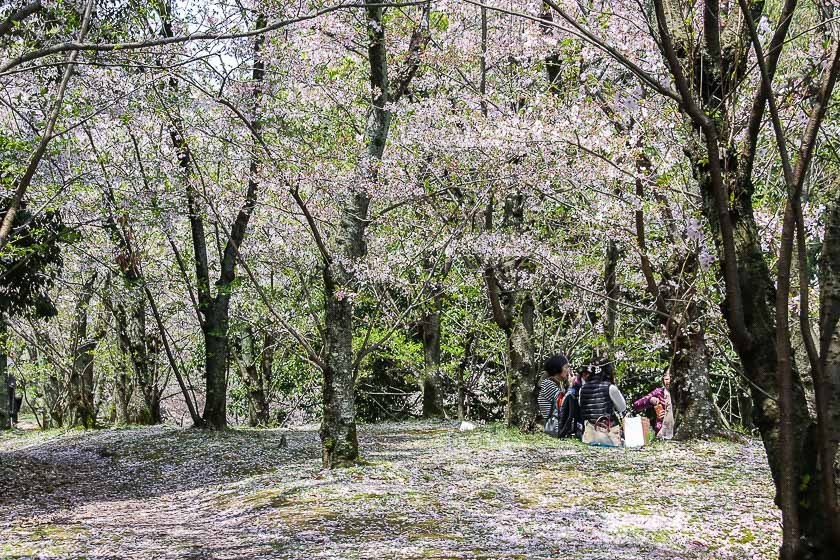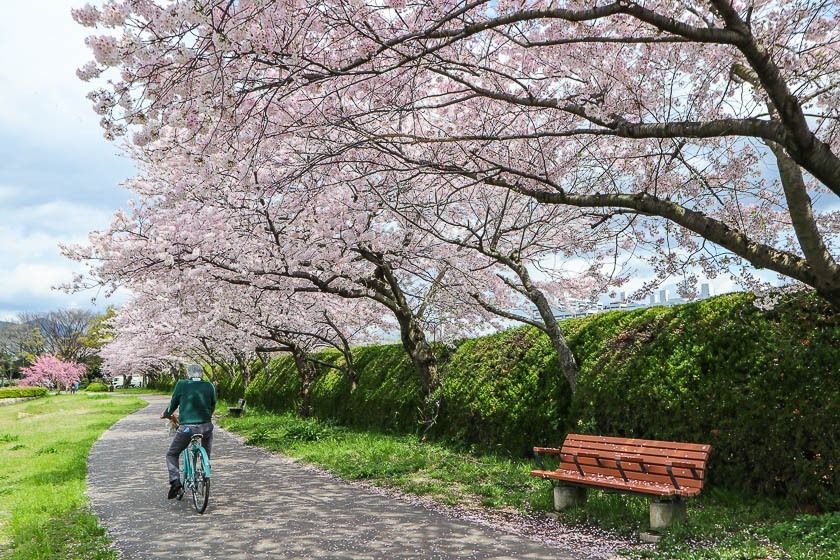 Questions? Ask in our forum.