Tokyo: Petals Starting To Fall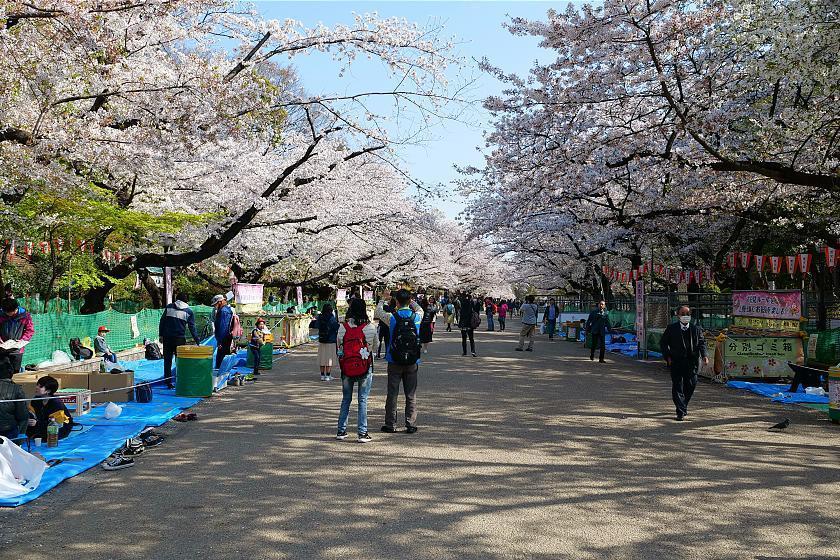 The cherry blossom season has been at its peak this week in Tokyo and is moving towards its later stages. Three days after Joe reported in the capital, the trees have started losing their petals but are still at their best viewing for the majority of them.
With temperatures and weather conditions looking favorable in the next few days, I expect the trees to remain at their best viewing for a couple more days.
Today I headed to three of Tokyo's famous cherry blossom sightseeing spots to see the state of the blossoms.
My first stop for the day was Ueno Park, one of the city's busiest spot for picnics under the cherry trees. Cherry trees near the entrance of the park had lost quite a few of their petals and their leaves had started to come out, however further down the main alley the cherry trees were full and very picturesque.
Down near Shinobazu Pond, petals had started falling but the blossoms were in a fuller state than the ones near the entrance of the park. The atmosphere remained scenic though and the fallen petals didn't spoil the scenery. Visitors will be able to enjoy the night illuminations until April 7 between 17:00 and 20:00.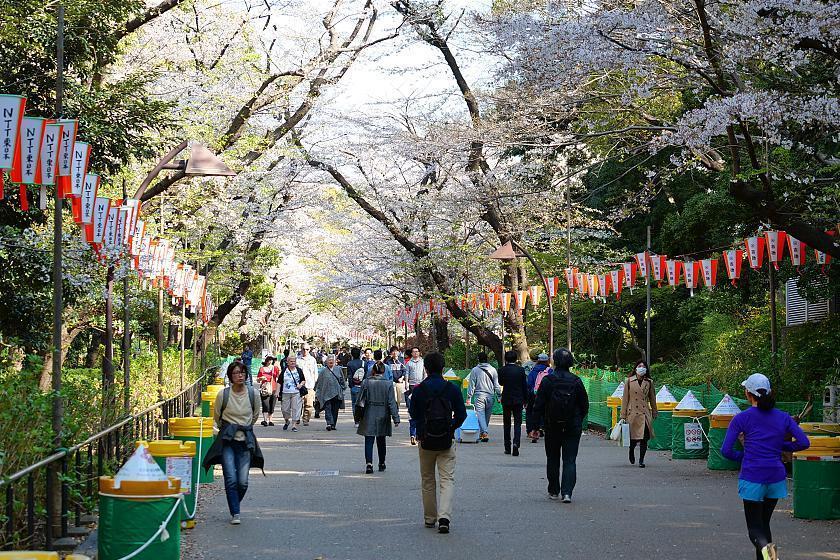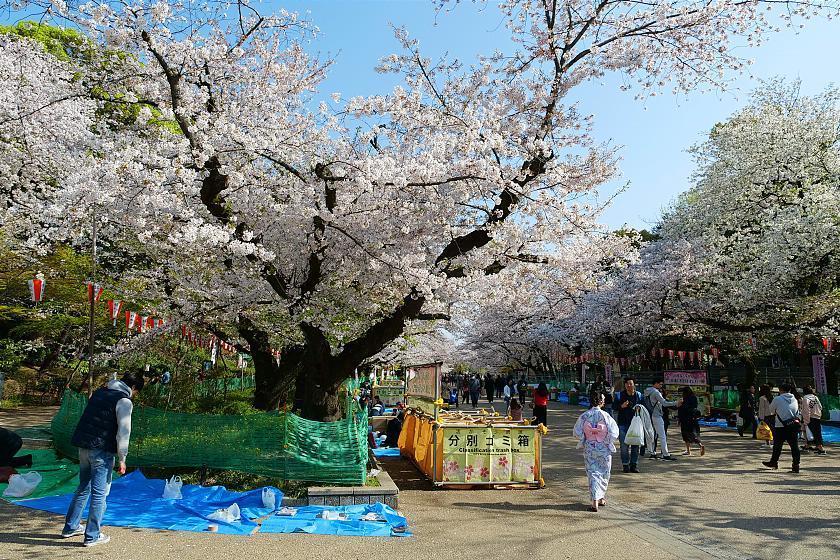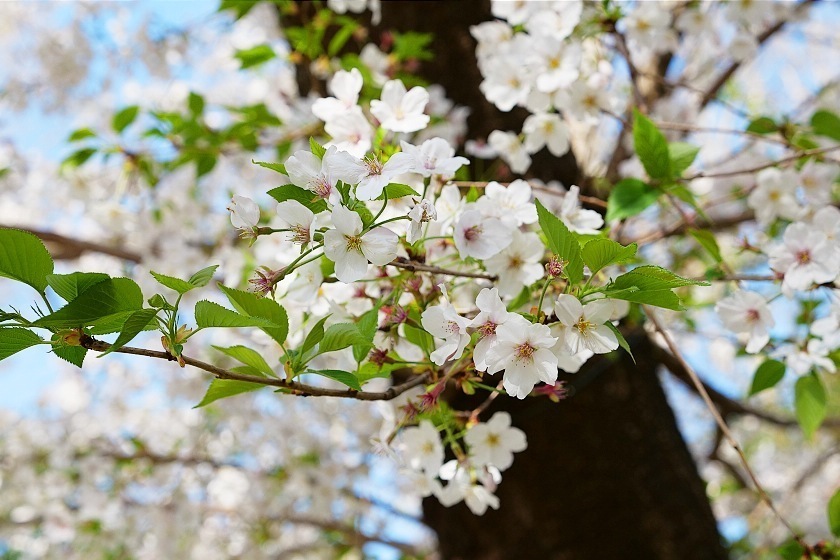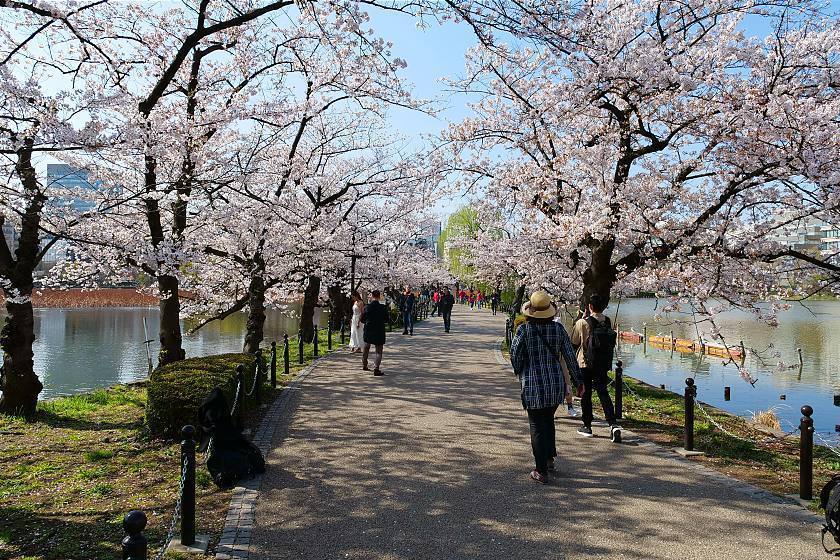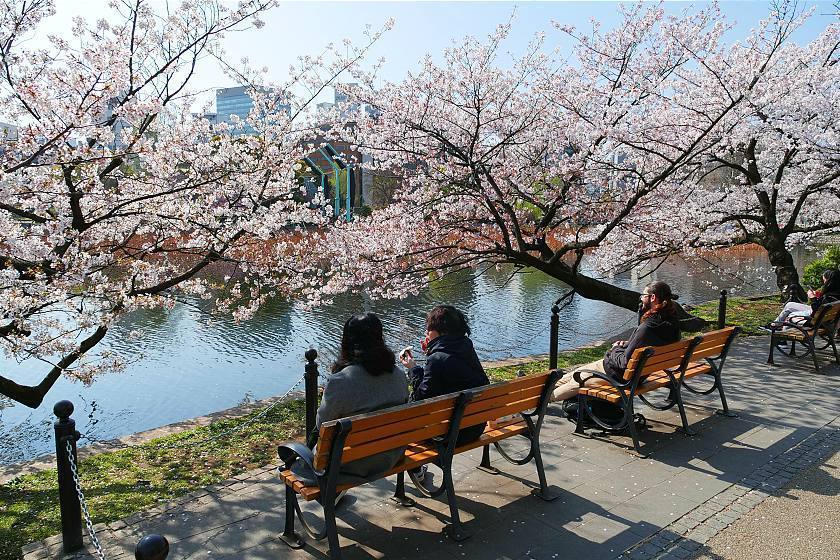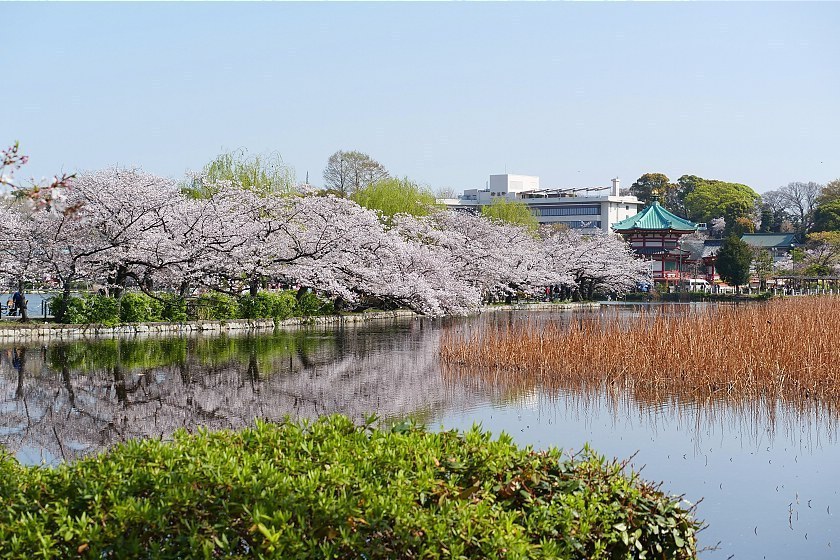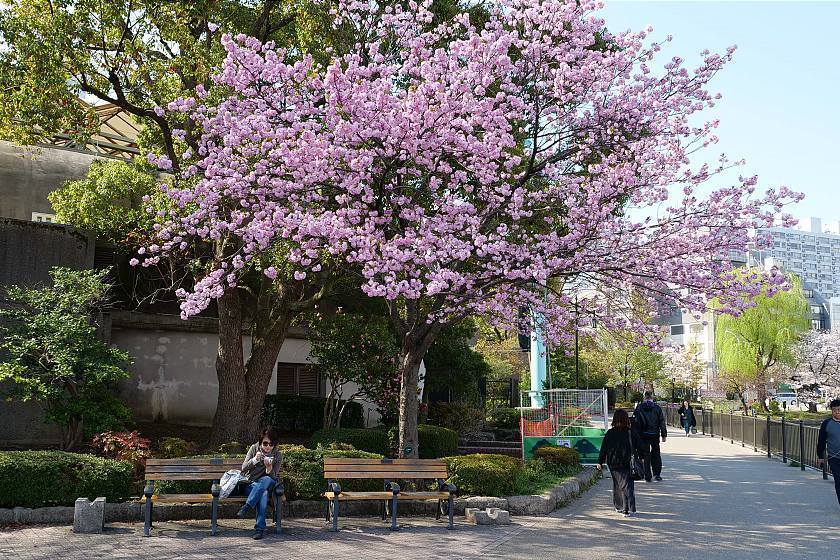 After having enjoyed a nice stroll in Ueno Park, I made my way to Shinjuku Gyoen. I found the cherry trees to have lost less petals than in Ueno Park, and considering the weather forecast for this week I expect the blossoms to last until the middle of next week.
The late blooming varieties of cherry trees widely present in the park had their blossoms either closed or starting to open. This is a great opportunity for end of season visitors to get a chance to enjoy the cherry blossoms.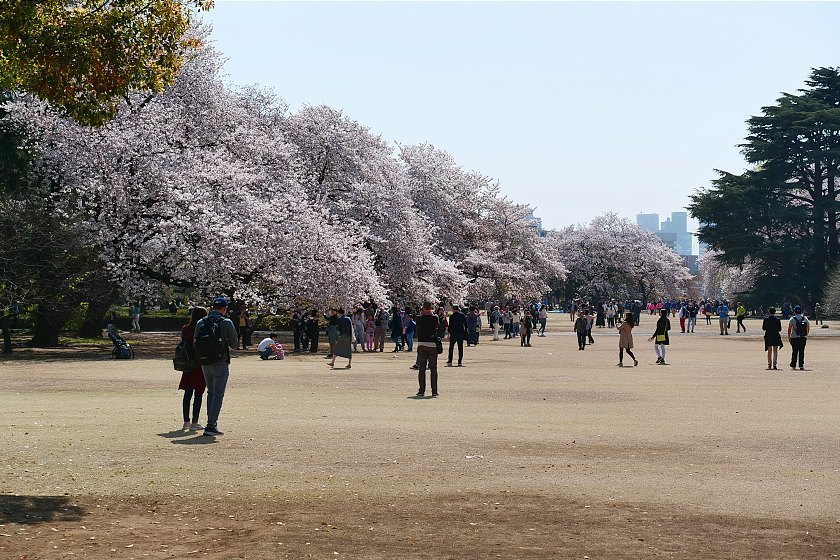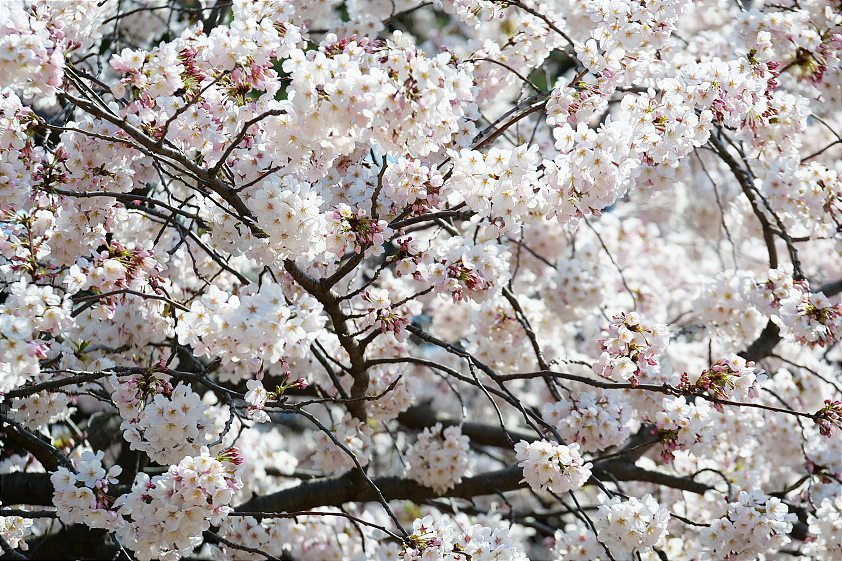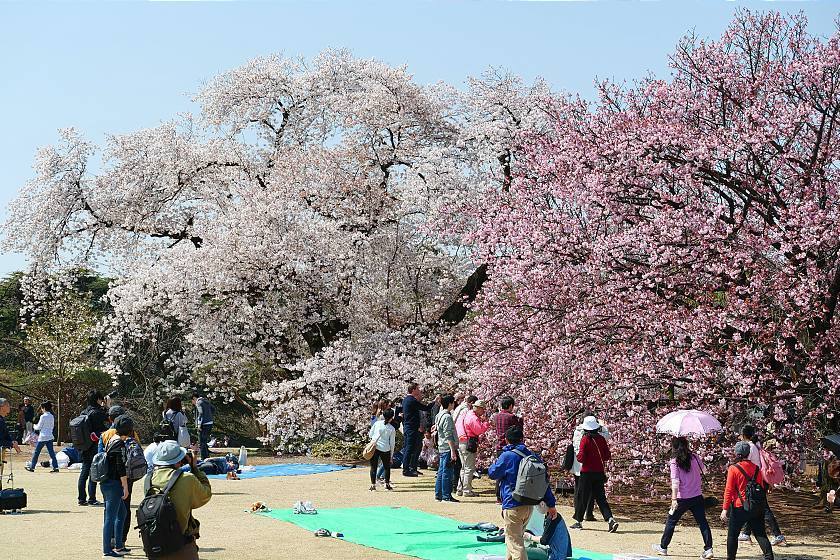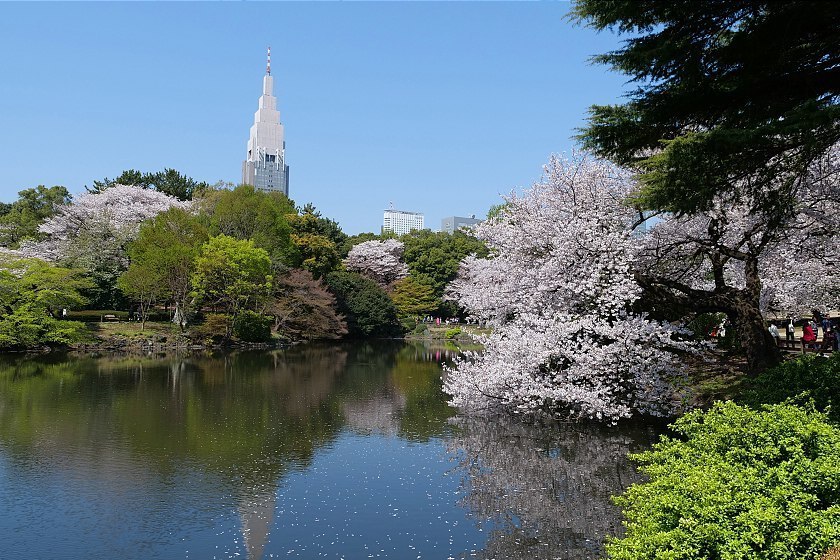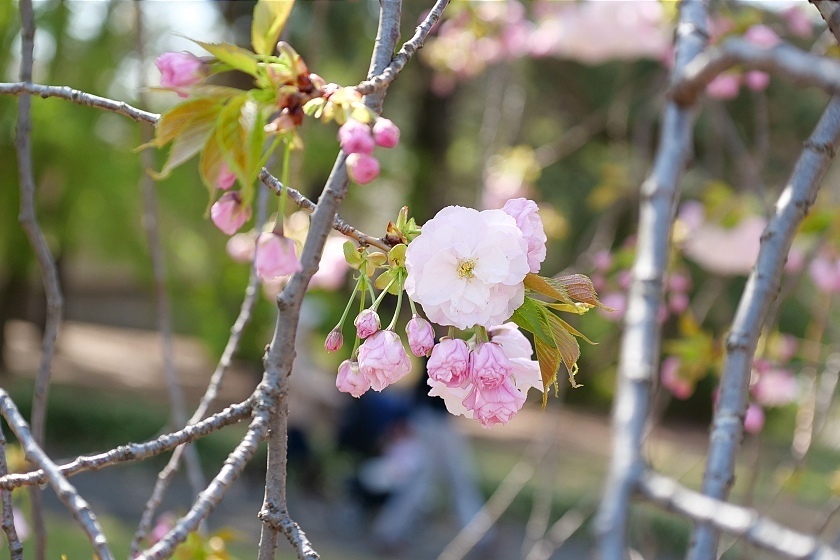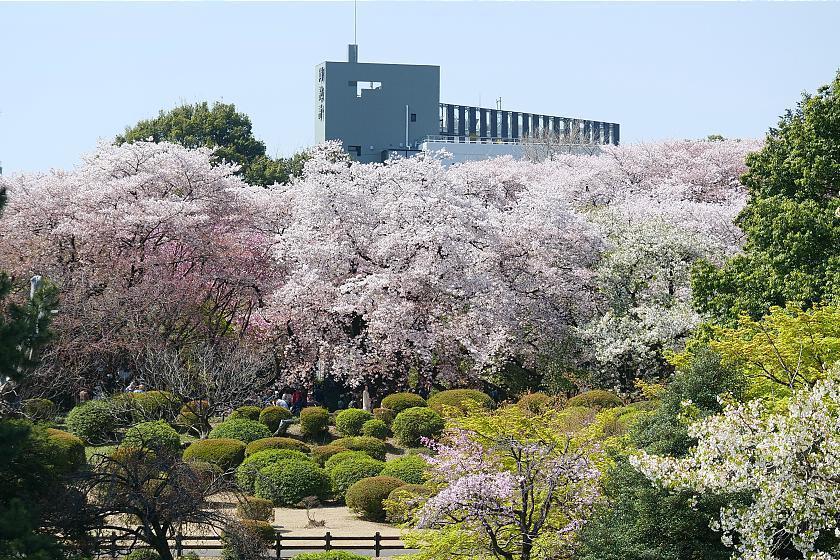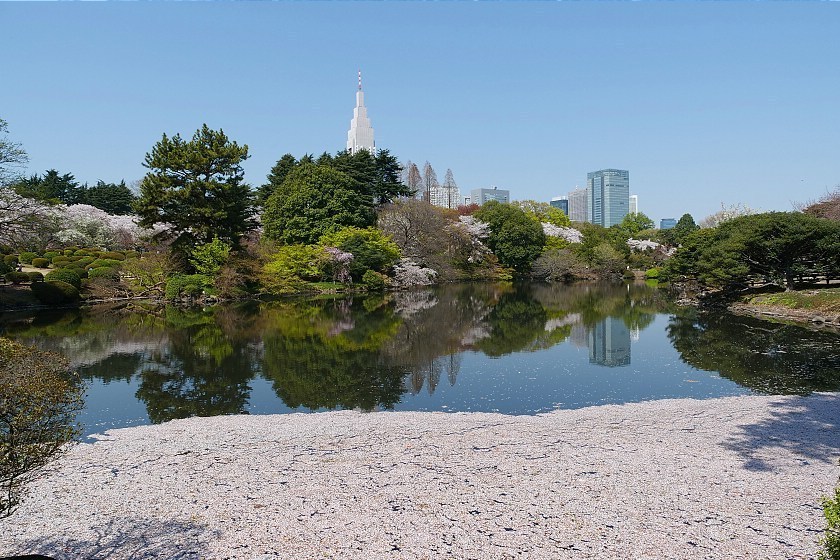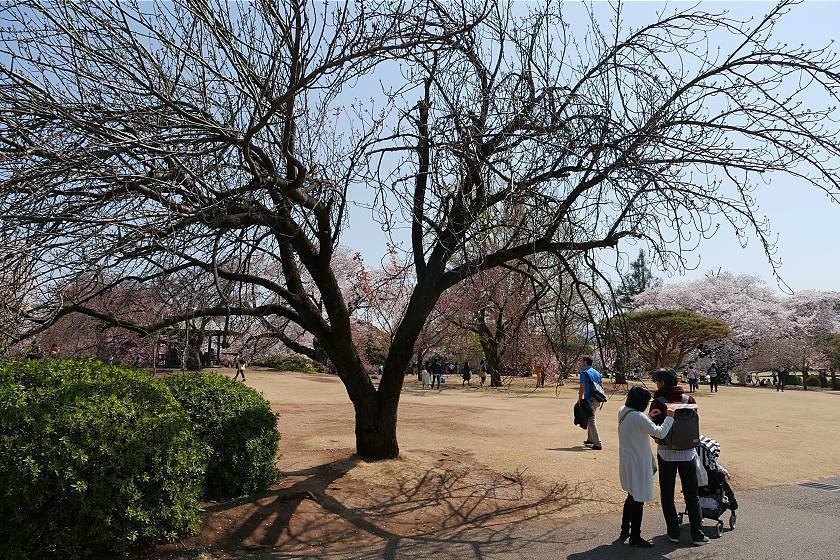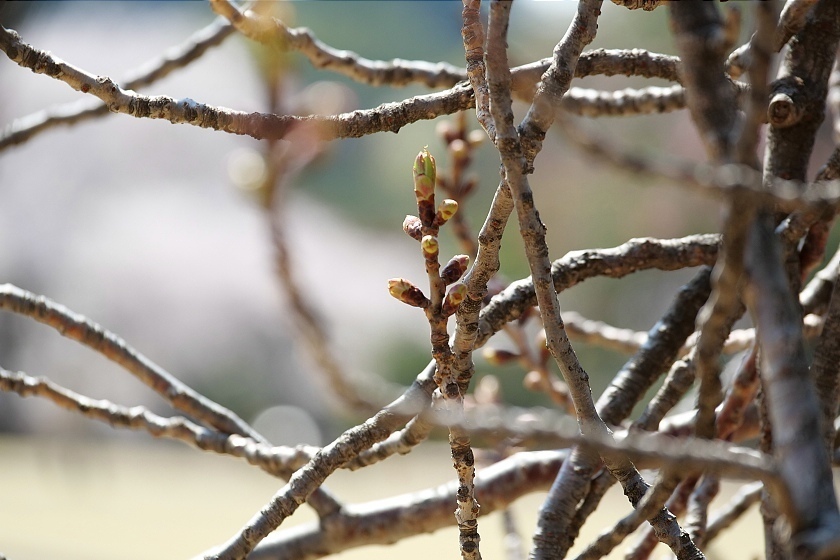 My last stop for the day was the Showa Memorial Park, located 30 minutes west of Shinjuku Station by JR Chuo Line. The cherry trees at the park tend to bloom usually a few days later than central Tokyo, making it a great spot for visitors who missed the peak in the city center. I was happy to report that compared to the first two spots I had visited the blossoms seemed to be in full bloom with only a small amount of petals falling. I expect the blossoms to be at their best viewing until the middle of next week.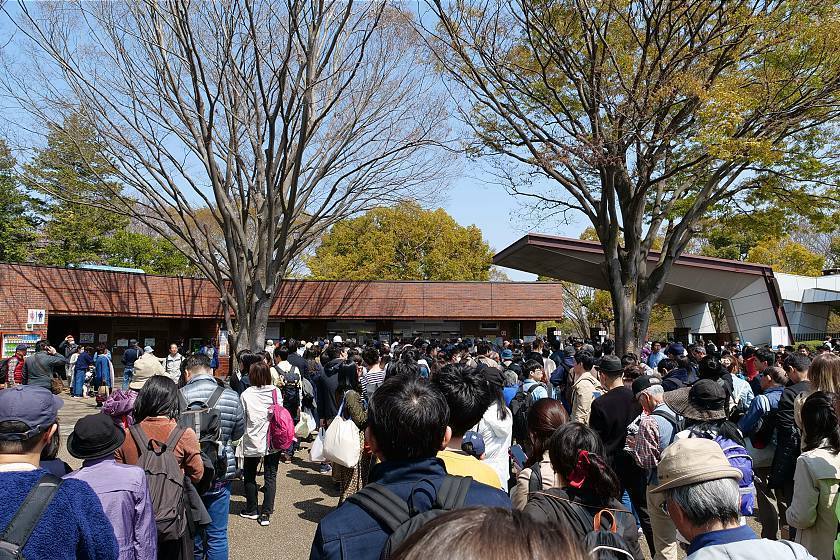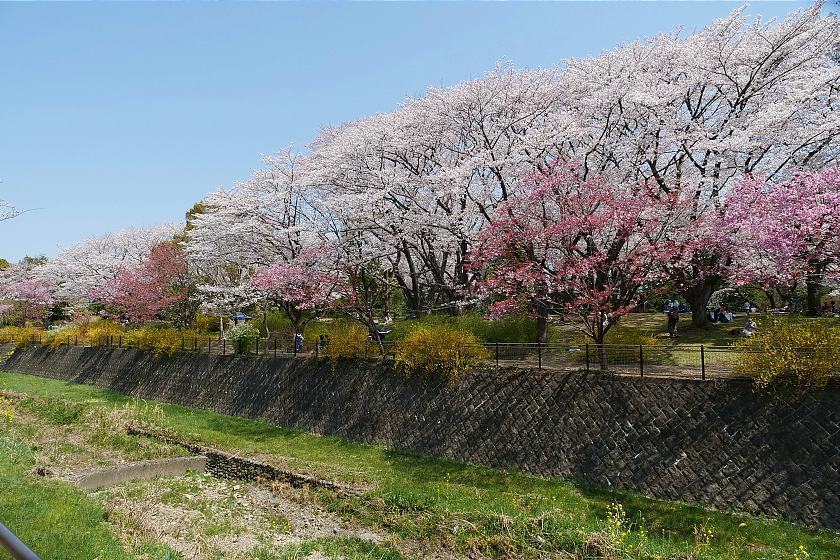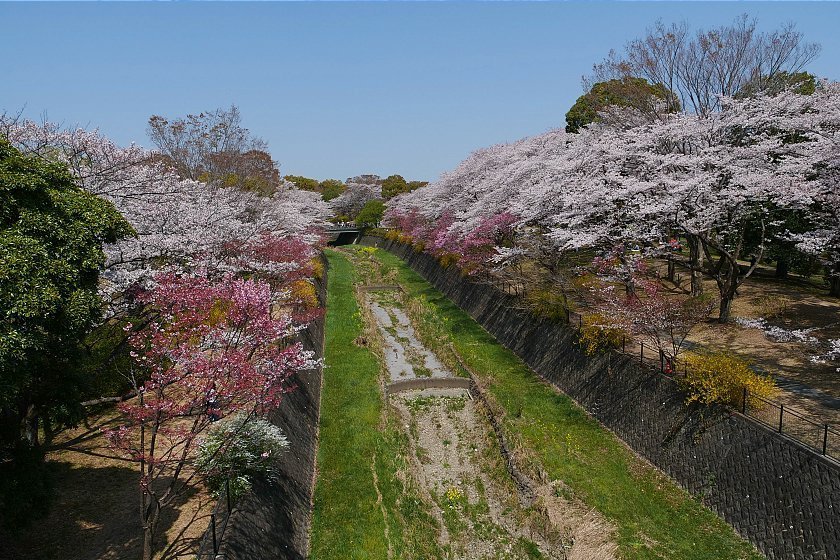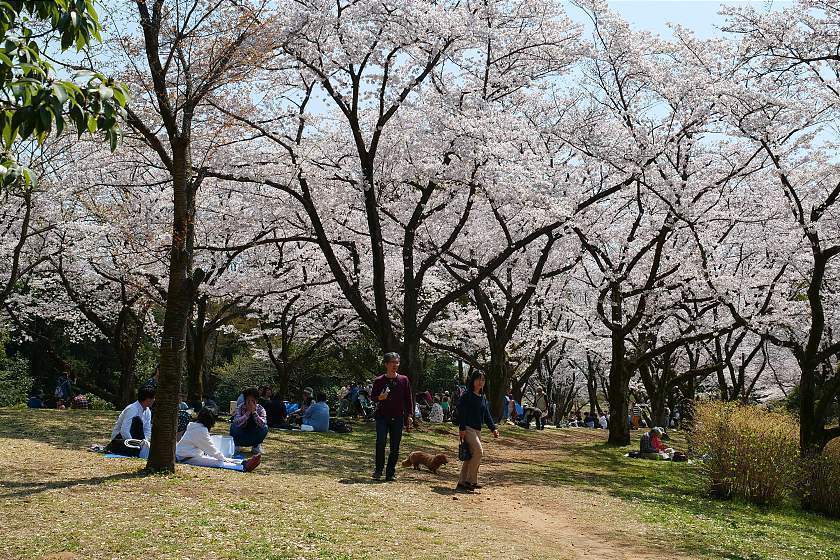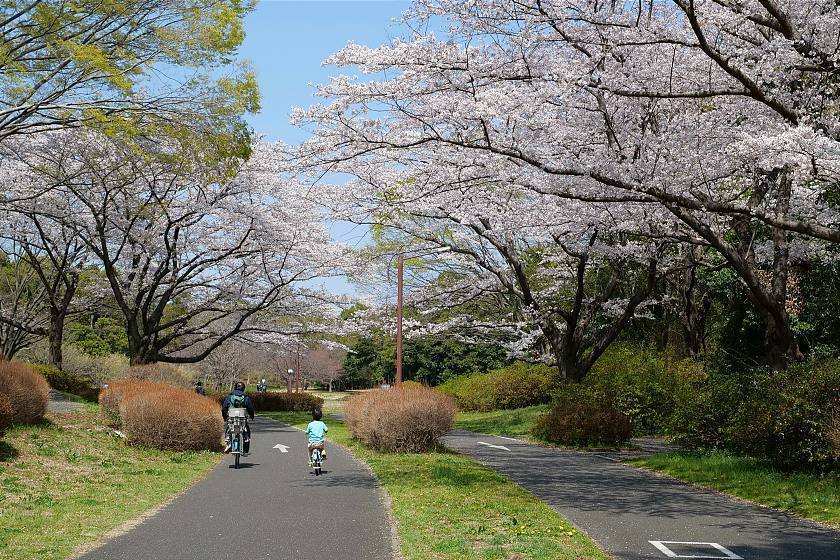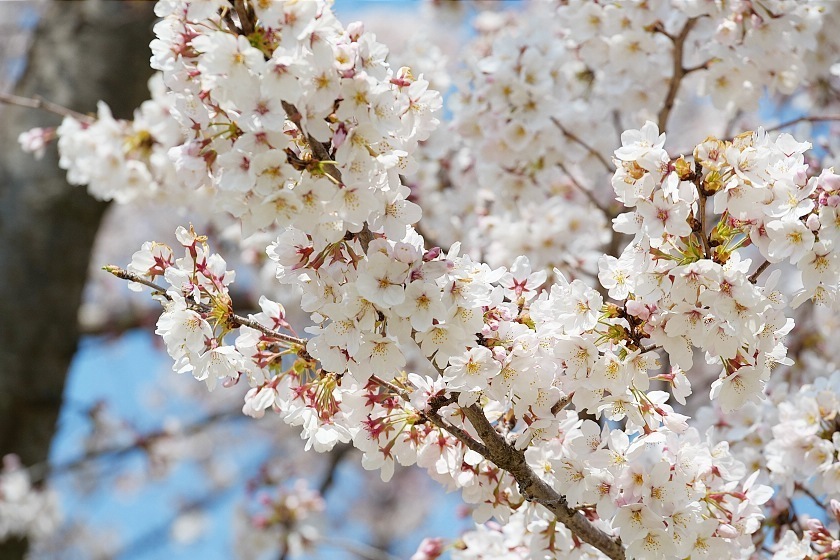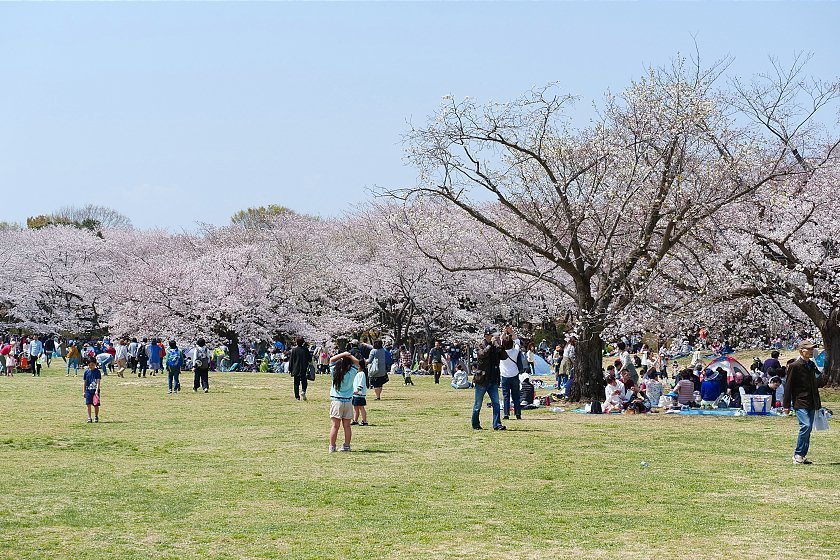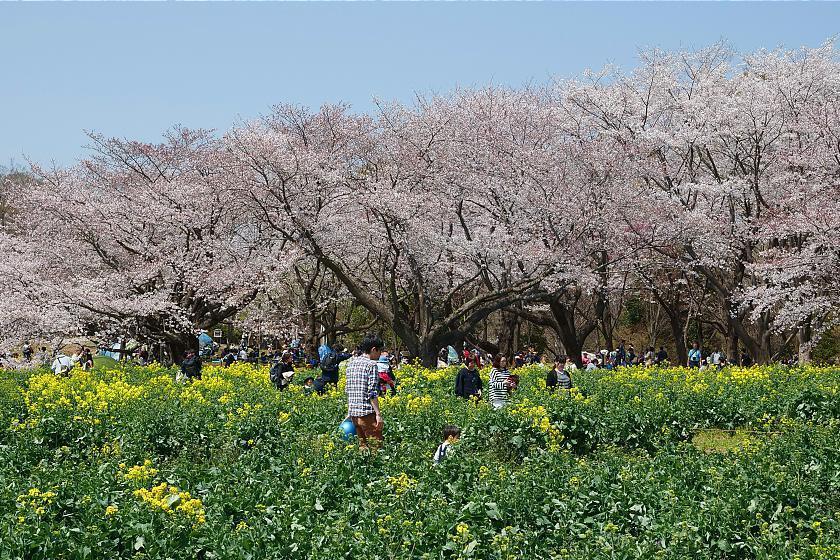 Questions? Ask in our forum.