Cherry Blossoms 2012: Yokohama Report (4/12)
Cherry Blossom Report 2012
Official cherry blossom reports by japan-guide.com
2012 Cherry Blossom Forecast - Schedule of upcoming reports - Post your own report
Popular cherry blossom spots - How to do hanami? - Cherry tree varieties
2012/04/12 - Yokohama Report
by scott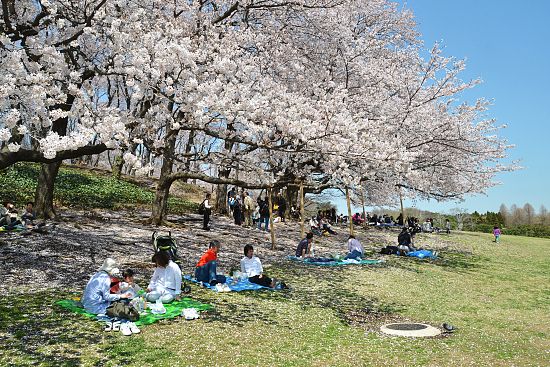 The cherry blossoms around Yokohama reached full bloom earlier this week, so I headed down there today to check out the trees around Sankeien Garden and Negishi Forest Park. Although we had some heavy rain yesterday, the cherry blossoms were mostly unaffected and the majority survived intact. After Yokohama I paid a visit to report on Kamakura.
Sankeien Garden
April 12, 2012 - full bloom
Sankeien Garden is a Japanese landscape garden with several hundred cherry trees planted around a large central pond. A network of walking trails lead around the grounds to a variety of historical buildings moved to the garden from across the country. Sankeien is not really a place to hold cherry blossom viewing parties (hanami) since there isn't really any space to picnic, but there were several couples taking wedding photos around the park today.
The trees around Sankeien are approaching the tail end of the peak. There were quite a few petals on the ground, but I think that was more due to yesterday's rain than the end of the season. That said, the peak season around the garden doesn't look like it will last much longer, and it is probably only a matter of days before the petals start falling freely.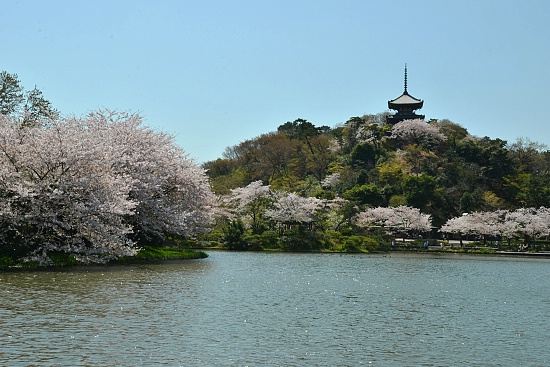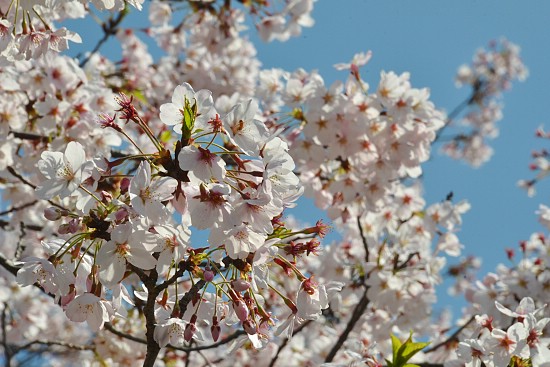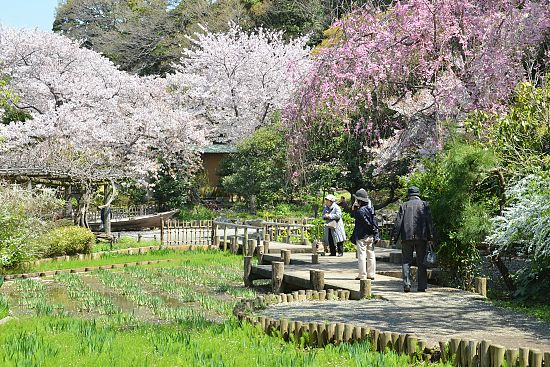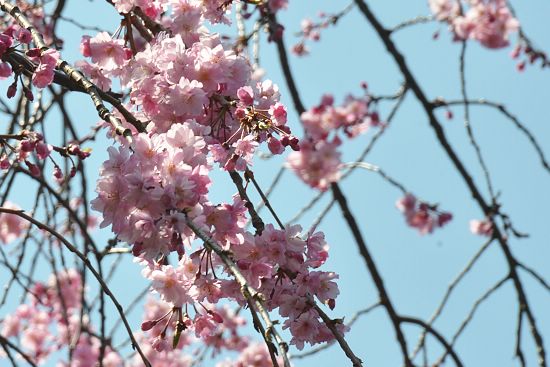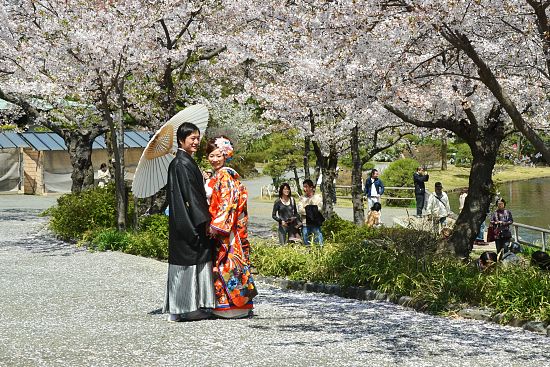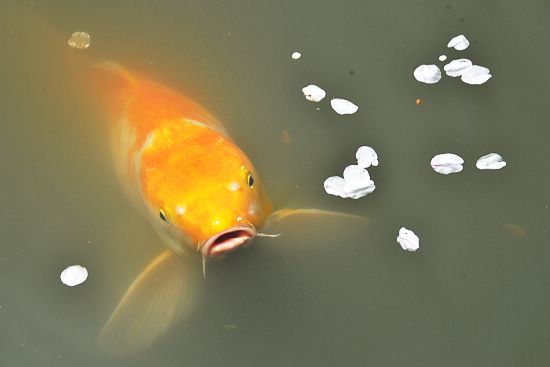 Negishi Forest Park (Negishi Shinrin Koen)
April 12, 2012 - full bloom
Negishi Forest Park was originally the grounds of Japan's first Western style horse track. After the war it was converted into a golf course for US occupation forces before eventually being opened in 1972 as a public park. Today the park features open, hilly lawns, and a forest of large Somei Yoshino cherry trees at its center. Underneath the trees is plenty of space for hanami parties. The cherry blossoms around the forest park are at full bloom and should remain at their peak for a few more days.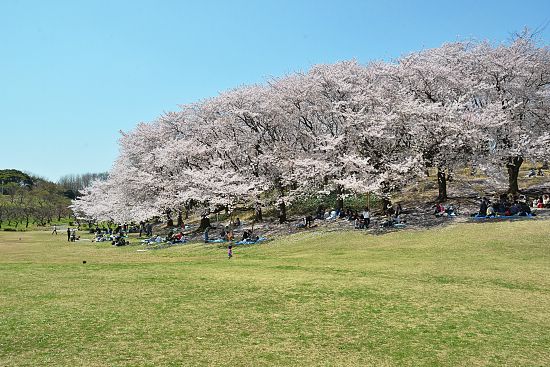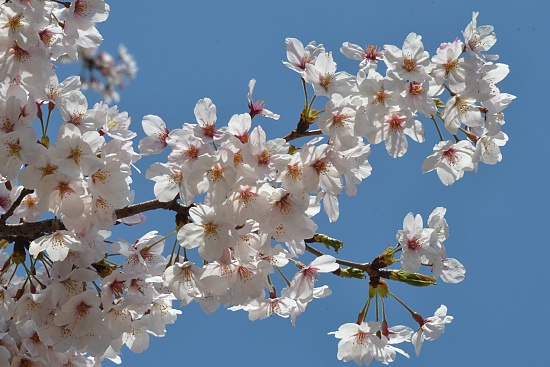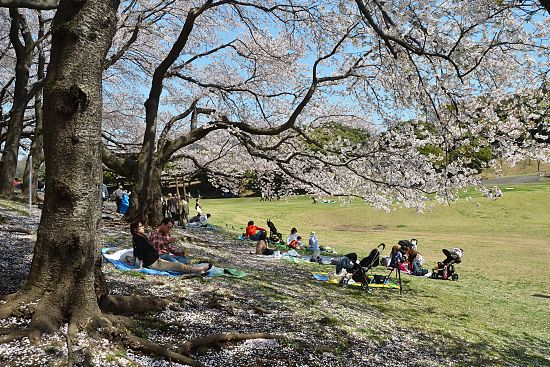 Questions? Ask in our forum.