Autumn Color Report 2010
by japan-guide.com
This is the official japan-guide.com autumn color report for 2010. Please visit also our guide to autumn leaves for more general information and our schedule of upcoming reports.
2010/12/01 - Kyoto Report
by schauwecker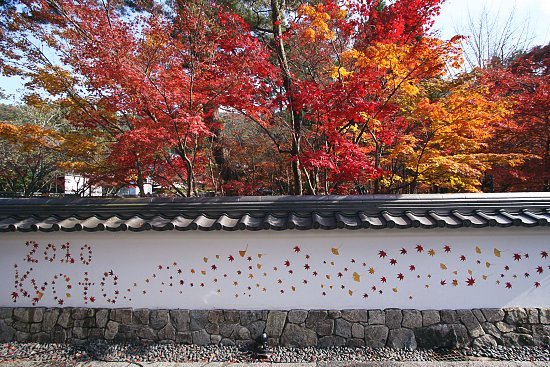 After my first report from Kyoto three weeks ago and seven follow up reports by Scott and Francois, I visited the former capital for a last time this year to report about the autumn colors. On my list of sites to visit were Arashiyama, Eikando, Kodaiji, Kiyomizudera and Tofukuji.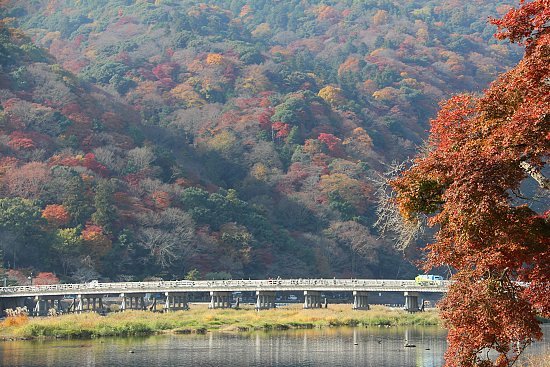 The Arashiyama district was still colorful, although some trees have noticeably started to drop their leaves including the large enoki tree standing next to the Togetsukyo Bridge. The only site in Arashiyama that I visited today besides the bridge was Tenryuji Temple.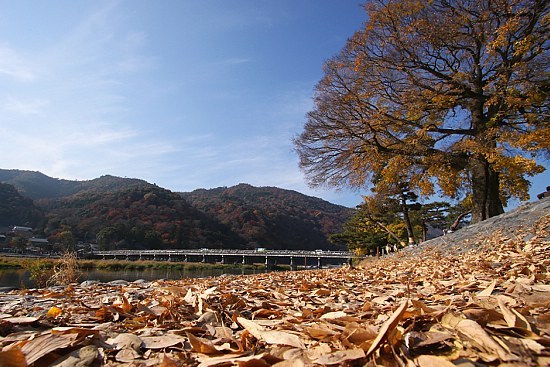 The maple trees on the grounds of Tenryuji were still at their peak and provided wonderful sights especially in the pond garden behind the main building. The colors around Arashiyama should remain worth an autumn color visit for a few days to come. And a few leaves may even survive into the Hanatoro light up event which will be held in Arashiyama from December 10 to 19.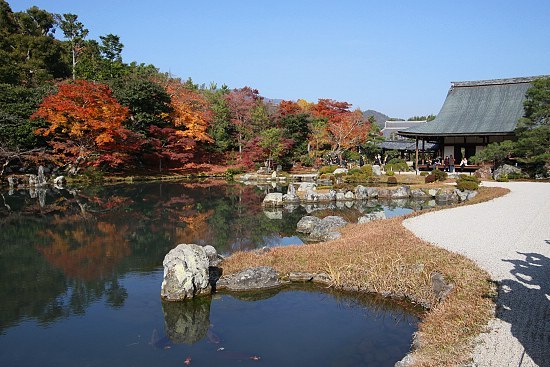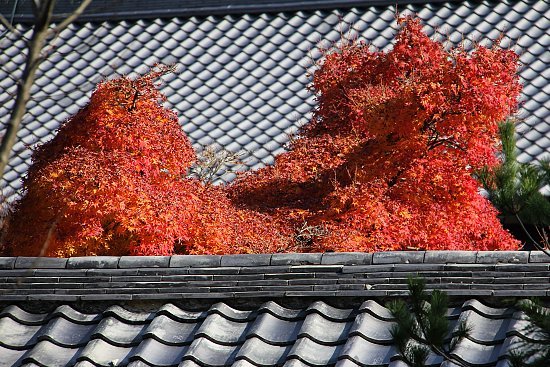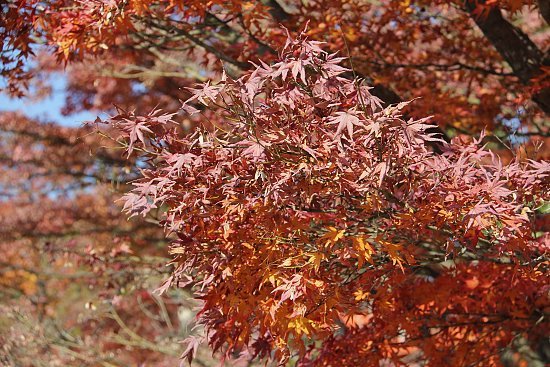 With the help of the Randen train and the Tozai Subway Line I made my way from the northwestern corner of Kyoto into the hills along the city's eastern edge, where I visited Eikando, one of Kyoto's most popular and beautiful koyo spots.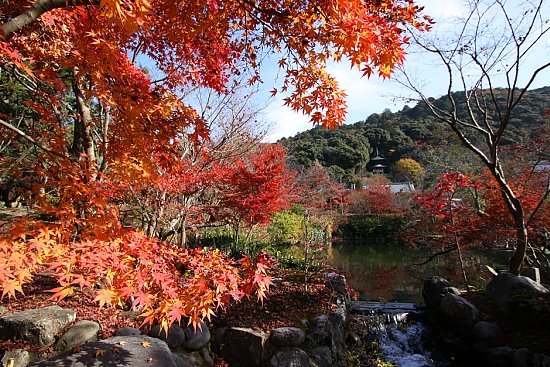 The autumn color season at Eikando has visibly passed its peak. But the remaining colors still justify a koyo visit. The trees around the temple's entrance gate, in particular, were still very vibrant and spectacular.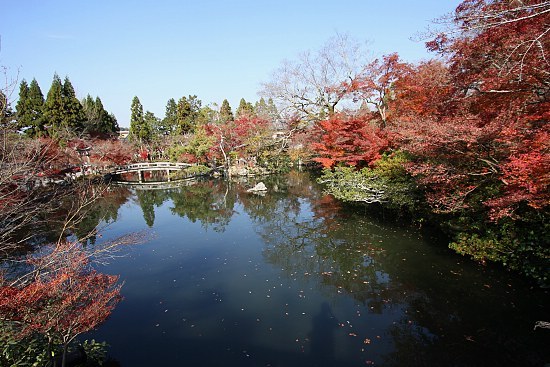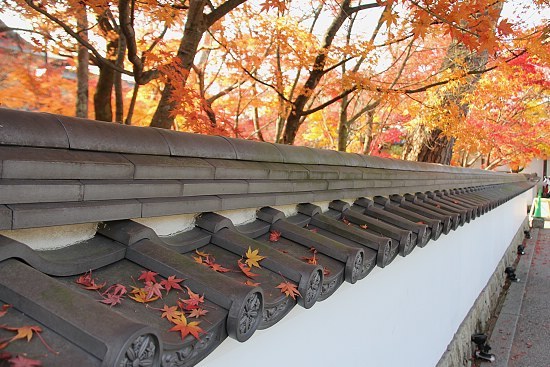 Further south I visited Kodaiji Temple, another temple famous for its autumn colors and evening illumination shows (through December 5, 2010). Here too, the trees have started to drop their colorful leaves, and staff members were busy removing them from the garden's moss covered grounds. But Kodaiji, too, still had a considerable number of beautiful trees and should remain an attractive autumn color destination for a few days to come.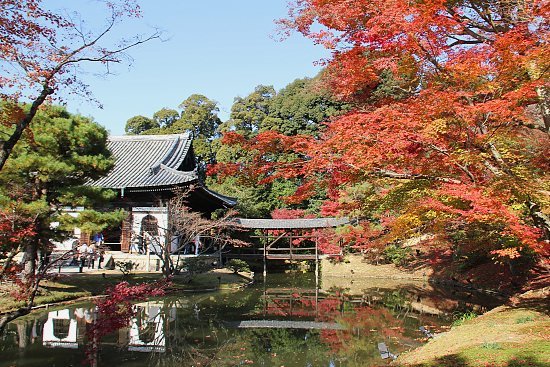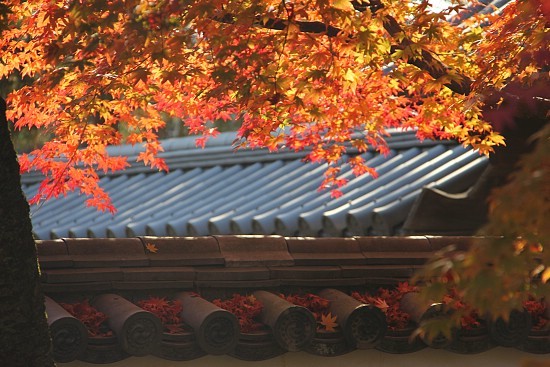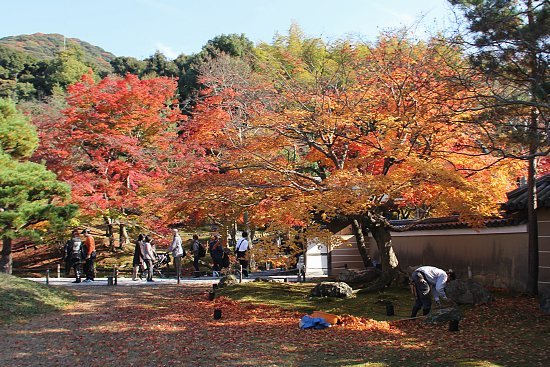 Next I made my third visit to Kiyomizudera within three weeks. The ocean of autumn colors below the temple's balcony has clearly started to lose some of its intensity, but remains rather spectacular. It should remain colorful for a few more days.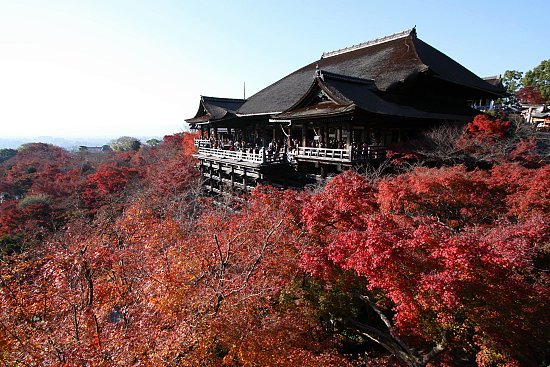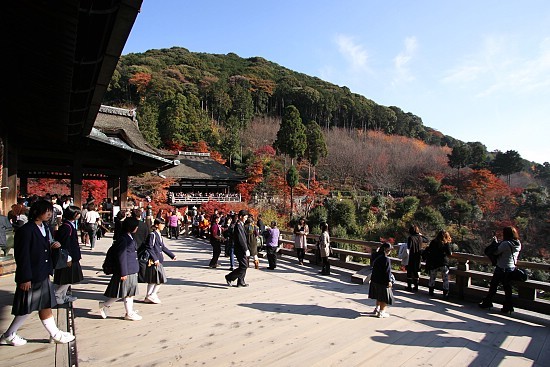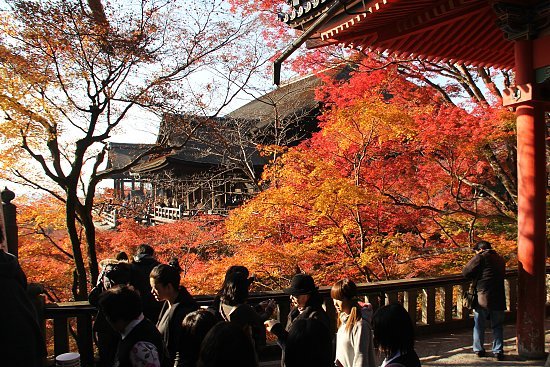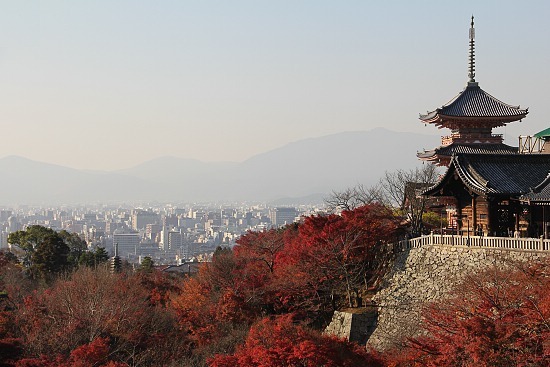 I wrapped up the autumnal reporting from Kyoto with a visit to Tofukuji, one of the city's most spectacular and crowded autumn color spots. The temple was the only place today which was decidedly beyond its peak, as a majority of maple trees has turned naked already.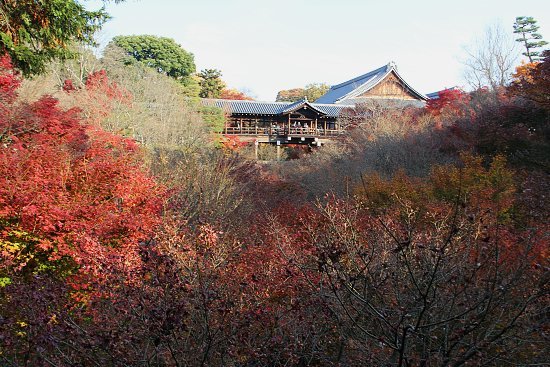 Questions? Ask in our forum.