Autumn Color Report 2015
Official autumn color reports by japan-guide.com
Where to see autumn leaves? - When do trees turn colors? - What trees turn colors?
Schedule of upcoming reports - Post your own report
2015/10/06 - Nikko Report
by joe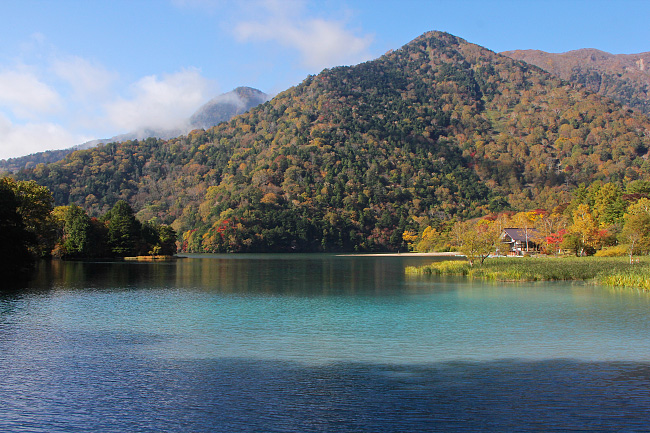 Japan's autumn color season is undoubtedly in full swing this week, as the color "front" has been bursting to life across Japan's northern mountain peaks and highlands. Continuing our coverage of this year's changing leaves, I headed to Nikko National Park today to check on the state of one of the most popular spots in the country to catch the changing color.
While just a couple hours north of Tokyo, which generally sees its urban parks and ginkgo-lined lanes change colors around mid to late November, the highest parts of Nikko have already started hitting their peak color. The greater Nikko area covers a nearly 2000-meter elevation range, with the fall colors beginning in the high elevations and spreading down torwards the lower town area over the course of about a month, giving leaf-watchers ample time to enjoy the season here.
I started my day early today, making my way first to the Okunikko area of the park. Perched over 1200 meters above sea level, Okunikko was beautifully colorful this morning. My first stop was at the high Yunoko Lake (1475 meters) near the Nikko Yumoto onsen. The leaves around the lake are definitely approaching their peak.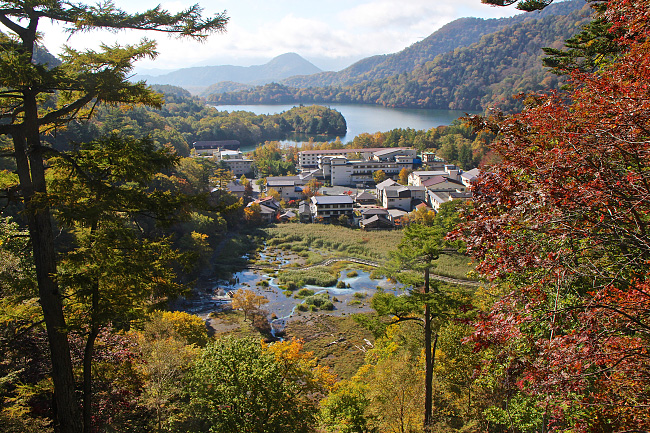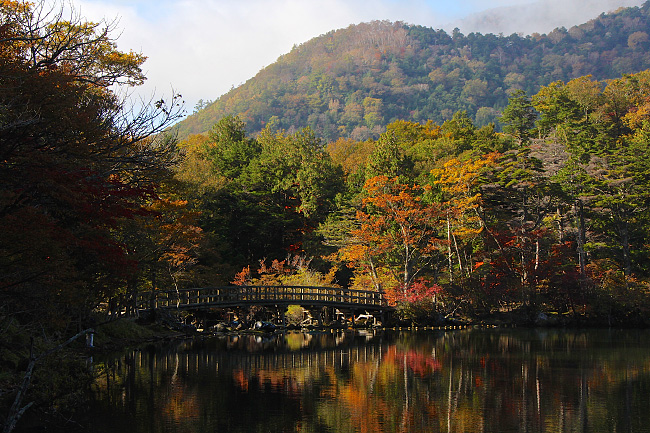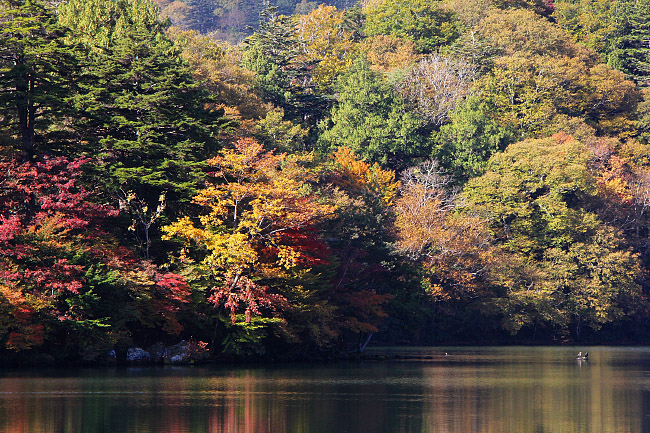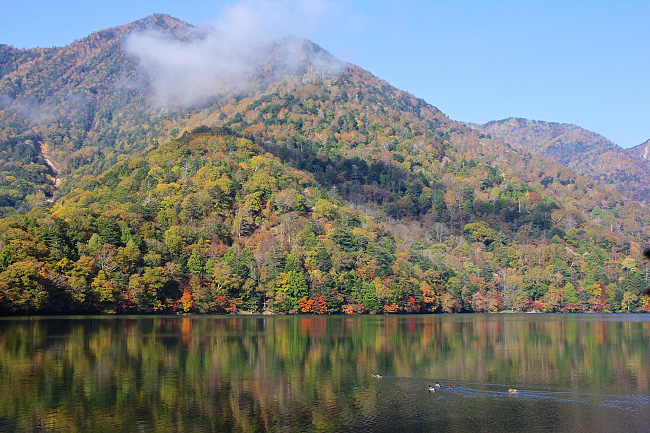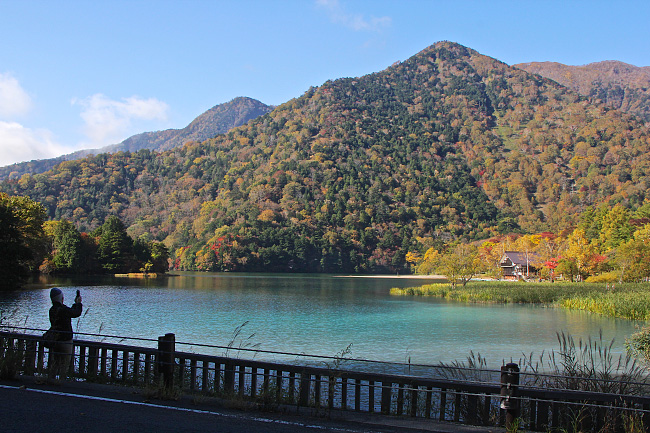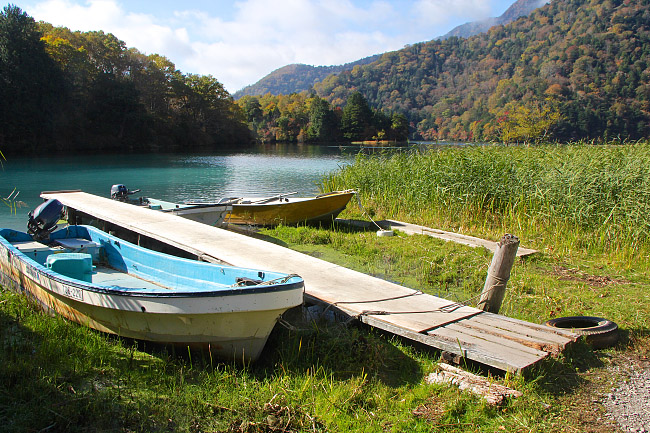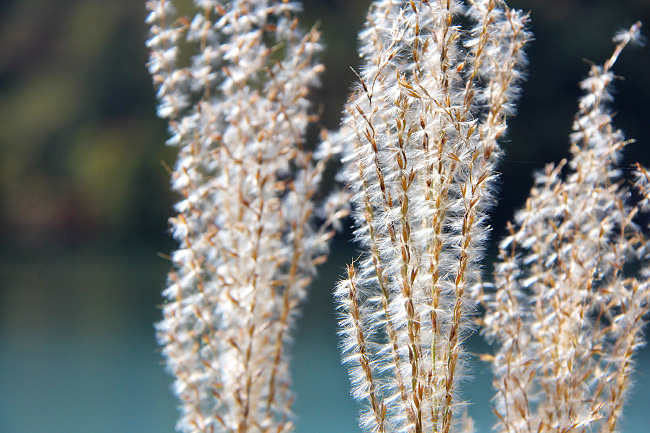 A little further down from the Yumoto area, Senjogahara Marsh's tall grasses and surrounding forest were already their signature deep autumnal gold. A fantastic wooden path surrounds the marshland making for a pleasant walk with some beautiful views of the flat marsh, contrasted by the hulking Mount Nantai in the distance.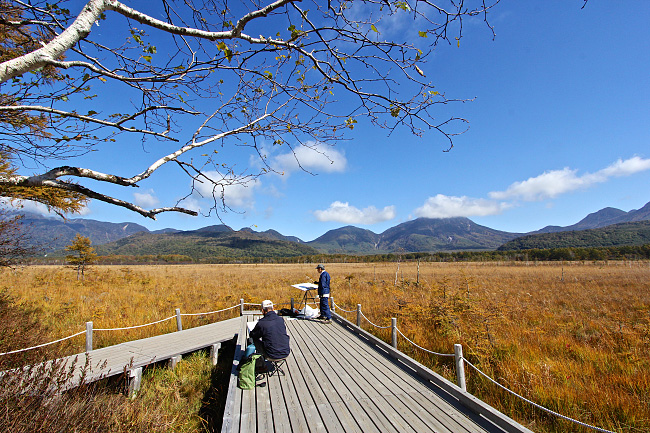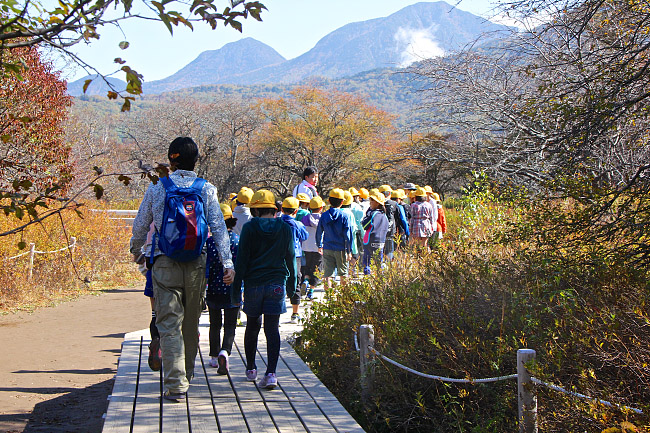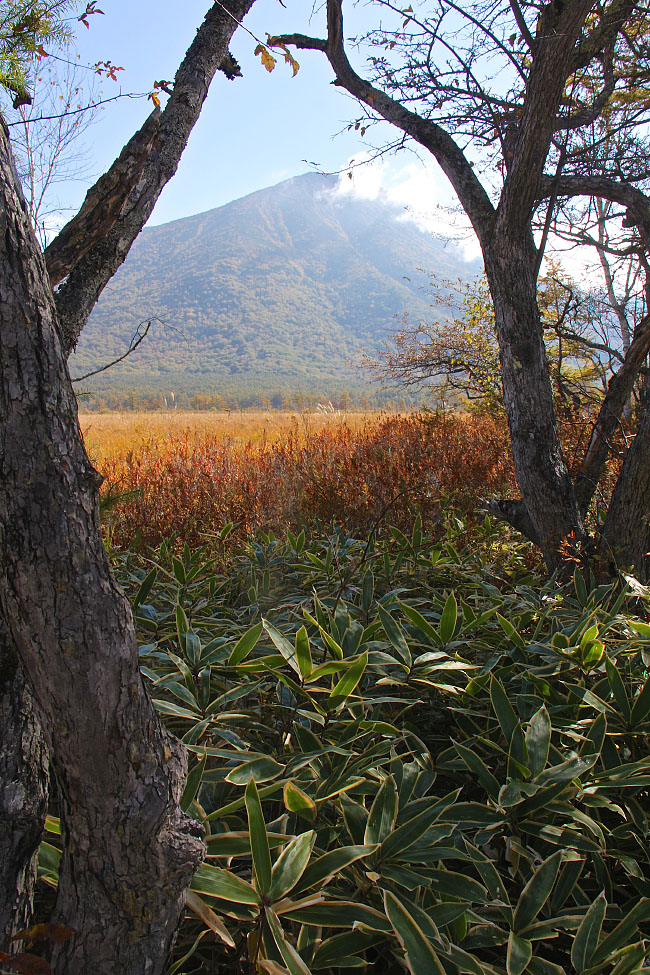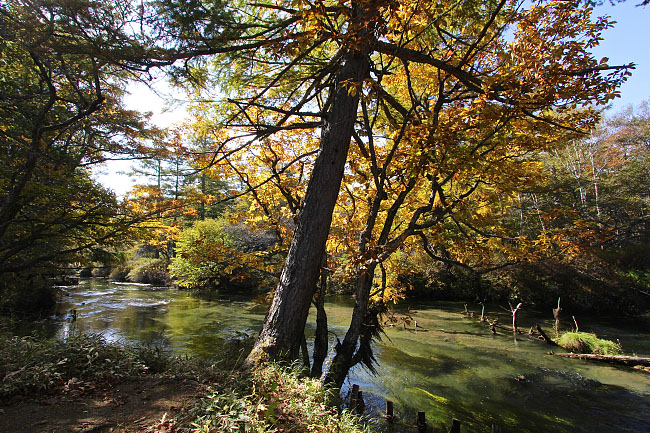 Next to Senjogahara, the upper viewpoint of the Ryuzu-no-taki Cascade was stunning this morning, nearly at its peak color. Further down, the base of the falls were, interestingly, were still a little greener. The entire area, though, should be in full color by the upcoming 3-day weekend.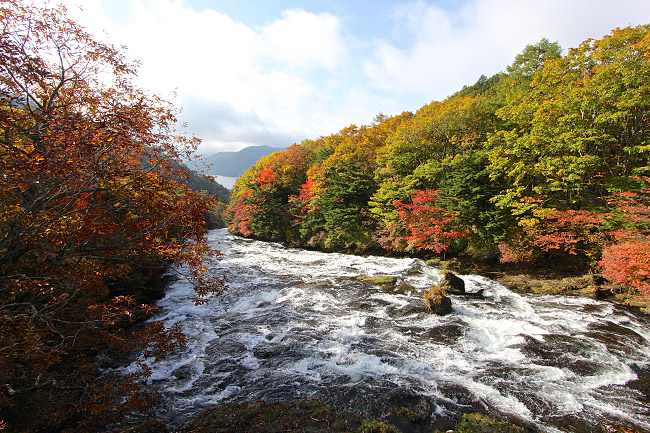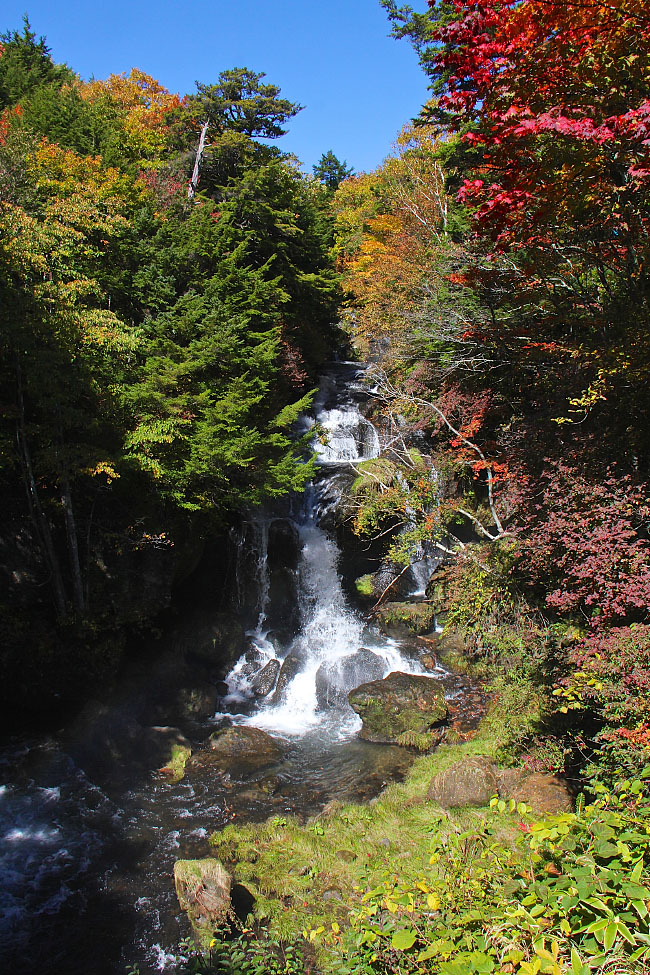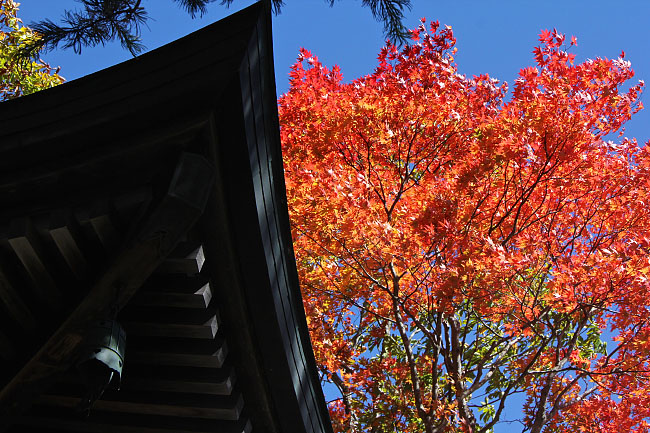 My last stop for the day was at the lowest part of Okunikko, which is situated around the shores of the glassy mountain lake Chuzenjiko. Chuzenjiko's surrounding foliage is still a bit greener than the upper parts of Okunikko, though the mountainsides trees are already starting to show a lot of color in patches. In another week or two, this area should also be at peak color, including the magnificent Kegon Falls (the trees around which were already turning color nicely).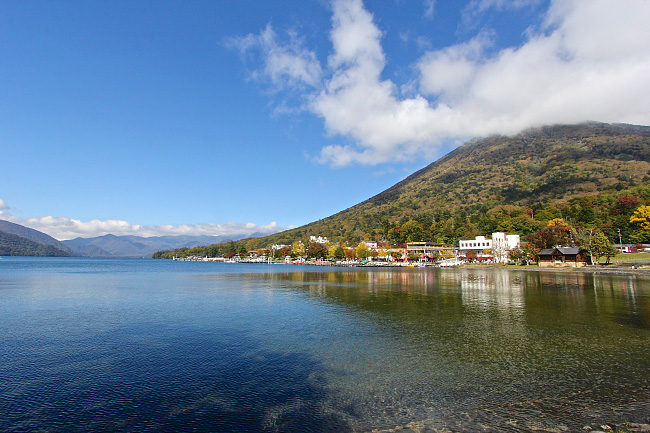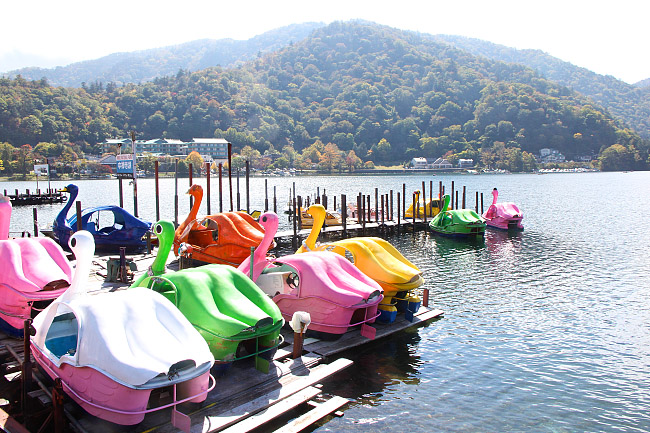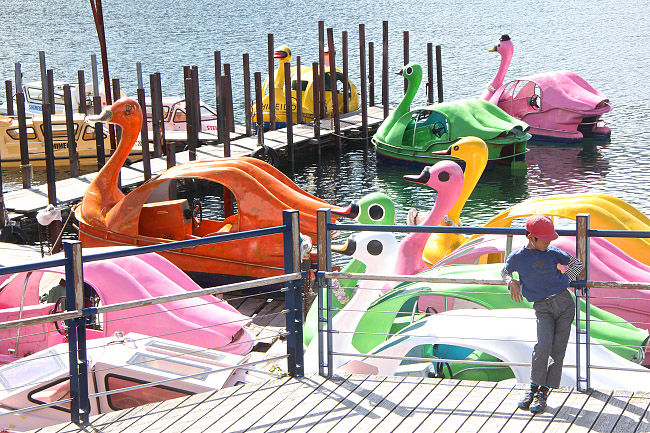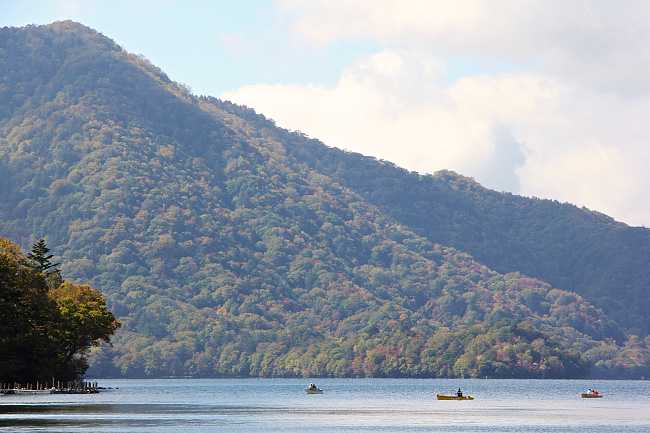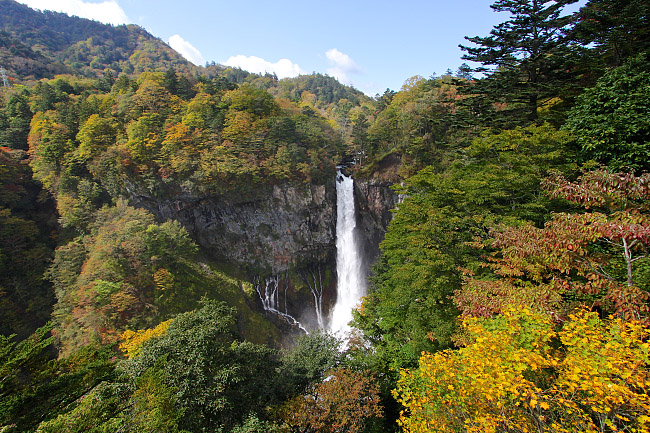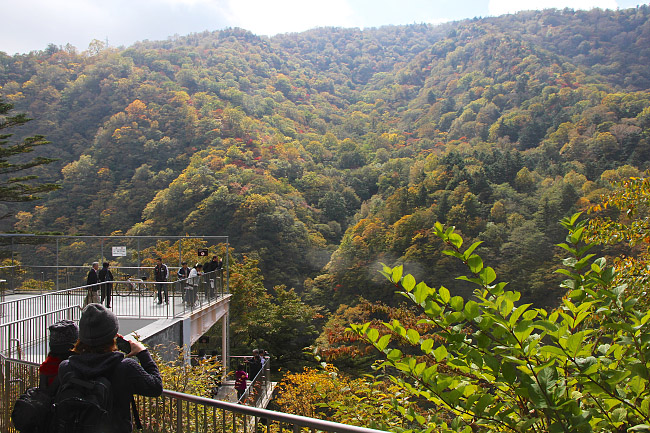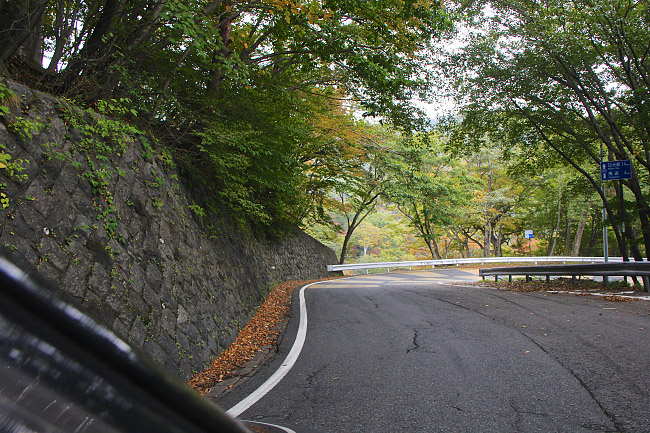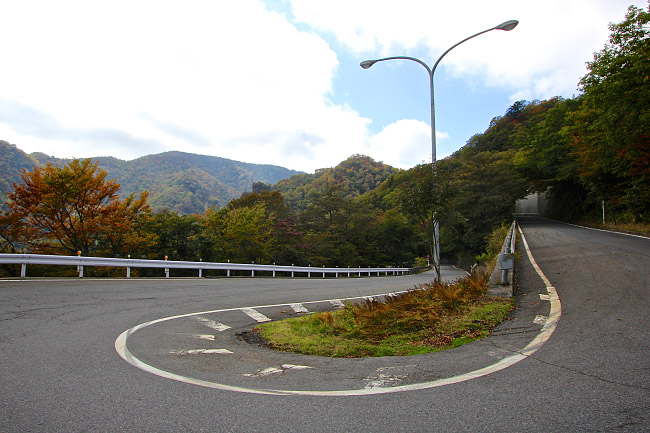 Questions? Ask in our forum.