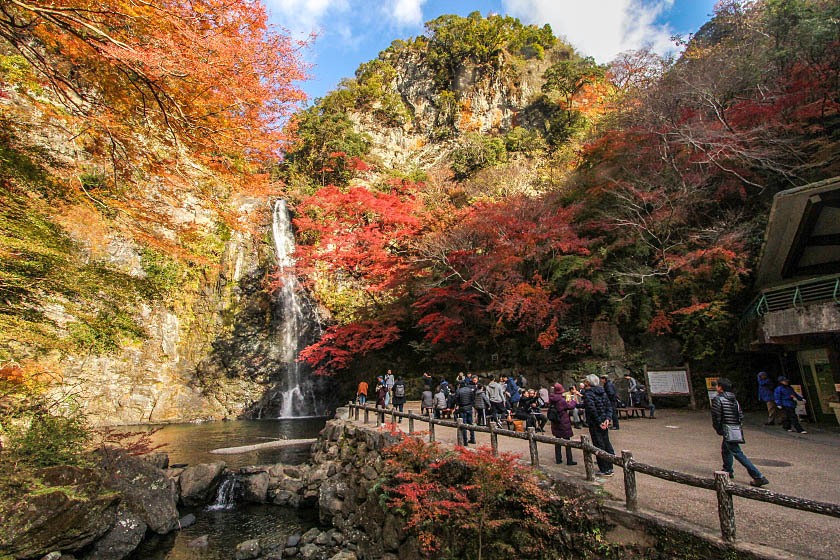 The autumn color season is in its home stretch this week as northern Japan settles into winter and southern Japan is enjoying its last few days of autumn.
Continuing our coverage of the season across the country, I traveled to Tokyo on Wednesday and Kyoto yesterday, finding both cities' autumn colors at their peak. These late-changing autumn color spots' leaves will likely remain attractive through the weekend into early next before finally finishing up for the year.
To check on the koyo (autumn color) conditions in another popular area of the Kansai Region, from Kyoto I headed west this morning to Osaka where I visited Minoo Park, a popular quasi-national park located just 30 minutes north of the city center.
Today I found the foliage at Minoo at peak color, with lots of vibrant reds and yellows coming from the many momiji (Japanese maple) trees scattered around the forested walking trails. The leaves around the picturesque Minoo Waterfall were also brilliant today, making for a satisfying finish to the pleasant 45-minute hike. I expect the leaves will be vibrant for the next several days before declining sometime around mid next week.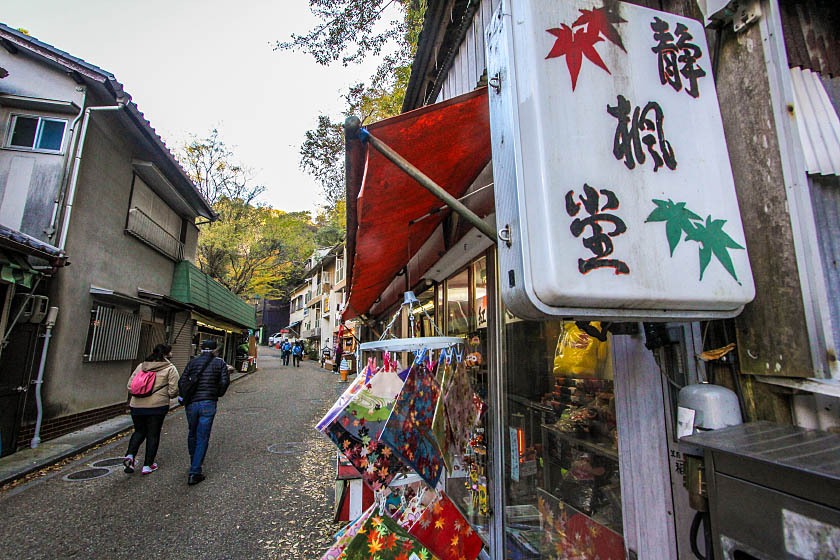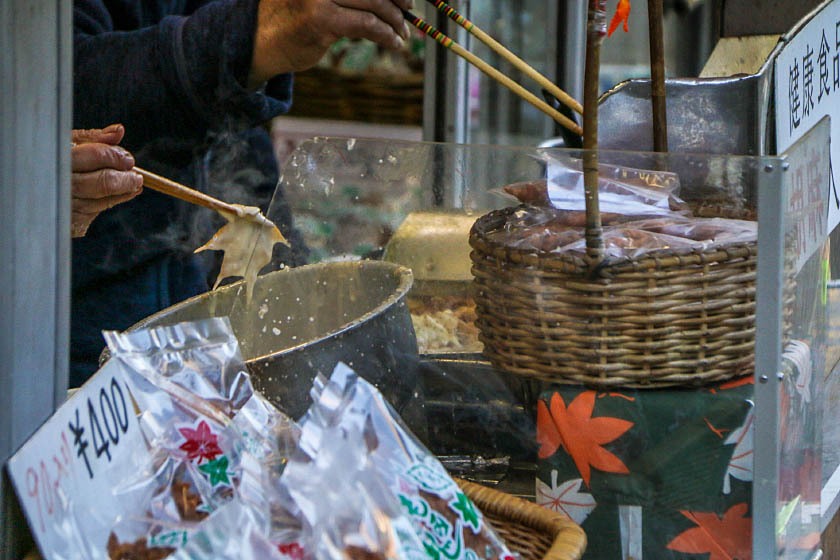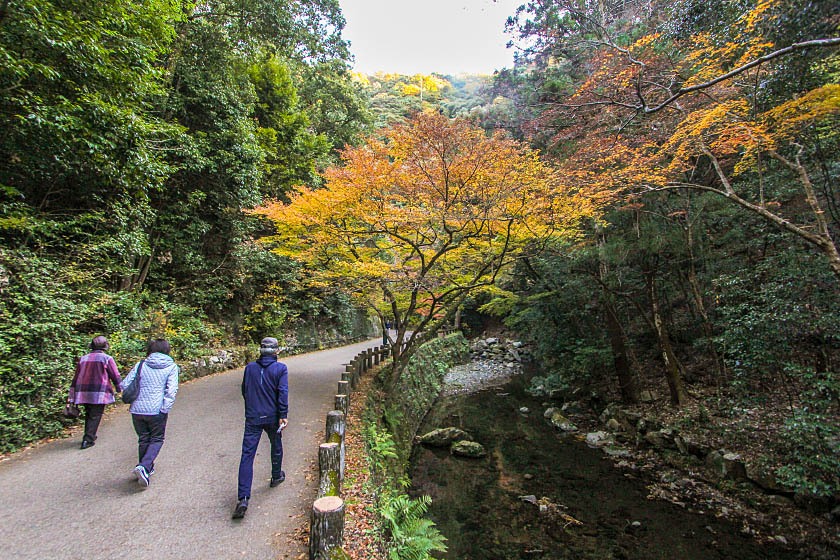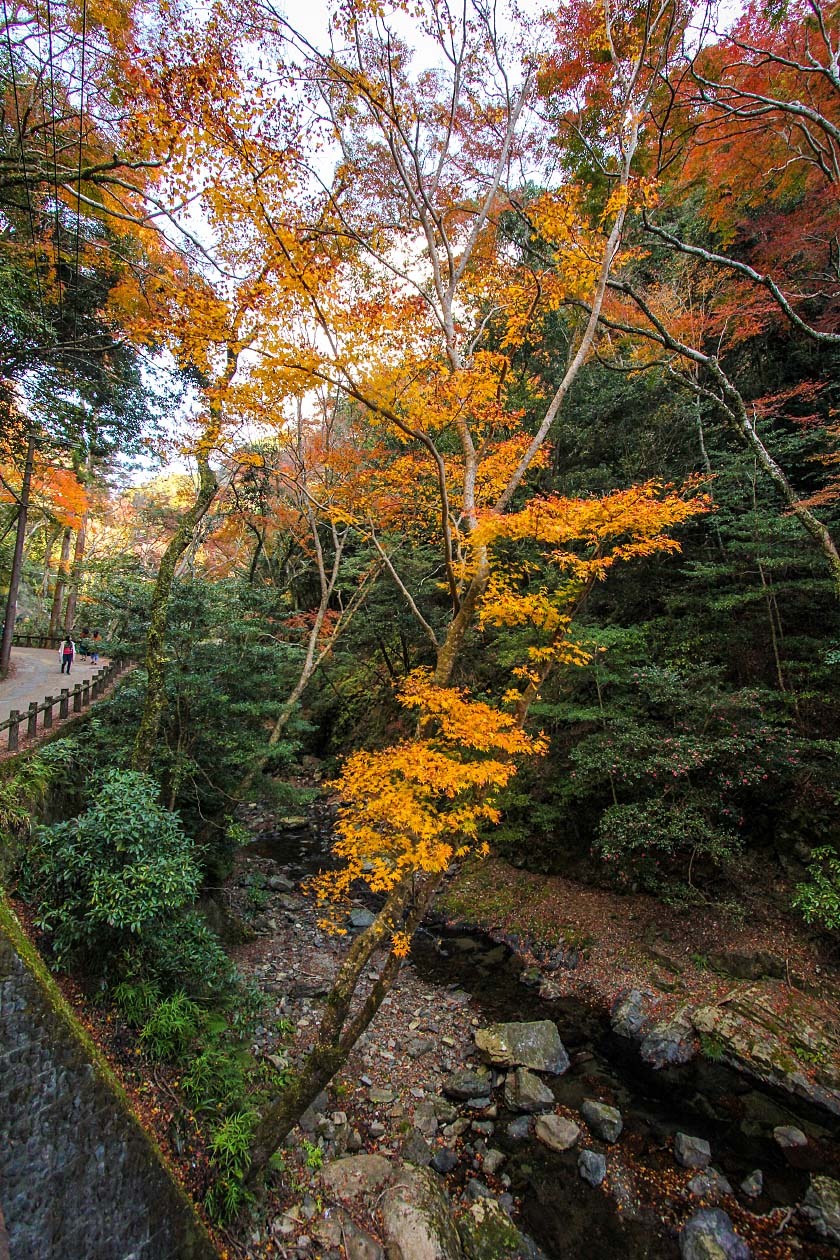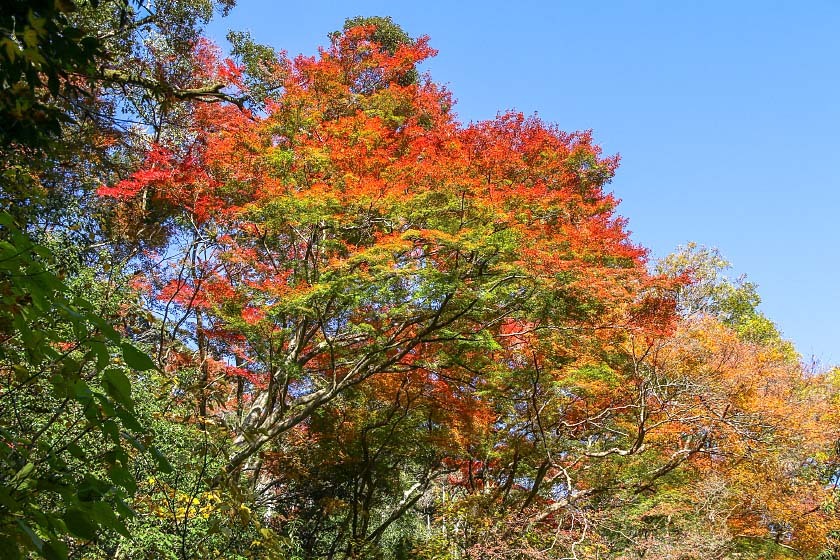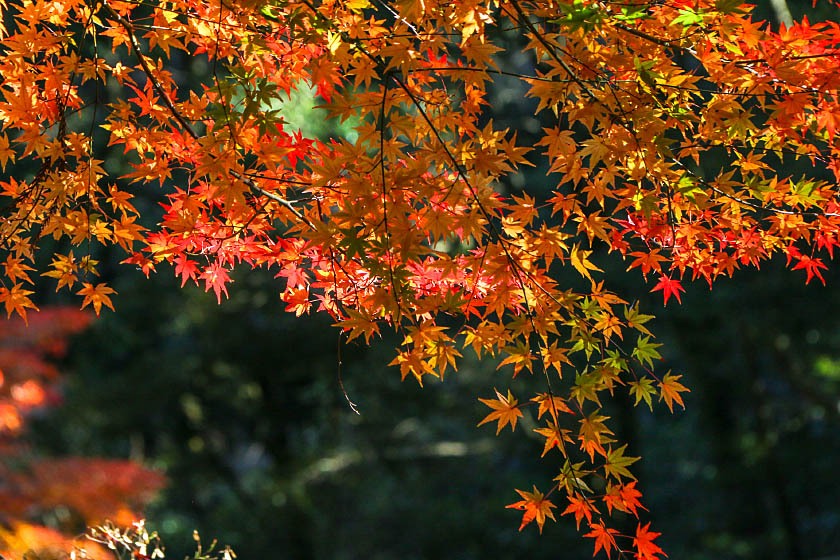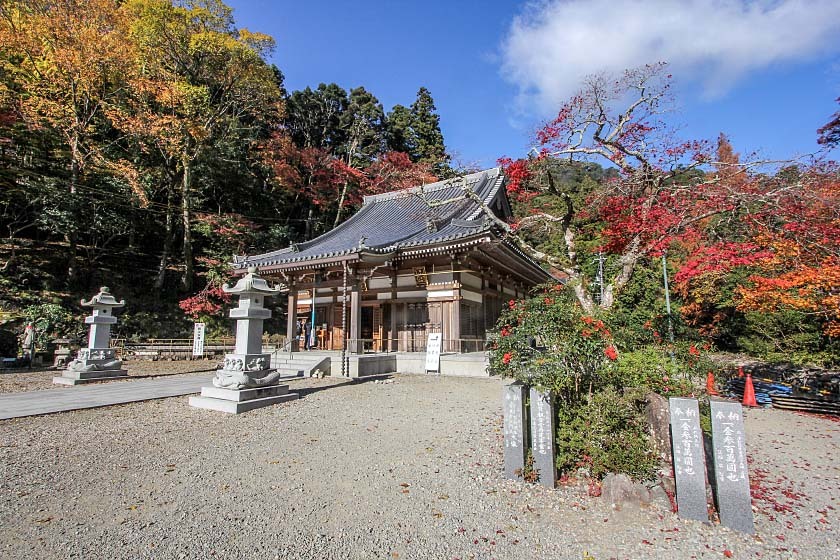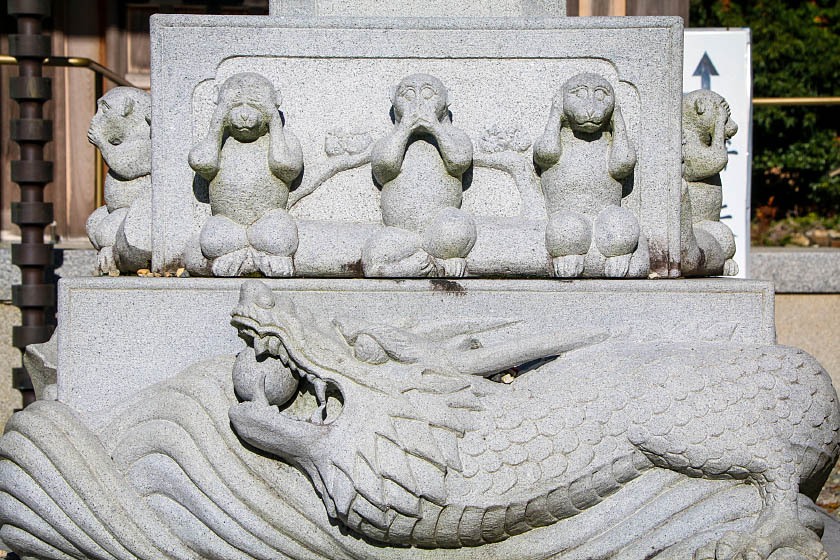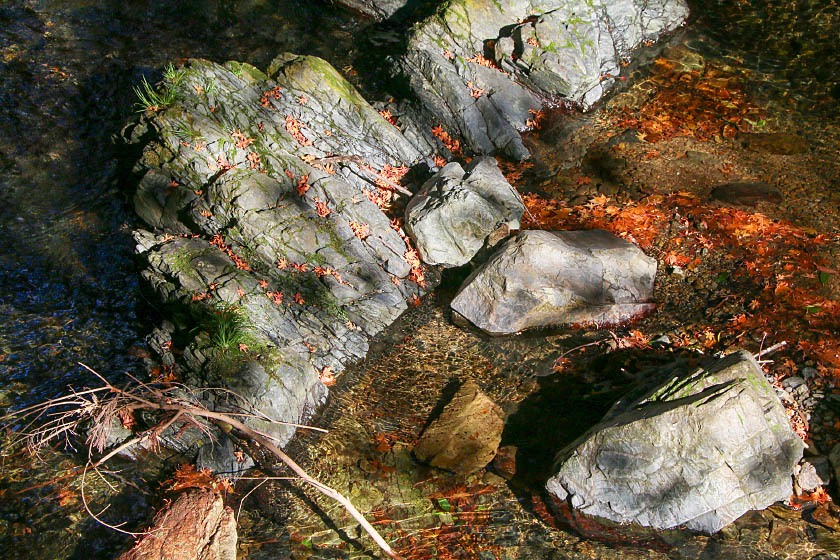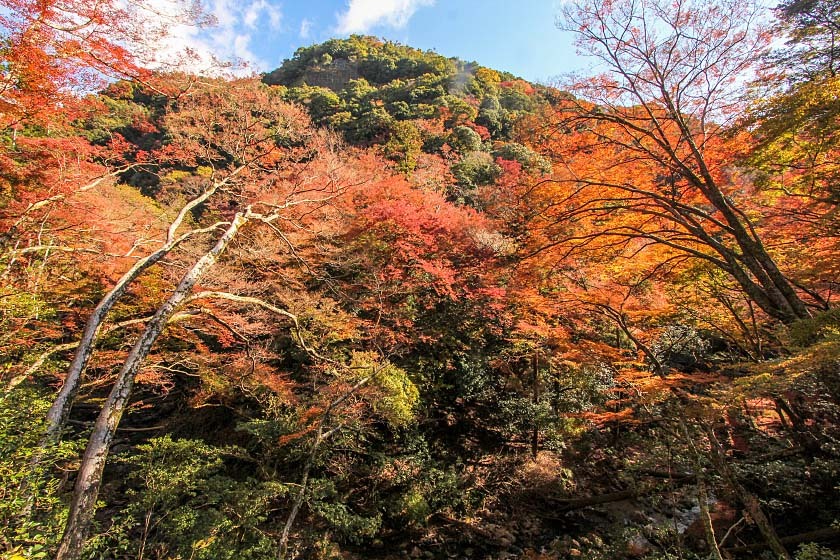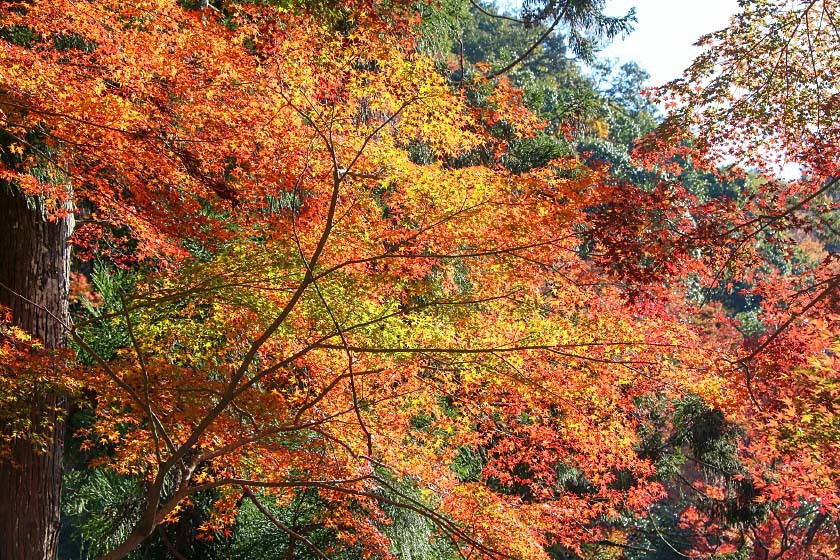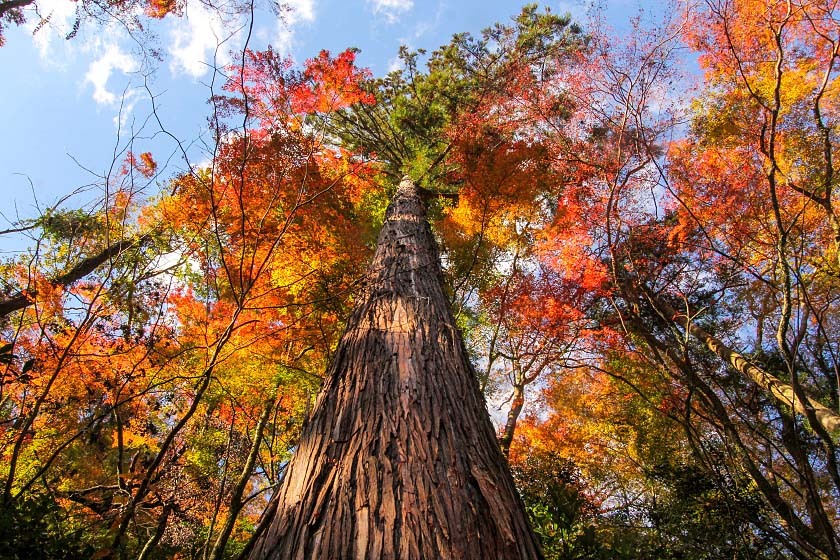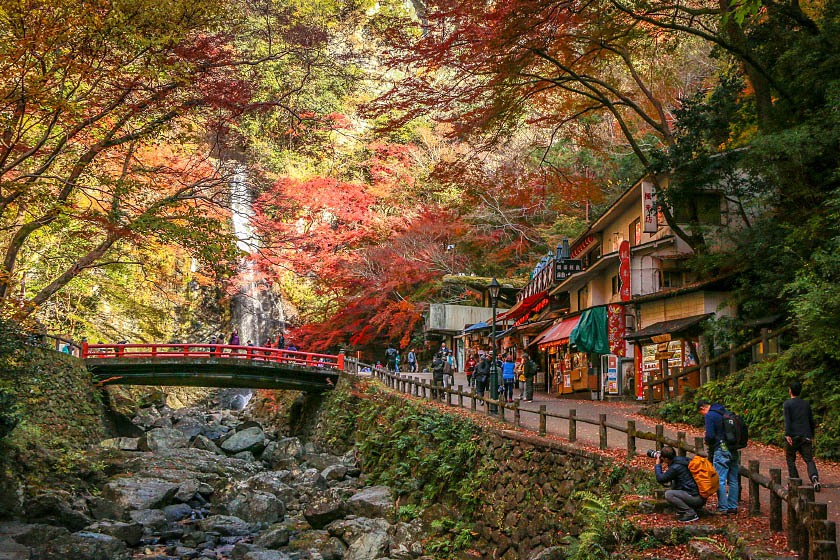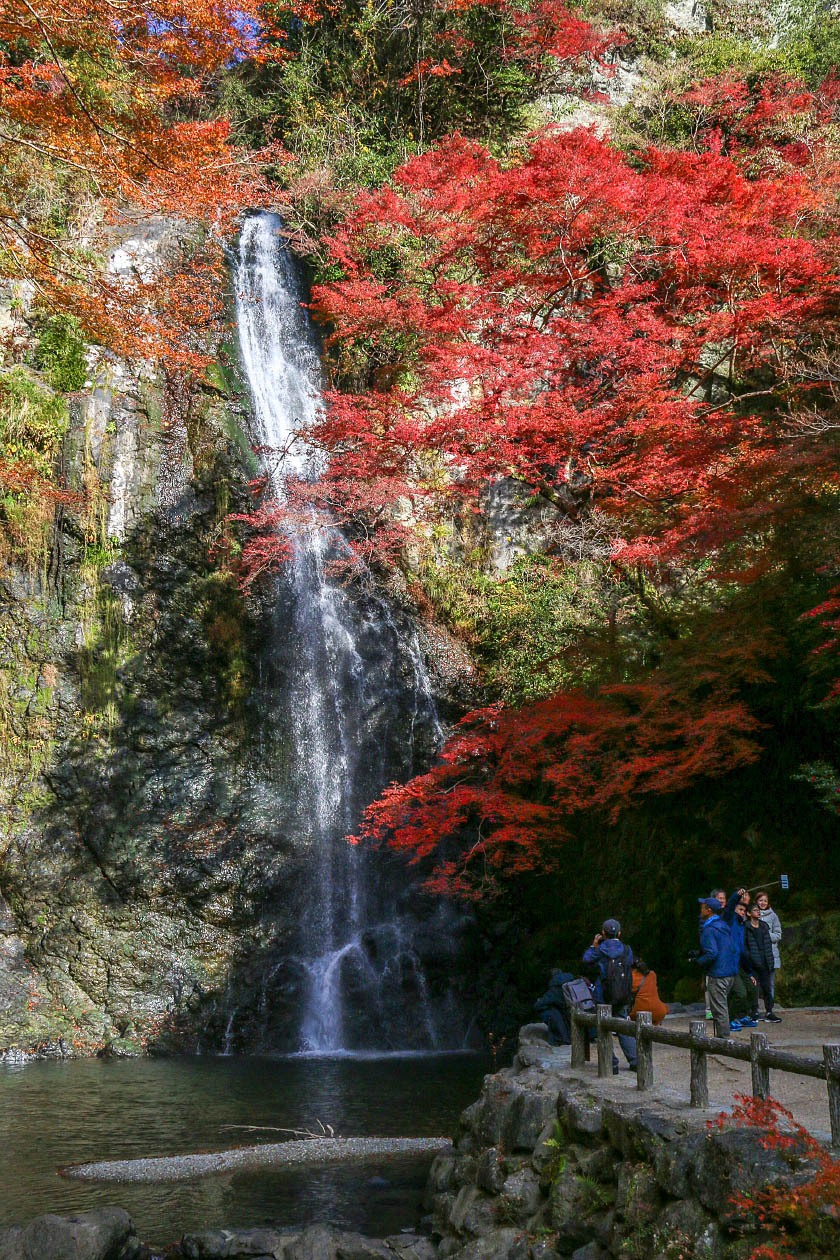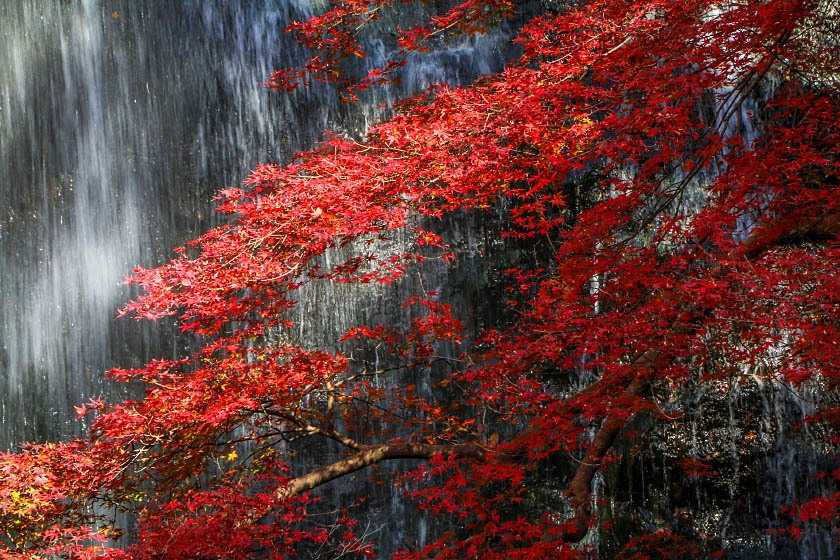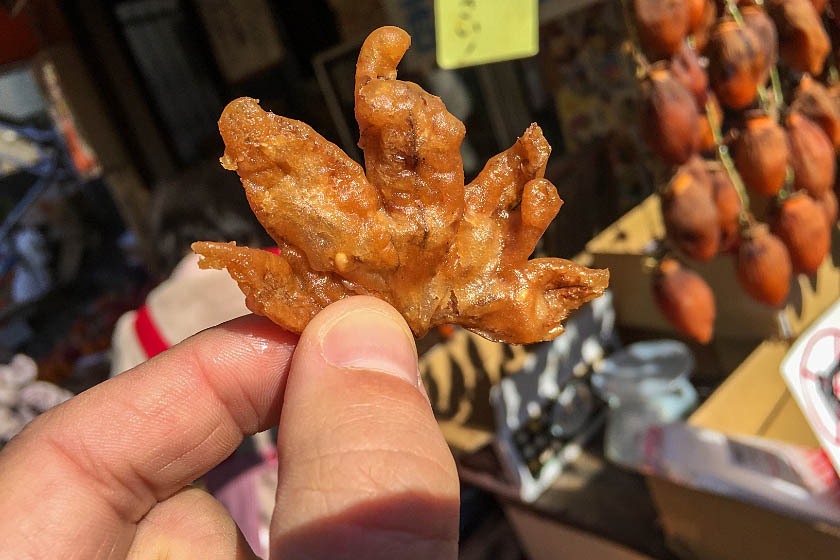 Questions? Ask in our forum.