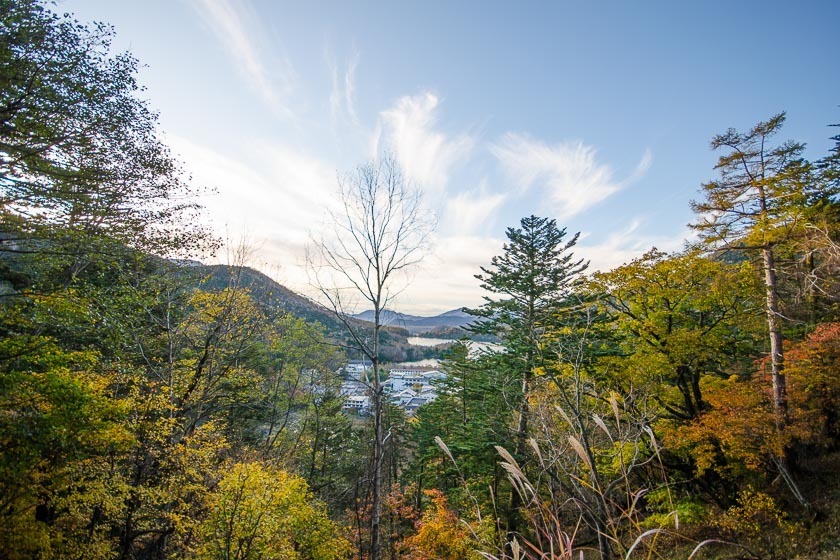 It's been another two weeks since Charles' report on the progress of the fall colors of Nikko in Tochigi Prefecture, and I'm back at some of the popular spots to see how the colors have developed since he last visited.
This year's long summer delayed the colors later than in the average year, and a string of strong typhoons this month have taken many of the leaves off the trees in the Okunikko area. Therefore although there are some spots of color here and there, the season is finishing up in the higher elevations. At the same time, the lower elevations around Nikko are still not quite at their peak yet, and will still need some time to develop.
First up was the area around Yumoto Onsen in Okunikko, which had a lot of bare trees, evidence of the strong typhoons that have blown through the area. The trees that still had leaves were very nice, but overall the major show of color is finished.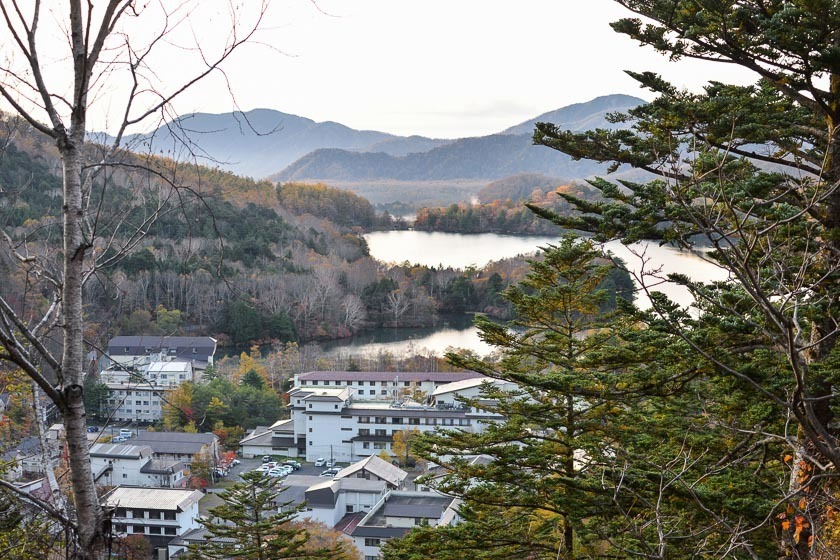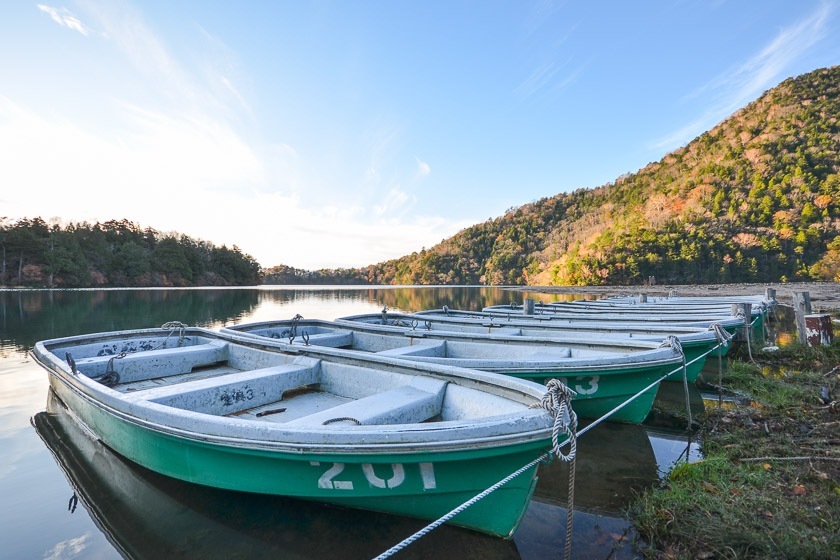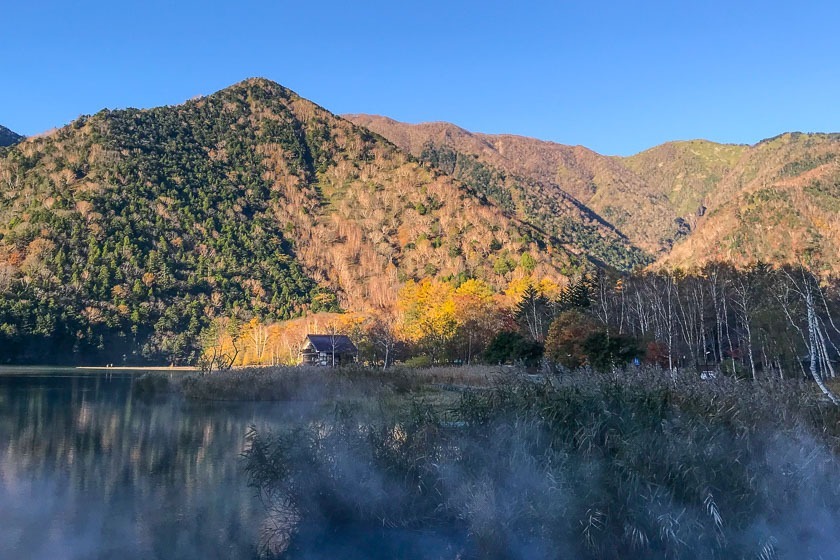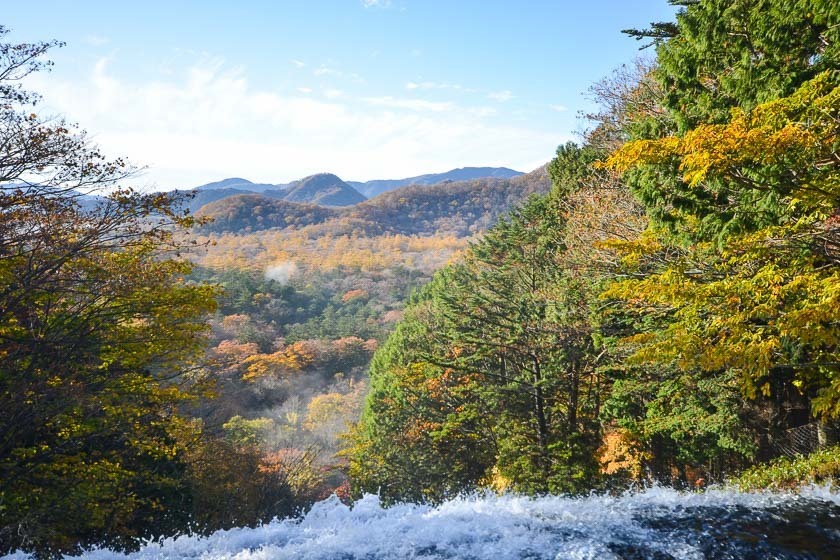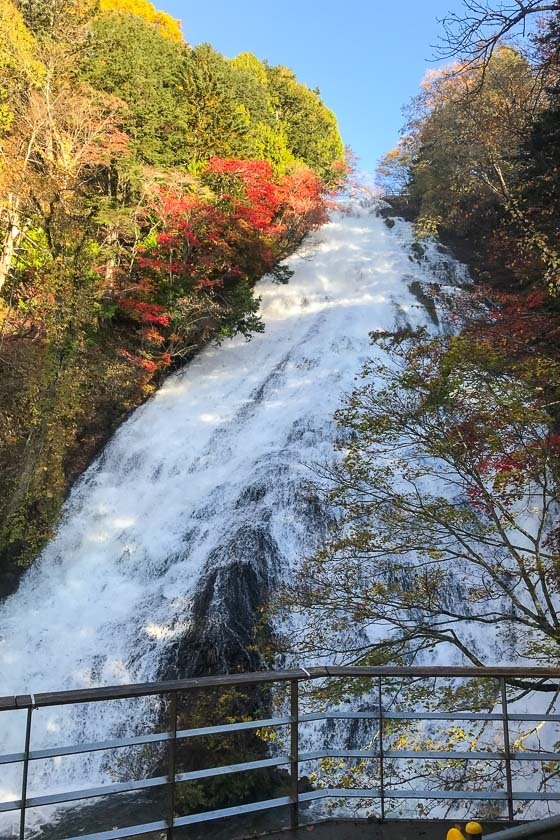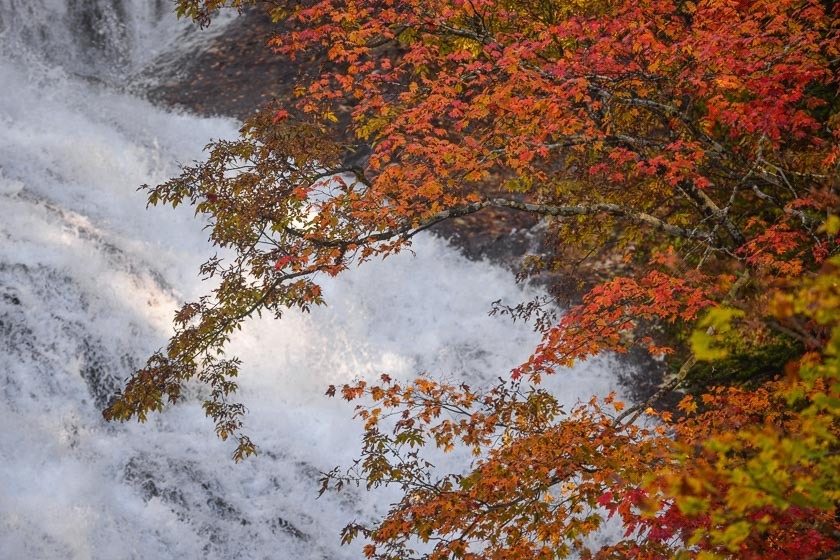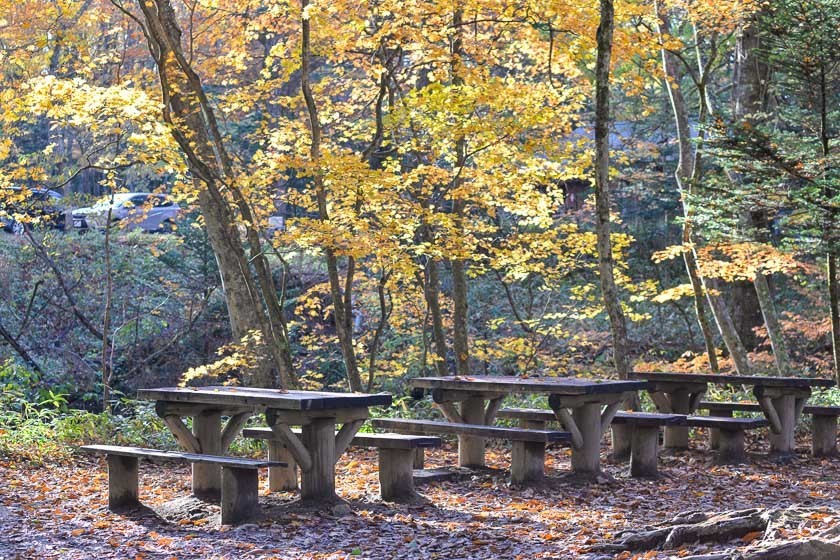 Next up was the Senjogahara Marshland. The marsh grasses were still very colorful, but the majority of trees had already lost their leaves, leaving things looking a bit bare.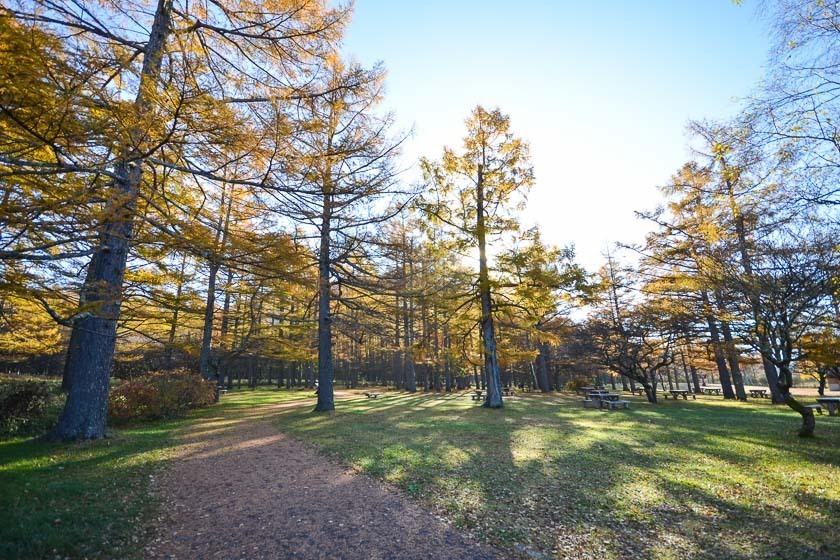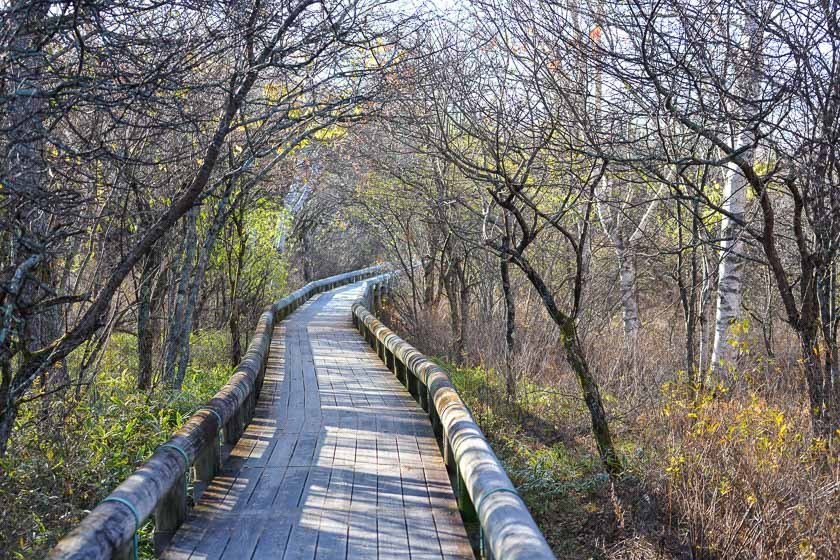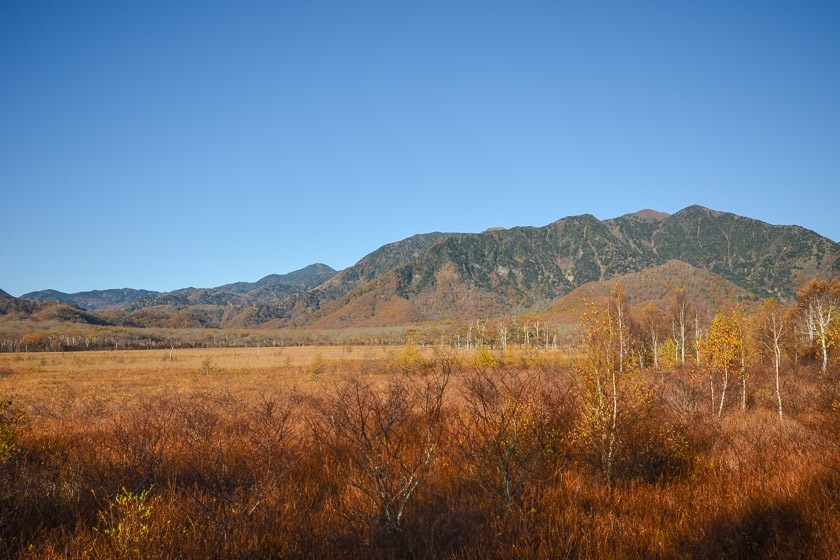 Continuing on to the next autumn color location, Ryuzu Waterfall. This area, while past peak due to the lack of leaves, was still nicely colored in places, with the trees at the top of the falls a little further ahead than the bottom.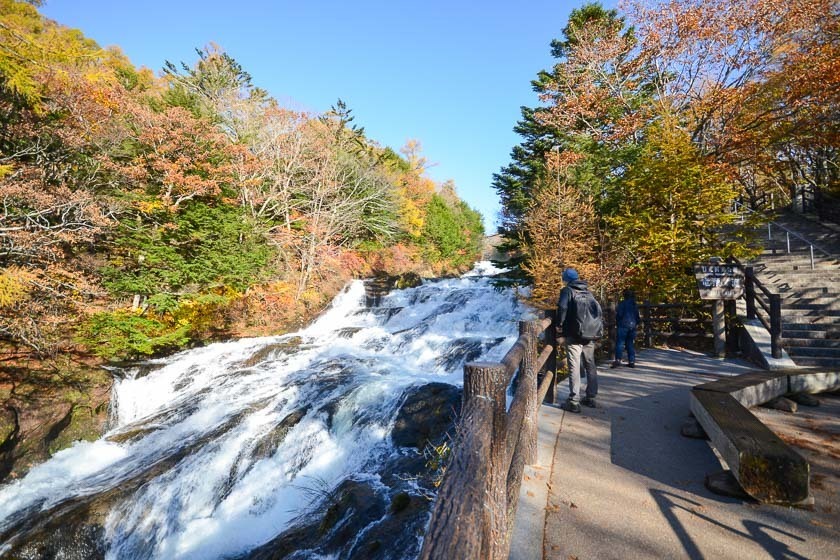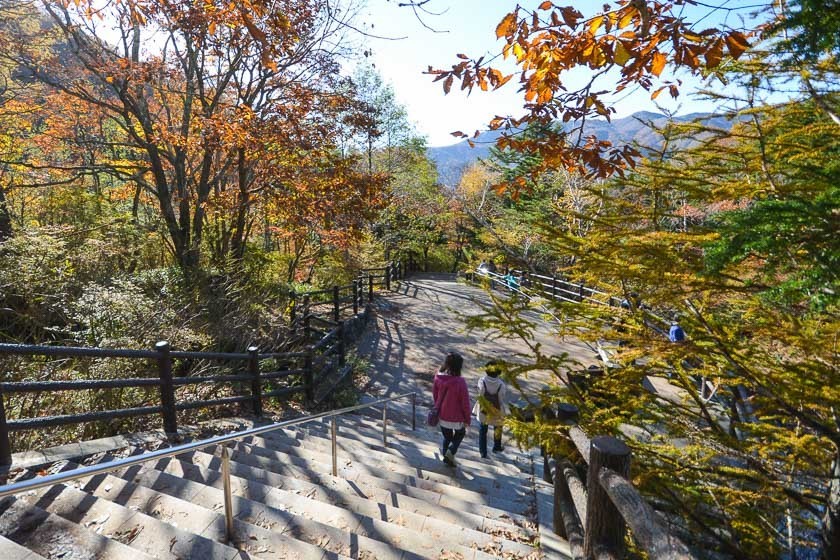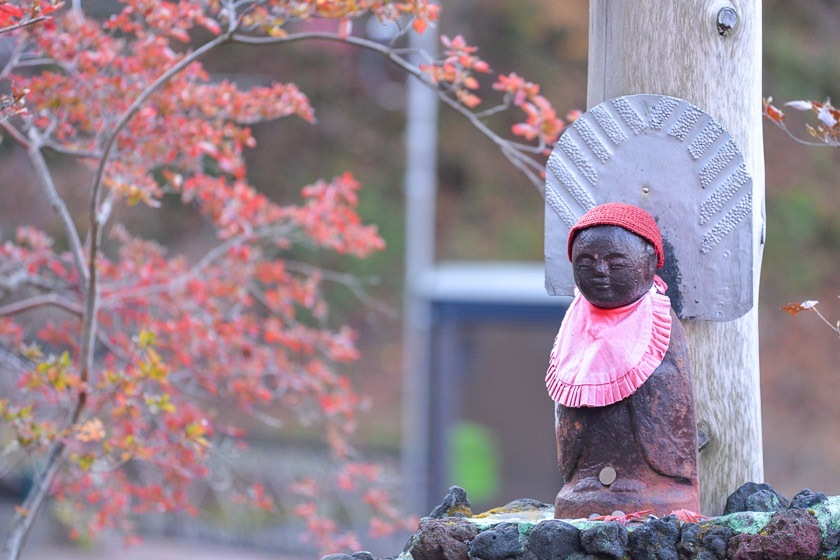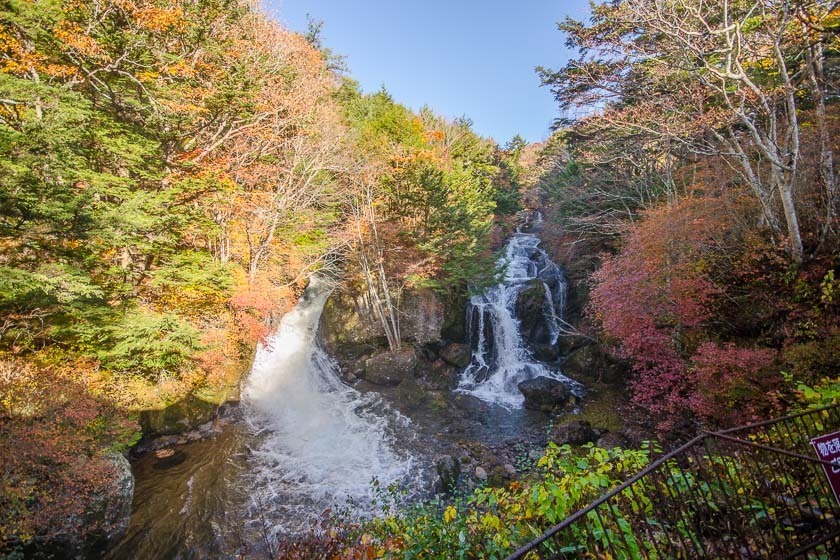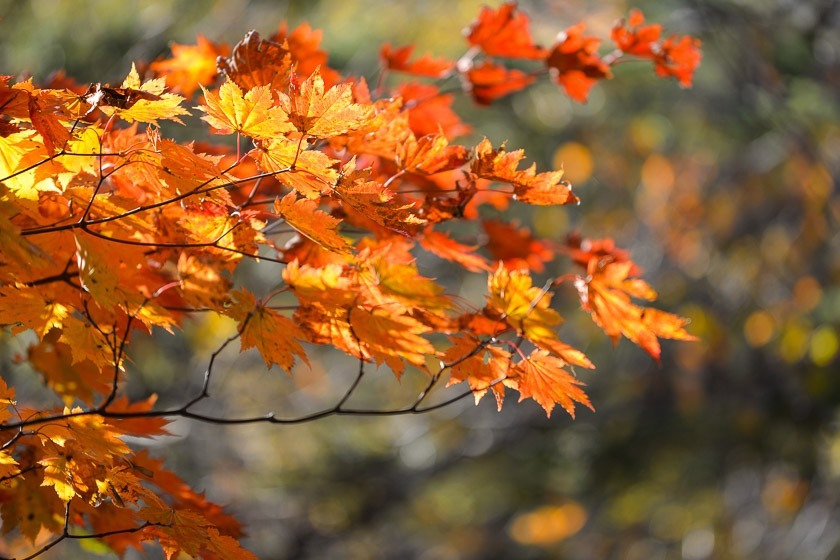 My next stop was at Lake Chuzenjiko. As with the previous spots, the trees that still had leaves added some color to the surroundings, but many simply had no leaves left to show.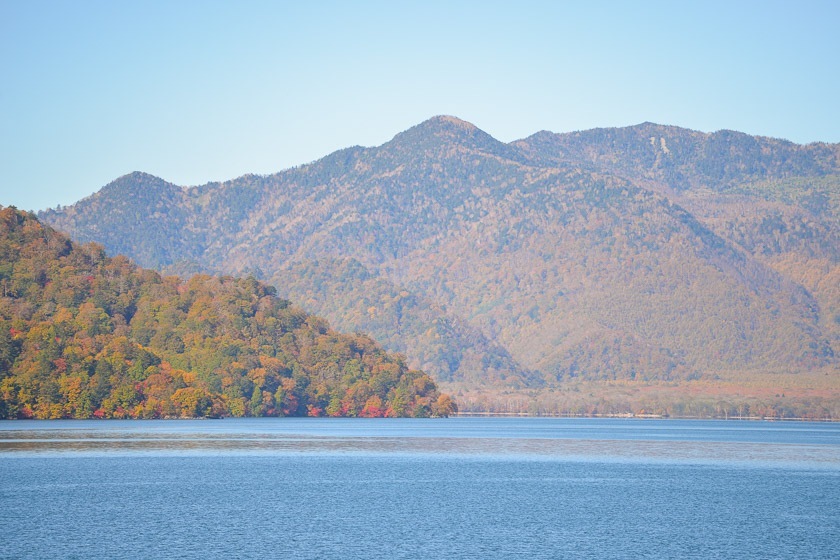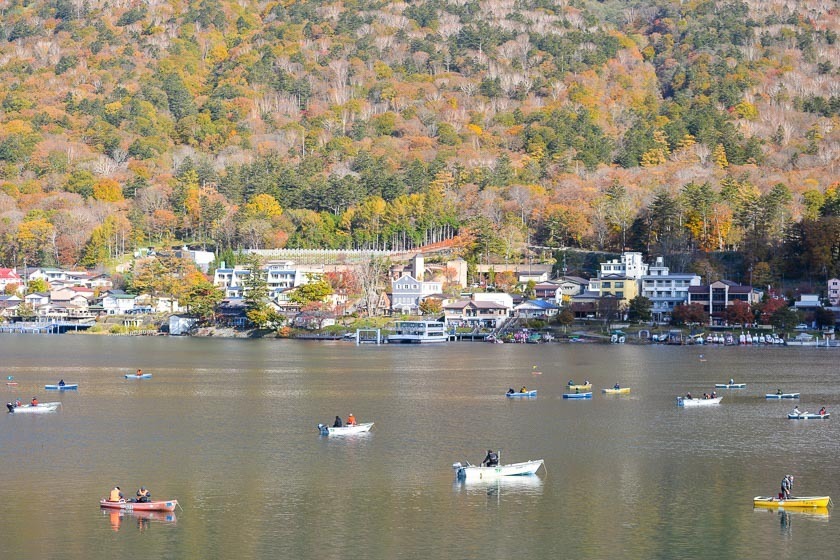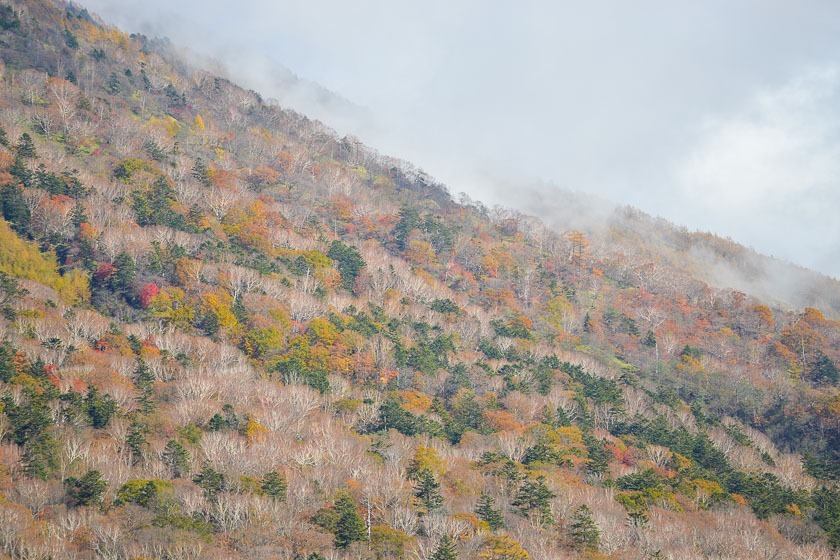 The Kegon Waterfall was at a similar state to Lake Chuzenjiko, but with a bit more green that might develop some color.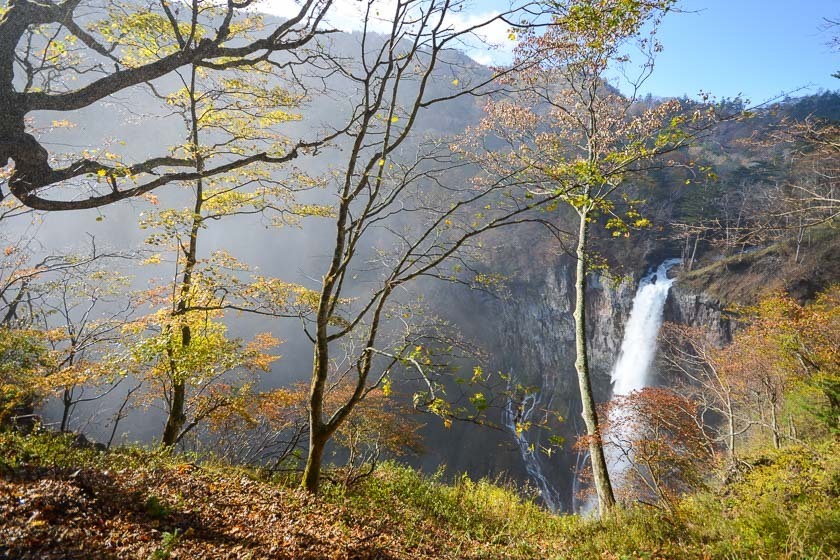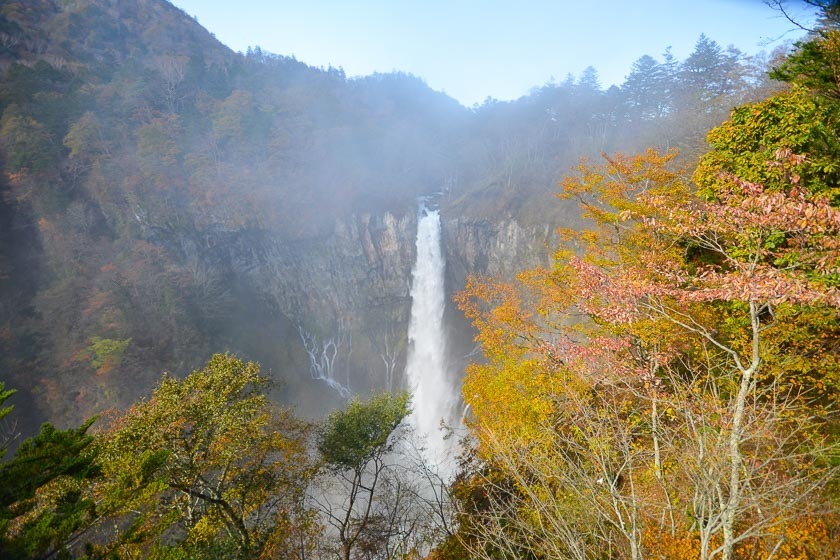 Heading down the Irohazaka Winding Road, the colors were definitely still developing the whole way down, with some spots of red and orange at the top turning into greens and yellows near the bottom. This famously colorful road still has a ways to go!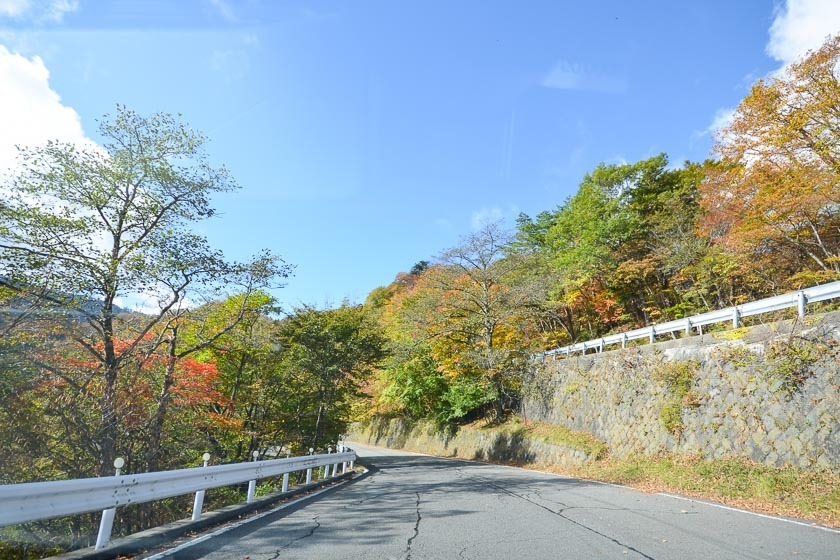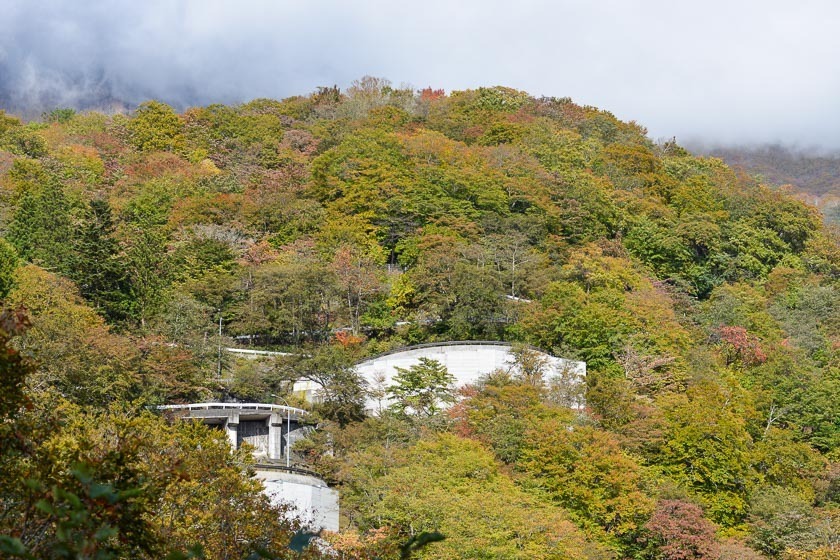 Rinnoji Temple's landscape garden Shoyoen near the town area of Nikko was my last destination of the day. Although the autumn colors had progressed somewhat since the last report, the colors here are still not yet at peak.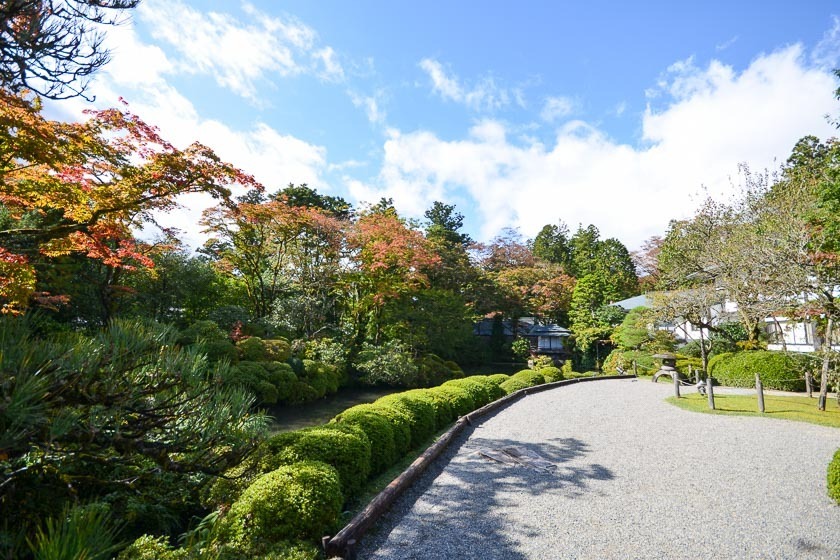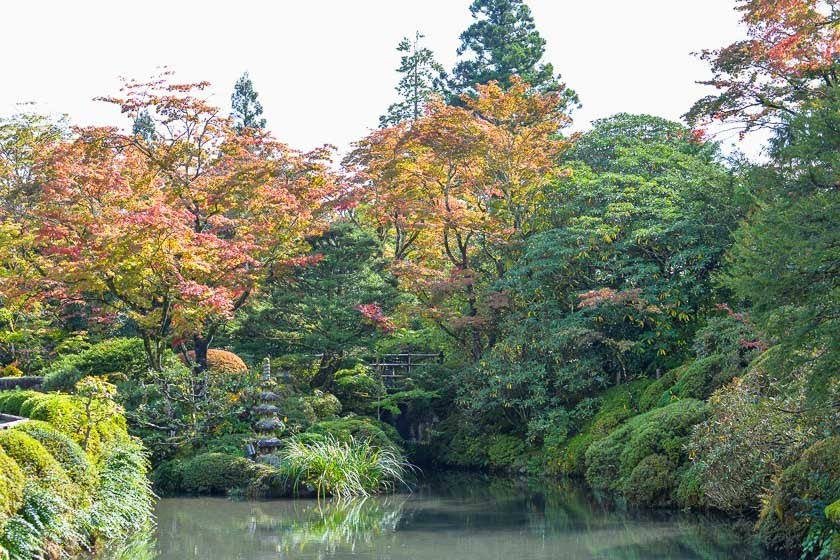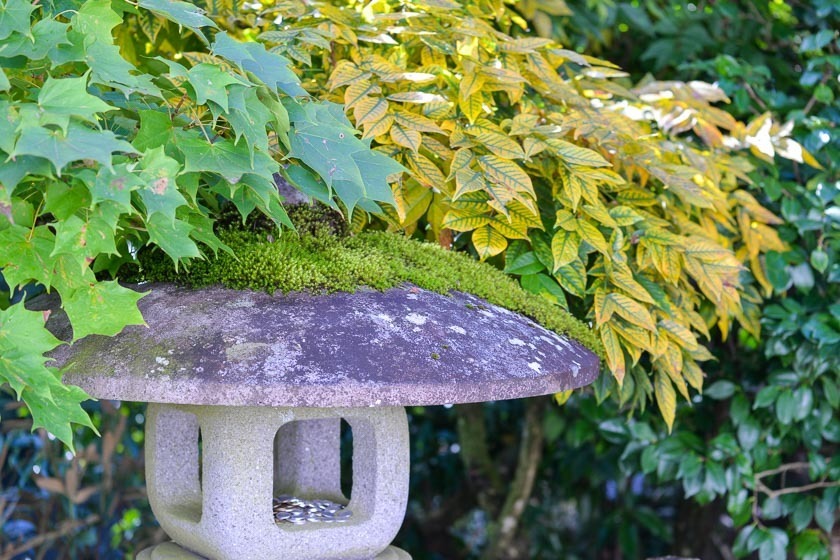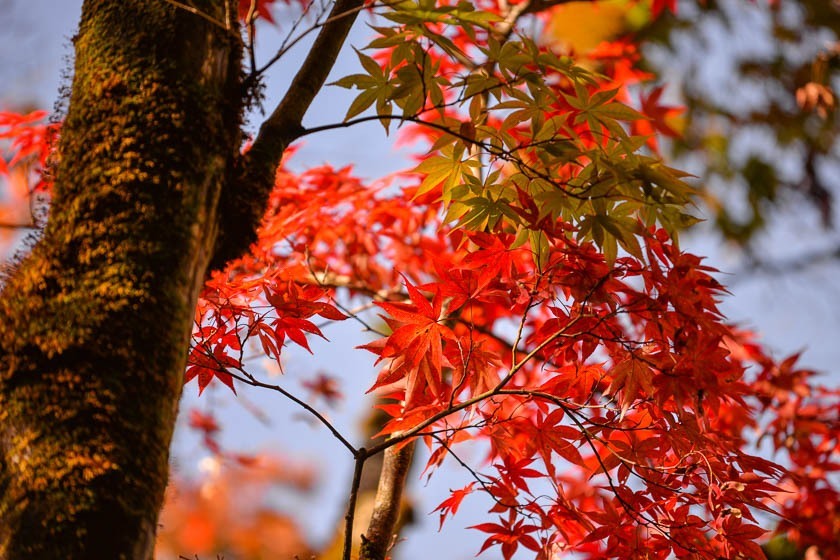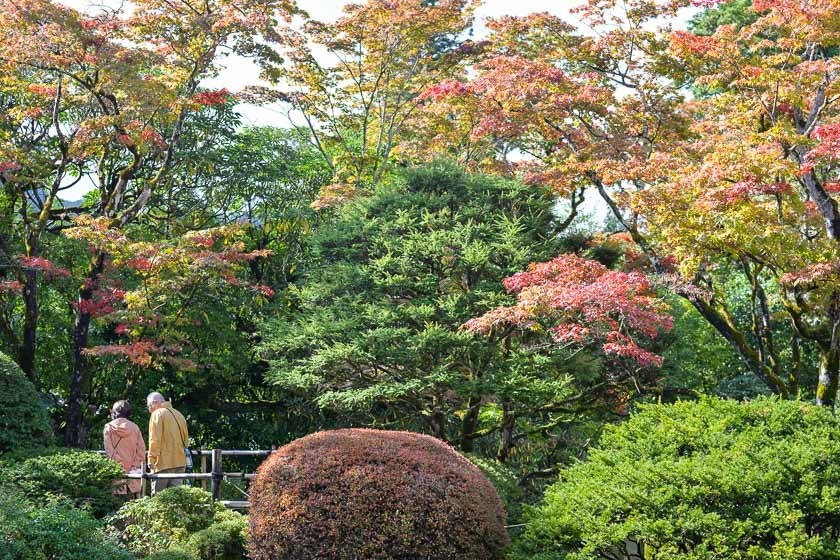 Questions? Ask in our forum.