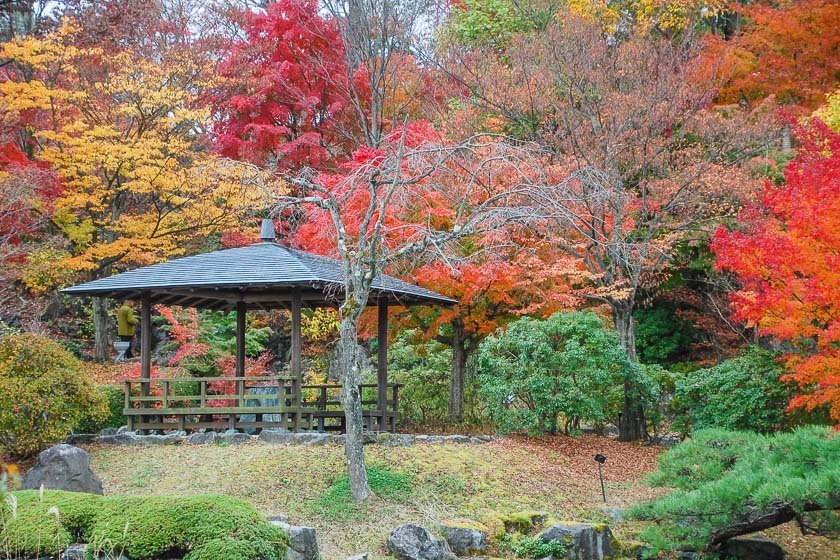 As the autumn color season is finishing up in the northern parts of the country and just now starting to change in the major cities, the higher elevations in the Kanto Region near Tokyo are now beginning to reach peak season. Sam reported just yesterday on the colors approaching peak in Nagatoro, Saitama Prefecture, and today I headed to Saitama's northern neighbor Gunma Prefecture, to Sakurayama Park in Fujioka City.
Sakurayama Park boasts not only some beautiful autumn colors around an attractive pond, but also over 7000 winter blooming cherry trees. The winter blossoms, though a bit sparser than the spring blooms, create an unusual contrast with the warm autumn colors of the surrounding trees and make for a memorable visit.
The autumn colors around Sakurayama Pond are at peak currently, and I expect the colors to continue to last for the next couple of weeks. The cherry blossoms are approaching peak, but especially those around the entrance to the park are still not yet near full bloom. As the autumn colors wane towards the end of the month, the cherries will begin to reach peak around then. However there were several maple trees along the path up to Mt. Sakurayama's peak that were still very green, so even as the trees around the pond pass peak, there will still be many beautiful colors to see along the walking paths throughout the park.
Sakurayama will be lit up at night from 16:00 to 21:00 (last entrance 20:30) on Fridays, Saturdays, and Sundays through November 25th. The park is poorly serviced by public transportation so instead it is recommended to pick up a rental car around Takasaki or Shinmachi stations in order to reach it. Entrance to the park is free, but parking during the duration of the light up event is 500 yen for a regular-sized vehicle.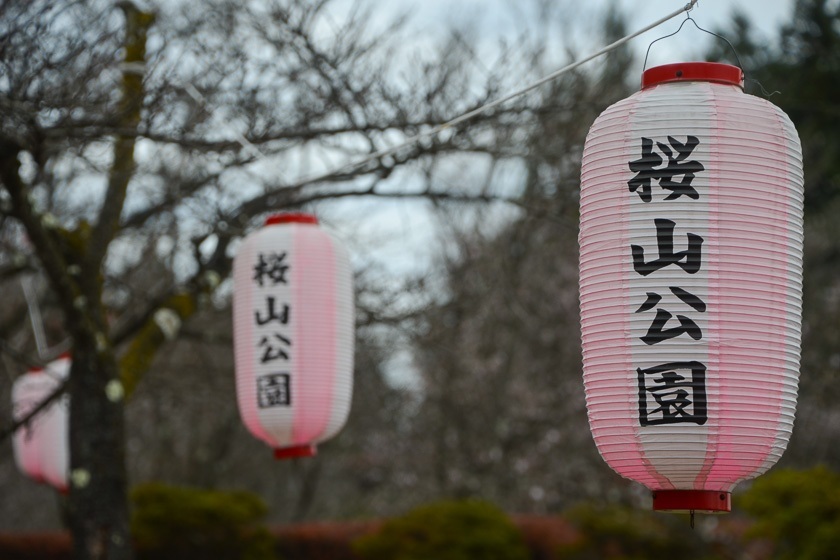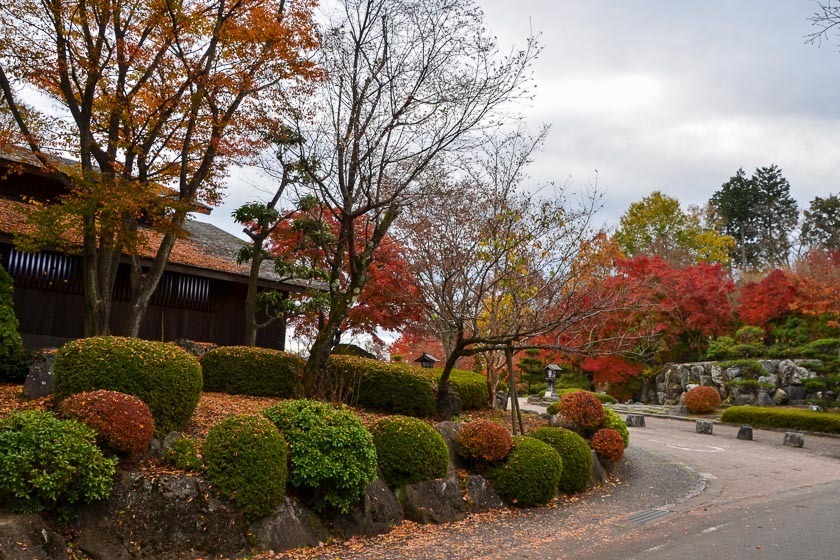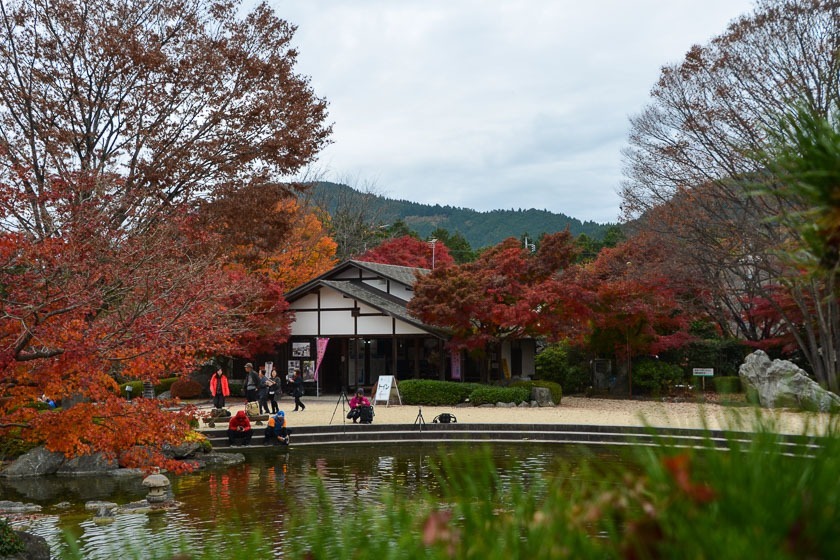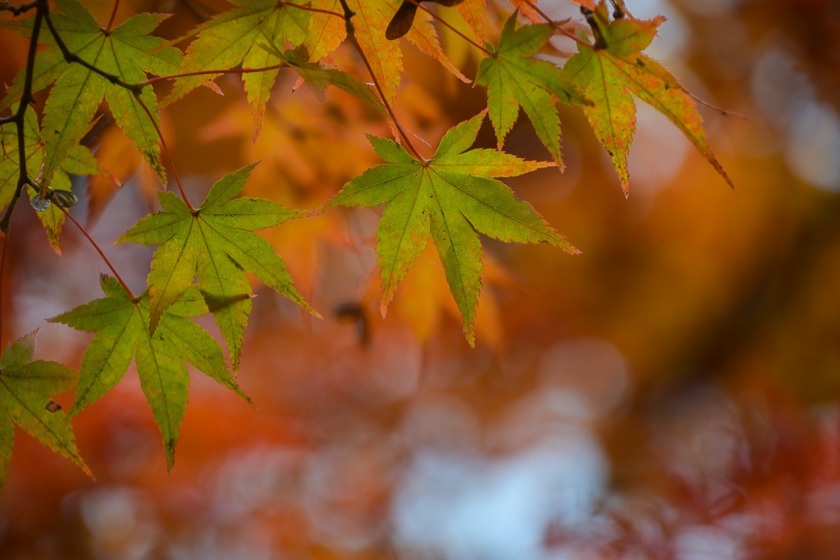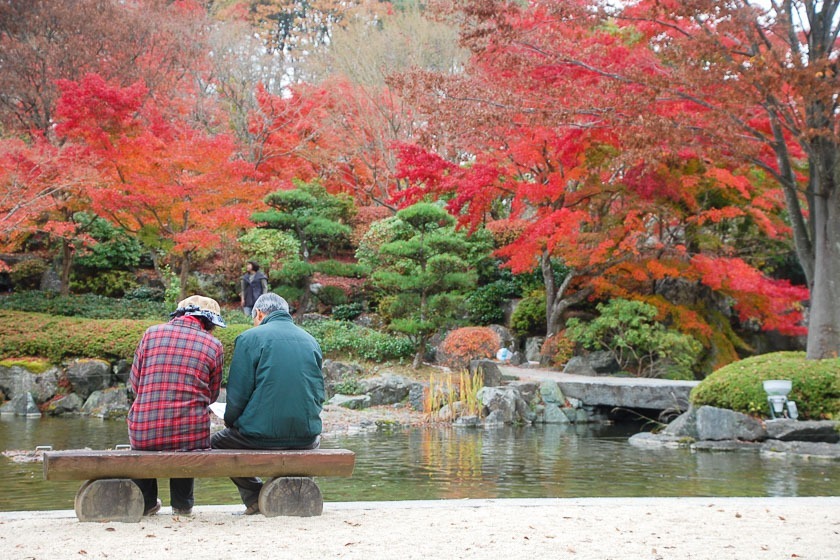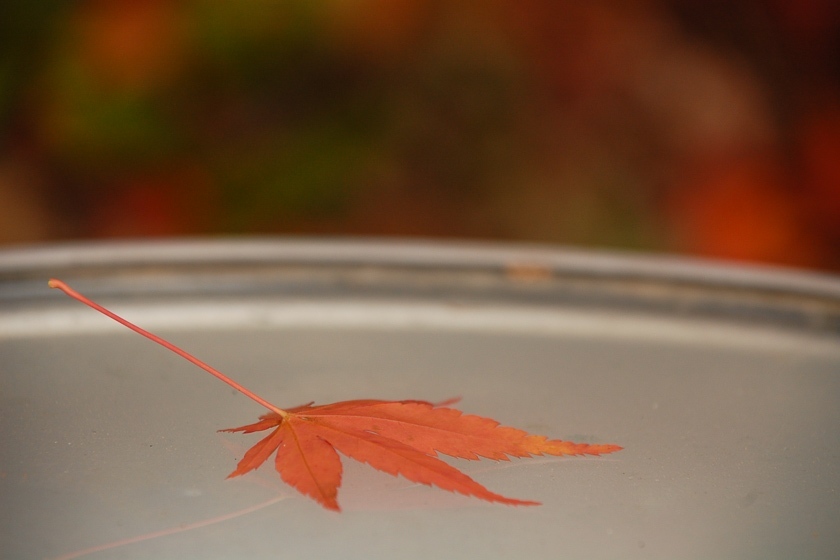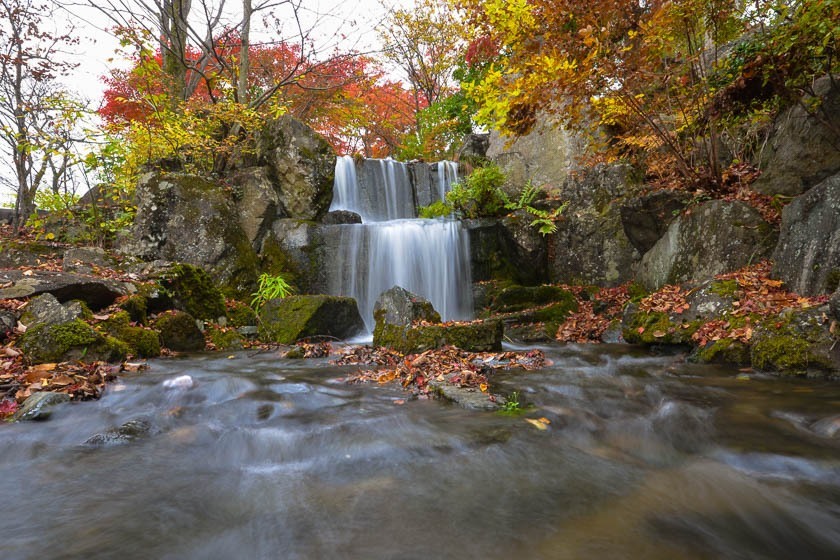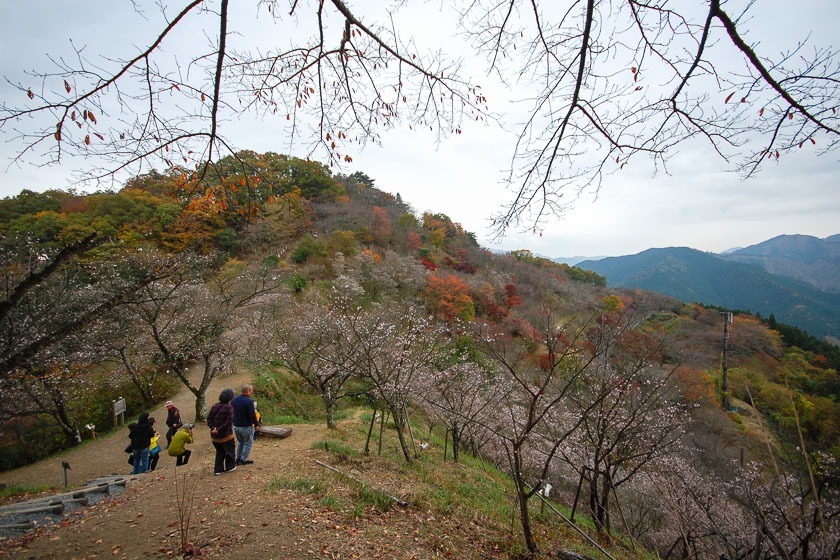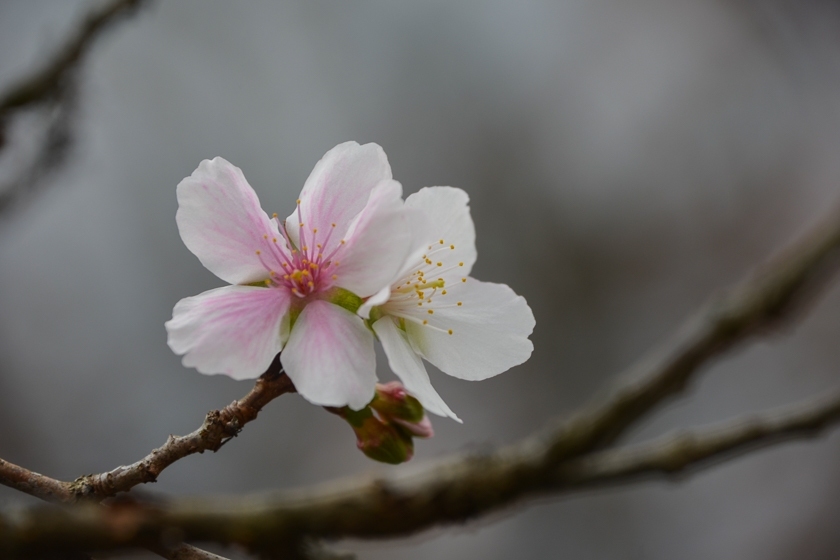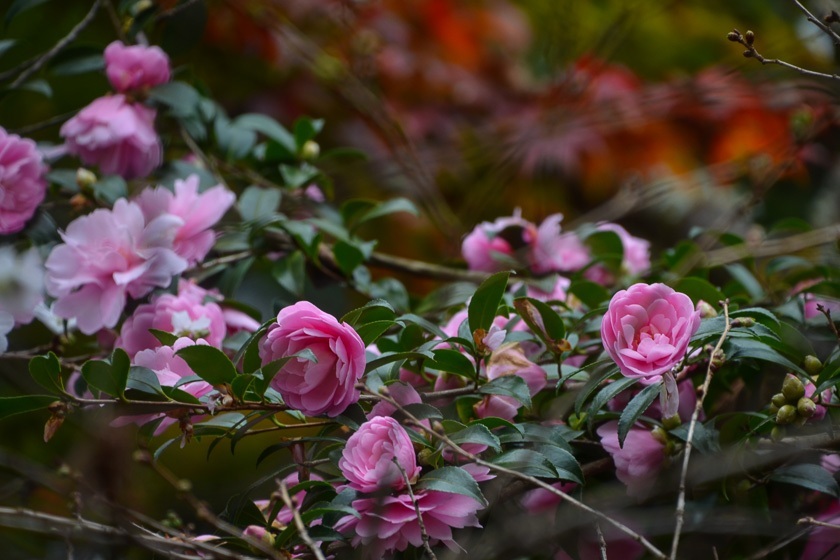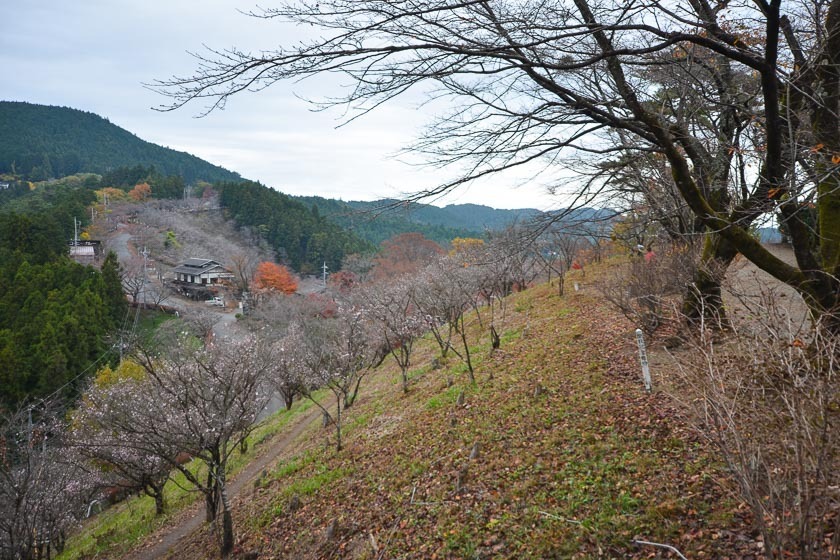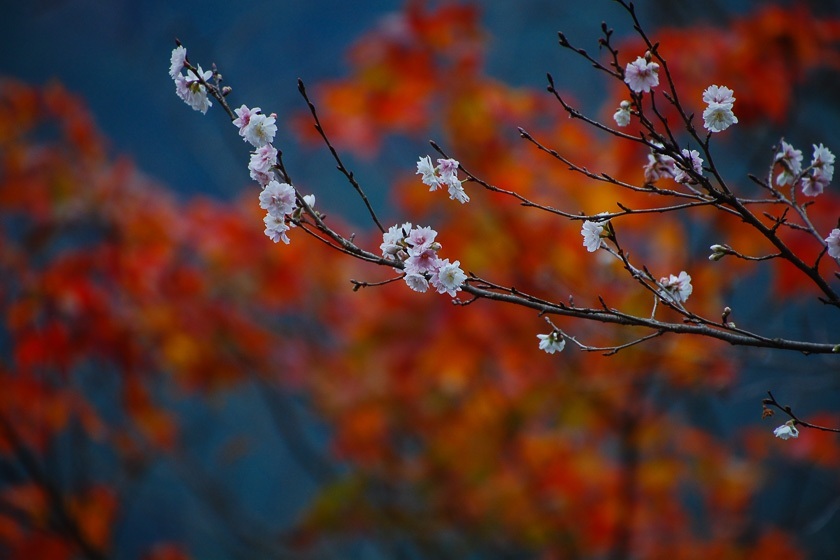 Questions? Ask in our forum.