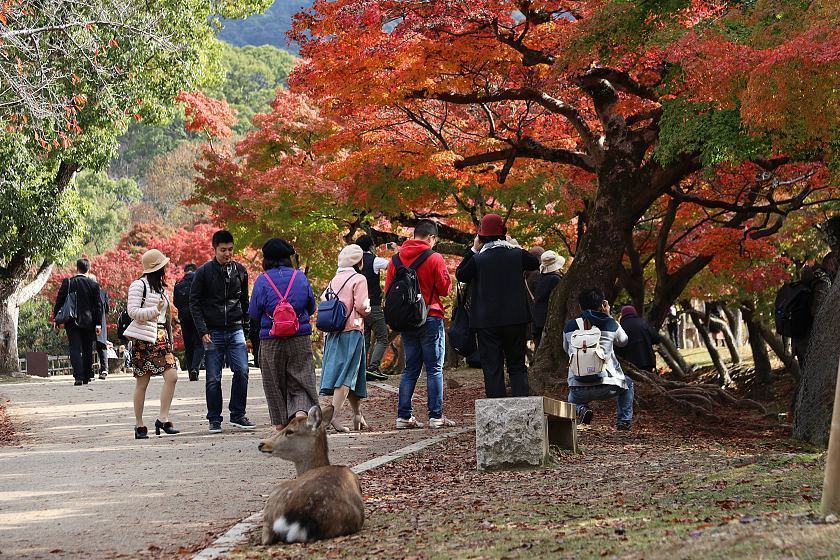 Two months into the reporting season, the autumn colors are about to reach their peak in many of Honshu's major cities, including Tokyo, Osaka and Kyoto.
Today I headed to Nara Prefecture to bring you our only autumn color report from this part of Japan this year. To summarize: the colors around Nara are just about reaching their peak now and should remain nice for the rest of November.
The expansive Nara Park offers visitors not only green space, historic sites and an opportunity to mingle with deer, but also multiple clusters of autumn colors. Different tree varieties were at differing states today, ranging from before to beyond peak. I found the maple trees to be just on the verge of reaching their peak. One of the nicest spots to see maple trees is the small creek near the start of the main approach to Todaiji.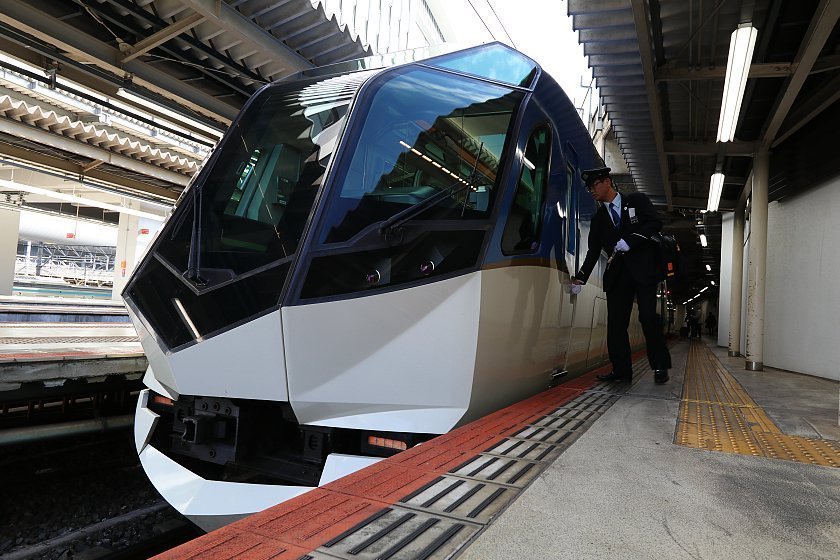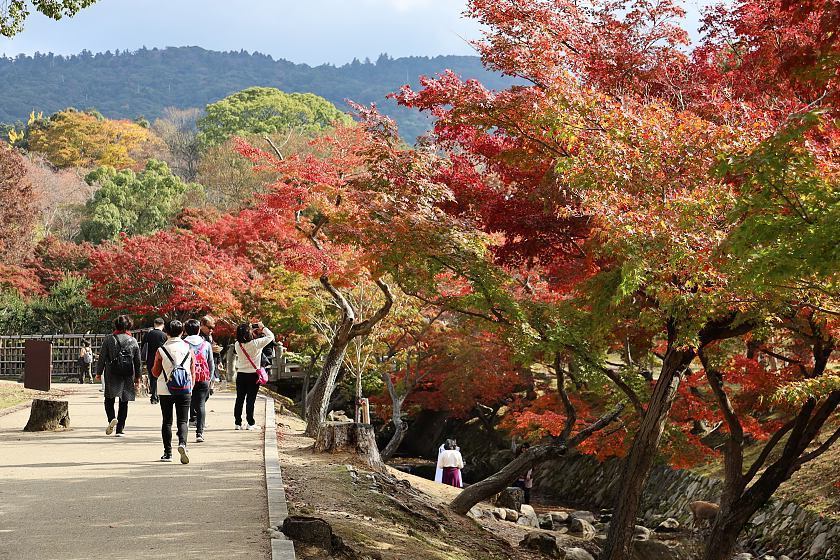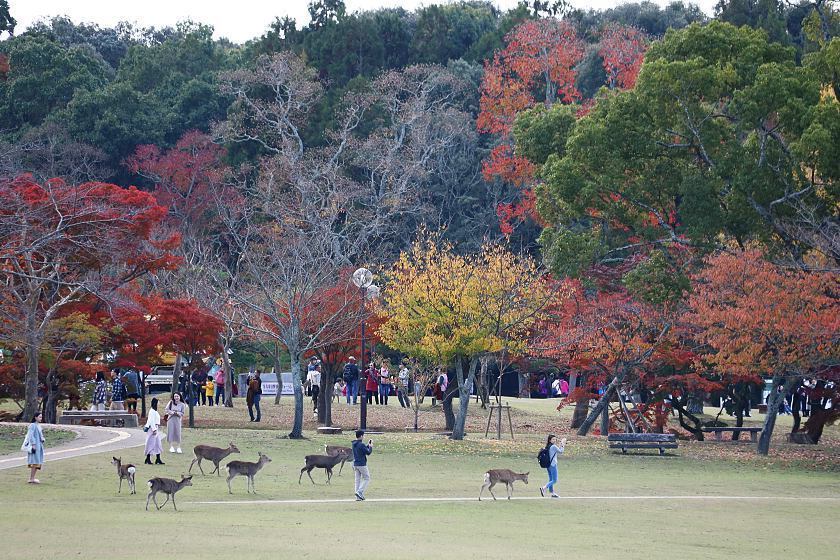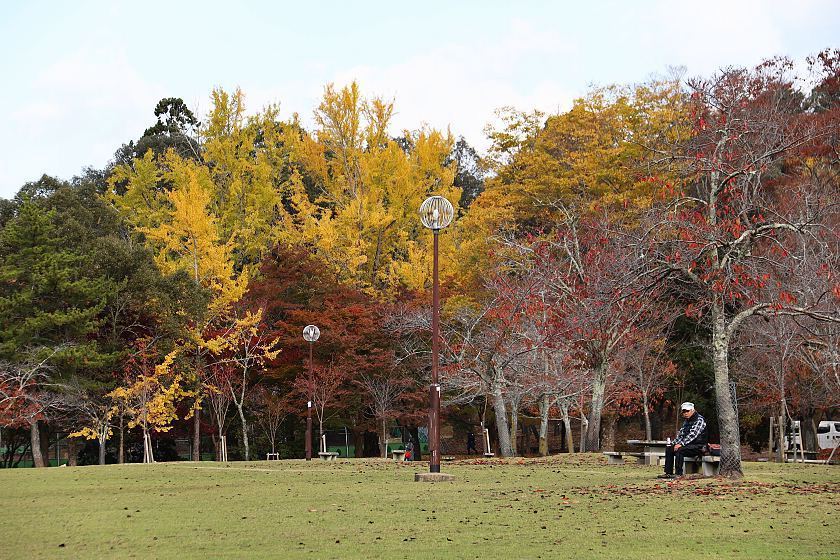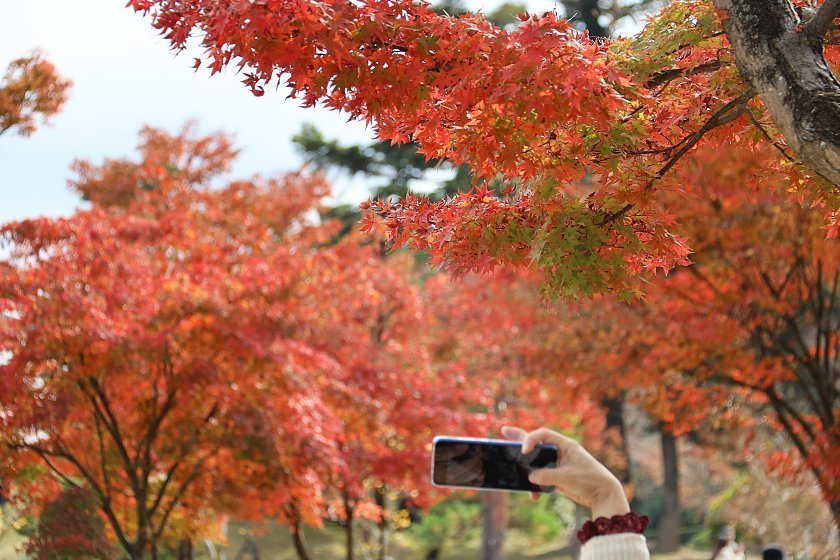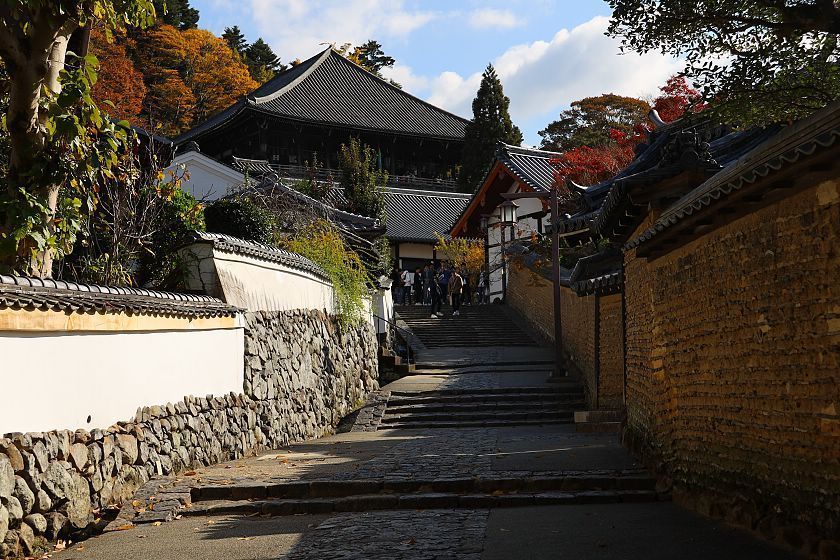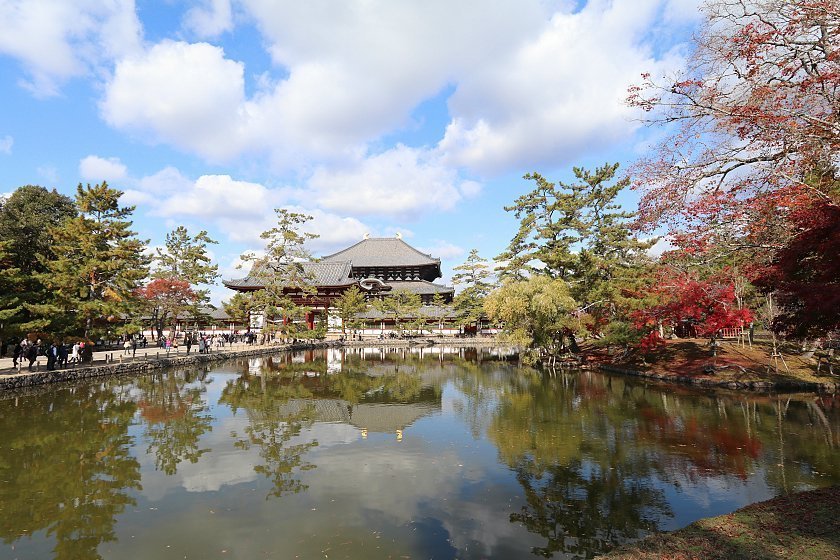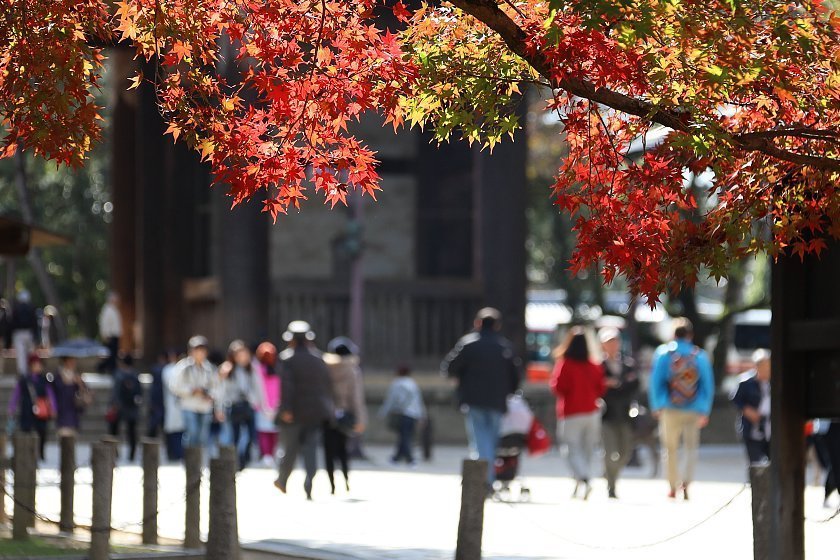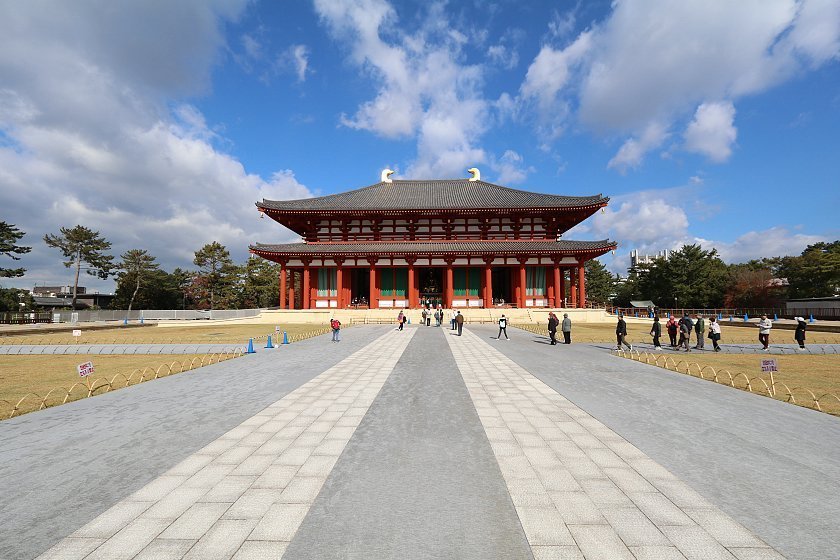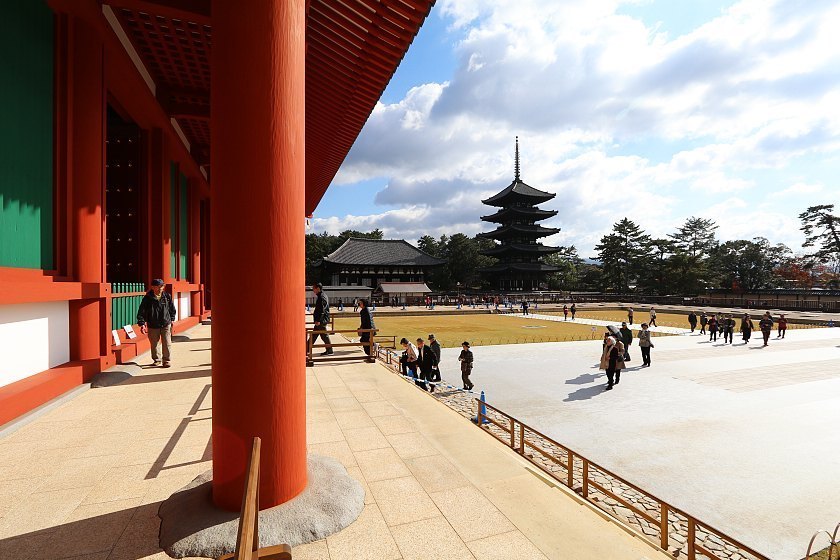 Isuien Garden is a beautiful landscape garden, a five minute walk from the central grounds of Todaiji Temple. The garden stood at the peak of its seasonal beauty today. Most of its maple trees were vibrantly red and looked sturdy and ready to enchant visitors for another week to come.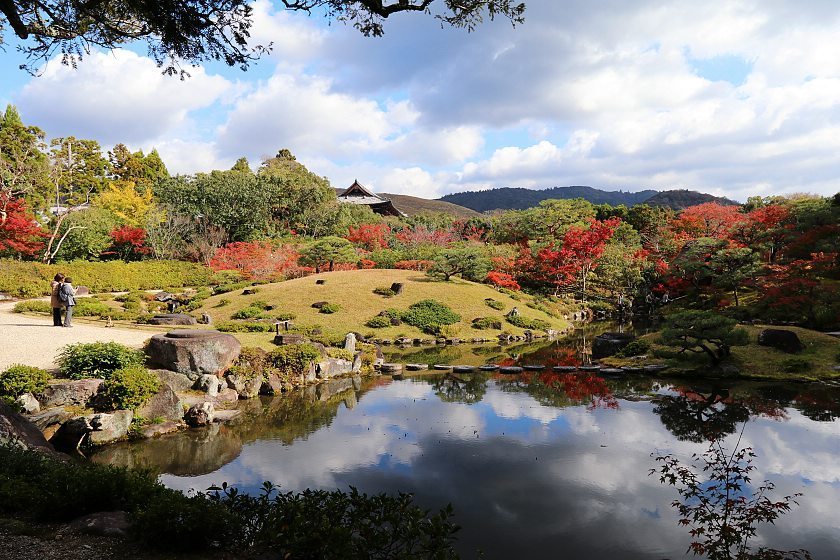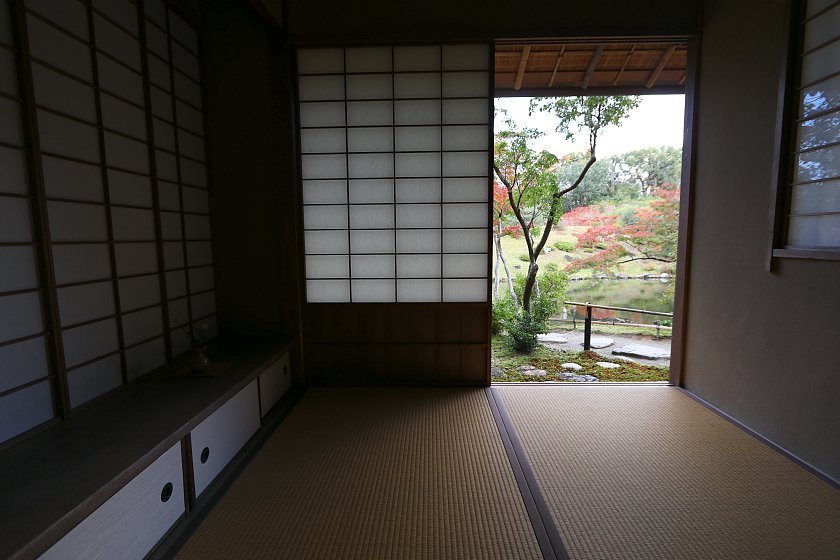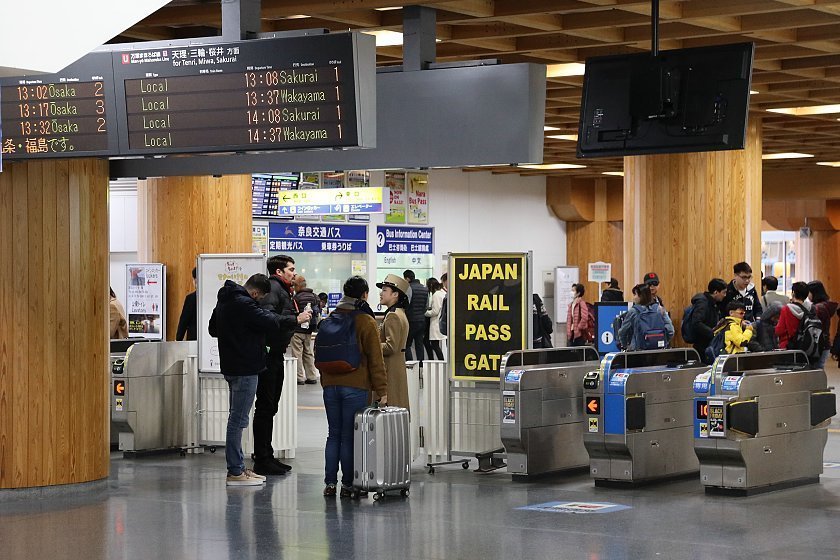 Shigisan Chogosonshiji Temple
Located roughly one hour southwest of central Nara by train and bus, Shigisan Chogosonshiji Temple stands in the forested hills near the border between Nara and Osaka prefectures.
The many maple and ginkgo trees on the large temple grounds were just about to reach their peak colors today. The grounds feature many different halls and a complex network of walking trails and stairs that cover the mountainside. After being surrounded by crowds in Nara in the morning, I was surprised how calm Shigisan was this afternoon.
Shigisan can be accessed in a 20 minute bus ride from Oji Station along the JR Yamatoji Line which connects Osaka with Nara. Alternatively, there is a cablecar that ascends the mountain from the Osaka side and can be reached by Kintetsu Railway from central Osaka. A bus connects the cablecar's upper station with the temple.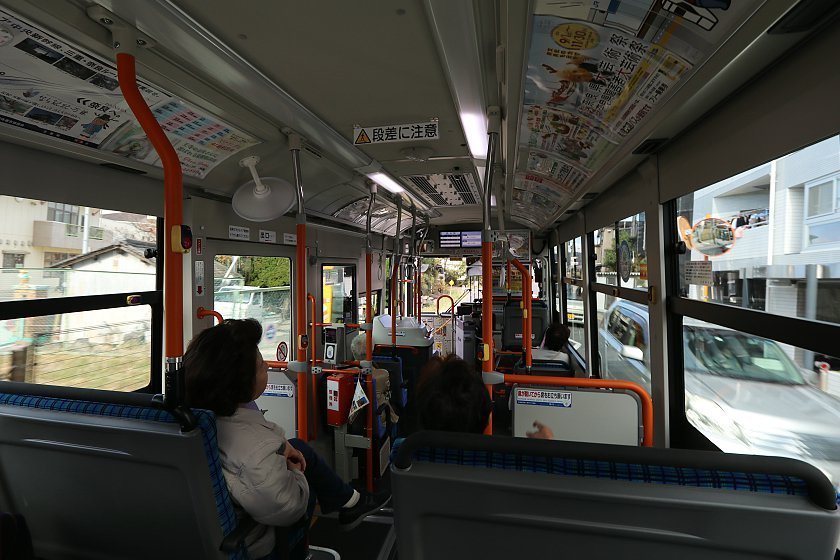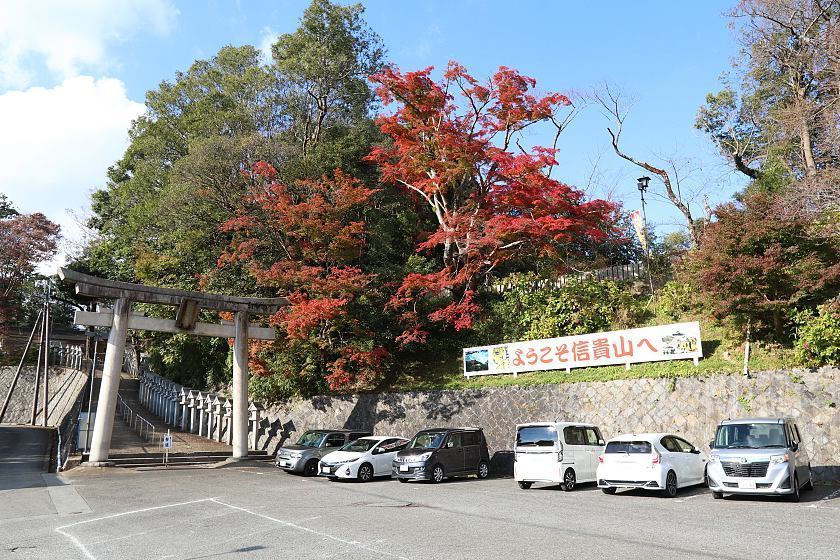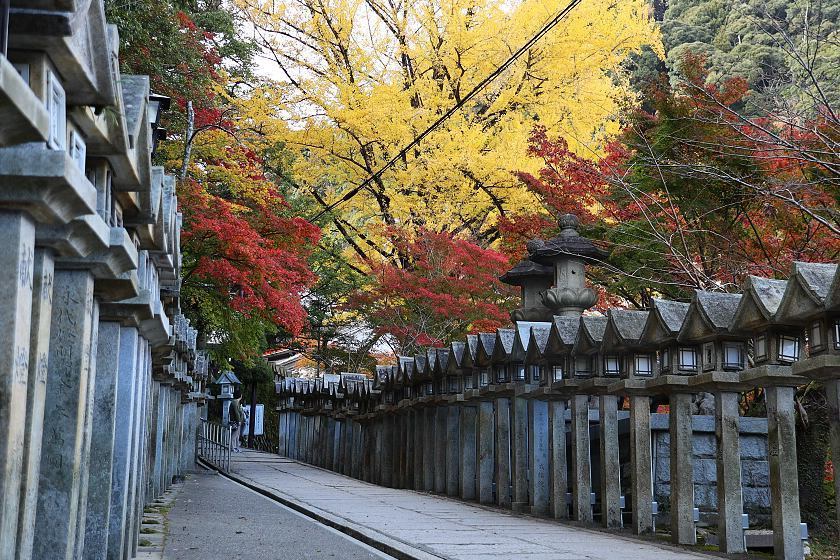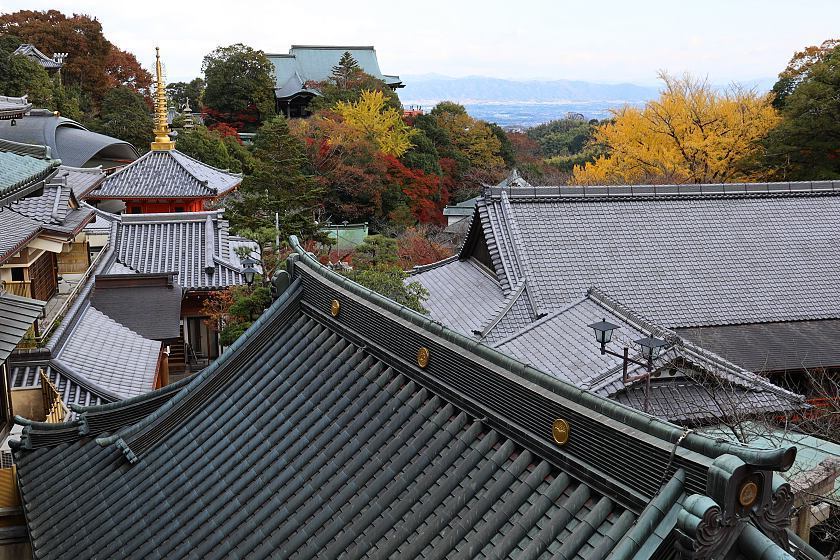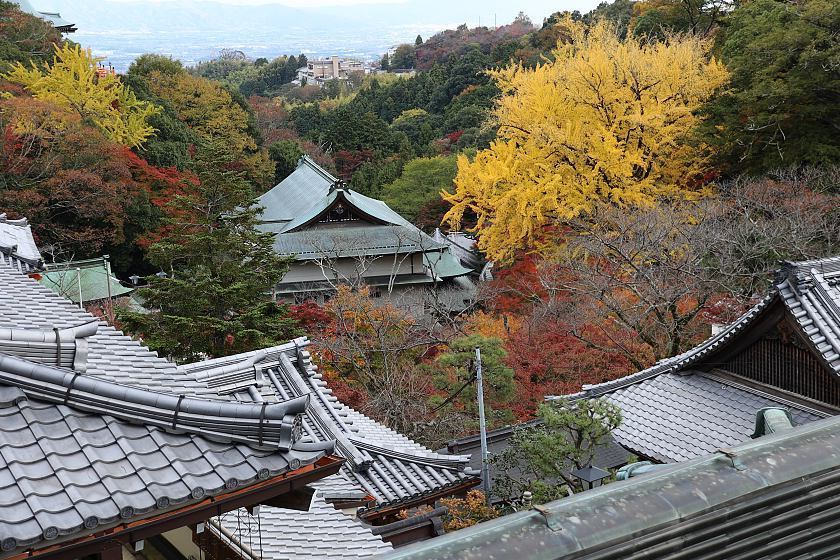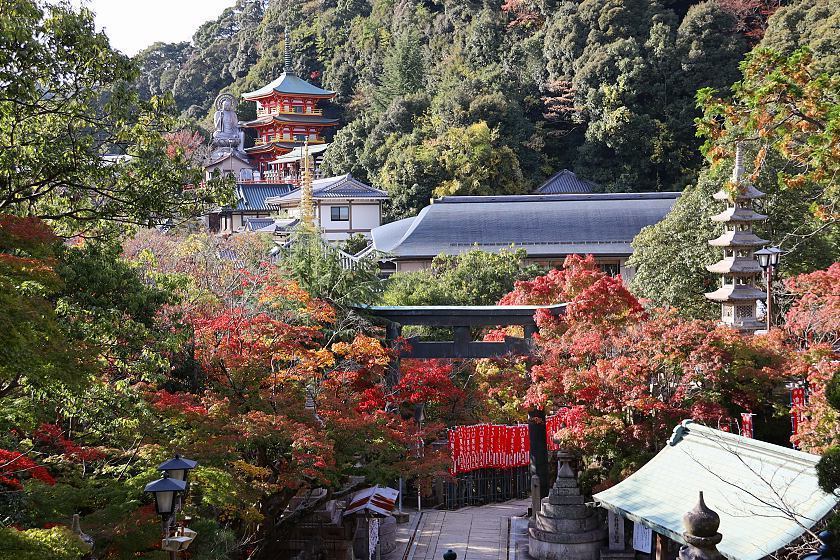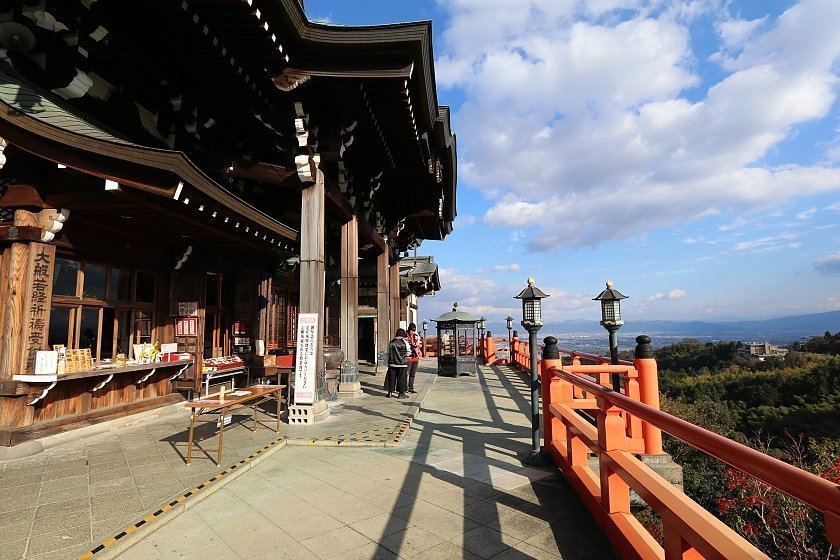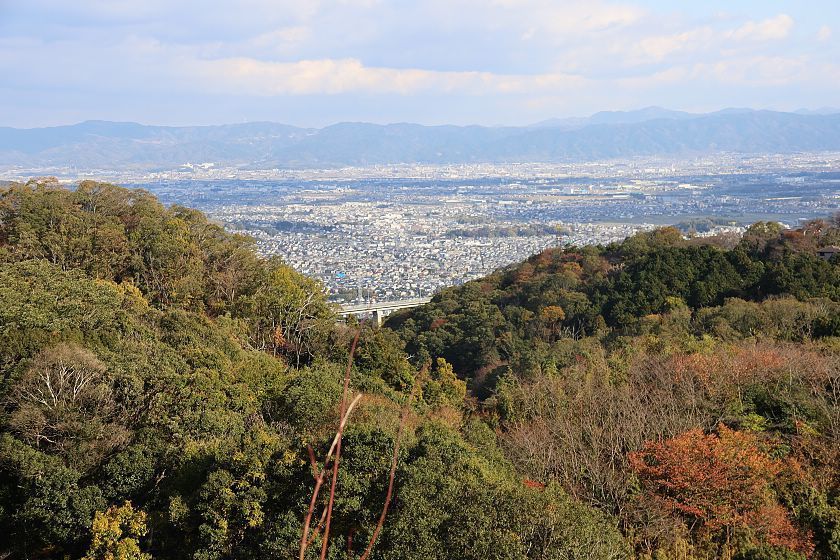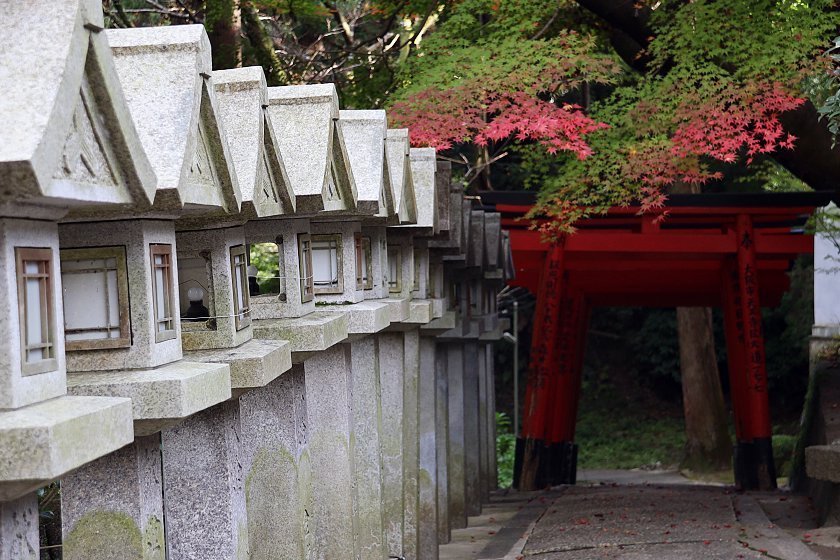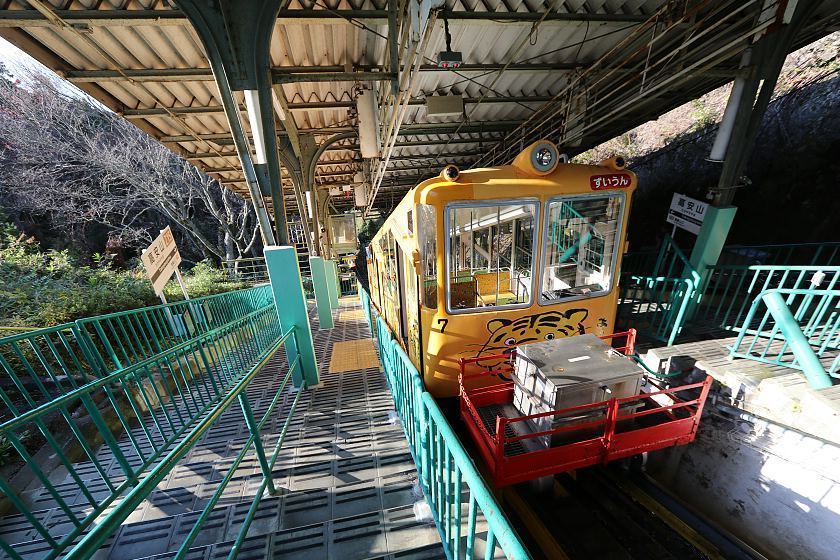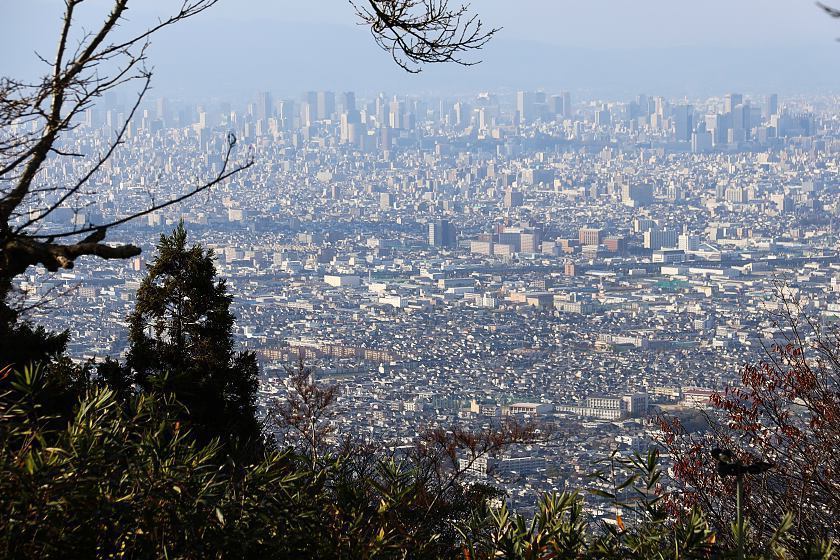 Questions? Ask in our forum.