Tokyo: Starting to Change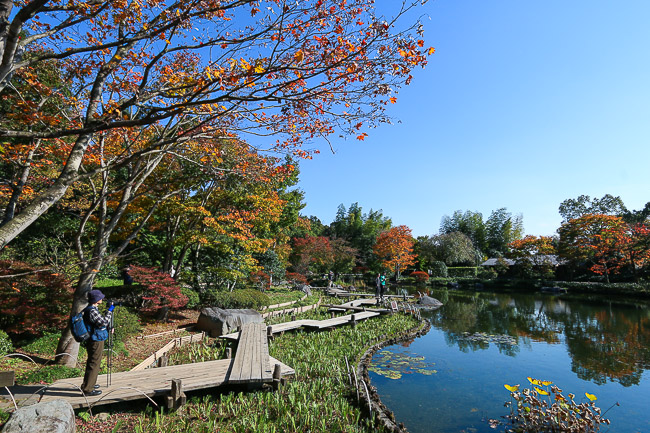 Today, I visited Tokyo again two weeks after my last trip. The last time I was here, the colors were barely starting with majority of the trees in the city still sporting green leaves. Today, I am pleased to report that the ginkgo trees have taken on more yellow tones while the maple trees are still mostly green. Last week, the colors were most developed at Showa Kinen Koen and this week, they continue to lead in the autumn color race.
Elsewhere in the country, Kyoto was still fairly green when I visited at the beginning of this week. The colors are expected to reach their peak later this month. Sam was in the Fuji Five Lakes region a couple of days ago and reported that the colors there were approaching peak.
My first stop for the day was the Aoyama Icho Namiki, a ginkgo tree lined avenue leading towards Meiji Jingu Gaien. The trees have taken just a bit more color in the two weeks that have passed since my last visit and it should be at least another two weeks before they reach their peak. The 20th Jingugaien Ginkgo Festival will be held in the baseball field at the end of the avenue from November 18 to December 5.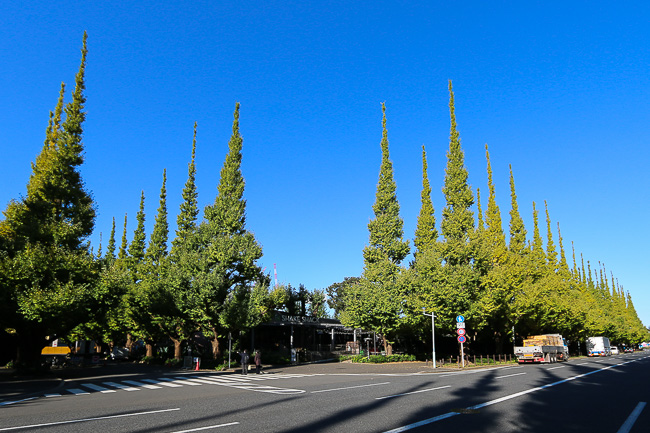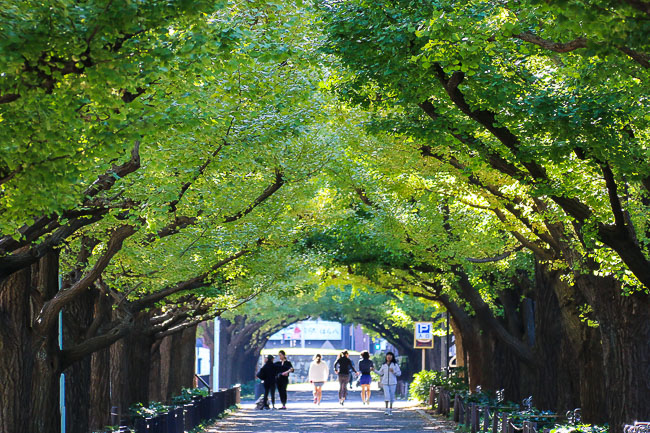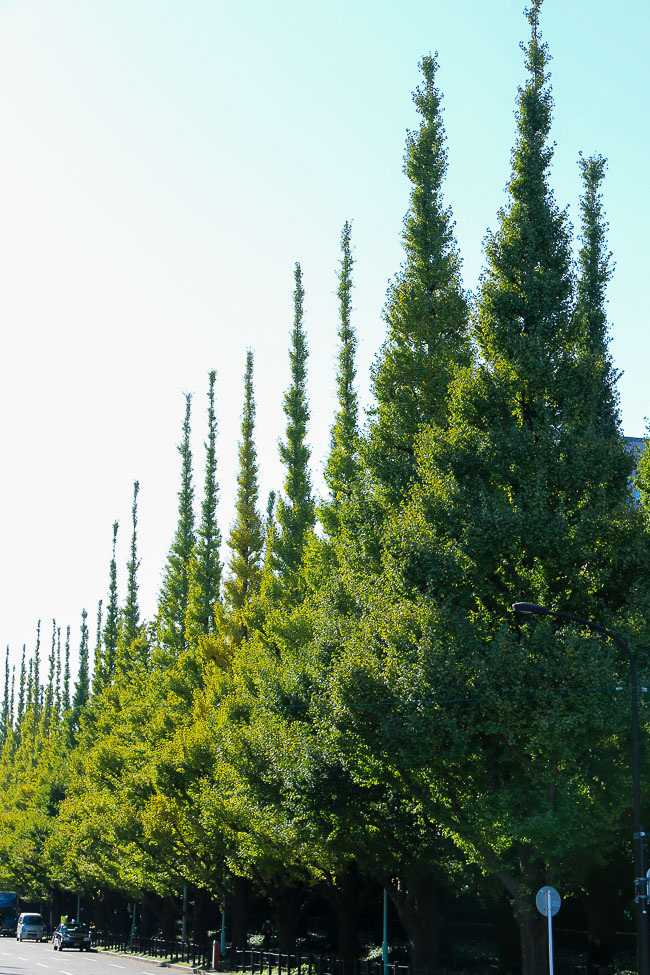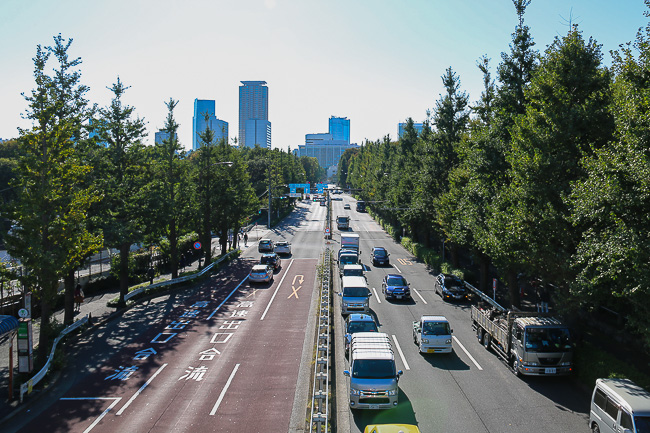 Moving on, I headed to Koishikawa Korakuen, a traditional garden not far from Iidabashi Station. The garden has a maple grove which was still green but it shouldn't be long before the leaves start turning red.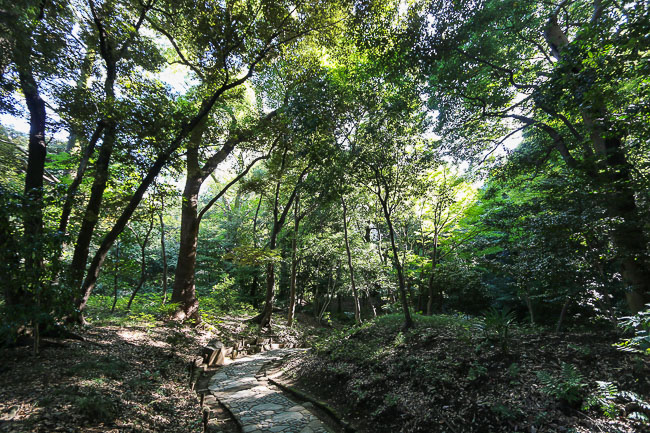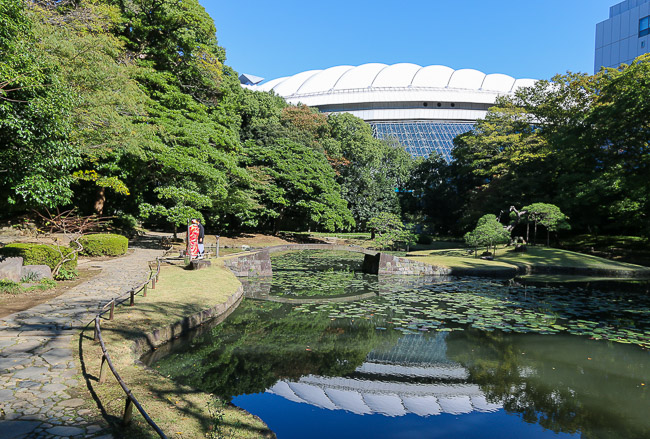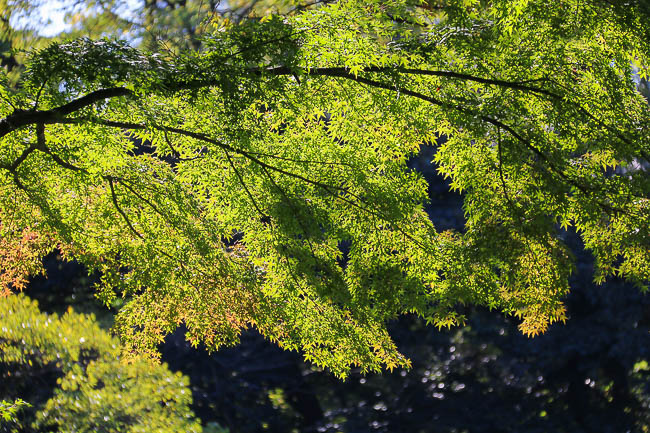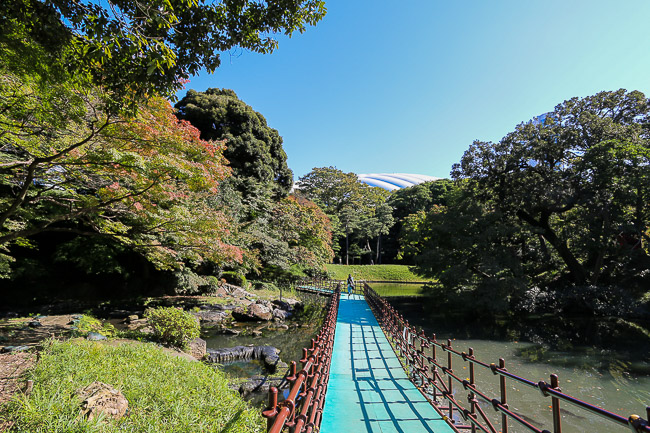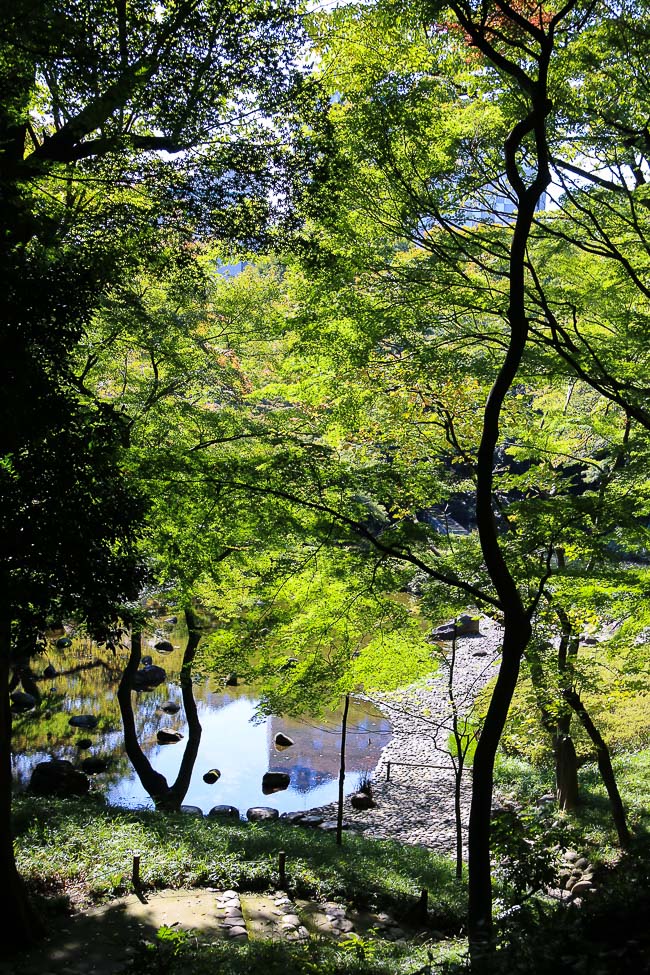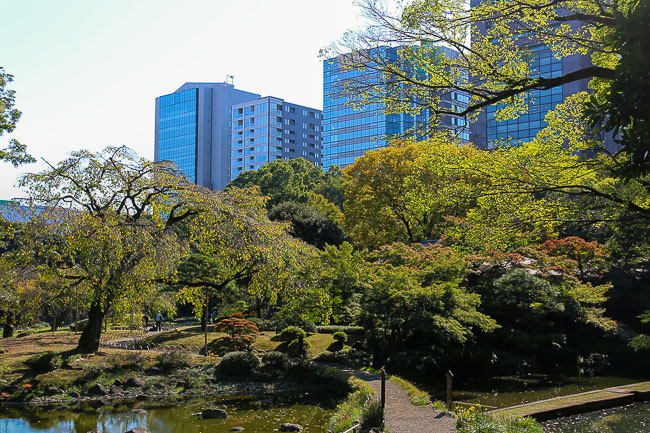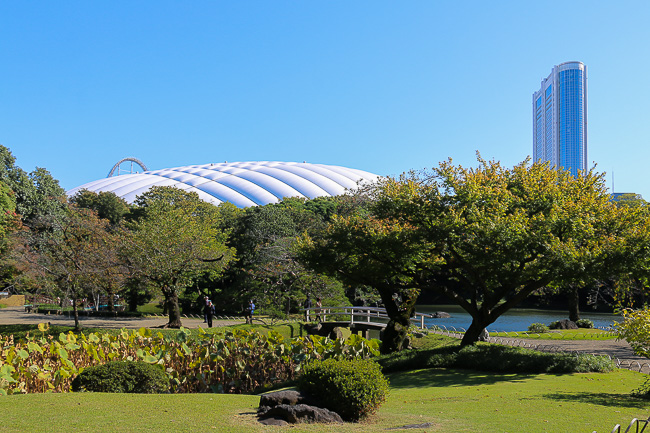 My third stop for the day was Showa Kinen Koen in west Tokyo. The park is typically one of the first few places in Tokyo to see fall colors and today, it did not disappoint. The colors in the Japanese garden had progressed beautifully and that was where most of the colors were today. The ginkgo trees near the Tachikawa entrance and in the southeast part of the park near the sports area had taken on more color. The park has an autumn festival from November 5 to 27, during which visitors can enjoy the fall colors.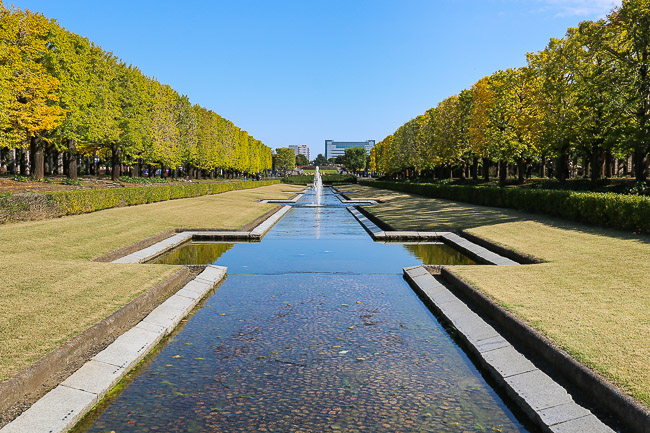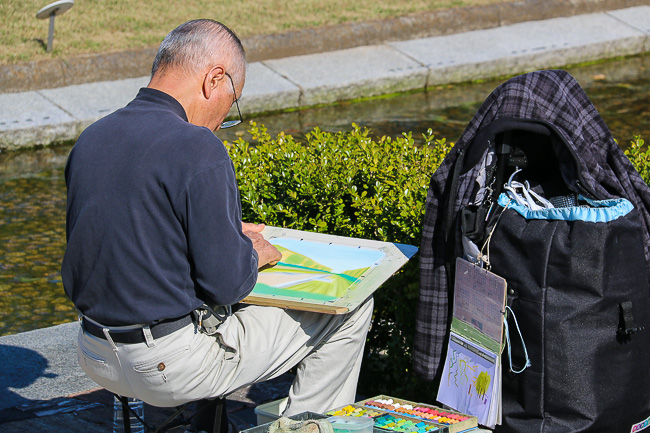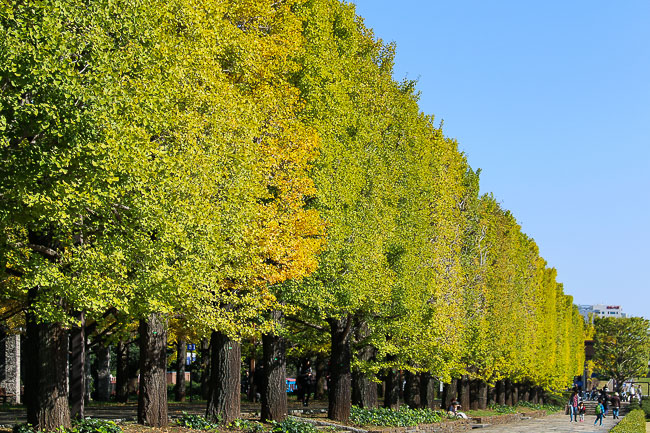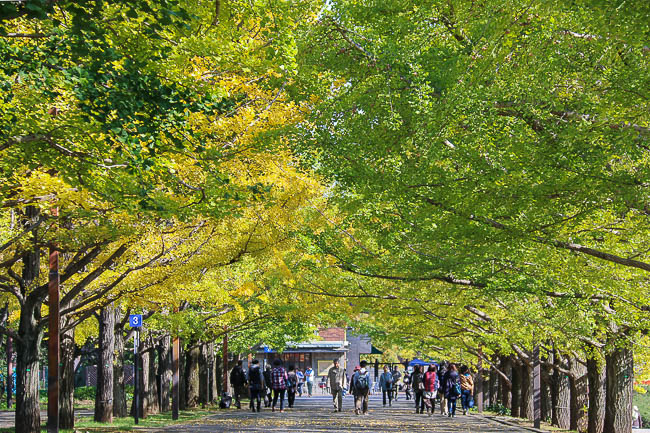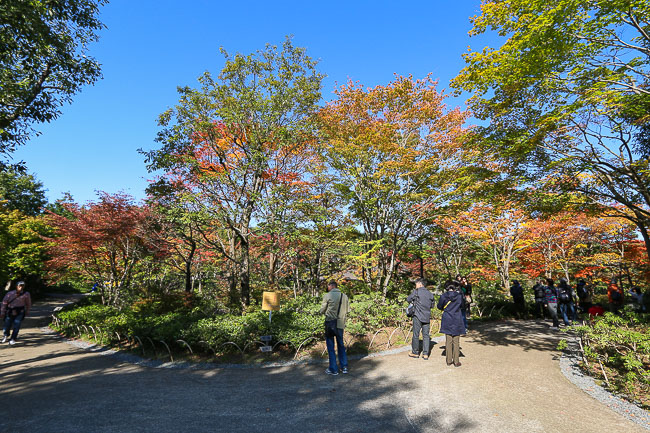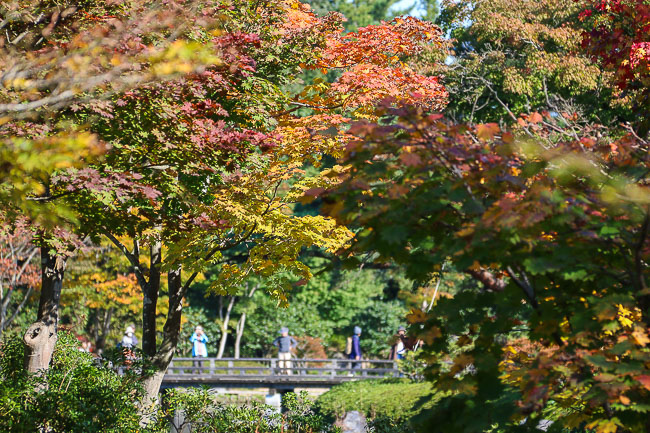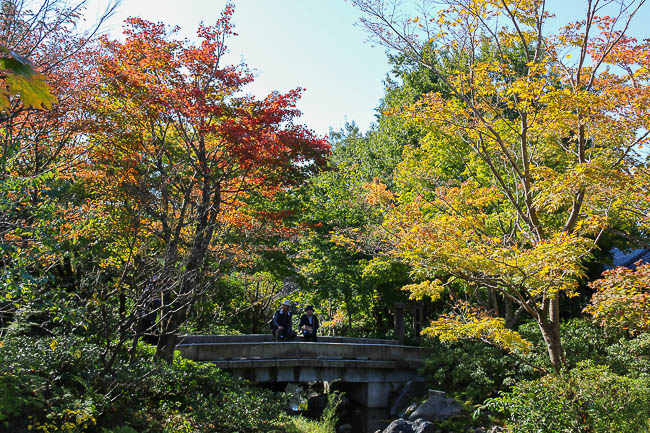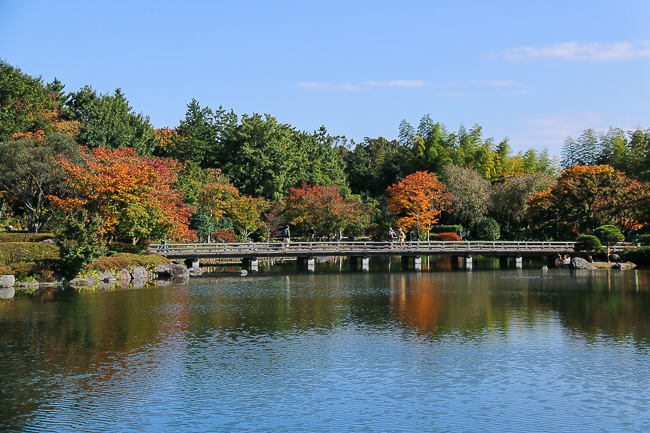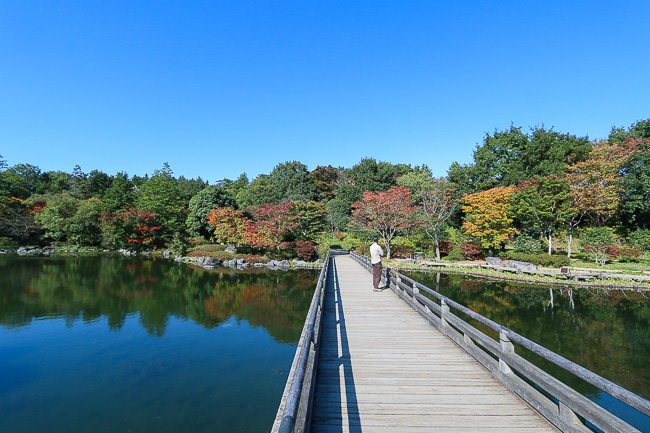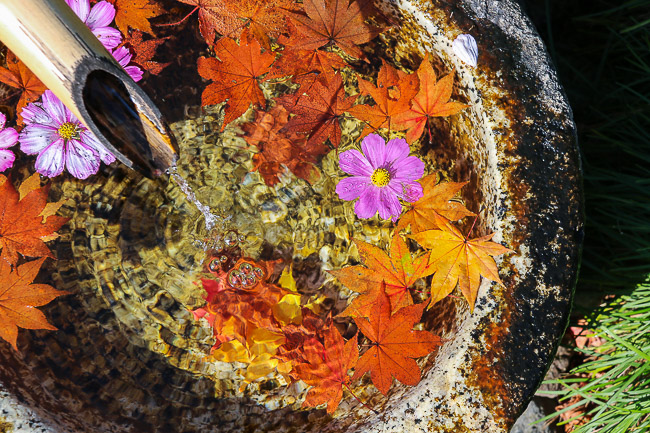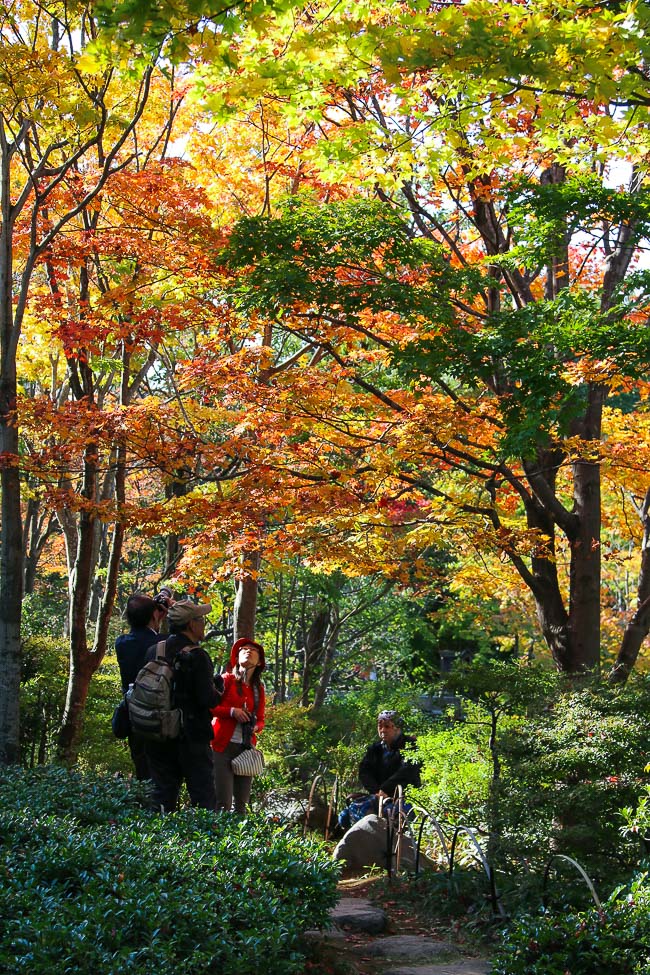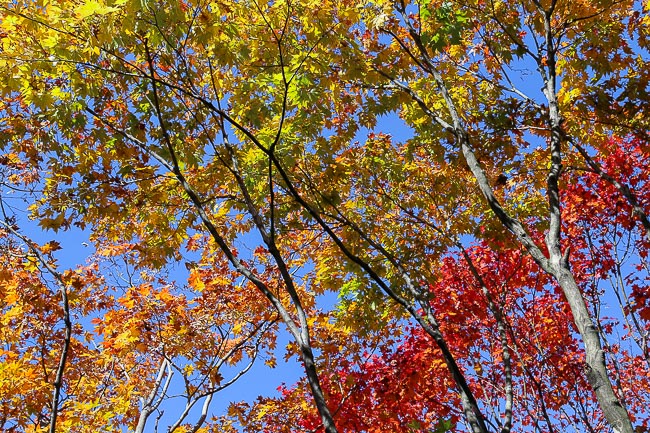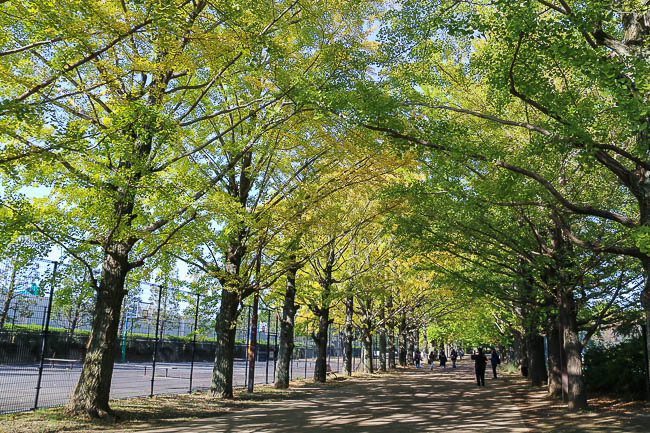 My last stop for the day was Shinjuku Gyoen, a beautiful and popular park in Shinjuku. The trees in the park are still green but nevertheless, it is still enjoyable to walk around and relax in judging by the number of people I saw lying on the grass enjoying the day.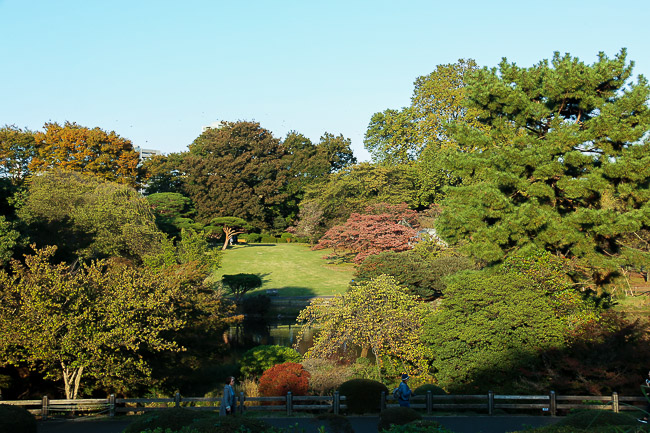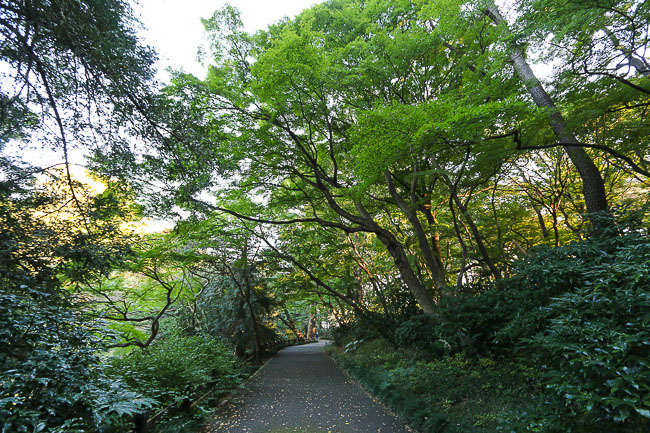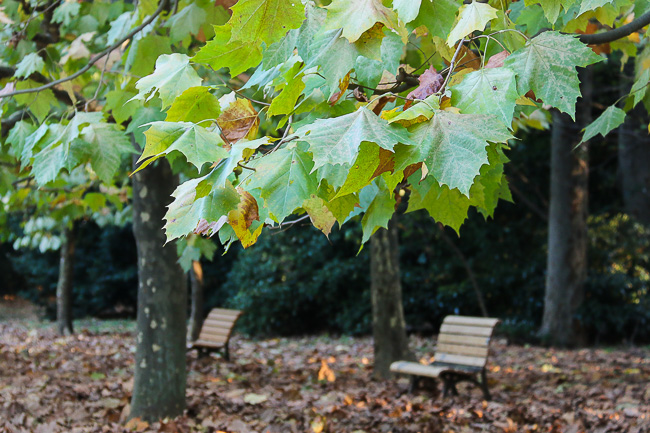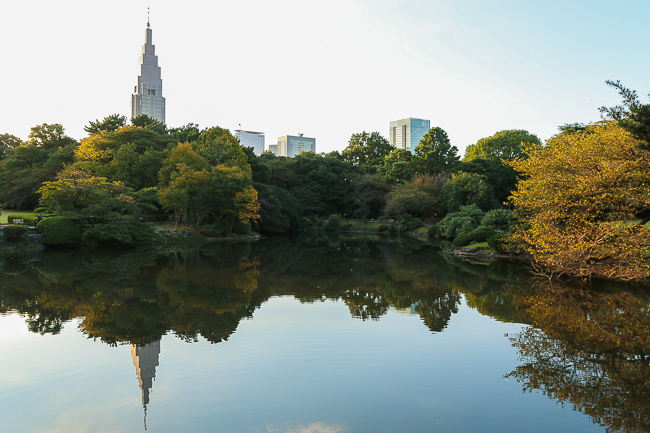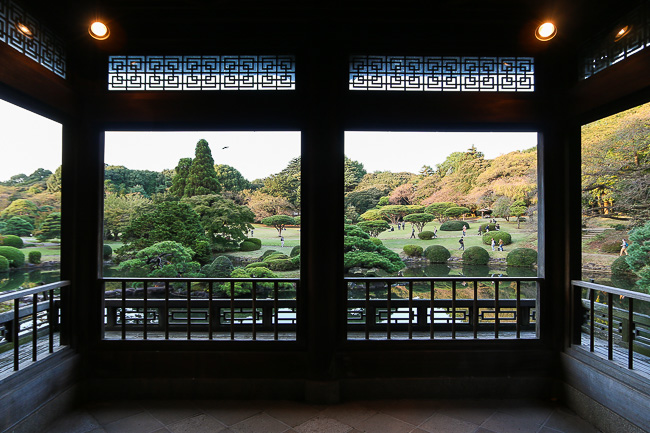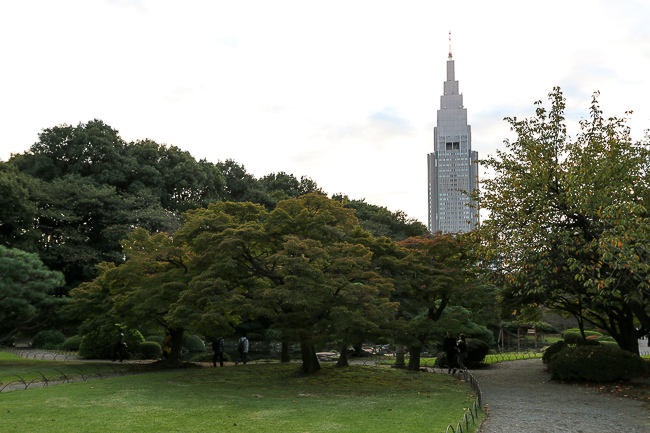 Questions? Ask in our forum.