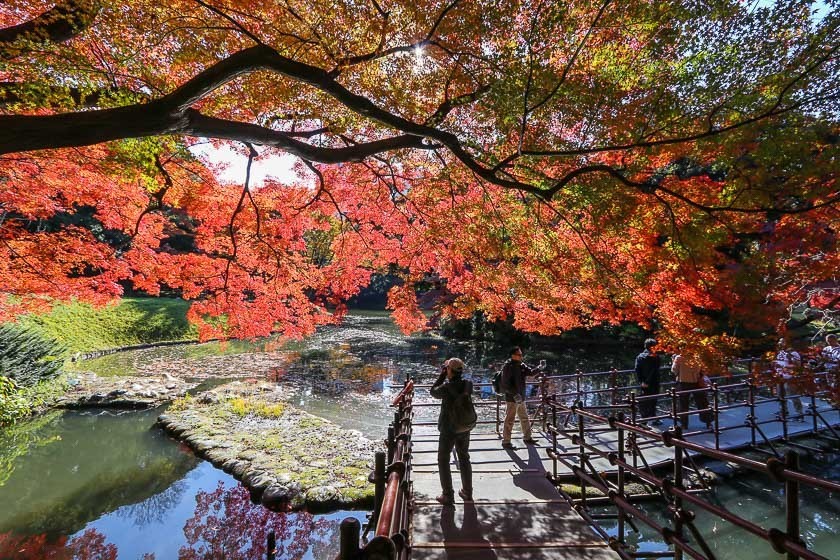 The last time Sam was in Tokyo about five days ago, he reported that the colors in the city were mostly at their best. In those five days, lower temperatures encouraged the rest of the places that were lagging behind to catch up and be at their best this week.
Today, I visited a few popular autumn leaf spots in Tokyo and found that most of the gardens were still at their peak and should remain at their best till the end of this week if the weather remains good.
My first stop for the day was the ever popular Ginkgo Avenue, also known as Icho Namiki in Aoyama. Today, while there was still yellow leaves on the trees, many trees were starting to sport bald patches and empty tops. There should still be enough yellow on the trees over the next few days, but I do not expect the trees to look amazing by this weekend. Until December 3, the Icho Festival will be held at the field at the end of the avenue from 10:00 to 20:00. During the festival, the road betwen the rows of trees will be closed from 17:00 to 20:00 and the trees illuminated, providing a great photo opportunity for all.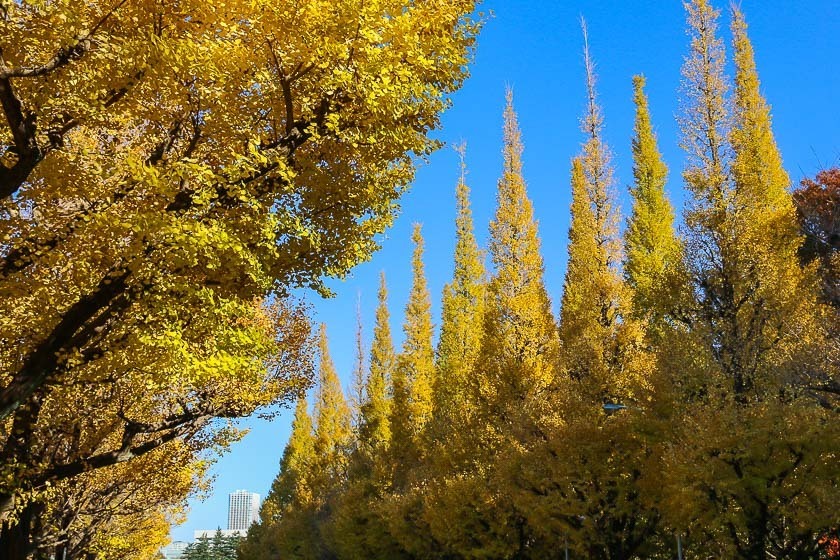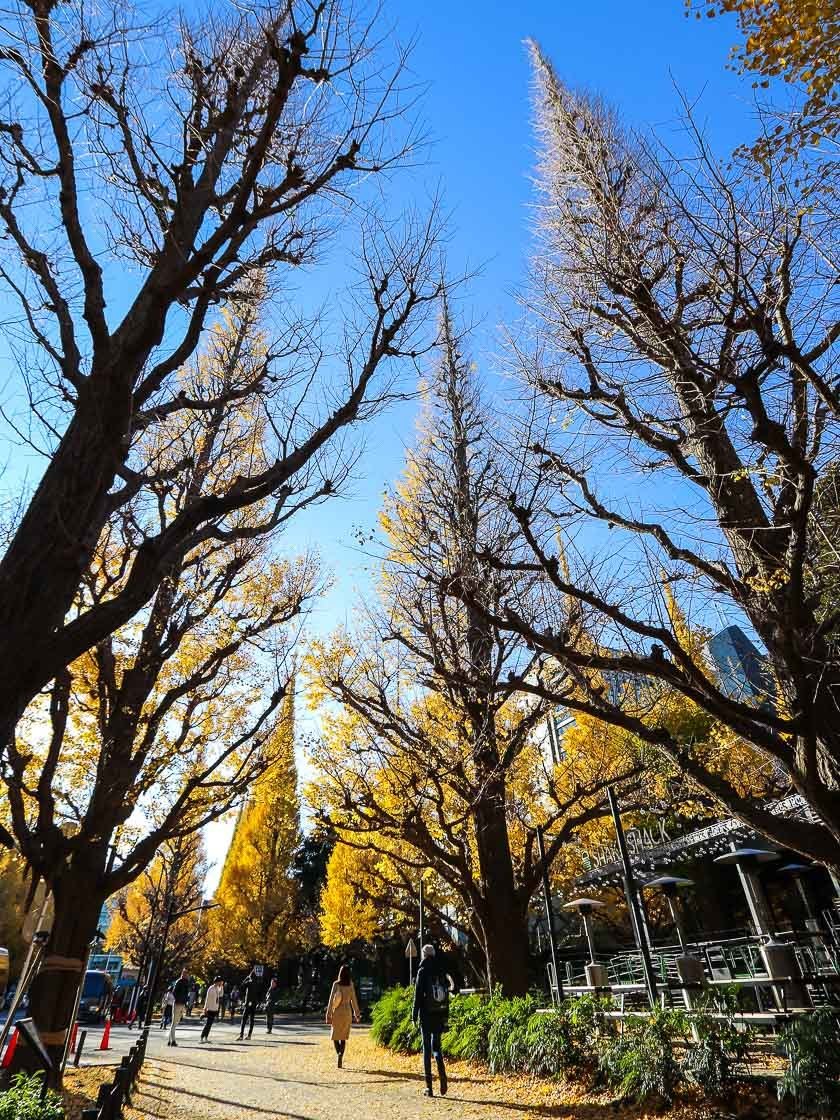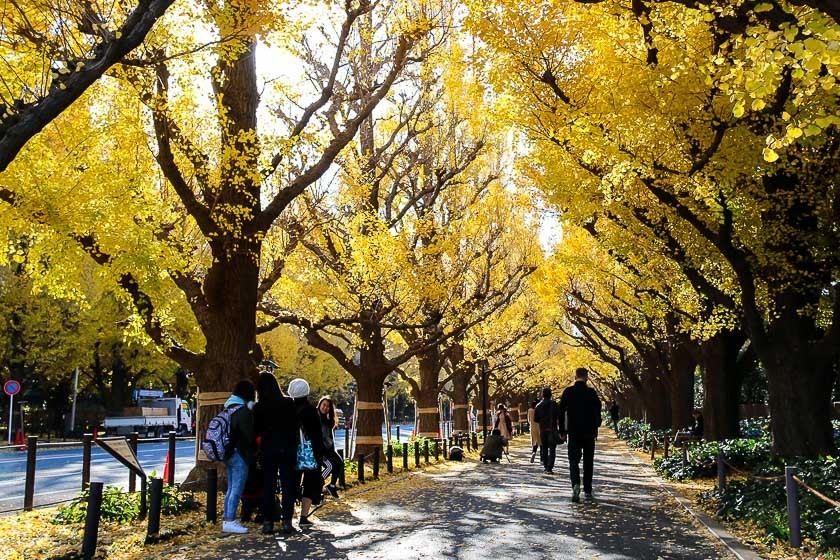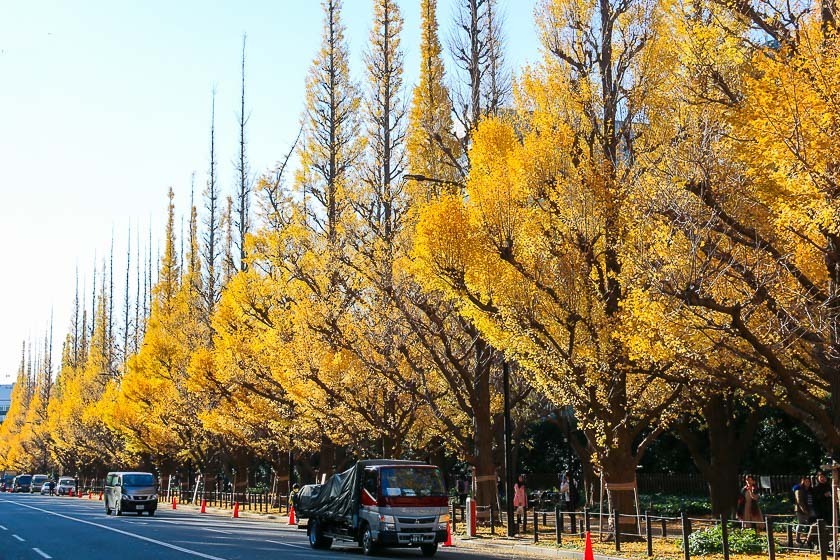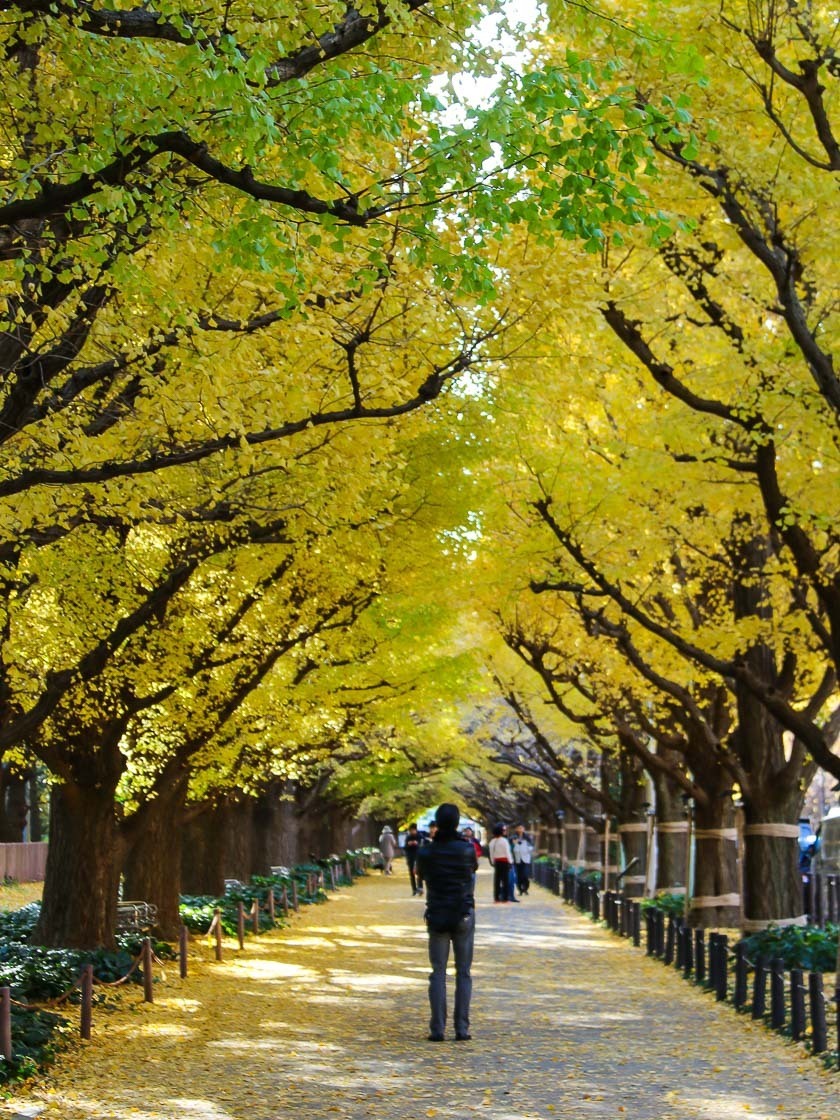 Moving on to Rikugien Garden, I found the colors here to be just at their peak with room for a bit more improvement. The area near the Someimon Gate and the Tsutsuji Teahouse had the best colors in the garden, while the rest of the trees dotted around the garden were also showing quite impressive colors. I expect best viewing period to continue to the end of the week and possibly into the first week of December. Until December 6, Rikugien will be open from 9:00 till 21:00 (last entry at 20:30) and the garden will have a lit up event from sunset to closing.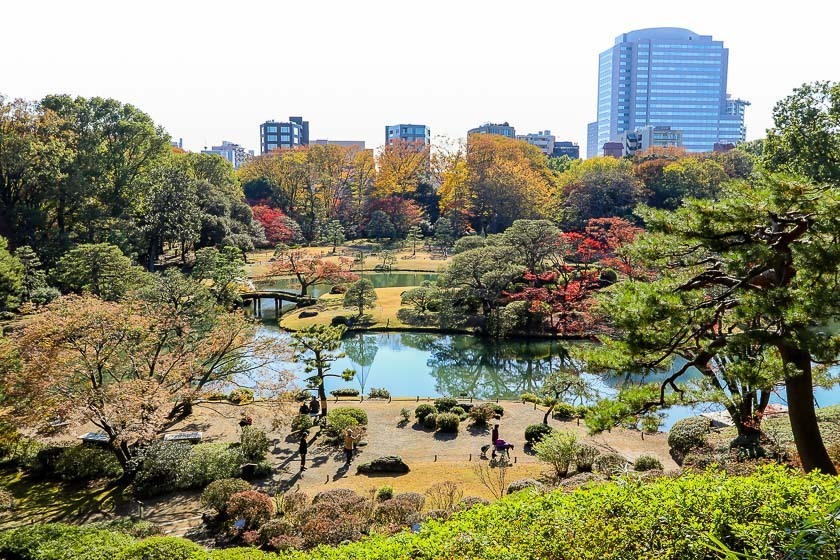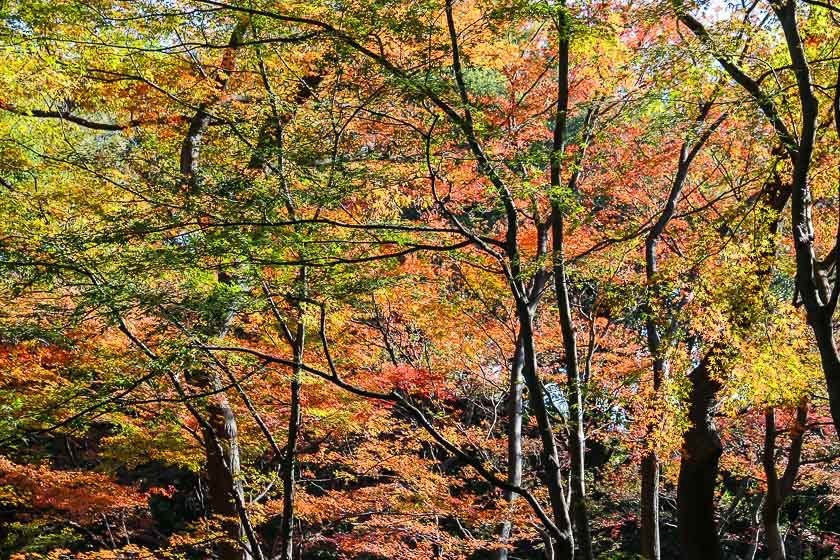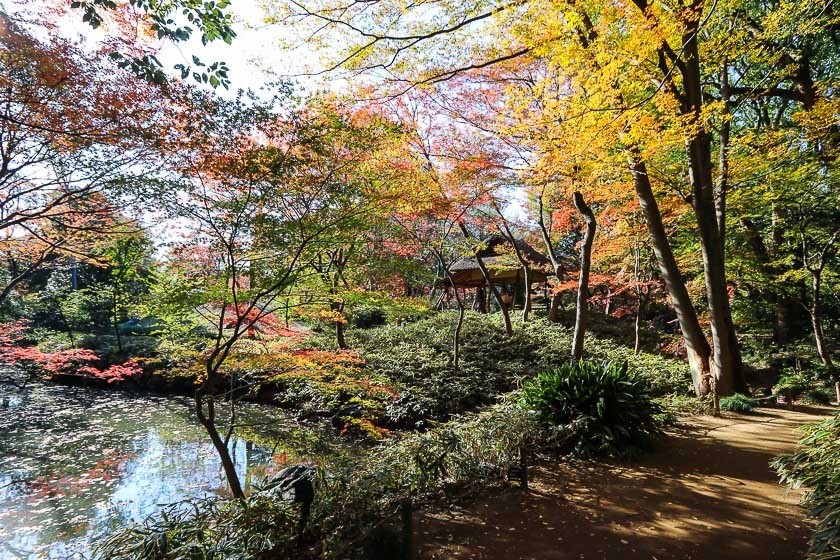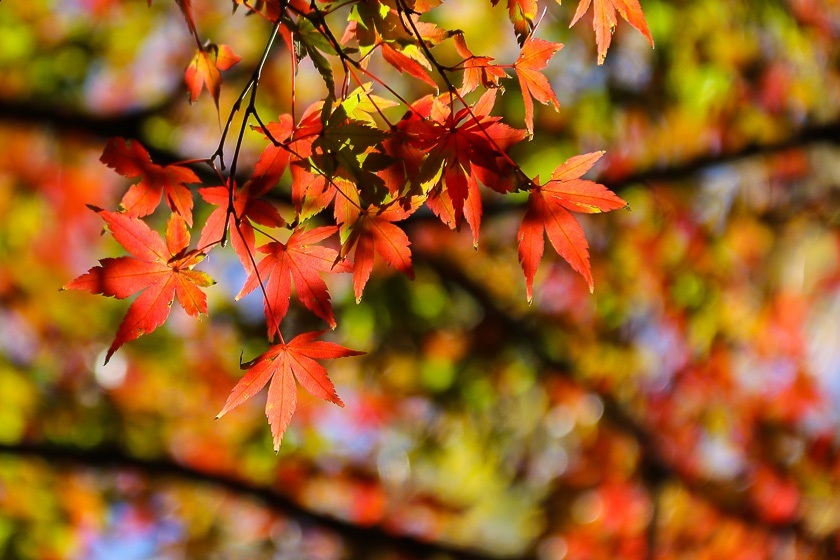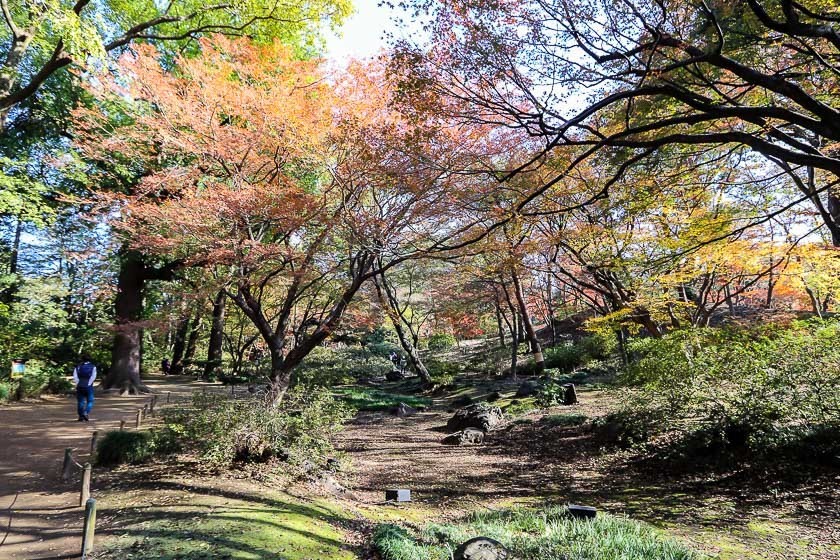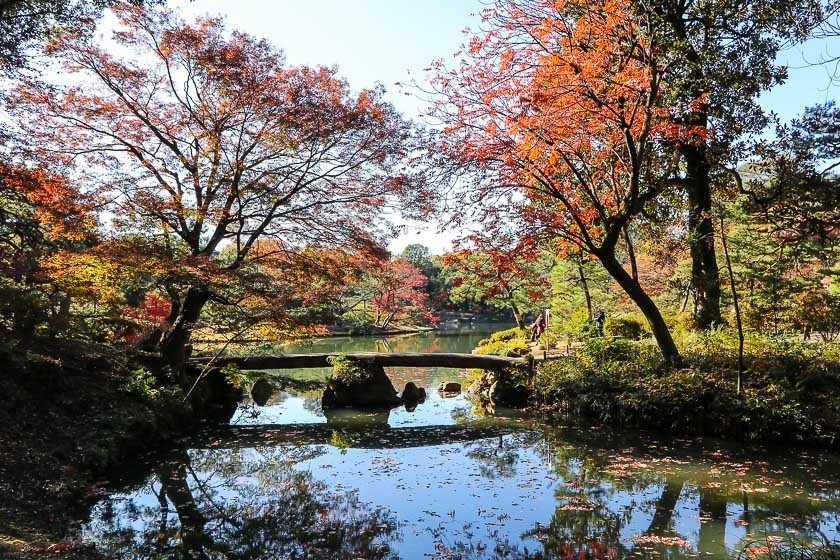 My last stop for the day was Koishikawa Korakuen not far from Tokyo Dome. I found the trees here to be at their peak with amazing and vibrant colors everywhere in the park. I expect the best viewing period to continue for the next few days and possibly through this weekend before they start to decline.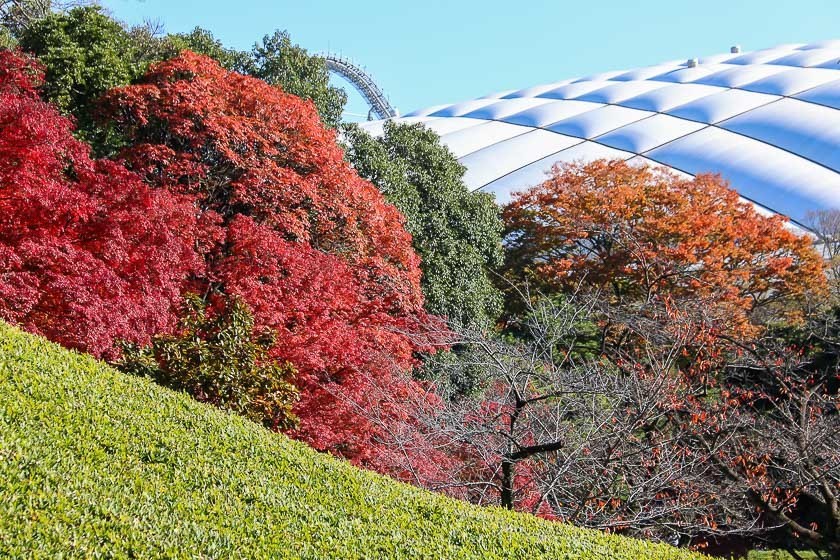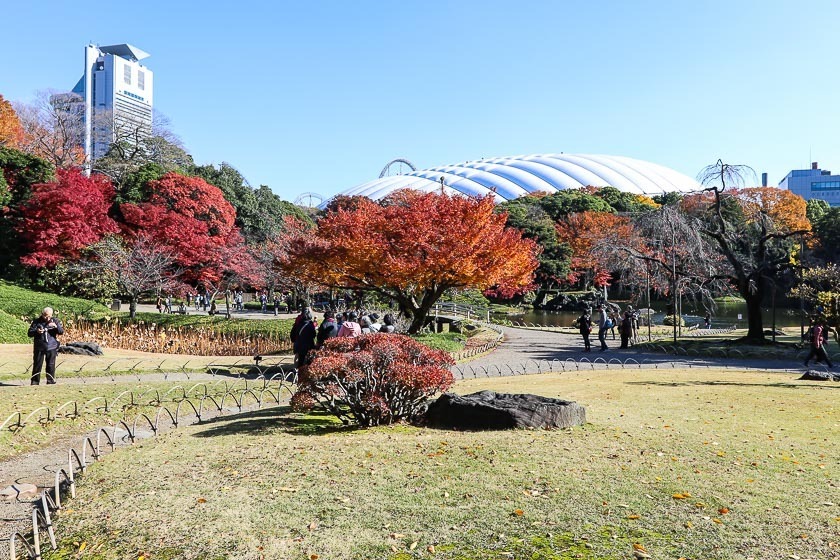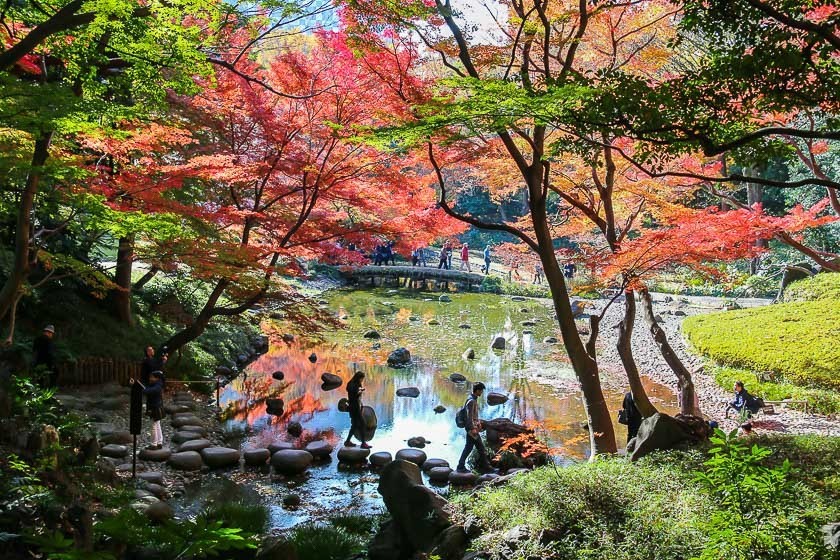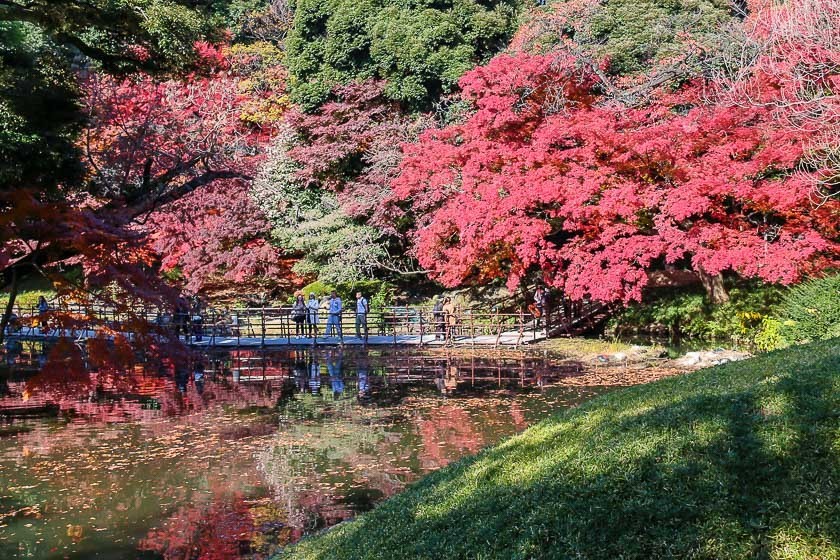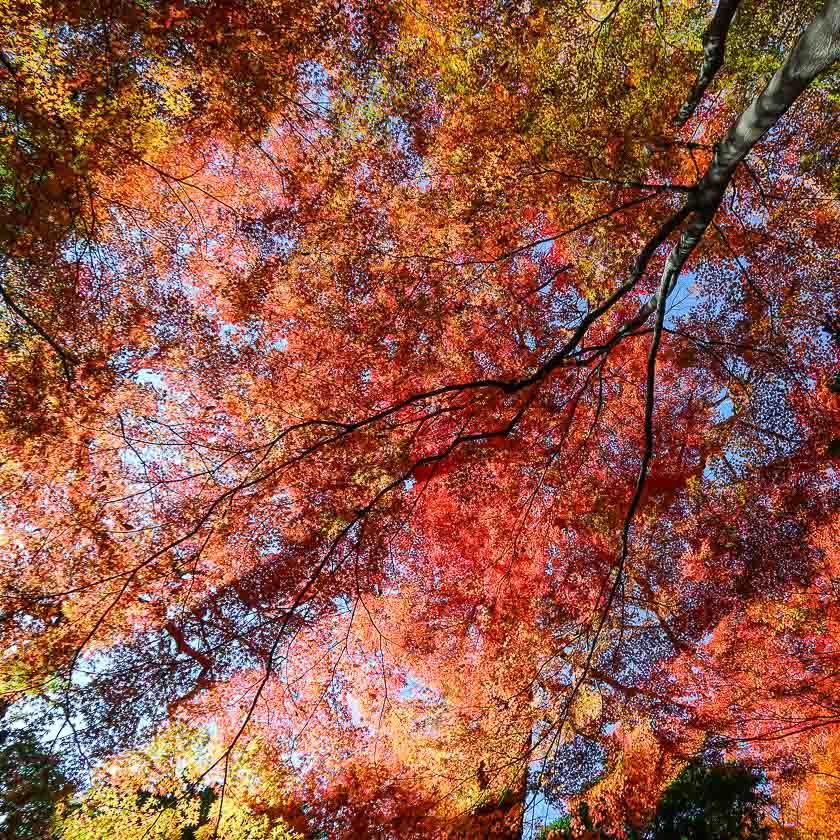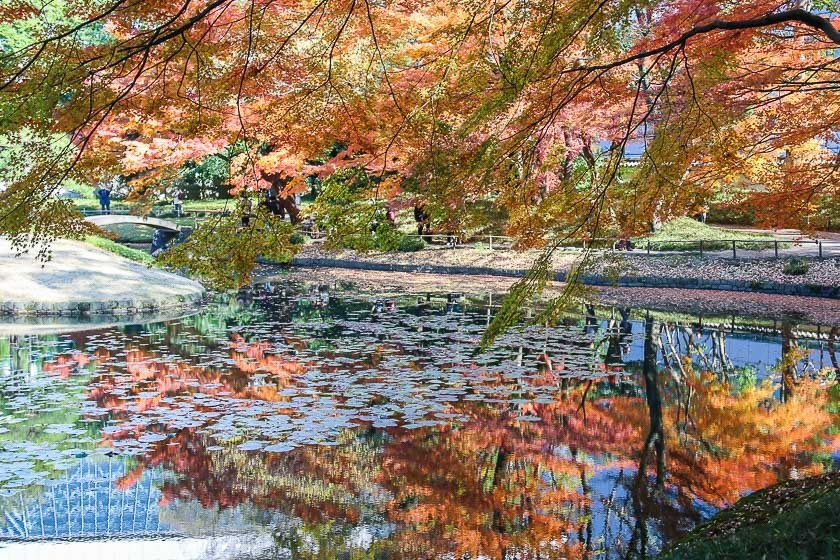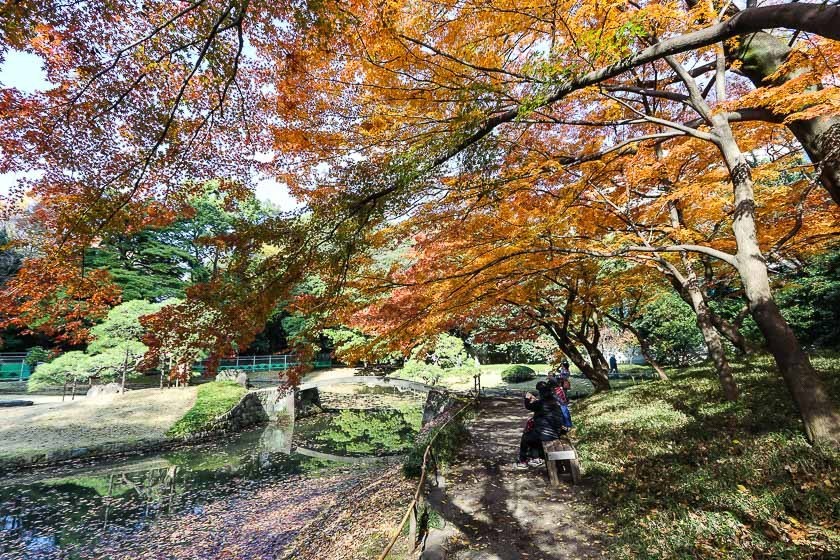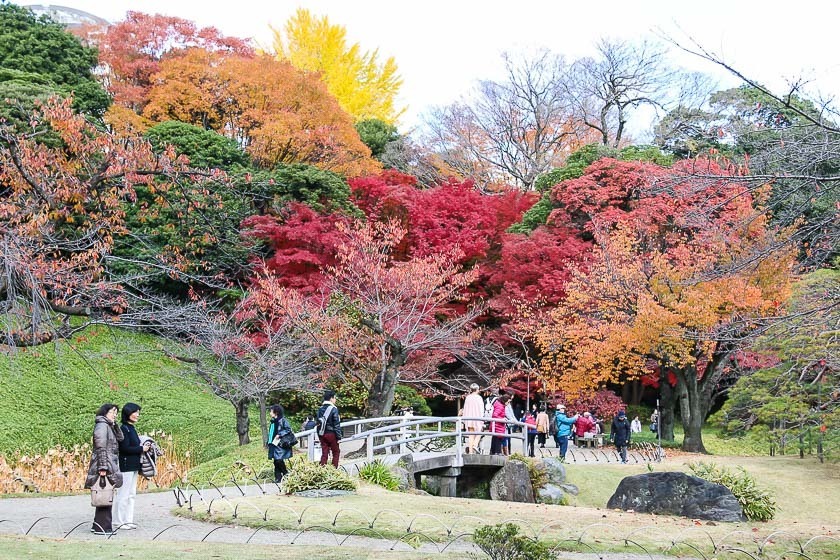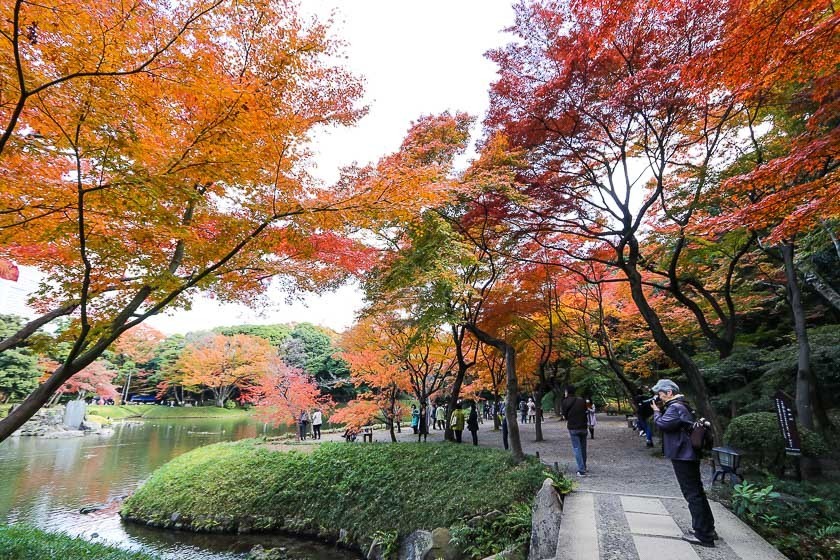 Questions? Ask in our forum.