Autumn Color Report 2013
Official autumn color reports by japan-guide.com
Where to see autumn leaves? - When do trees turn colors? - What trees turn colors?
Schedule of upcoming reports - Post your own report
2013/10/18 - Nasu Report
by sean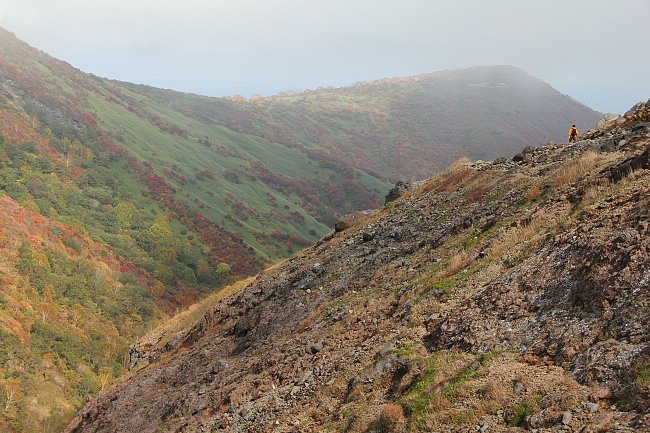 Today I spent a fabulous day at Nasu. The town lies on the northern edge of Tochigi Prefecture, and it has lots to offer year round. Here, there are nice hiking trails, ski runs, hot spring baths, and great autumn colors - as I found out today.
My destination for the day was Mount Nasu, which consists of five major peaks collectively known as the Nasu-go-take (Nasu Five Peaks). With partial help from the Nasu Ropeway, I scaled the Chausudake Peak at 1915 meters tall.
The upper section of Chausudake was a rugged terrain of earth and rocks, but the view onto the neighboring mountain slopes, especially those of Asahidake Peak to the northeast, yielded fantastic autumn colors at their very best. The autumn leaves, with all their glory, complemented the brilliant mountain landscapes to produce some truly splendid scenery.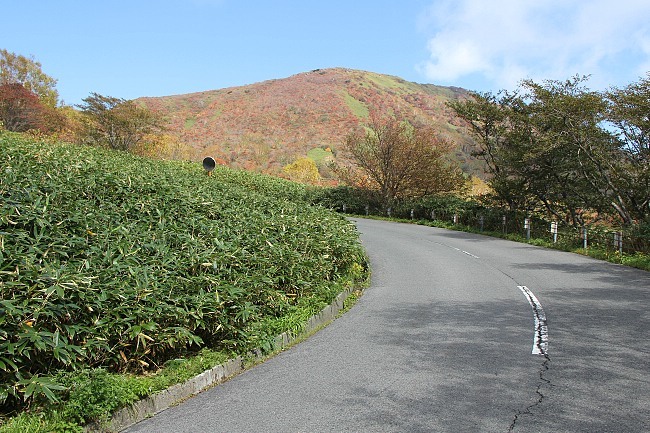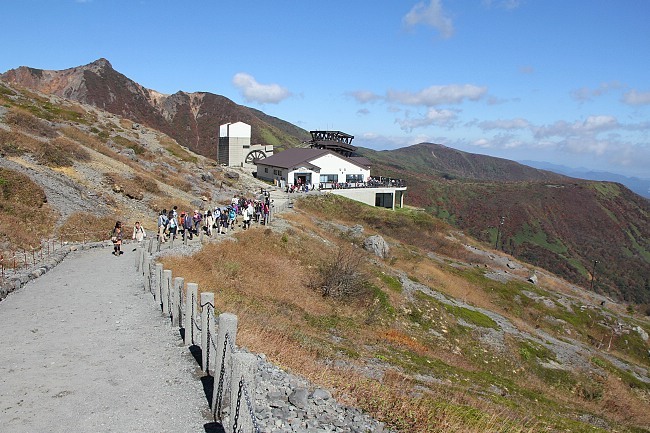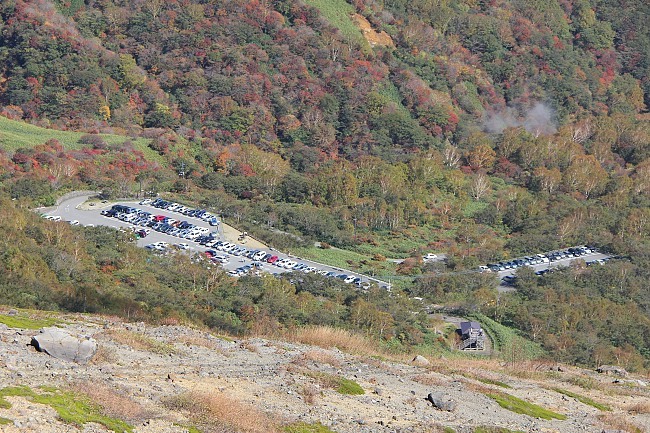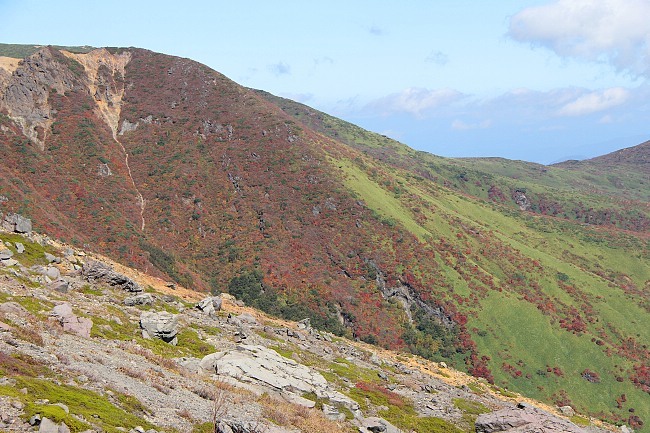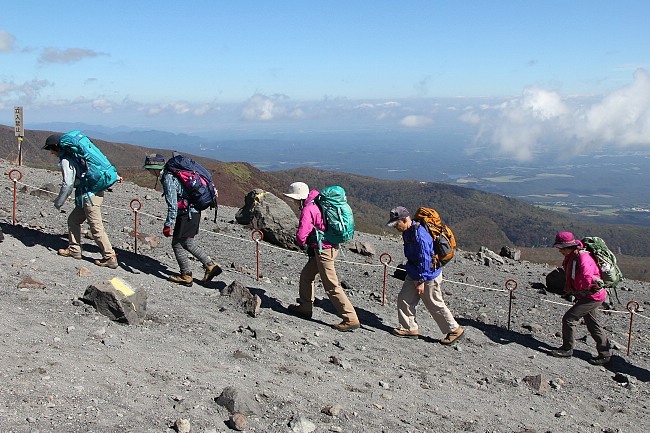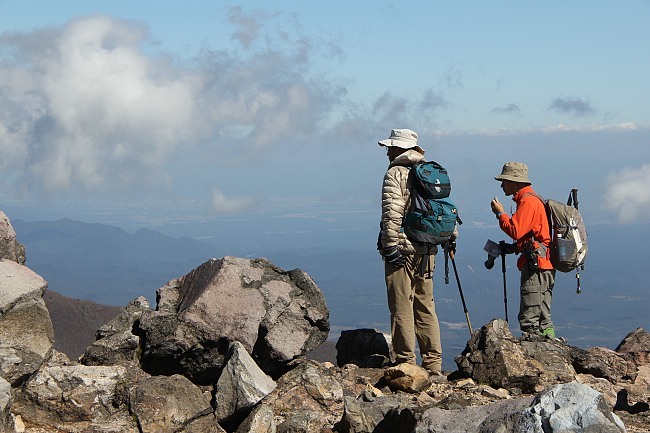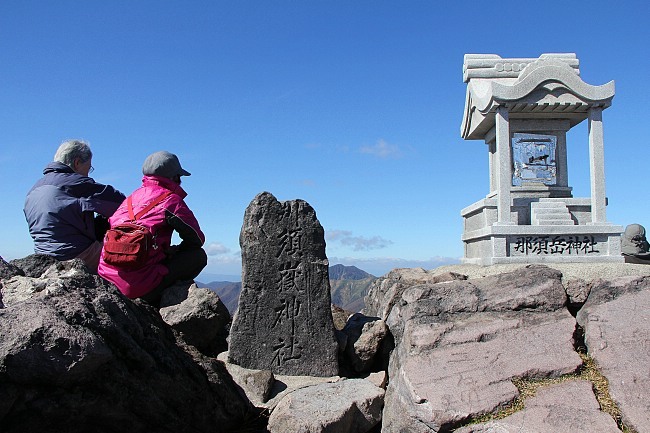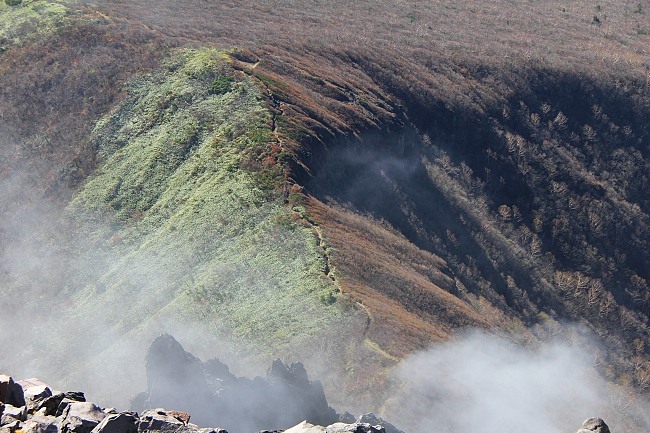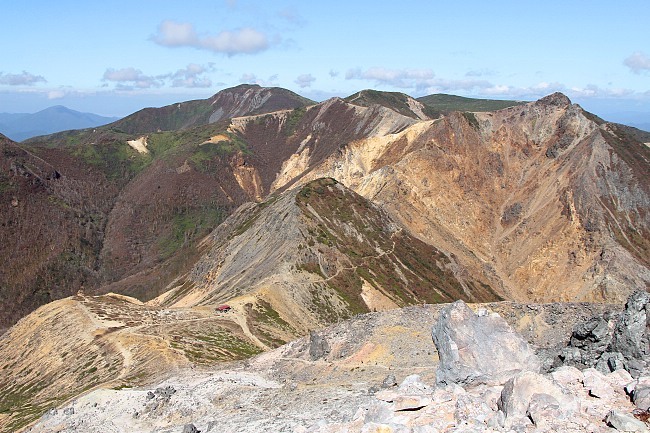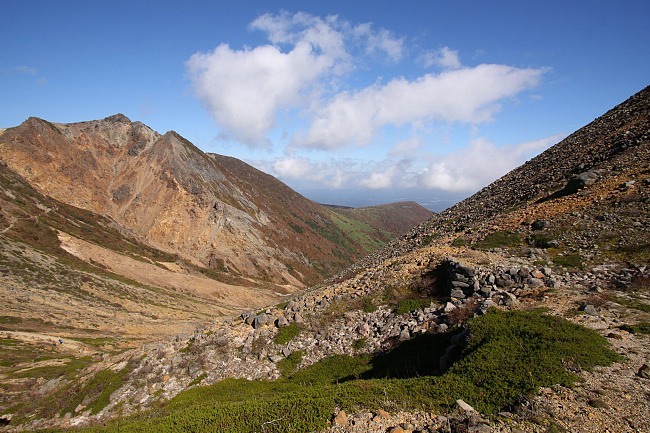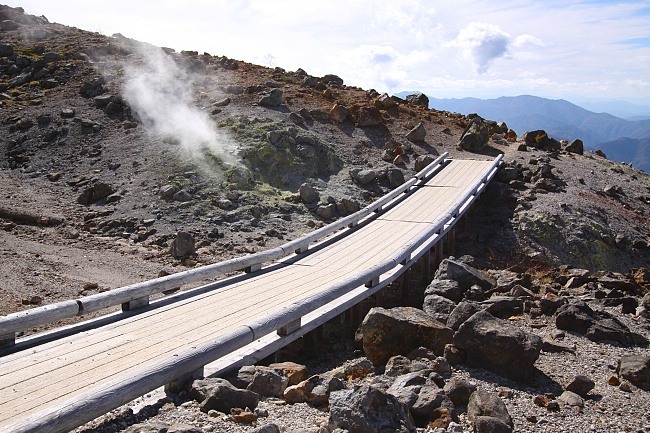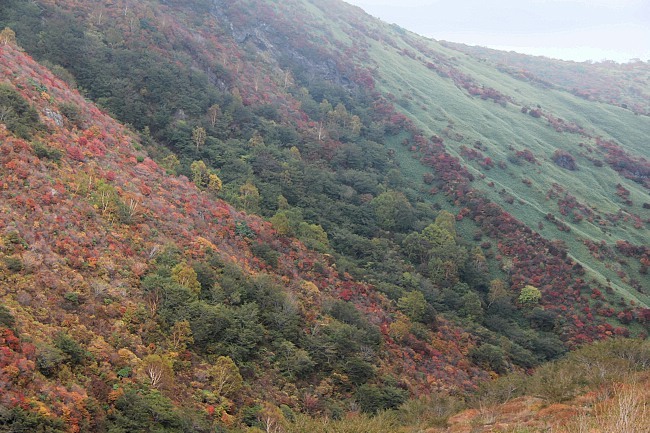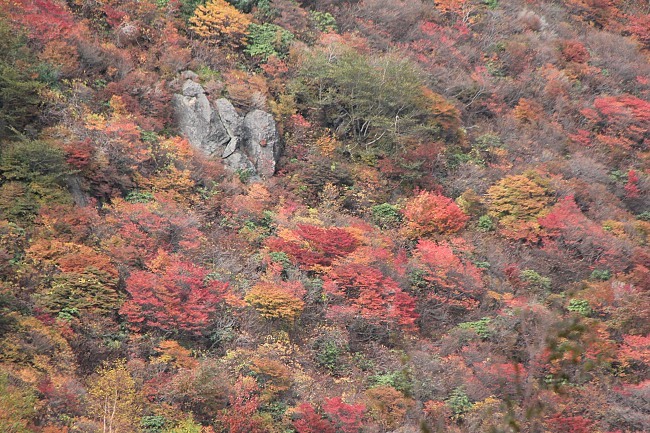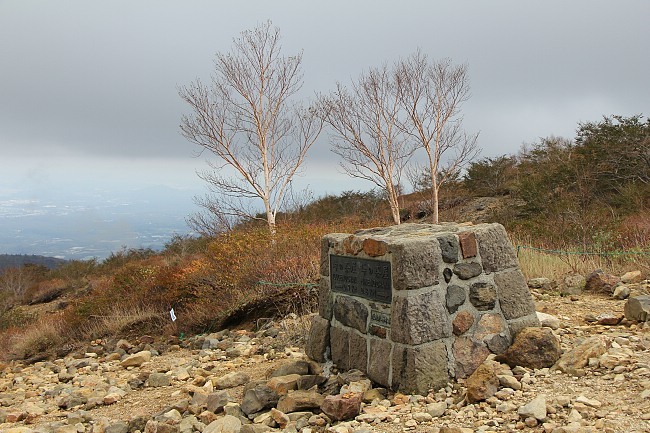 After descending the mountain on foot, I headed to the Tsutsuji (Azalea) Fields and the Tsutsuji Suspension Bridge. Autumn colors around there were not very attractive yet, but could improve when more of the tsutsuji leaves and other vegetation gradually produce warmer colors over the next week or two.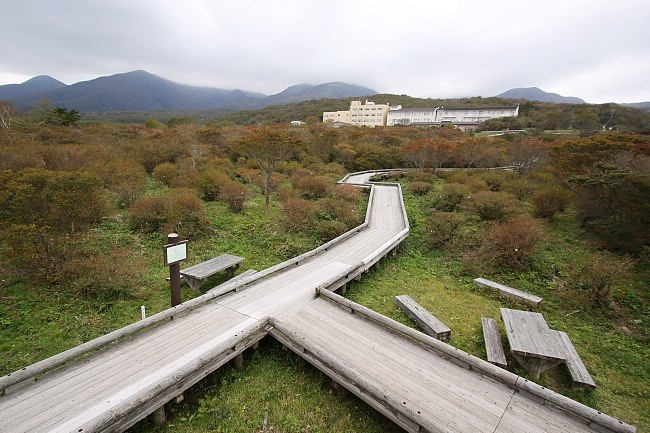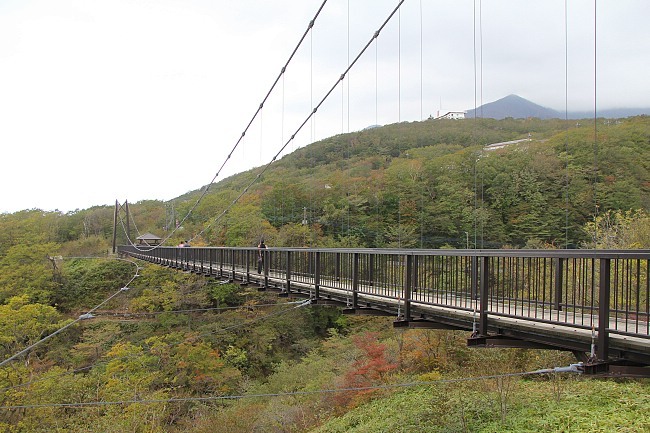 I rounded up the day with visits to the Murder Stone and the nearby Shika no Yu onsen. I found the Murder Stone to be somewhat interesting, more because of the sulphuric smoke escaping naturally from the ground than the stone itself. But the Shika no Yu bath house; that was an absolute gem: authentic, great atmosphere, great hot spring water. Pictures are not allowed inside so I cannot show any, but I would strongly recommend anyone to go and experience it for him or herself.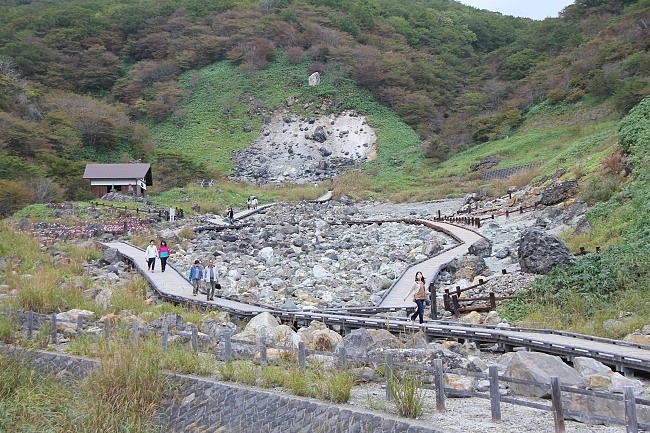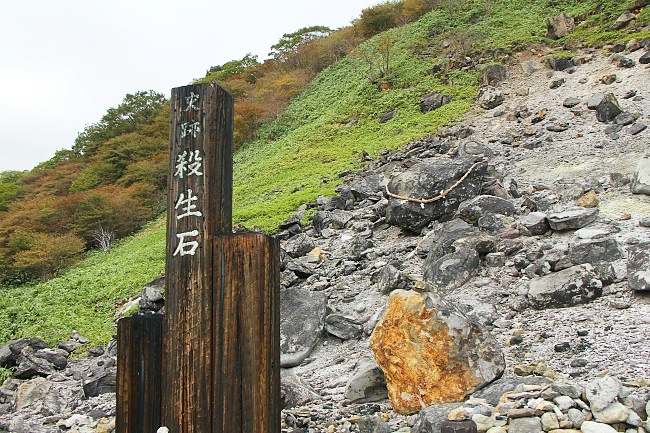 Questions? Ask in our forum.