Tokyo: Starting to Change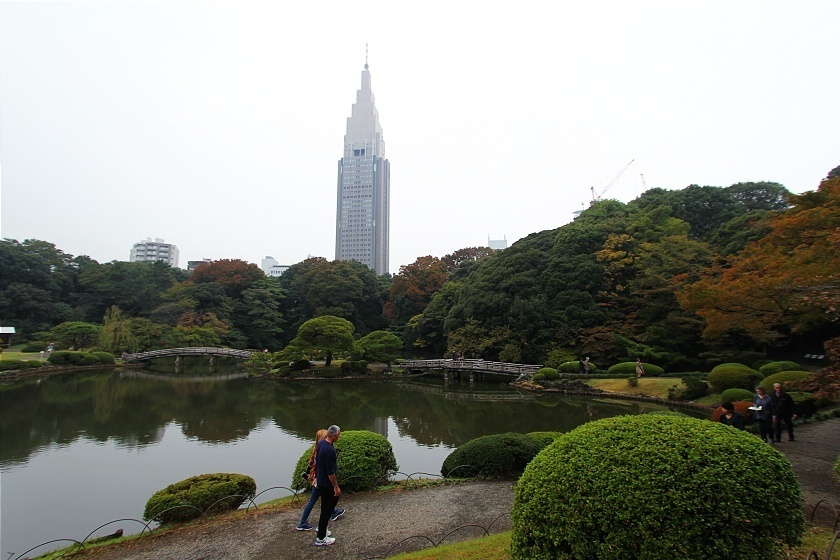 November is here, and autumn colors are starting to make their way to Tokyo. Although the peak colors are usually expected between late November and early December, on her last trip at the end of October to the capital, Raina noted that most of the spots had started to change.
Today I headed to some of the popular Tokyo spots for autumn colors and see how the situation has changed within the last days. I found that colors were generally starting to change and I expect them to be at peak color within the next few weeks.
I started off the day at Shinjuku Gyoen, a popular park located a ten minute walk from Shinjuku Station, which offers many different types of gardens. I first walked through the Japanese garden. Although the leaves seemed to have only recently started to change, the beauty of the garden made for a really nice stroll and good photo opportunities. I then made my way to the French garden, which boasted some nice autumn colors on the tall sycamore trees, before finishing at Momijiyama, where the maple trees were predominantly still green. I expect that the colors at Shinjuku Gyoen should be at their peak before the end of the month, as temperatures continue to go down.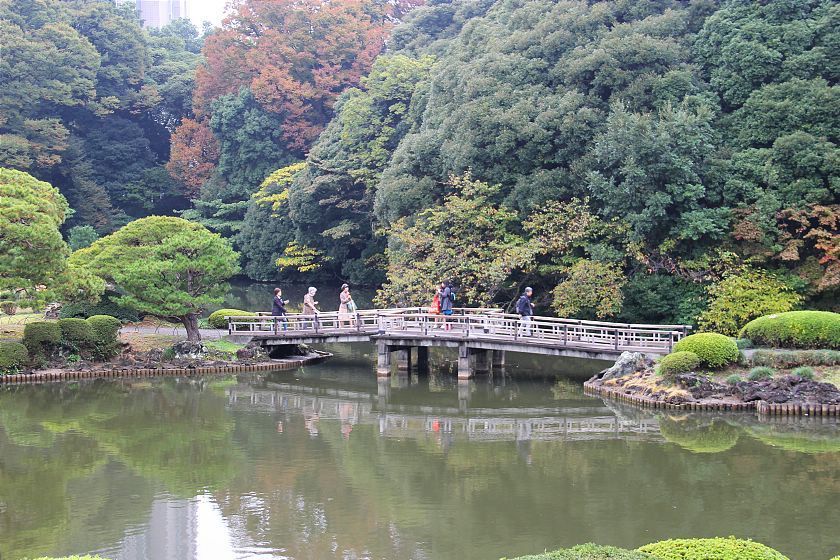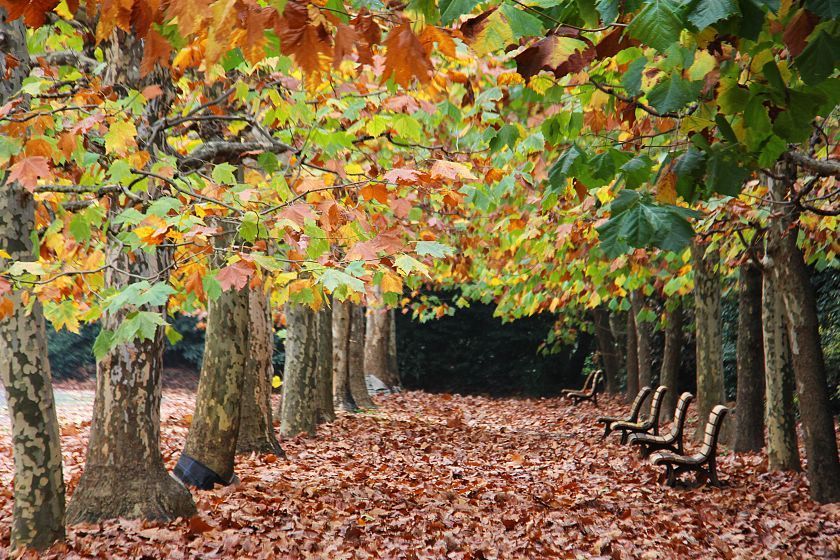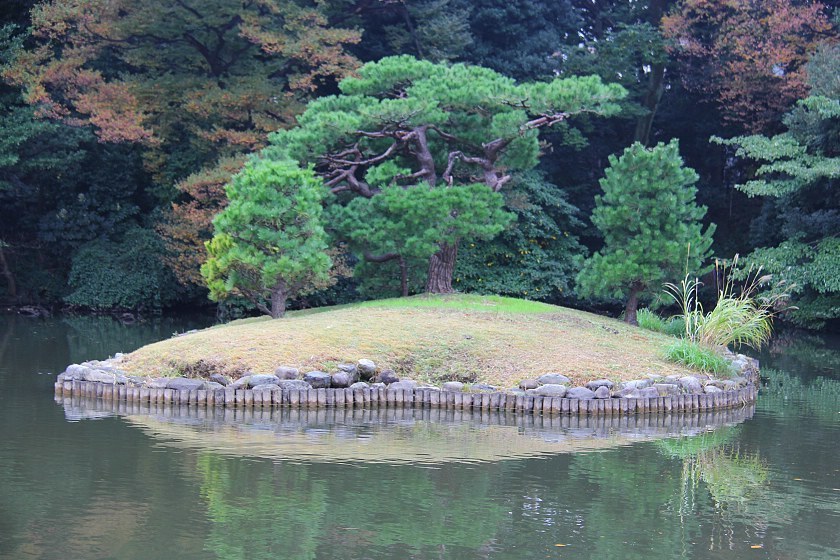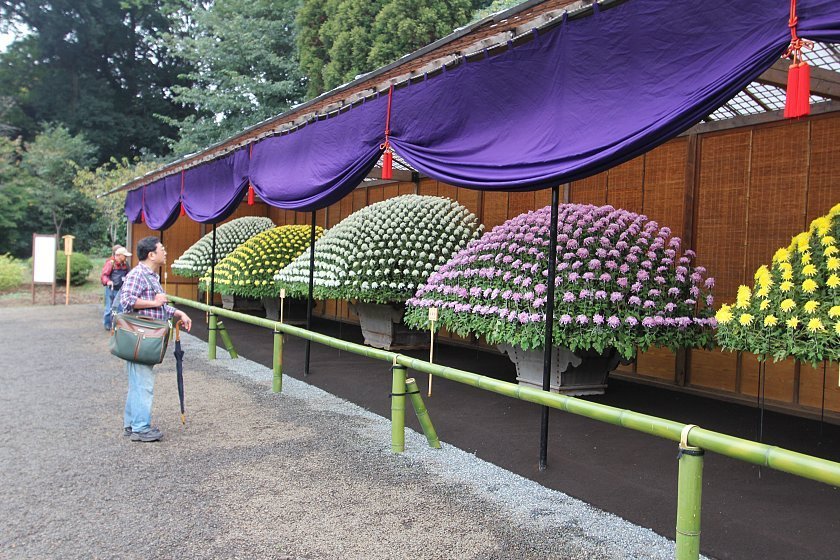 After my stroll in the park I decided to check out the famous Icho Namiki, or gingko avenue, not far away from Shinjuku Gyoen. The avenue's two sides differed, one side having leaves approaching peak, whilst the other side's leaves were still starting to change and mostly green. I expect the leaves to be at their peak here in a week or two.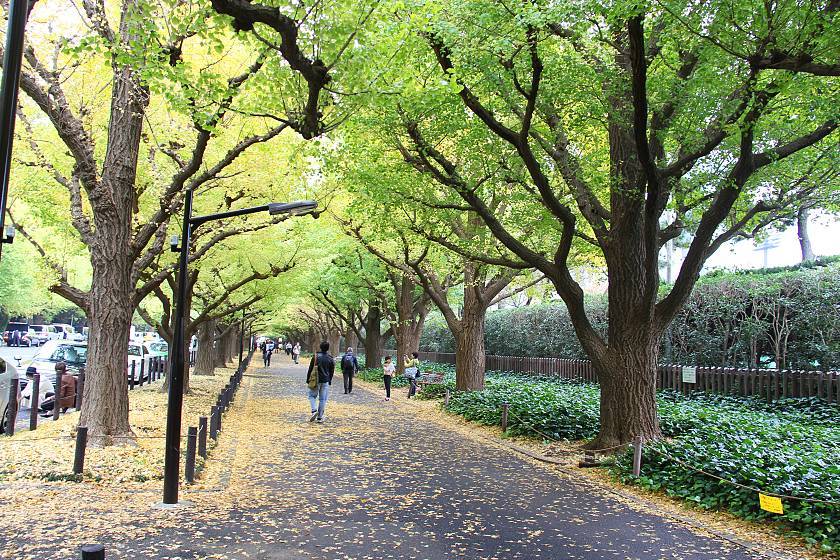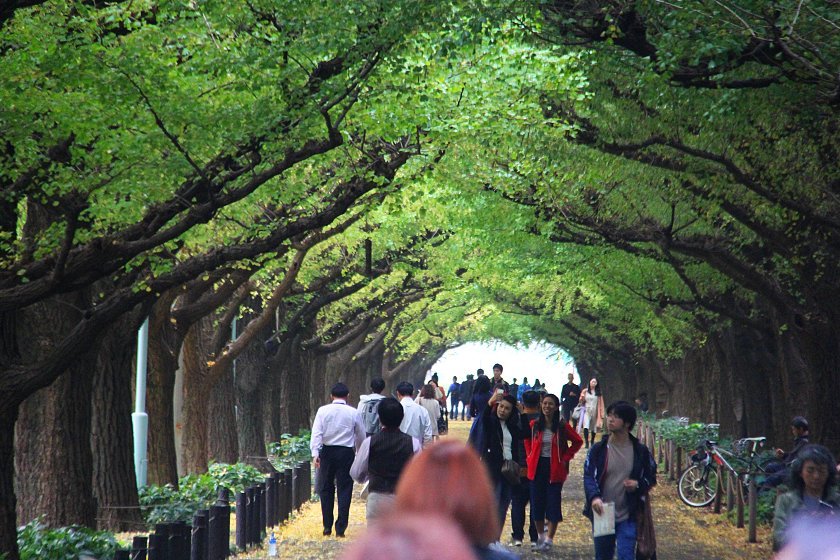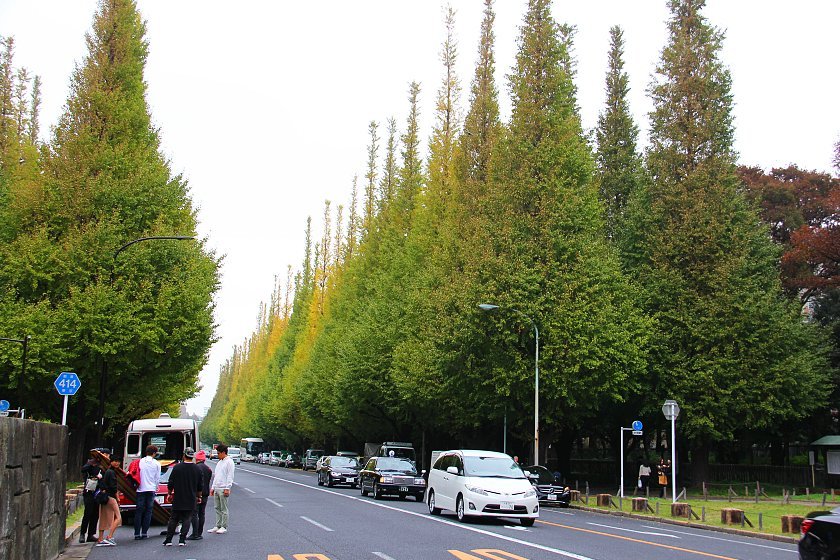 Following this I headed towards Iidabashi Station and its nearby Koishikawa Korakuen Garden. Most of the trees in the garden were still green, apart from a few that showed a little bit of color. Still the garden was very enjoyable, and I predict that within two weeks the colors will be at their peak if the weather forecast holds true.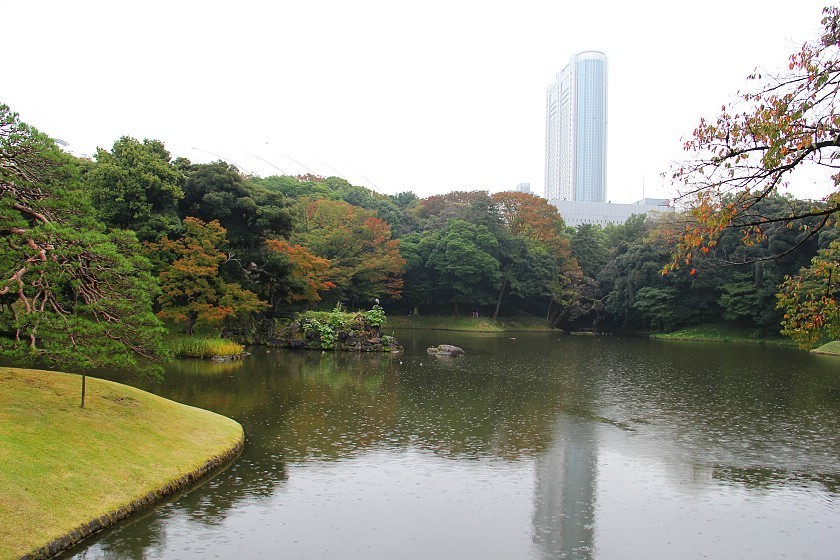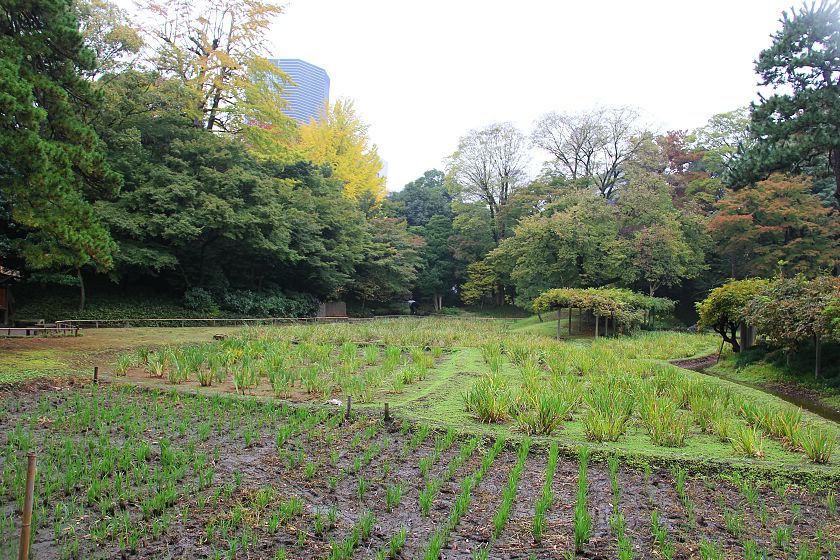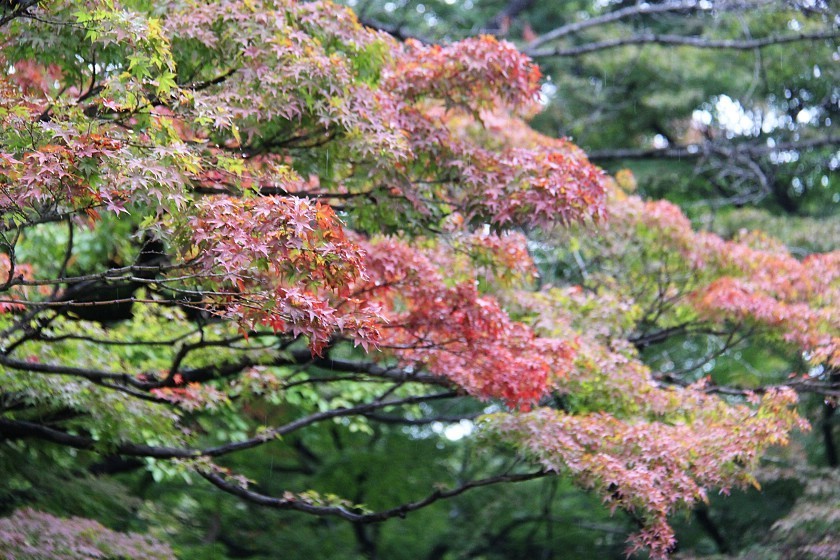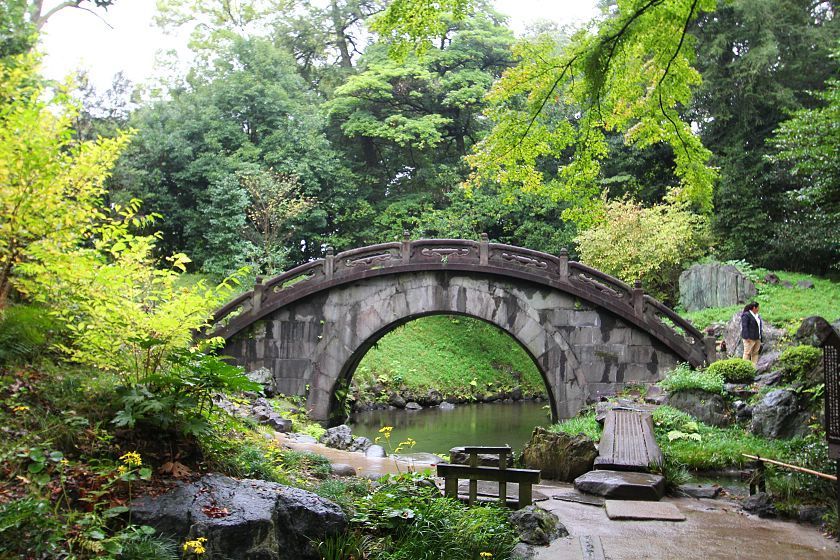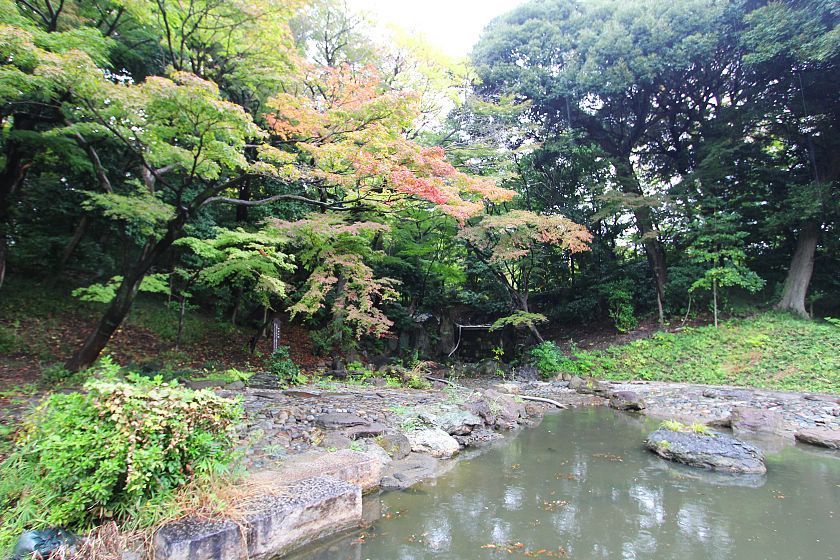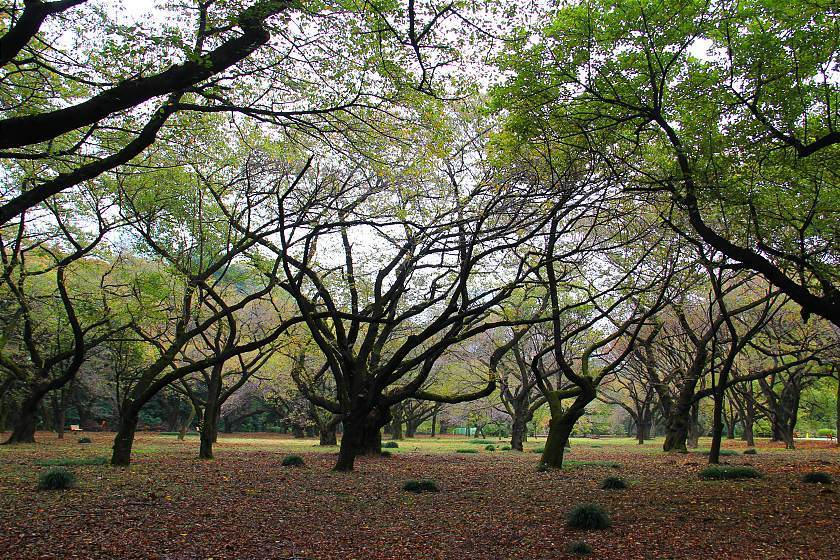 To end my day of autumn color viewing, I stopped by the Showa Kinen Koen, a spacious park outside of central Tokyo, reachable by train from the big city. The trees here boast some pretty colors typically a couple of weeks before the peak reaches central Tokyo. This spot was definitely the highlight of the day, with colors approaching peak at the Japanese garden and at the gingko avenue. I expect the colors to hold for the next two weeks or so, providing the weather stays favorable for the foliage.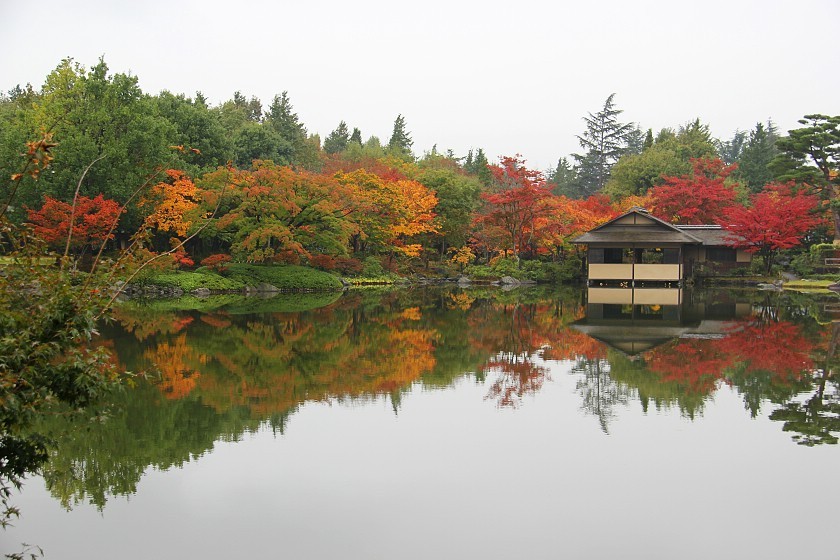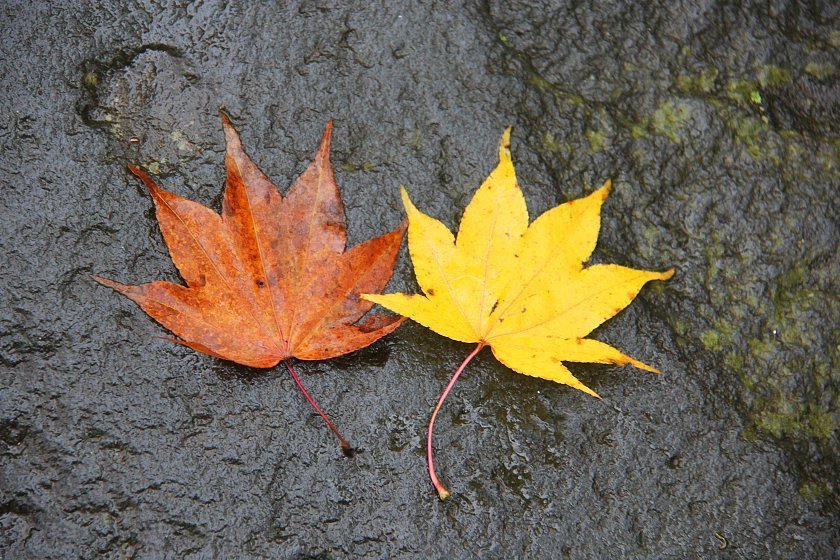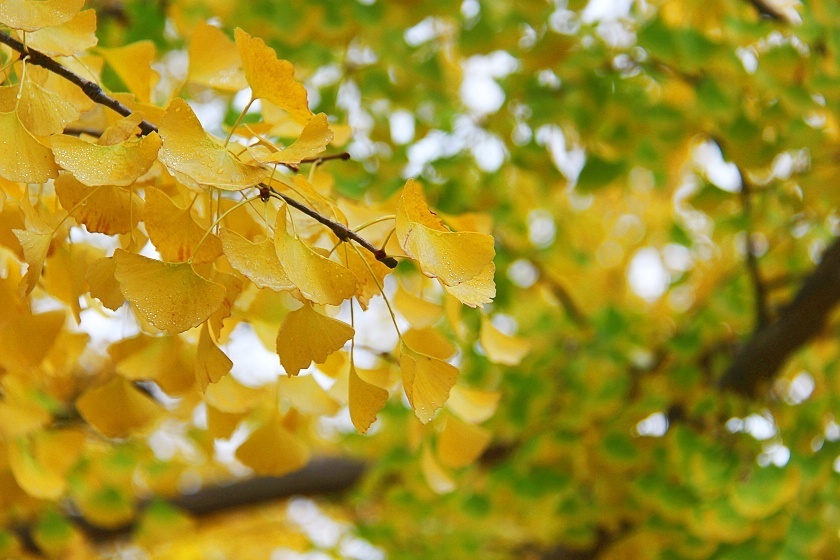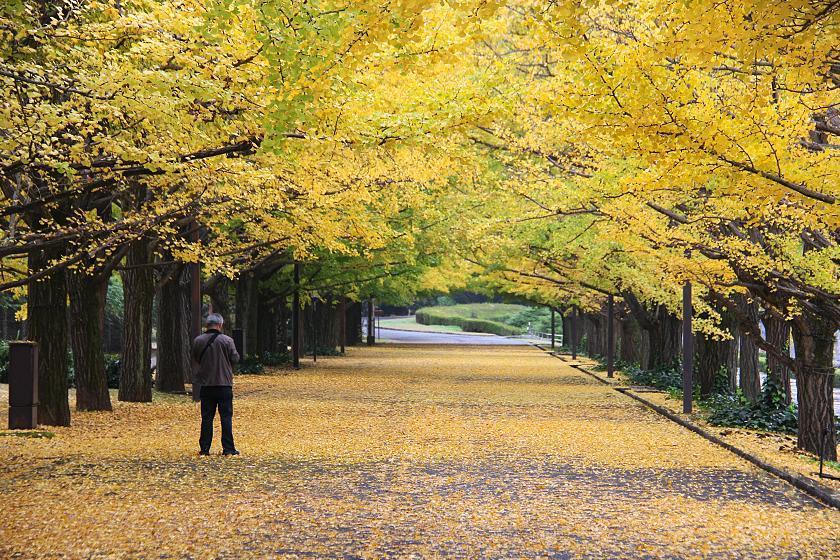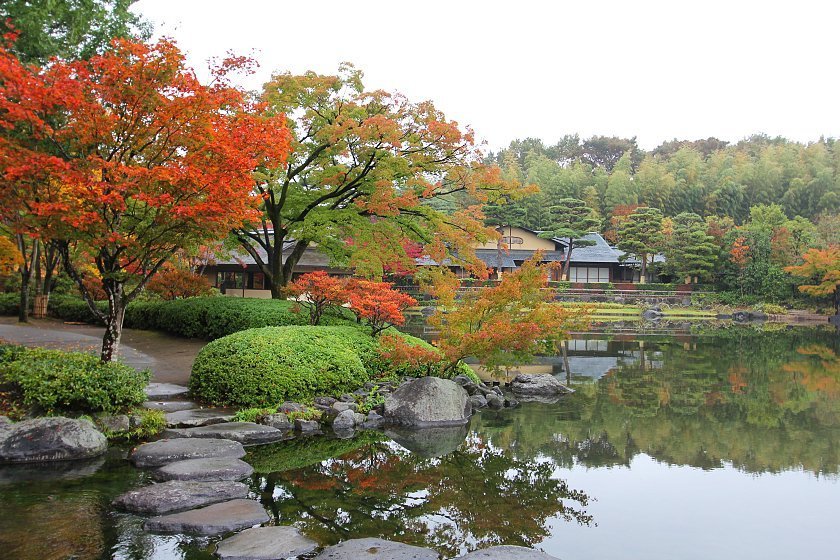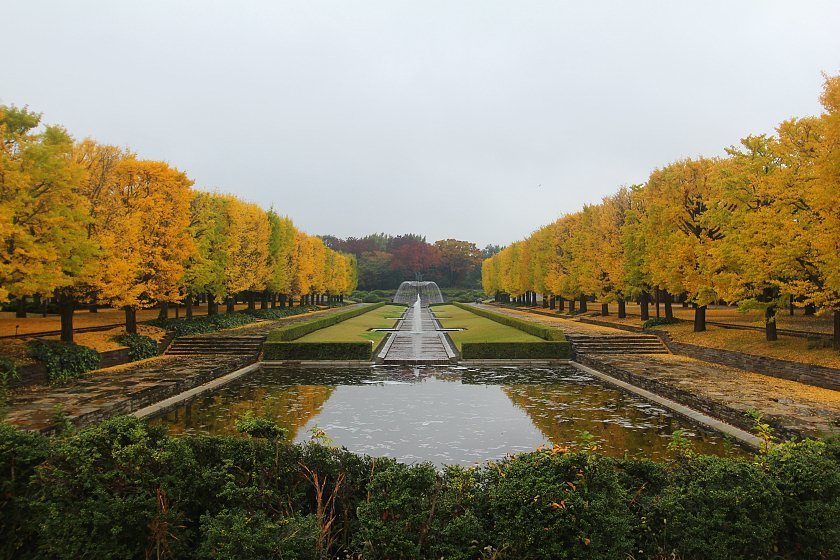 Questions? Ask in our forum.