Autumn Color Report 2011
Official autumn color reports by japan-guide.com
2011/11/28 - Kyoto Report
by scott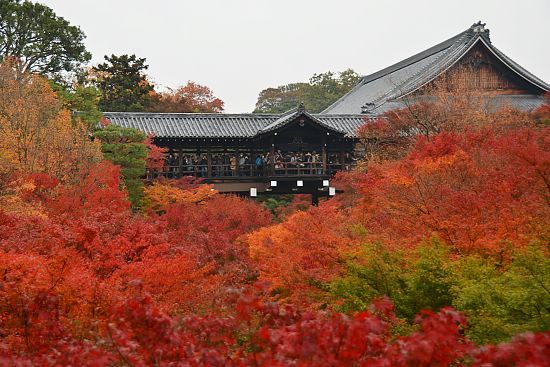 Today we spent the morning in Kyoto checking up on a few autumn colors (koyo) sights that Schauwecker visited last week. We started the day with an early visit to Tofukuji Temple where the maple trees have only gotten redder and more vibrant since our last visit. The autumn foliage around Tofukuji is currently at the peak and should remain beautiful for the next week or so.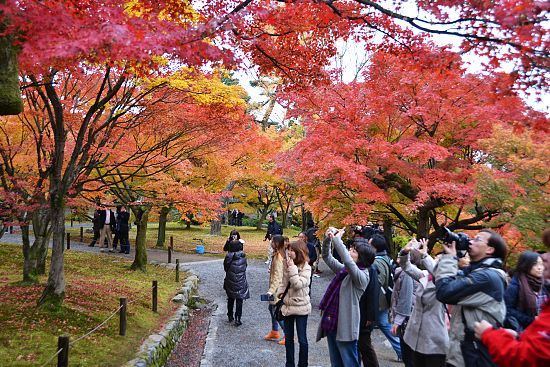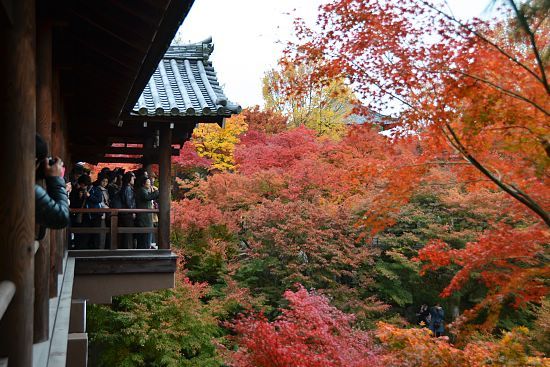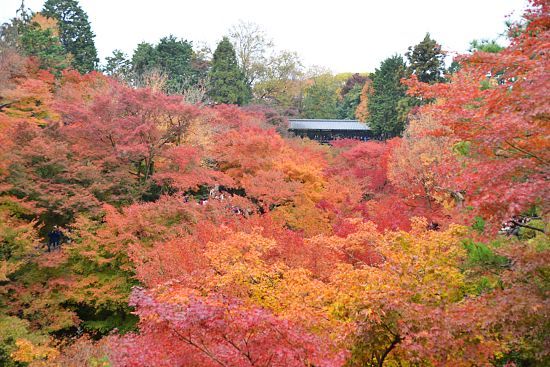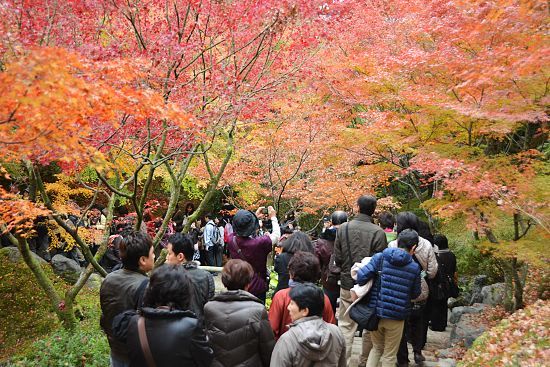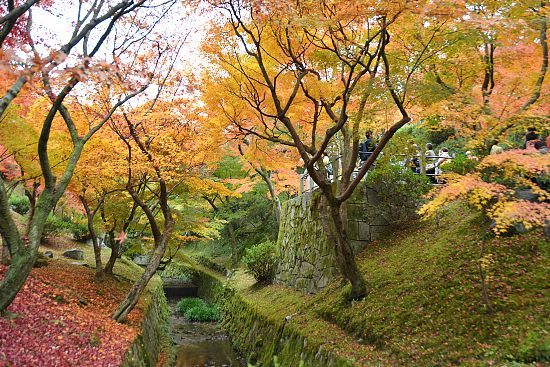 The second place that we visited today was Kiyomizudera Temple. Like at Tofukji, the autumn colors around Kiyomizudera have advanced since last week and more and more trees are turning red around the temple grounds. However, the colors are still not quite at the peak and probably won't be so for a few more days. Also, Kiyomizudera will continue to hold evening illuminations through December 4 (18:30 to 22:00, admission until 21:30, 400 yen).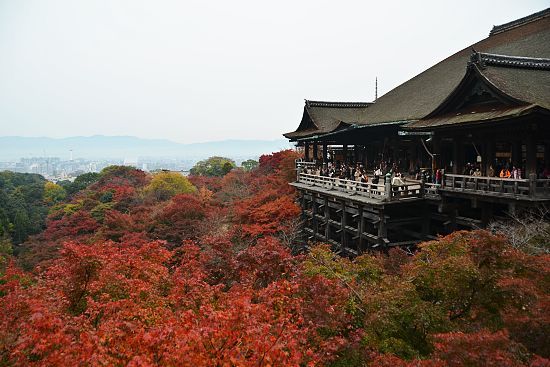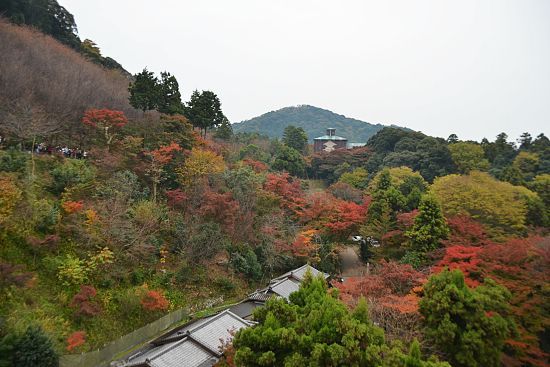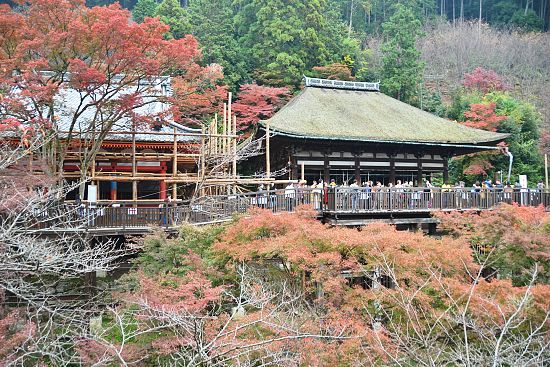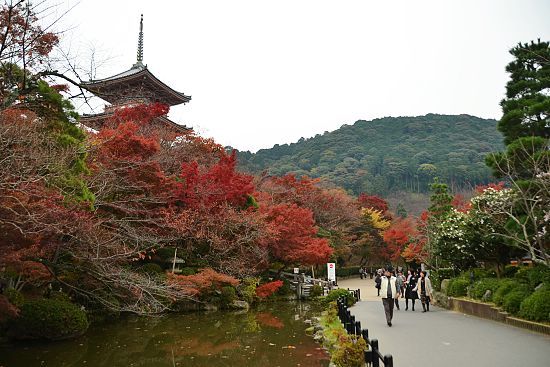 Questions? Ask in our forum.