Nagatoro: Approaching Peak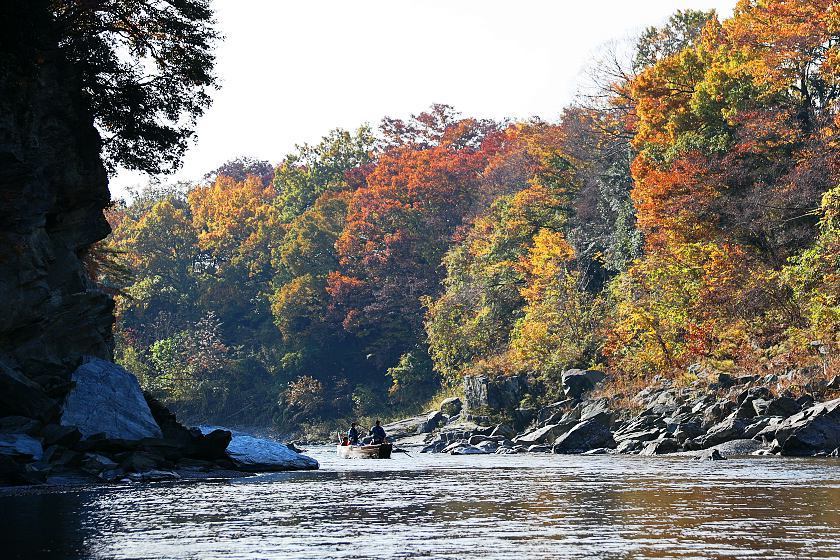 During this year's autumn color season we've seen some spectacular colors leak across the landscape, with our coverage starting well over a month ago up in Hokkaido. Now, as we enter the latter stages of the season, we're beginning to see the tourist hot spots of Tokyo and Kyoto finally see some color, as Raina detailed in her report from the ancient capital yesterday. Today I was at the other side of the country exploring Nagatoro in Saitama Prefecture.
This scenic area of natural beauty is within easy reach of Tokyo via the following routes. For JR Pass holders, take the Joetsu Shinkansen from Tokyo Station to Kumagaya (40 minutes, regular departures) and then transfer to the Chichibu Railway to Nagatoro Station (50 minutes, 760 yen, 2-3 departures/hour). For those not holding a JR pass, Nagatoro can be reached from Ikebukuro via the Tobu and Chichibu railways with a transfer at Yorii (2 hours, 1560 yen, 1-2 connections/hour).
The autumnal highlights of my visit to Nagatoro today were at the atmospheric Hodosan Shrine and while enjoying a river cruise on the nearby Arakawa River. I found over the course of my visit to this charming town that the colors were generally approaching peak, but that there is still a little ways to go before this area reaches its typically spectacular autumn best. Barring any extreme weather in the area, I expect Nagatoro to reach peak by the end of the week.
From now until November 25 there will be a nightly light-up event in which the autumn leaves will be illuminated around Hodosan Shrine and other parks and spots around Nagatoro Station. The nightly light-up goes from 16:00 to 21:00 and promises to provide visitors with beautiful autumnal displays.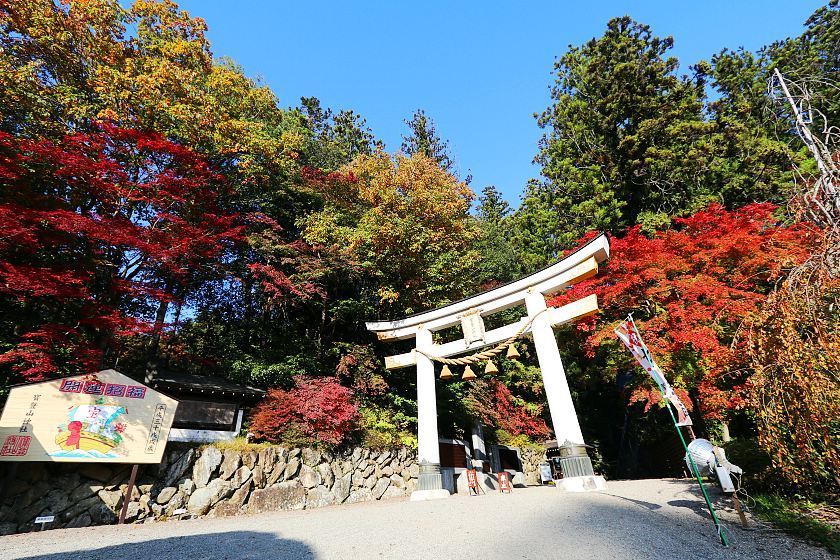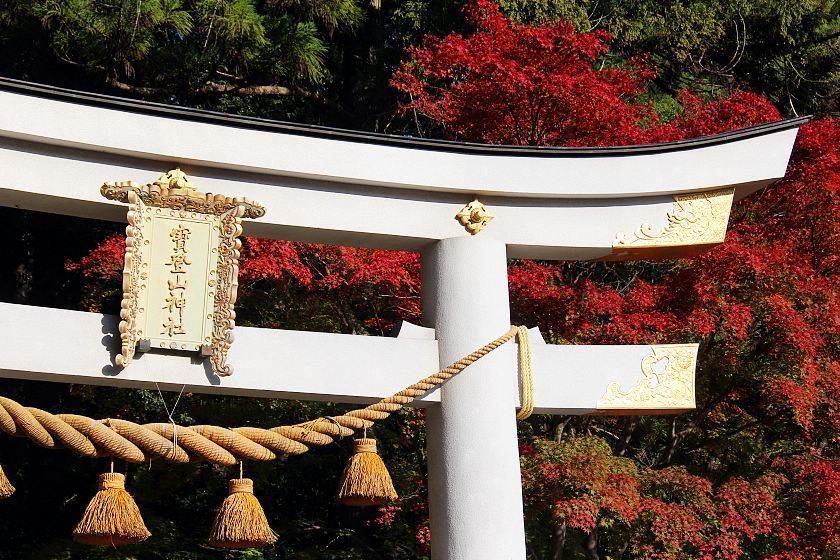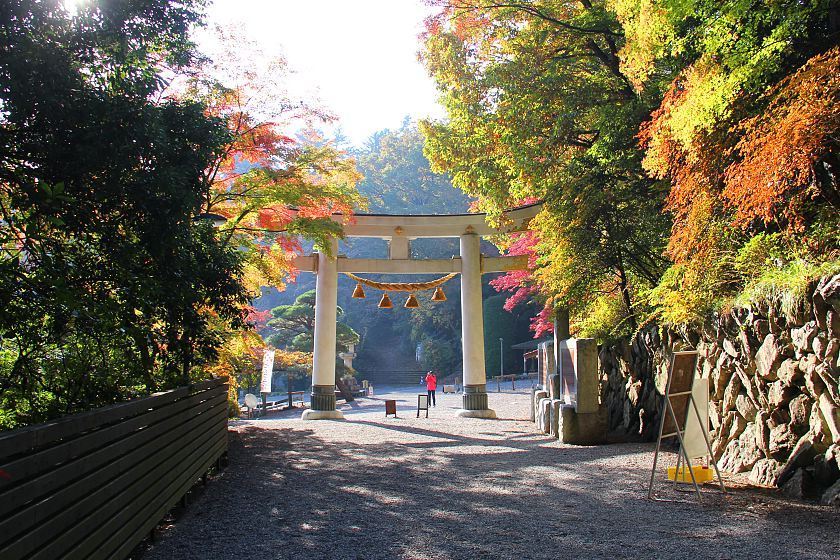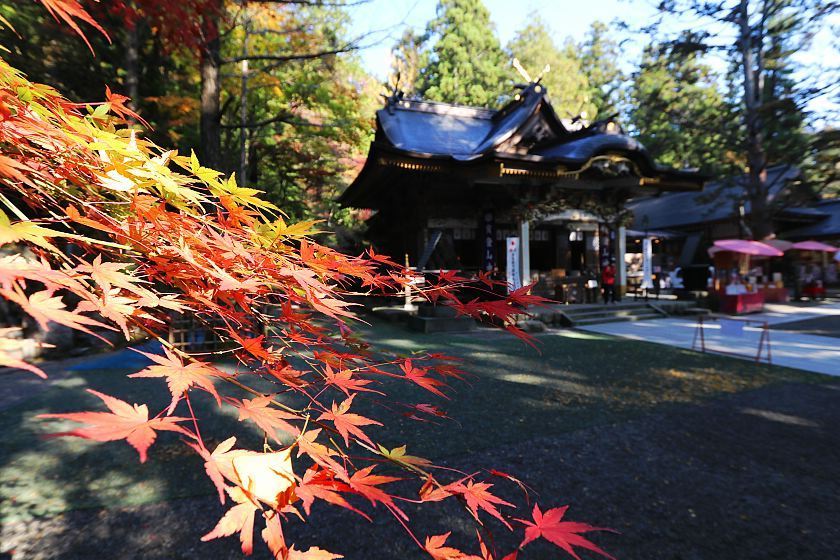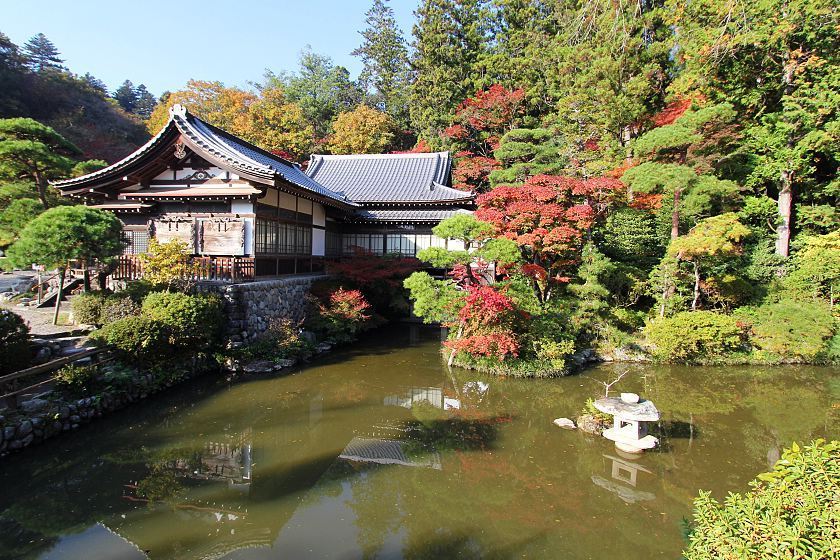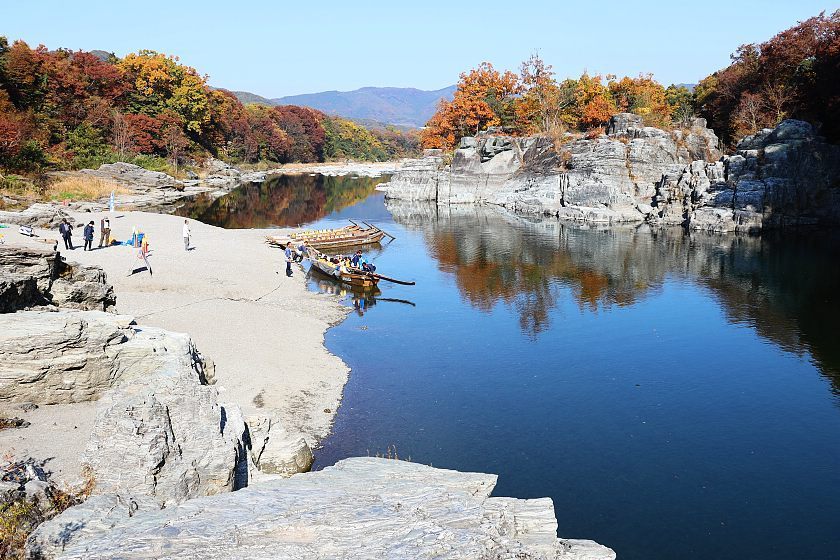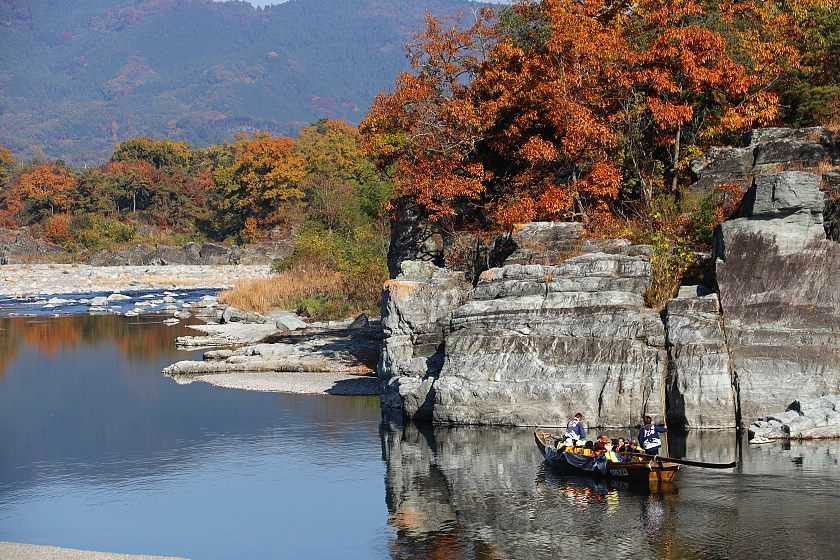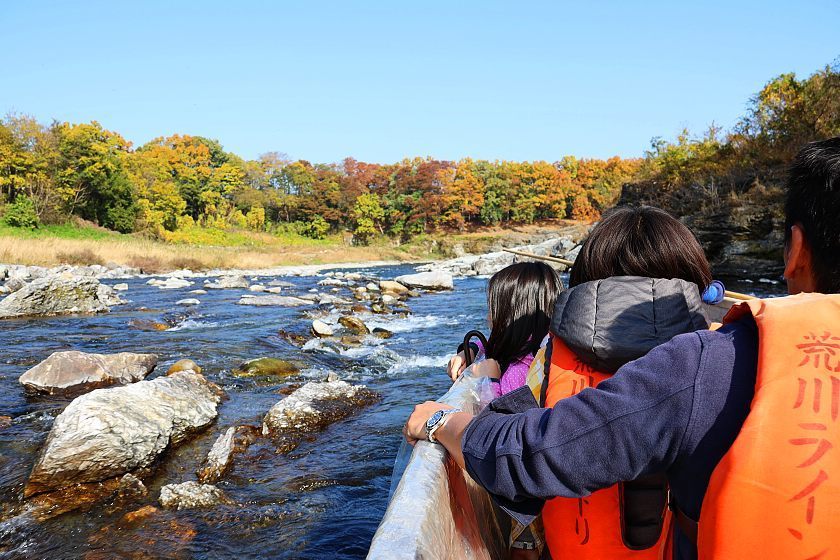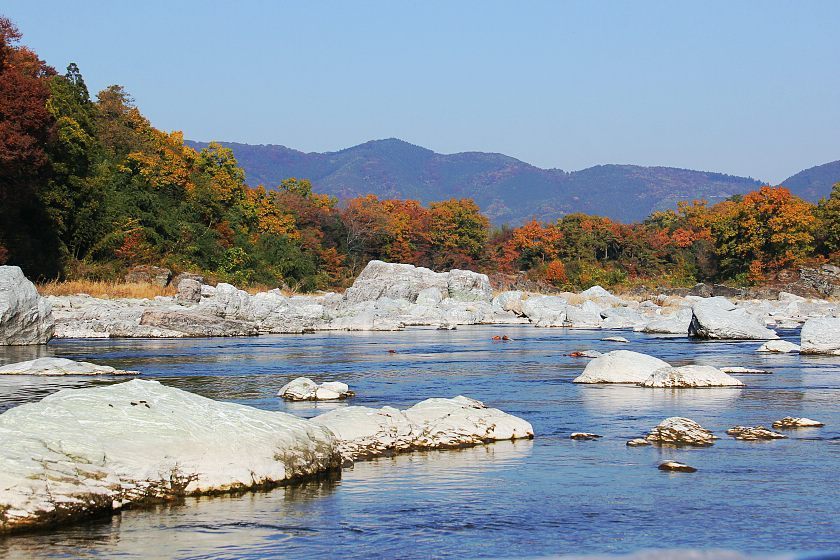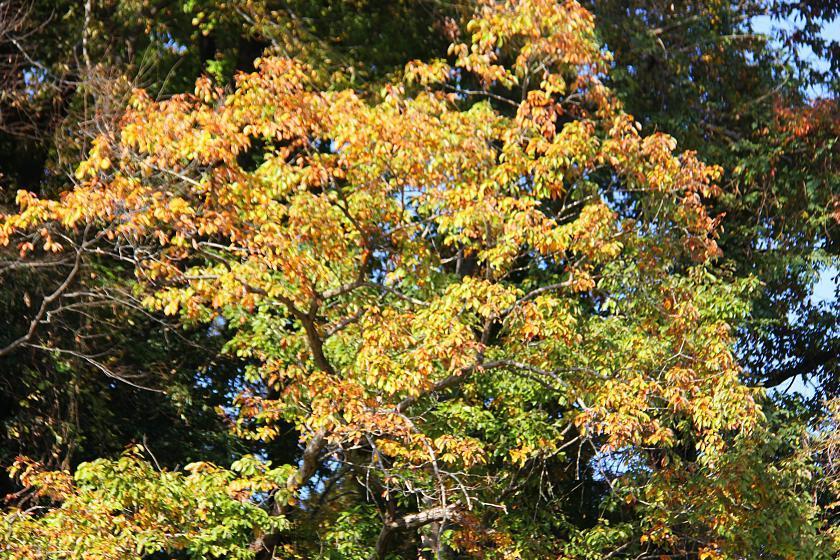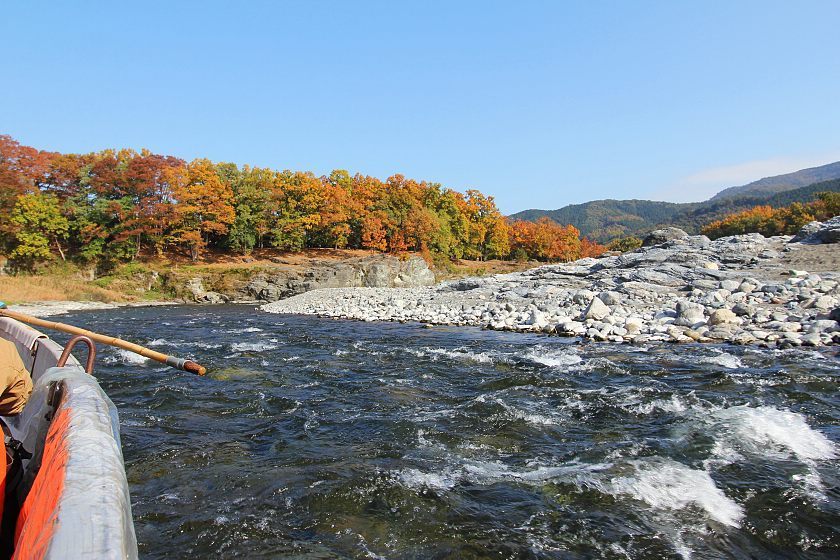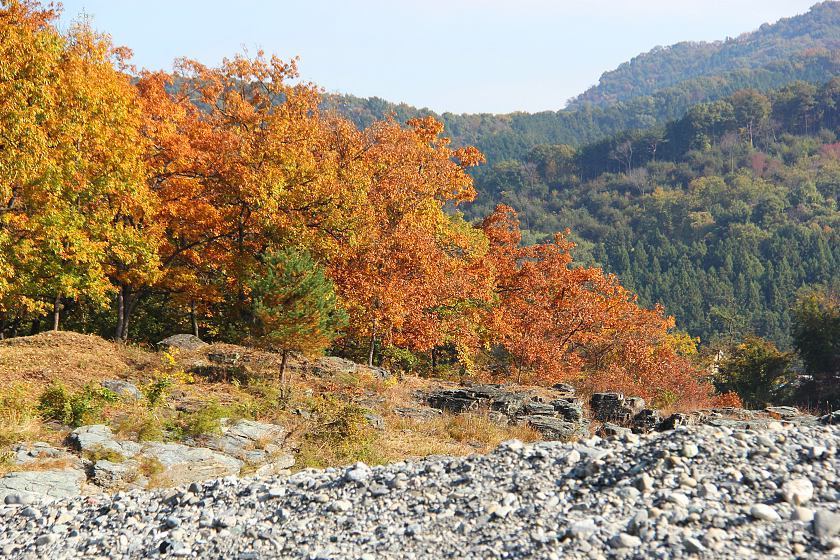 Questions? Ask in our forum.