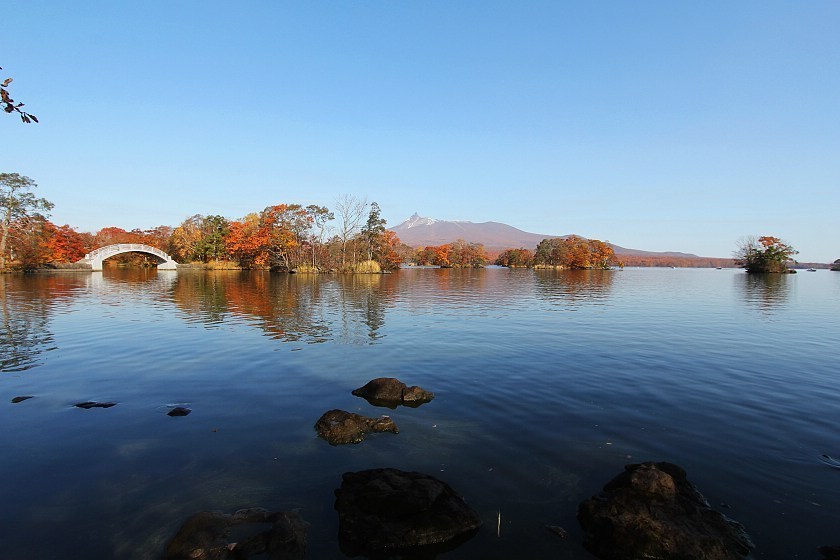 Our coverage of this year's autumn color season began in Hokkaido over a month ago, and since then the color 'front' has swept down from northern Japan, through parts of Kanto and around Mount Fuji as it closes on on the most popular color hot spots of Tokyo and Kyoto (which typically reach their optimum viewing periods around mid/late November). Following my time in Towada over the past couple of days, today I took a short shinkansen ride up to southern Hokkaido and checked out the scenic Onuma Park.
Onuma Park is a 'quasi national park' situated around 20 kilometers north of Hakodate. The park's most popular area lies between its two lakes; Onuma (large lake) and Konuma (small lake) and is a highly-visited spot among autumn color chasers, known for its foliage that ignites in a burst of color by the shores of the lakes. With this in mind, I was eager to make my first visit to the park and see what was going on there color-wise.
I arrived early by car from Hakodate and started along the walking trails that lead through the park. There were very few people around to start with, making for a very peaceful atmosphere enhanced by the many views of the placid lake. The foliage on the shore was vibrant, but, looking closely, there were some bare branches as well as lots of crunchy leaves on the floor, leading me to suspect that the park is approaching the end of its peak viewing period.
If the predicted relatively calm weather comes to pass over the next few days, I predict that peak will just about hang on here until the end of the week, after which a decline in autumn spectacle will become more apparent. Despite signs of peak ending however, the park remains as of now stunning and is well worth a visit for color chasers.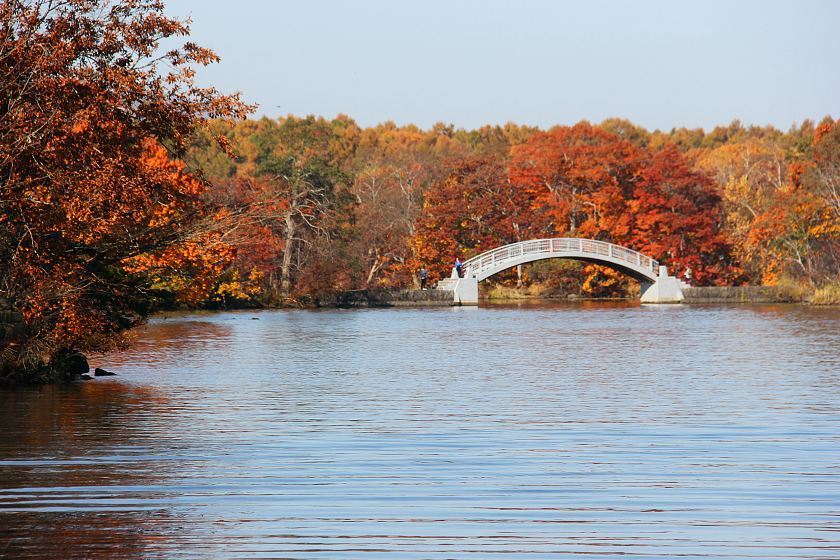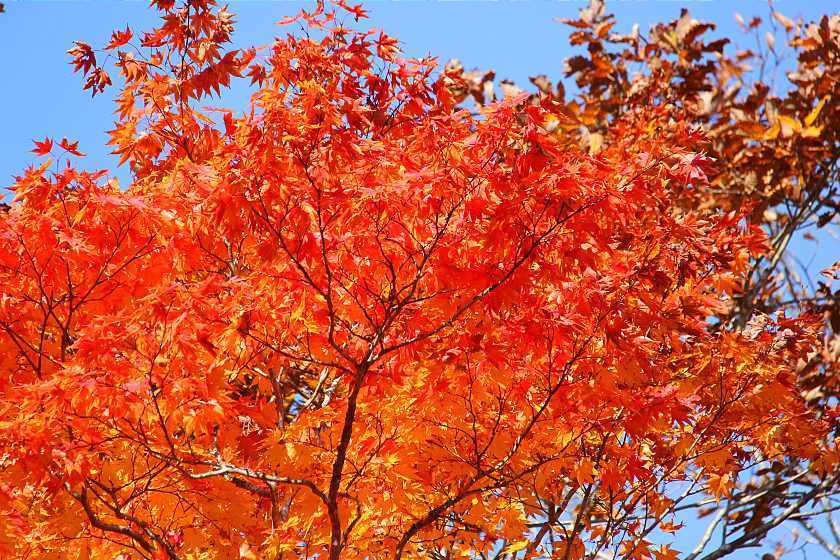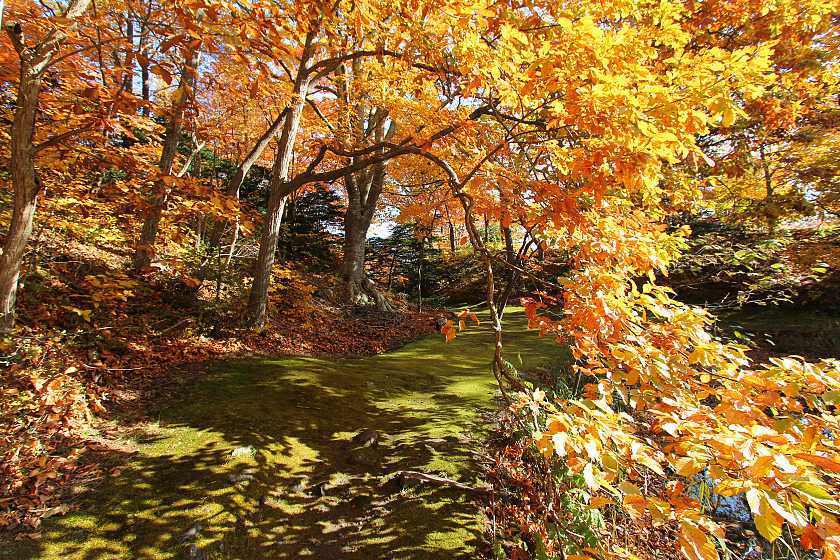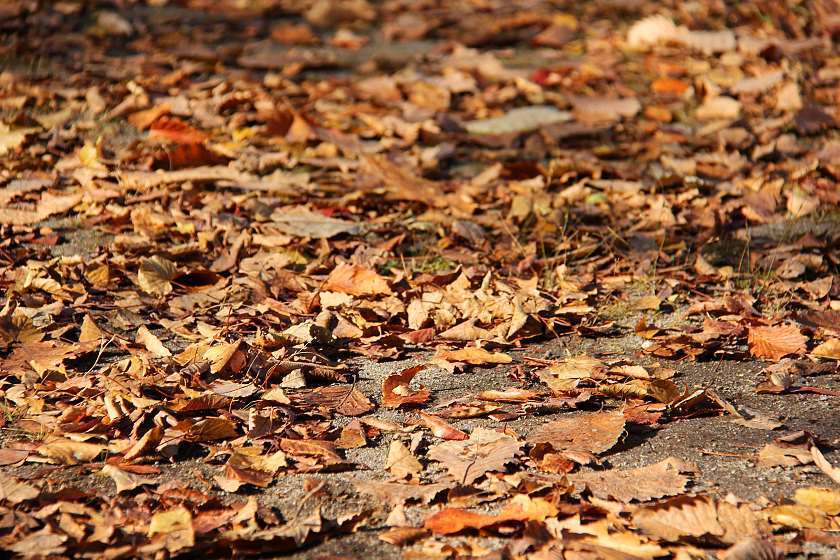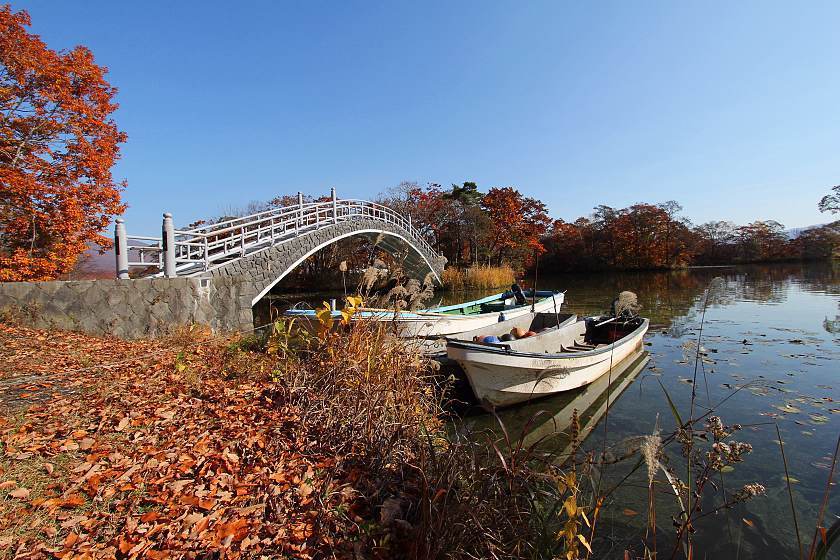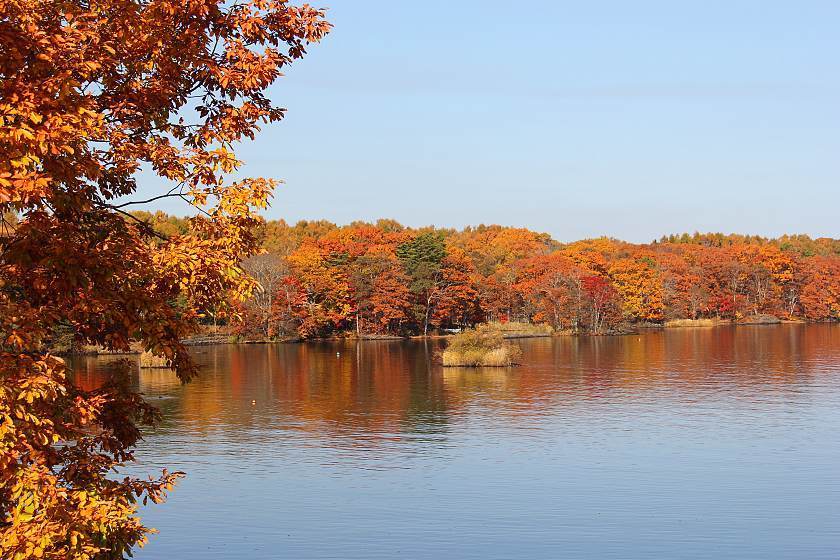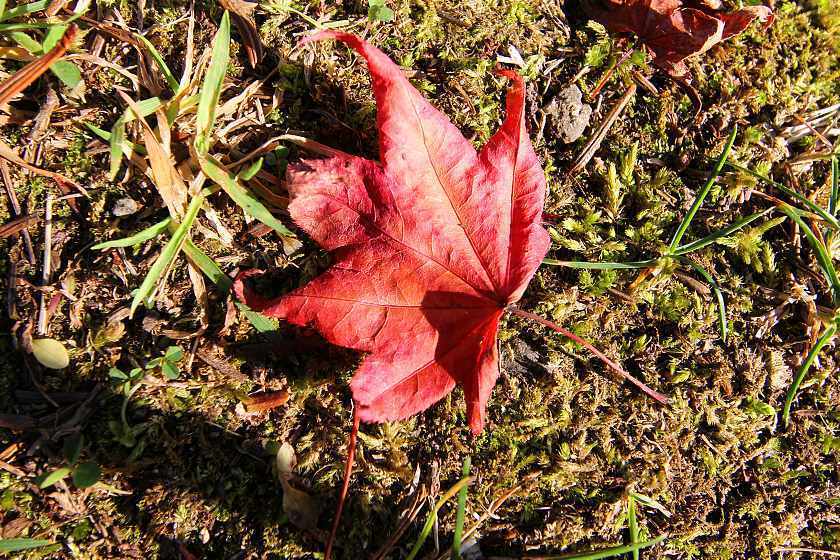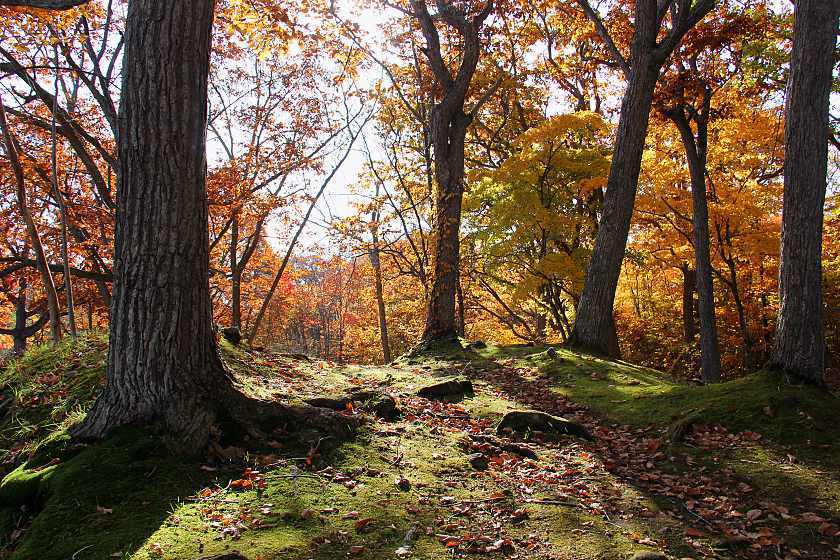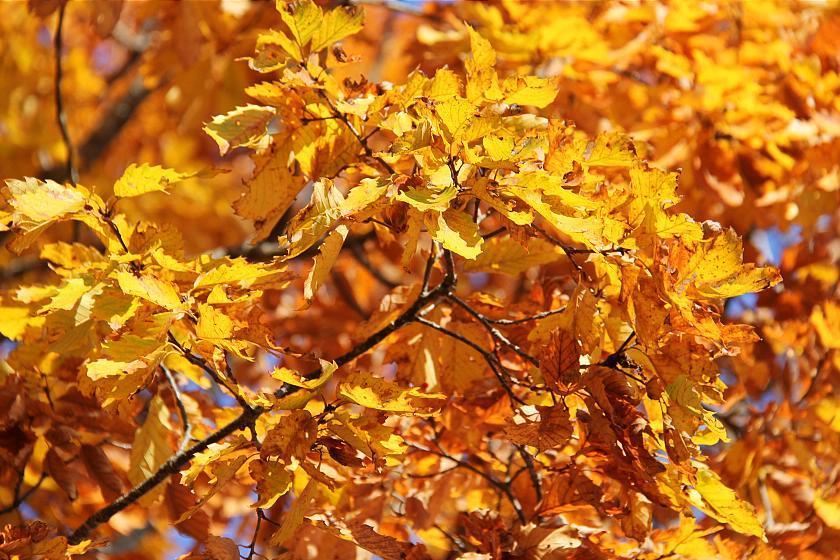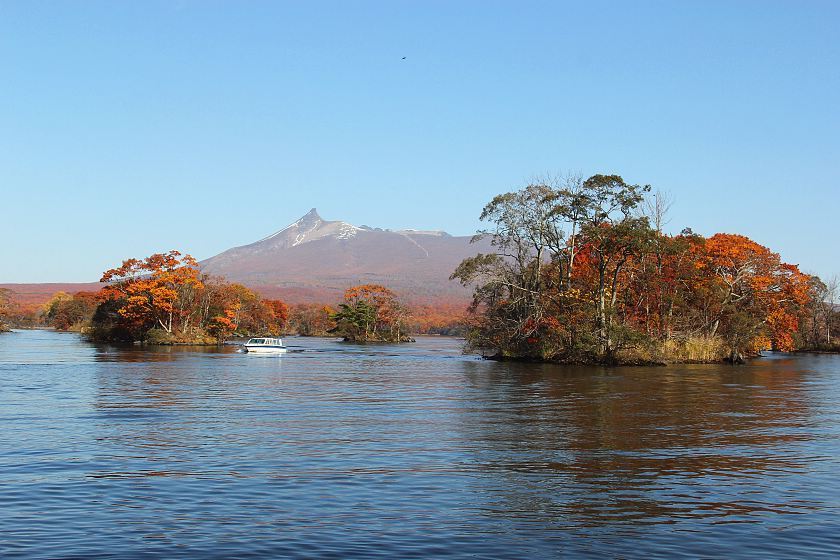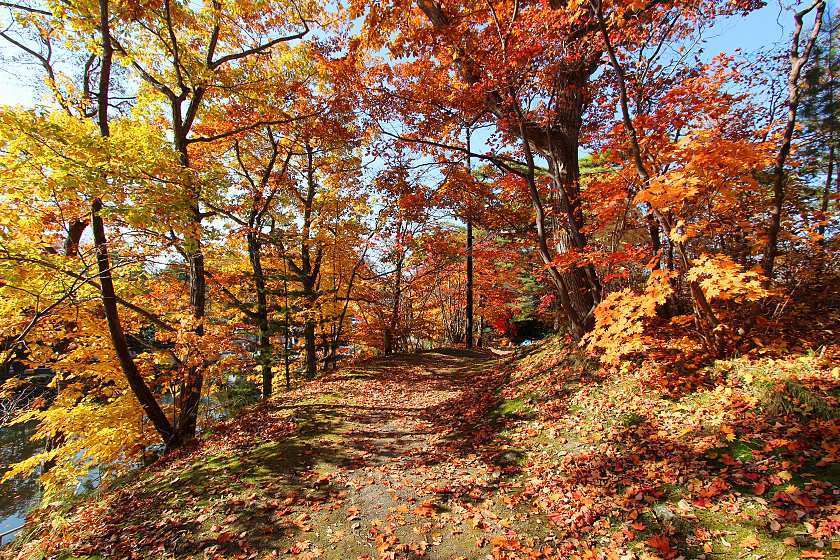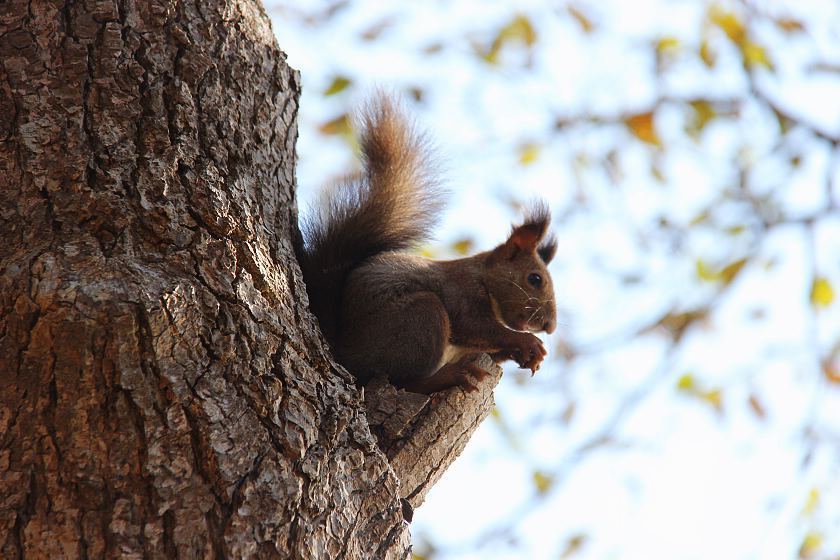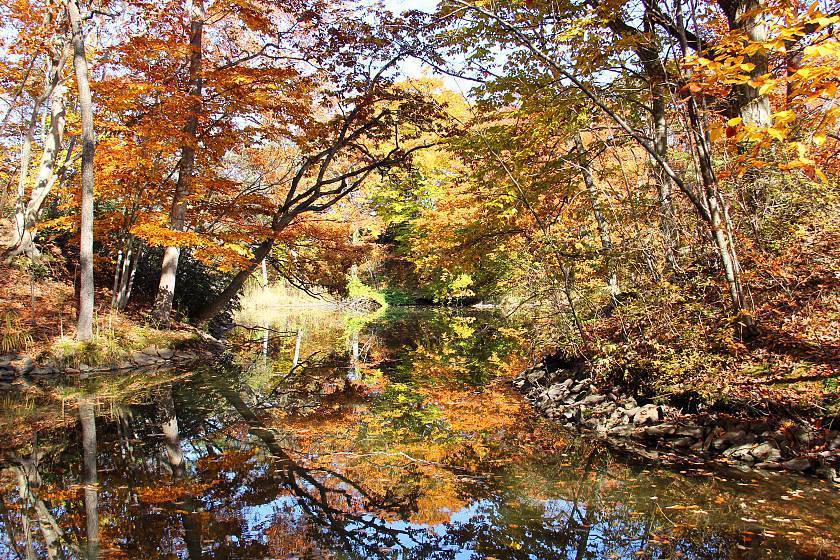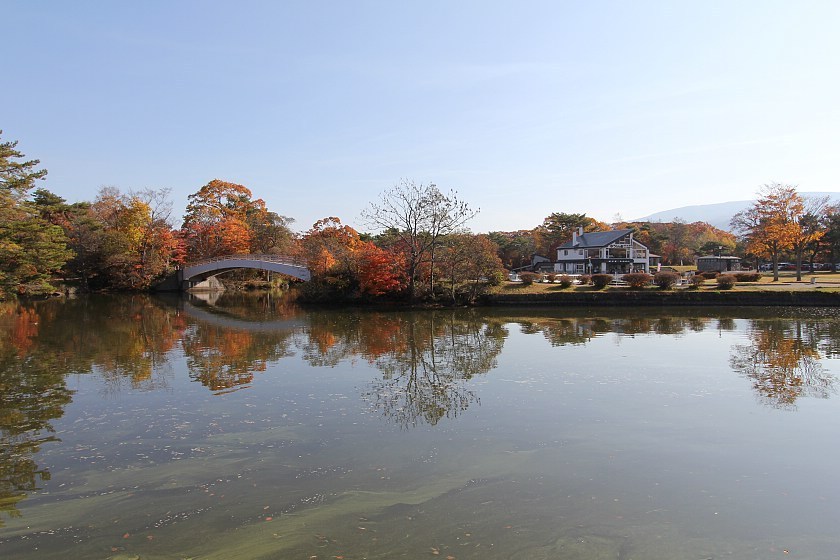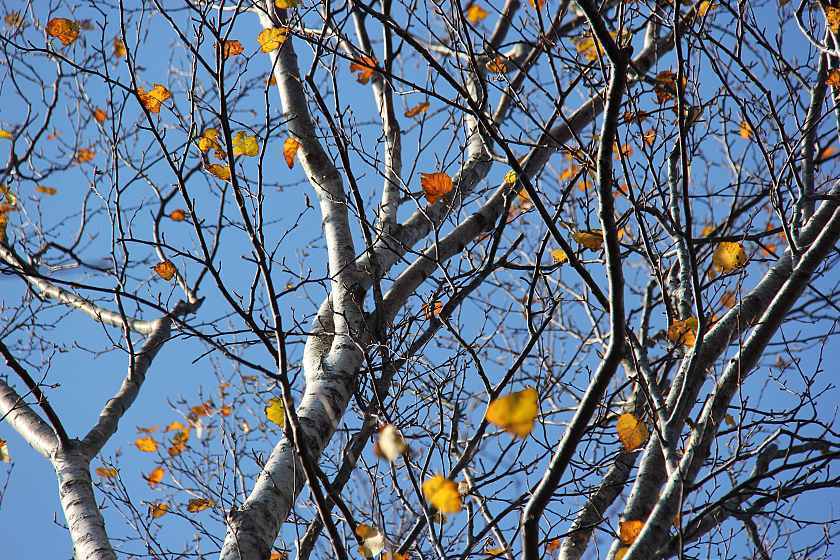 Questions? Ask in our forum.