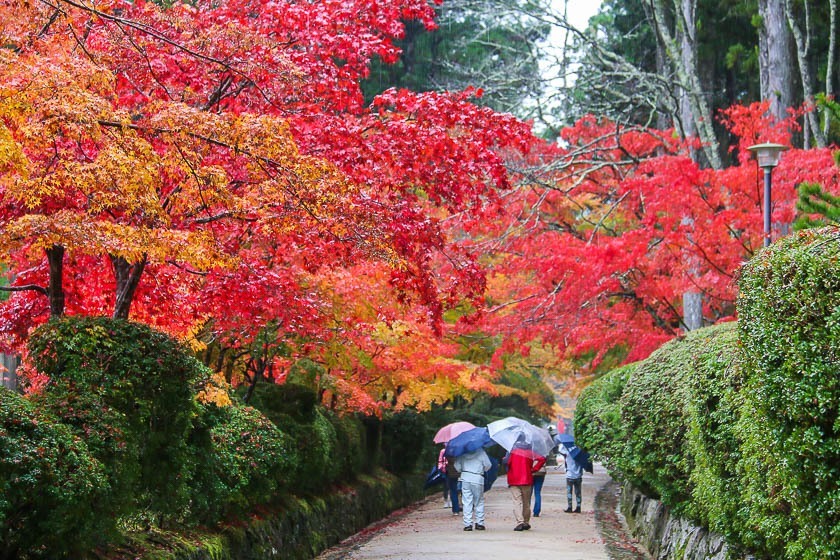 Continuing with my Kansai escapade, today, I head to Koyasan to check out the autumn colors there. I found the colors here to be at their peak and the best viewing period to continue for the next few days. Sunny and good weather is forecast for the next two days, but rain is predicted for this coming Saturday which may shorten the best viewing period.
For those who are planning to make the trip to Koyasan, note that there is no direct train Gokurakubashi Station (where the lower station of the cable car to Koyasan is located). Typhoon 21 which made landfall in October, damaged the area between Koyashita Station and Gokurakubashi Station. At this point, there is no specific date set to reopen the line.
All passengers headed to Koyasan will have to get off at Hashimoto Station and transfer to a direct bus which will bring you Koyasan Station in about 70 to 90 minutes (may be longer if there is a lot of traffic). There are signs at Hashimoto Station as well as train staff to direct visitors to the bus and bus departures are timed to the train arrivals. On the way back, the bus at Koyasan Station will take passengers back to Hashimoto Station. You must buy a valid ticket or have your IC card validated by the train staff before boarding the bus at Koyasan Station.
One of the perks of taking the bus up to Koyasan was being able to see the colors get more intense as the bus gained elevation slowly. Which made me wonder what the view through the usual cable car ride between Gokurakubashi and Koyasan stations looked like.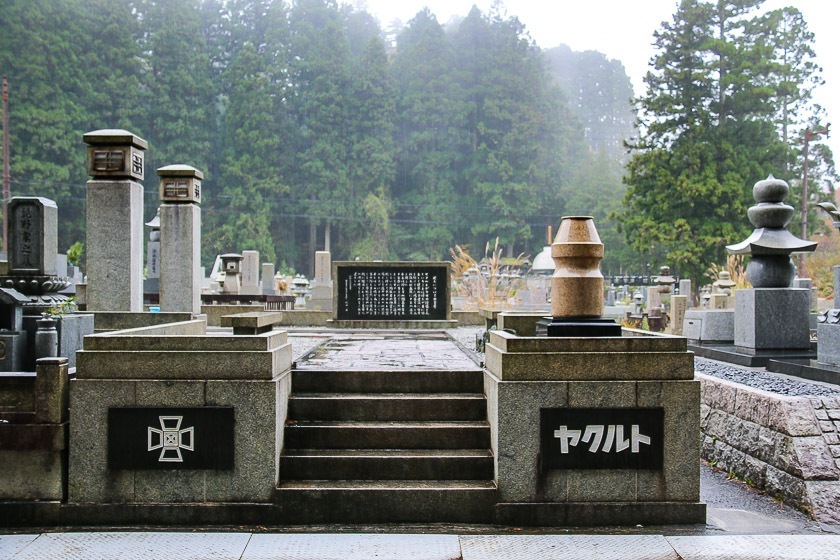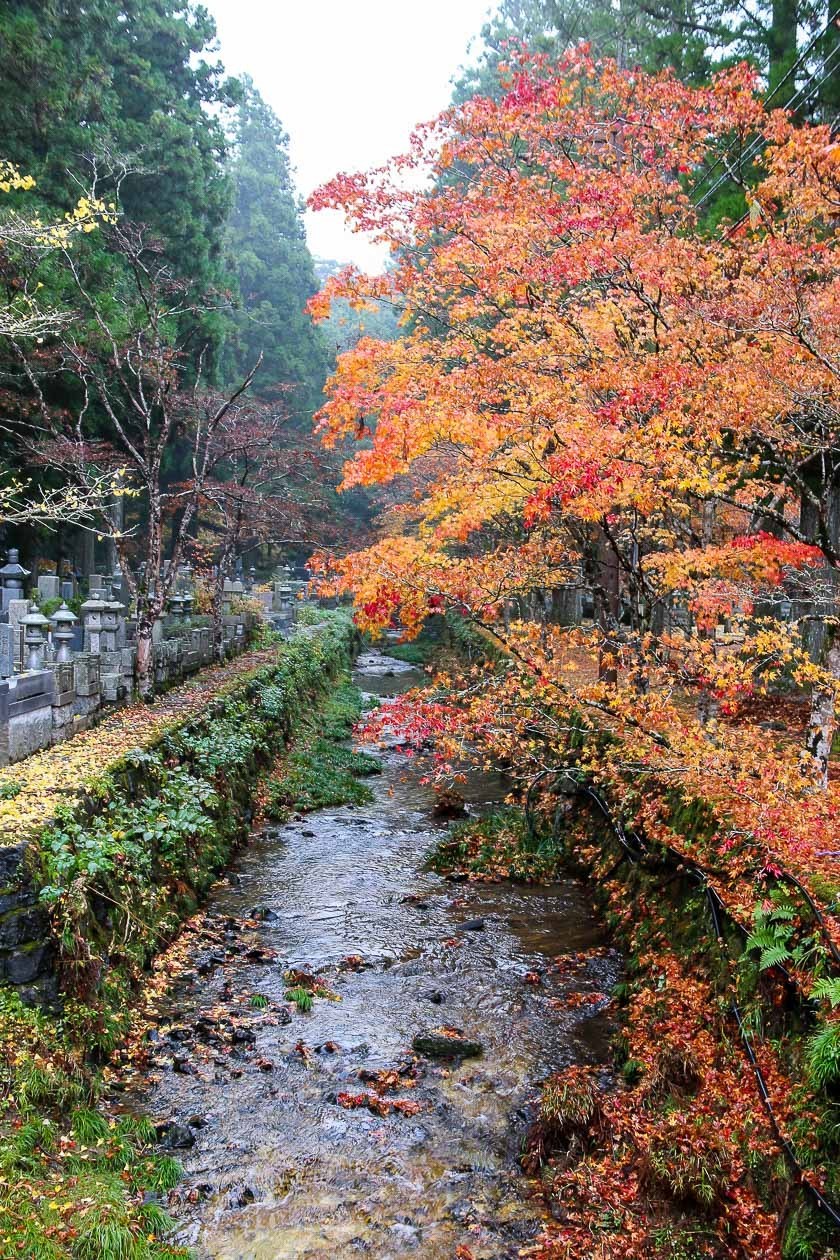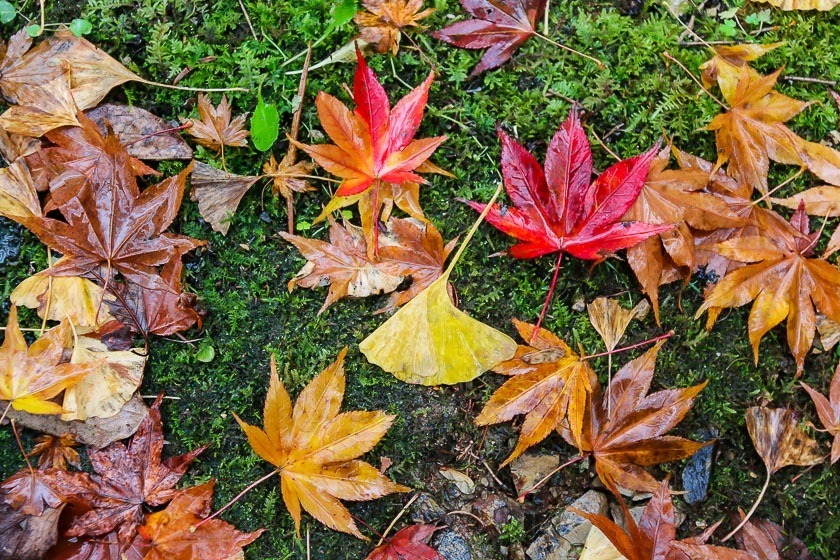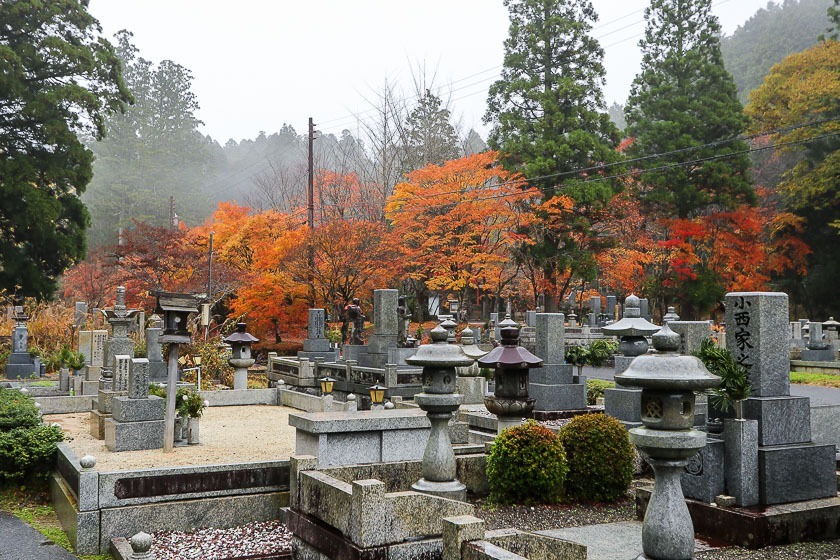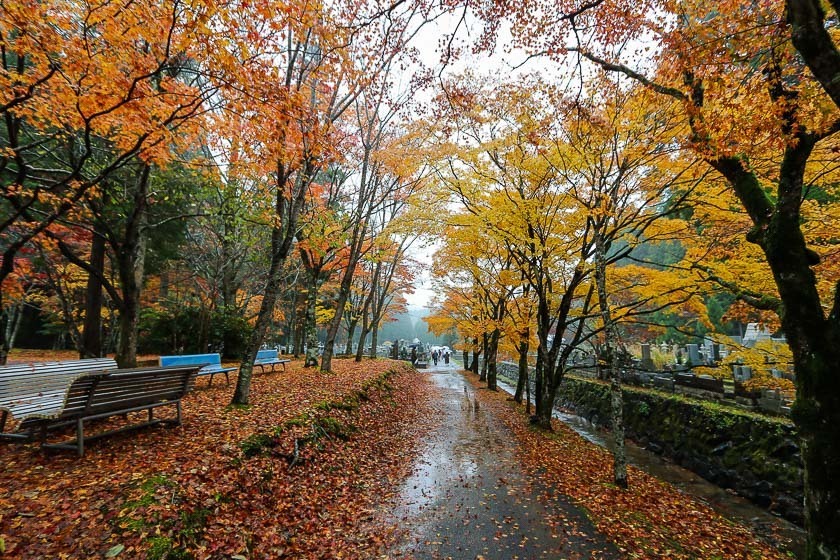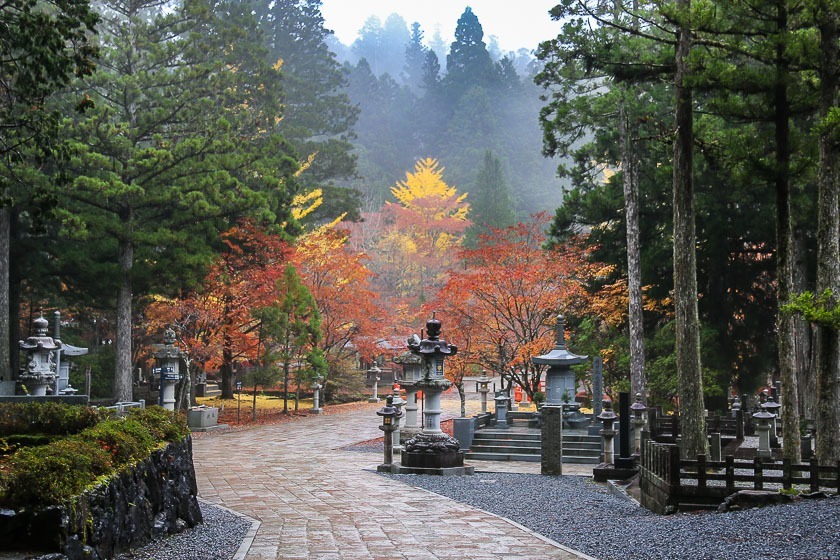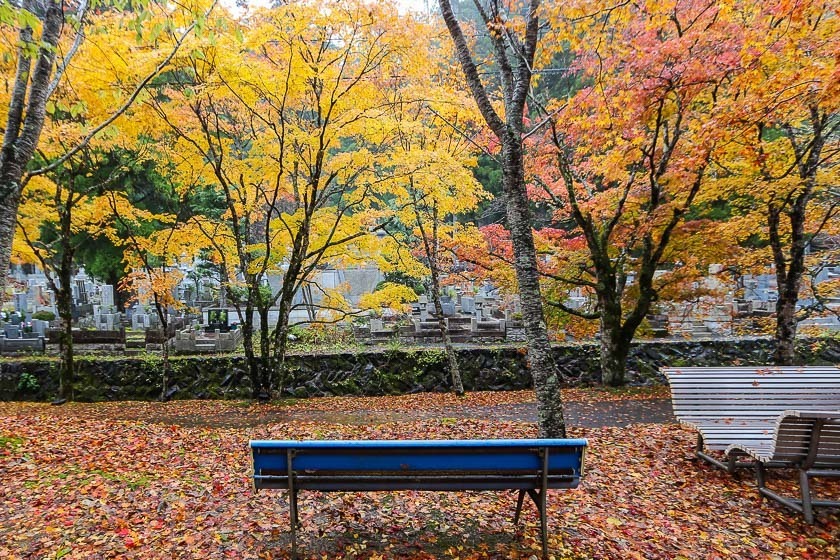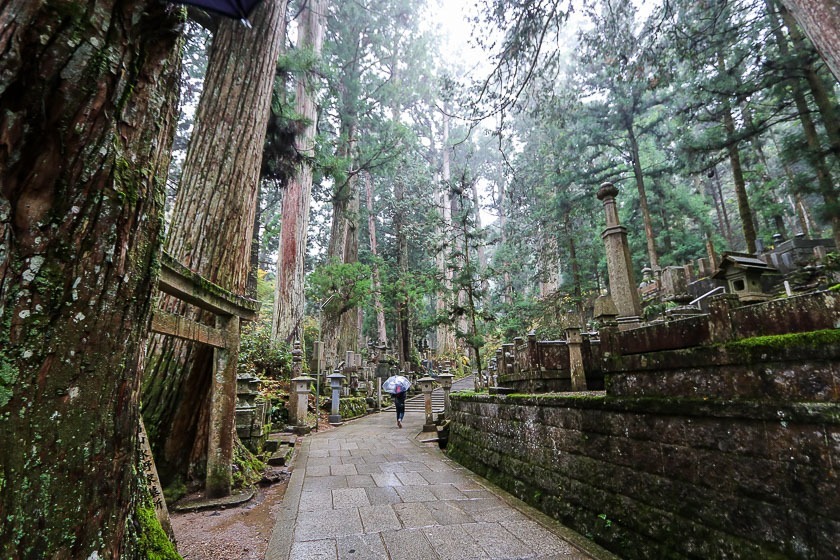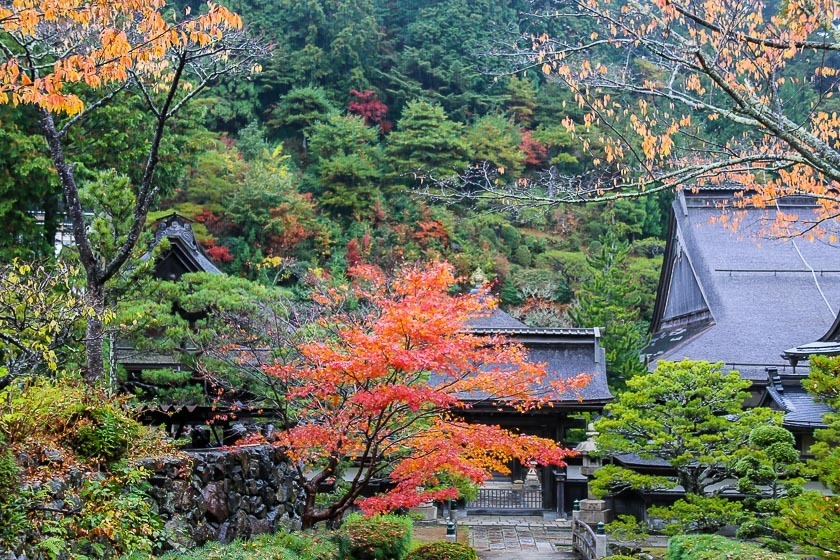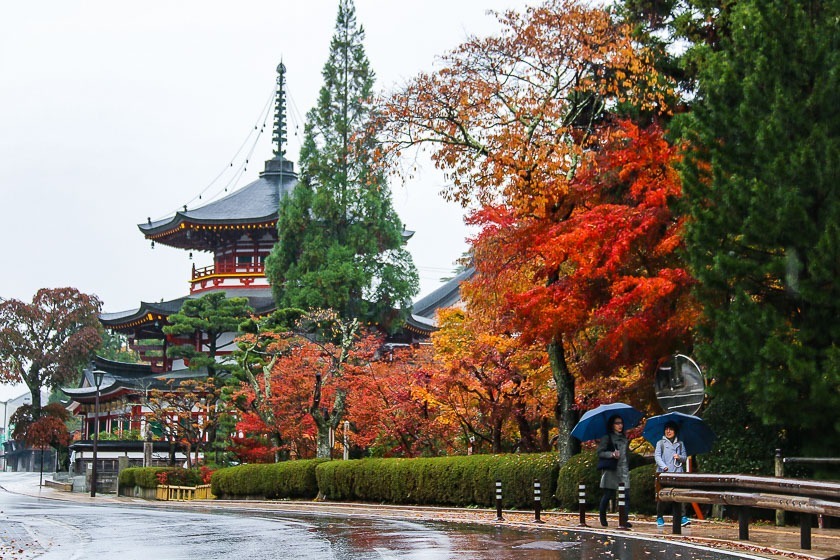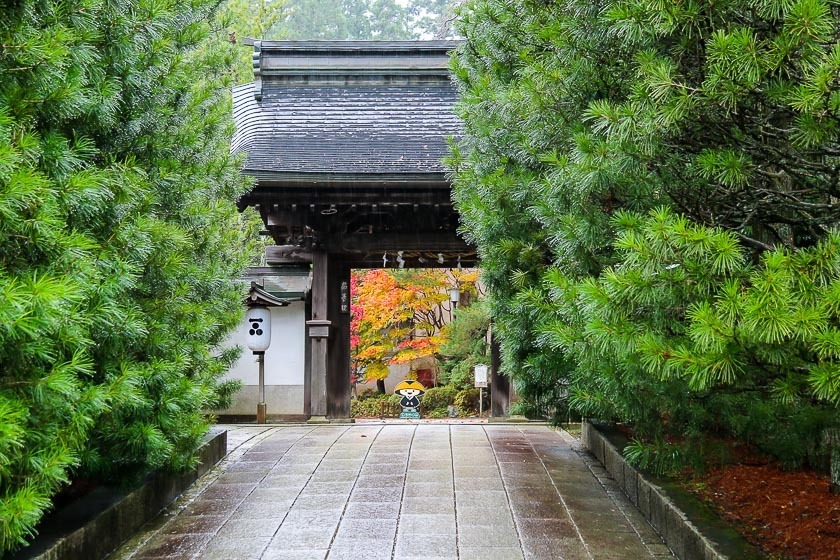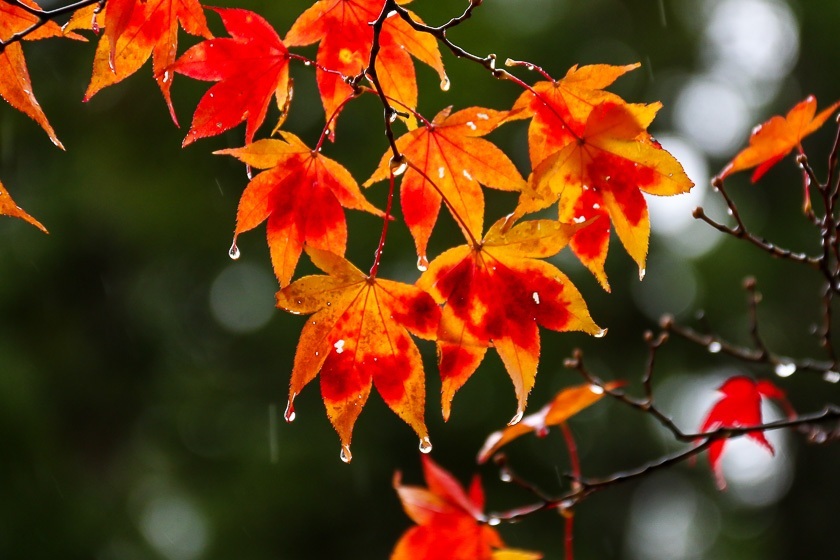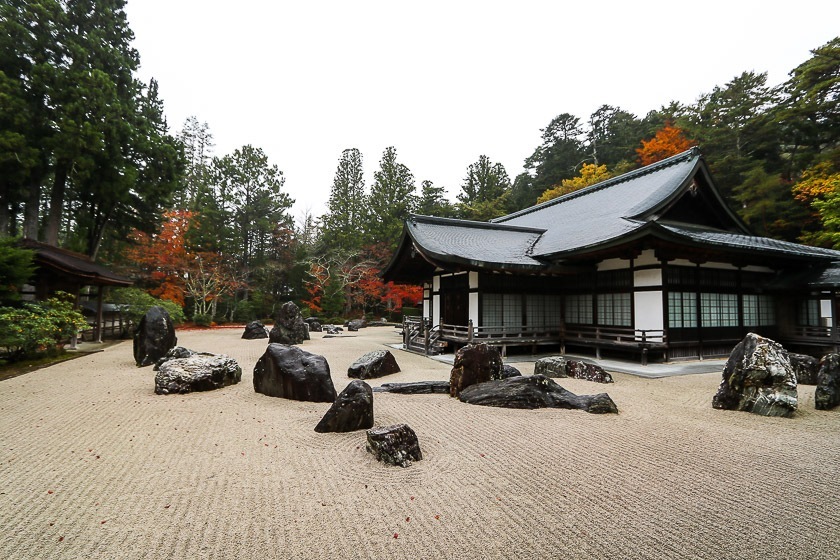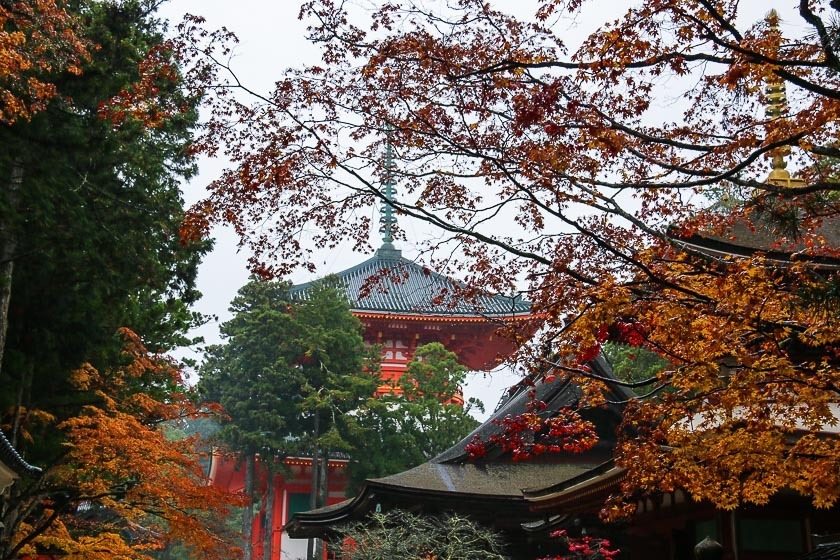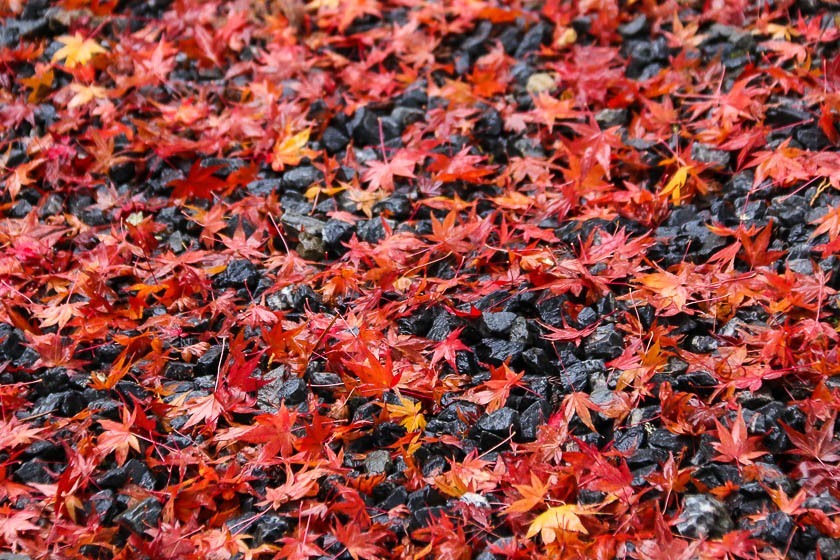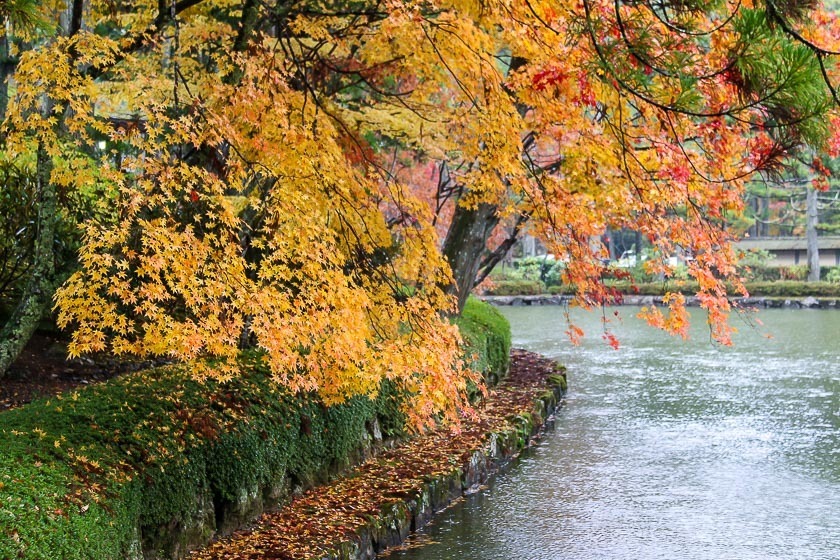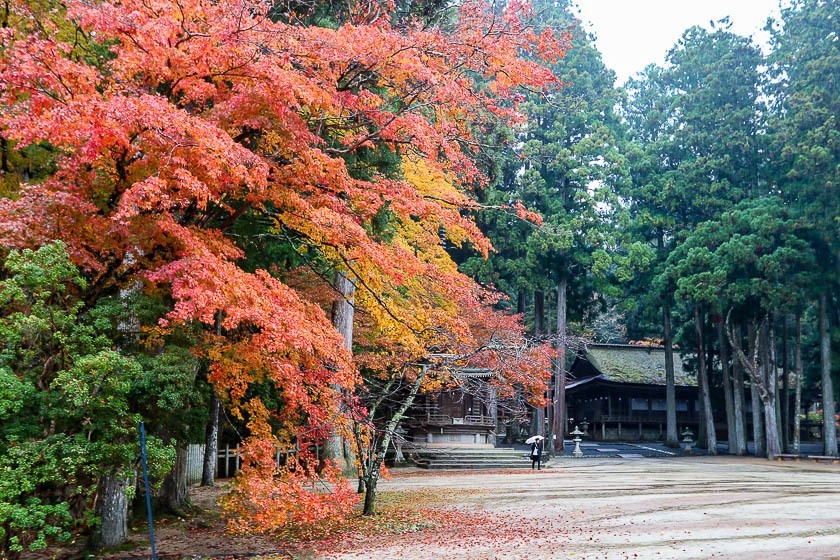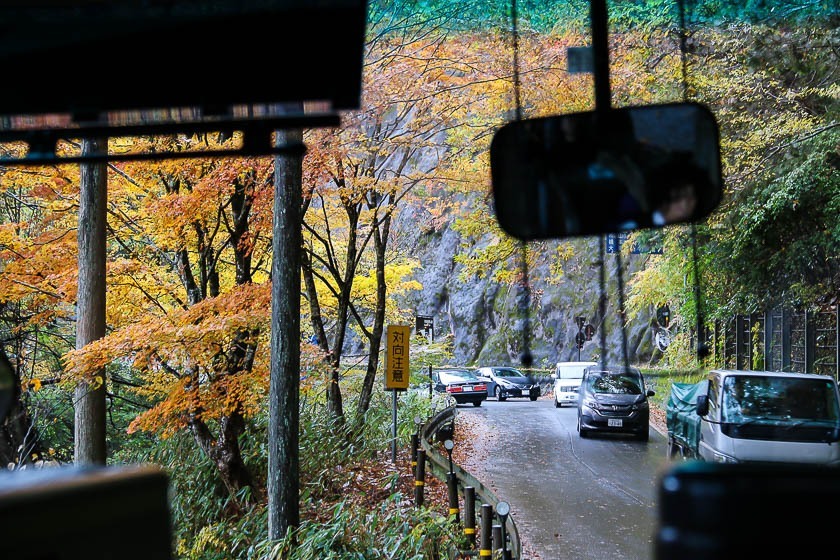 Questions? Ask in our forum.