Autumn Color Report 2013
Official autumn color reports by japan-guide.com
Where to see autumn leaves? - When do trees turn colors? - What trees turn colors?
Schedule of upcoming reports - Post your own report
2013/10/08 - Nikko Report
by schauwecker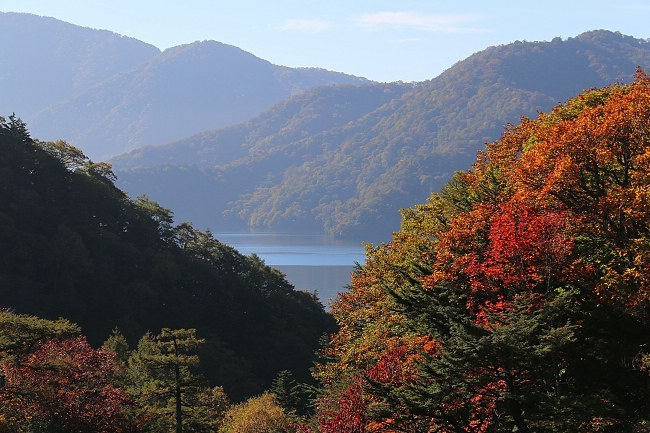 The mountainous Okunikko region above the town center of Nikko is one of the first places near Tokyo to see autumn colors. On our first of multiple report trips to Nikko this year, I was able to confirm that the colors have started appearing in the higher elevations, but that they are overall still at an early state.
The trees in the lower areas around Lake Chuzenjiko, Kegon Waterfall and the Irohazaka Winding Road that connects the town center of Nikko with the Okunikko region, were still mostly green, and the peak of the season here is unlikely to take place before the second half of October.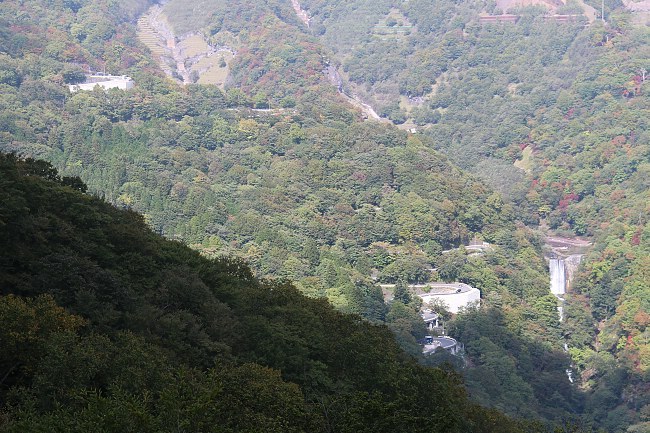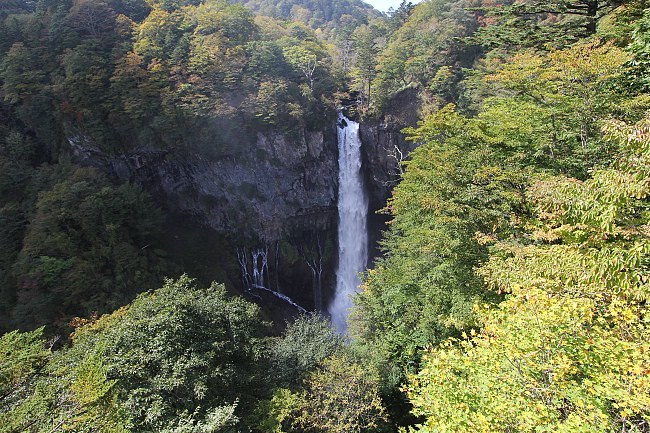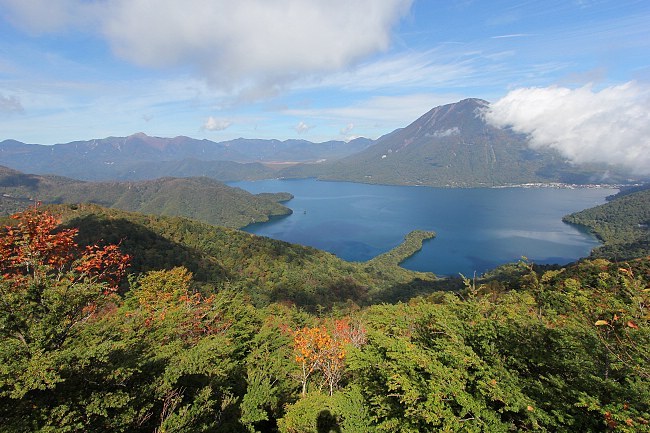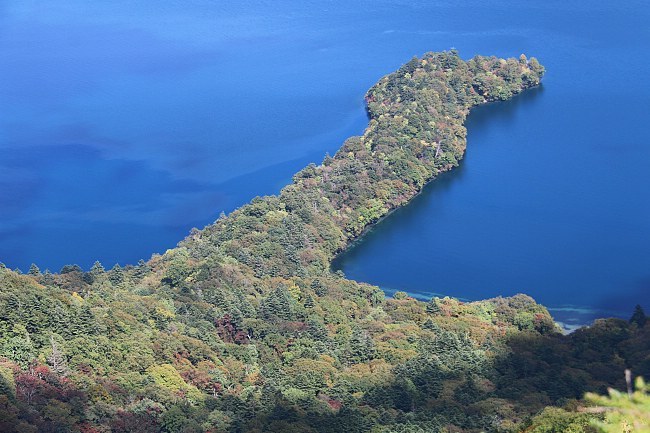 The exception were - as usual - the trees along Ryuzu Waterfall at the northwestern shores of Lake Chuzenjiko, which are always following a faster coloring pace than the trees in the surrounding areas. In fact, Ryuzu Waterfall was already approaching the peak of its seasonal beauty and made the koyo highlight of the day.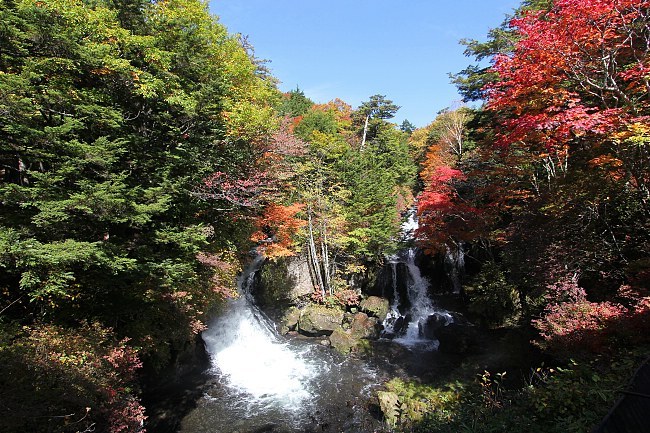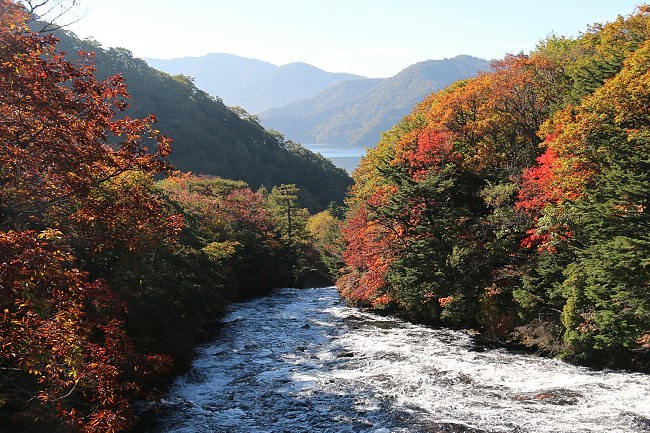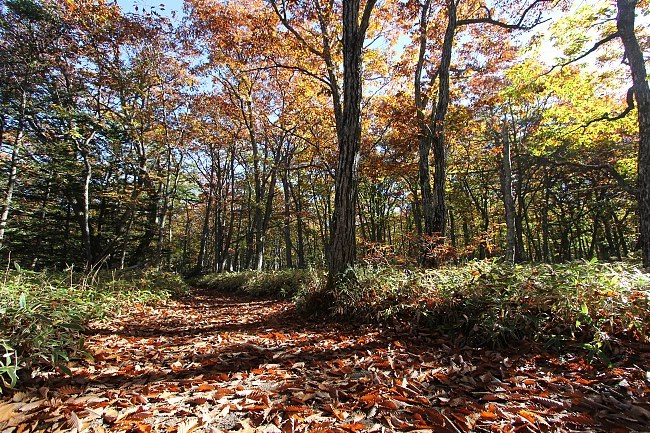 The grass of the Senjogahara Marshland beyond Ryuzu Waterfall has already turned into beautiful golden and reddish tones and was a pleasure to hike through, although the trees' colors were still at an early stage. Located at an even higher elevation, the trees surrounding Yudaki Waterfall and Lake Yunoko were also still at a relatively early stage and need a few more crisp nights to reach their peak.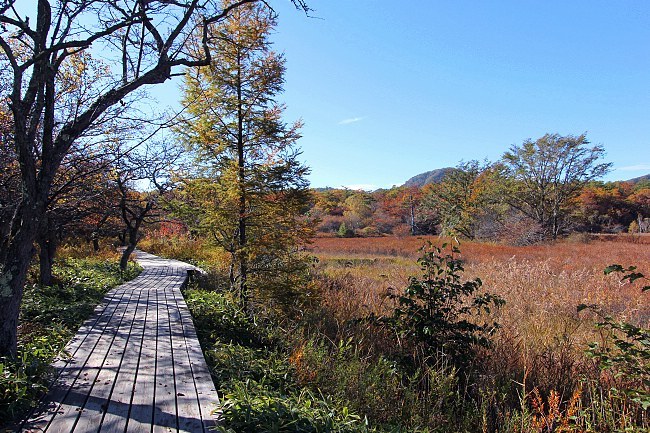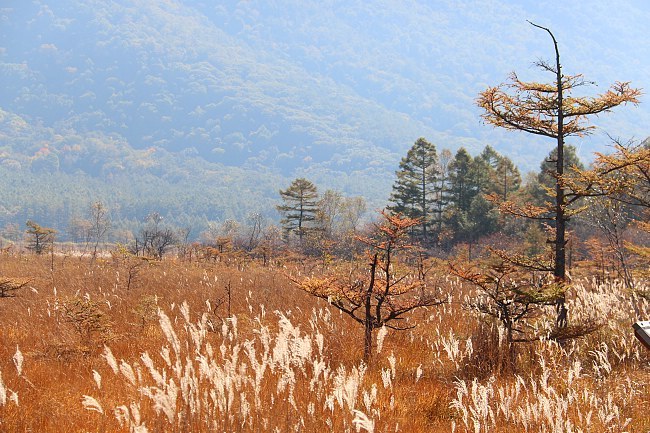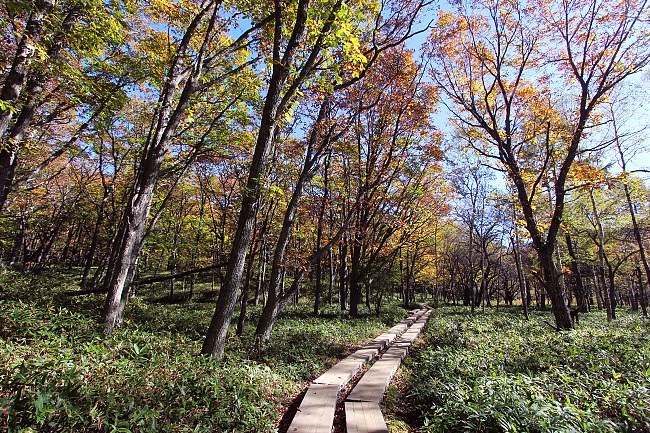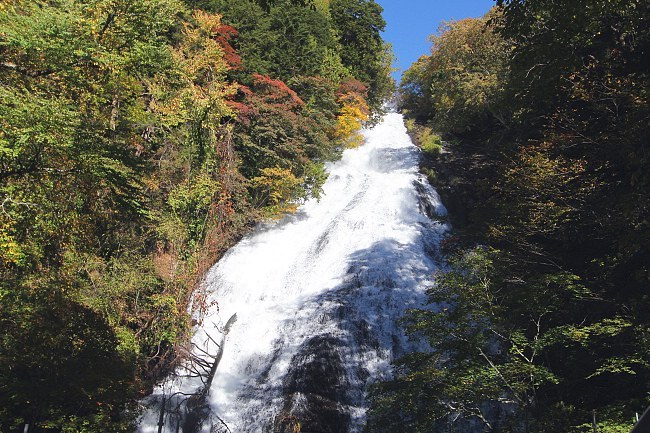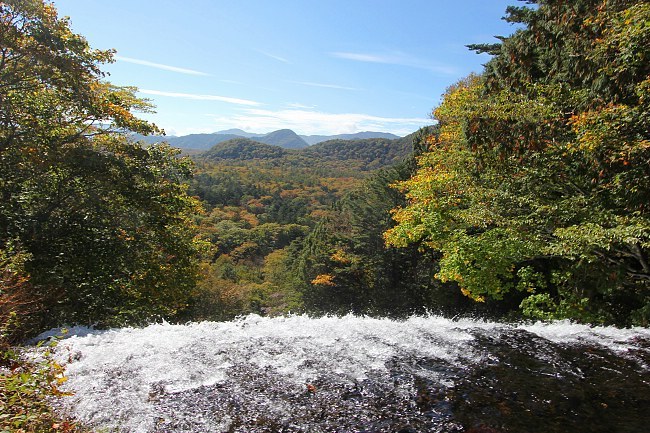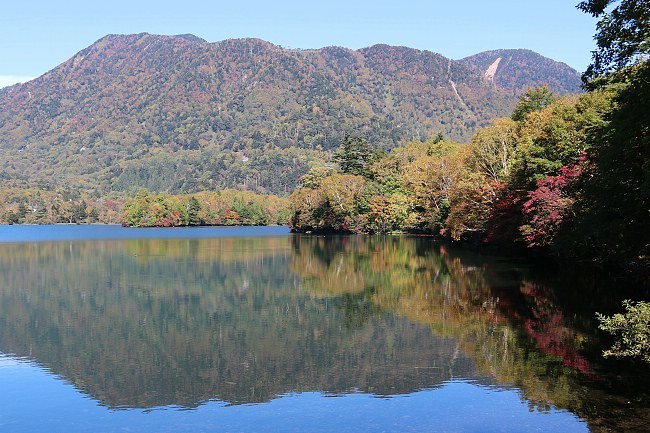 Crisp nights, however, are not in the forecast until Sunday; so, I would not expect the progress of the colors to be too spectacular until next week. Due to the early state of the colors, Nikko was only moderately busy today. But this is soon going to change: with the natural beauty come huge numbers of tourists which routinely cause long traffic jams during a considerable part of October, especially on the weekends.
Questions? Ask in our forum.