Autumn Color Report 2013
Official autumn color reports by japan-guide.com
Where to see autumn leaves? - When do trees turn colors? - What trees turn colors?
Schedule of upcoming reports - Post your own report
2013/12/11 - Tokyo Report
by scott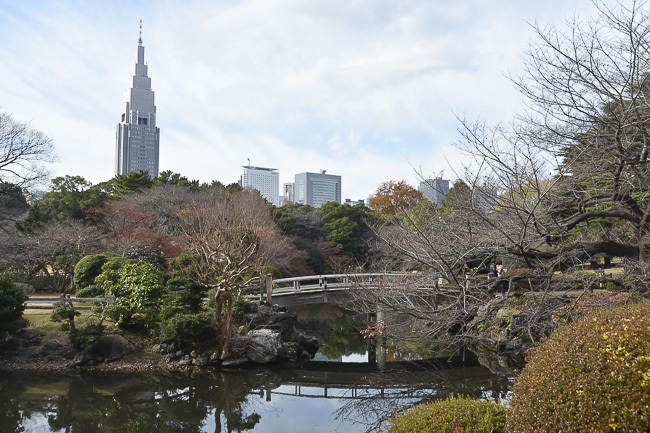 It's been two and a half months and 33 reports since this year's first autumn color report, and in that time we have trekked all over Japan following the changing foliage as it moved down from the northernmost mountains and swept across the country. Today we round out this year's autumn reporting with a final trip to Tokyo.
The colors around Tokyo usually peak around late November to early December, and since this year's autumn season has had fairly average timing, I wasn't surprising to find the colors starting to decline around the city. Even so, there were still nice pockets of autumn foliage to be found around the spots that I visited today.
My first stop this morning was a follow up visit to Rikugien. While most of the colorful trees around the garden were at their peak last week, by now they are starting to freely shed their leaves. The exceptions were the maples around the Tsutsuji Chaya Teahouse as this sheltered canal tends to peak a little later than the rest of the garden.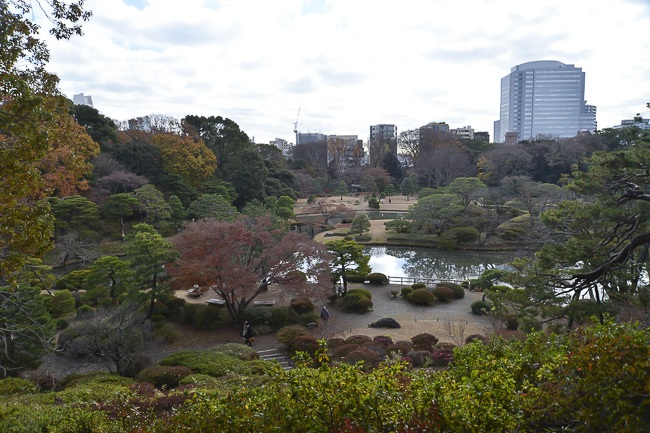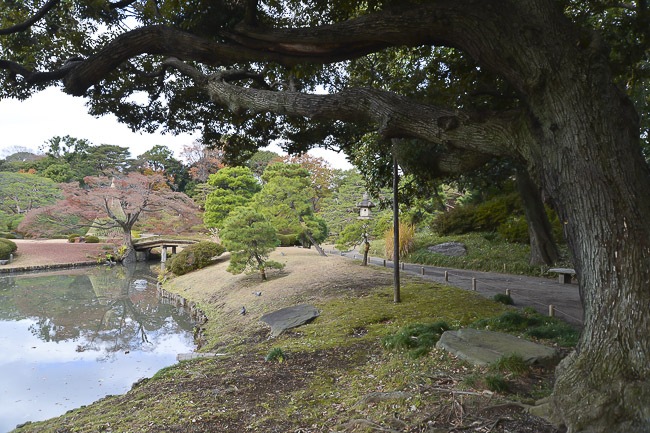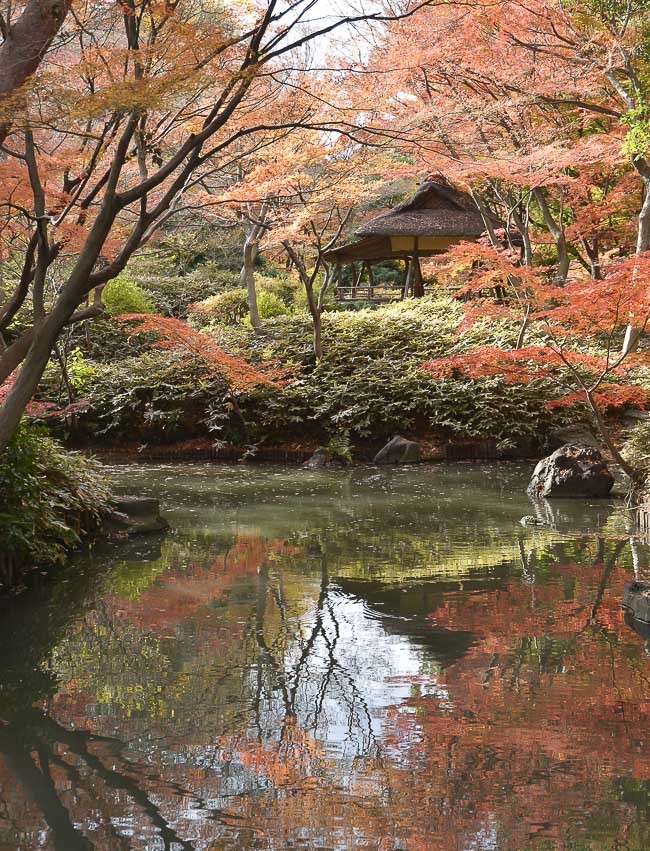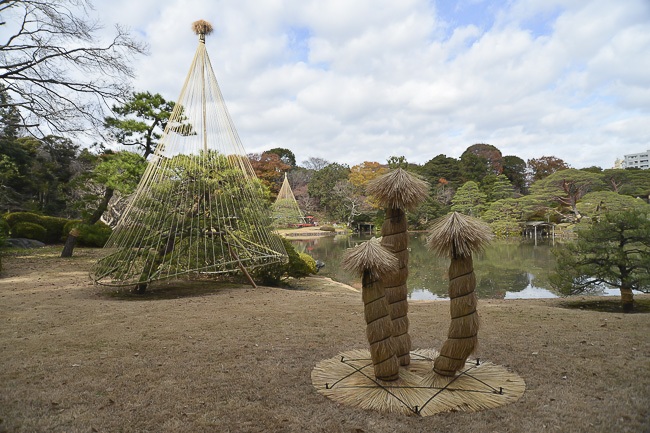 The next stop of the day was to another of our favorite gardens, Koishikawa Korakuen. Much of the garden is under construction at the moment; and unfortunately, many of the colorful trees left around the garden were in areas that were heavily impacted by the work. Still, there is some nice foliage to see at Koishikawa Korakuen.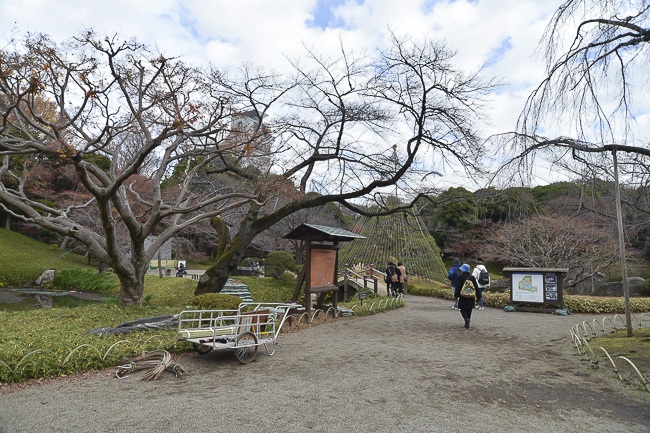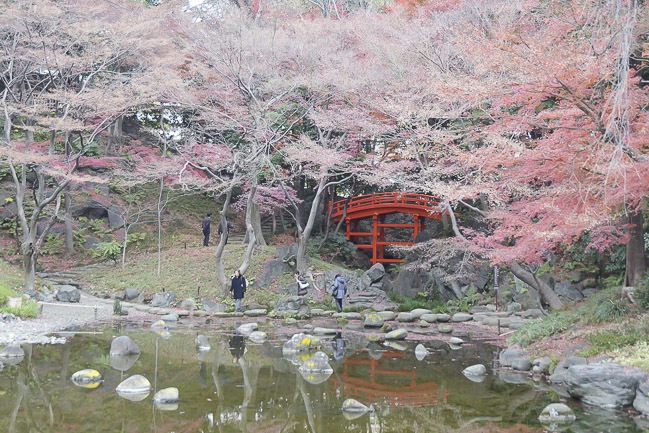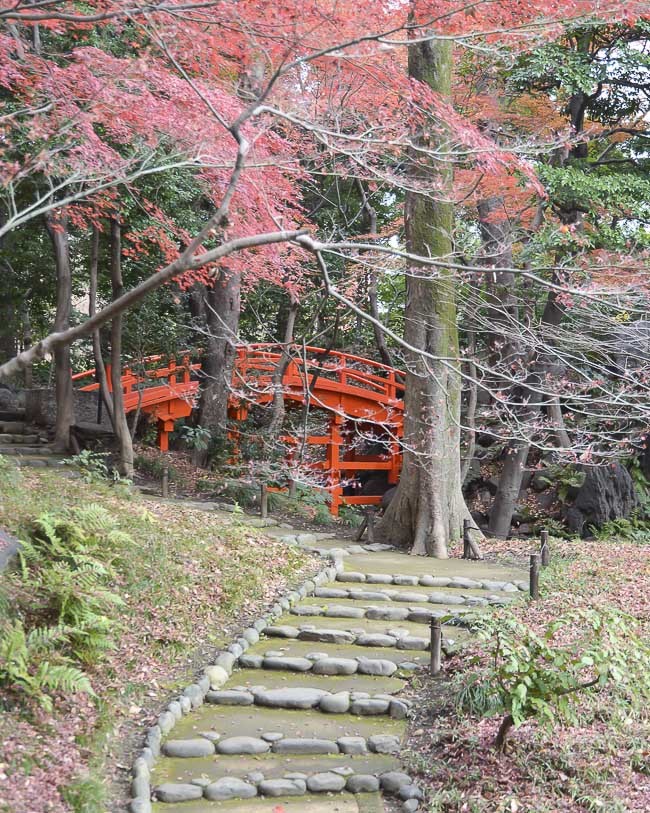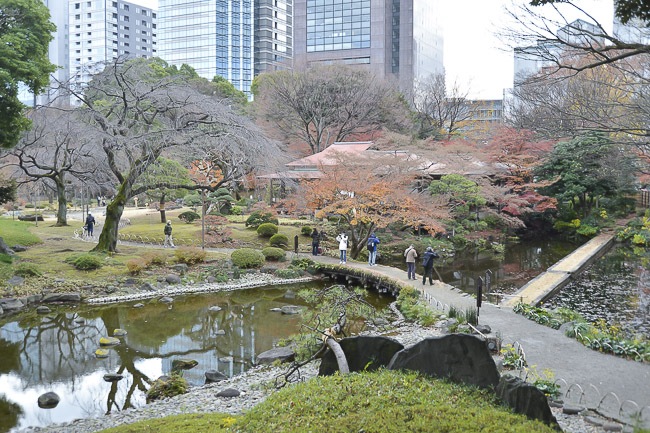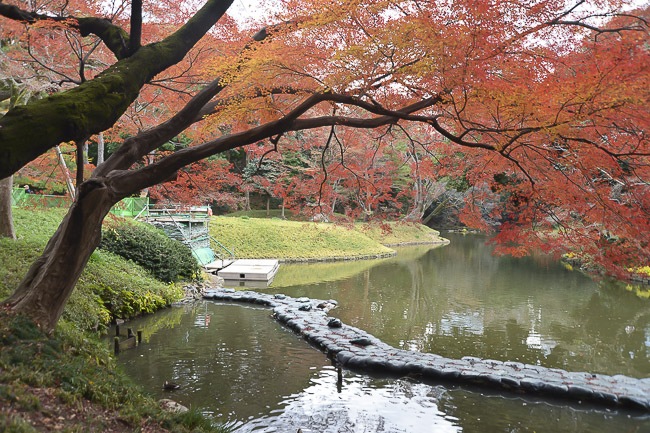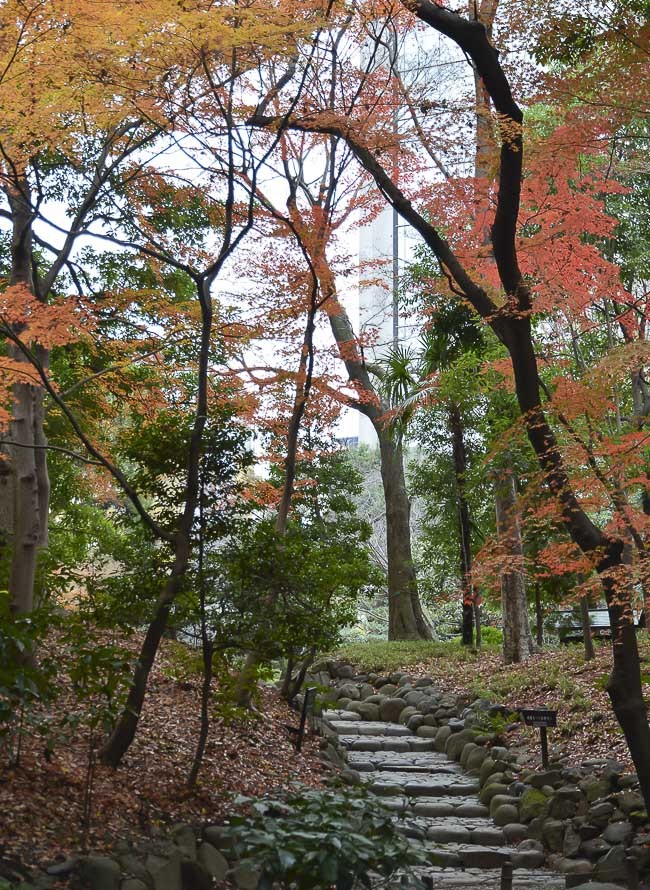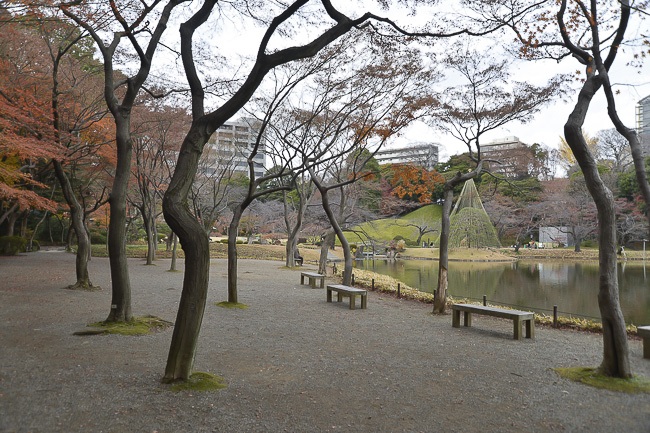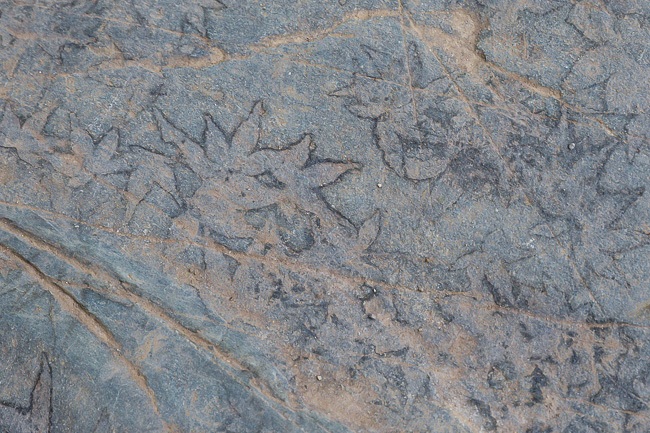 My final stop for the season was to Shinjuku Gyoen. Last week the maples and ginkgoes here were at their peak and you could see their brilliant red, orange and yellow colors everywhere you looked. Luckily, due to the large variety of colorful trees found around its grounds, Shinjuku Gyoen tends to have a longer season than most places and peak colors were still present around much of the park. The best areas were around Maple Mountain (Momijiyama) on the southeast corner of the grounds, around the Shinjuku Gate entrance to the northwest.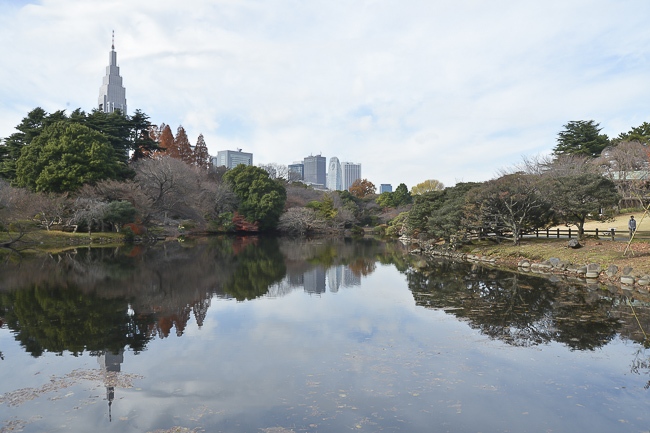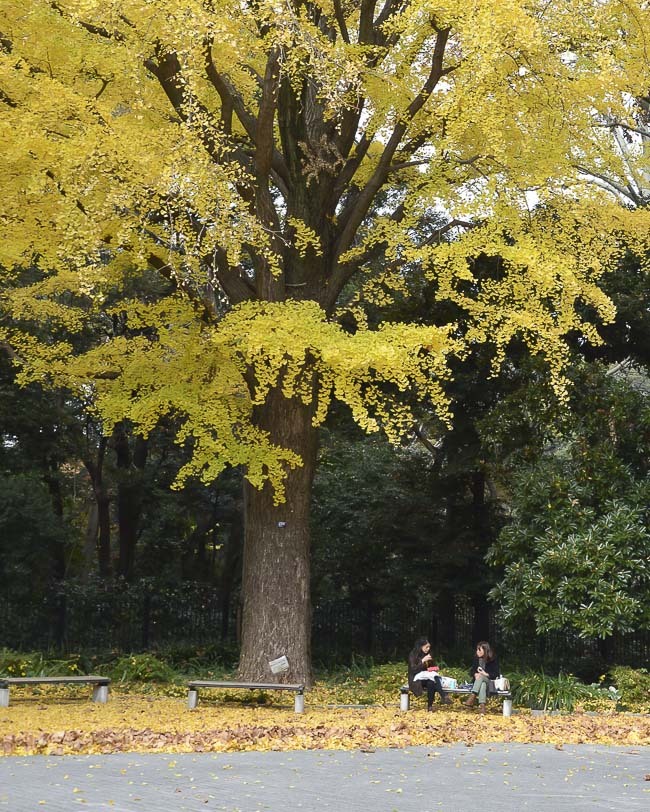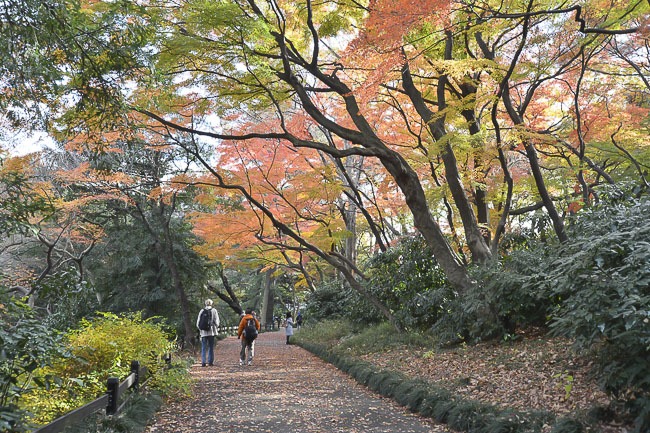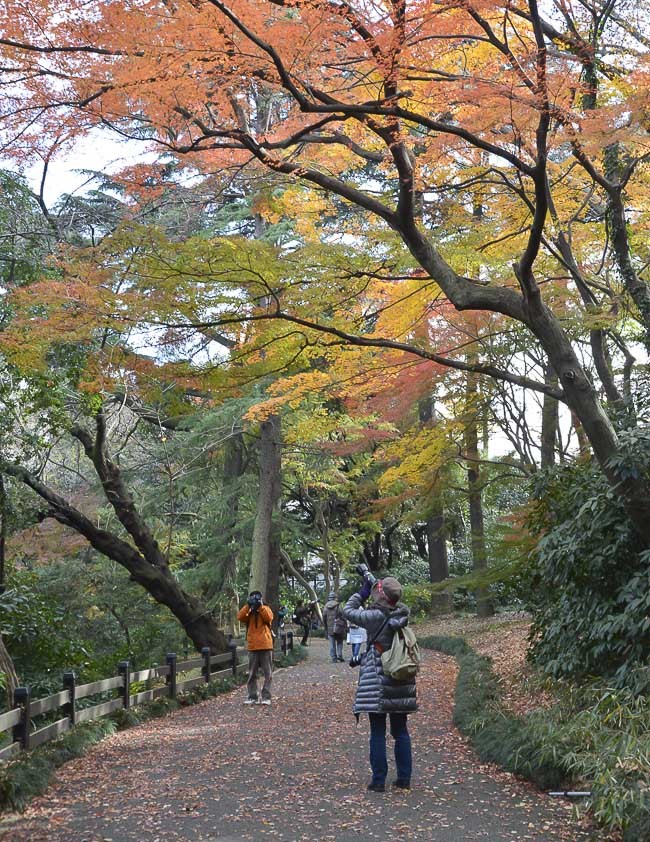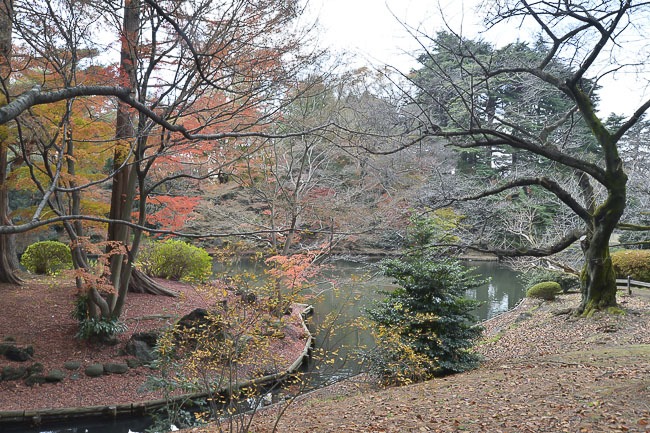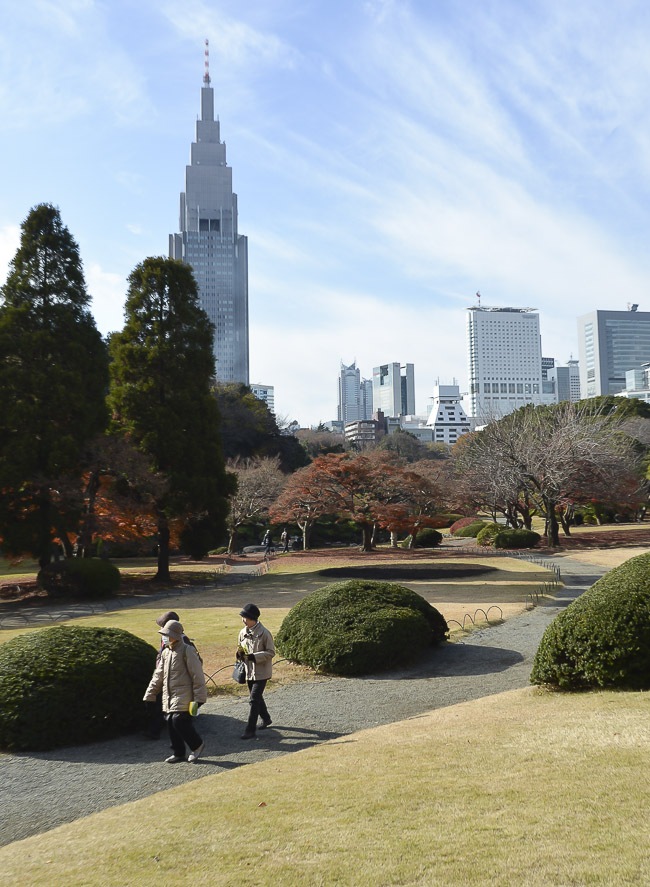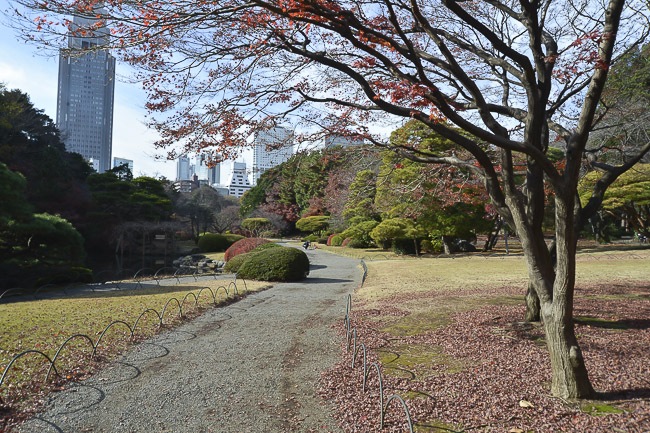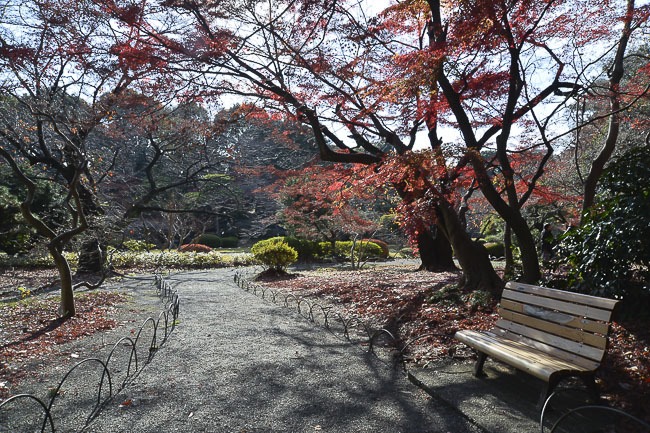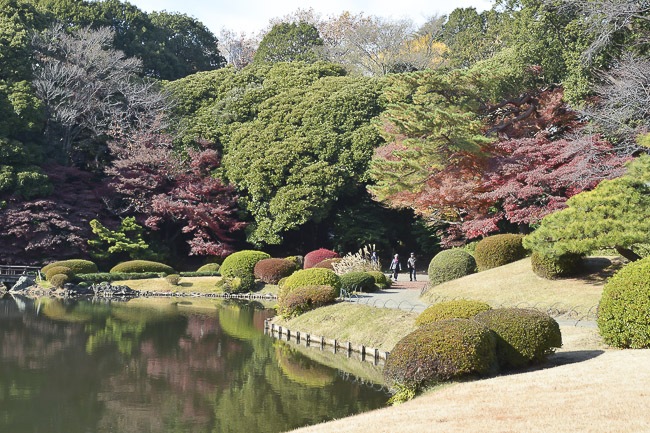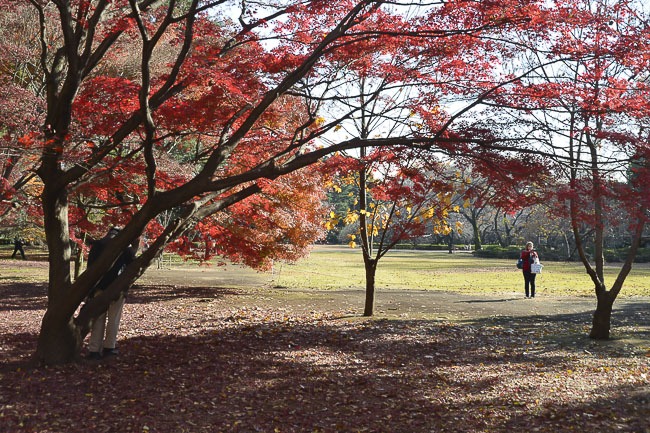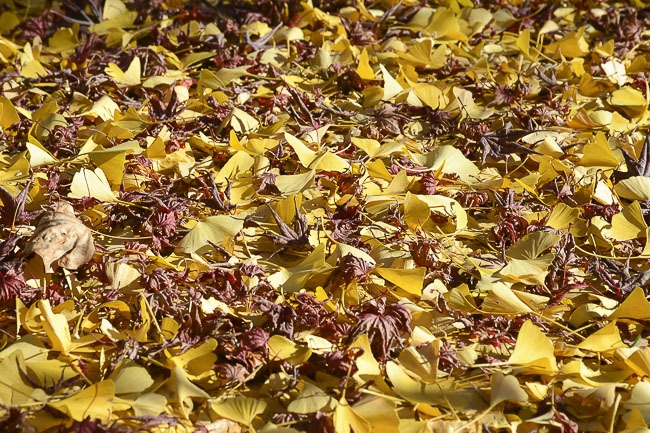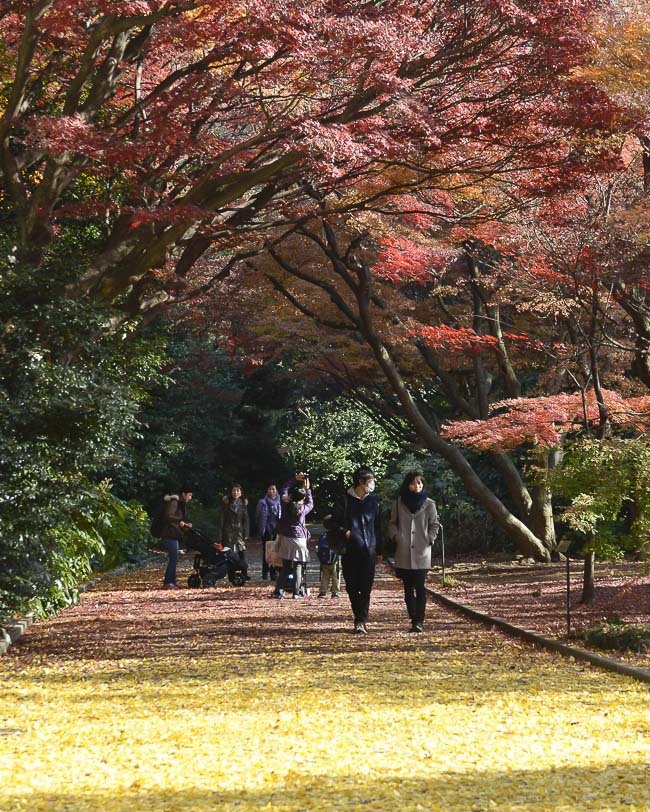 Well that's it for this year's autumn color reporting. There are still some colors left to be seen around Tokyo, but there's no doubt that Winter is Coming. Be sure to check back with us again in March when we pick the reporting back up again with the cherry blossom season. See you then!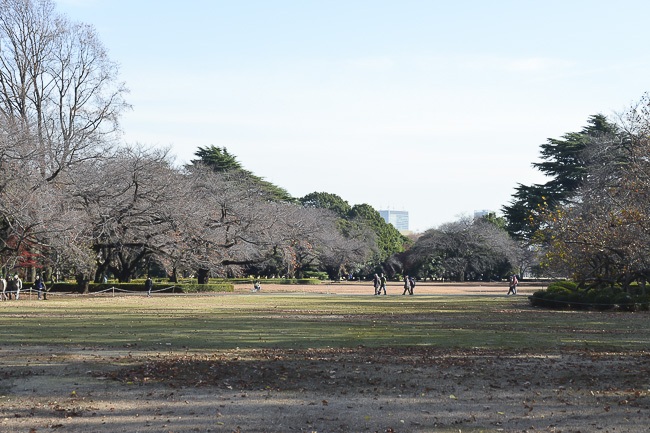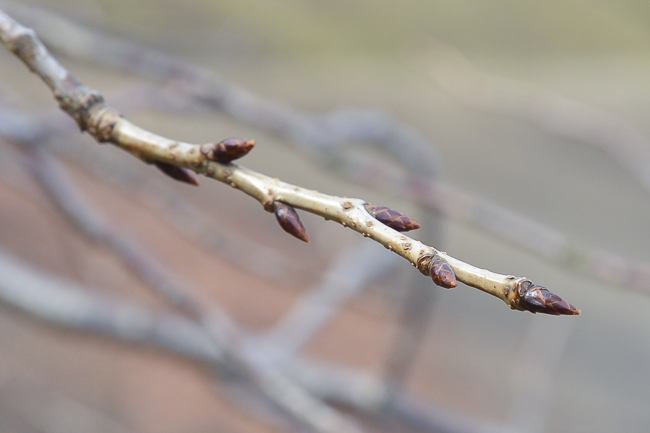 Questions? Ask in our forum.