Autumn Color Report 2011
Official autumn color reports by japan-guide.com
2011/11/20 - Kyoto Report
by schauwecker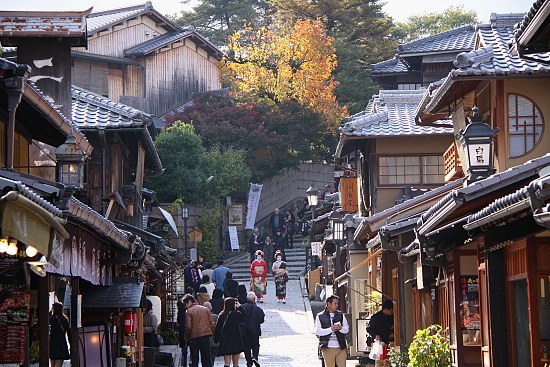 Today I visited multiple temples along the Higashiyama Mountains, starting at Tofukuji and ending at Eikando. The colors have not peaked yet at any of the temples, but their progress should accelerate from now thanks to a temperature drop to below ten degrees during the nights.
The maple trees at Tofukuji Temple made already for a spectacular sight today, despite still being several days away from the peak of their autumnal beauty. Note that the temple opens half an hour earlier than usually at 8:30 during the autumn color season, which can be a good timing for a less crowded visit.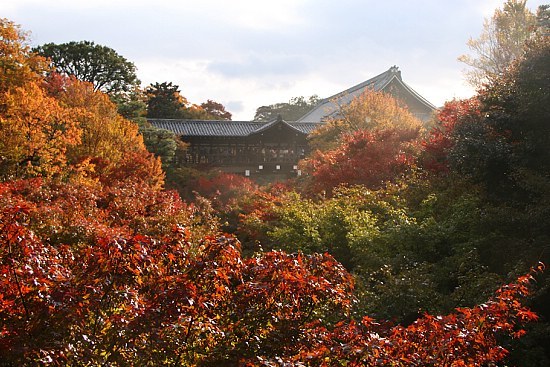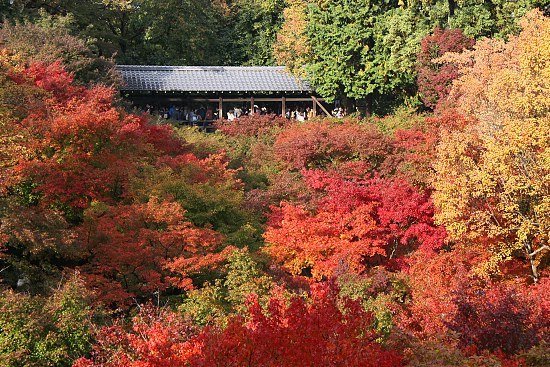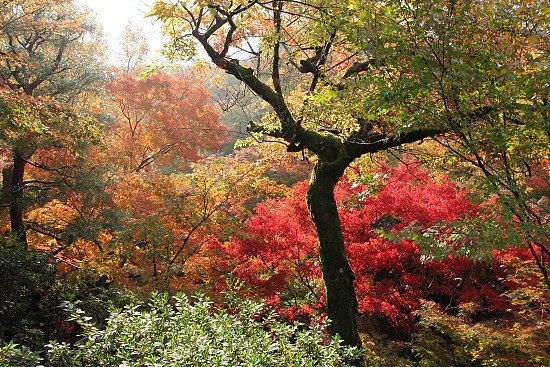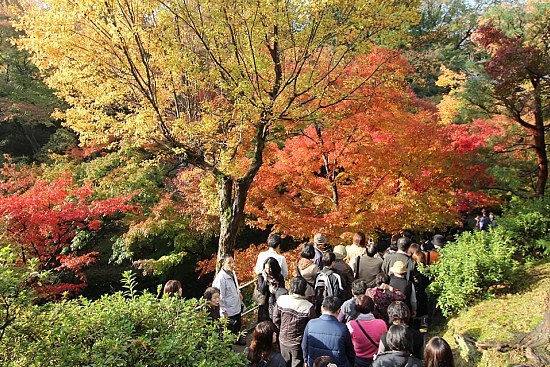 The colors at Kiyomizudera have barely made any progress since my visit last week, but they should improve thanks to the lower nighttime temperatures from now. Night illuminations are held here through December 4 (18:30 to 21:30, 400 yen).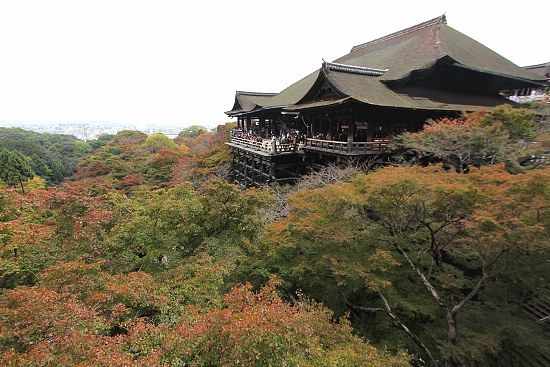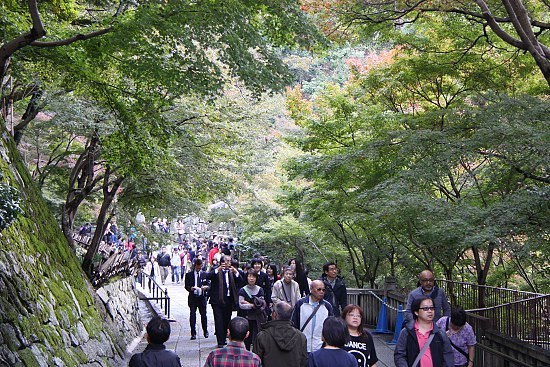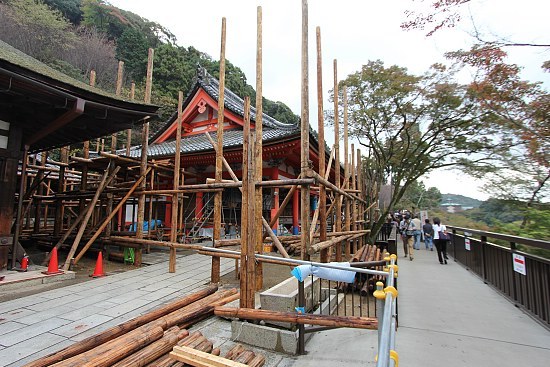 At nearby Kodaiji some maple trees have already turned into quite brilliant colors; however, overall the season is still at an early stage. The temple's dry garden, which is known for its changing, modern designs, features sculptures of two dragons this year. Night illuminations are held through December 4 (sunset to 21:30, 600 yen).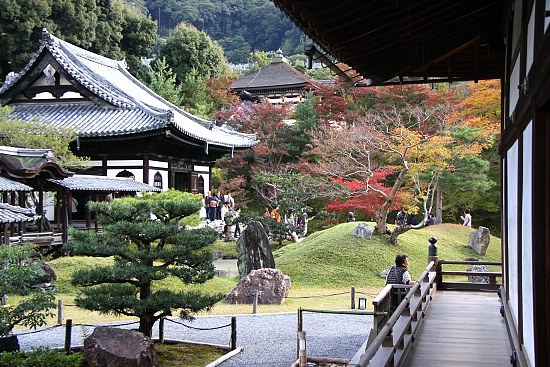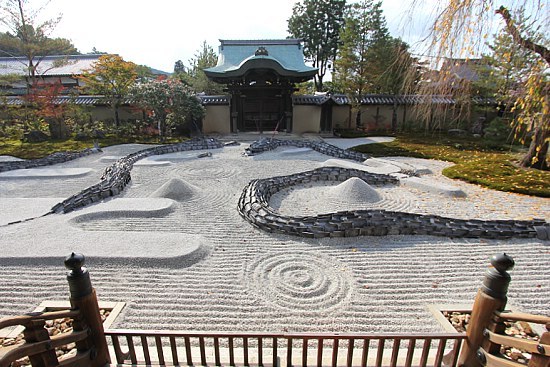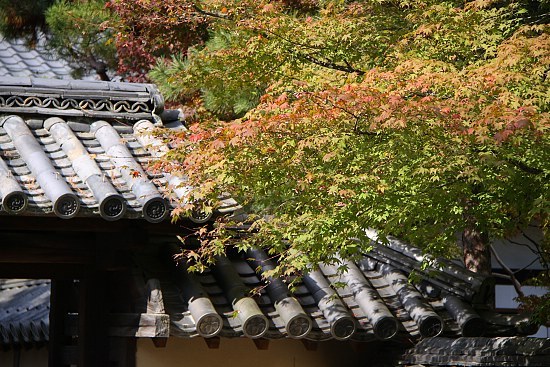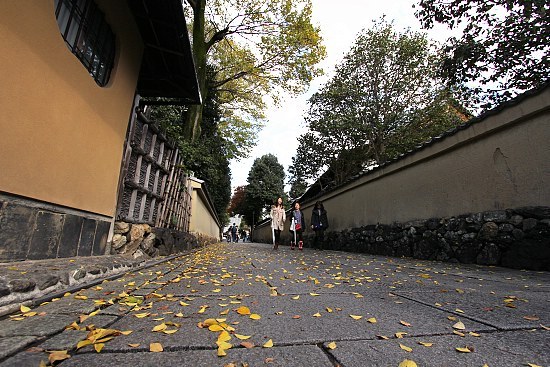 Along the way to Nanzenji, I passed Daiunin Temple with its Gionkaku Tower that is shaped like a float of the Gion Matsuri. Not usually open to the public, the tower has currently a special opening until November 30 (10:00 to 16:00, 500 yen) and offers great views over the Higashiyama District from its top floor.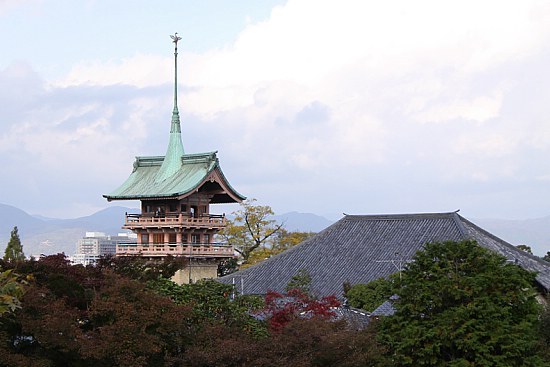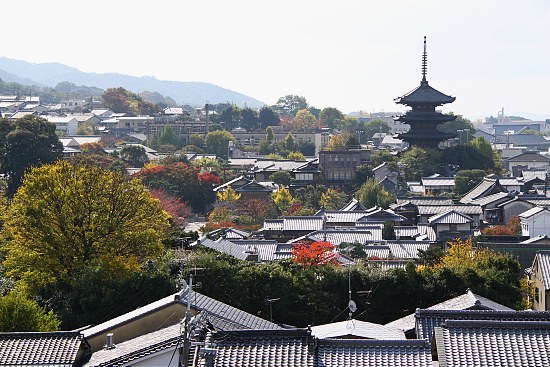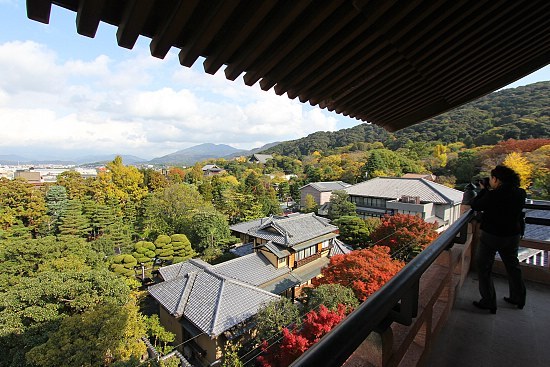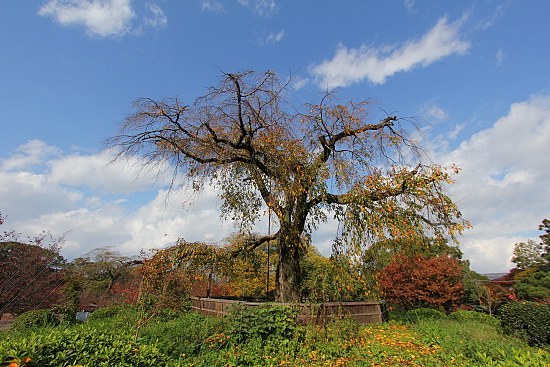 The colors around Nanzenji's Sanmon Gate were still sparse and at an early stage, but in the subtemple Tenjuan the trees have already developed into rather spectacular colors. Tenjuan offers night illuminations through November 30 (17:30 to 21:00, 500 yen).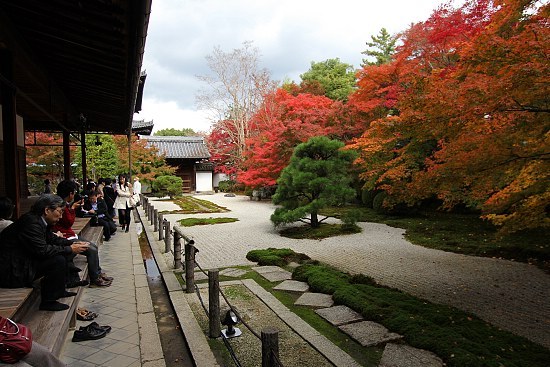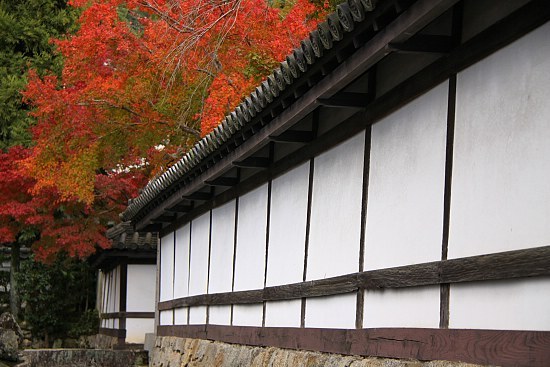 Only a short walk away, Eikando has also started to turn colorful, but overall the peak of the season is still several days ahead. Night illuminations are held through November 30 (17:30 to 20:30, 600 yen). Daytime admission is a rather steep 1000 yen.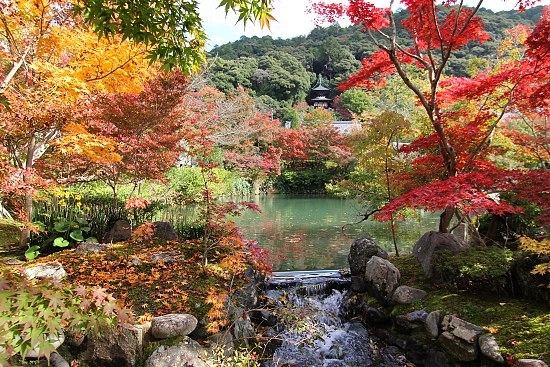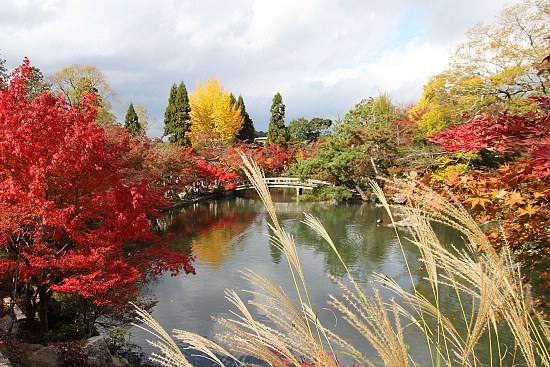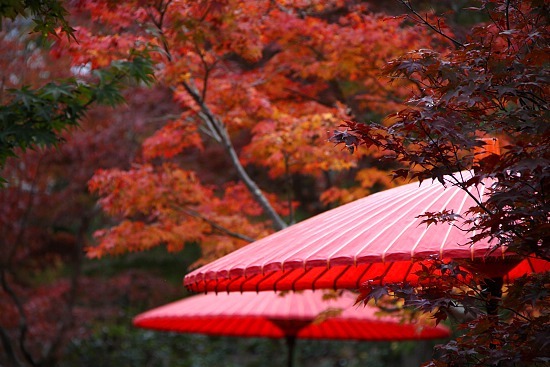 Questions? Ask in our forum.