Autumn Color Report 2012
Official autumn color reports by japan-guide.com
Where to see autumn leaves? - When do trees turn colors? - What trees turn colors?
Schedule of upcoming reports - Post your own report
2012/10/16 - Norikura Report
by sean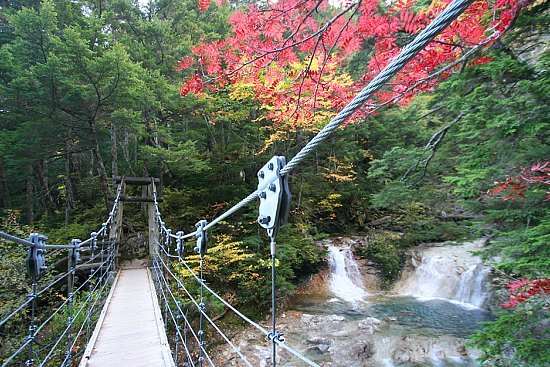 Norikura of the Northern Japan Alps encompasses the highlands of Norikura Kogen and Mount Norikuradake. It is a popular autumn color spot and fall colors appear fairly early here due to its high elevations.
Today I took a bus up to the Tatamidaira bus terminal, located at 2702 meters above sea level on the slopes of Mount Norikuradake. Several hiking trails start here to the various peaks of the mountain. I scaled to the top of the tallest peak, Kengamine, at 3026 meters, and then descended the mountain on foot to check out its autumn colors.
The bus makes several stops as it climbs Mount Norikuradake. Colors are currently at their best between the bus stop of Sanbodaki Waterfalls (about 1800 meters above sea level) and the Reisengoya-mae bus stop which is four stops below the terminal station. Kuraigahara bus stop, at 2350 meters, is one above Reisengoya-mae, and is approximately where the barren trees have advanced down the mountain at the moment.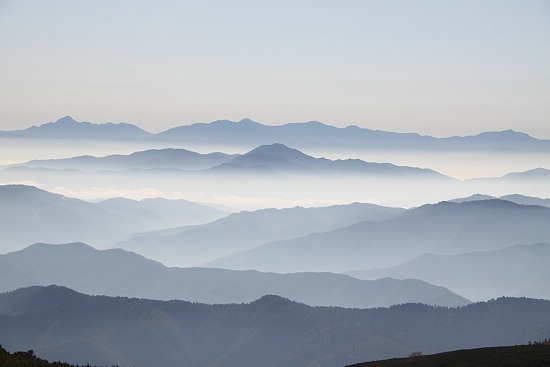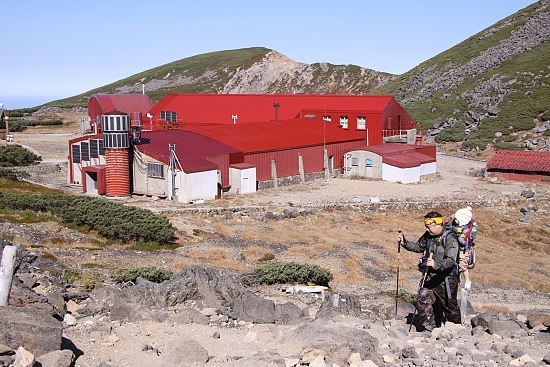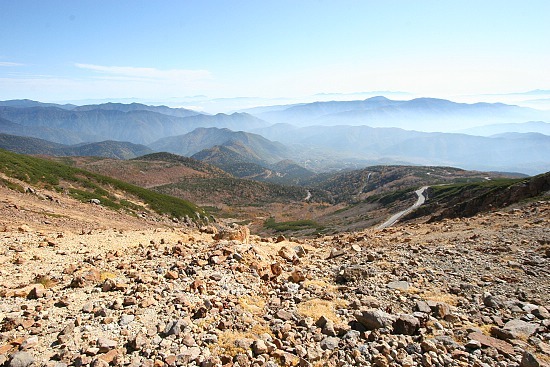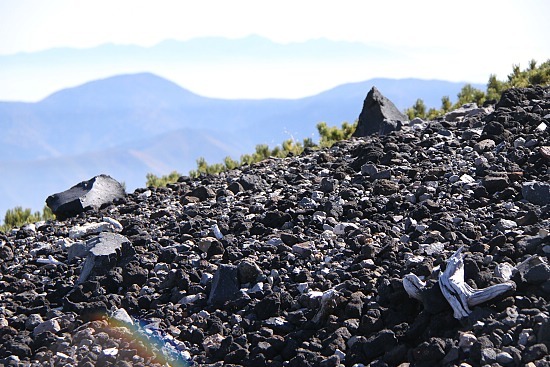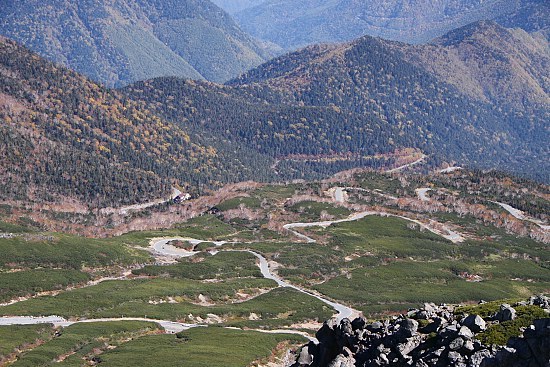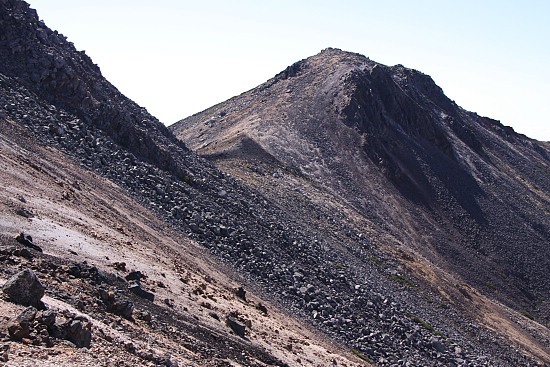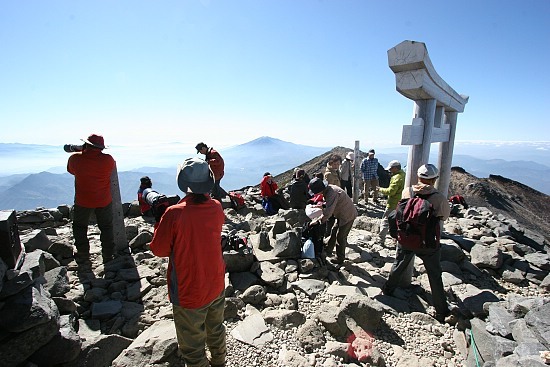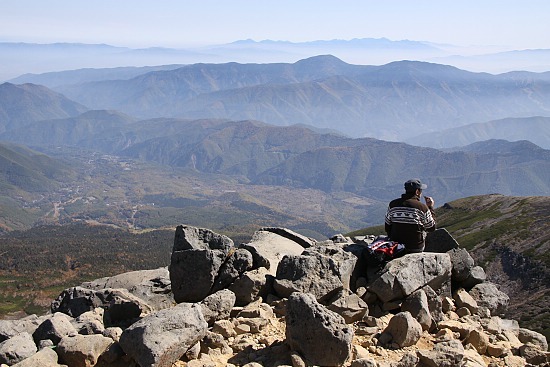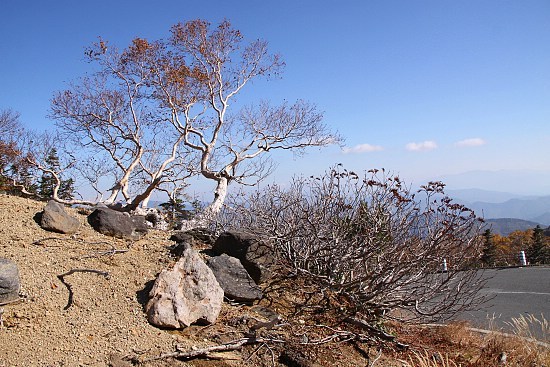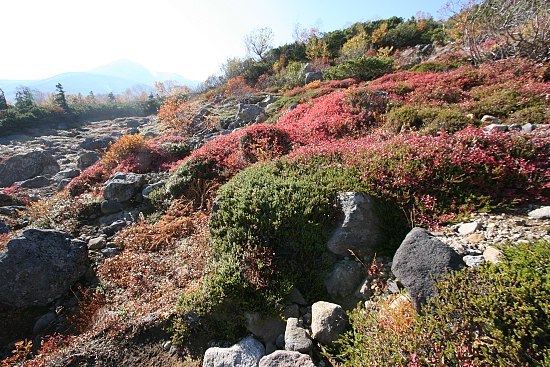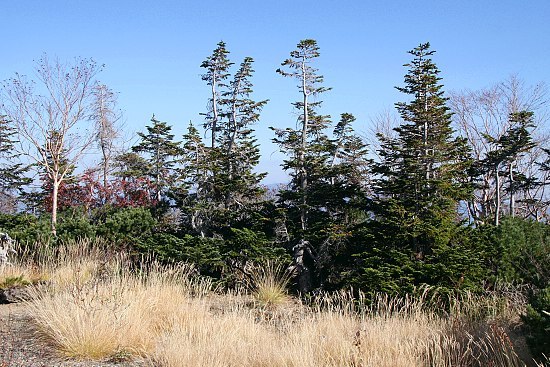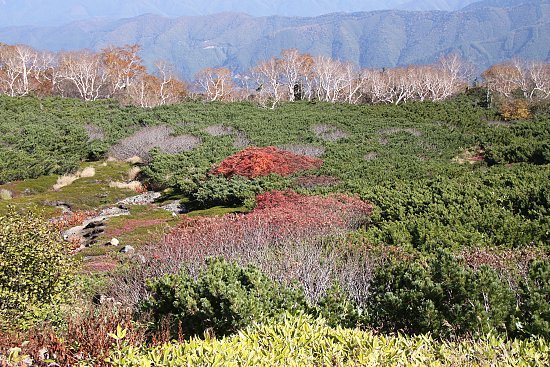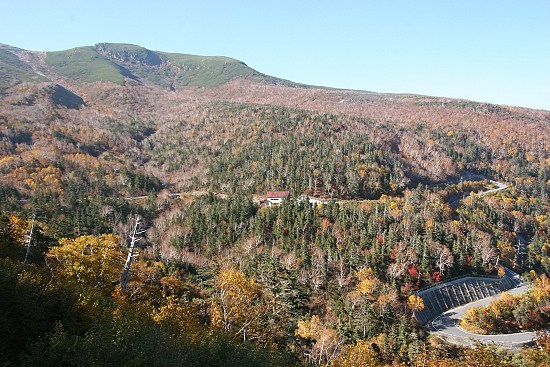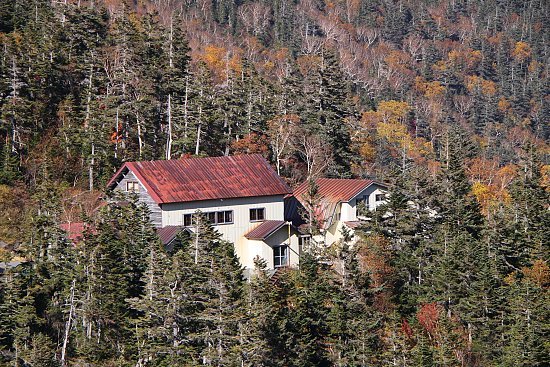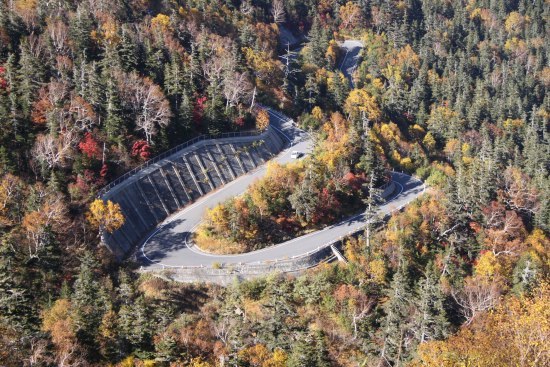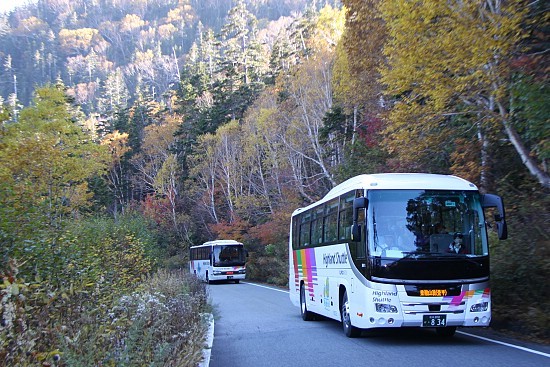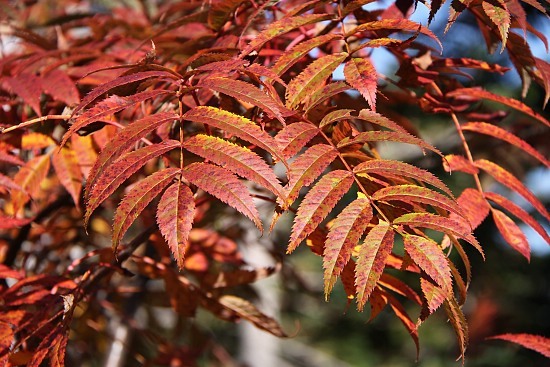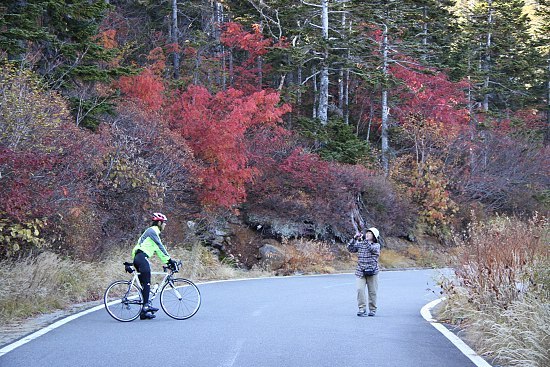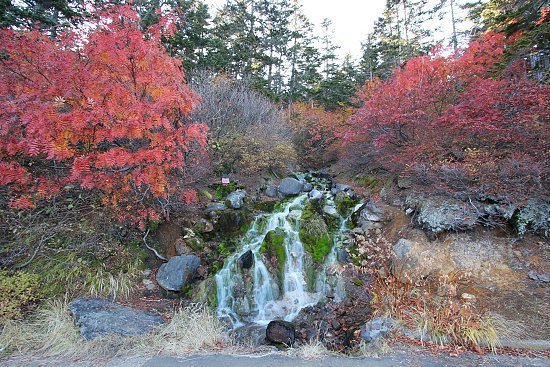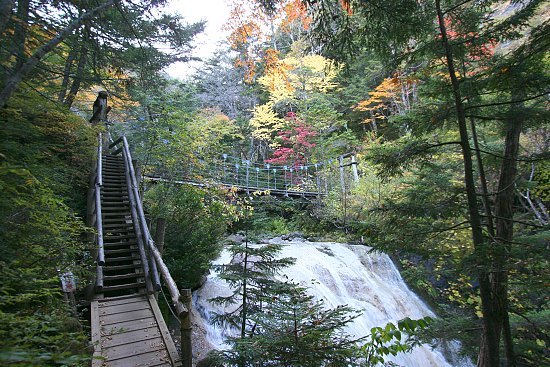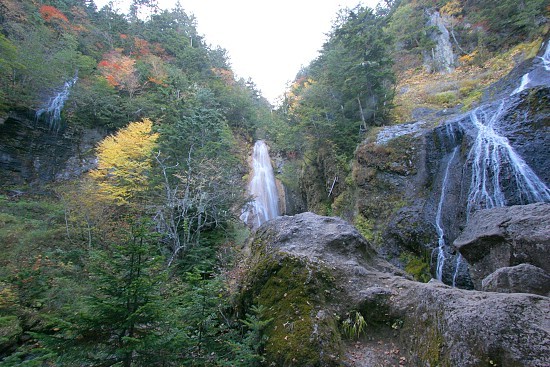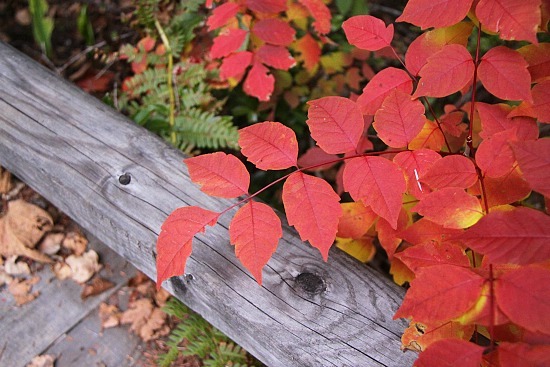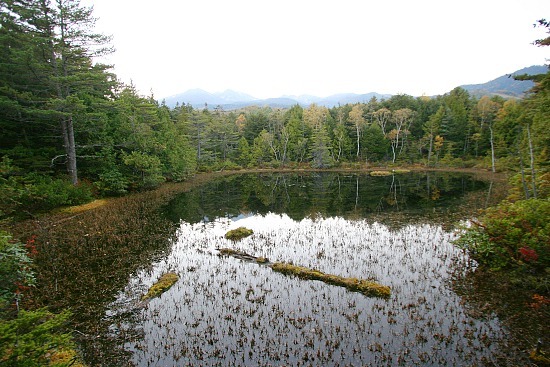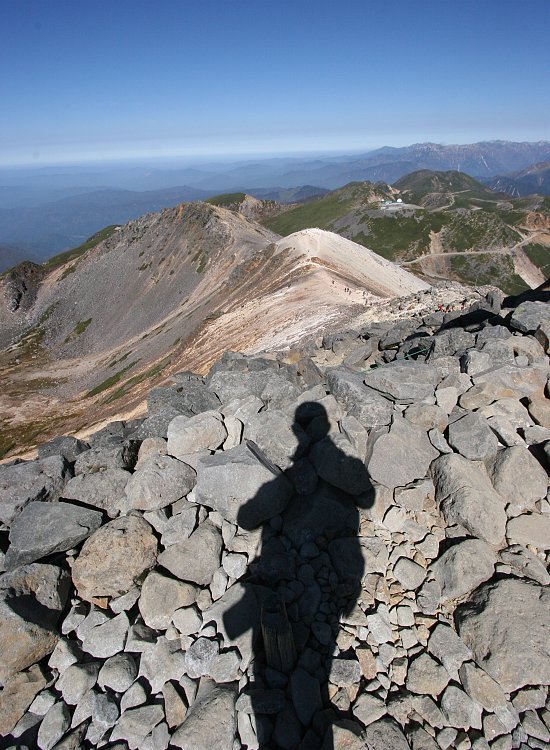 Questions? Ask in our forum.