Korankei: Approaching Peak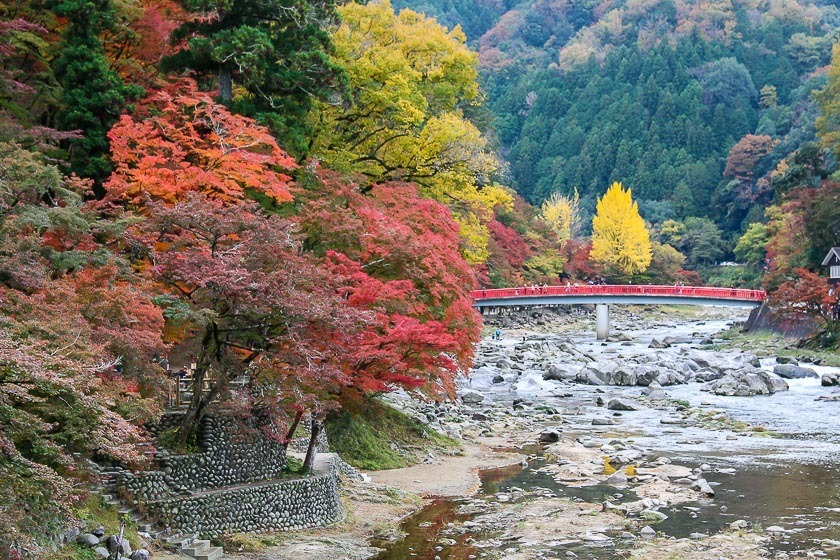 After a somewhat average pace in the north, it seems that the autumn color (koyo) season has picked up its pace a little, about a week early compared to the average year in western and central Japan. We will be covering some of the more popular koyo spots in western Japan over the next couple of weeks and you can read the most updated reports here.
Today, we start the week with a trip to a popular koyo spot in Aichi Prefecture. Korankei is about two hours away from central Nagoya, and the site draws lots of visitors during the autumn color season. Hundreds of maple trees grow along the slopes of Mount Iimoriyama and their leaves change into fantastic shades of red, yellow and orange during fall.
I found the trees on the exterior to be approaching their best while the ones in the interior tend to be slightly behind and just starting to color. With temperatures forecast to be cooler over the course of this week, I expect the colors in the interior of the mountain to progress further while the outer section to be at their peak this coming weekend. This weekend is expected to be a busy weekend with many visitors coming to see the colors.
The Korankei Momiji Festival started on November 1 and will continue till the end of the month. Evening illuminations are held daily from sunset to 21:00 during the duration of the festival. Entrance to Korankei is free and there are also festival stalls along the approach as well as in the event square. Note that the roads to Korankei can be extremely crowded during the peak of the season and it is advisable to arrive early.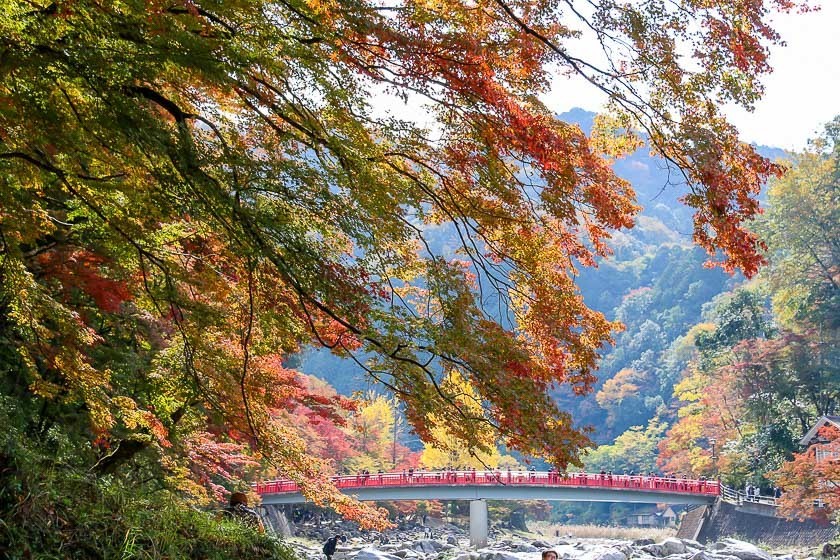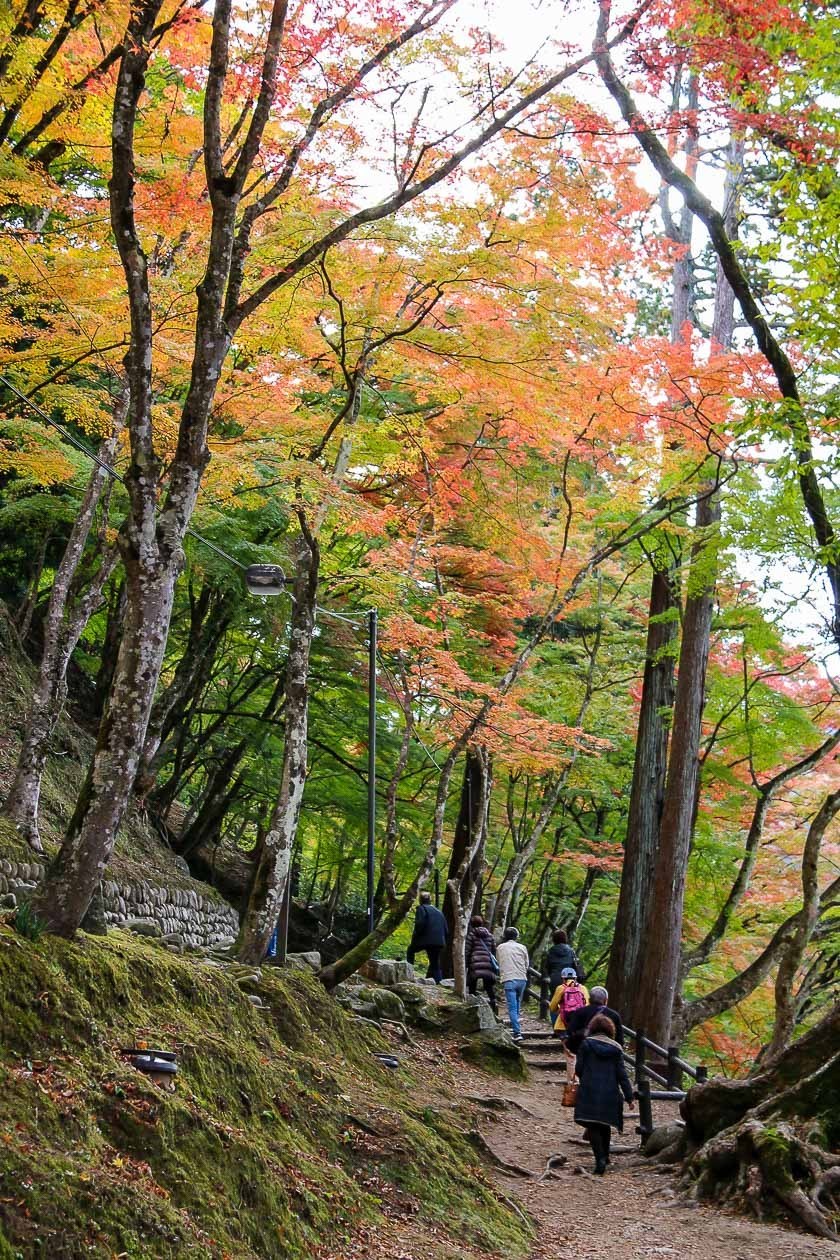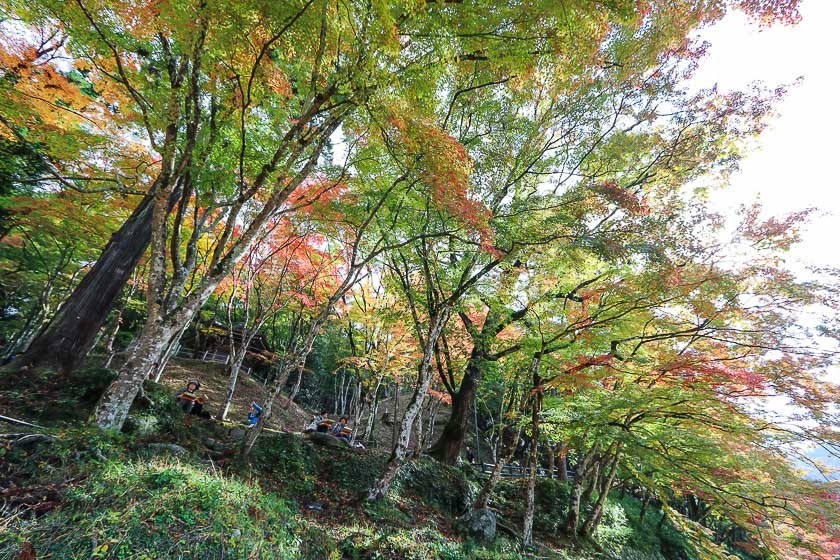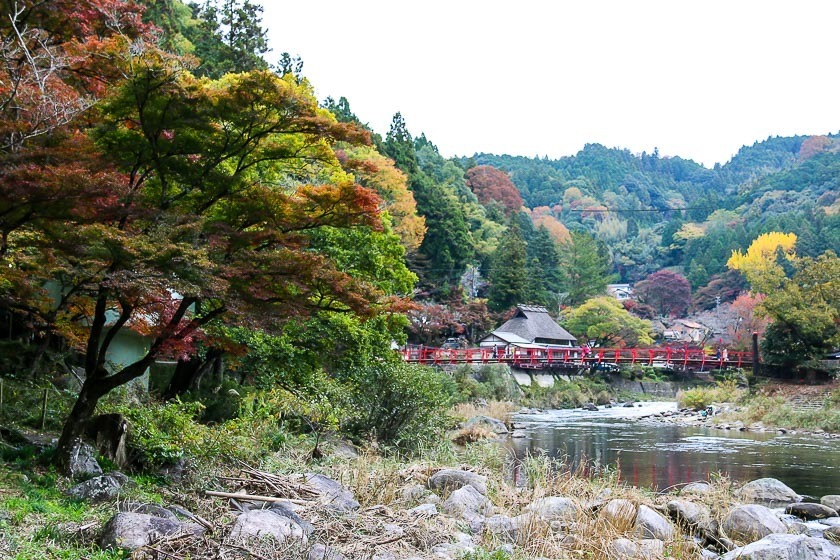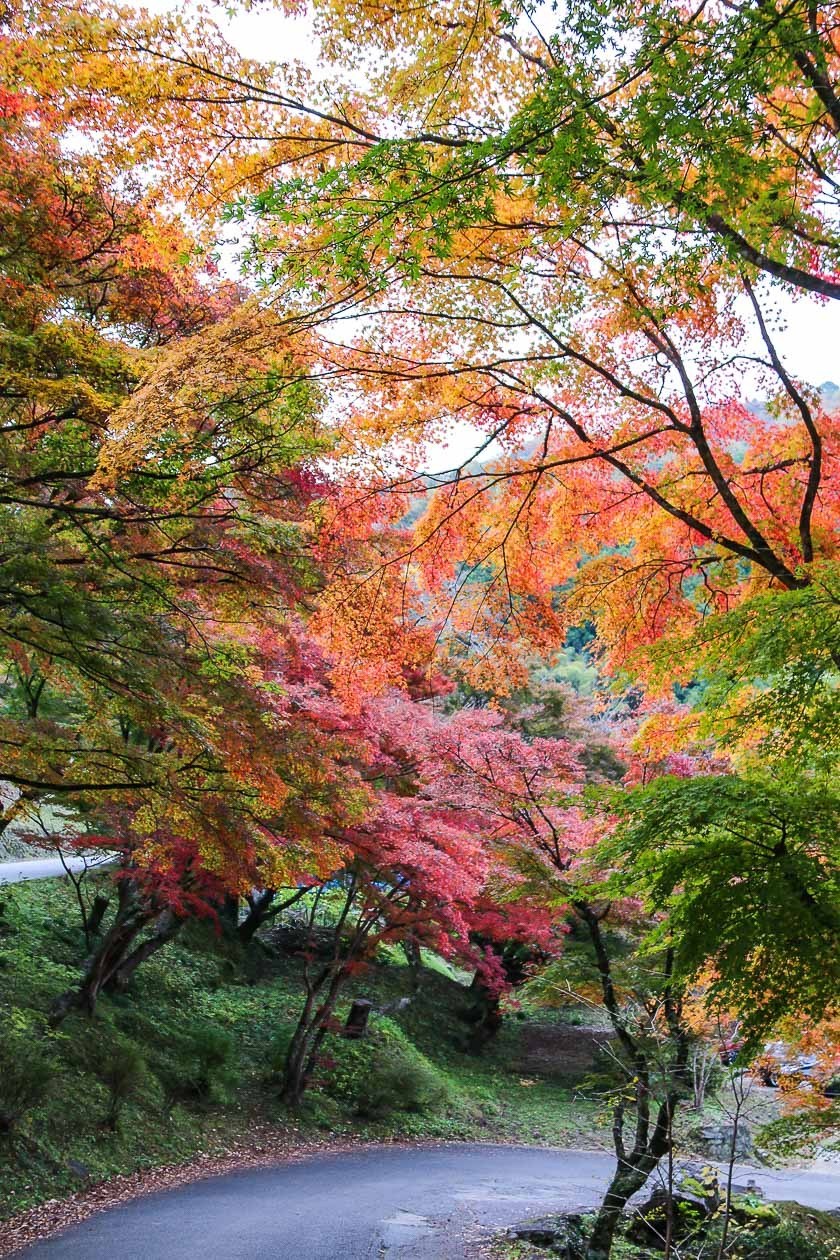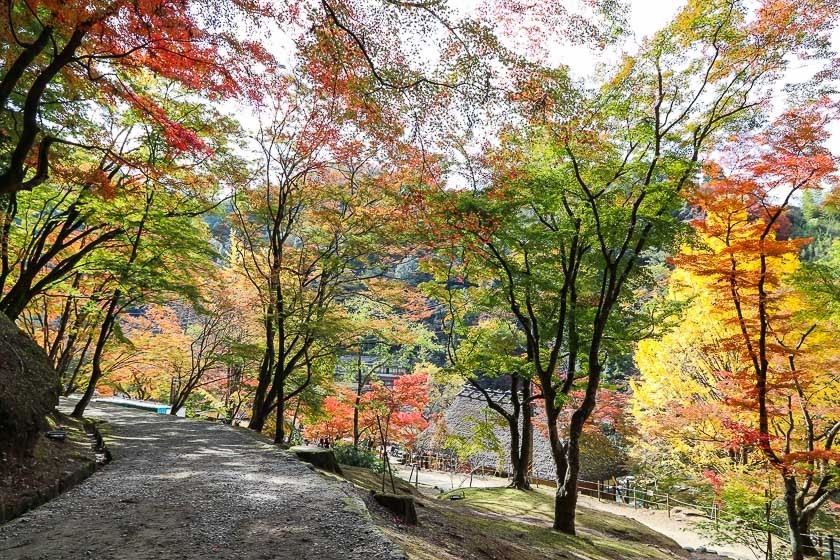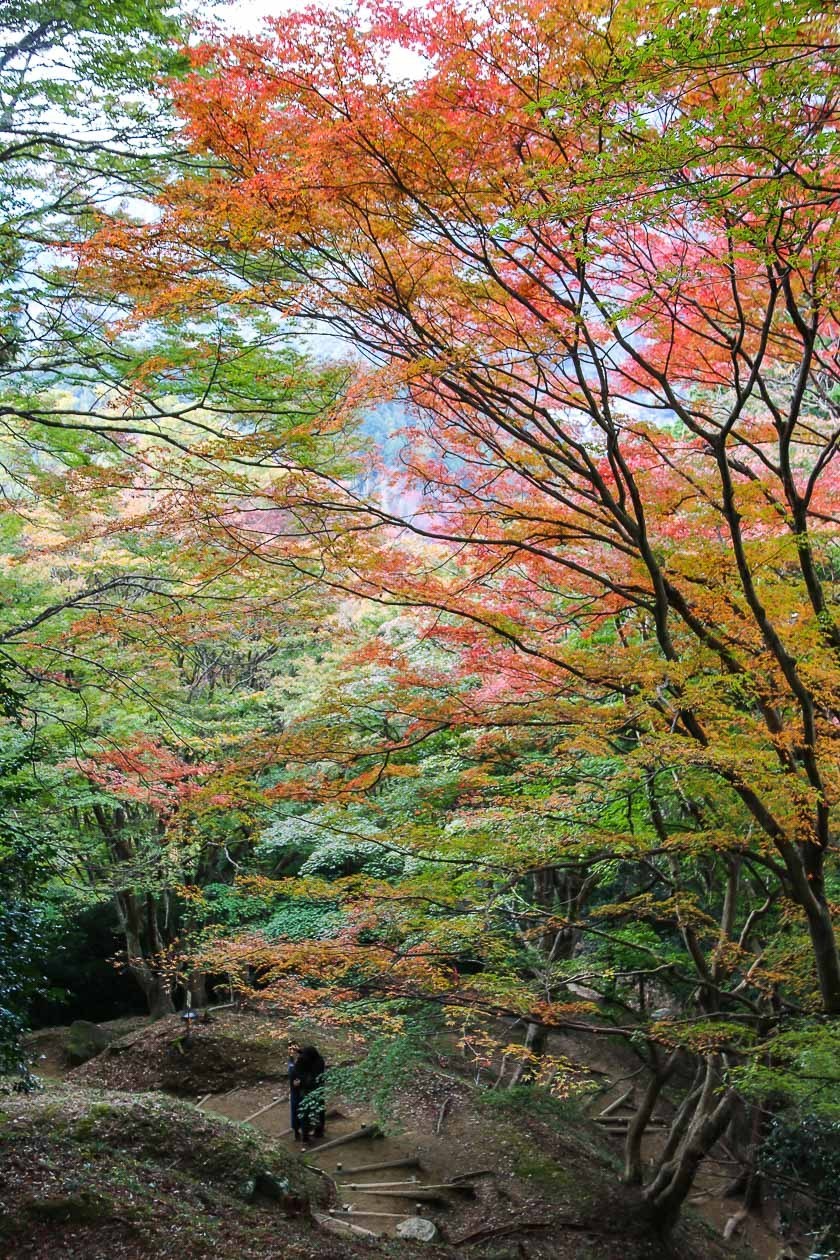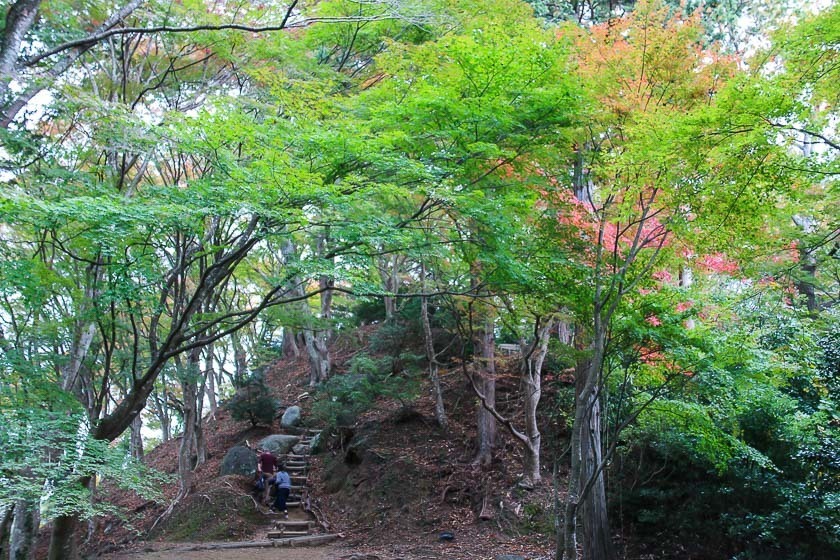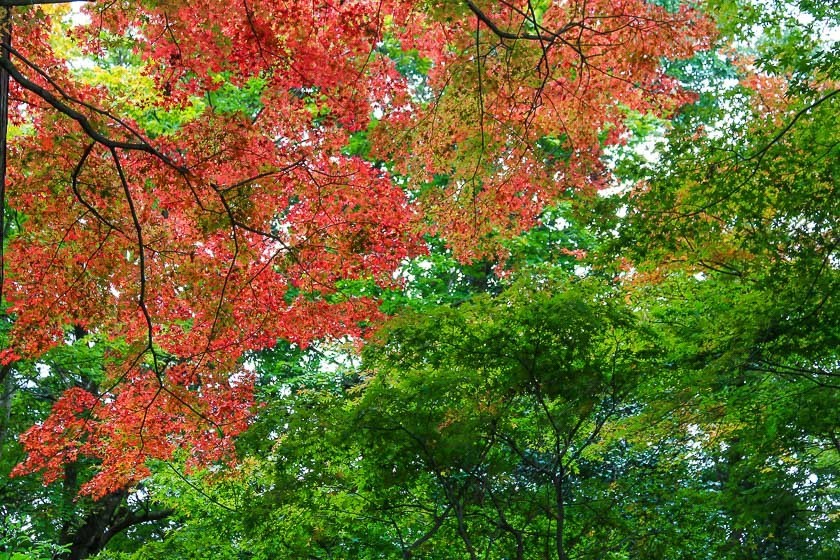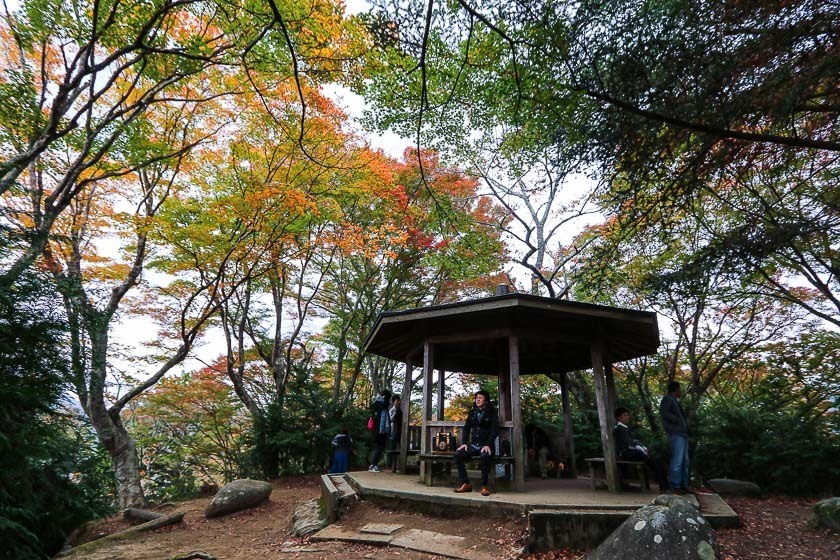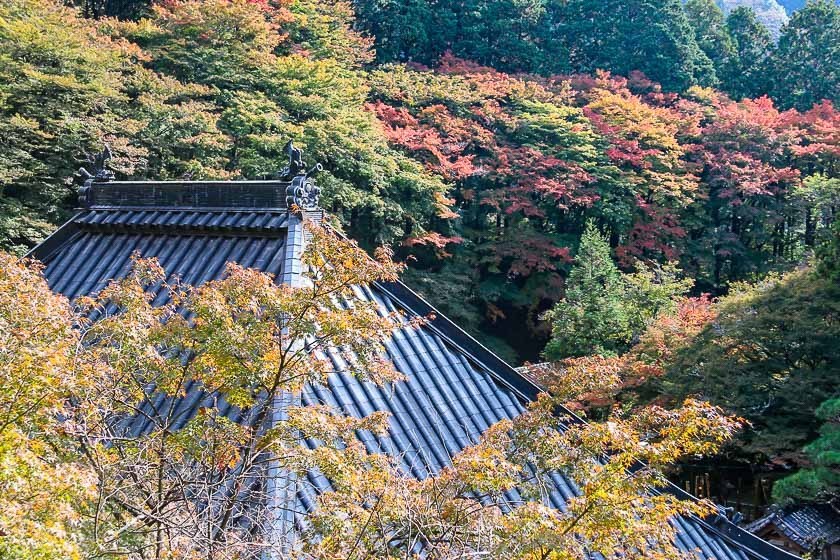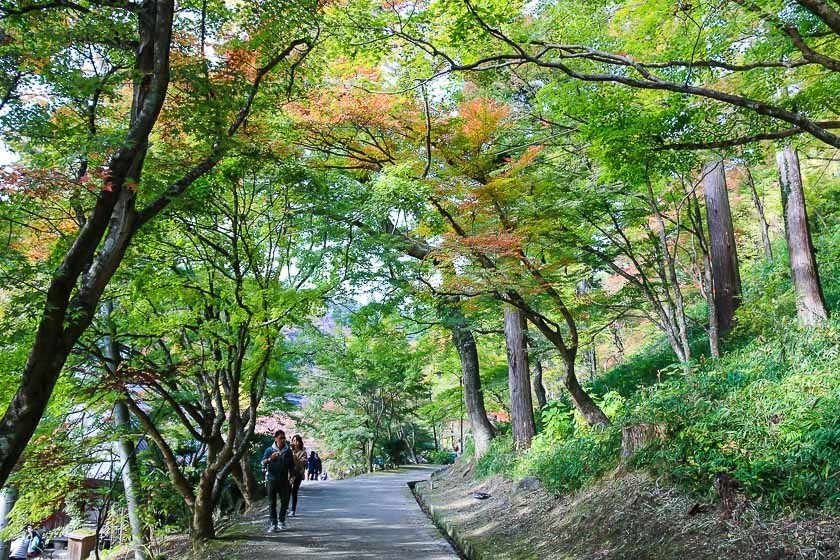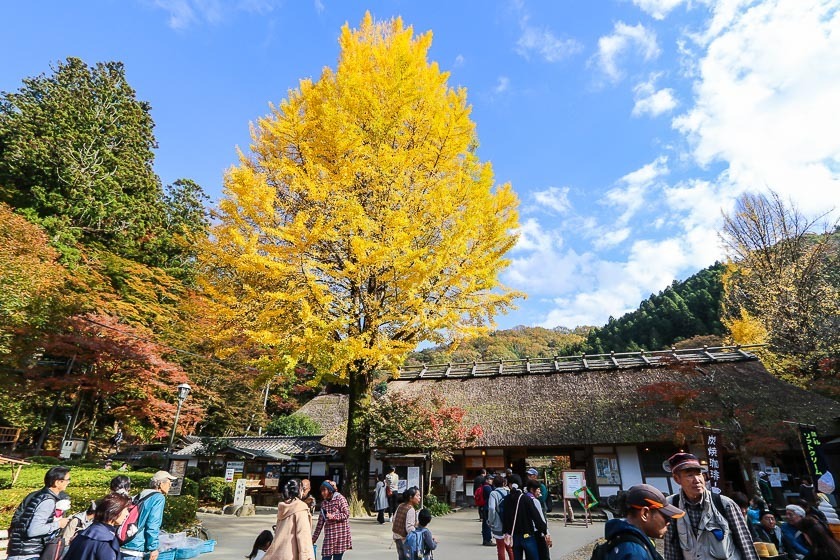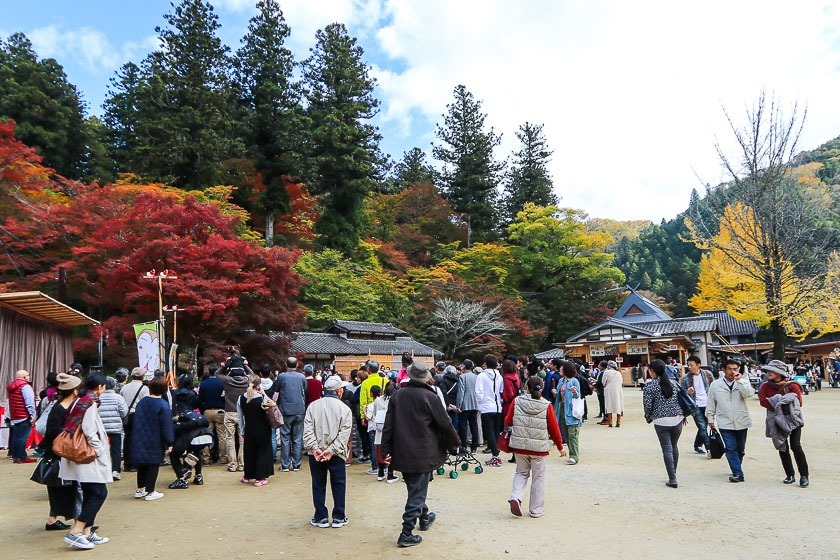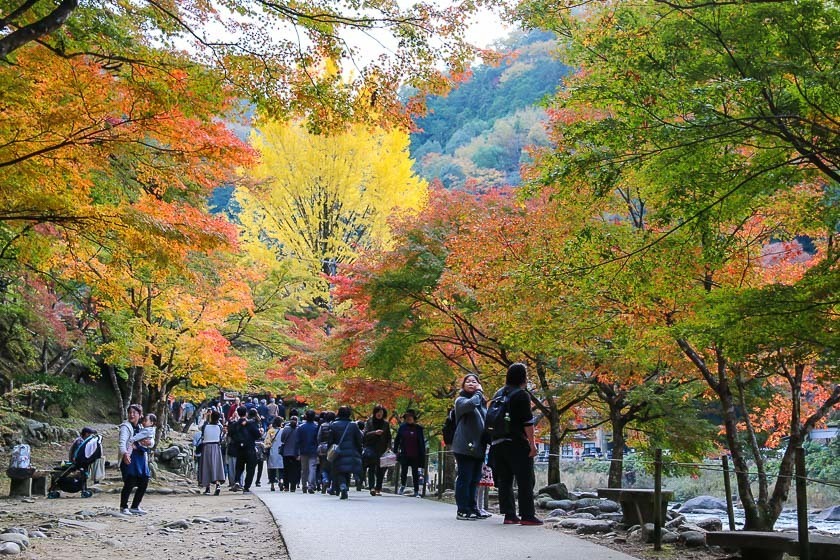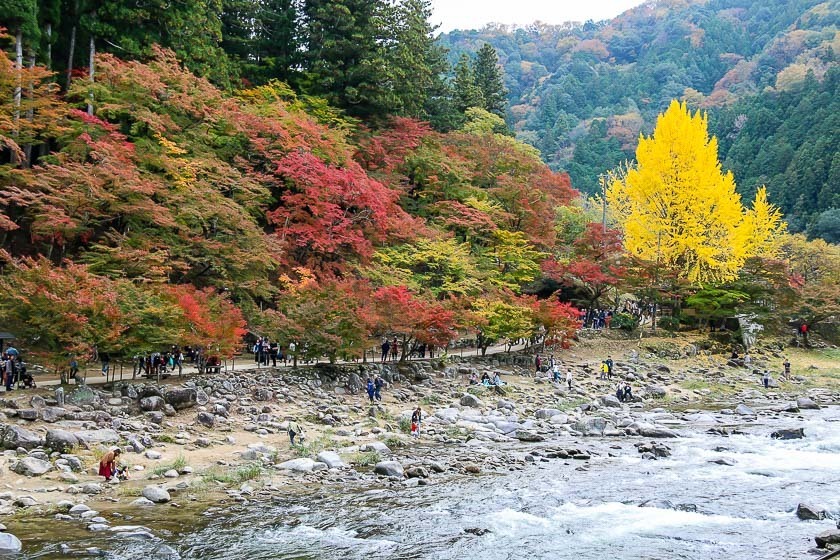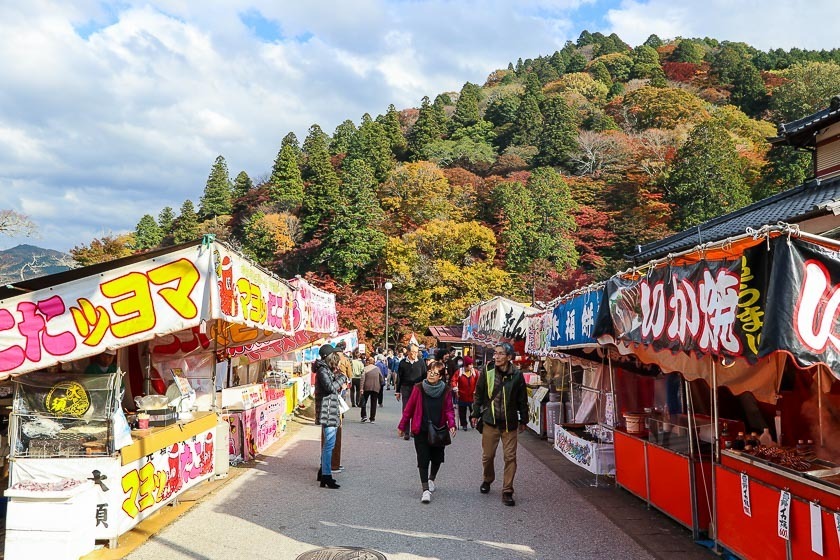 Questions? Ask in our forum.