Tokyo: Starting to Change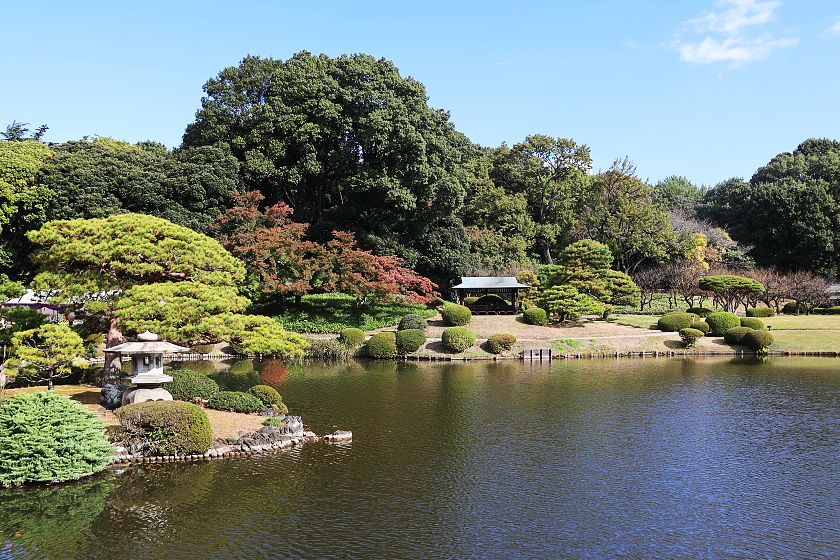 With this year's autumn color season already well underway, I took trip to Tokyo today to see how the leaves are progressing in two of the city's most popular viewing spots.
While dipping temperatures elsewhere in Japan resulted in a slightly earlier peak than usual, warmer weather in Tokyo seems to have kept the changing colors more in line with what we would expect at this time of year. Despite some very pleasant early autumn scenery, both of today's sites are still around a couple of weeks away from reaching their peak.
My first stop of the day was Shinjuku Gyoen, one of Tokyo's largest and most popular parks located just a short walk from Shinjuku Station. Large patches of fallen leaves gave the area a nicely autumnal feel, but the park's maple trees were still overwhelmingly green with only a few beginning to turn orange and red. Elsewhere, ginkgo trees were showing mostly green and brown, with only a little of the brilliant yellow to be expected as we approach peak season.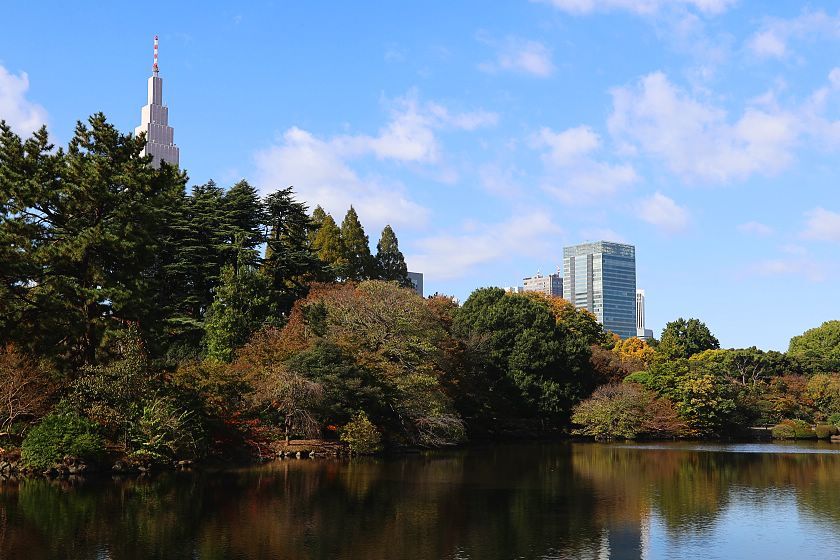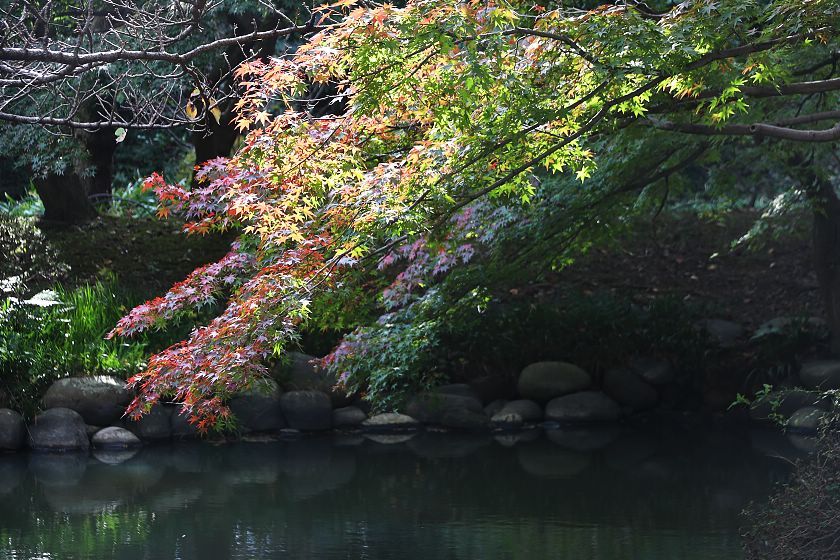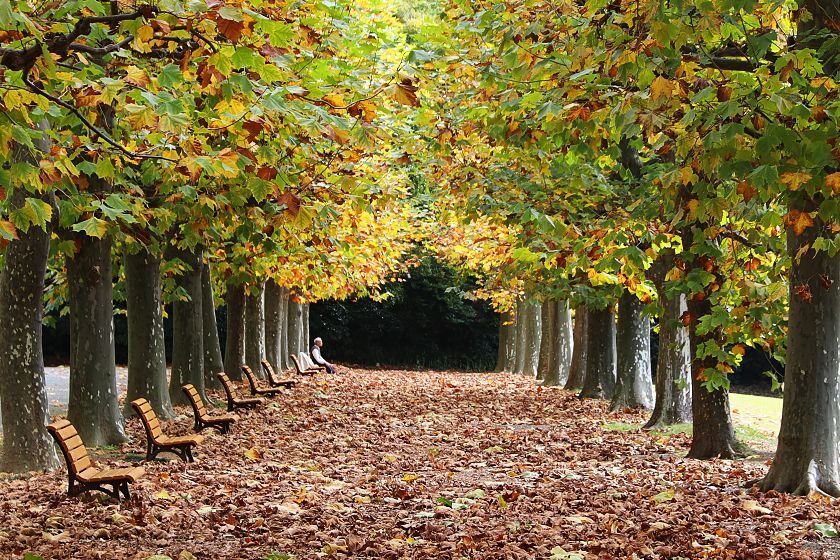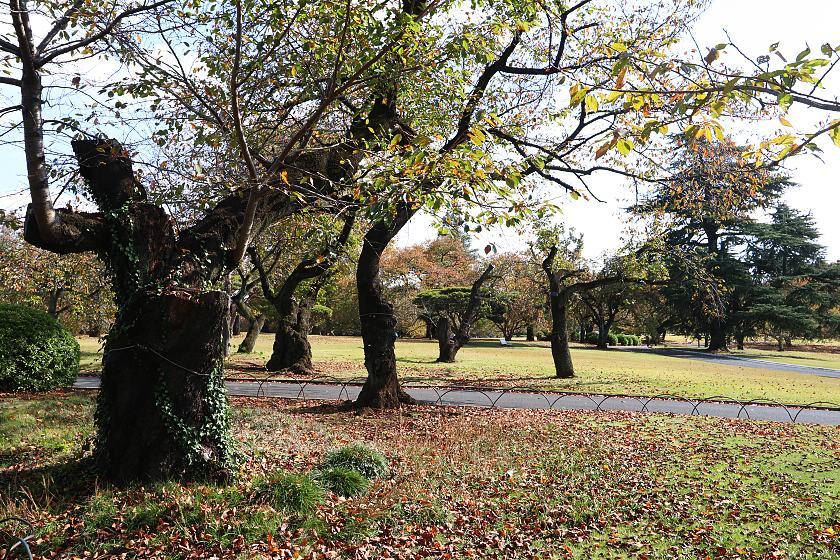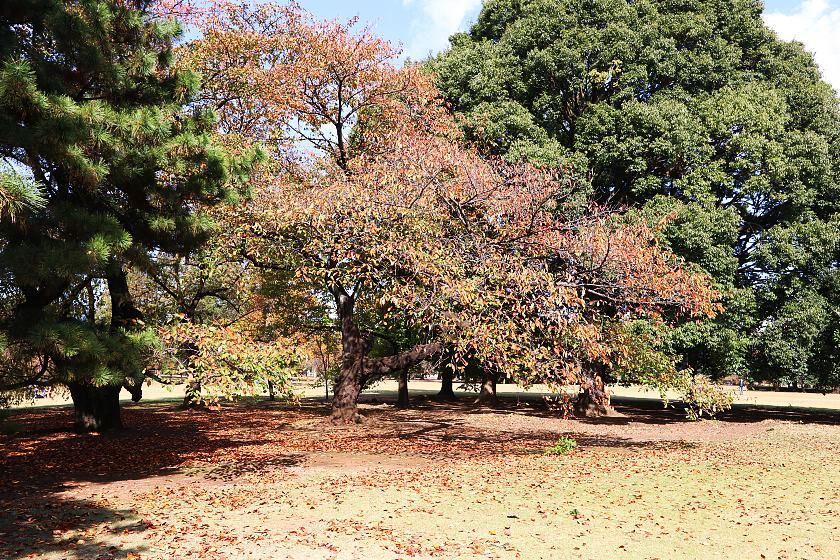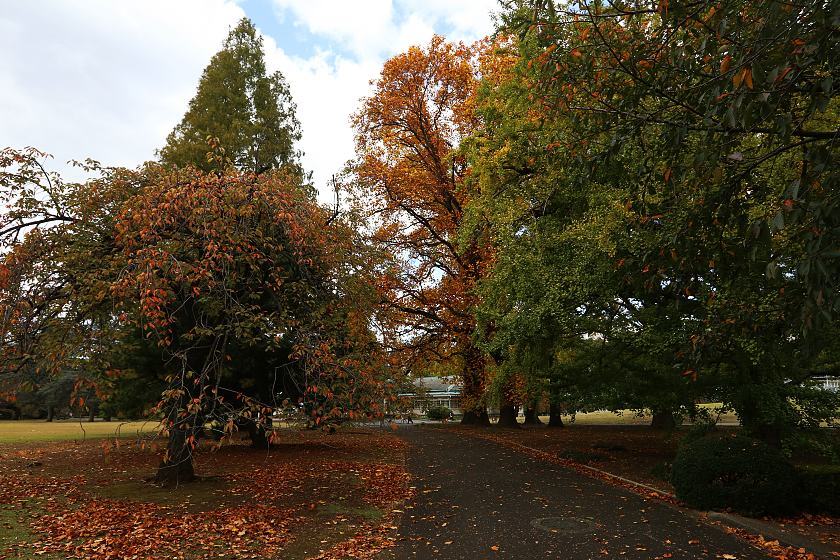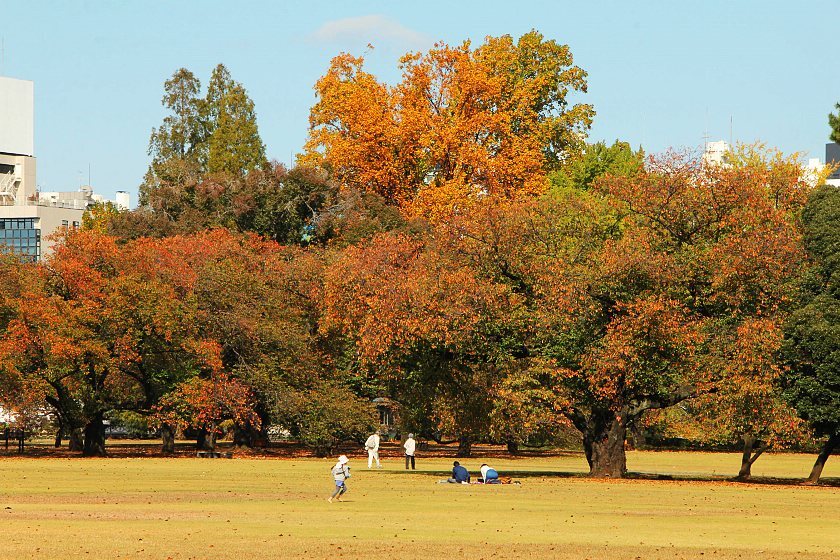 My second and final stop was Rikugien, a beautiful strolling garden of the Edo Period with an idealised landscape of hills, lawns and groves arranged around a central pond.
While the colours here were mostly at quite an early stage, a handful of trees were already covered in striking orange and yellow leaves. Elsewhere, some of the more exposed maple trees were beginning to show flecks of red and brown while others in shadier parts of the garden remained a bright, summery green.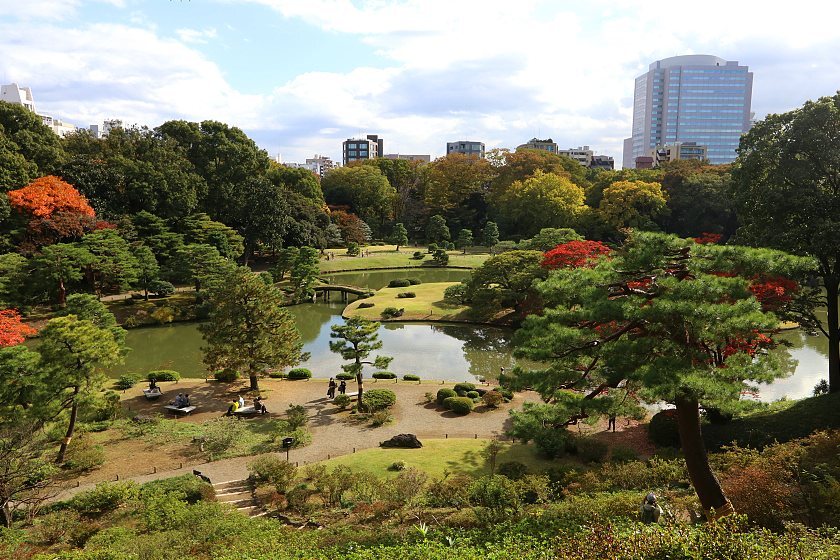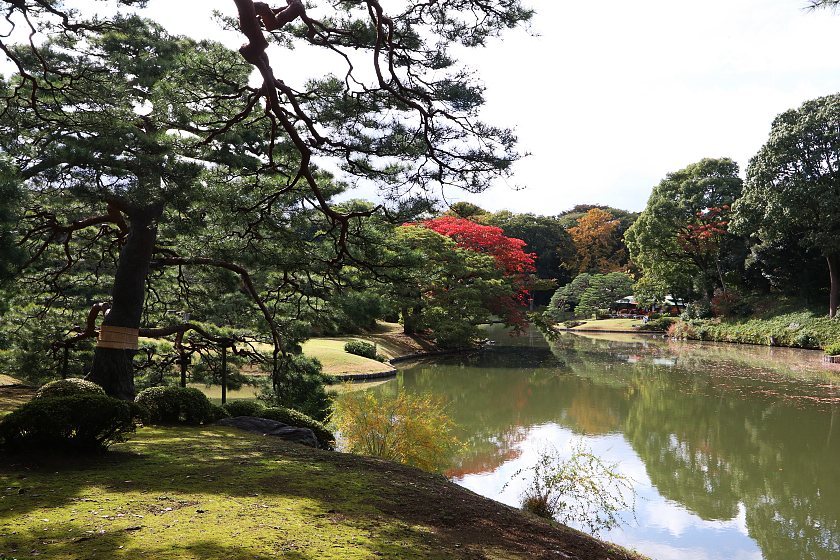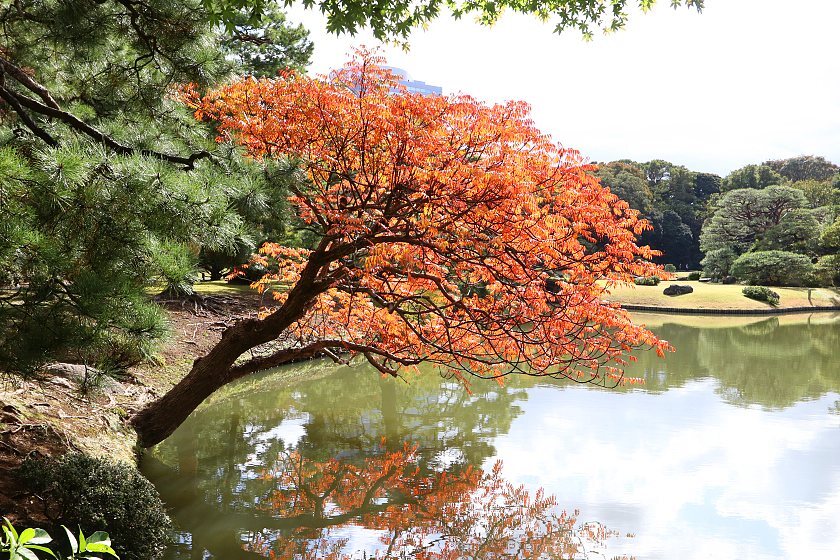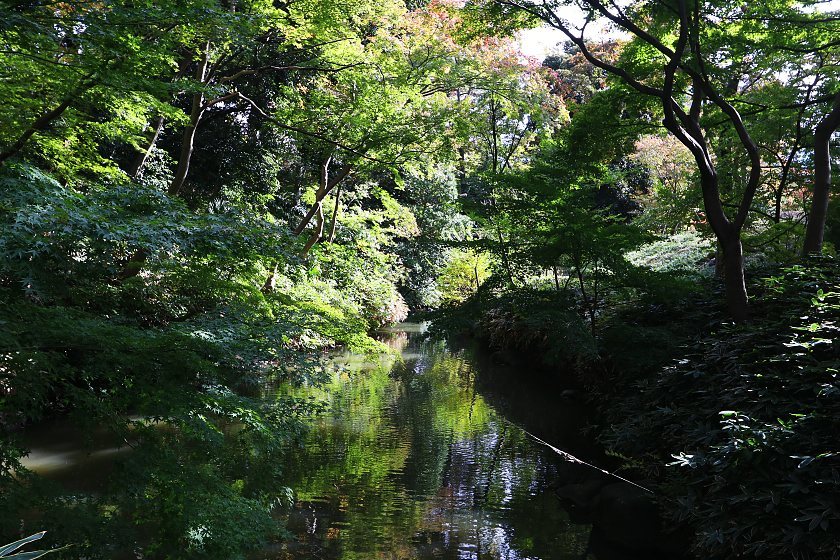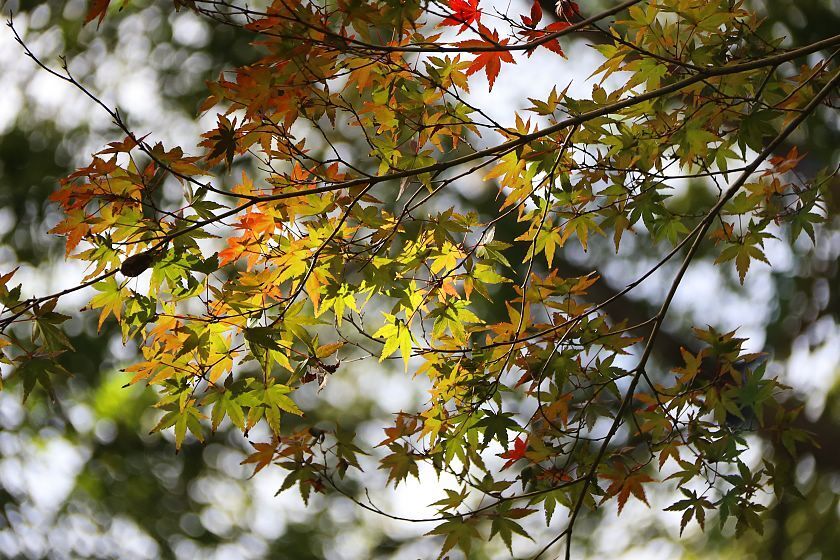 Questions? Ask in our forum.