Autumn Color Report 2015
Official autumn color reports by japan-guide.com
Where to see autumn leaves? - When do trees turn colors? - What trees turn colors?
Schedule of upcoming reports - Post your own report
2015/11/13 - Kyoto Report
by raina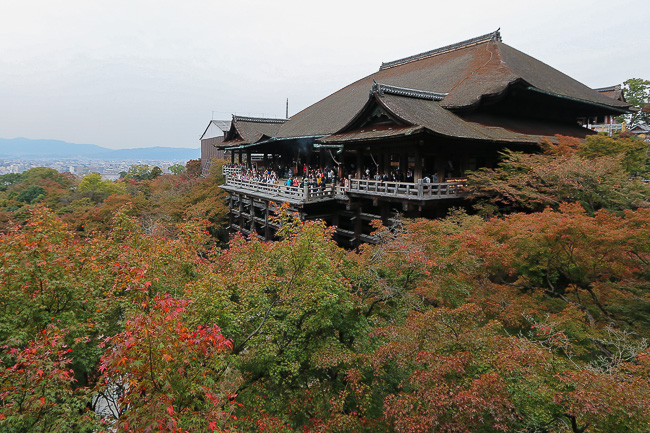 With Joe and Scott covering the Kanto Region, I remain in the Kansai Region and revisited Kyoto again. This time, I went to different temples compared to my last trip three days ago. The colors today were between a mix of starting to change and approaching peak, even within the same place.
I started my day at Shinnyodo Temple before the crowds arrived and found that the trees have developed color and are likely to improve further over the next few days. It was quiet at the temple and I spent some time on the temple grounds walking around while listening to the monks perform their morning prayers.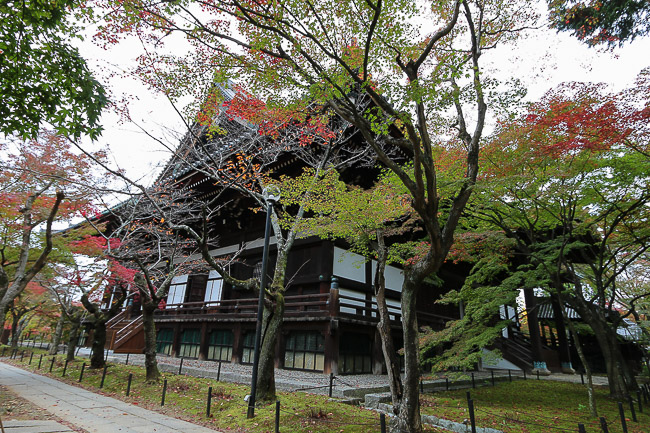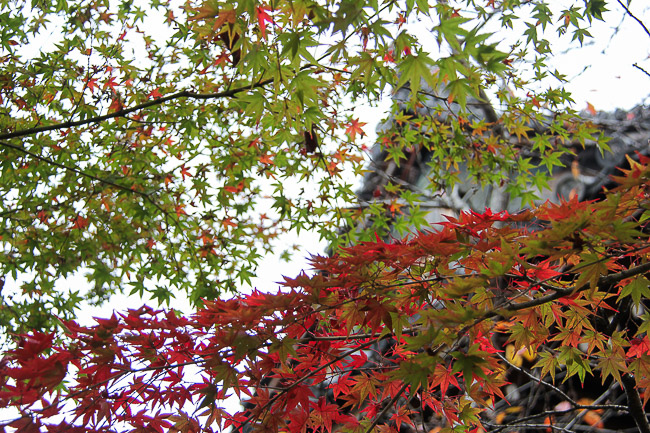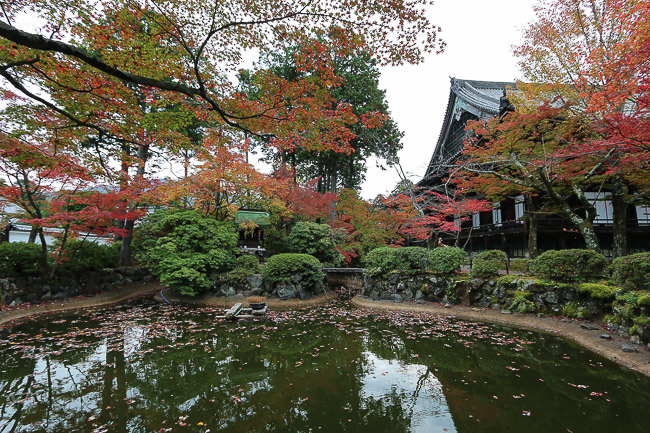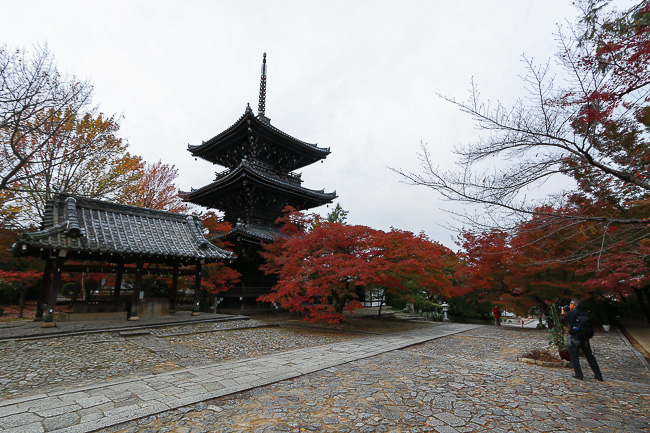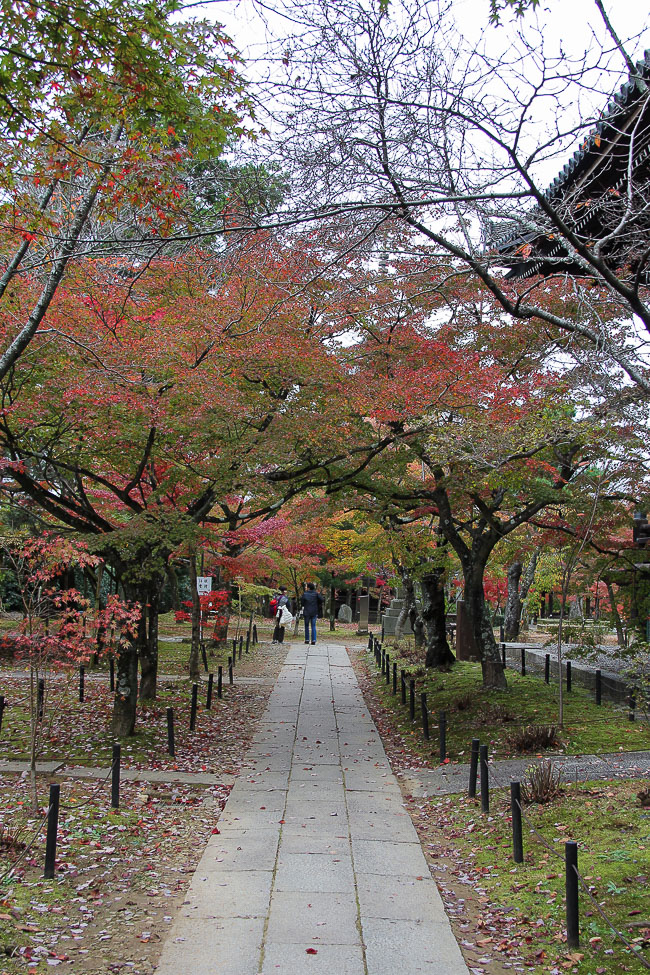 From Shinnyodo Temple, I walked for about ten minutes to Eikando Temple. The temple is a favorite for autumn color fans and costs 1000 yen to enter. The grounds are illuminated in the evenings until December 3, from 17:30 to 21:00 (admission ends 30 minutes before closing). Entry during the evenings cost 600 yen. The colors here were approaching peak when I was there, quite a difference from Shinnyodo Temple.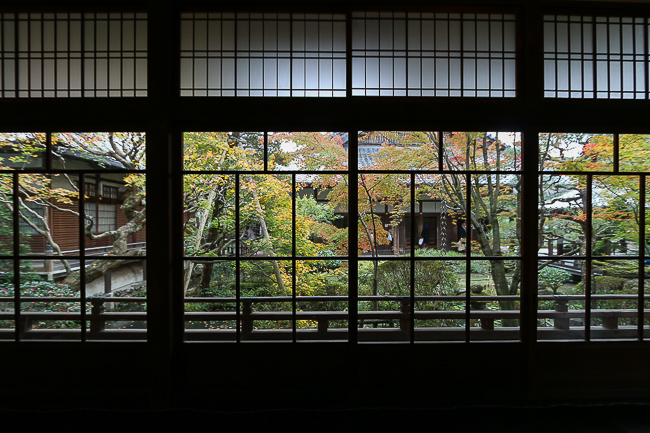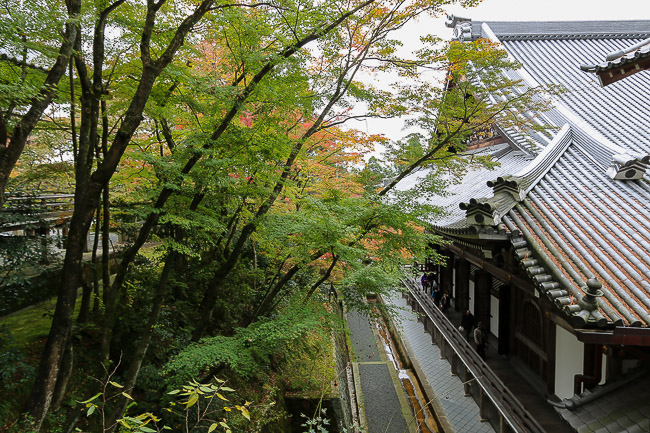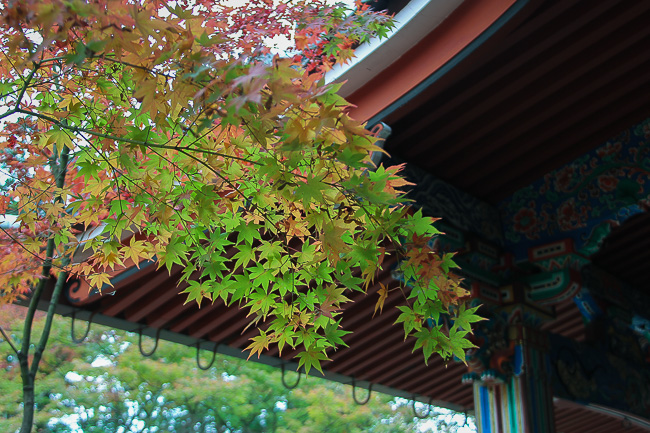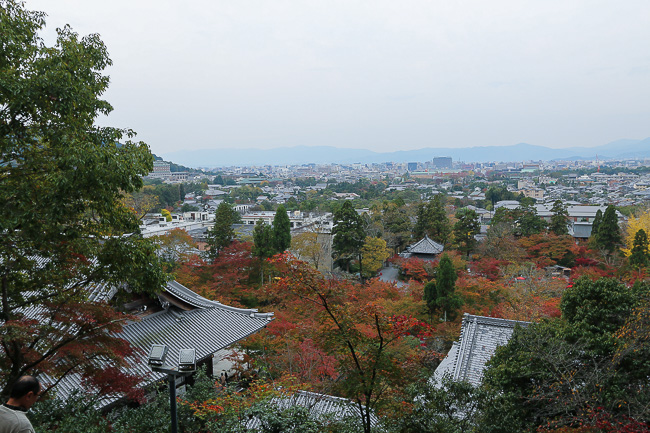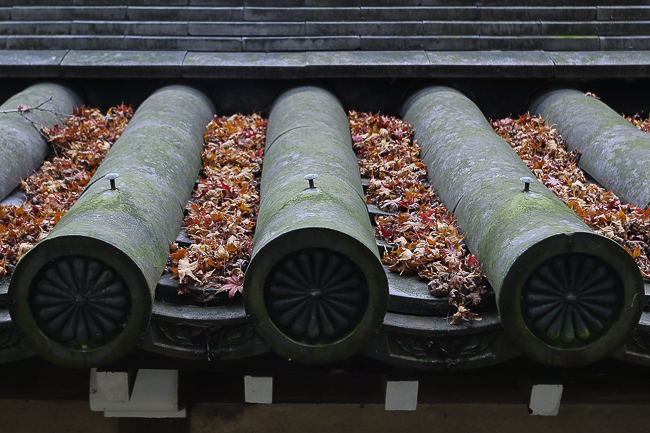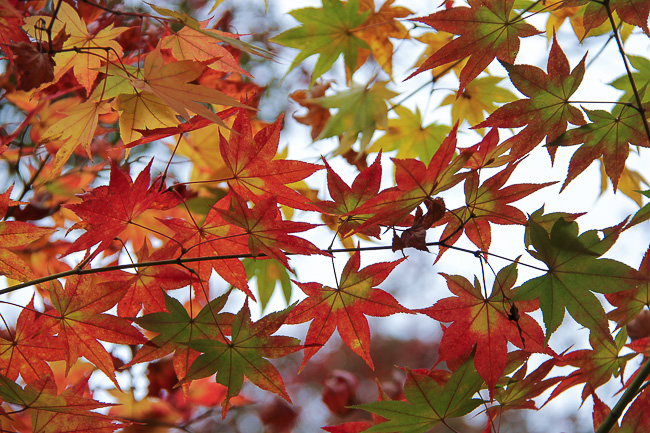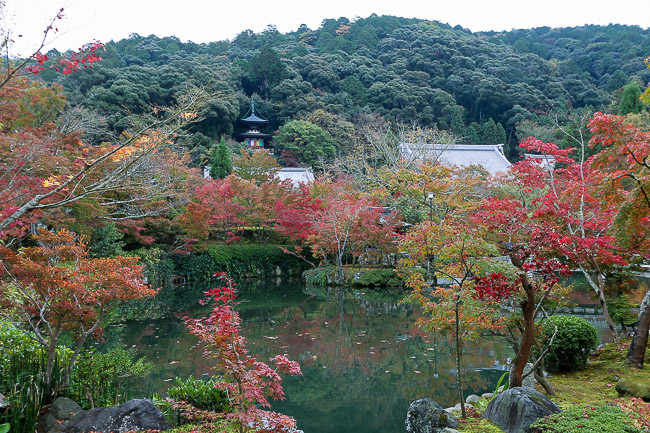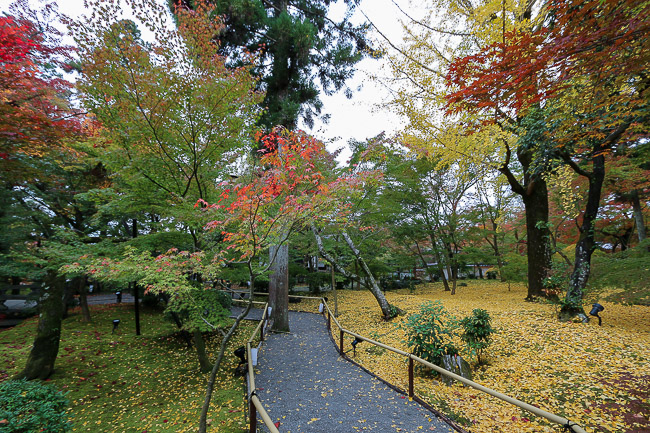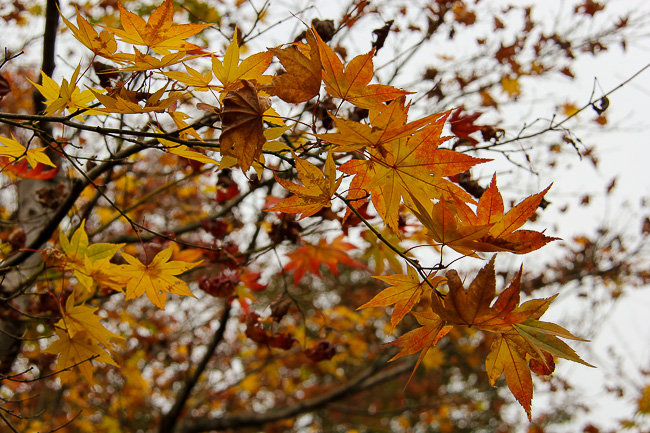 My next stop was Nanzenji Temple, and I visted the area around the Sanmon entrance gate and Tenjuan Temple. The colors at Tenjuan Temple were more advanced compared to the trees around the Sanmon gate, but it should not be long before the colors all catch up and be really vibrant. Like at Eikando Temple, there are evening illumations at Tenjuan Temple from November 15 till November 30 from 17:30 to 20:45.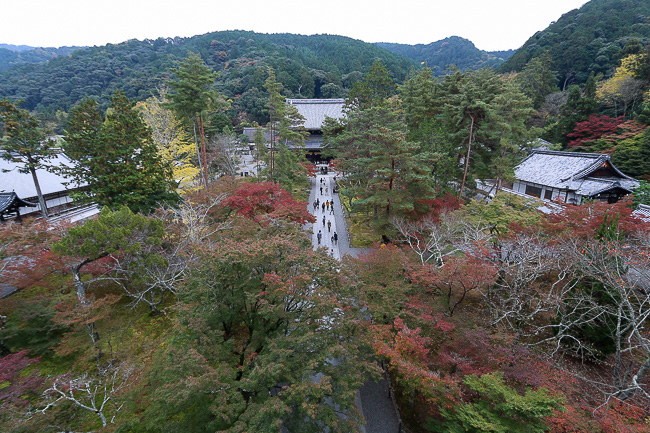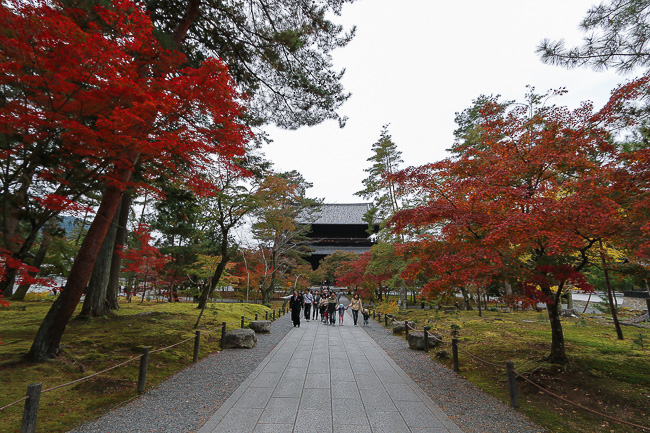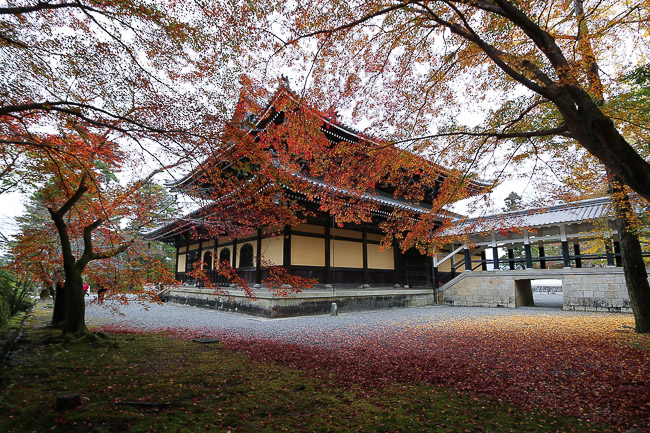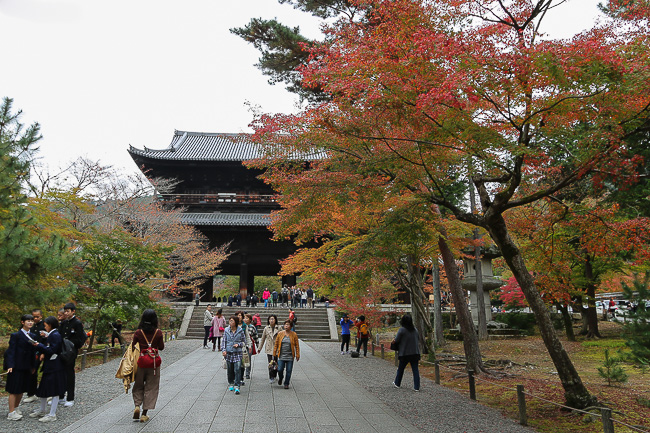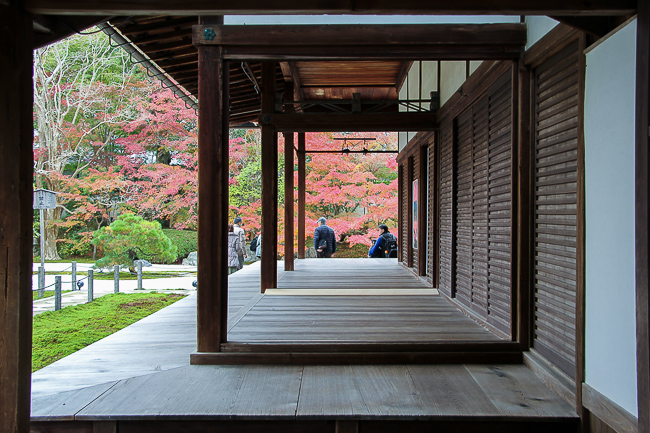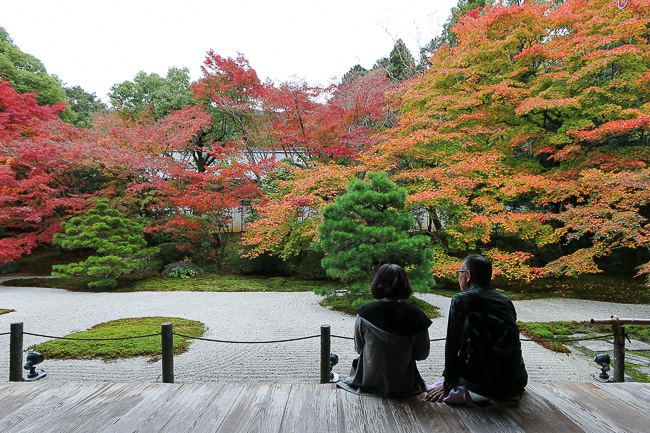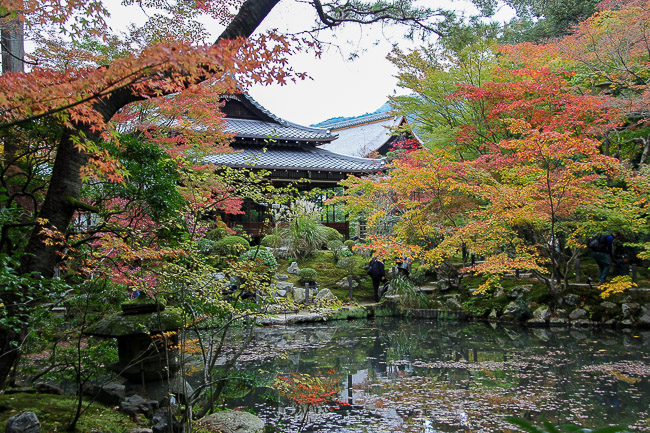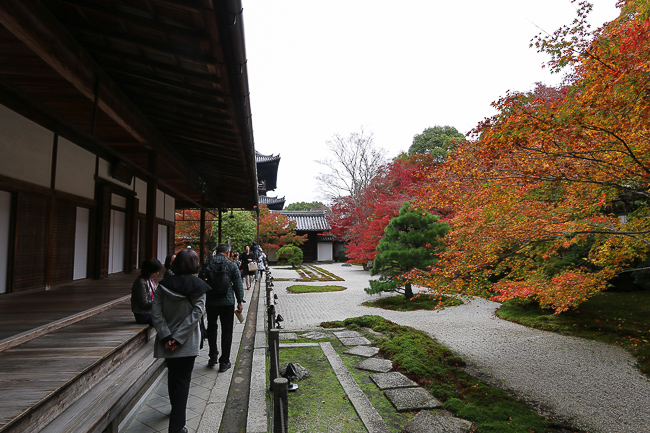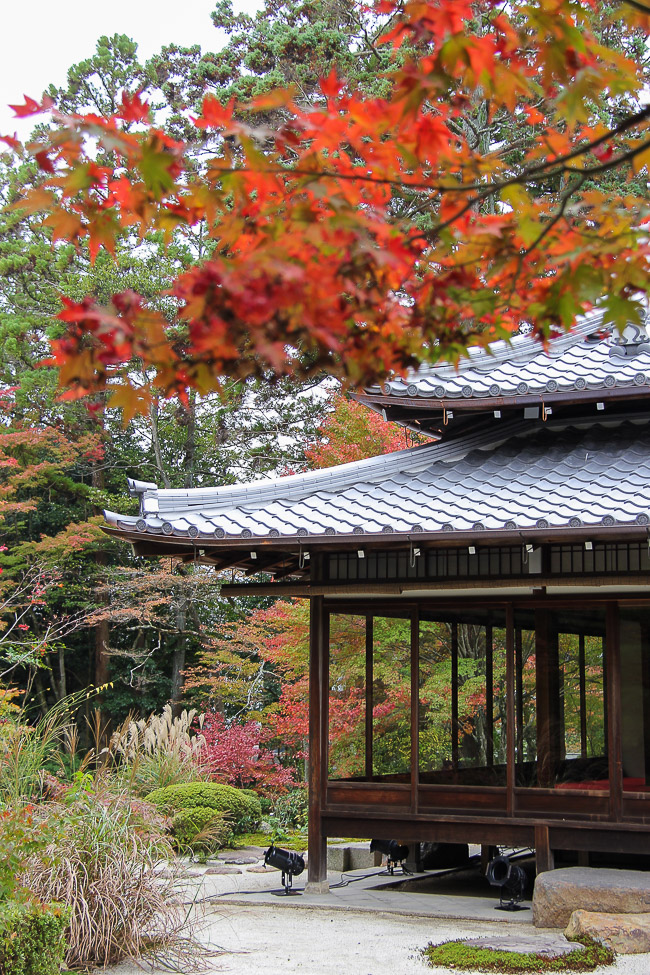 Kodaiji Temple was quite a bit of a trek from Nanzenji Temple. But I decided to go on foot as it would have taken about the same amount of time had I gone by public transport. The temple is illuminated in the evenings, with projection mapping across the rock garden, until December 13 from sunset till 22:00 (admission ends 30 minutes before closing). The colors here were approaching peak with a couple of trees already at their peak.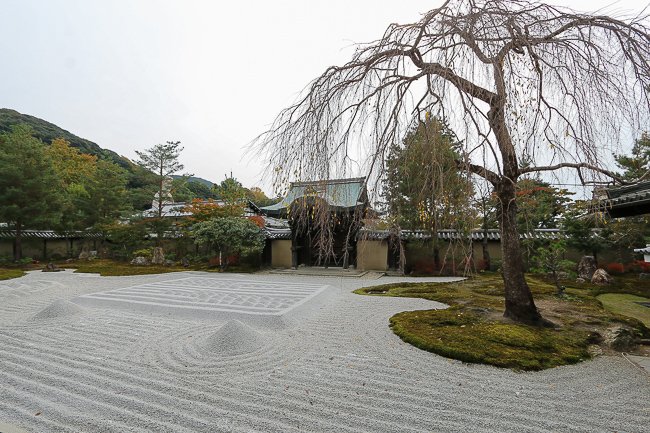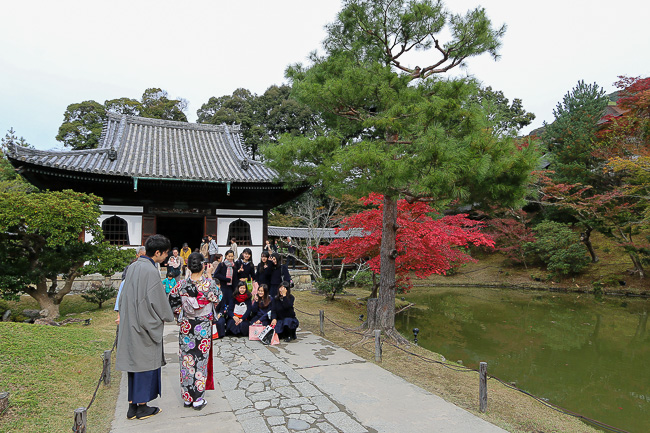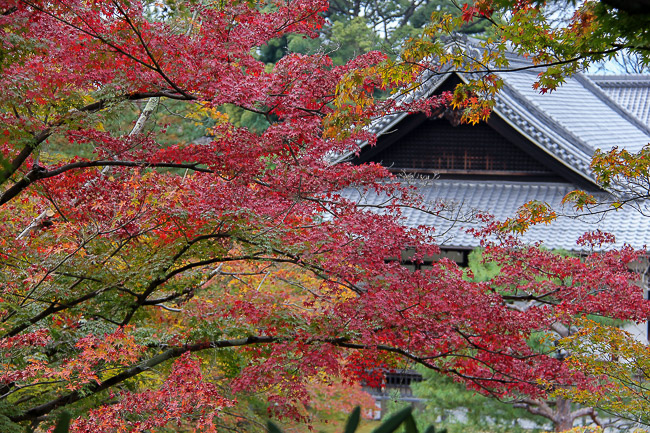 My last stop for the day was Kiyomizudera. It was crowded with overseas and domestic travelers, and school children on excursion. I also saw many overseas travelers enjoying walking around dressed in kimono. The colors here were just starting to change, and it would be a couple more weeks before they reach their peak. Kiyomizudera also has evening illuminations from November 14 till December 6 from 18:00 till 21:00.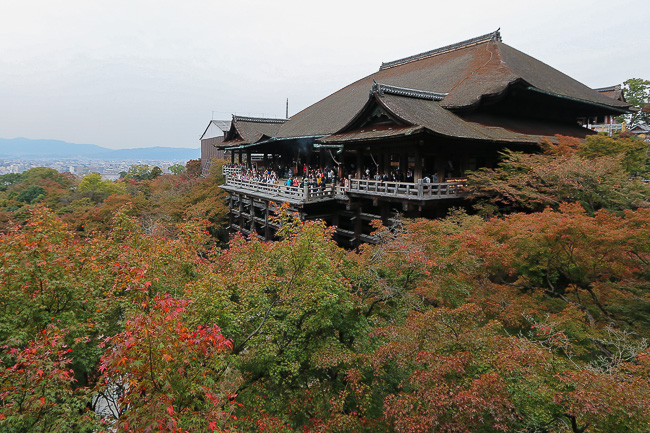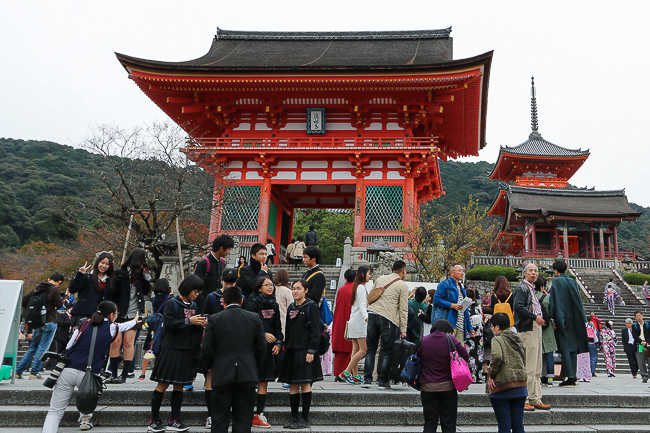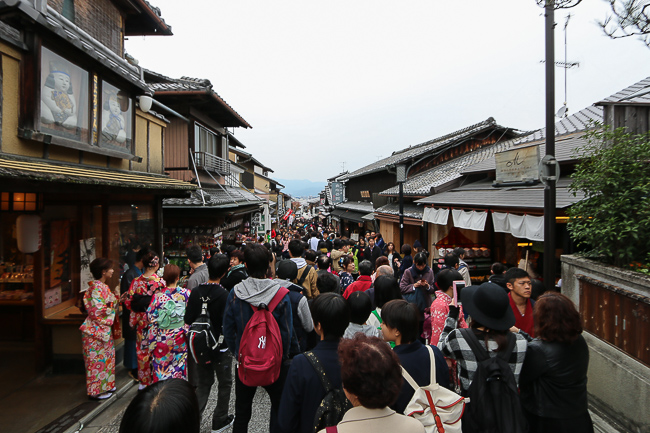 Questions? Ask in our forum.