Autumn Color Report 2015
Official autumn color reports by japan-guide.com
Where to see autumn leaves? - When do trees turn colors? - What trees turn colors?
Schedule of upcoming reports - Post your own report
2015/09/24 - Alpine Route Report
by raina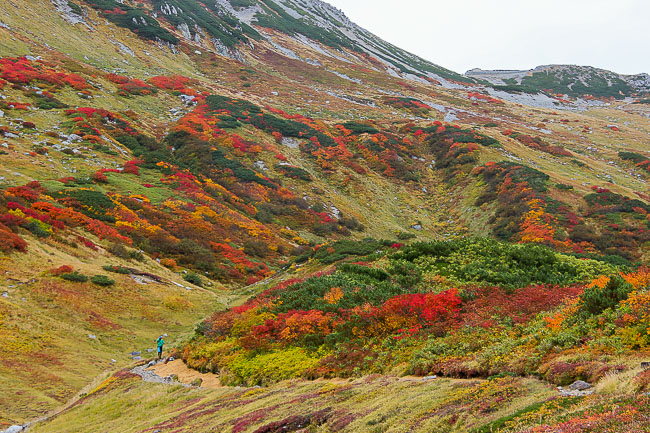 A day after the long weekend, colloquially referred to as Silver Week, I headed off to Murodo, the highest point along the Tateyama Kurobe Alpine Route to check out the autumn colors. Murodo sits at around 2450 meters and the colors here were nicely developed. The fiery red nanakamado bushes were juxtaposed with green shrubs and grey rocks, providing a great contrast.
The timing of autumn colors depends on the temperature and with cooler temperatures recorded across the country for the past month, the 2015 koyo season has been early compared to the average year. However, the development of the colors in Kyoto and Tokyo still remains to be seen.
The weather over the long weekend had been absolutely gorgeous over most of Japan, with warm temperatures and clear skies, and looked set to continue till at least mid morning today. However, it was cloudy when I arrived at Ogizawa Station to start my ascent, and there was a slight drizzle by the time I got to the Murodo Bus Terminal.
The temperature at the top never rose above 10 degrees Celsius when I was there and I saw many day tourists who were underdressed against the wind and rain. There were many hikers all prepared for wet weather and we started our trek towards Mount Tateyama. I didn't hike to the top but branched off mid way to take the path that cut through the nanakamado bushes and the camping grounds. Note that hikers are only allowed on the designated trails and must not veer off the paths.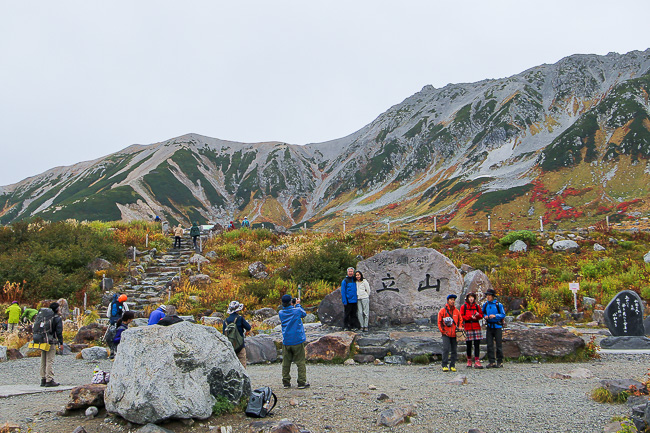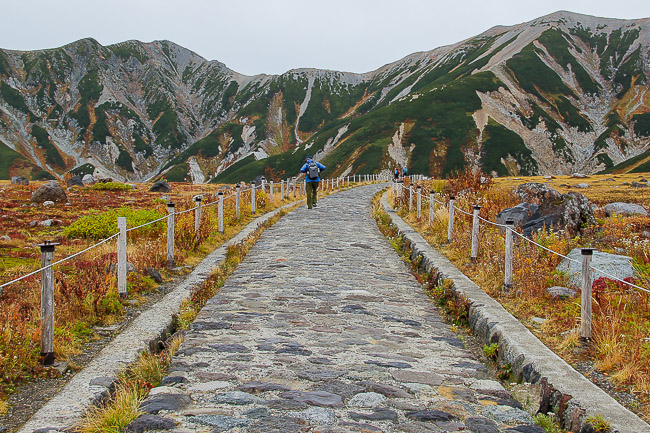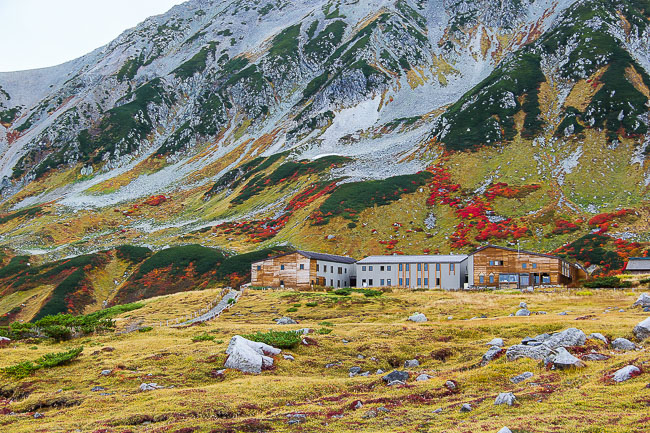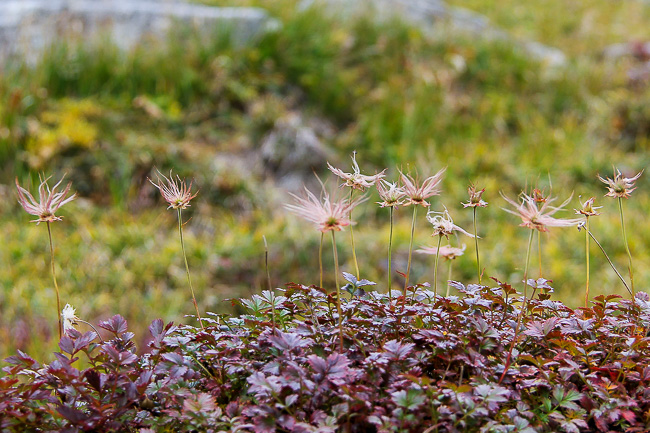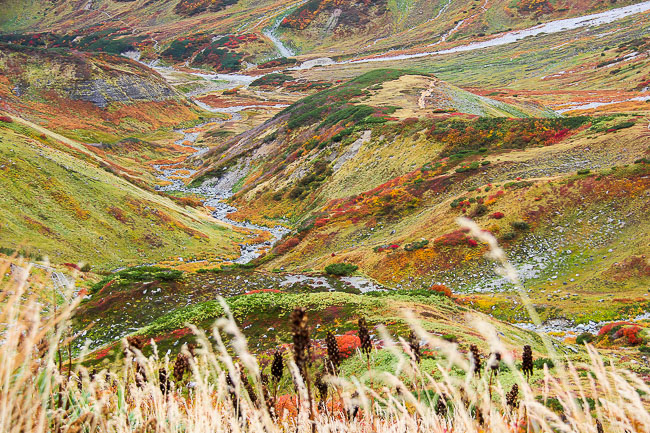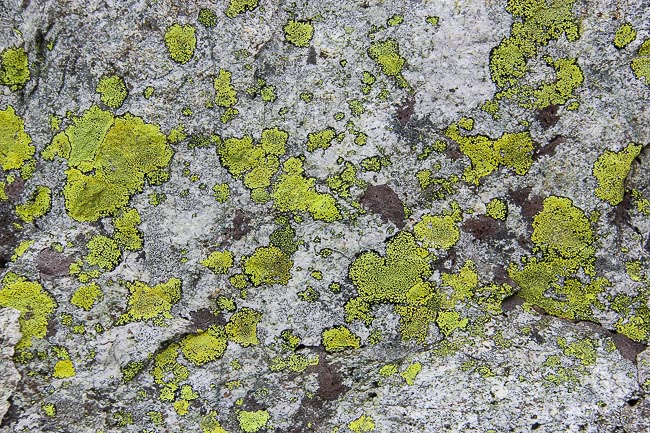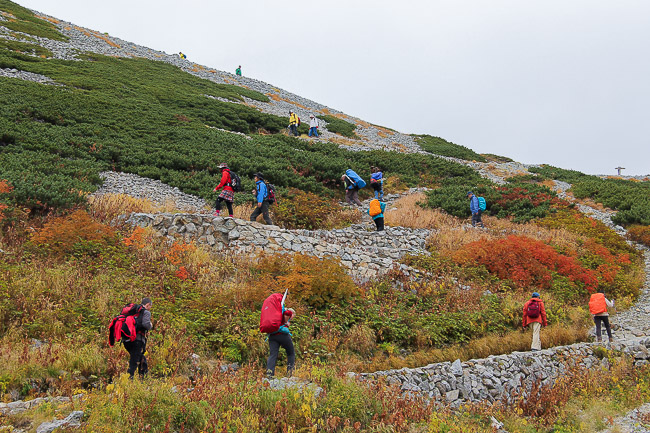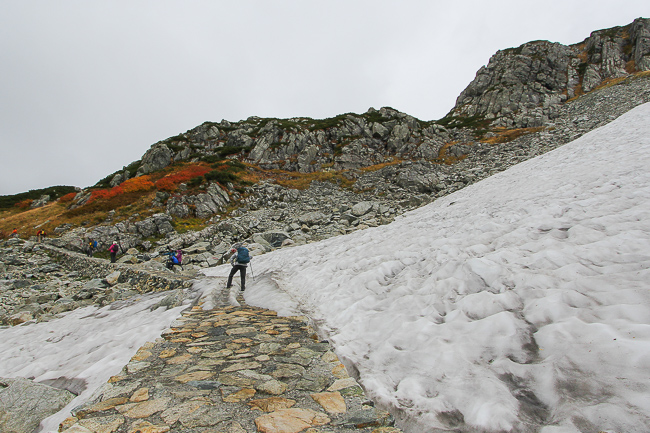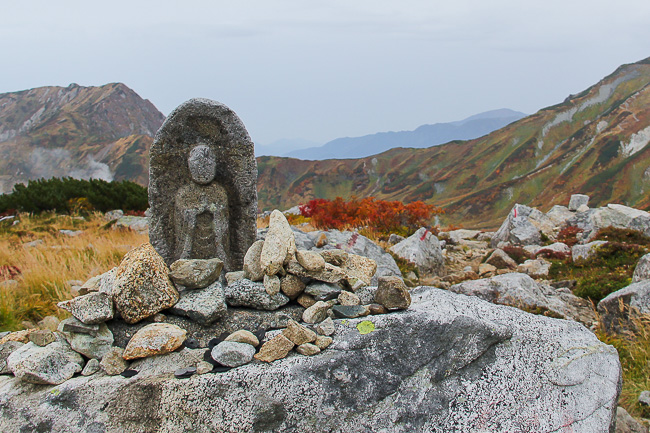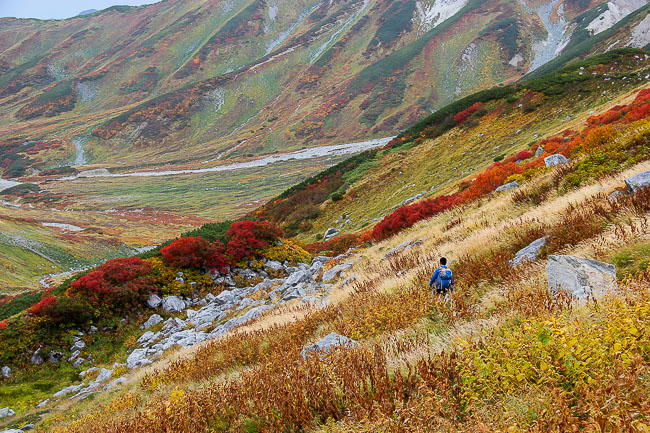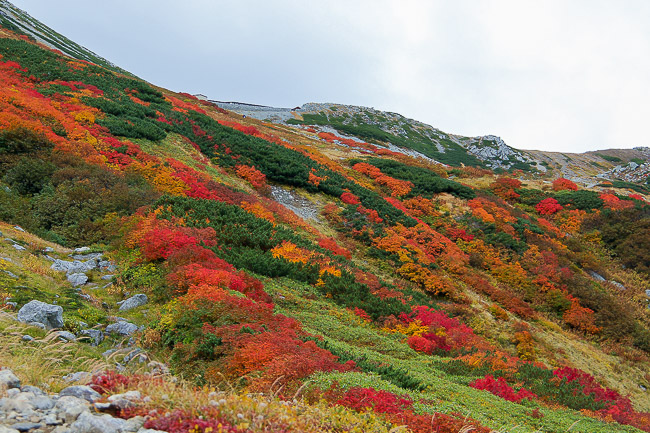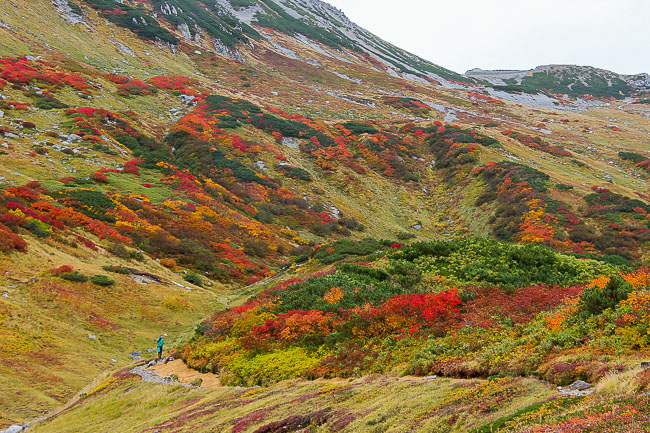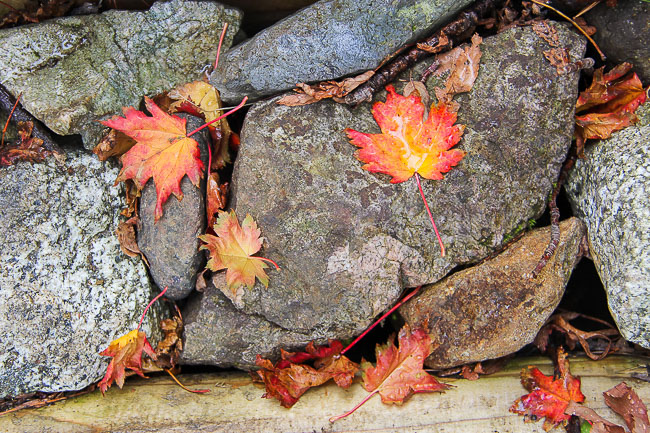 The hell valley in Murodo is still closed due to volcanic activity and visitors can only view the area from afar. The air near the Raichozawa camping ground had a sulphuric smell and I could smell it around the Mikuriga pond.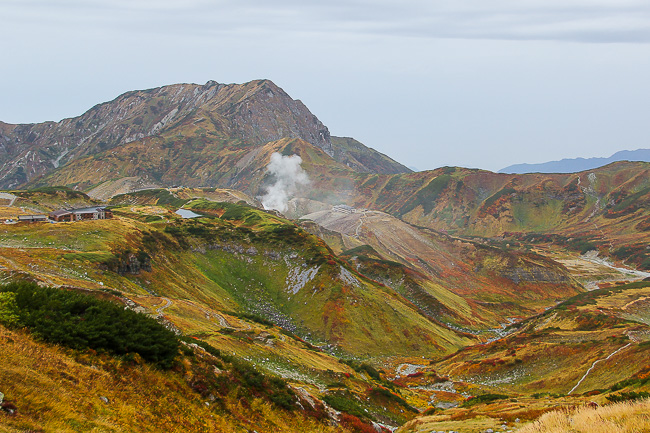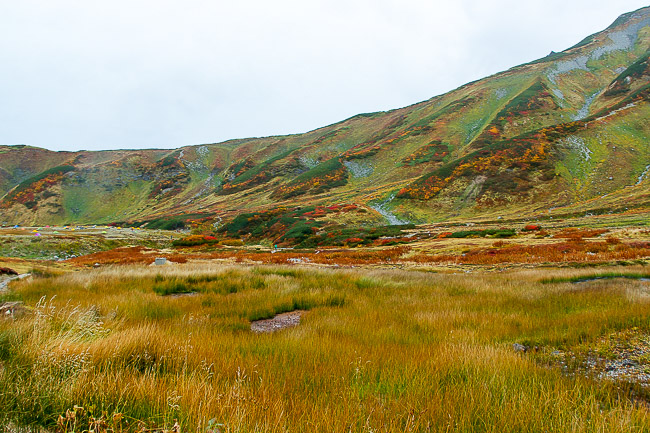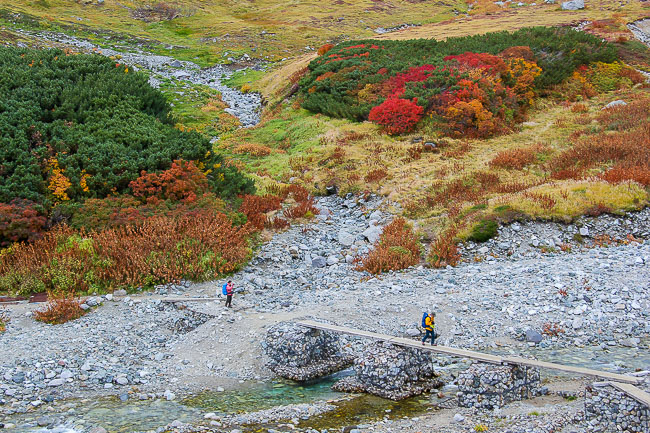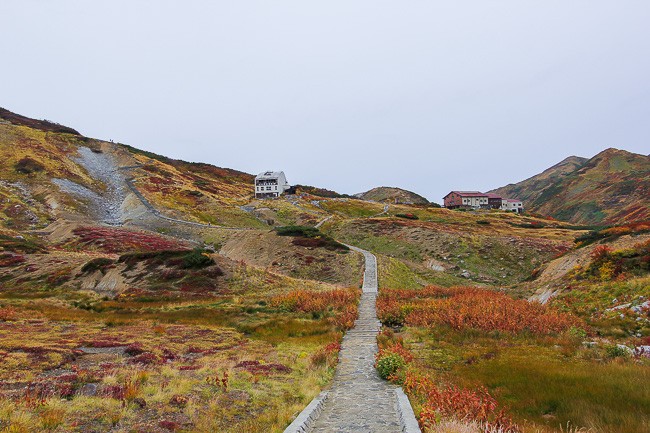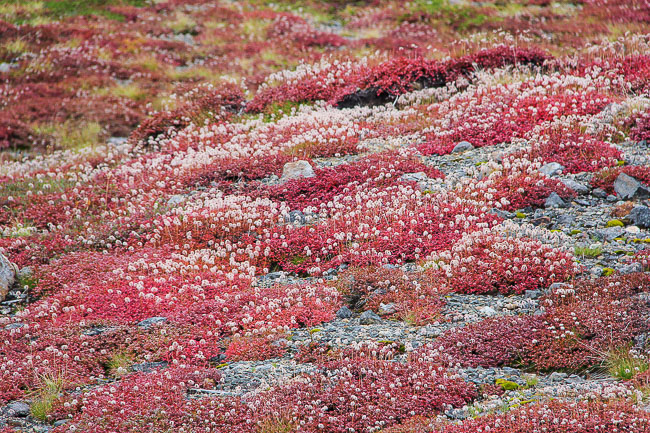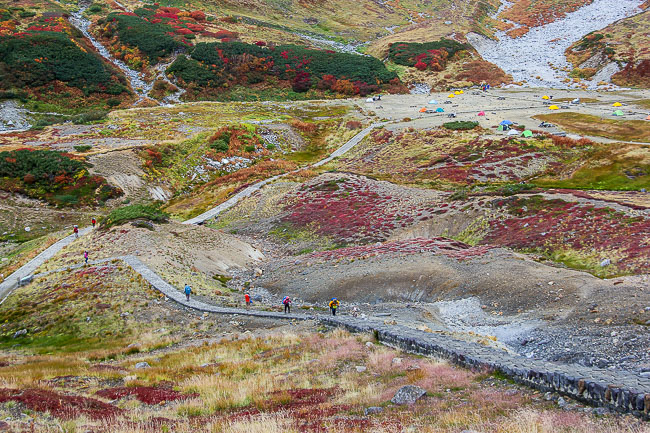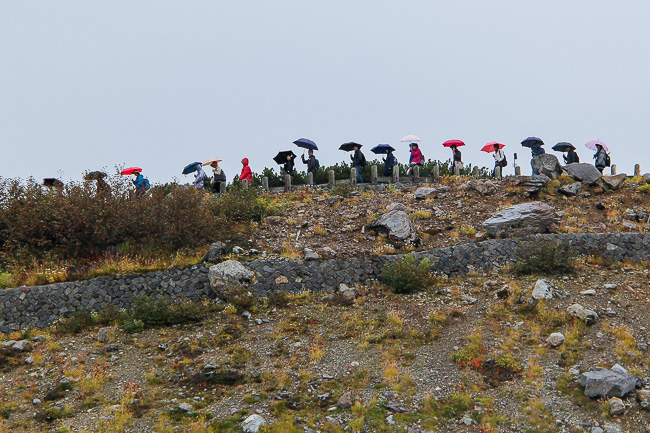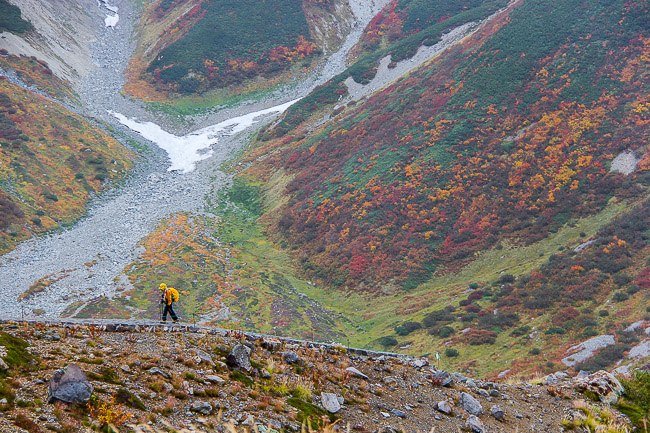 The valley between the ropeway stations of Daikanbo and Kurobedaira, was still relatively green with small patches of yellow and the colors here are expected to develop further. The trees at Kurobe Dam, at a lower elevation of about 1450 meters, were still green though most of their tips had yellow tinges. It wouldn't be long before the autumn colors move down towards these areas and Murodo covered in snow once again.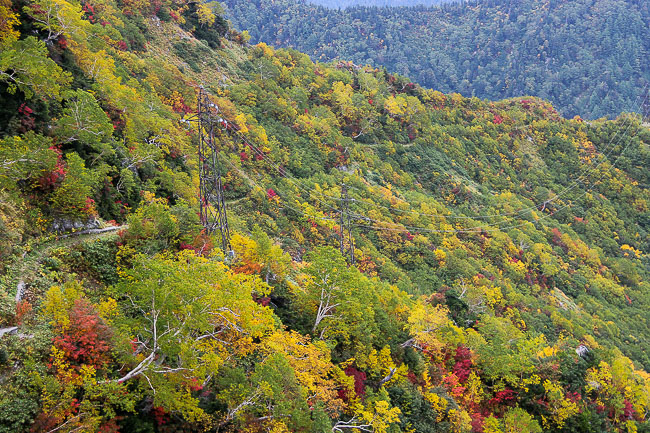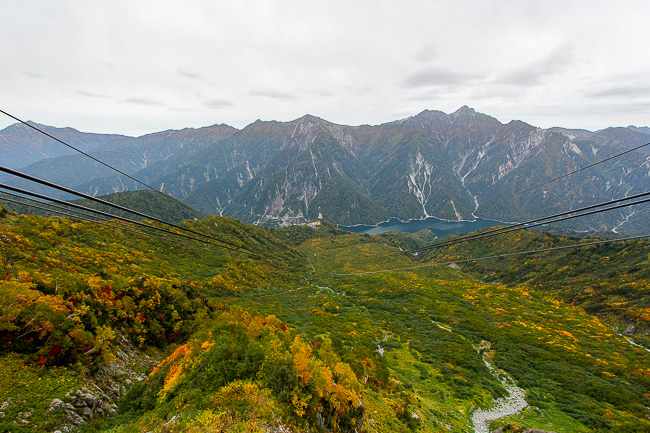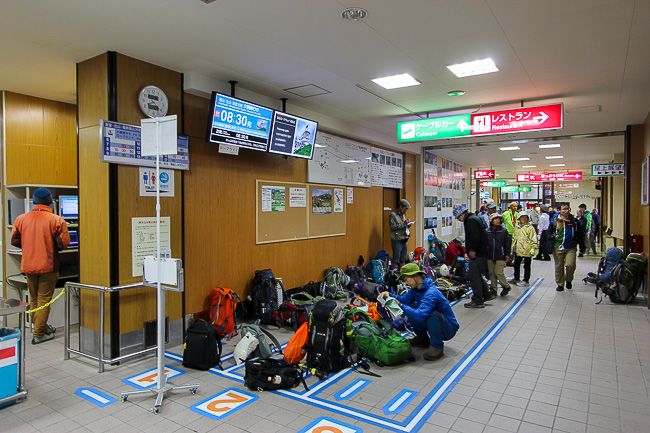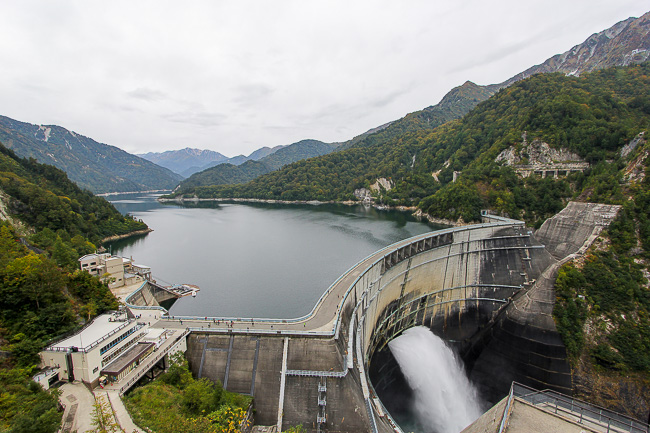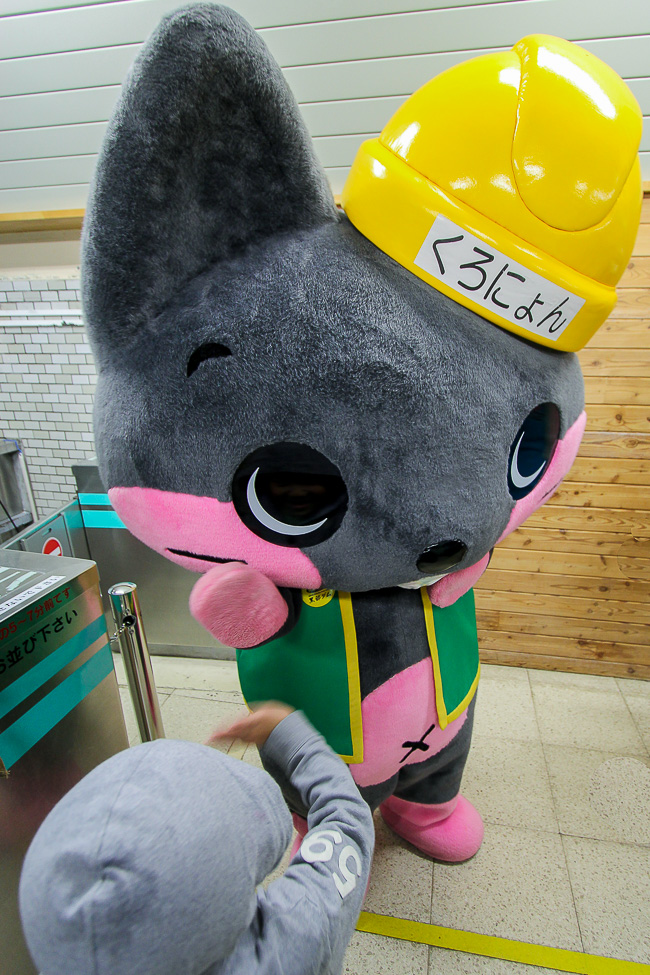 Questions? Ask in our forum.