Autumn Color Report 2015
Official autumn color reports by japan-guide.com
Where to see autumn leaves? - When do trees turn colors? - What trees turn colors?
Schedule of upcoming reports - Post your own report
2015/11/07 - Dazaifu Report
by raina
Dazaifu in Fukuoka Prefecture is located over a thousand kilometers west of the Fuji Five Lakes (Fujigoko) region where Scott was yesterday, and that's where I was today. It took me about an hour to reach Dazaifu from Hakata Station by train, which included two transfers. The trees at Dazaifu were mostly green with a handful starting to change their colors.
I arrived at Dazaifu Station relatively early and walked from the station to Dazaifu Tenmangu Shrine. It takes about five minutes to make the walk and the shops along the approach were just starting to open for business. The shrine is popular among students as it is dedicated to the god of education. However today, I saw more children and their parents (in addition to the busloads of tourists) celebrating Shichigosan, a Japanese tradition to pray for the good health of girls of age three and seven, and boys of age three and five.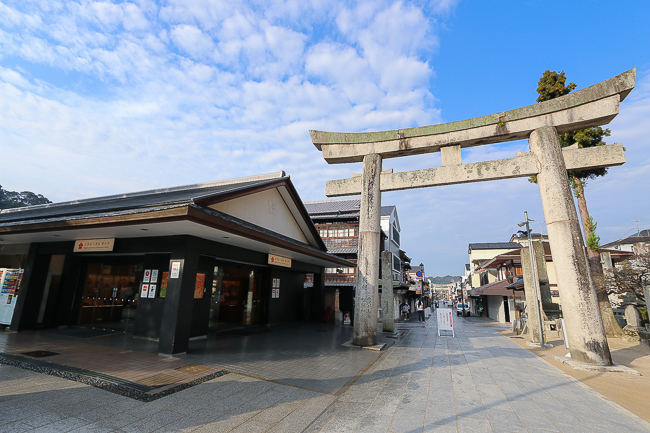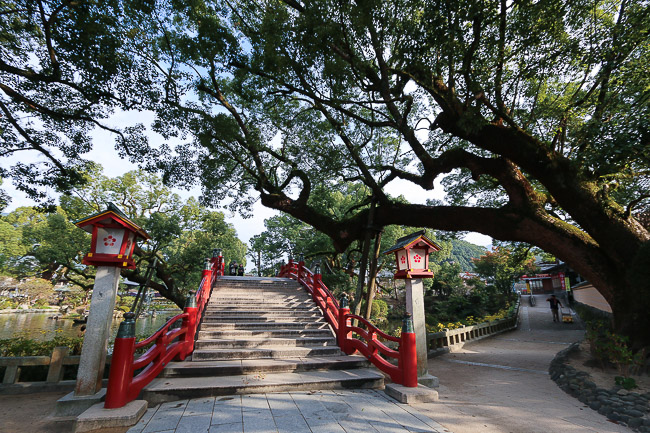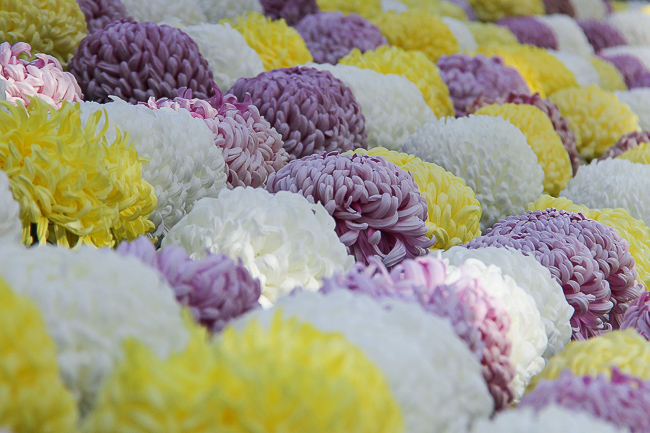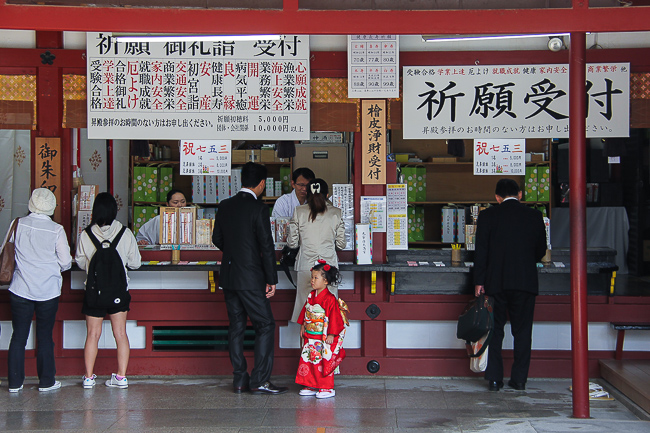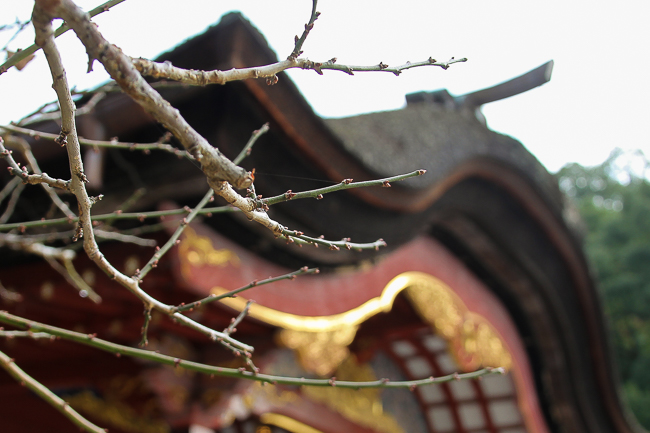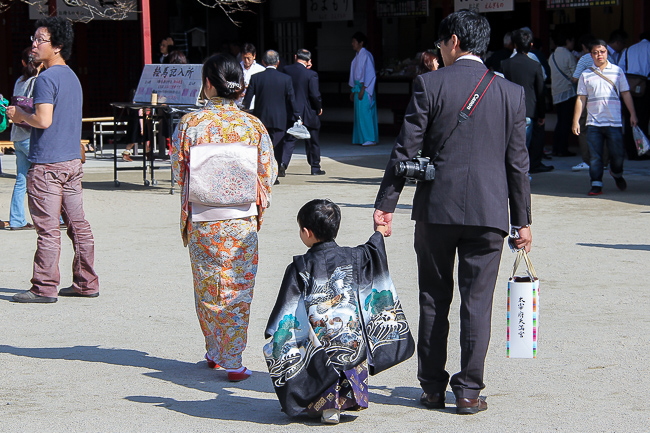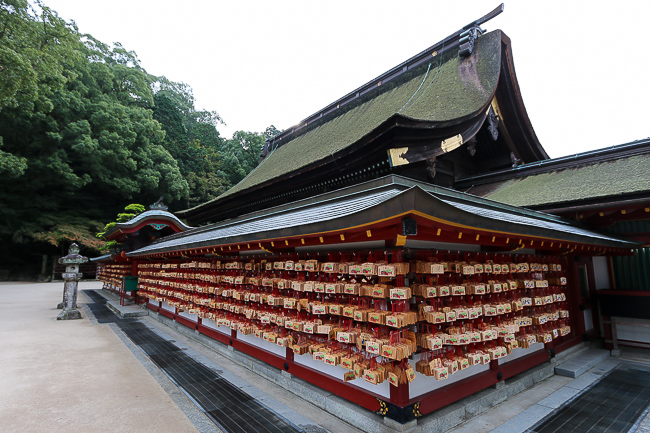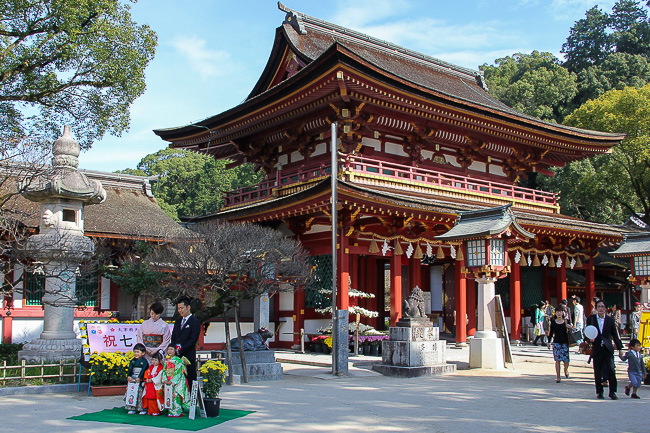 From Dazaifu Tenmangu Shrine, I headed to Komyozenji Temple where the autumn colors were more advanced compared to the area around the shrine. Entry into the temple costs 200 yen which provides access to view the beautiful rock garden at the back.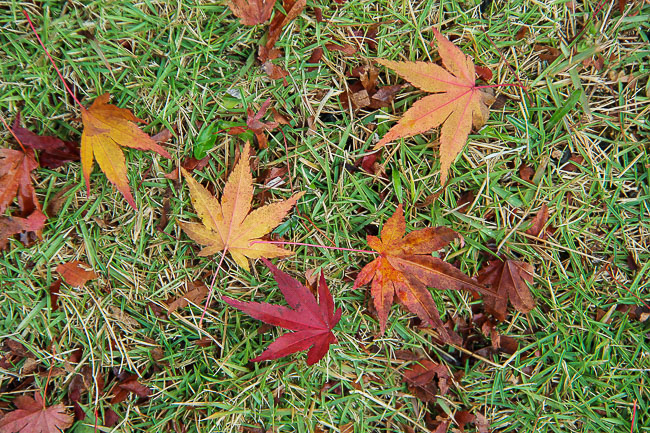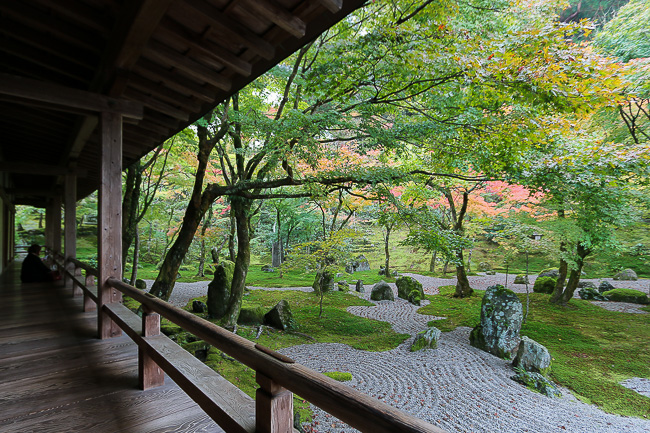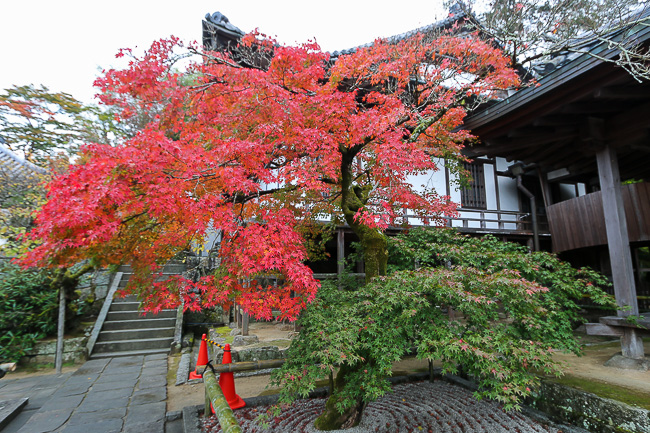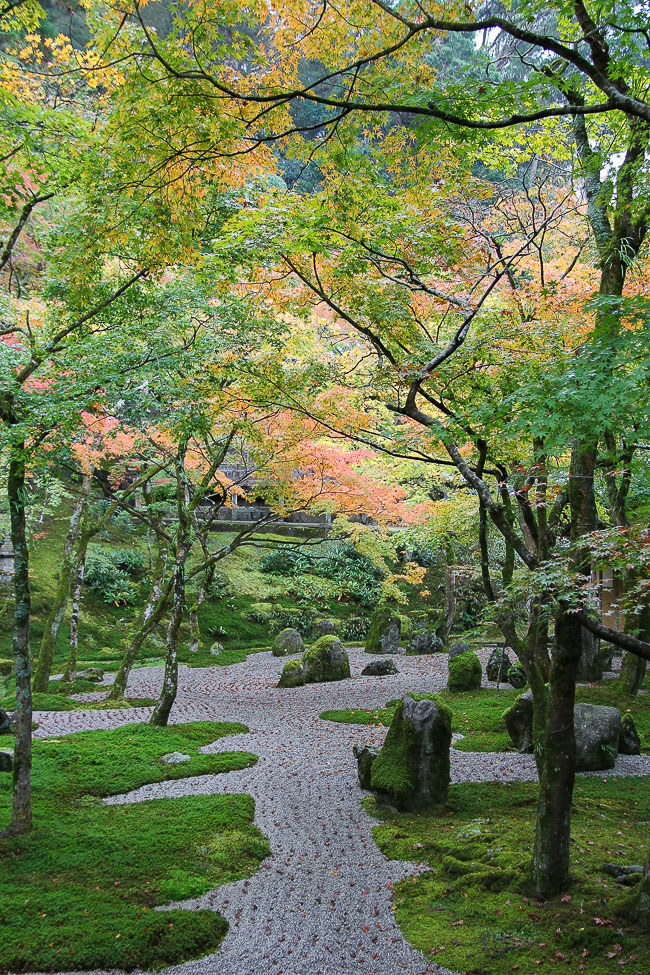 My last stop for the day was to the Kyushu National Museum. If you walk up to the museum from Komyozenji Temple instead of taking the escalators near Dazaifu Tenmangu Shrine, you will pass a terrace garden. Most of the trees in that garden there are still green, but some have developed the most intense autumn colors I've ever seen. The museum celebrates it's ten year anniversary this year and has renewed some of its facilities, and I took the opportunity to learn more about Japanese history.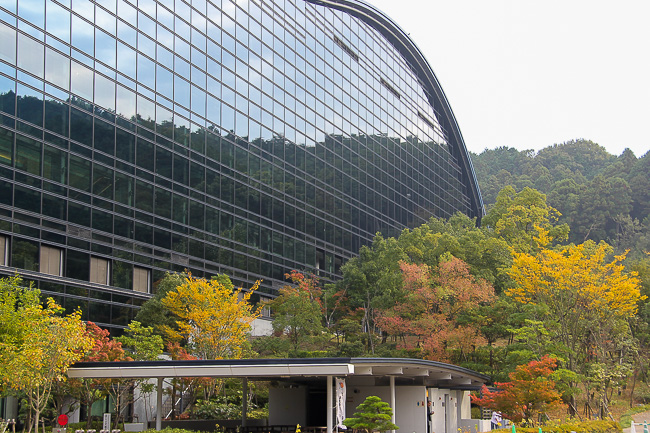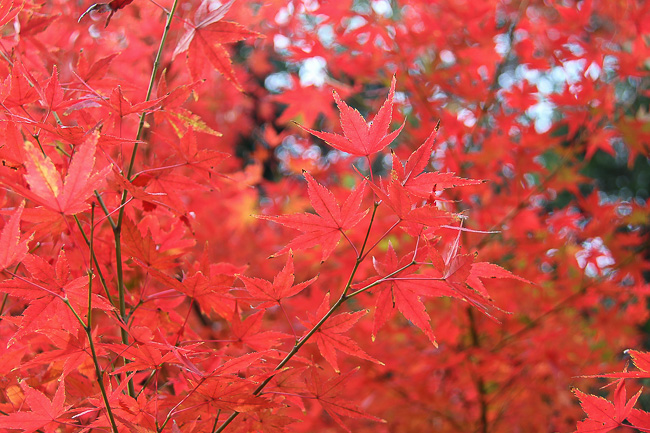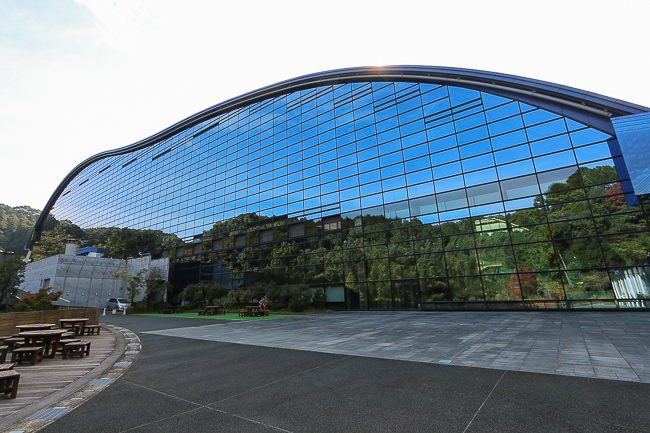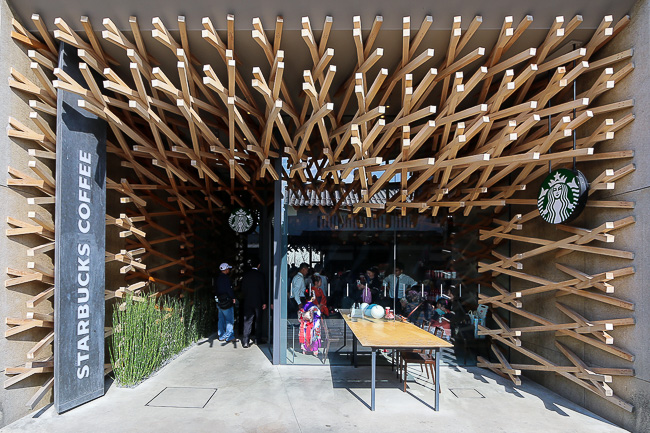 Questions? Ask in our forum.