Mount Asahidake: Beyond Peak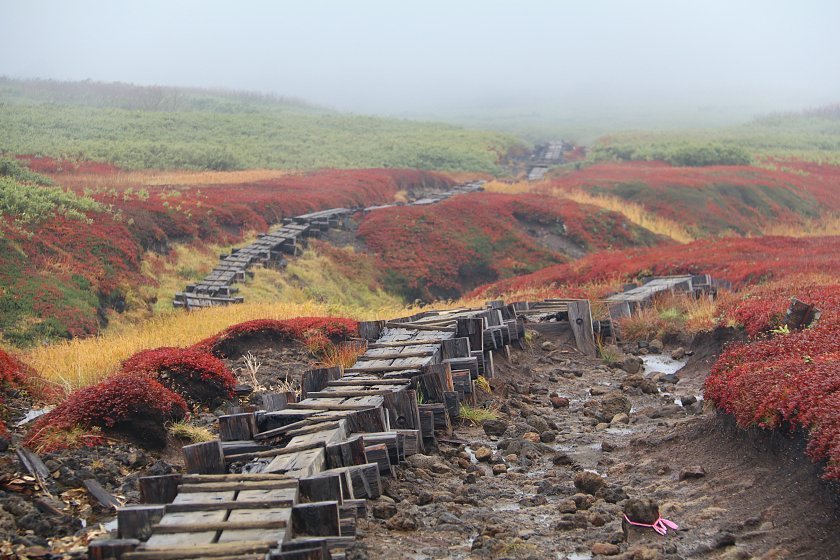 Welcome to the 10th annual autumn color reporting season at japan-guide.com! As always, we started our reporting at Daisetsuzan National Park in the center of Hokkaido, the first place in Japan to see the arrival of autumn each year. Today, I took the ropeway from Asahidake Onsen through thick fog to the upper station at the base of Mount Asahidake, Hokkaido's tallest peak, where I walked around the popular, circular trail (45-60 minutes) and hiked to the less visited Susoaidaira Plateau (60-90 minutes one way).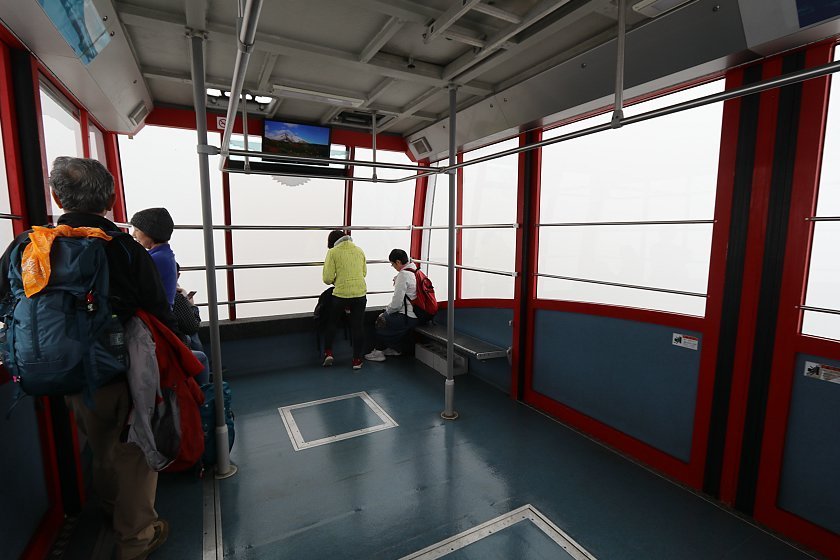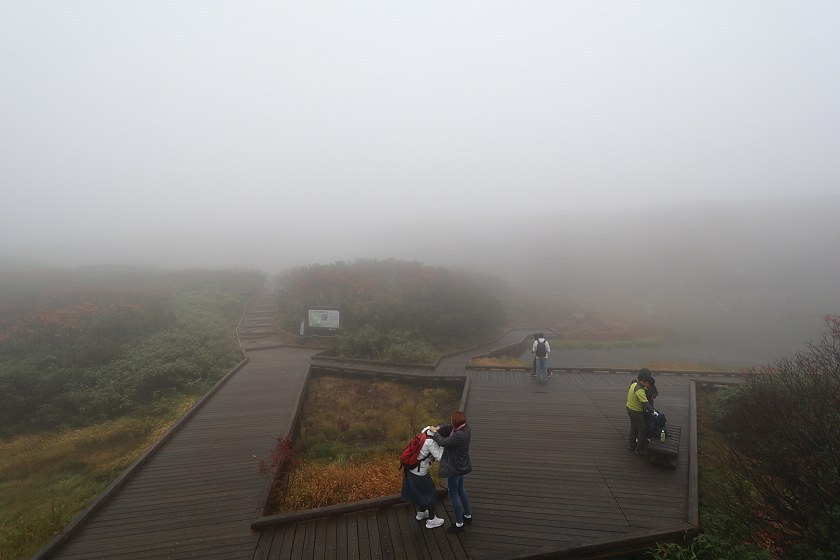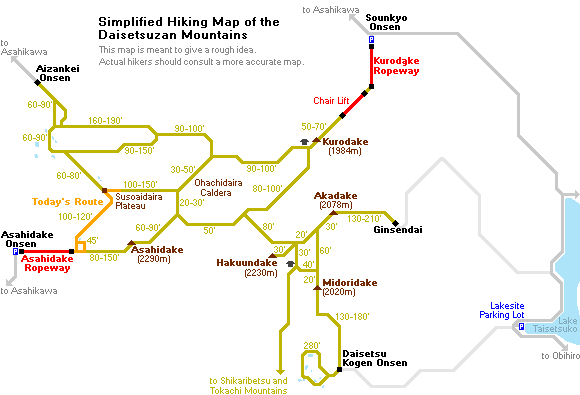 This year's autumn colors got to an early start in the higher elevations of the national park. The peak of the season has already been reached several days ago, and the colors were reported to be particularly intense and beautiful this year. However, a typhoon passed over Hokkaido on Monday, followed by more violent rain yesterday, which unfortunately took a certain toll on the leaves.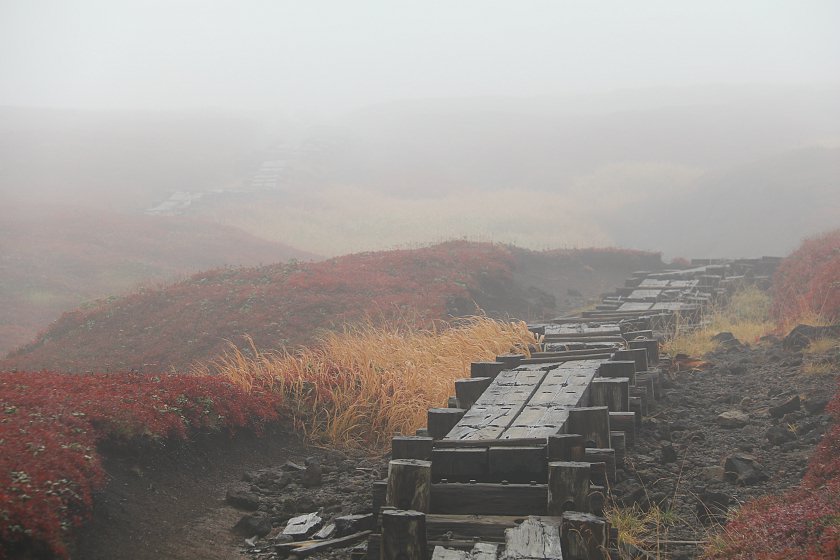 Many of the nanakamado bushes, the most prominent providers of color in the higher elevations of Daisetsuzan, have lost most of their foliage due to the stormy weather. On the other hand, several types of shrubs and grasses were still at the peak of their autumnal beauty and provided vibrant, red and yellow colors along the hiking trails. They seemed particularly intense today and made for a beautiful, seasonal hiking experience.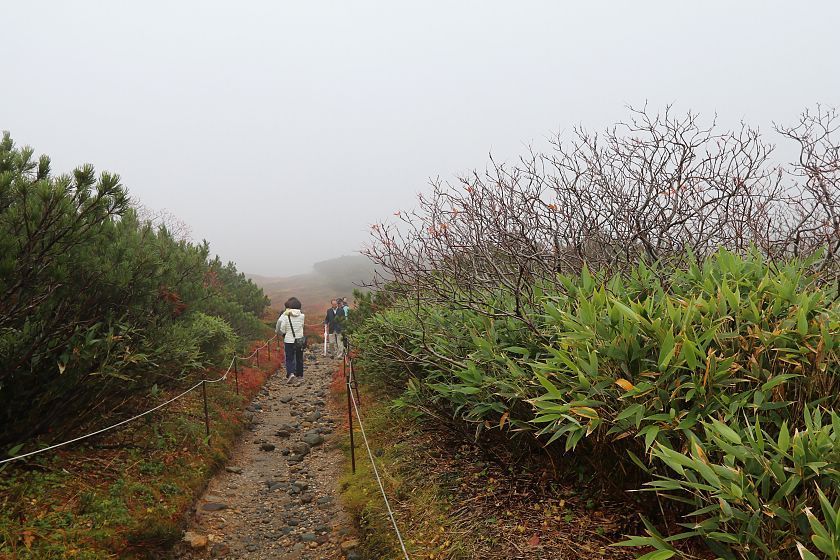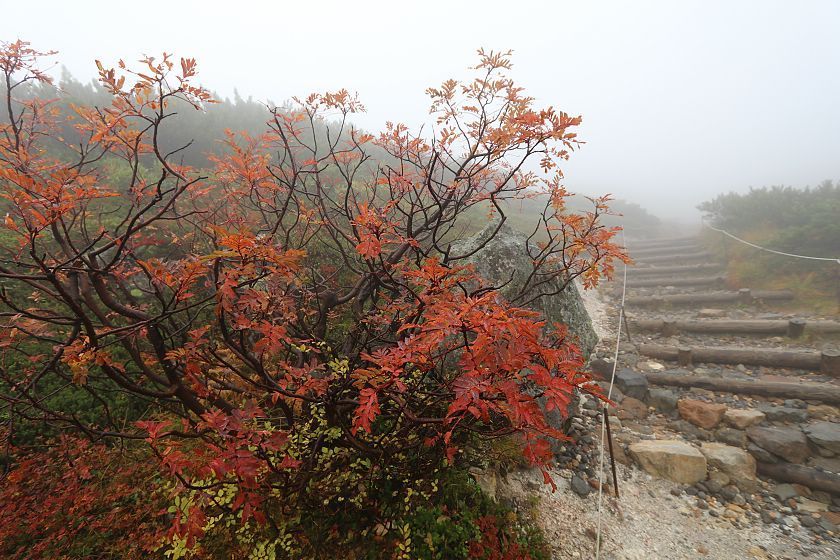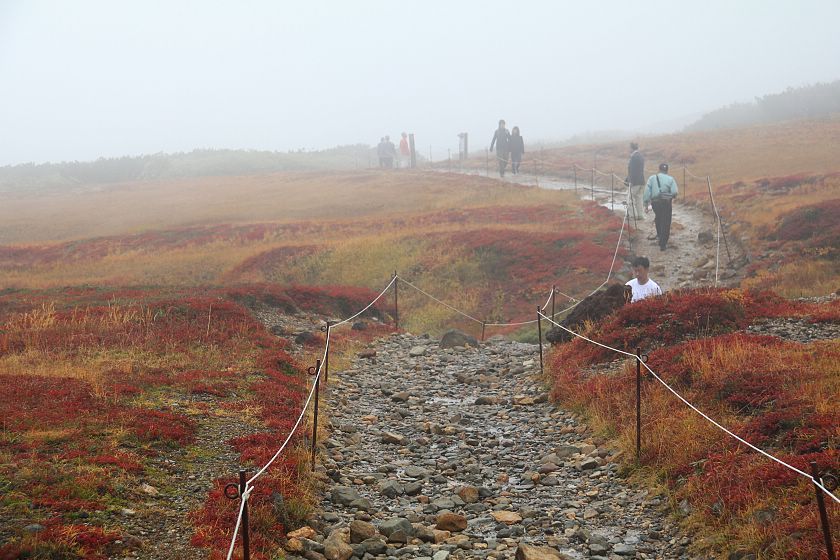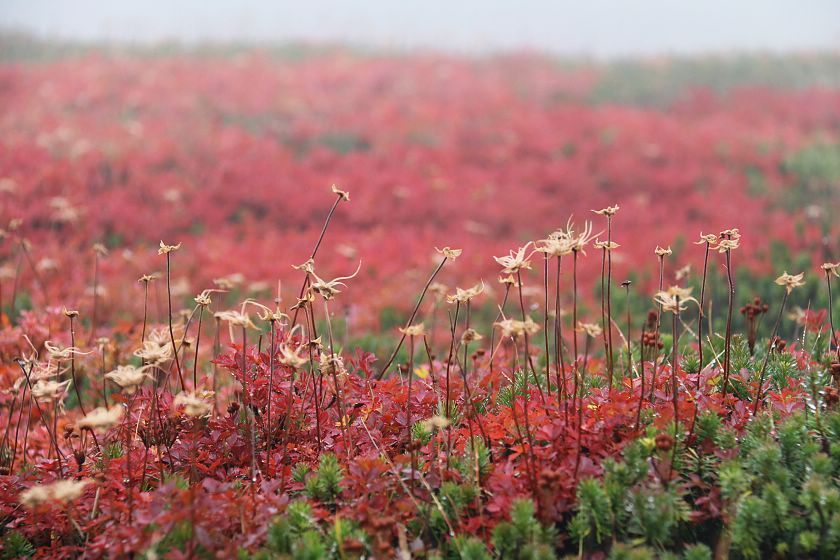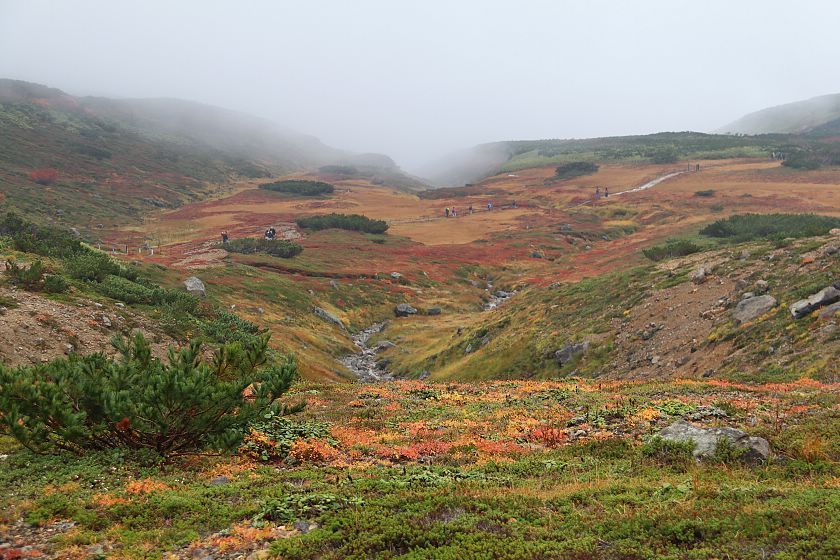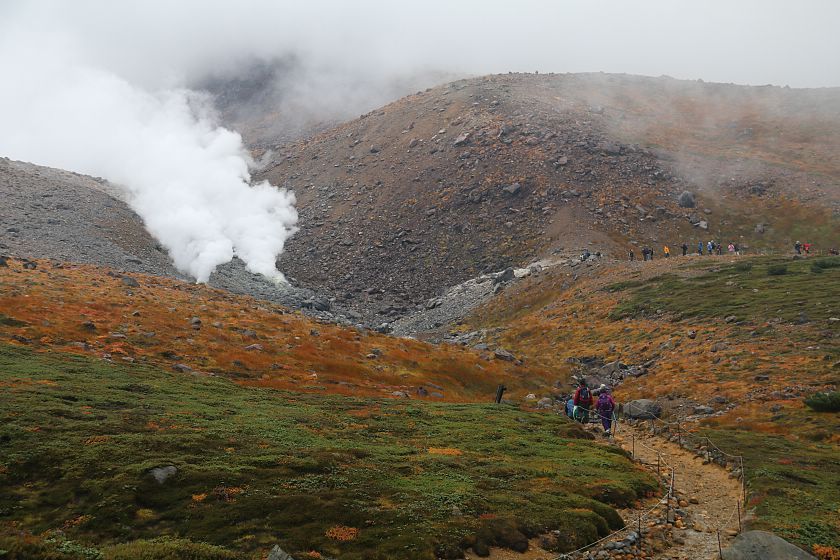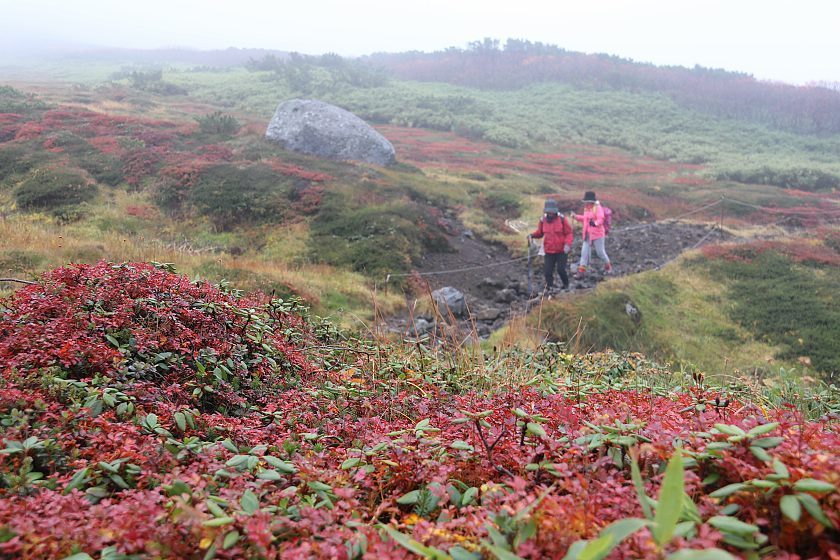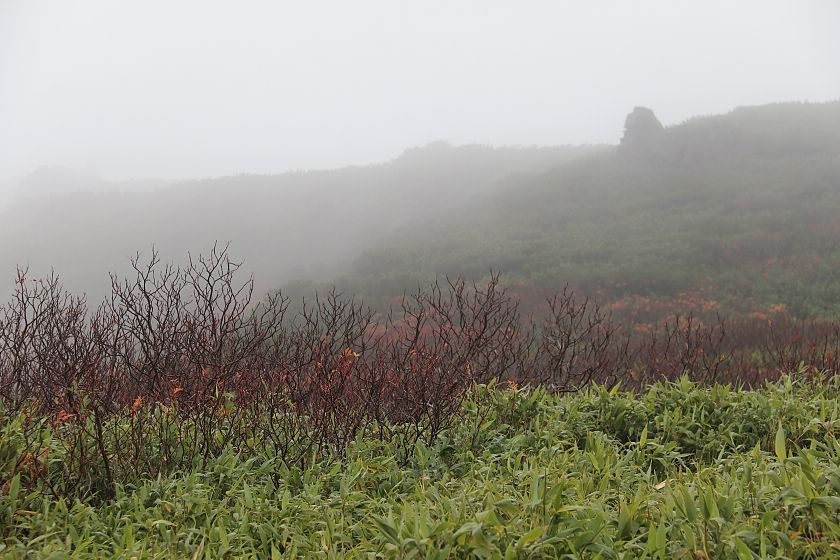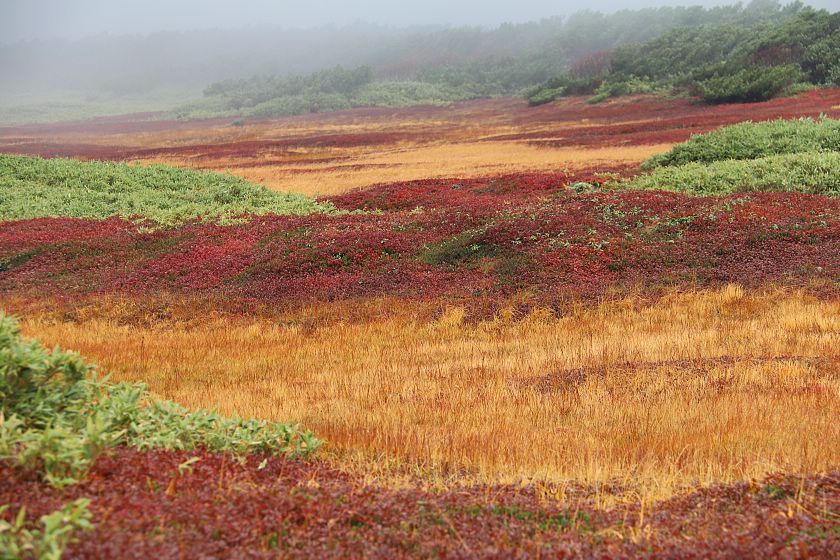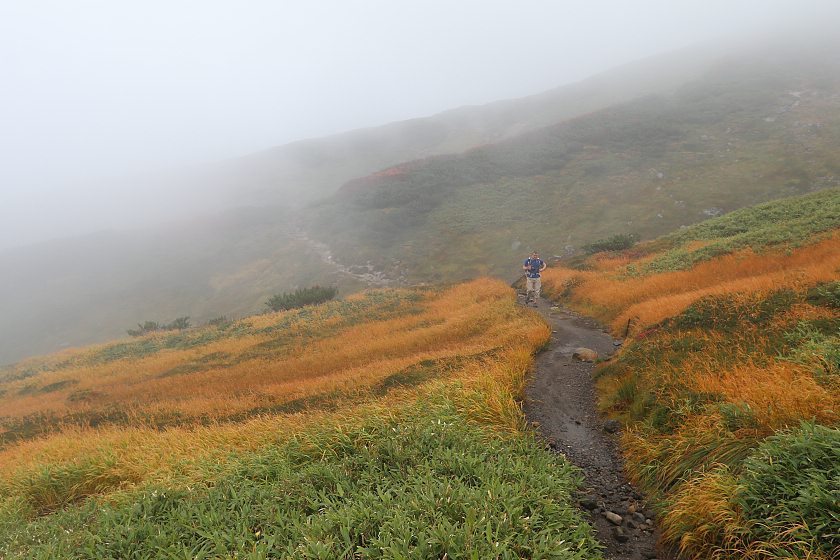 Meanwhile, the colors have started to move further down the slopes of Mount Asahidake and are currently pleasing visitors along the ropeway ride. Even down in the town of Asahidake Onsen, the trees have started changing colors, which is considerably earlier than on most of my previous visits.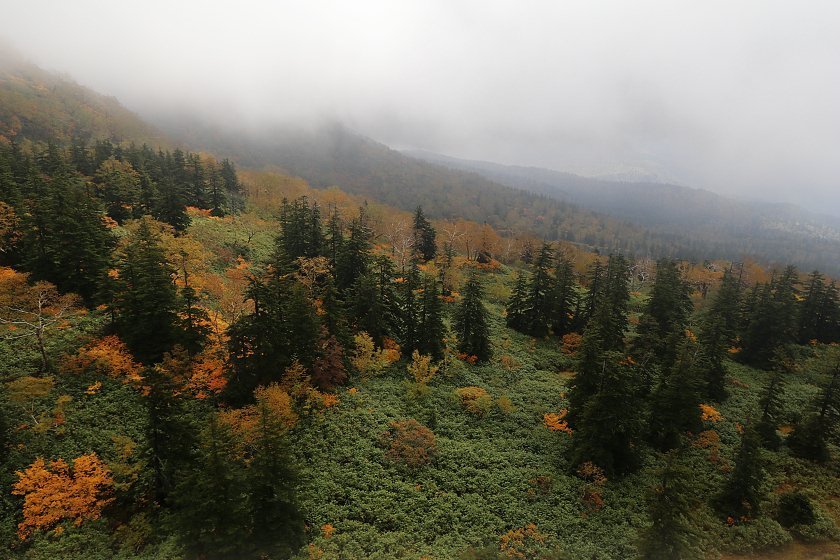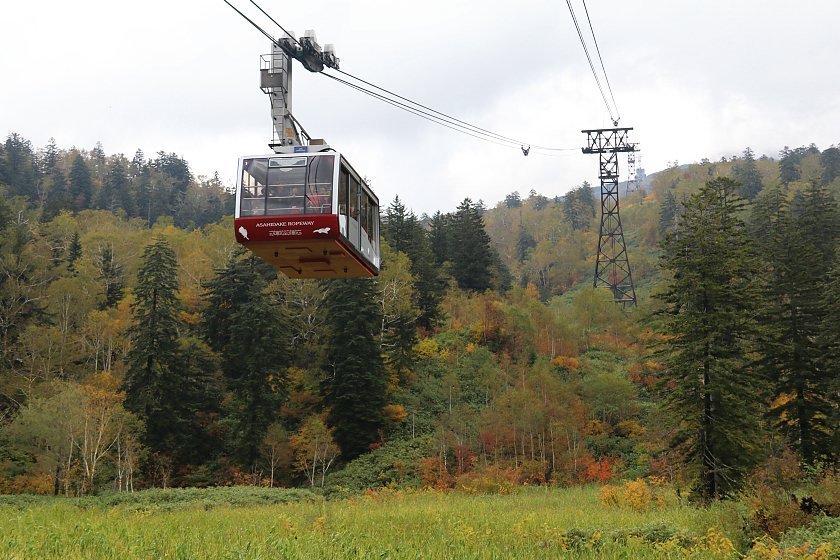 Questions? Ask in our forum.