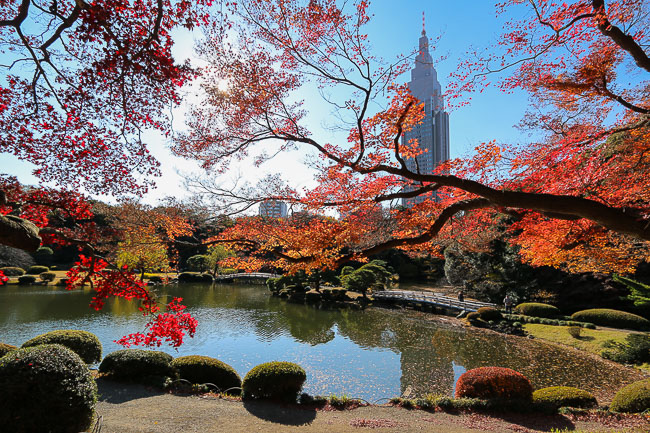 In our final Tokyo 2016 autumn color report, I visited the city to check out the colors at some of the popular gardens. The fall color season is slowly but surely coming to an end judging from the fallen leaves that litter the ground and the cooler temperatures with each passing day. It has been a week after our last Tokyo report and many of the places I visited today were at the tail end of their peak colors with leaves falling freely. Relatively mild weather is forecast for the rest of this week and I expect enough leaves to last till this weekend before the trees become bald in preparation for winter.
Joe was in the Kansai Region last week and reported that the colors were beyond peak in both Nara and Kyoto, while the season was over in Kanazawa. For those in the Kanto Region and want to see some fall foilage, Sam was in Kamakura and reported the colors to be at their peak. The colors in Kamakura tend to peak later compared to Tokyo and should be great place to some autumn colors all through the coming weekend.
My first stop for the day was Shinjuku Gyoen, a popular garden about a quick ten-minute walk from Shinjuku Station. I set off to find some colors in the garden and found that the best colors were at the Momijidani area near the Sendagaya gate where the trees were just under their peak colors and drew a fair number of visitors. The trees in the Japanese garden near the Shinjuku gate still had attractive colors and the leaves had begun to fall freely, leaving some empty bald patches.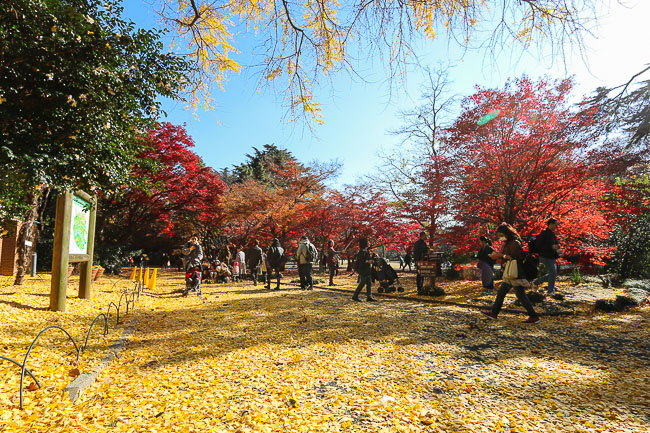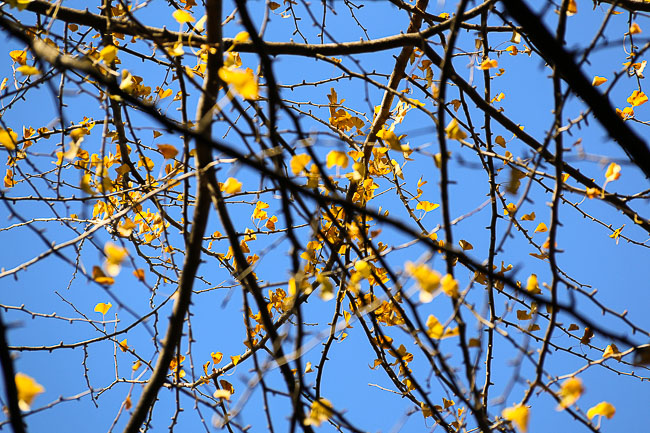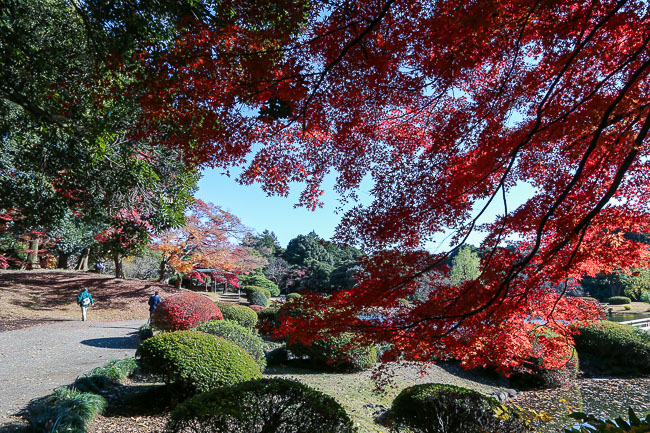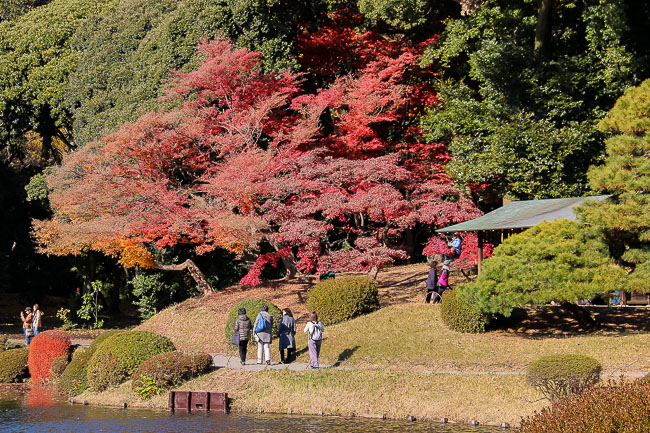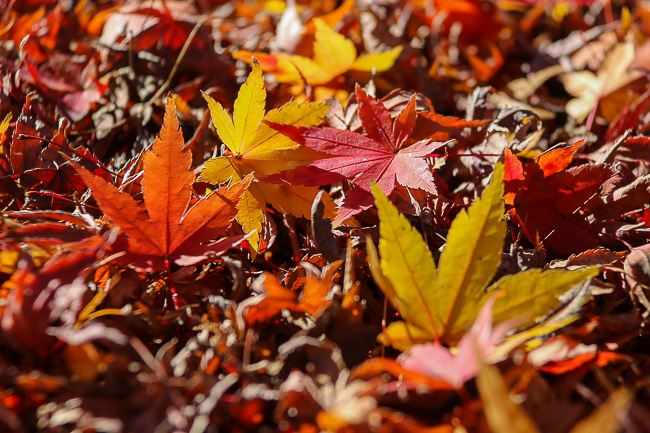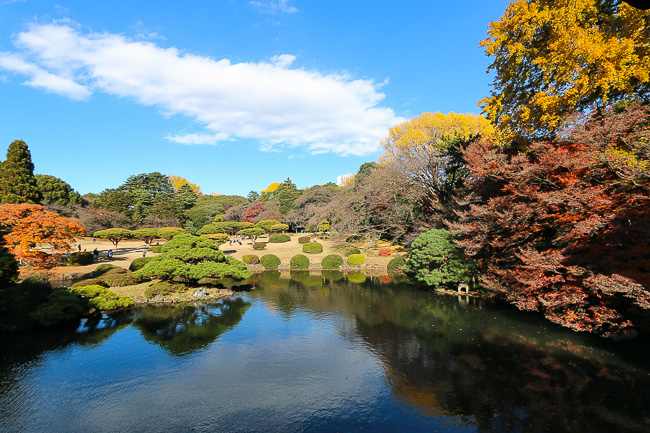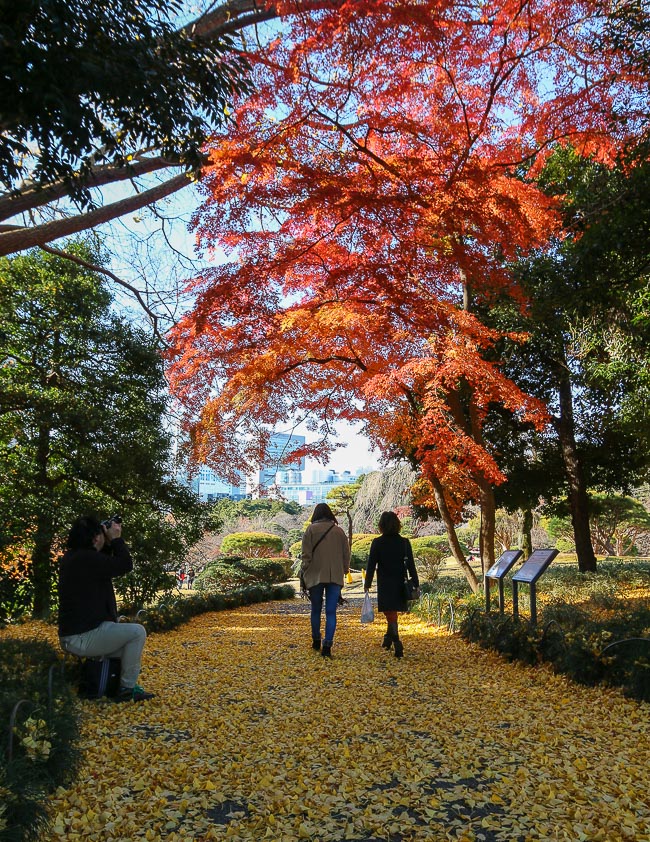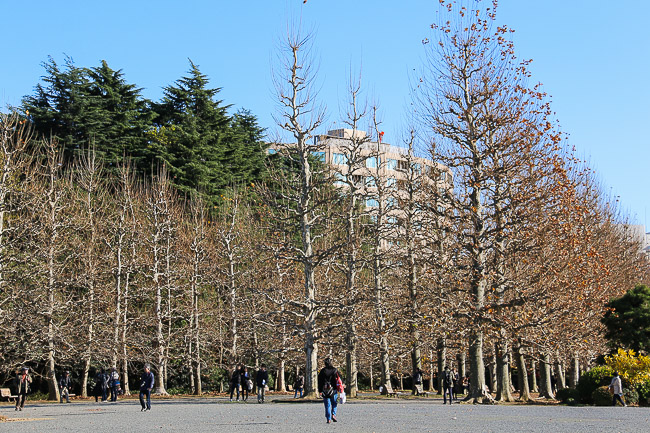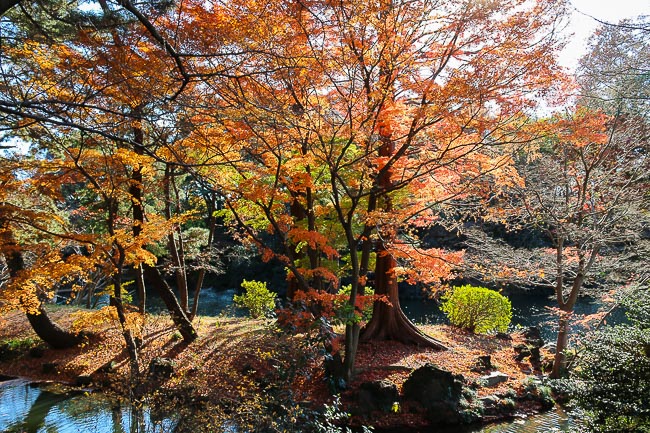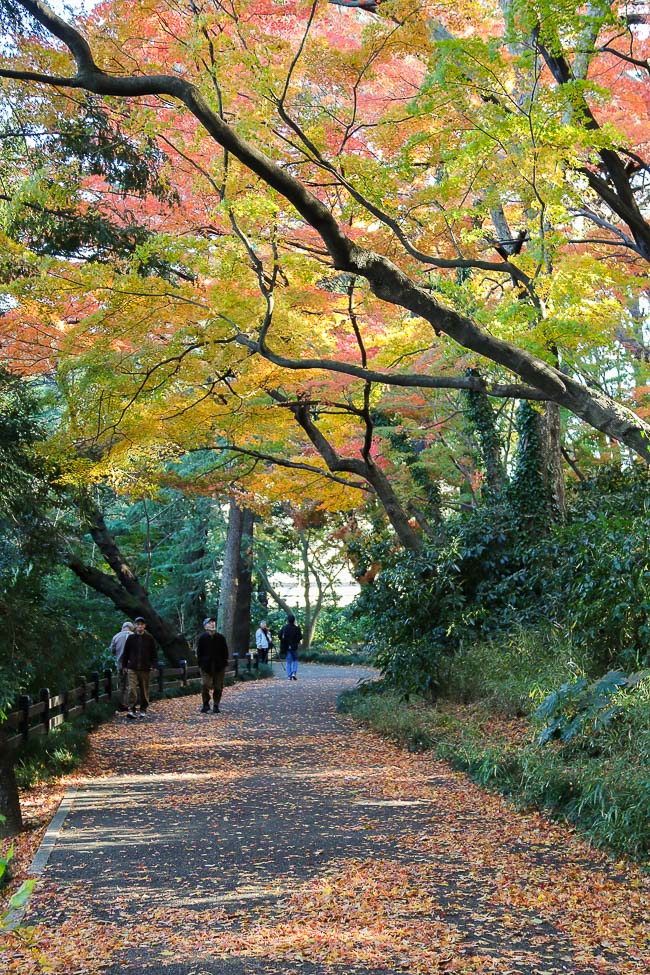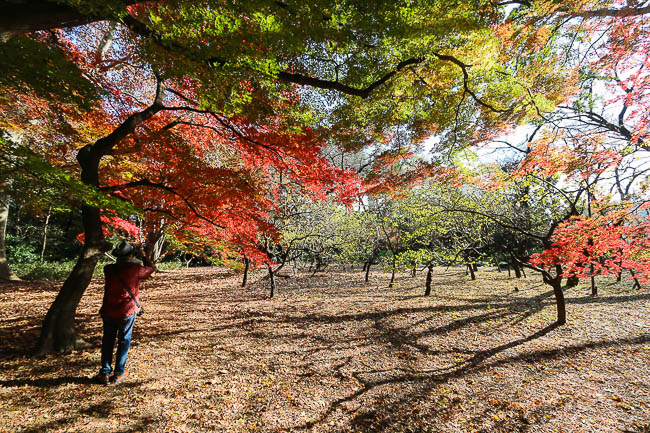 Rikugien Garden is a beautiful Japanese landscape garden and one that is also a popular autumn color spot. The main viewing spots are in the wooded area near the Somei gate and I found the colors there to be at the end of their peak, with the leaves looking more burnt and starting to fall. Tomorrow, December 7 will be your last chance to see the evening illuminations at Rikugien Garden this year. The garden will be open to 21:00 (entry until 20:30) till tomorrow and until 17:00 from December 8 (entry ends 30 minutes before closing). The Somei Gate, which is a two minute walk from Komagome Station will also be open to the public until tomorrow.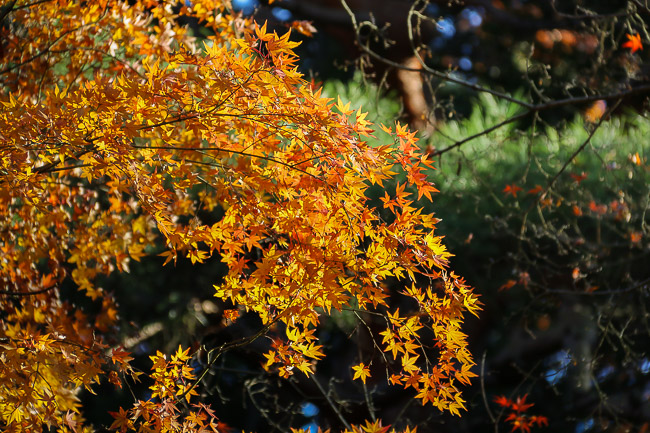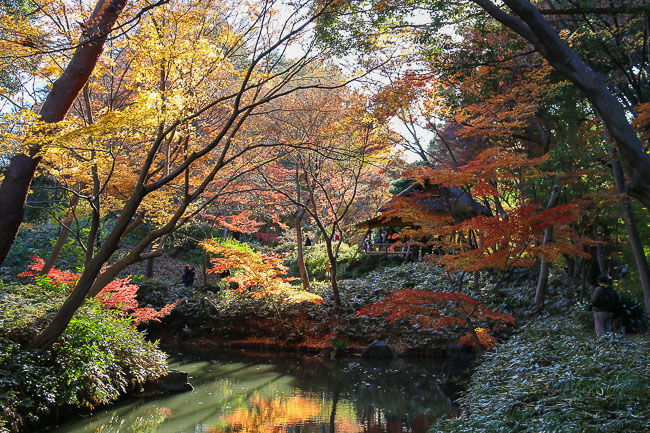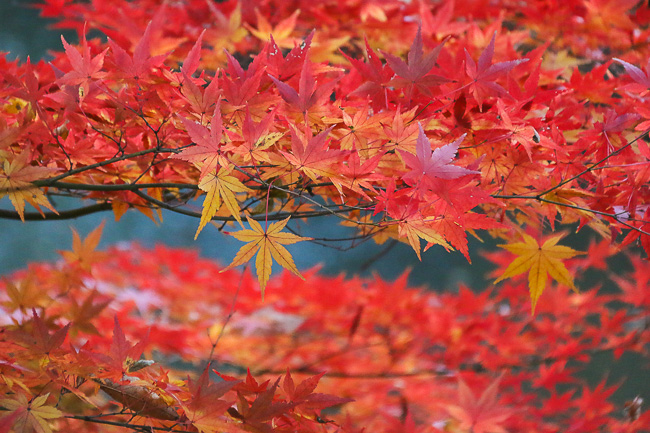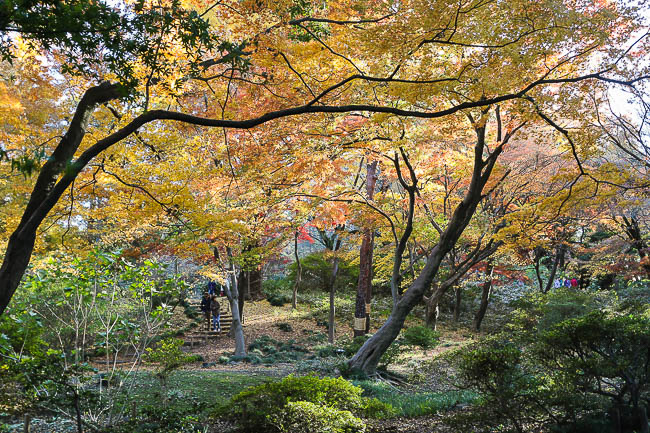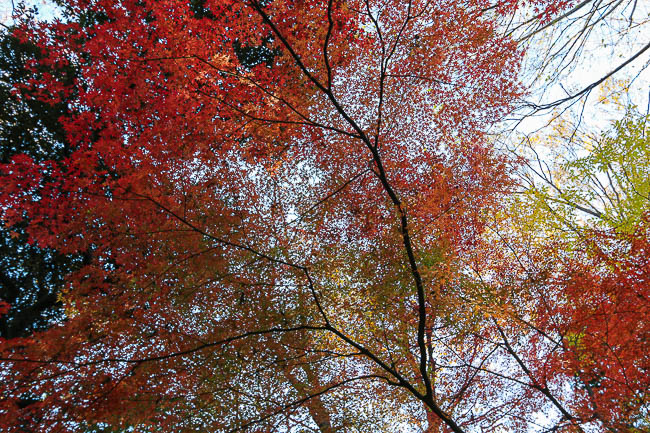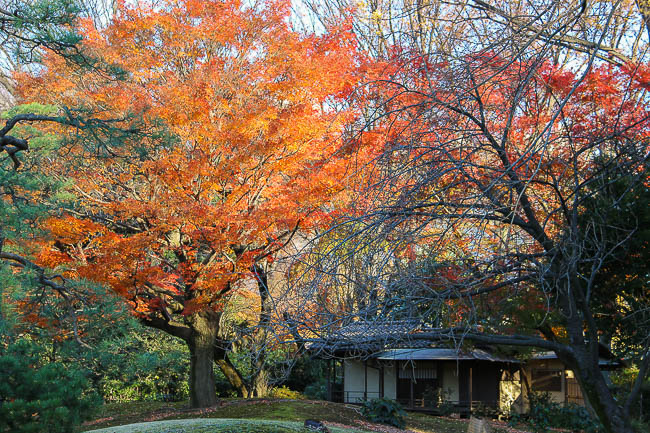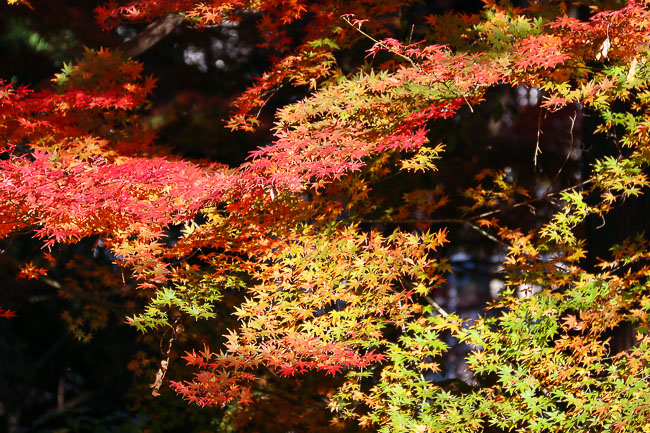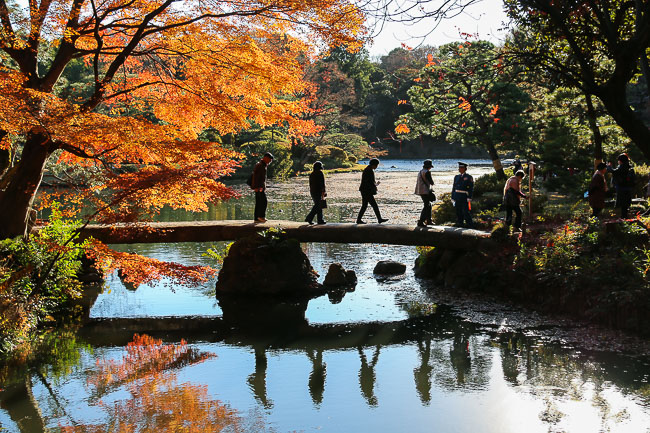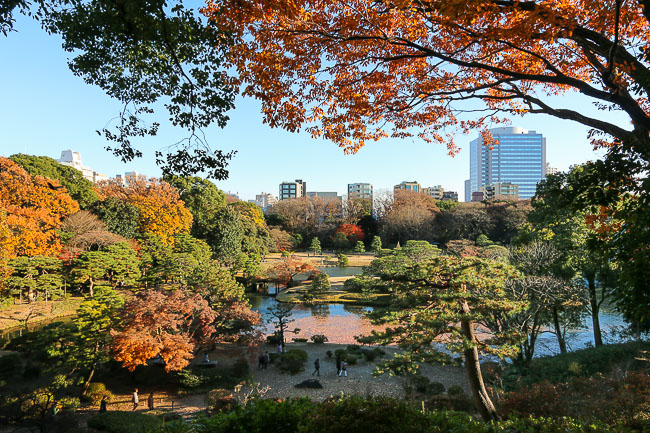 My last spot for the day was Koishikawa Korakuen, one of Tokyo's oldest landscape gardens. Maple trees surround the main pond and views combining the autumn colors in the garden with Tokyo Dome as a background can be see in the park. The last time I was here was about two weeks ago when the colors were approaching their peak. Today, the leaves have just started falling, but there are still enough on the trees to not look bare.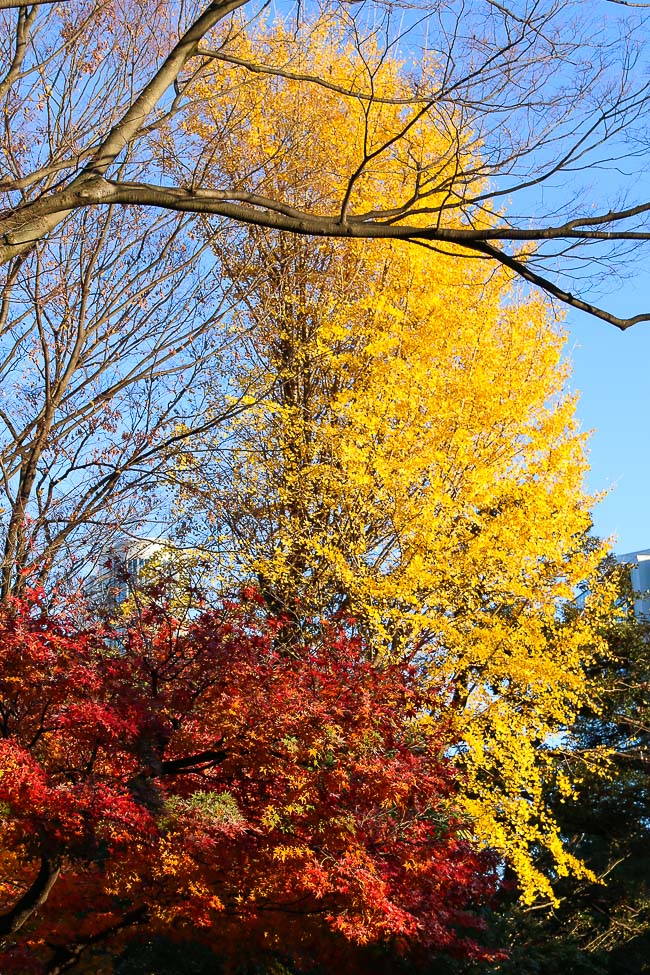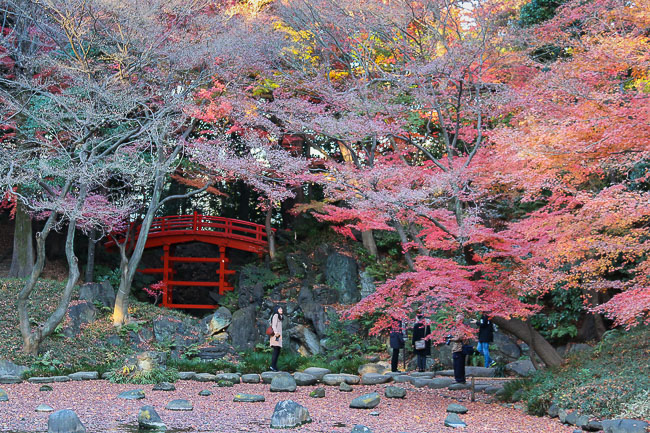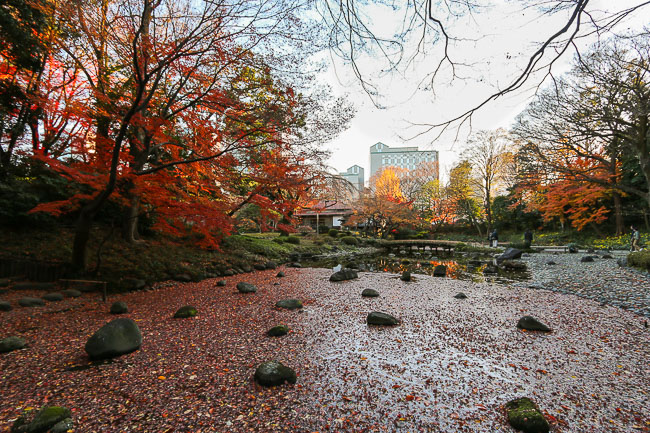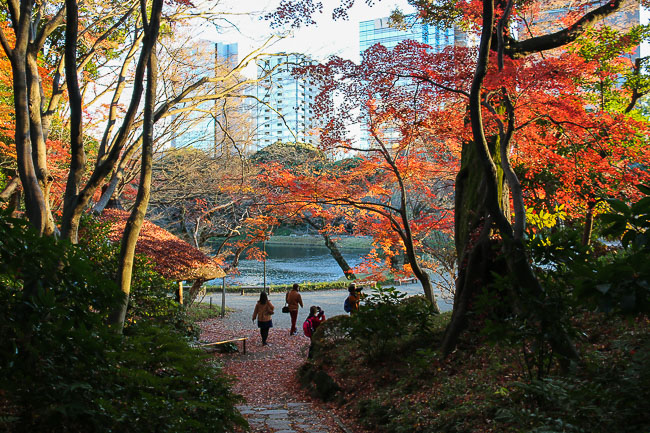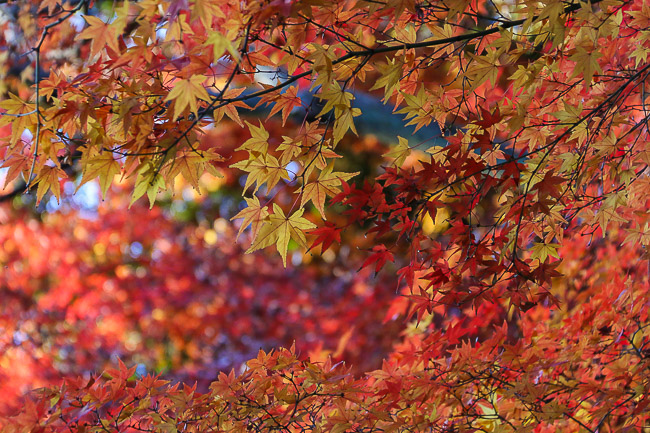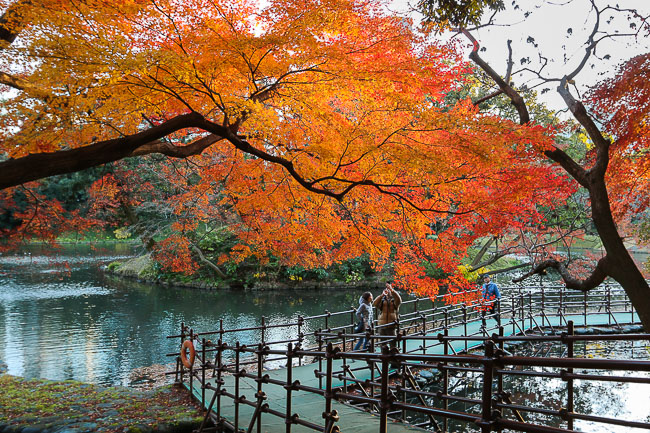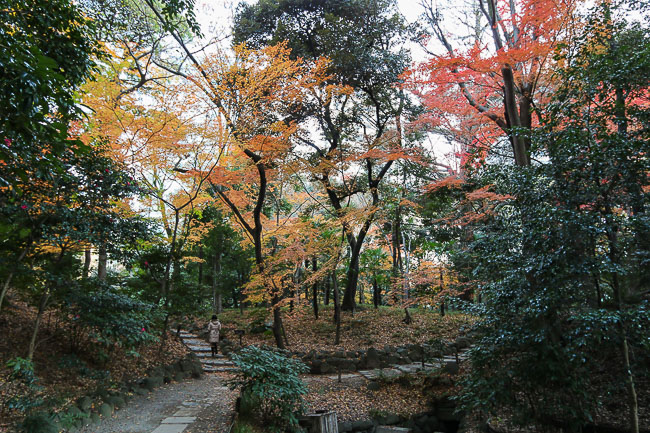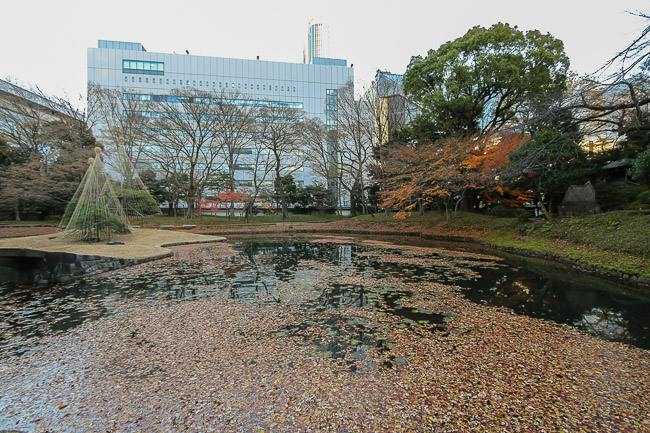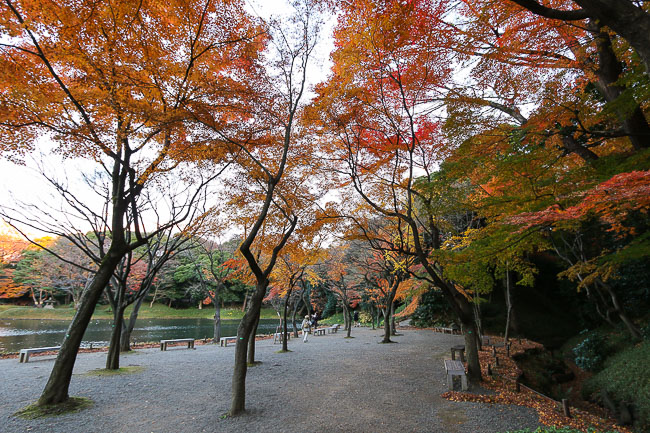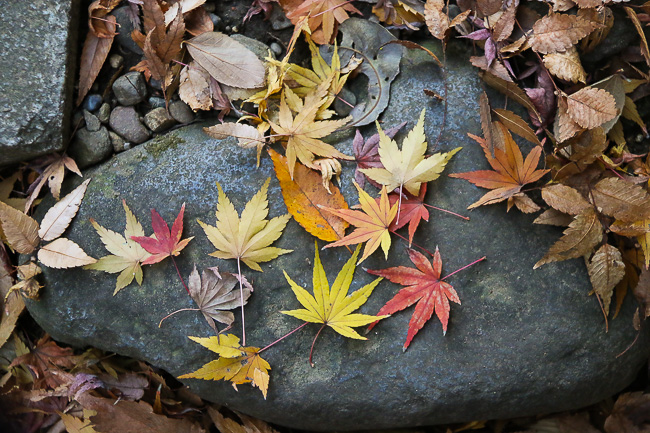 Questions? Ask in our forum.