This year's autumn color season is developing nicely, as I witnessed during my adventures last week along the beautiful Tateyama Kurobe Alpine Route. With the season edging further along, the colors are slowly trickling down the country, from northern and high to more southerly places and those of lower altitudes. While we can expect that there's at least another month before the colors really get going in Tokyo and Kyoto, there are various other popular places that typically start seeing nice colors around this time.
One such place is Nikko in Tochigi Prefecture, around two hours from Tokyo by train. A region of lakes, mountains and temples, Nikko is split into two main areas; the relatively low-lying town area, and the nature-rich highlands of Okunikko. With a considerable altitude differential of around 2000 meters, the autumn color season in this area of the country averagely lasts for around a month as the colors run down from the mountains, providing ample time for visitors to enjoy the scenery here.
My first stop of the day was at Yumoto Onsen, a small hot spring resort nestled in the mountains of Okunikko around 1500 meters above sea level. Being so high in the hills, the town is typically among the first places in the region to see peak autumn colors, sometimes as early as the beginning of October. This year it seems as though the season will take a little longer to reach peak as the colors this morning were visible, but at least few days off the shimmering optimum levels typically seen here. Still picturesque and well worth a visit, with predicted temperatures I expect Yumoto to reach its peak around this weekend.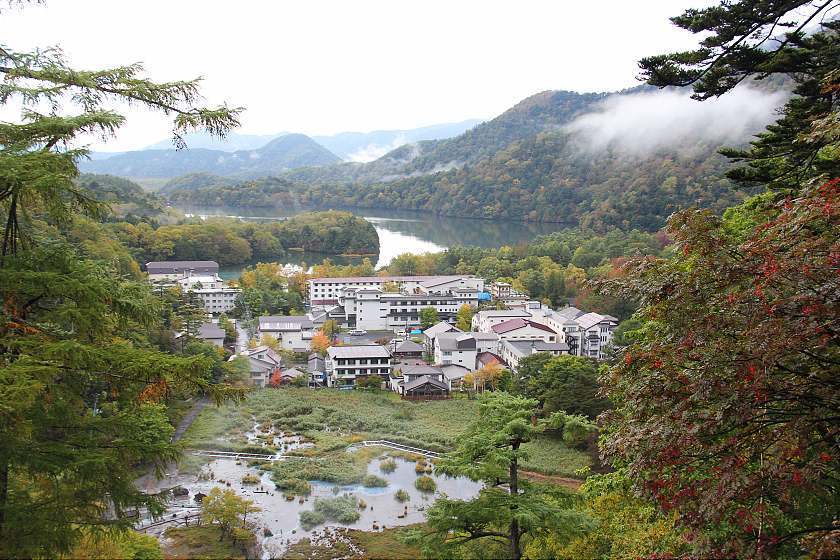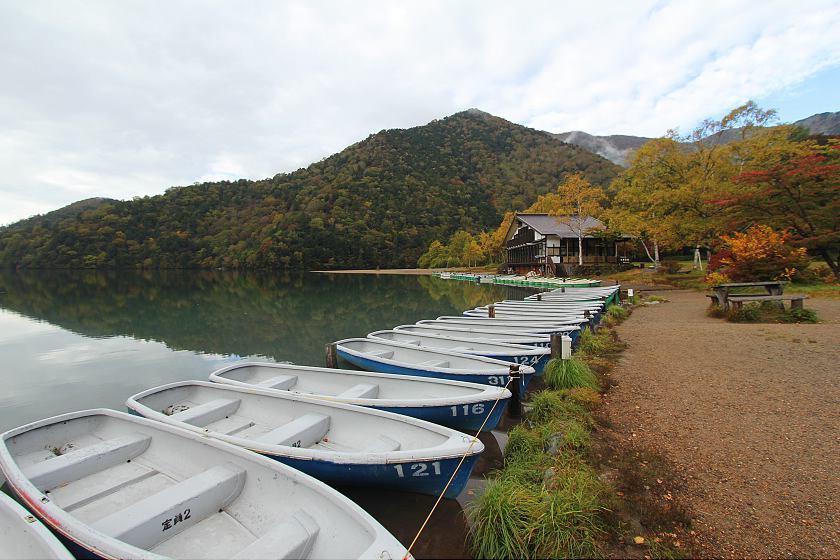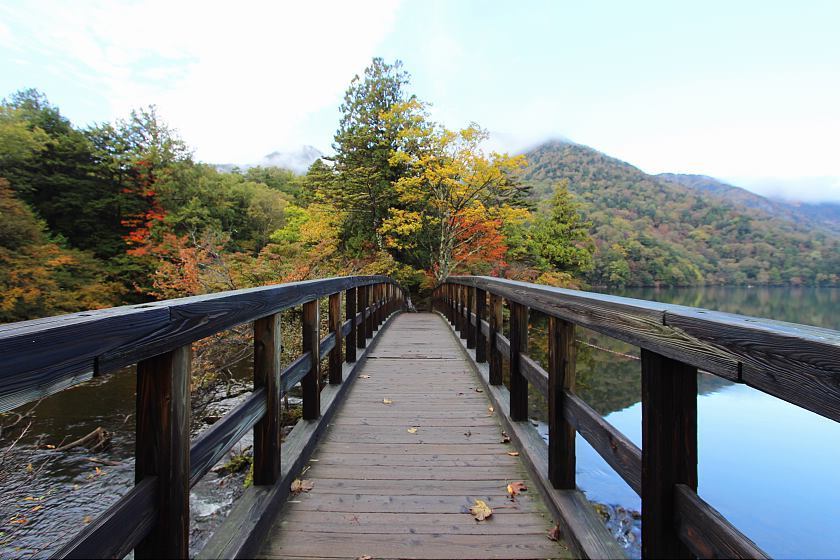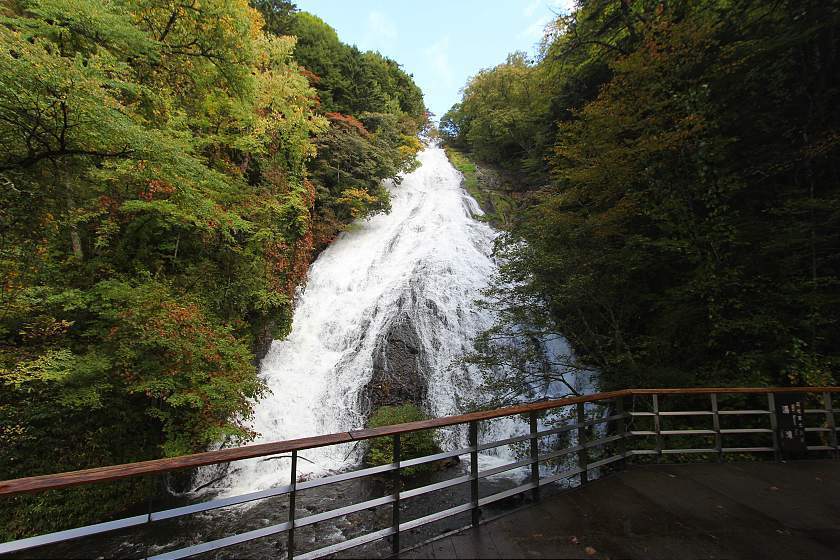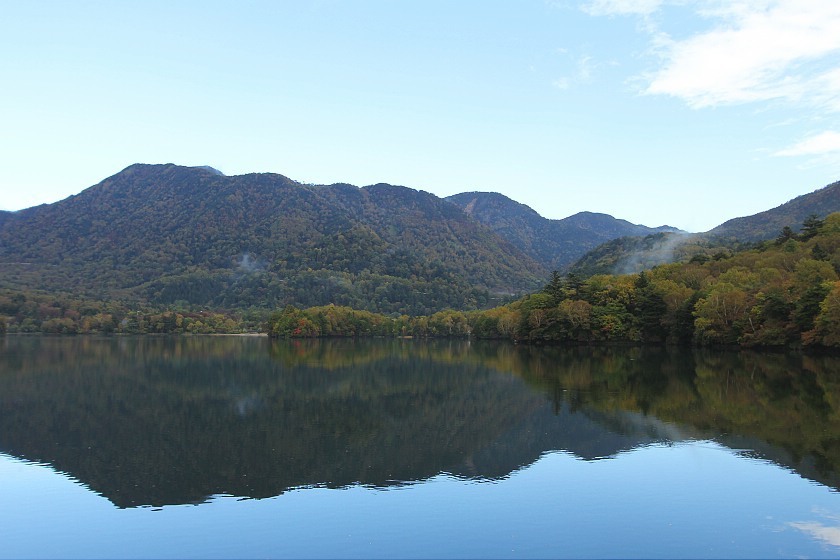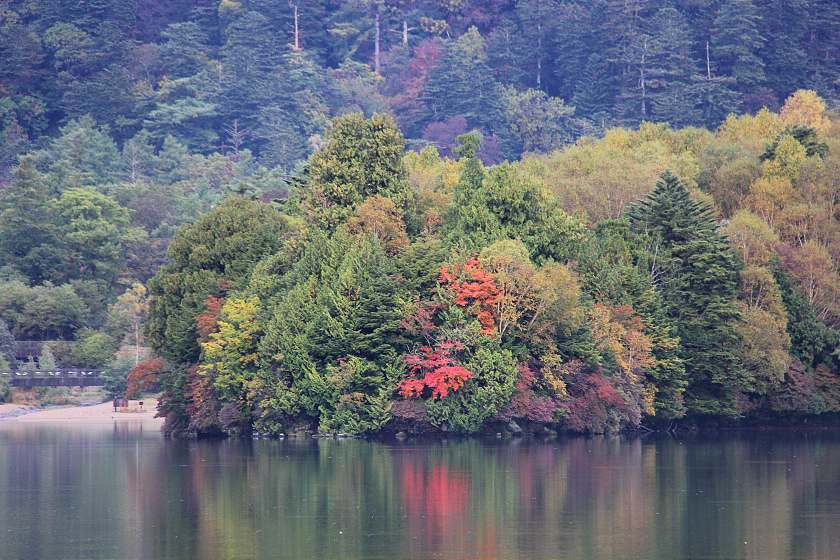 My next stop this morning was at Senjogahara Marshland, a short drive from Yumoto and another popular spot for autumn color chasers known for its grass that turns a brilliant golden hue around this time of year. Despite the trees in the area still looking predominantly green, the grass has turned its hallmark gold, making the area appear decidedly autumnal. As the grass and the other vegetation develops, I expect the marshlands to stay looking great now for the next few weeks.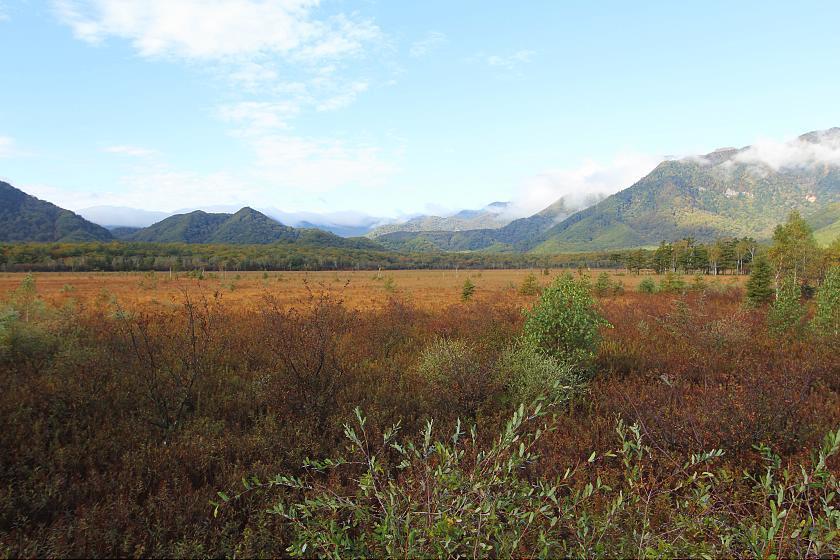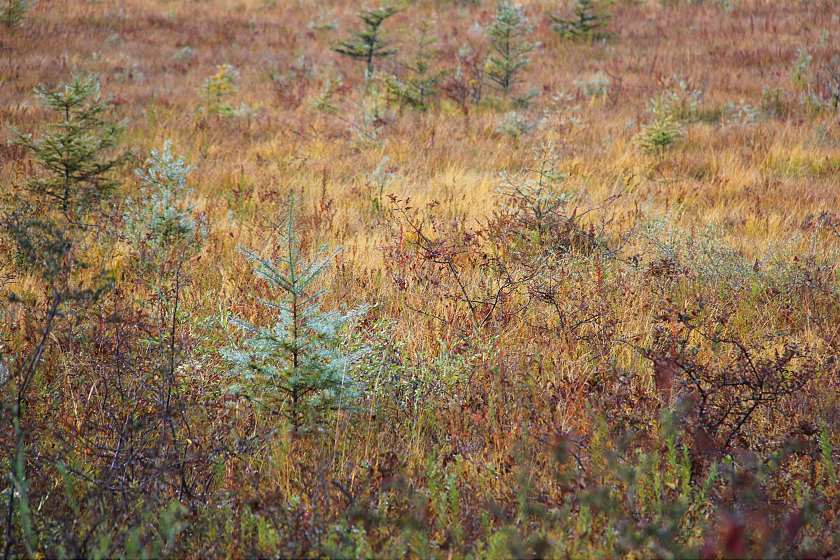 Up next on my tour of Nikko was the revered Ryuzu Waterfall, which typically ignites in a blaze of vivid colors ahead of most of the region's other autumn color spots. This morning, the waterfall provided me with stunning views as the colors were certainly creeping in, but the spot is still not quite at peak with more than a few patches of green yet to turn. Despite this, the falls are still breathtaking and should reach their optimum colors in the next few days.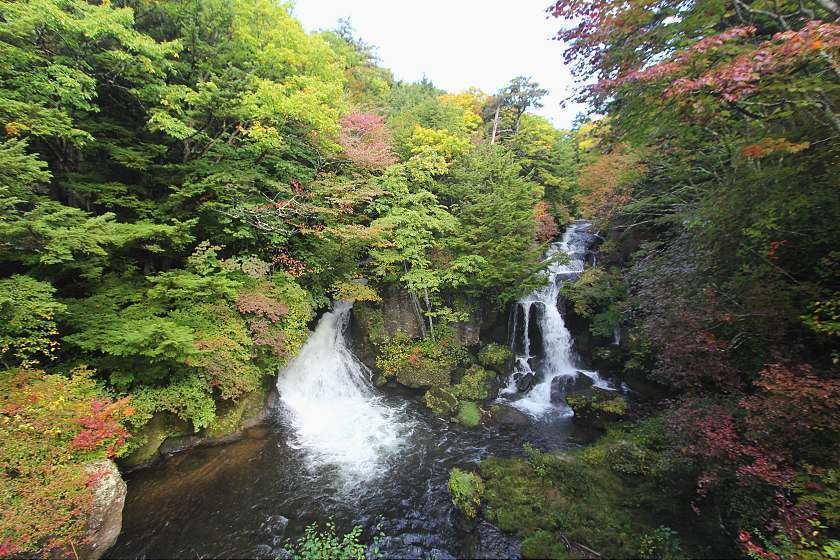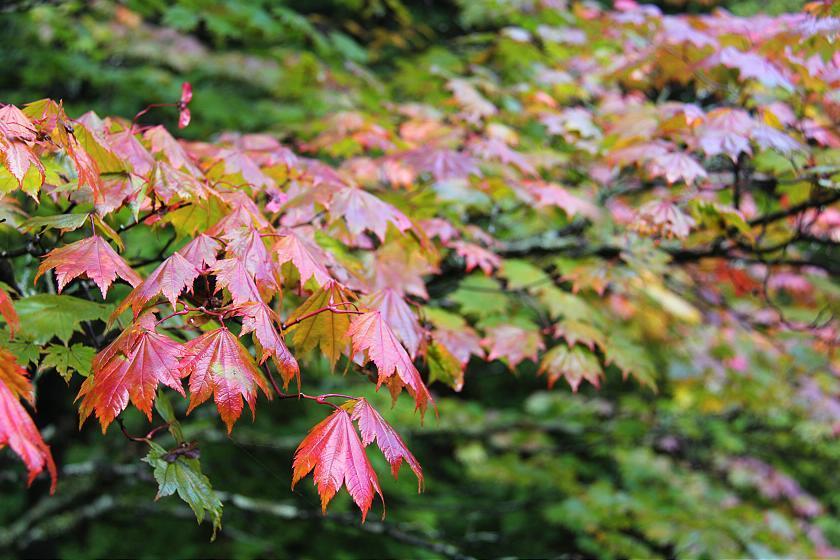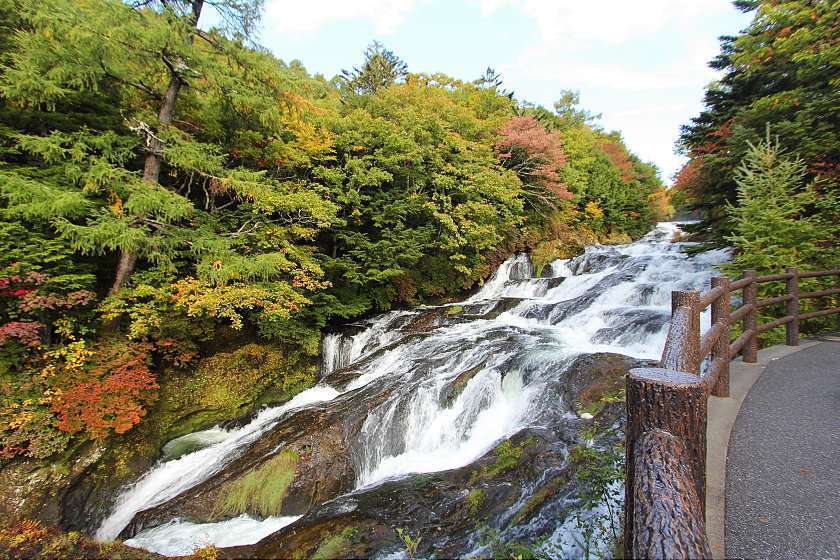 Heading further down the mountains, I arrived at Lake Chuzenji, one of Okunikko's most recognizable features and an ever-popular autumn color spot for its offering of fall foliage around the lake's glassy surface. The colors were still not showing in a big way today, although there was a tint to the hills that suggested they've started to turn, not to mention a few well-developed spots of radiant reds and oranges. The nearby Kegon Waterfall, told an even shorter tale of fall progress, remaining predominantly green, a few autumnal splashes aside. All in all, there's still a while to go here, and I expect that the colors won't begin to have a big impact here until next week.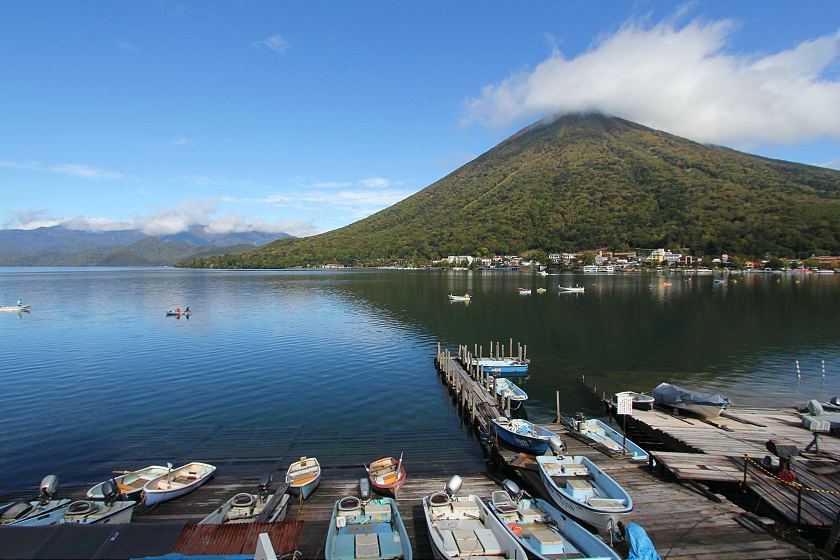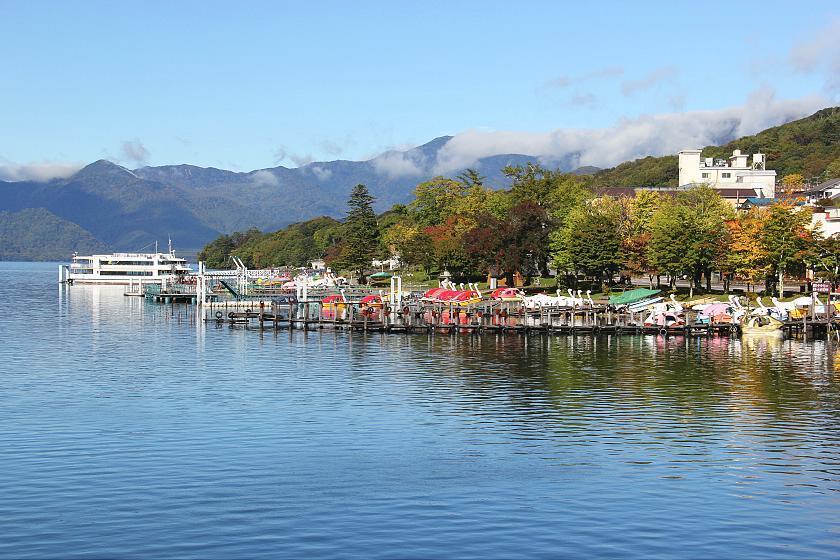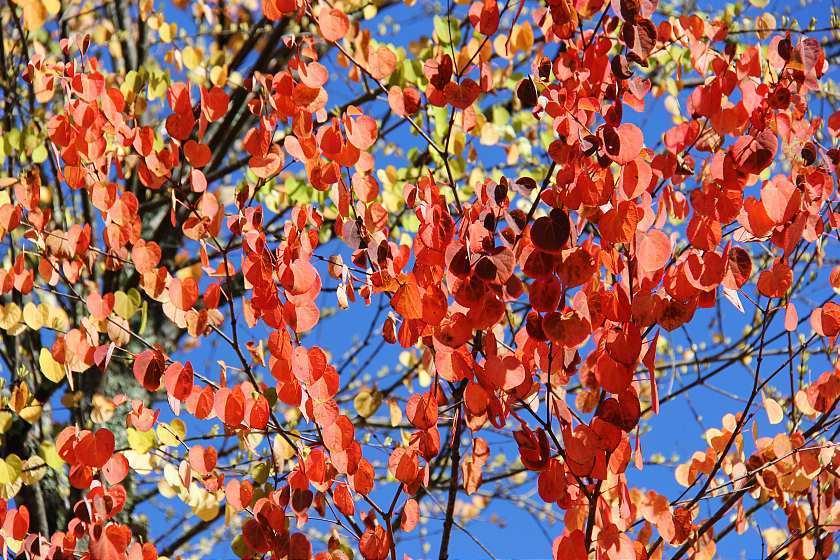 My final stop of the day was Nikko Town which, at a relatively low altitude, typically sees autumn colors a little later than the areas of Okunikko. This year seems to roughly fit that trend, with green still dominating in the atmospheric Shoyoen Garden at Rinnoji Temple. Despite this, the autumn colors are slowly but surely progressing here with more than a few splashes of color about the garden. With the predicted temperatures, I estimate that the colors will come good here in around a week's time.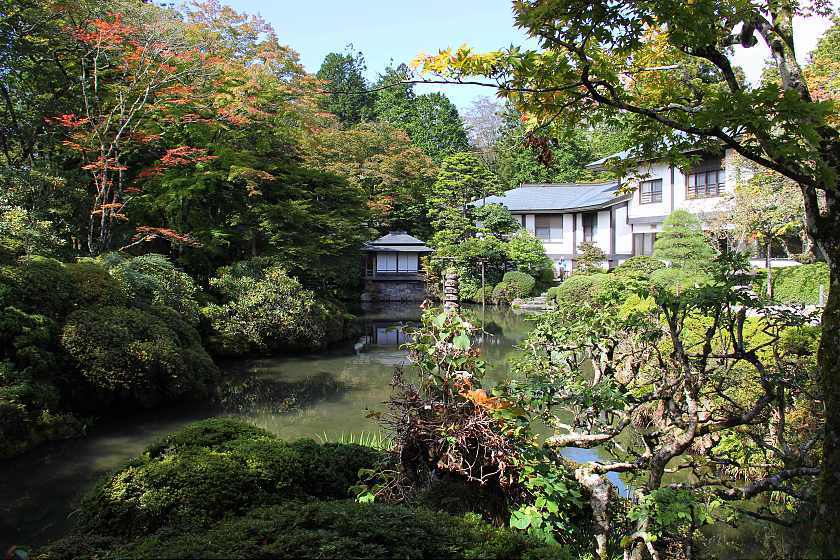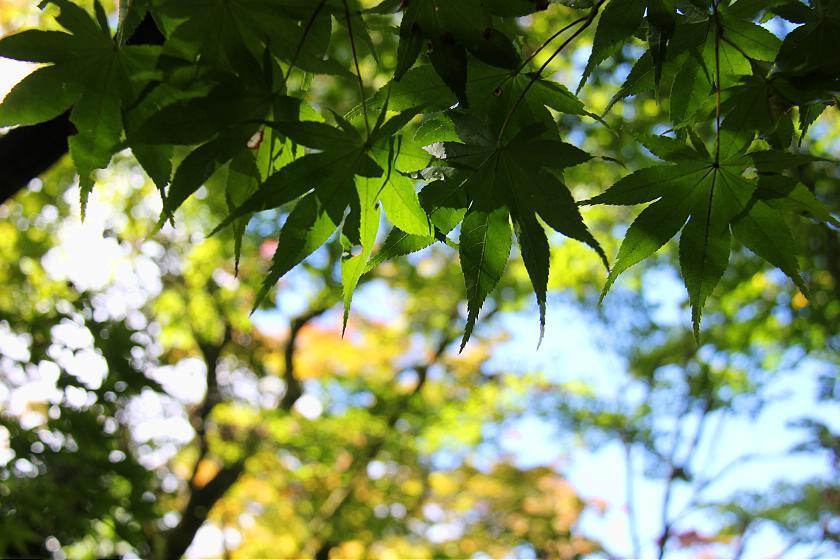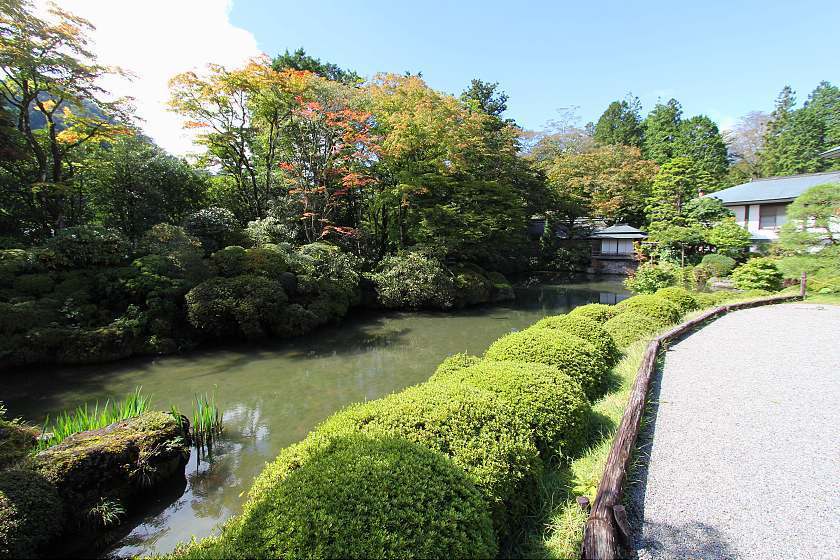 Questions? Ask in our forum.