Autumn Color Report 2012
Official autumn color reports by japan-guide.com
Where to see autumn leaves? - When do trees turn colors? - What trees turn colors?
Schedule of upcoming reports - Post your own report
2012/10/09 - Nikko Report
by sean
Nikko, as popular a tourist destination as it tends to be, is particularly widely visited every autumn because it usually provides great autumn colors in combination with its famous places of interest. The varying elevations of the area prolongs the autumn leaves season here, as colors appear at higher altitudes first, before traversing to the lower sections.
We made our first autumn trip to Nikko for the year today, and found that colors there would probably need another week of cool temperatures before they reach peak. At higher levels, the overall picture was a mixture of yellowish green and pale orange; there was still a preponderance of green trees at lower levels. I personally found the scenery at Senjogahara Marshland already very appealing, with its silky grass already rich in golden color.
We hope to visit again in a week or two to see how much colors will have progressed. For those interested to visit, avoid weekends during the autumn leaves peak season as traffic conditions can get quite bad. Starting early is also highly recommended to avoid the crowds.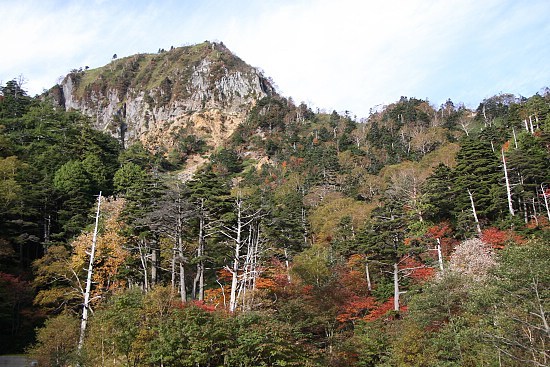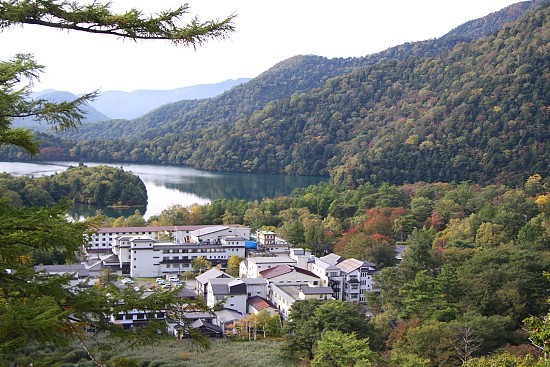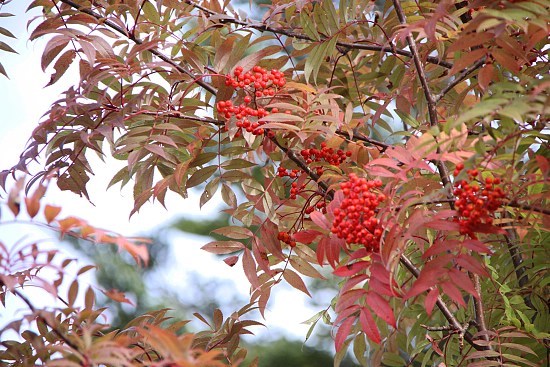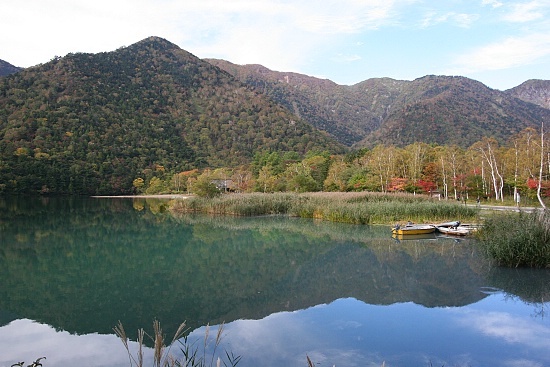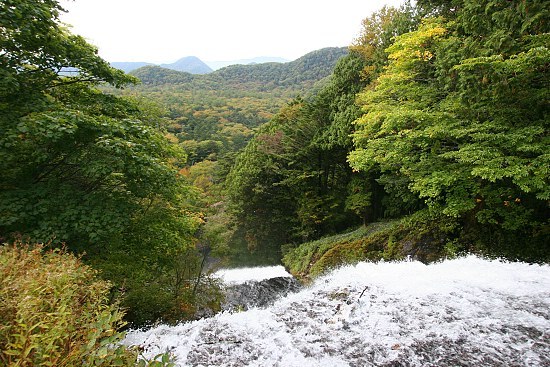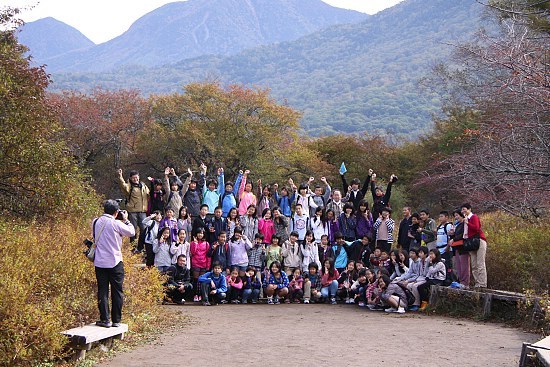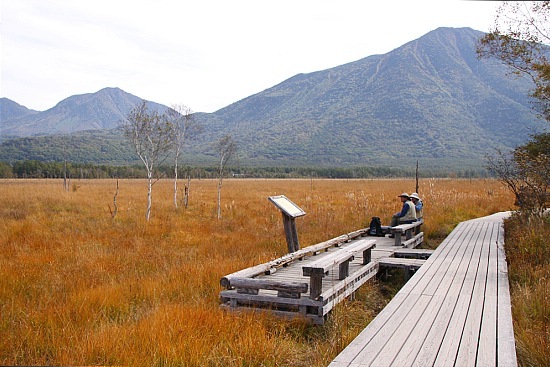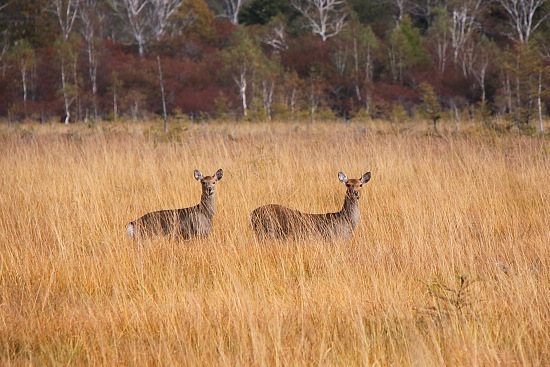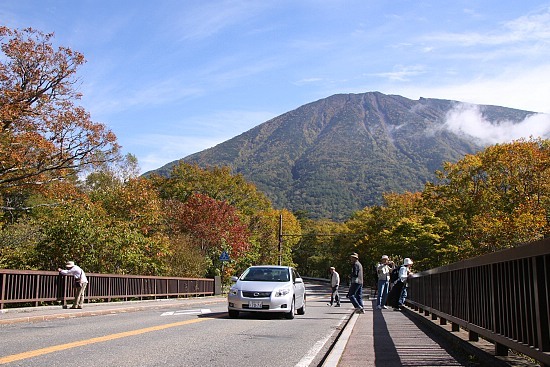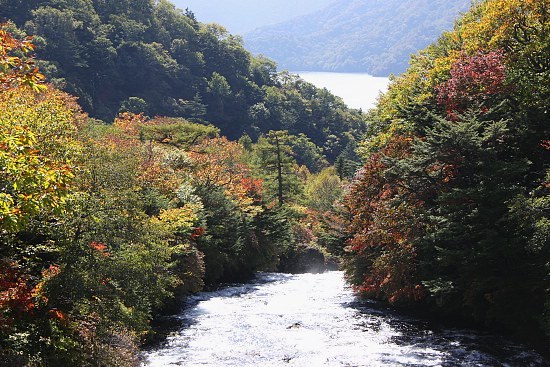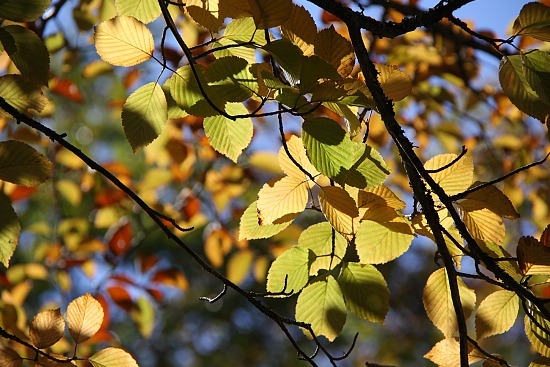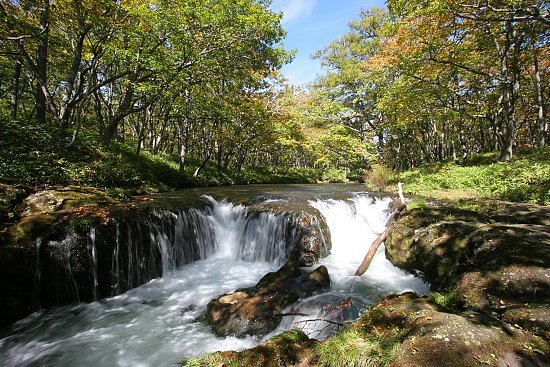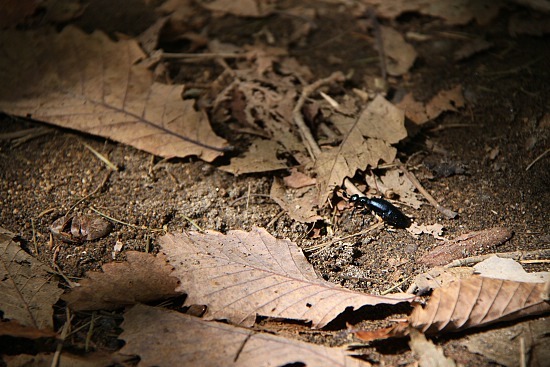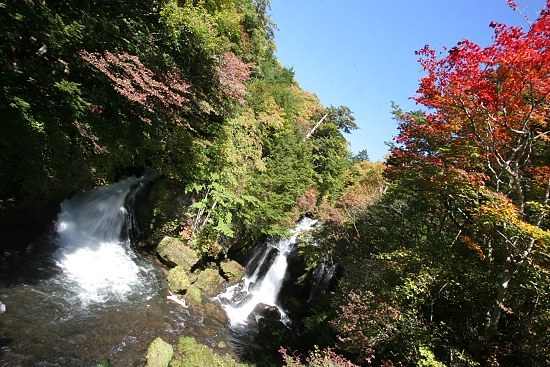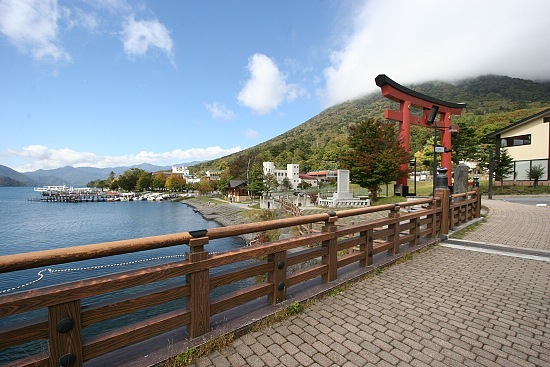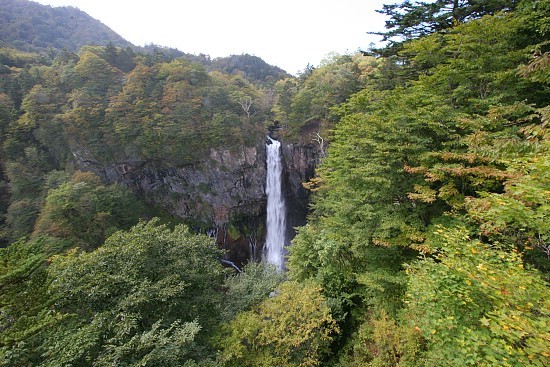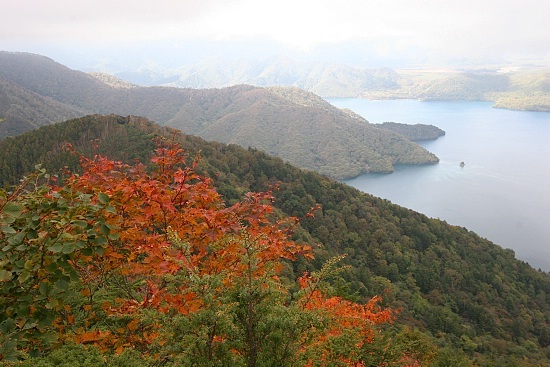 Questions? Ask in our forum.