Mount Fuji: Starting to Change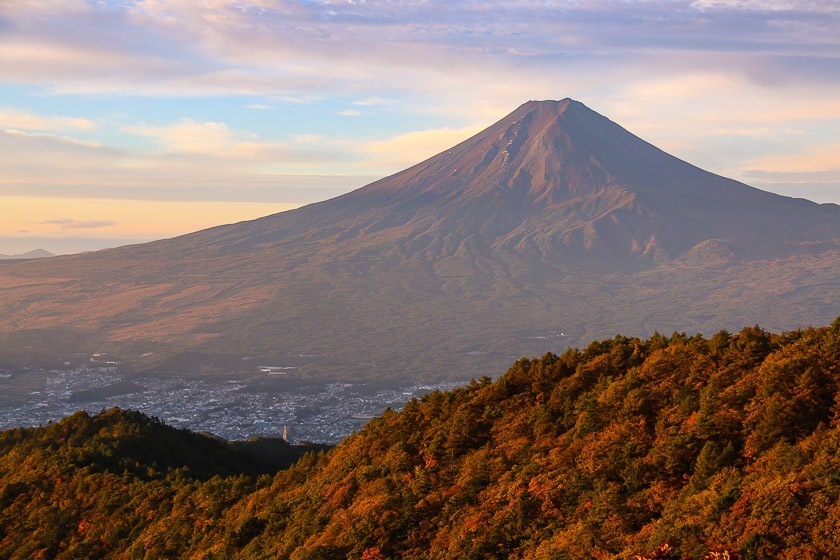 From Nikko where I was yesterday, I made my way to another popular tourist destination, the Fuji Five Lakes. The area is best known as a Mount Fuji viewing location and is also a popular spot for seasonal flora like cherry blossoms as well as autumn foilage. Unlike Nikko which is at its peak, I found the colors in the Fuji Five Lakes region to have just started with many of the trees still predominantly green. I expect the best viewing period in the region to start towards the end of this month.
Joe was in the Bandai area yesterday and he found the colors there to be at their peak. So far, it is mostly the places at higher elevations in the Tohoku and Kanto regions that have seen autumn colors and it will be about a month before we see any colors in the cities.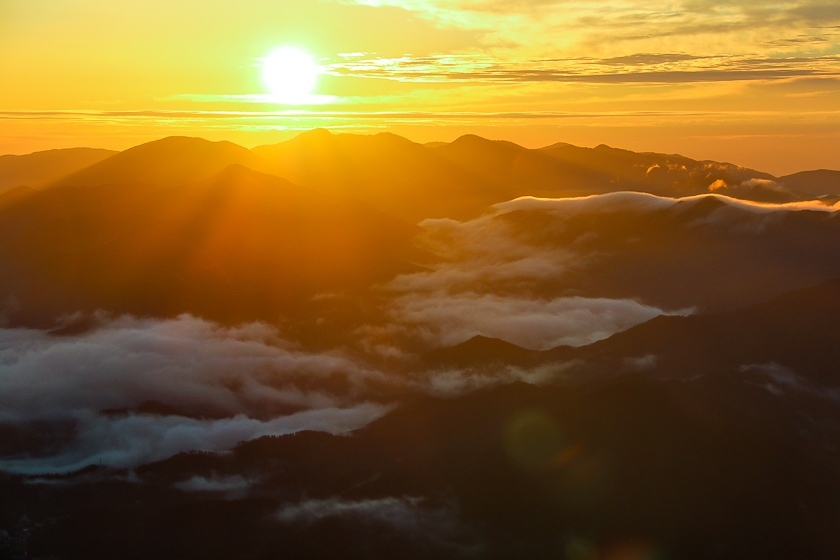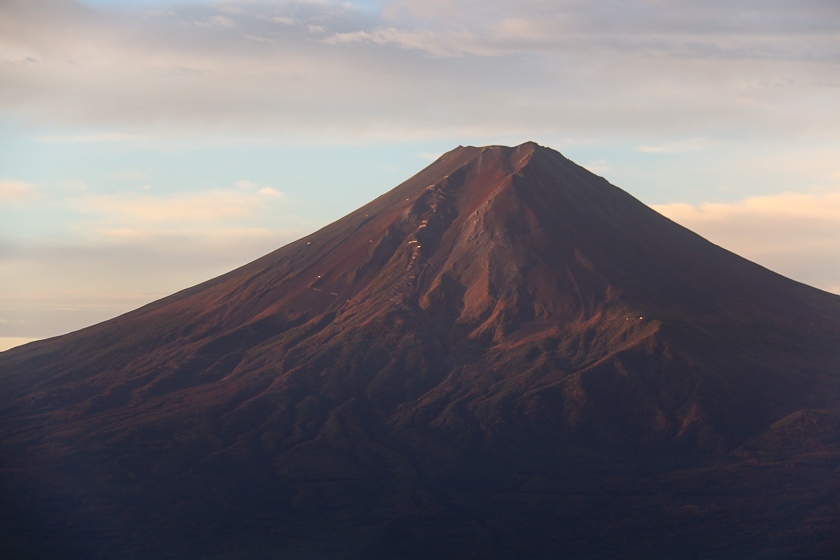 My first stop for the day was Lake Kawaguchiko and I checked out the maple corridor not far from the Kubota Itchiku Museum as well as the cherry trees along the seaside promenade. The trees in the maple corridor and along the seaside promenade were still green, but the maple trees along the main road have started showing some color. The best viewing period is expected to be from the end of October, and an autumn festival will be held from November 1 to 23 in the same area. During the festival, the trees will be illuminated in the evenings until 22:00.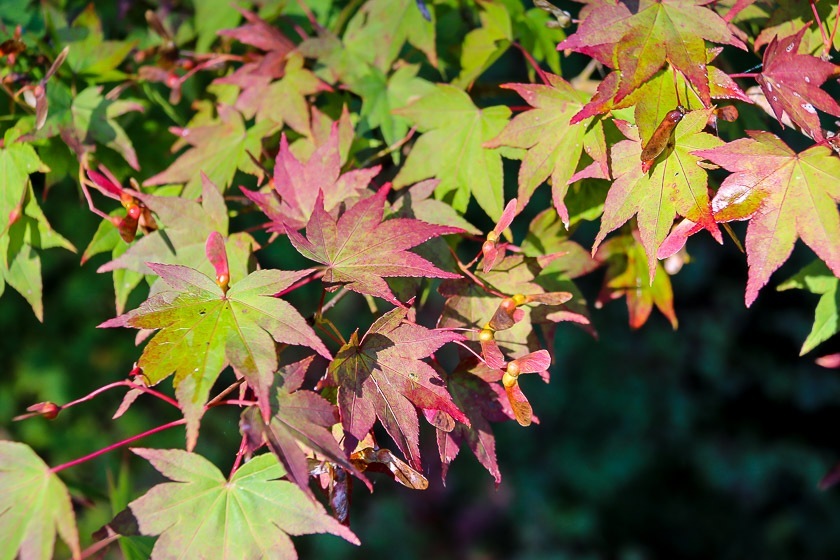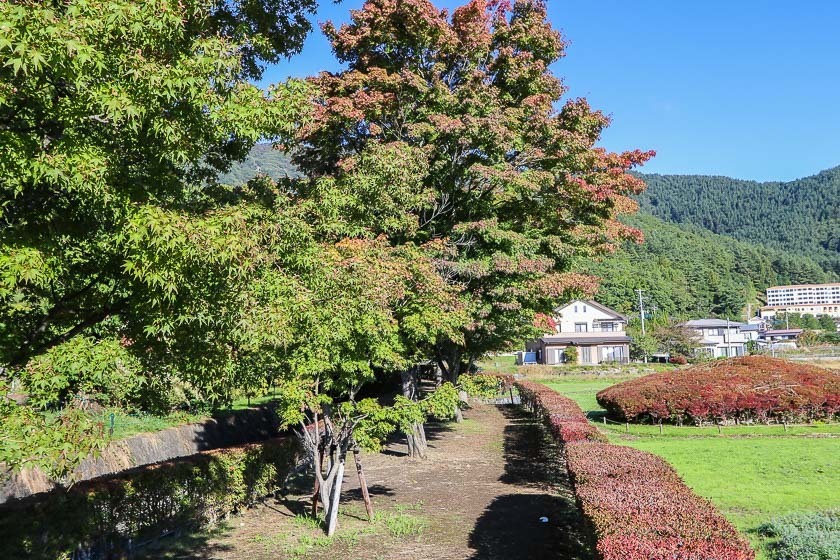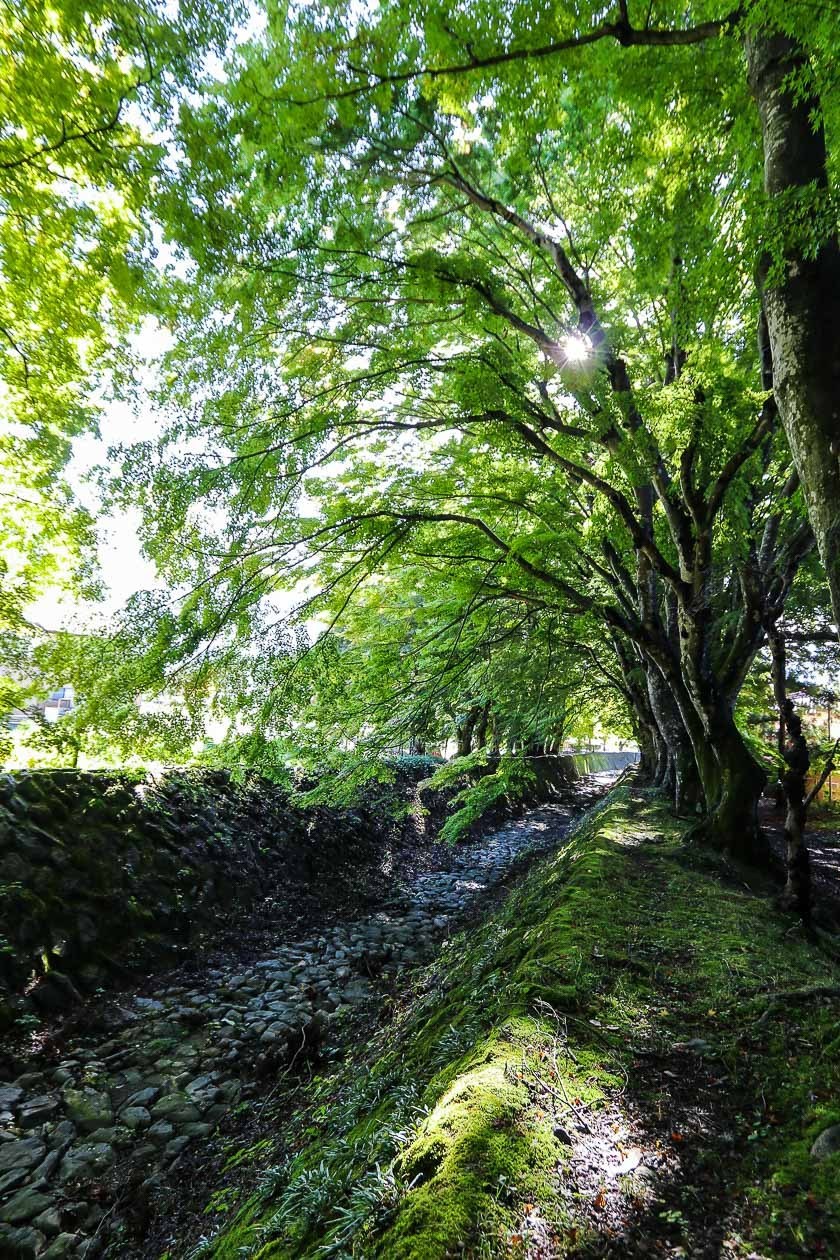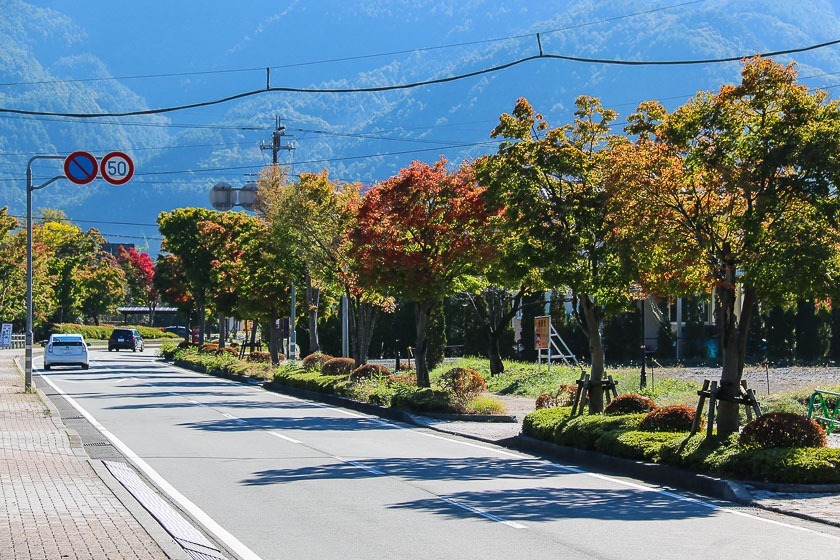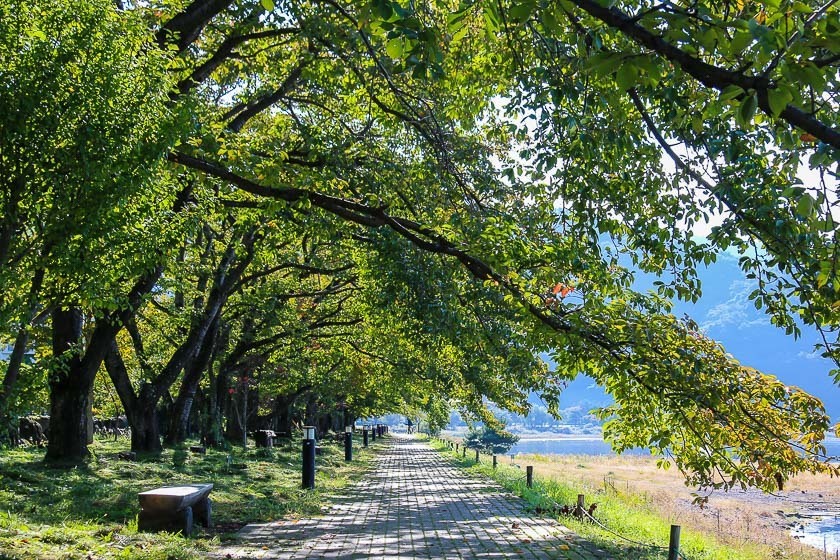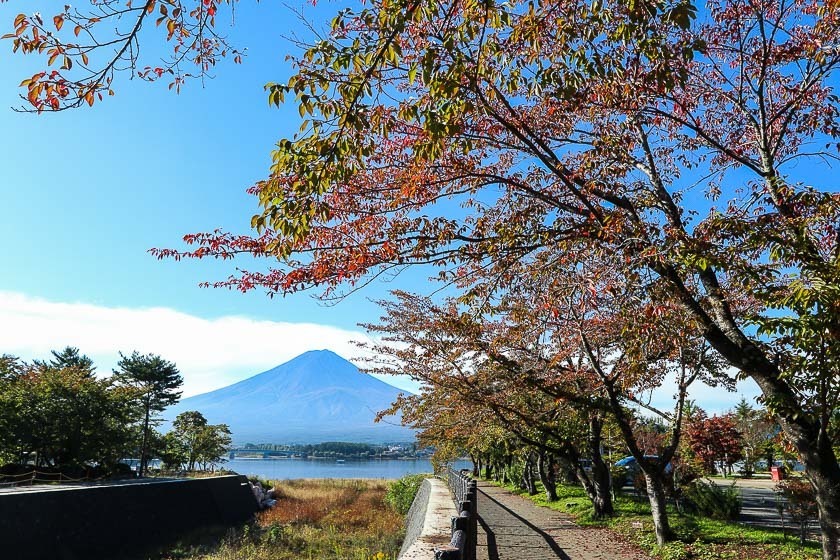 From Lake Kawaguchiko, I made my way up towards the 5th Station of Mount Fuji. I drove along the Fuji Subaru Line, a toll road which leads all the way to the 5th Station. I found the colors along the road to be best from 1400 meters to around 2300 meters where the 5th Station is located. Some of the trees towards the top were already past their peak, but there are still enough colors to delight the many visitors. The trees at the start of the paid road were still mostly green and it would be a while before they reach their best.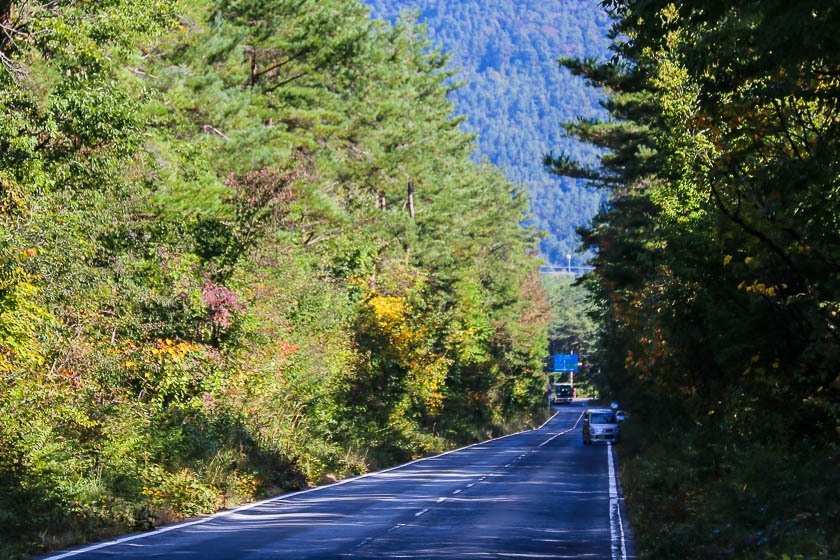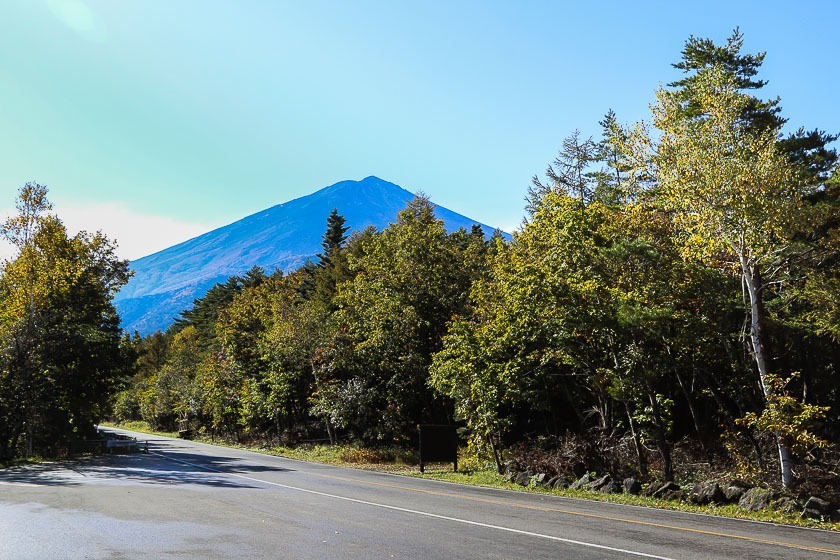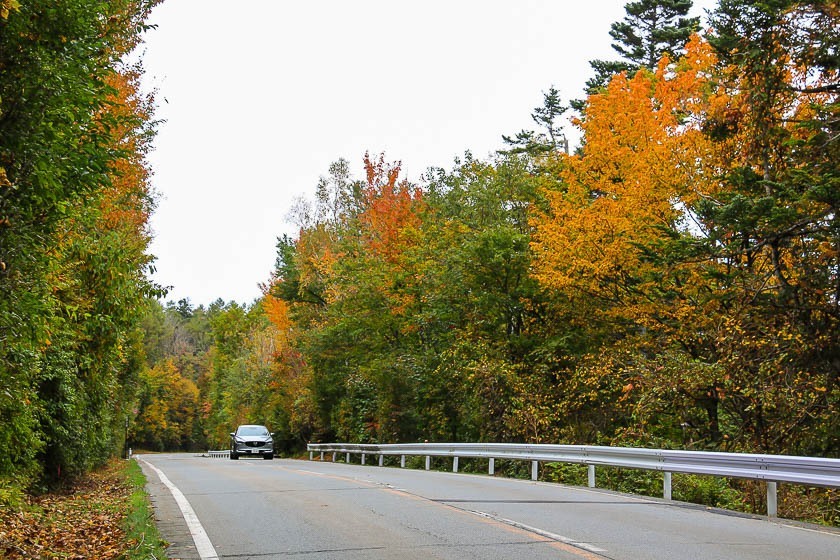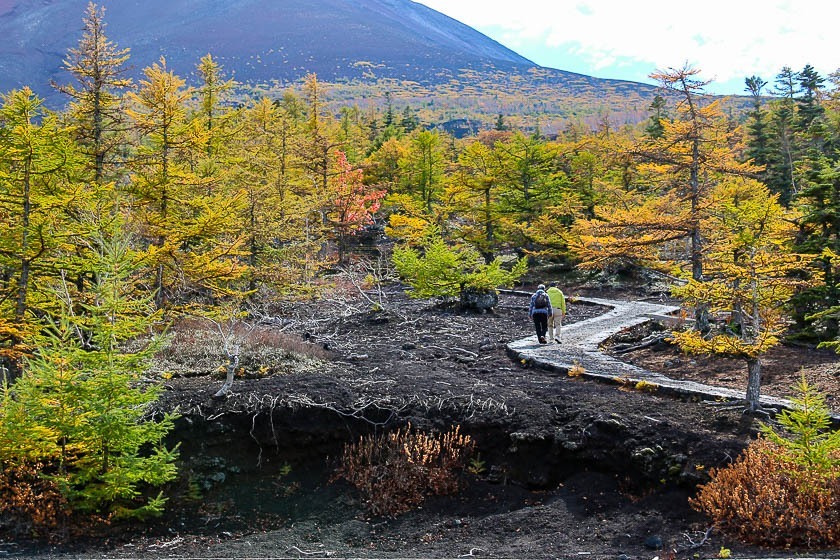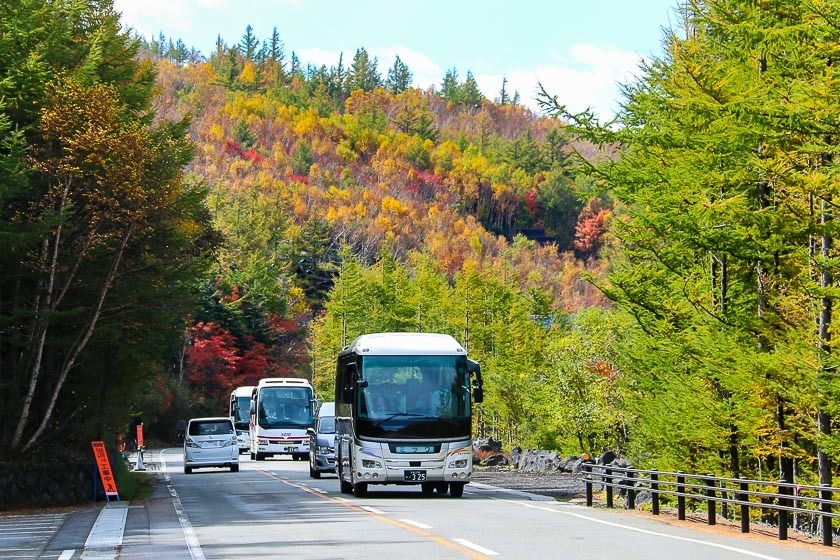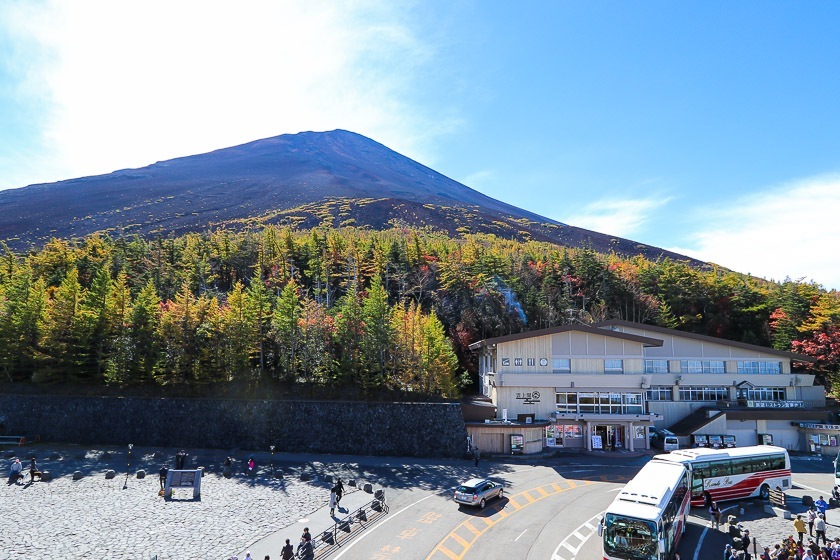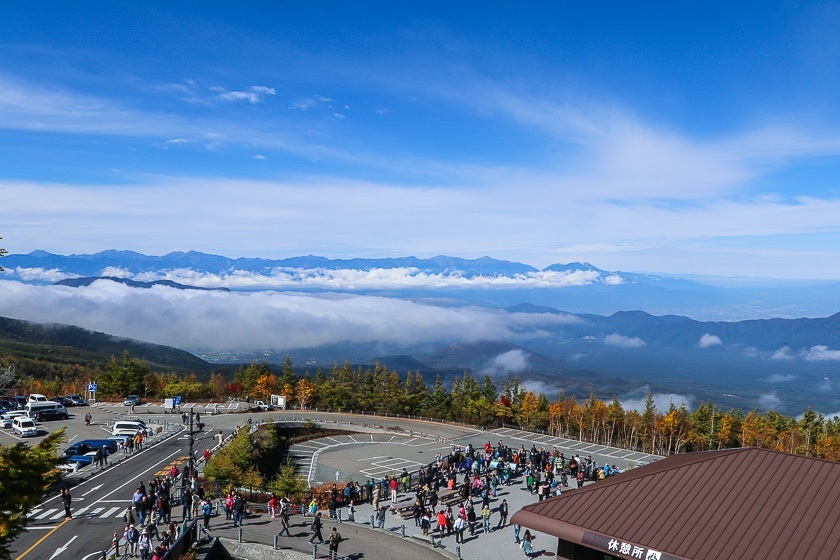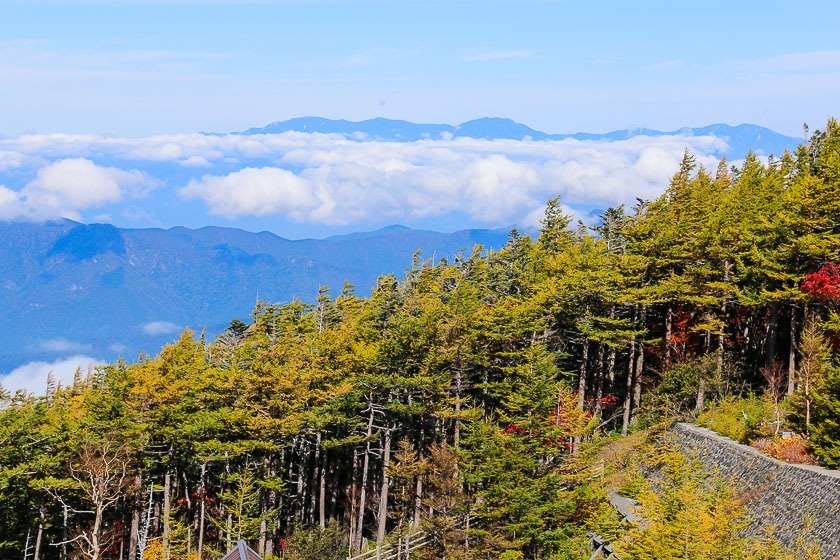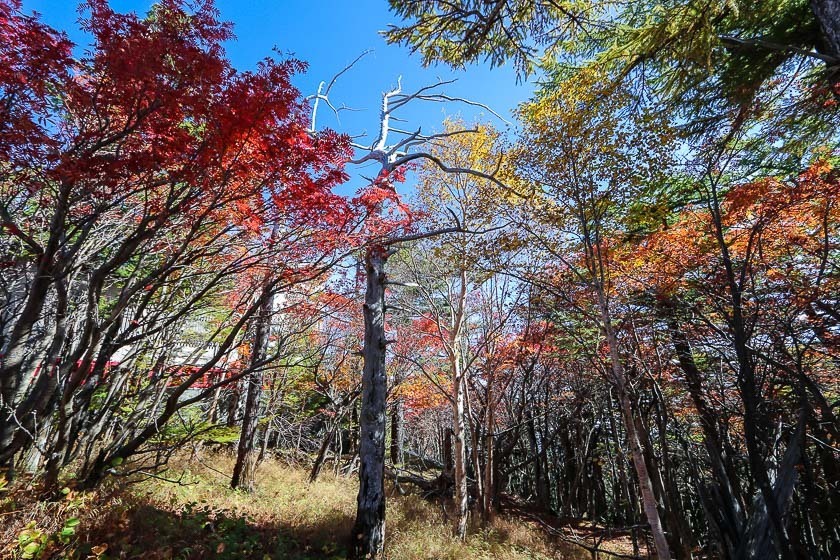 Finally, I made my way to the park along Lake Yamanakako. The walking paths in the park are surrounded by many maple trees and would be a colorful paradise when the leaves have changed colors. Unfortunately, I was still a bit too early for any colors today. Like Lake Kawaguchiko, the best viewing period is expected to start from the end of October and the park will be illuminated from October 27 to November 12 from 16:30 to 21:00.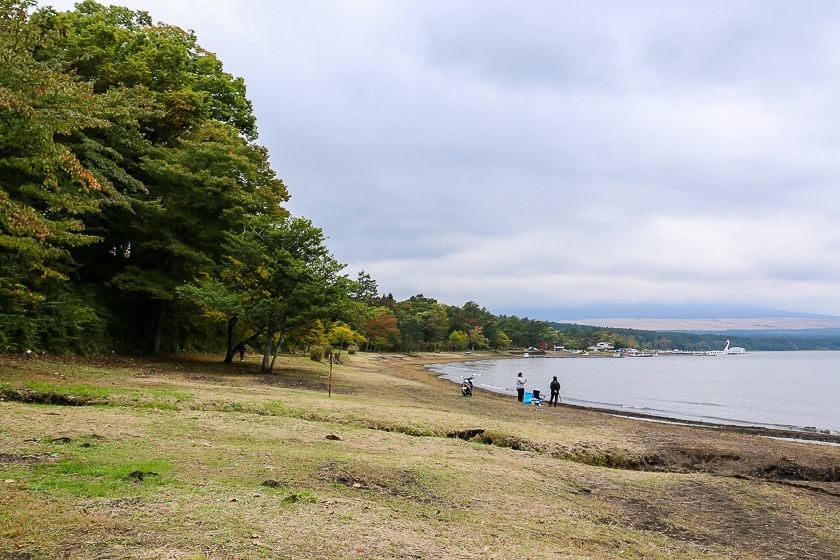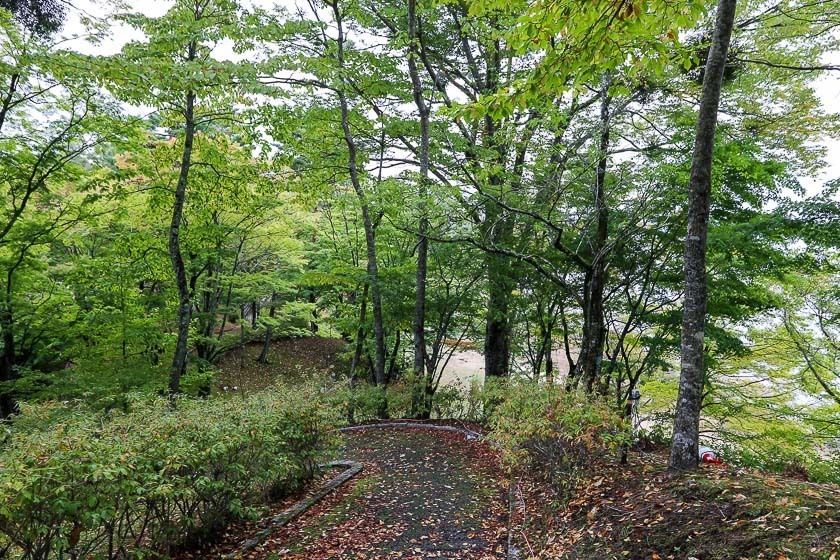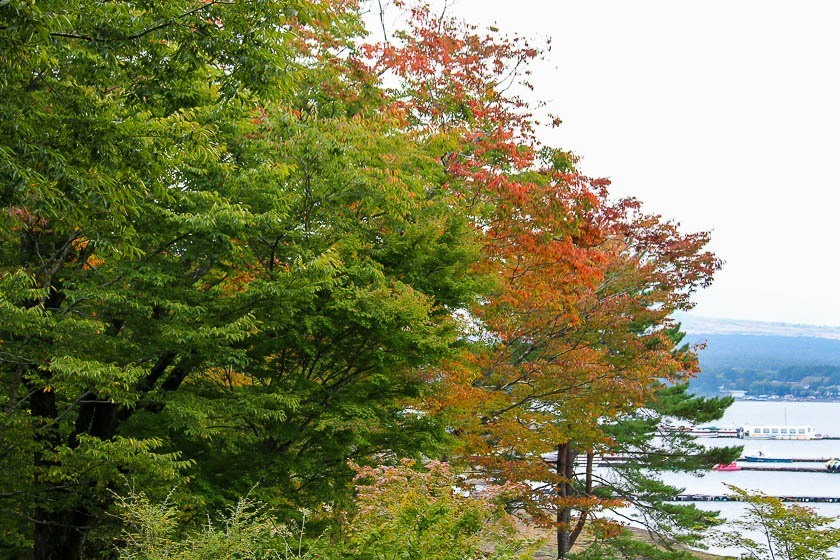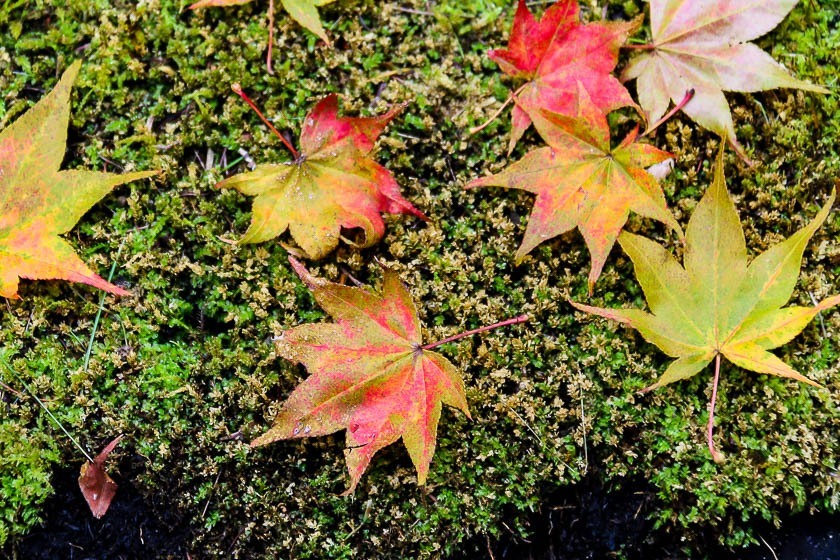 Questions? Ask in our forum.