Tokyo: Starting to Change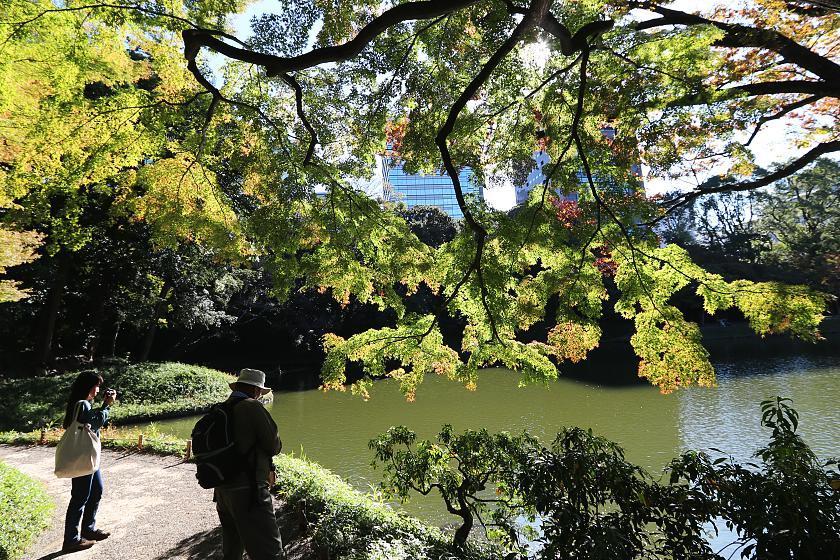 Today I went on an early first autumn color report to Tokyo. This year's colors have been several days behind their average pace, so it was no surprise that the city's koyo spots were still at an early stage today.
Because the temperatures are forecast to remain average or above-average over the coming week, I expect that the colors won't peak in the city for another couple of weeks, and that the best viewing period will last from late November to mid December.
My first stop of the day was the Jingu Gaien Icho Namiki or "Ginkgo Avenue" near Aoyama-Itchome Station, one of several roads in Tokyo lined by ginkgo, the official metropolitan tree. The magnificent trees along the road looked burnt-out and tired from the long summer and were still mostly green. I suspect that another two weeks are needed to transform them into their splendid golden color.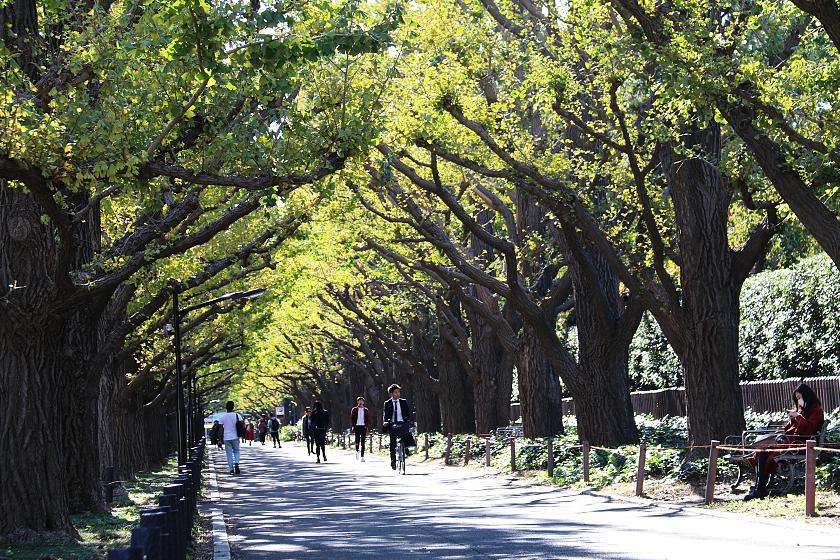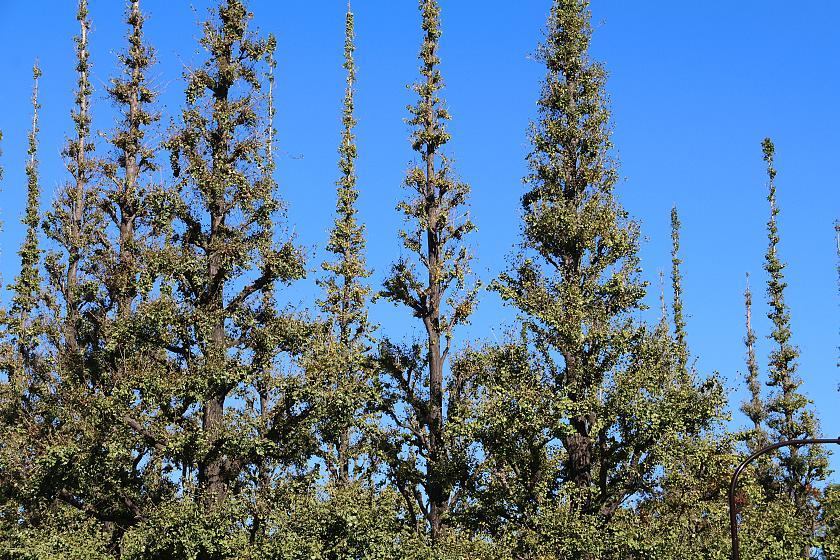 A 20 minute walk north of the Icho Namiki is the Sendagaya entrance to Shinjuku Gyoen, one of Tokyo's most pleasant parks. The weather was perfect, the atmosphere idyllic, but the autumn colors still at a very early state. I do not expect the season to peak here before late November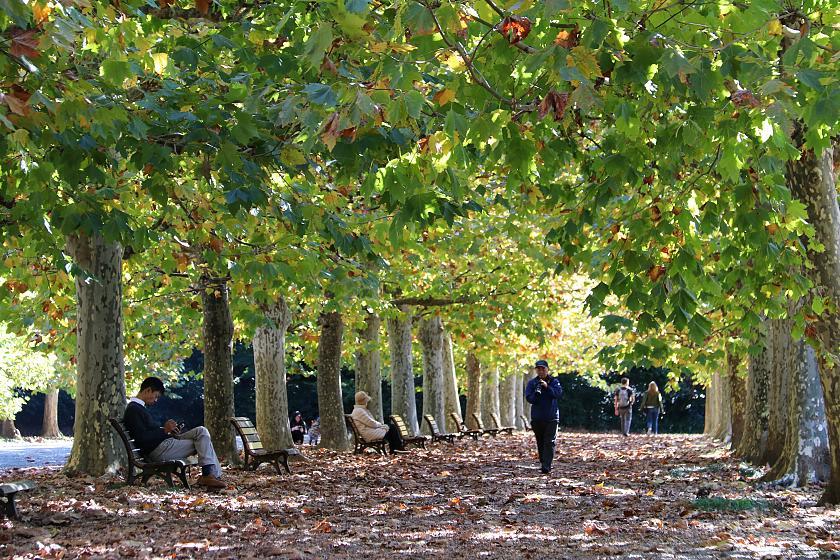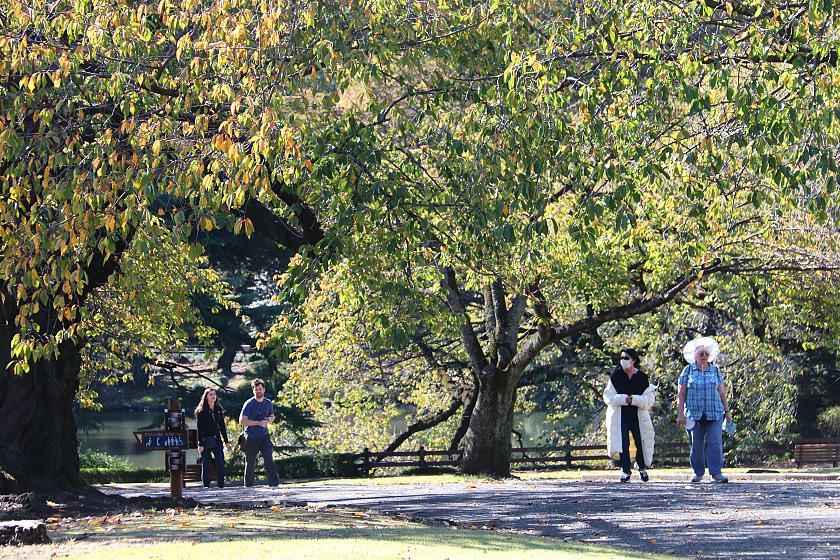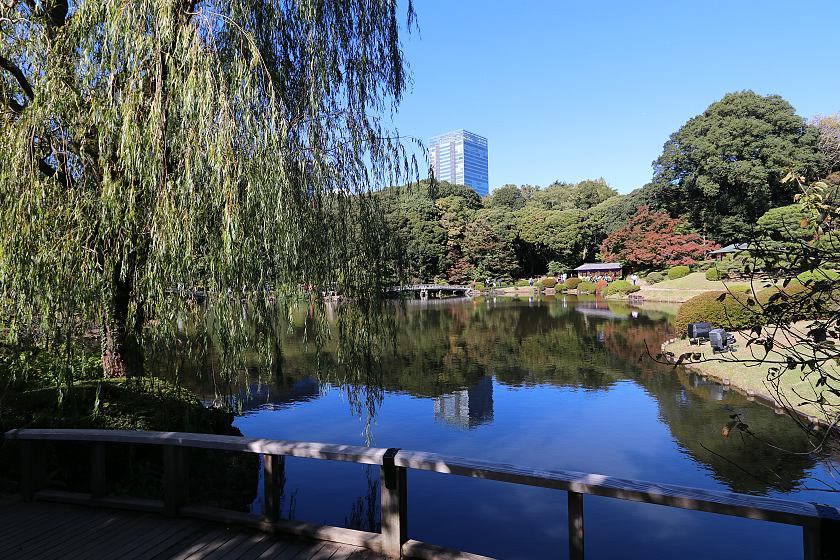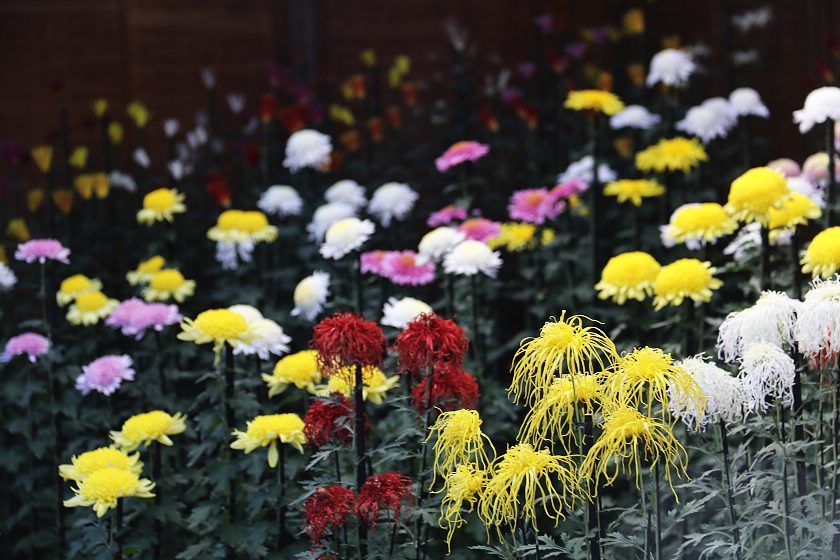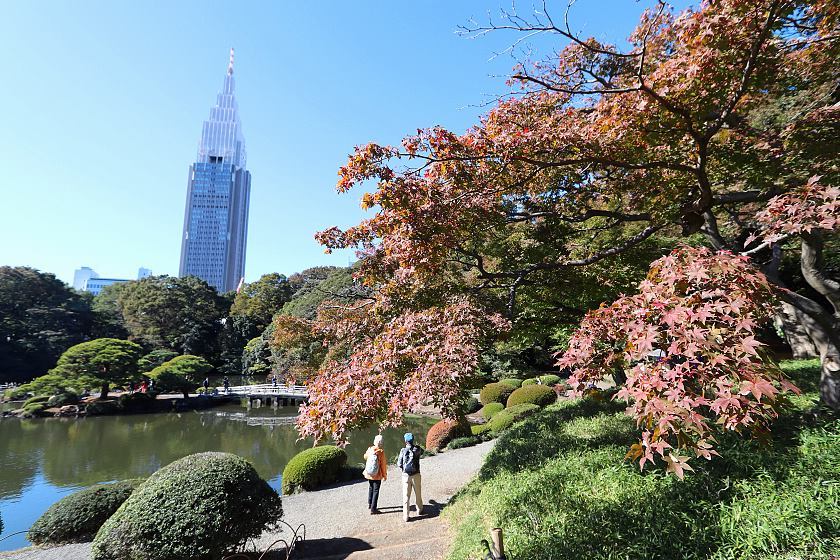 I concluded my reporting with visits to what I consider Tokyo's two best traditional landscape gardens, Koishikawa Korakuen and Rikugien. At Koishikawa Korakuen, some maple trees around the pond started to change colors, but the season was overall still at a very early state. Quite a few more, crisp nights are needed for the colors to progress towards their peak.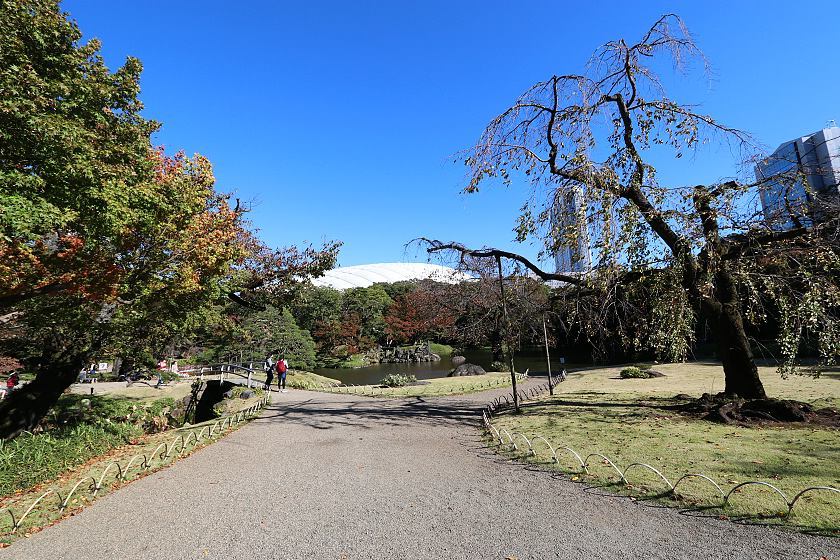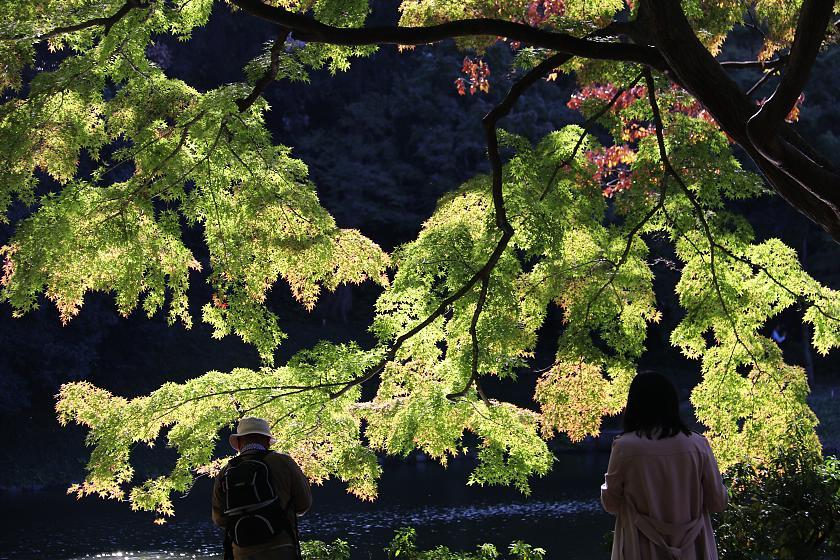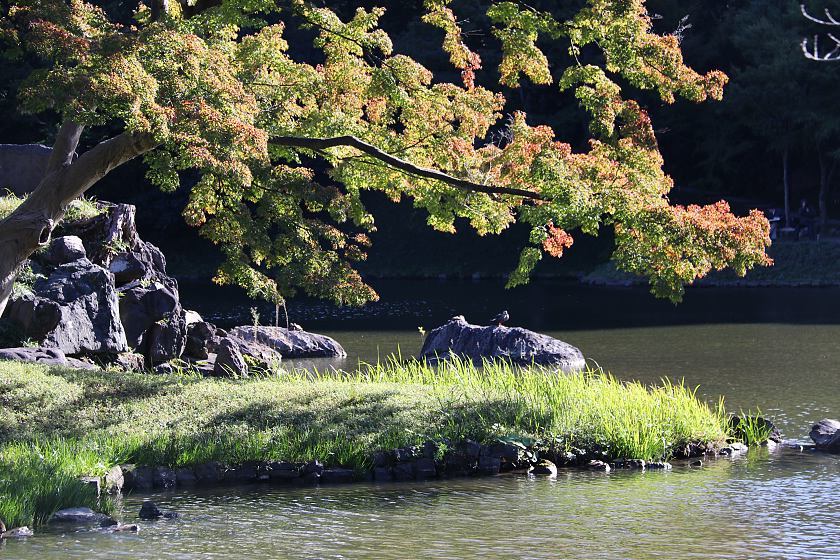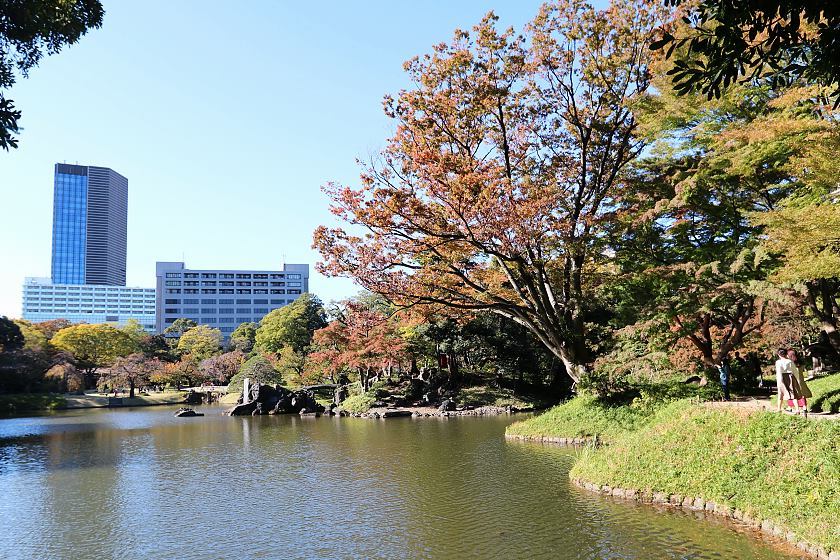 Rikugien was at a similarly early state. A small number of trees were already displaying some colors and attracted camera-equipped tourists. But I expect that the colors around the pond won't peak until late November, and the maple trees in the northern part of the garden not until early December.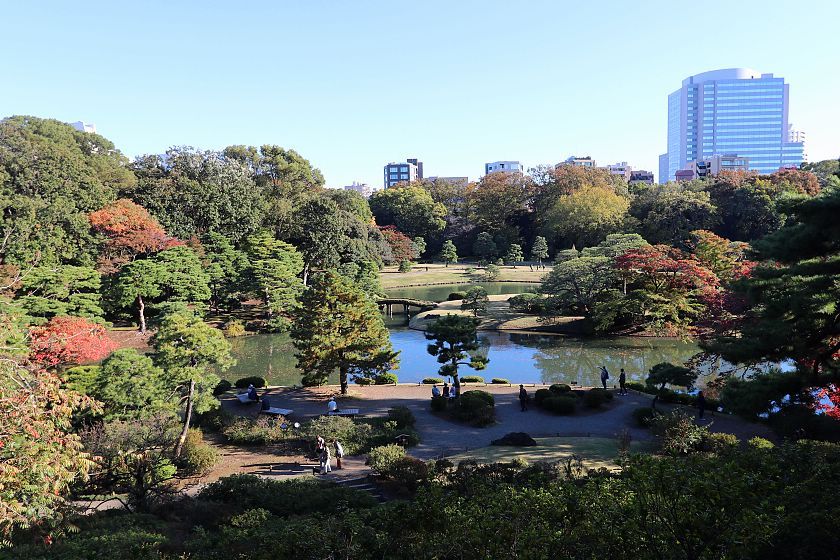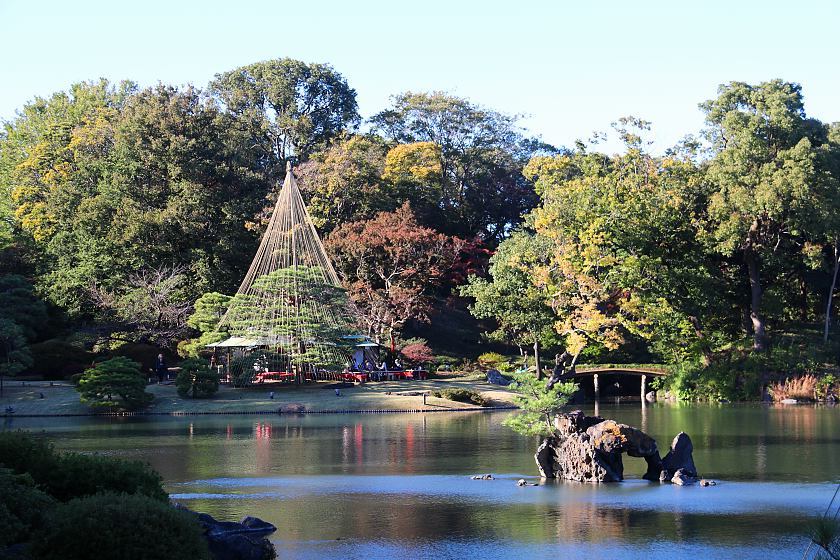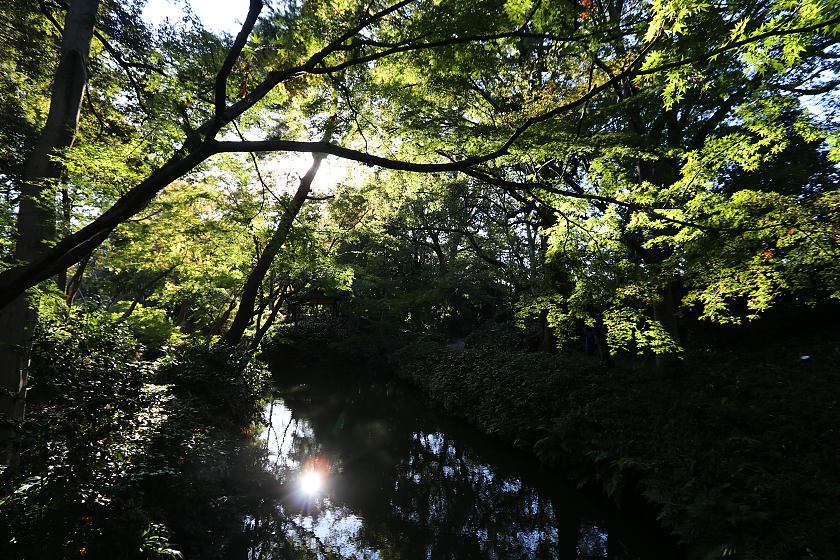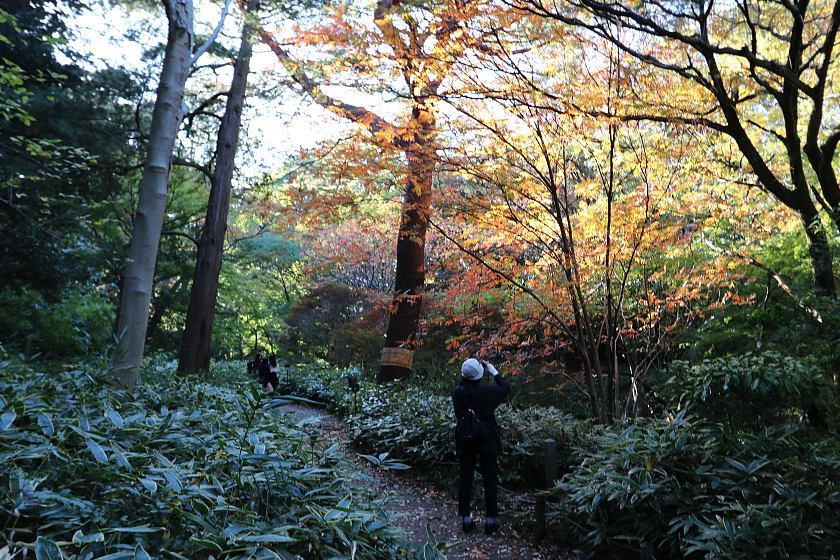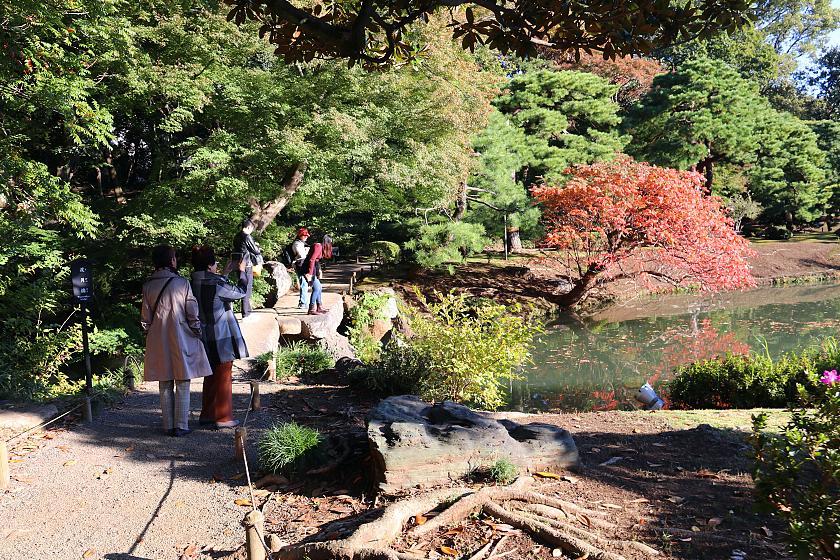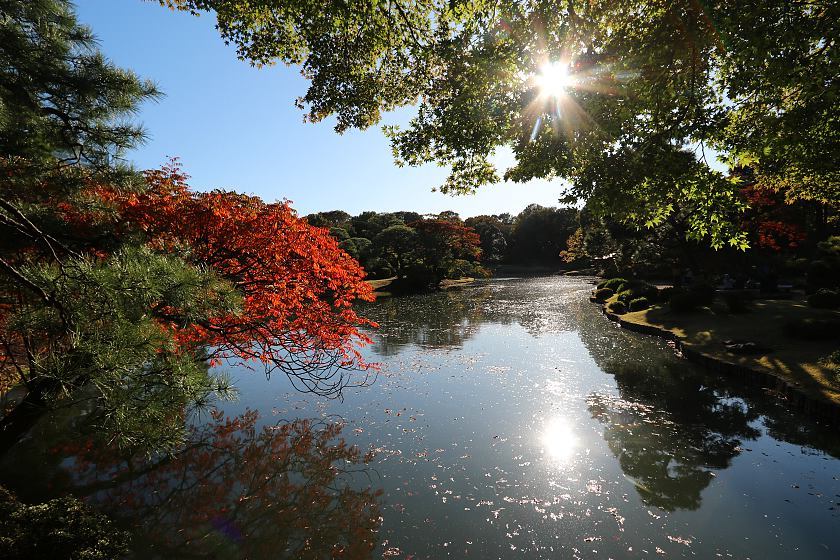 Questions? Ask in our forum.