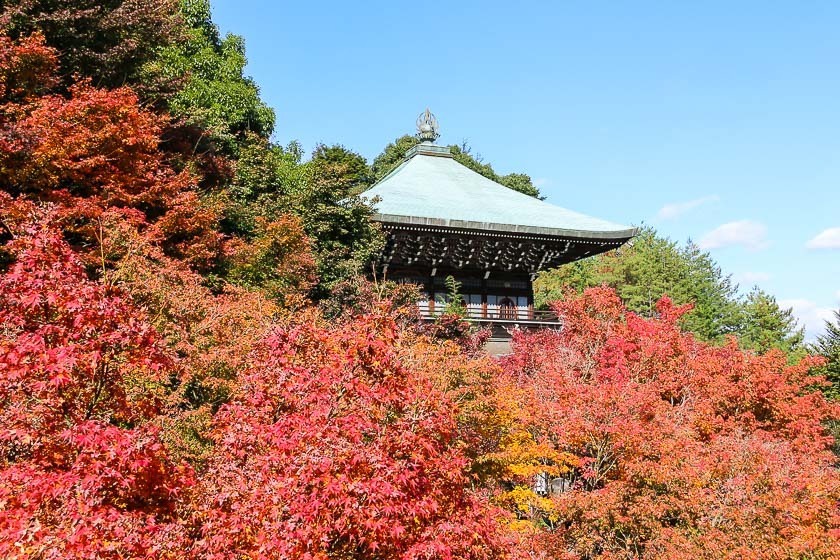 After yesterday's all day rain in Kyoto where the colors were approaching their best colors, today I headed further west to Miyajima about an hour away from Hiroshima. I found the colors here to be at their peak and I expect the best viewing period to continue through to this weekend.
Other autumn color reports today include Tokyo from where Andrew is reporting from, while Joe is reporting from Sakurai. You can read the latest updates here.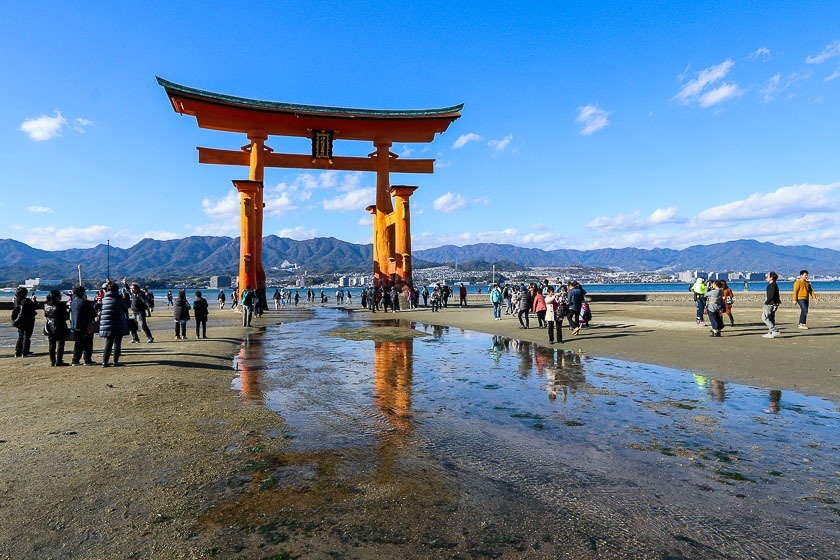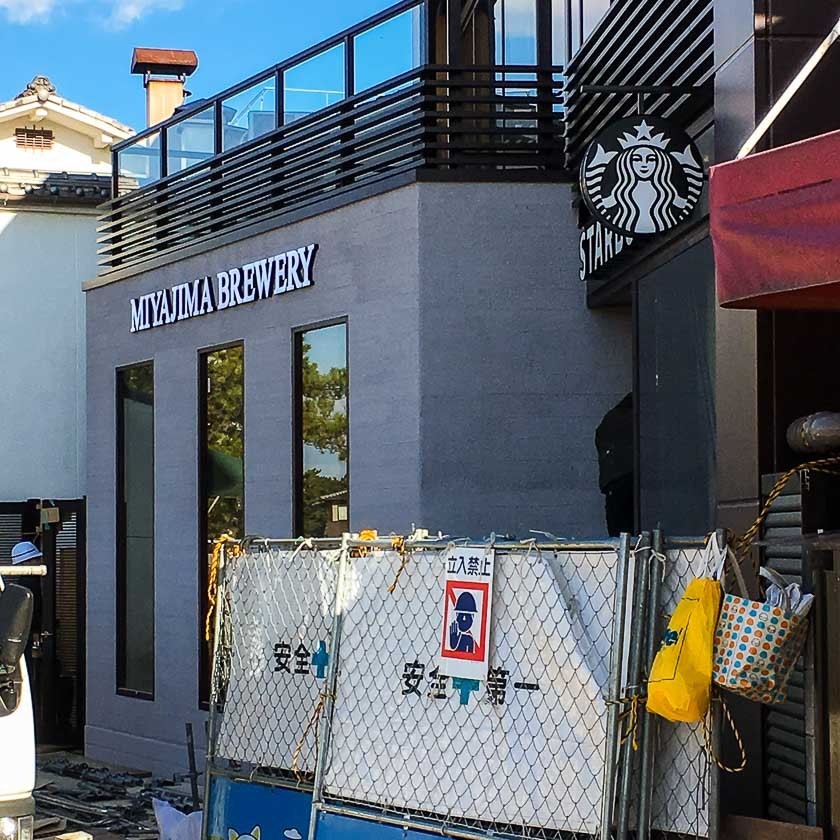 I arrived at Miyajima in the mid morning and made my way to Daishoin Temple. Overall, I found the colors here to be at their peak and some trees that could still improve their colors. From there, I headed up the Daishoin walking trail up to the peak of Mount Misen at 535 meters. It usually takes about 90 minutes to walk to the top from Daishoin Temple and those who make the trek can look forward to lots of steps along the paved trail.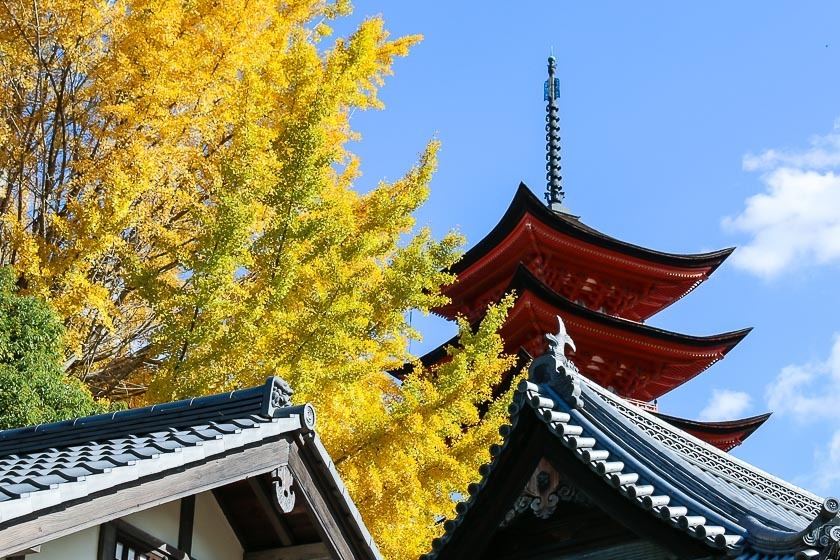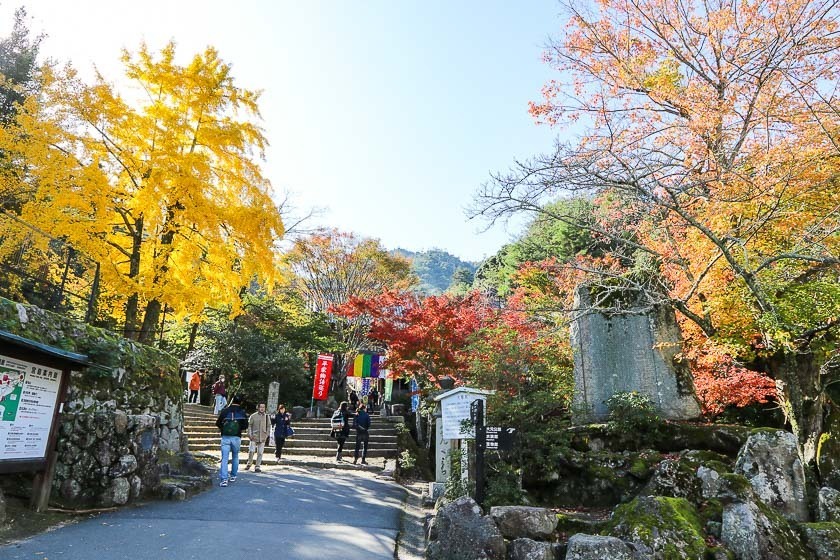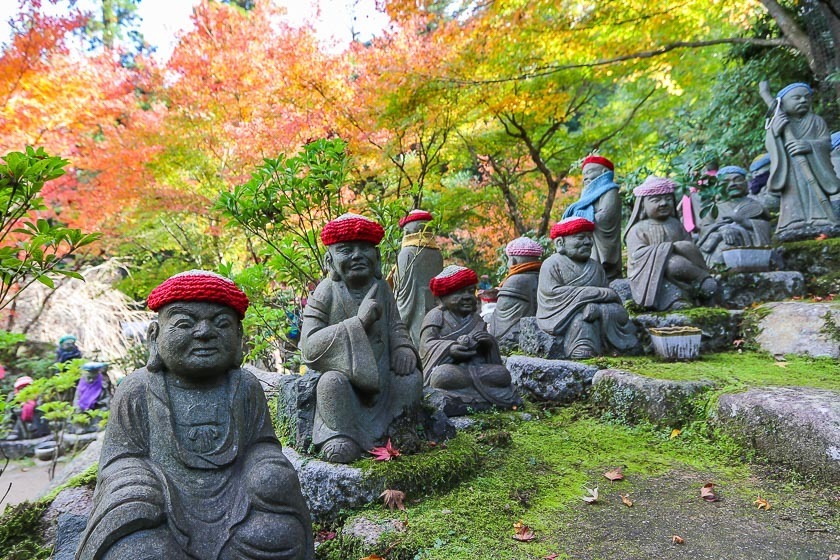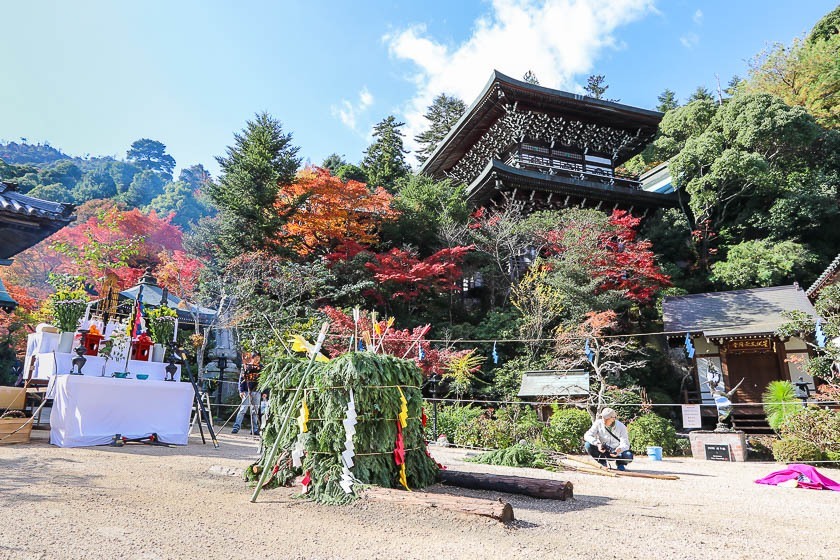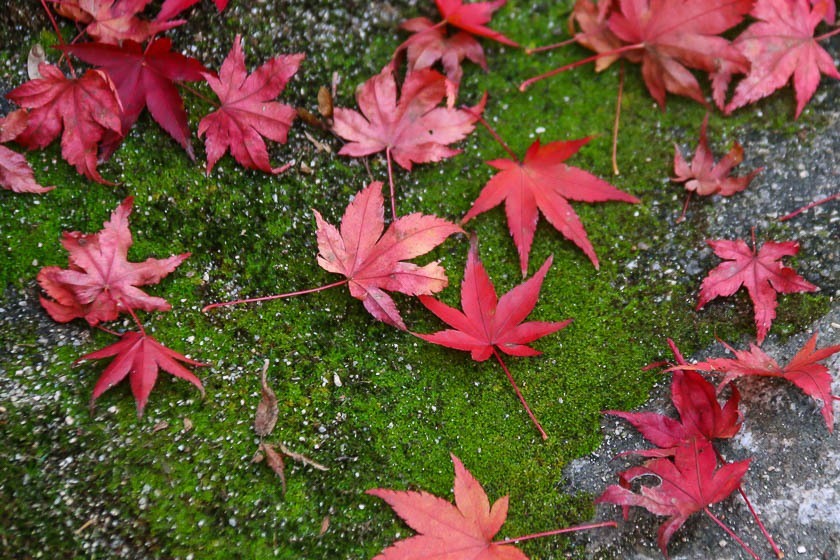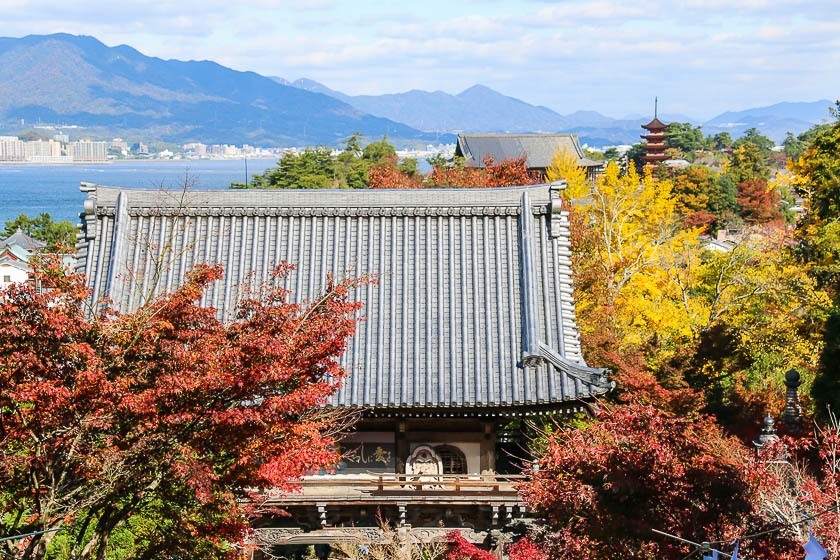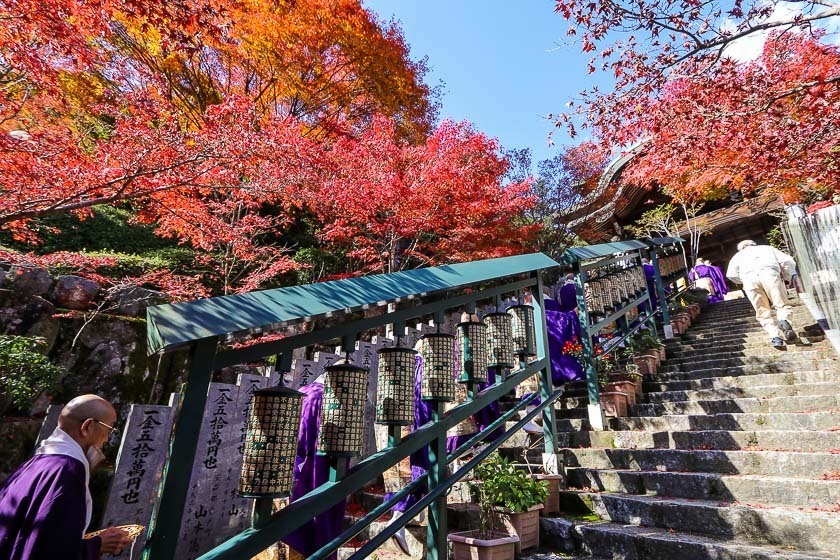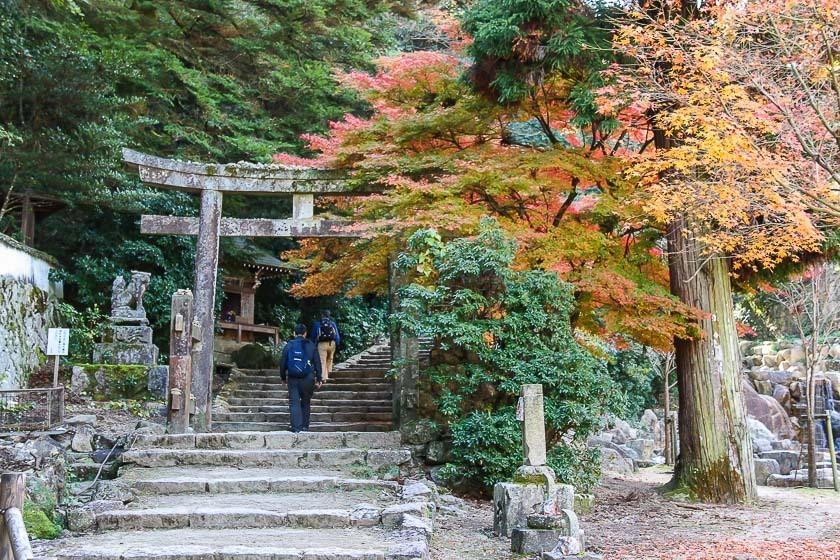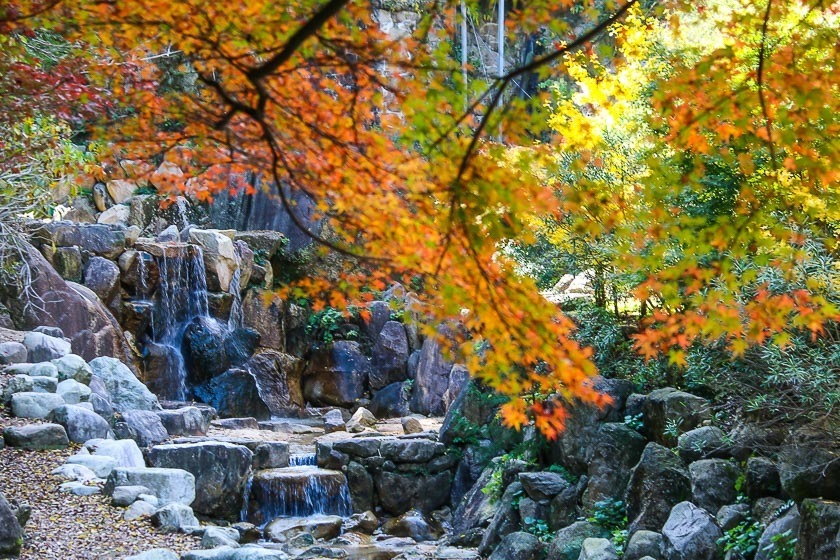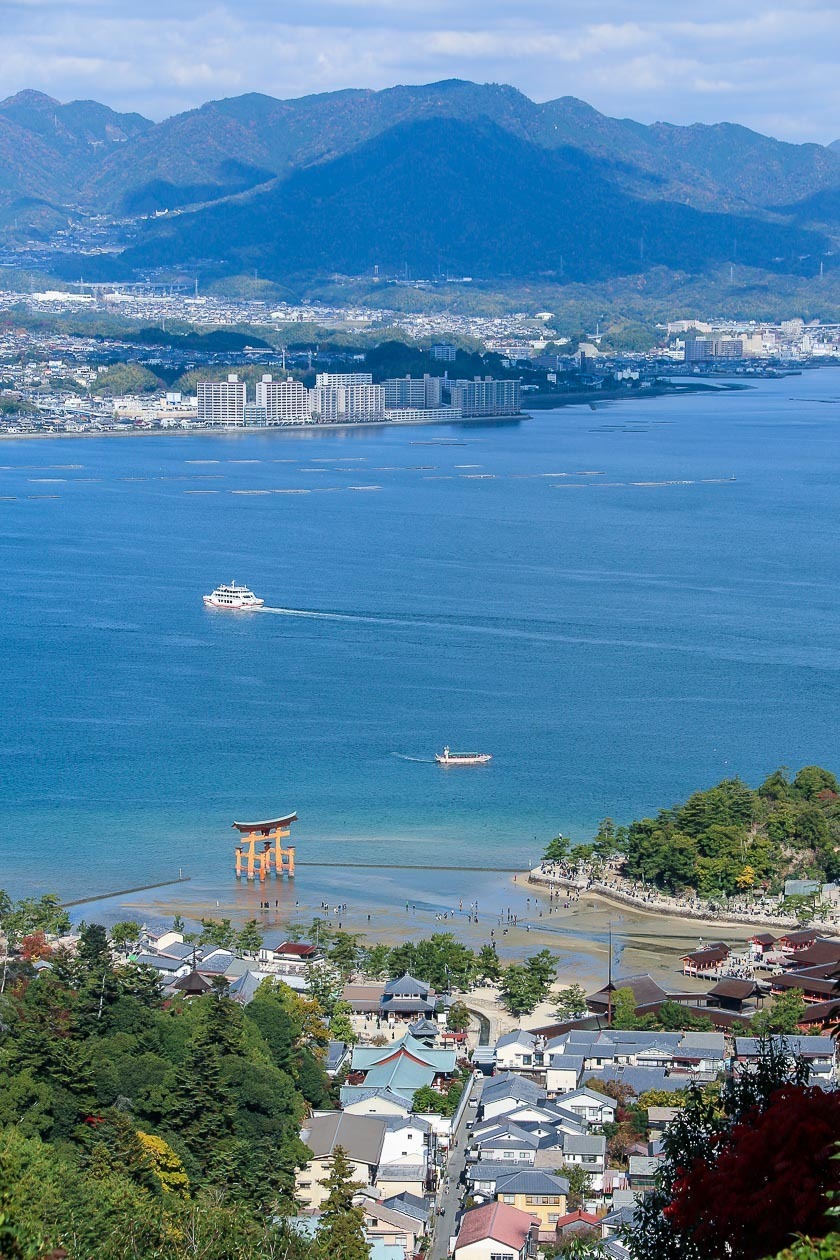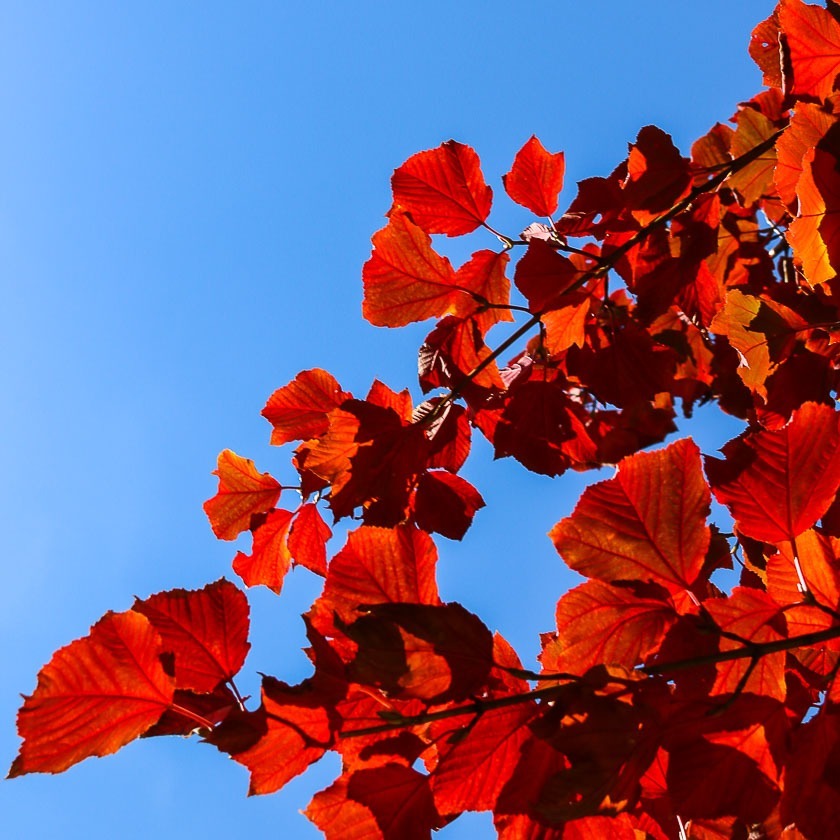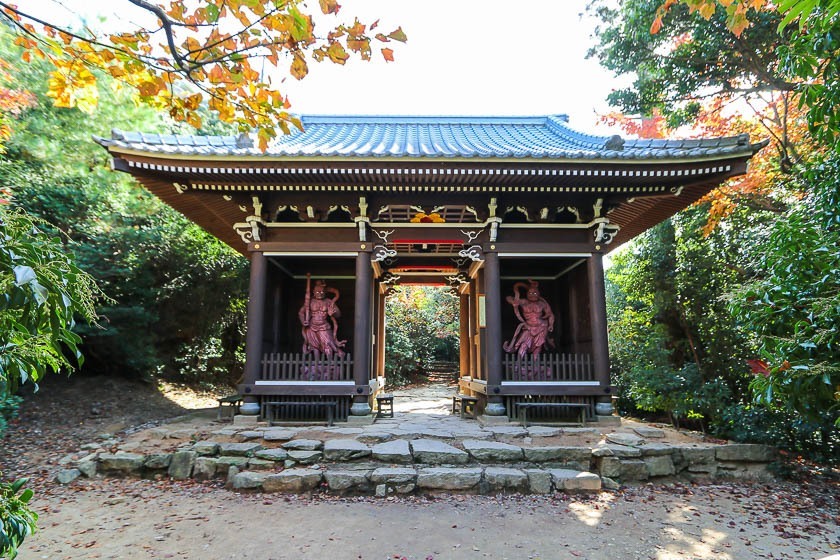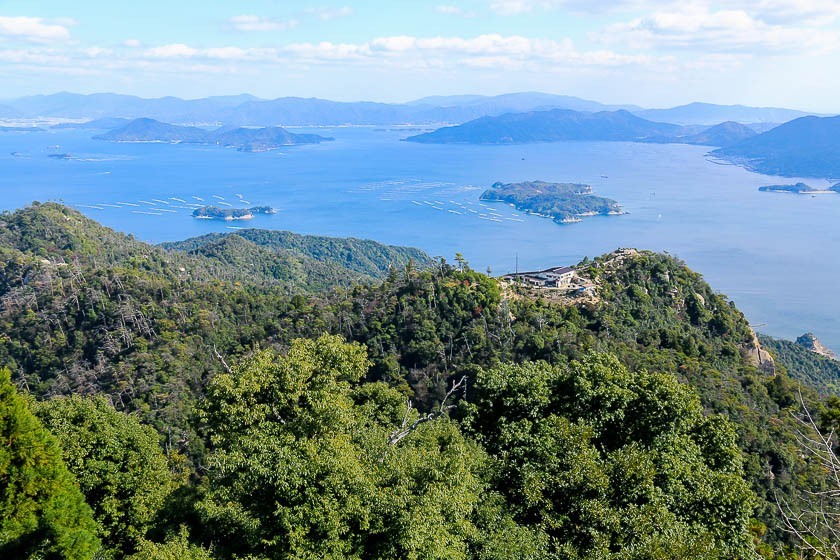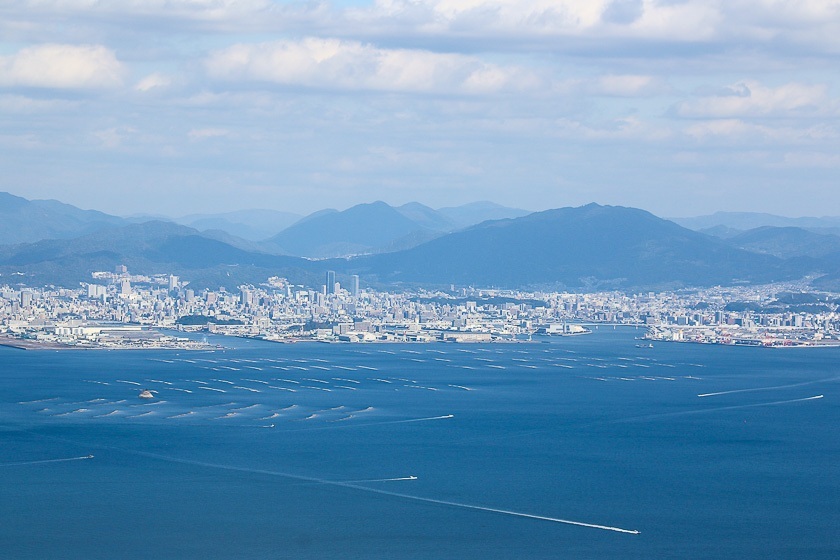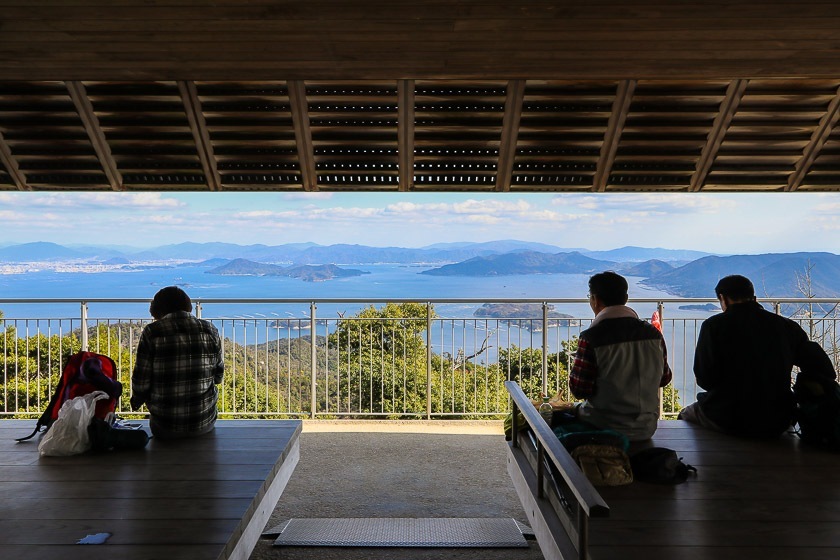 From the top, I took the ropeway back down into town and went for a stroll in the Momijidani Park. The colors were nice and vibrant at the start of the park and a little past their peak at the back towards the start of the Momijidani walking trail. All in all, it was a colorful day at Miyajima and visitors can look forward to the autumn colors through the week.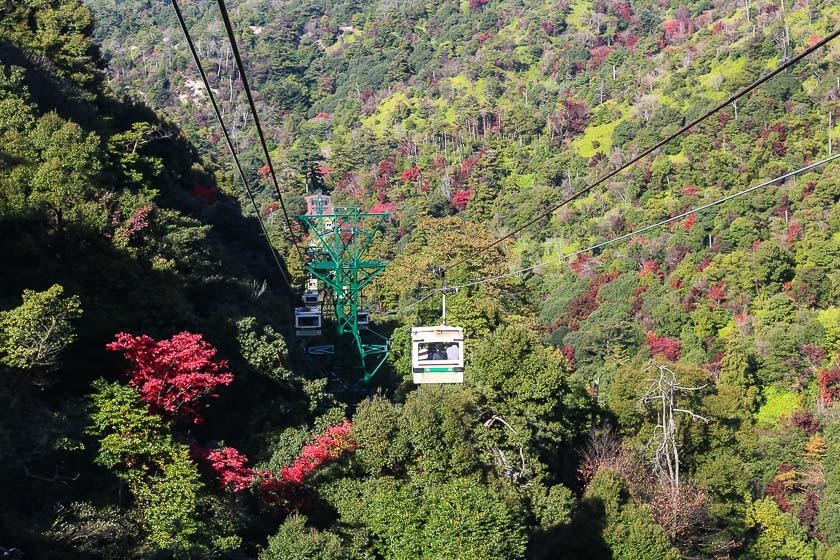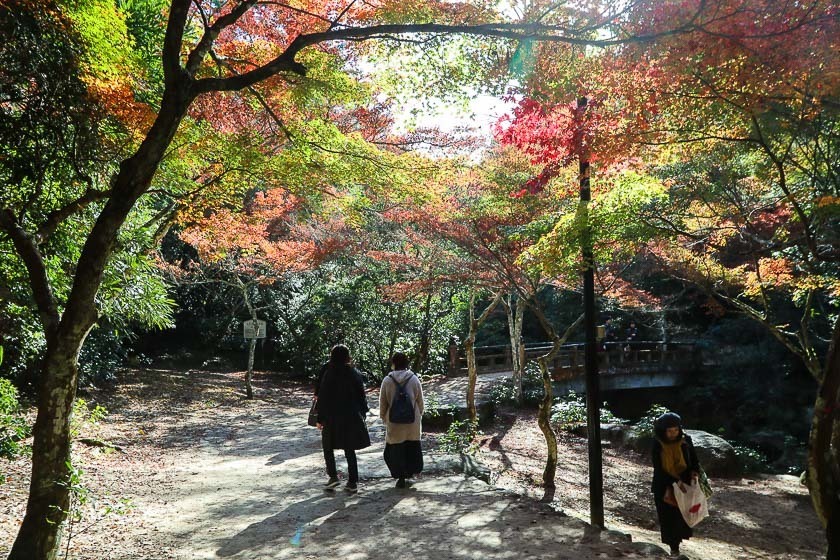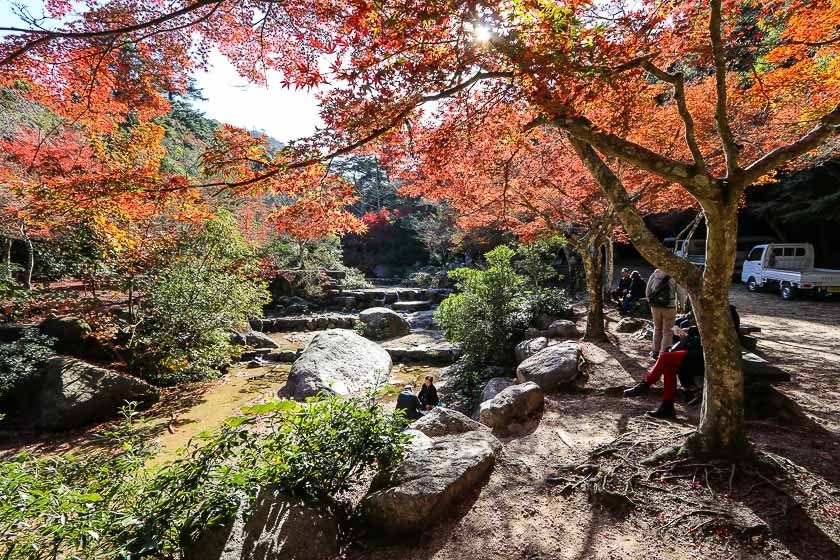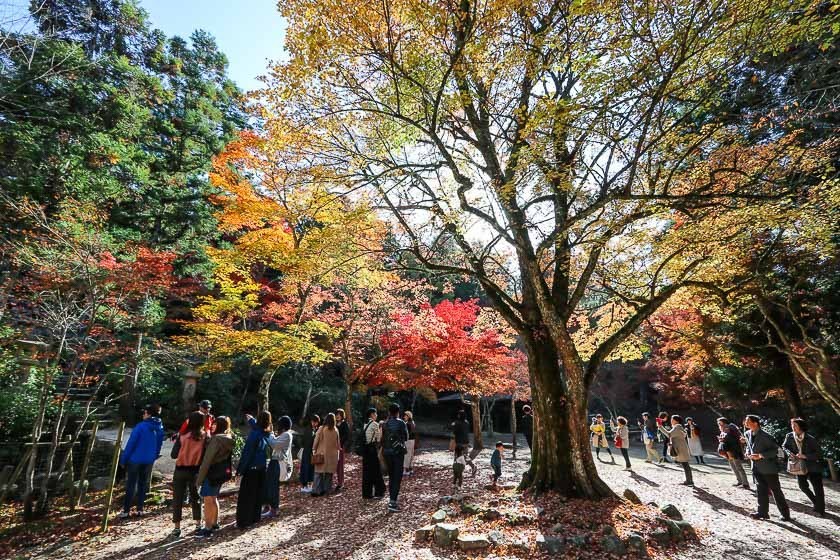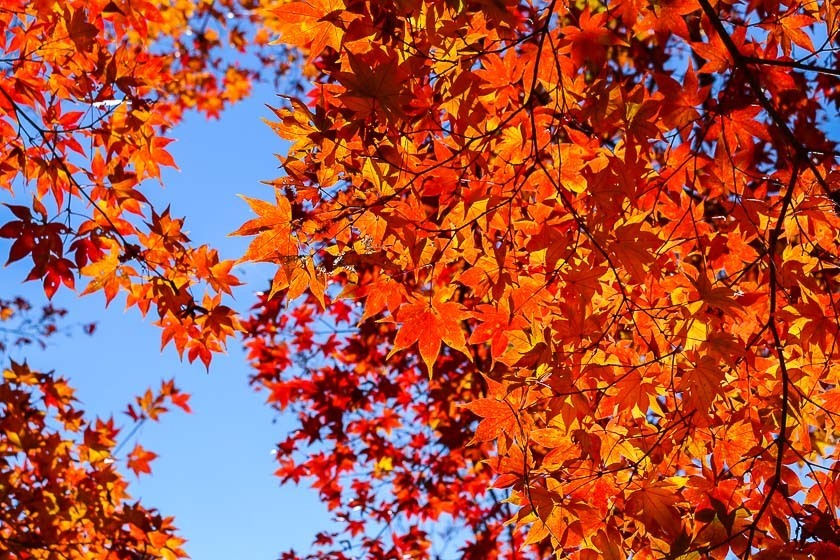 Questions? Ask in our forum.