Kyoto: Starting to Change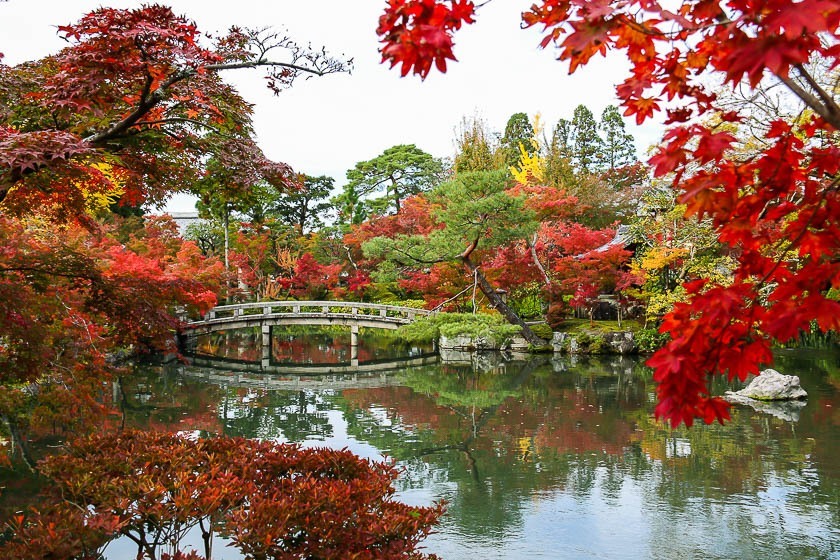 This week, we finally make our way to the Kansai Region. Today, I made my way to Kyoto, the old capital of Japan and found the autumn colors here to be developing very well. Night time temperatures have fallen significantly over the last week or so, creating optimal conditions for color development. I found the places I visited to be more colorful than expected and while they are more or less good to see, I expect the best viewing period to start from this weekend and carrying onto next week.
My first stop for the day was Jingoji Temple in Takao, about an hour north of central Kyoto. The colors here are a few days short of their best but still, there are lots of colors to see at the temple and along the staired approach. I expect the colors to improve over the next few days and the best viewing period to continue into next week.
During the autumn color season from now until November 23, the approach is illuminated from 17:00 till 20:00. Jingoji Temple will also be illuminated in the evenings and is also open from 17:00 to 19:00 until November 19. Note that regular admission costs 600 yen, while the evening admission costs 800 yen.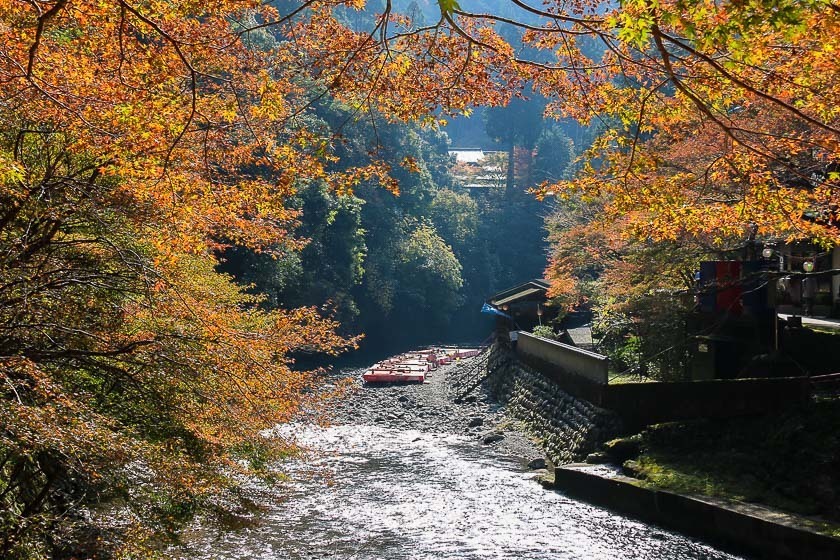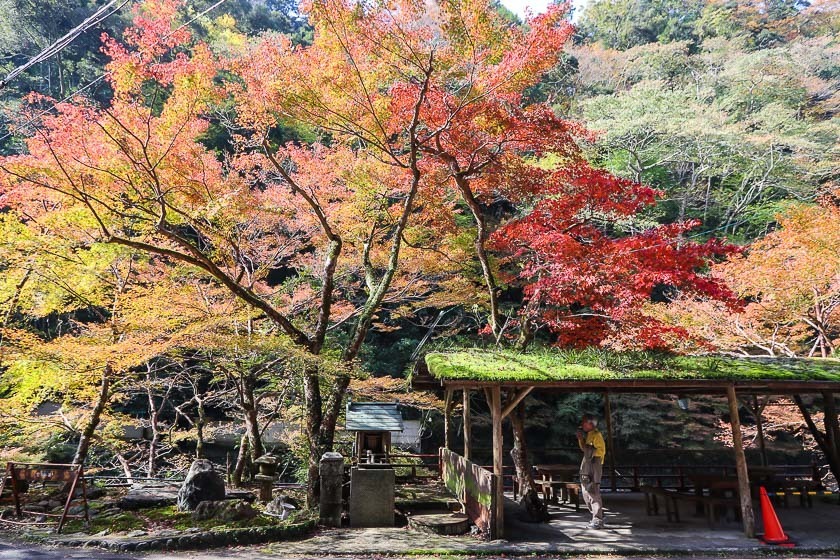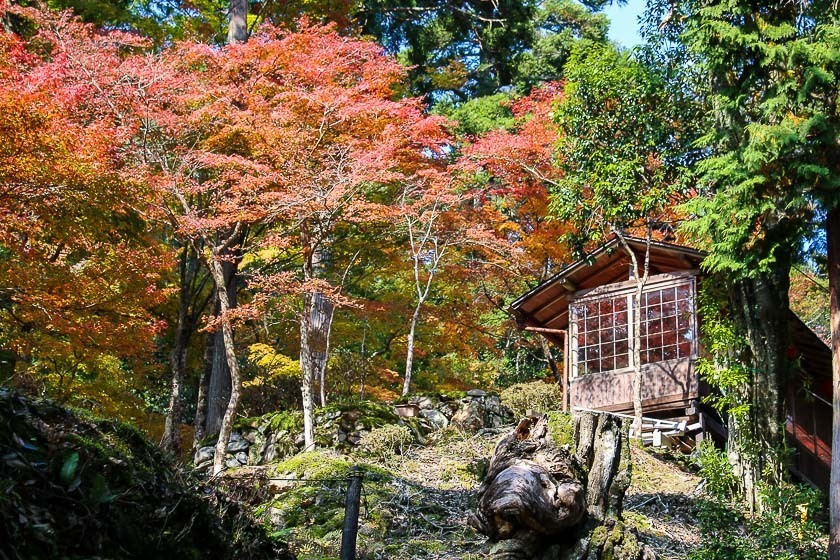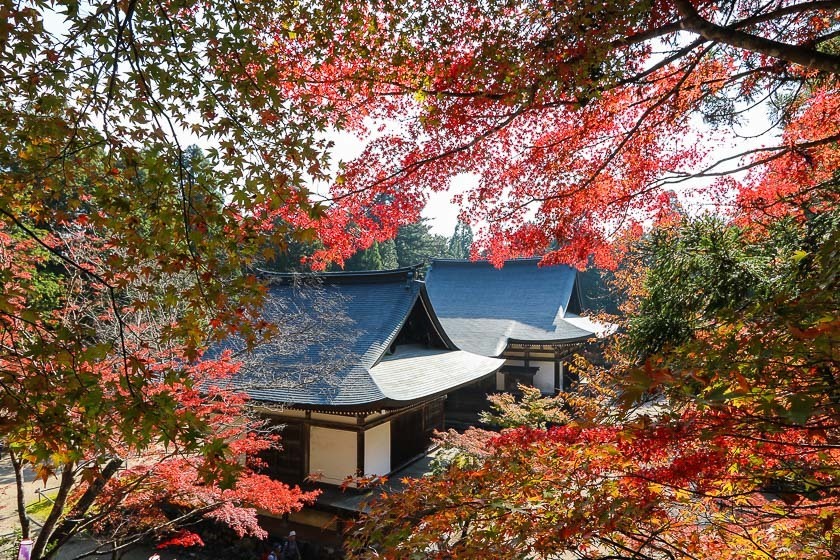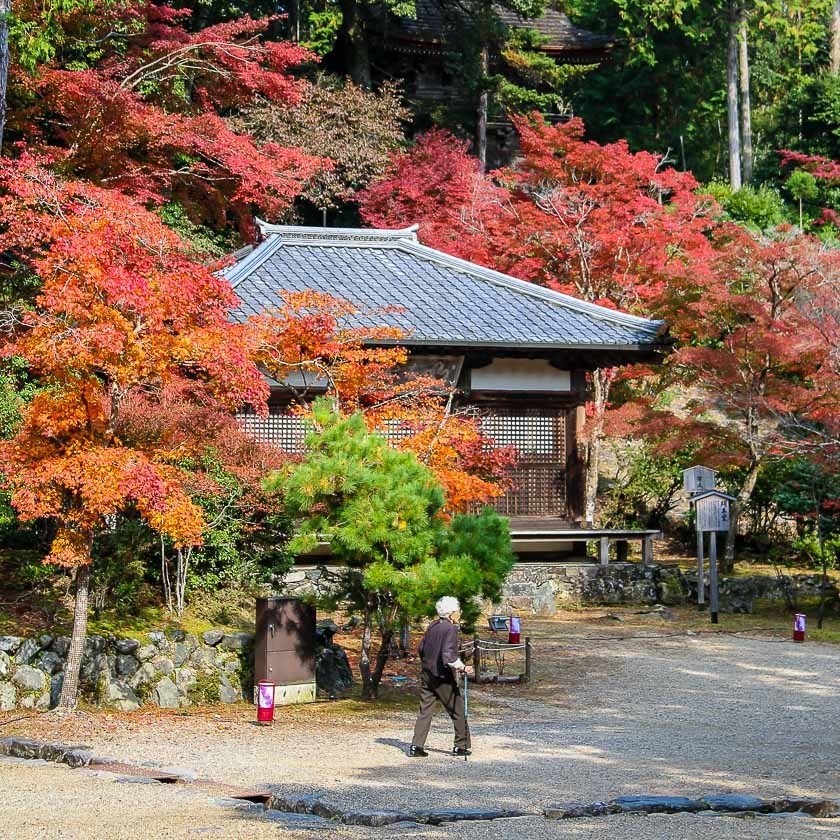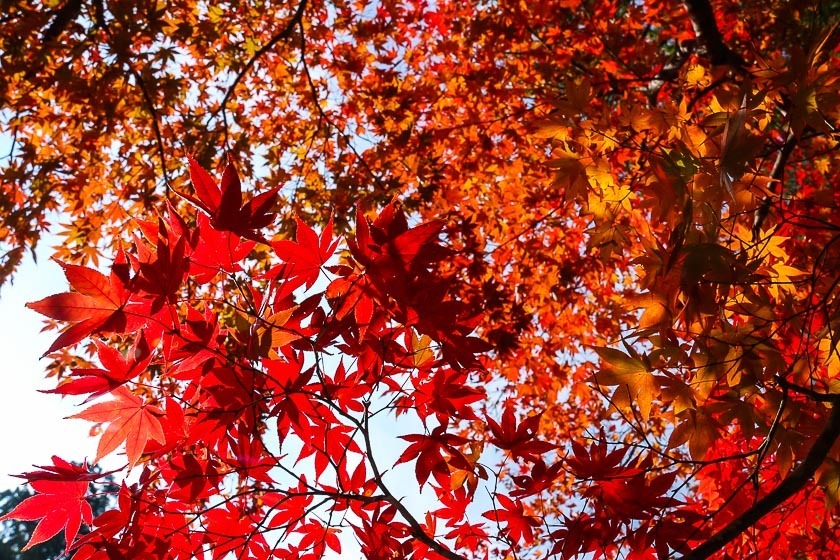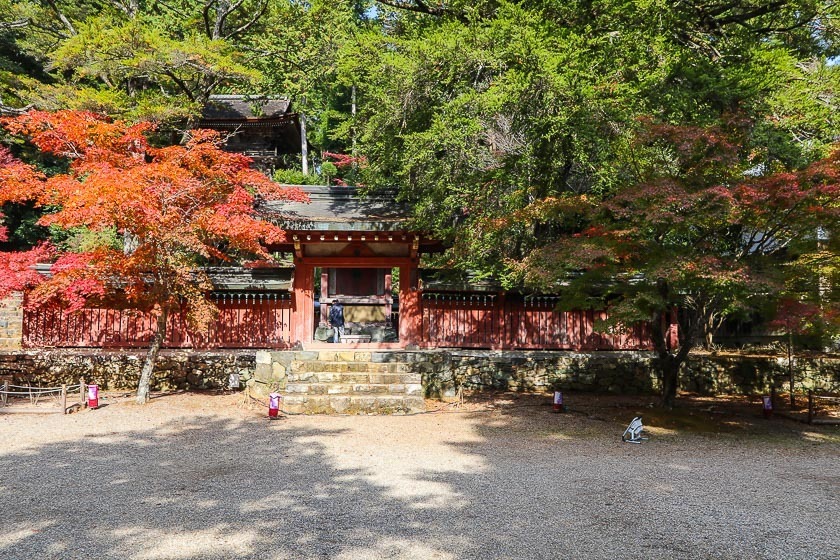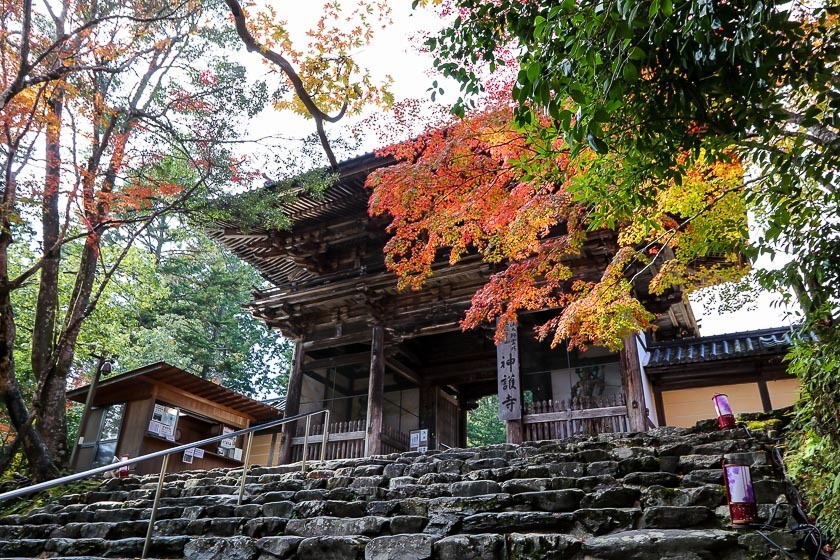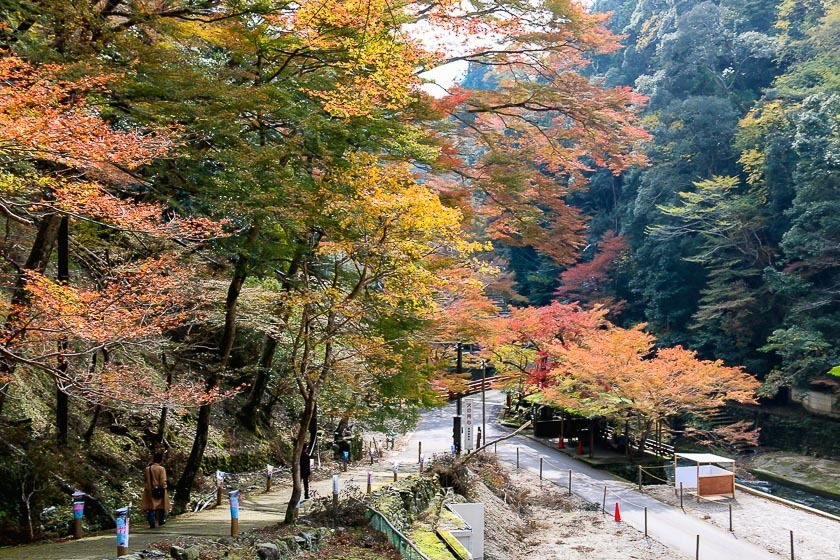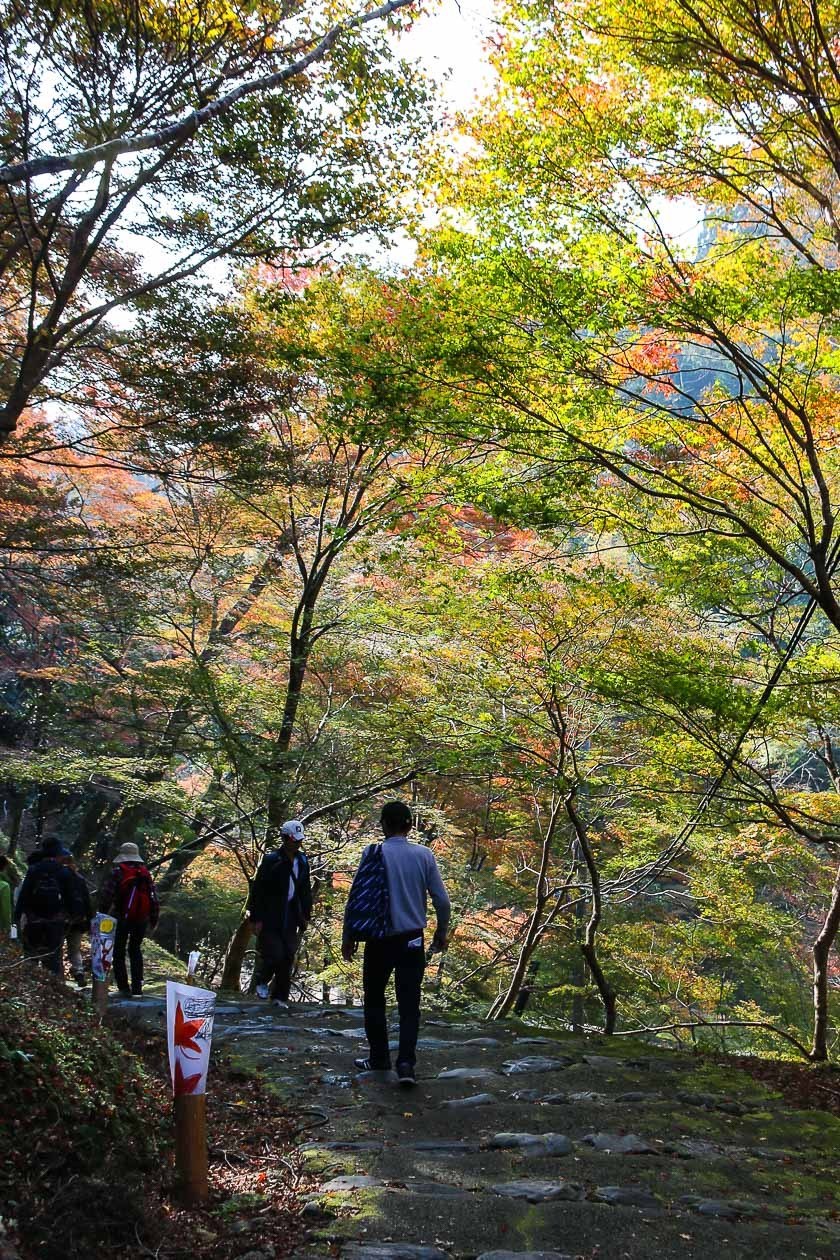 Moving onto Kyoto city, I made my way to Eikando Temple, a popular autumn color spot. There were more colors than I expected but fret not as they were no were close to midway nor peak. Most of the colors were mostly at the crowns while the interior was still mostly green, putting them under the halfway mark to their best. Many visitors (including myself) had a good time strolling through the temple grounds enjoying the blast of colors.
Eikando Temple is illuminated in the evenings from 17:30 to 21:00 (entry until 20:30) until December 6. I expect the best viewing period to start around next week. Regular admission during the autumn color season costs 1000 yen and entry after 17:30 costs 600 yen.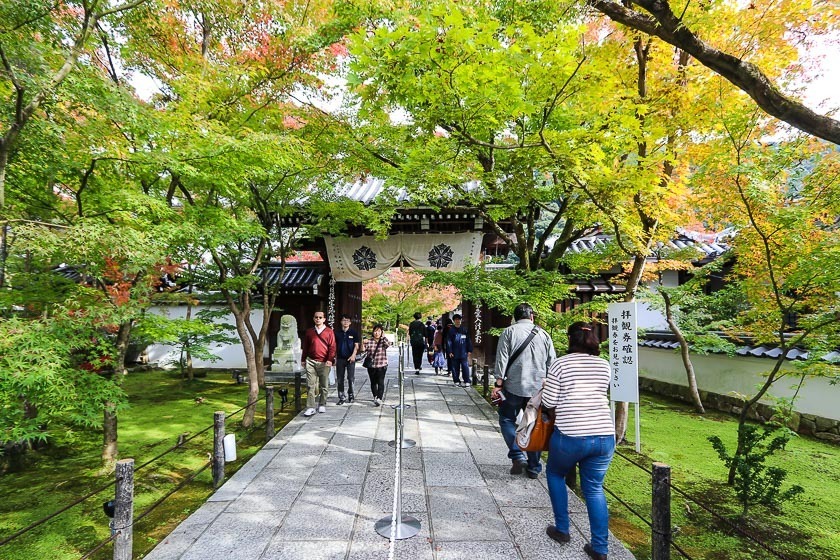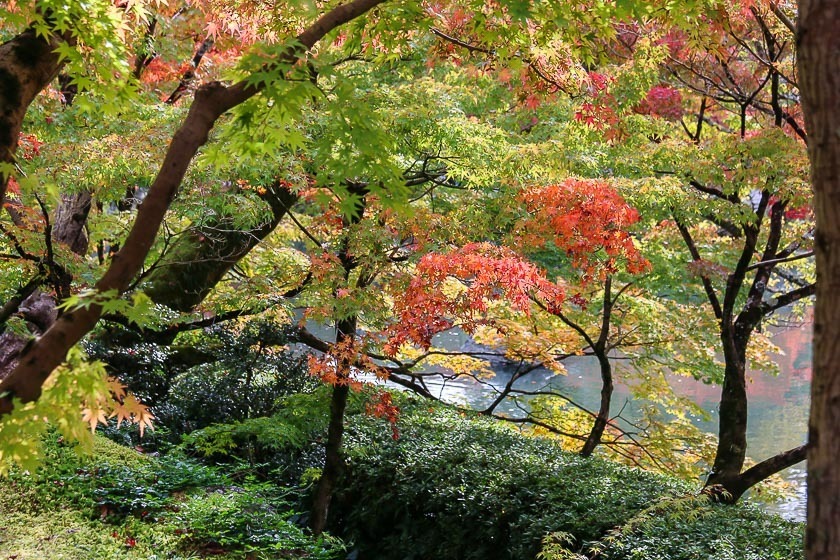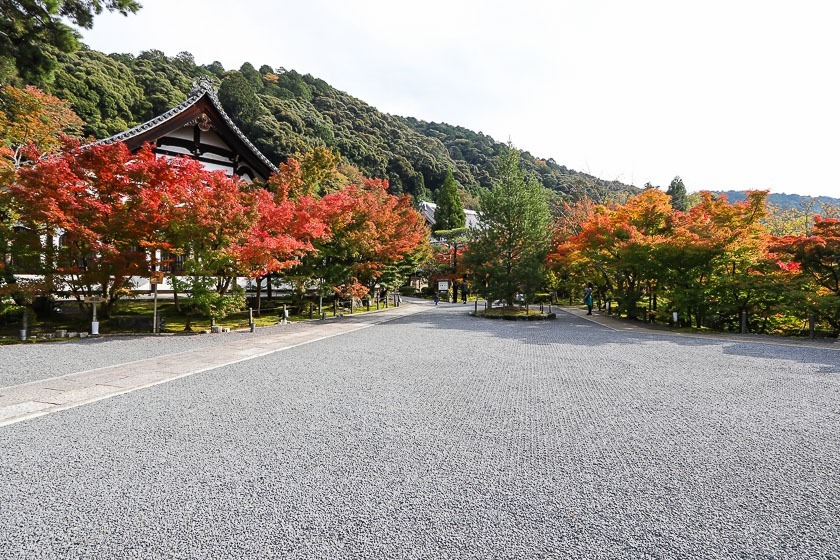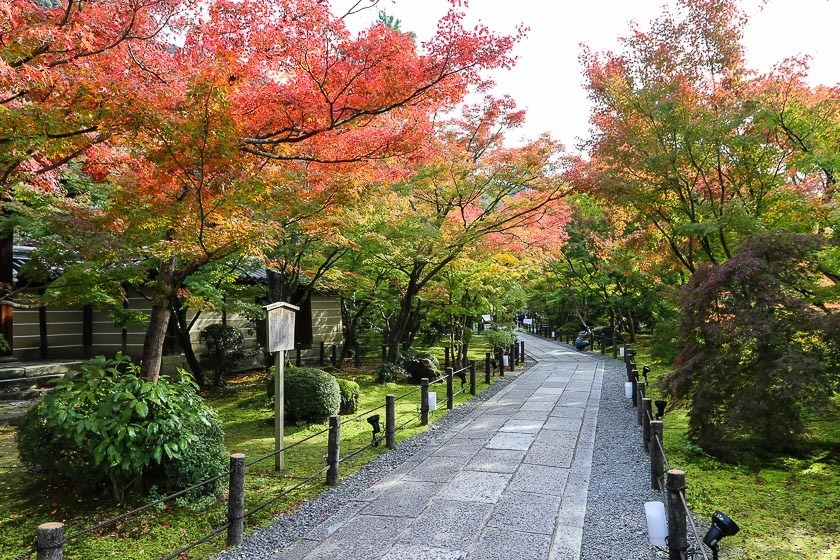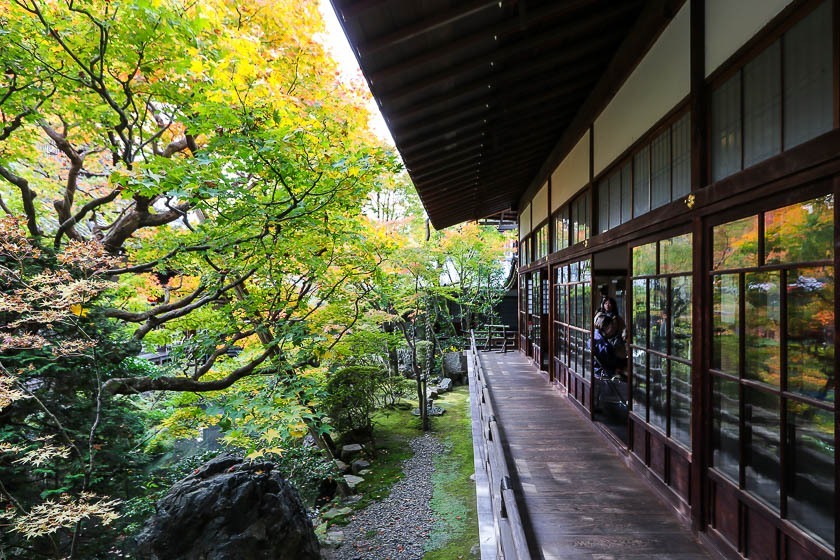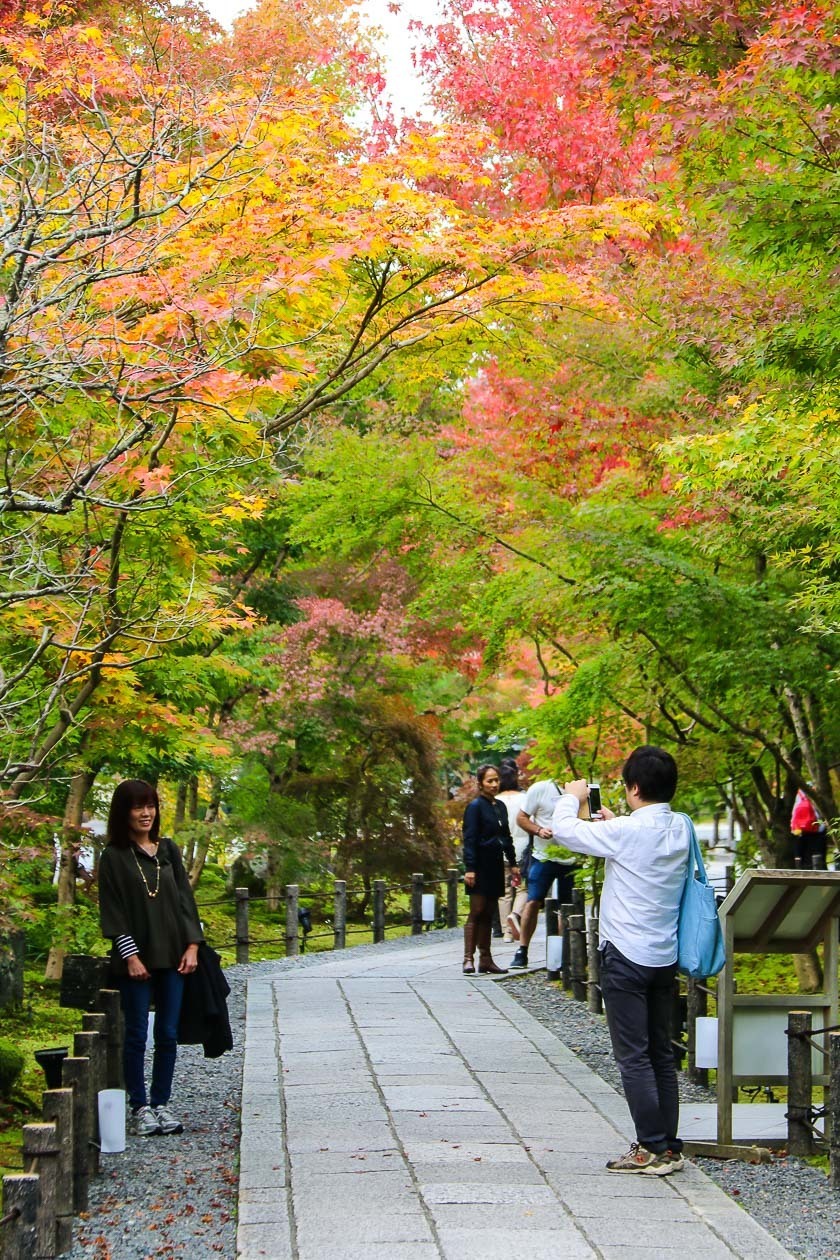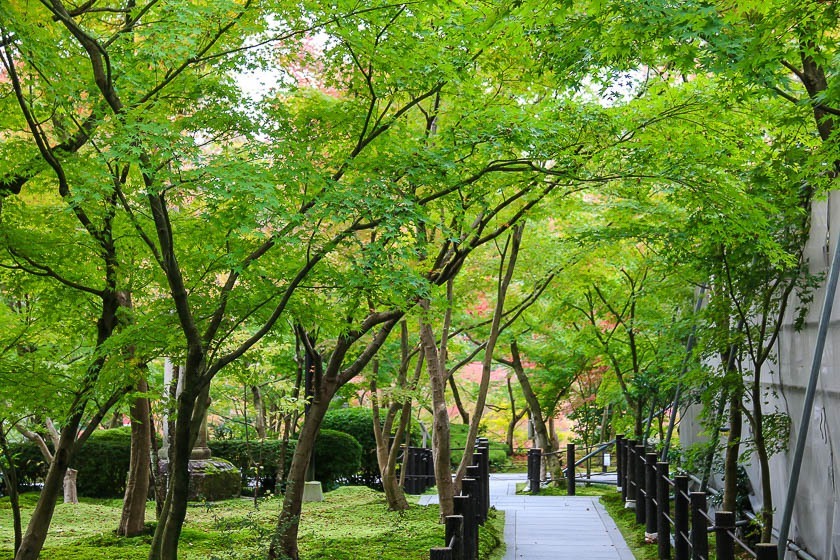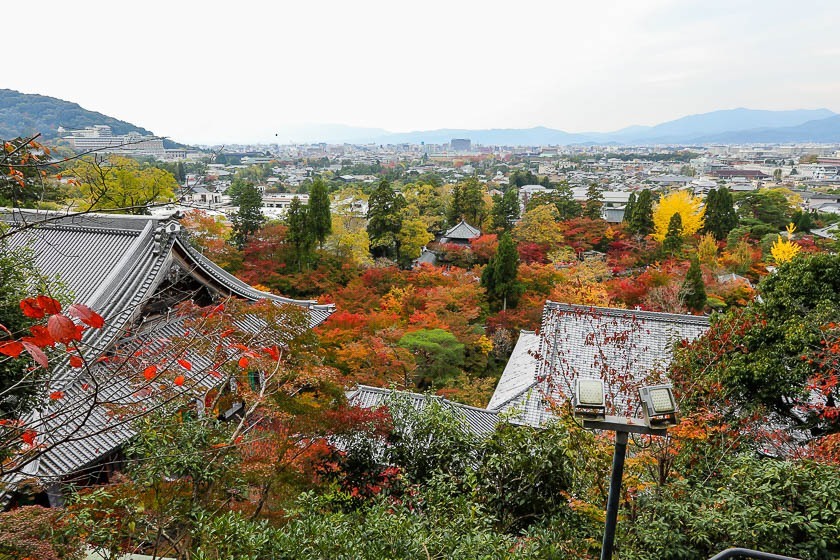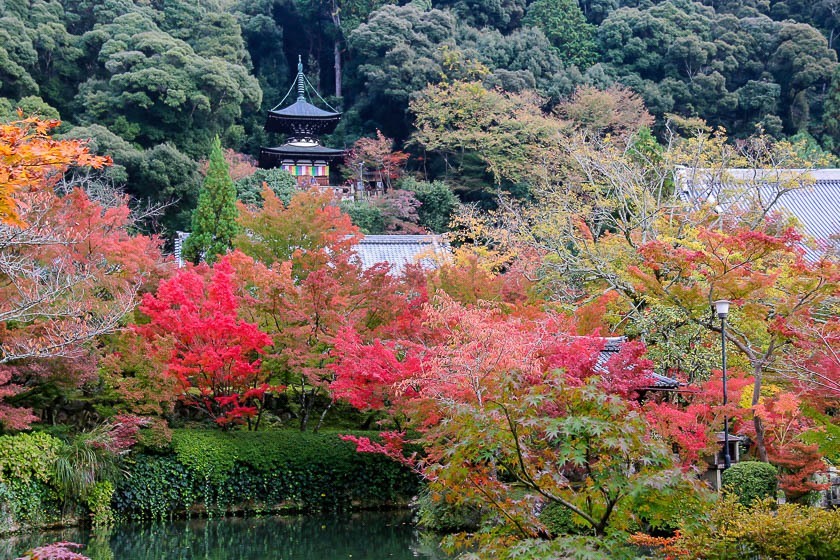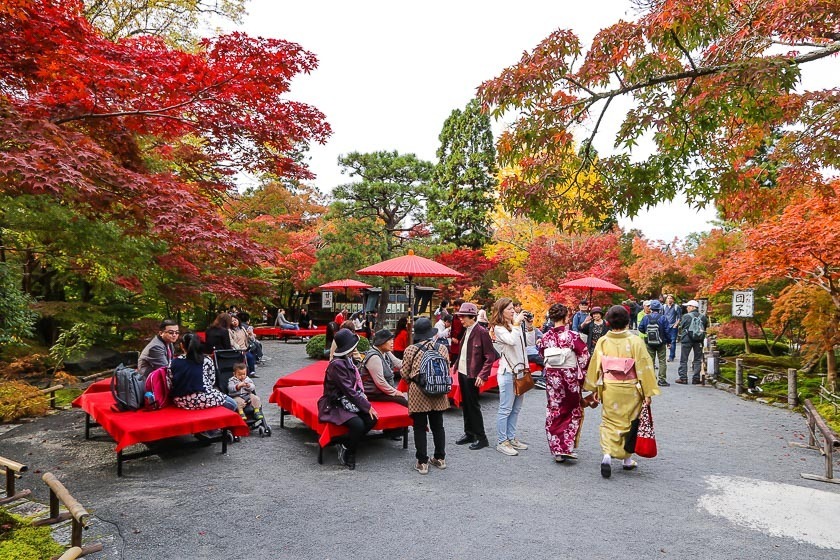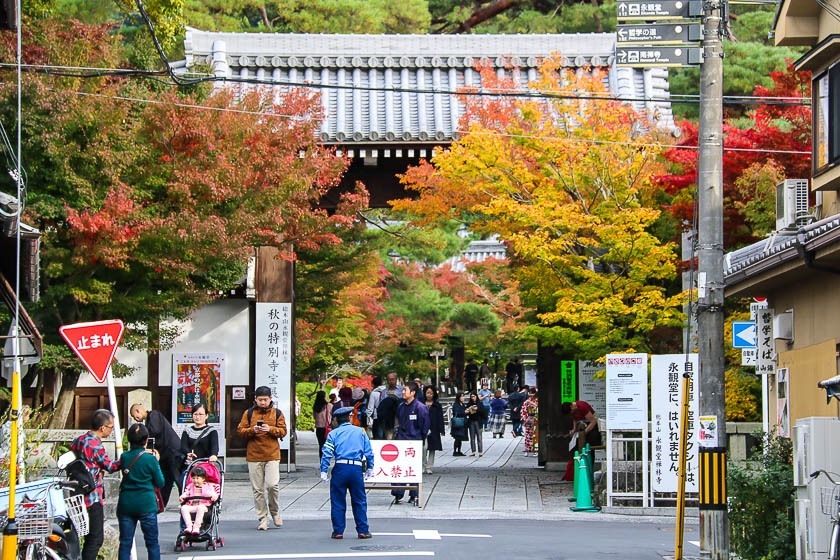 My last stop of the day was Tofukuji Temple, another Kyoto spot popular for its autumn colors. Today, I found the colors to have just started and less intense compared to Eikando Temple. It will be about a week more before the leaves here reach their best. This year, the walking route at Tofukuji Temple has changed. Visitors now have to walk through the valley to access the popular Tsutenkyo Bridge, greatly reducing the crowds on the bridge.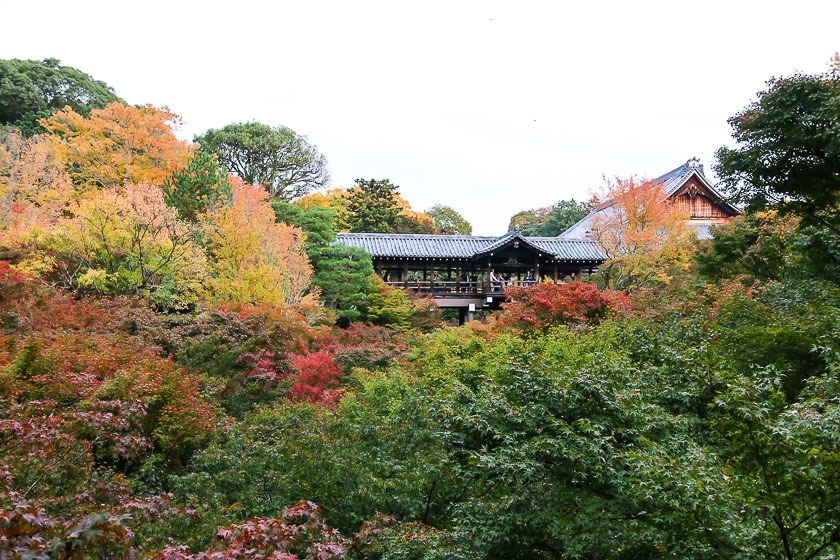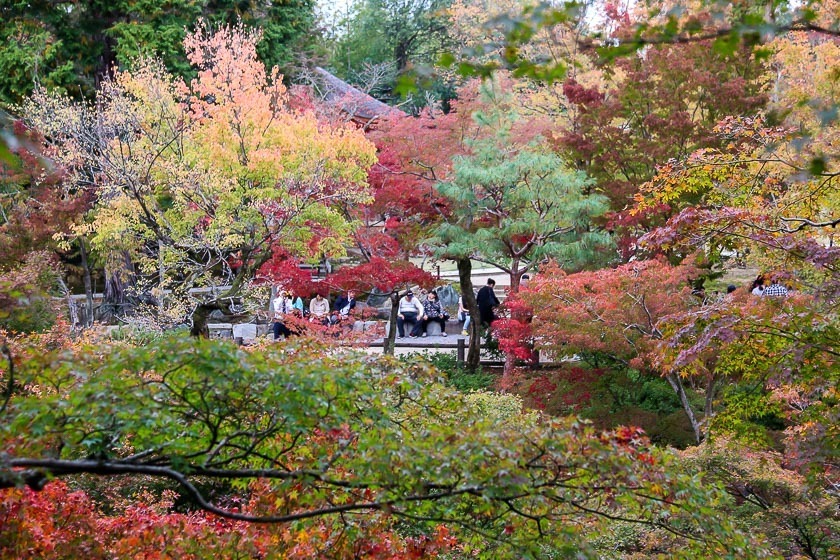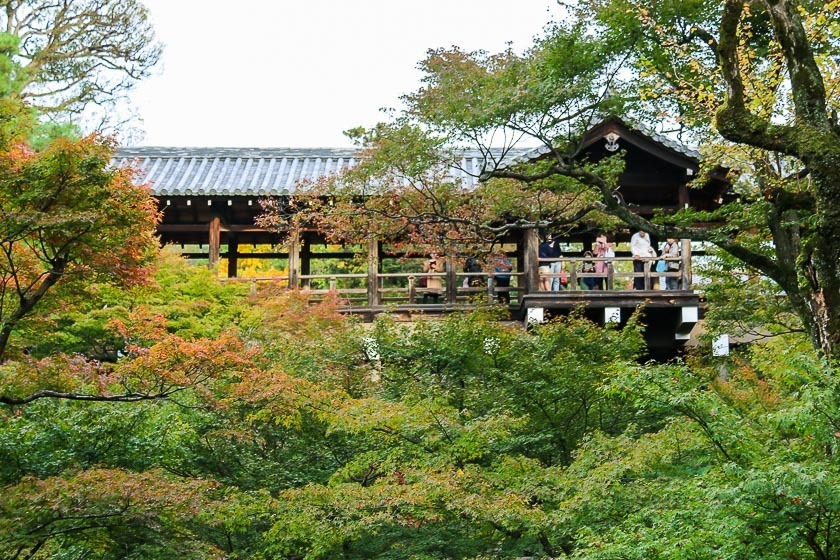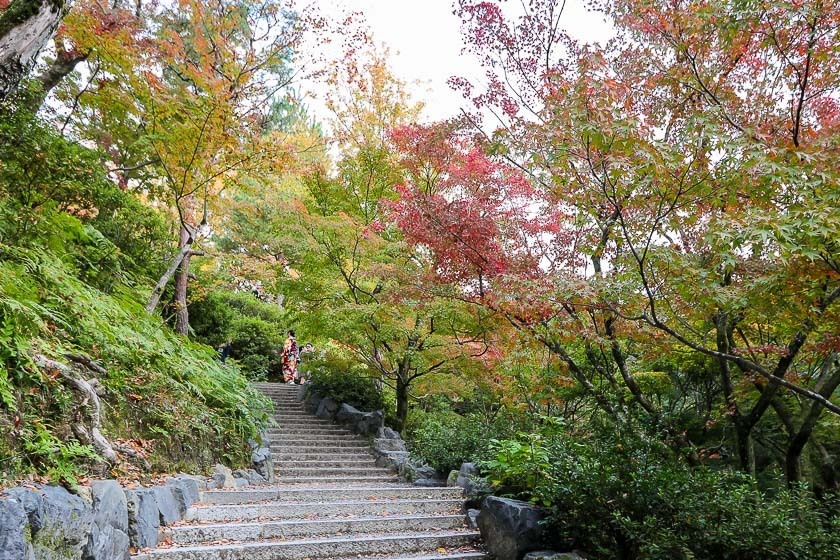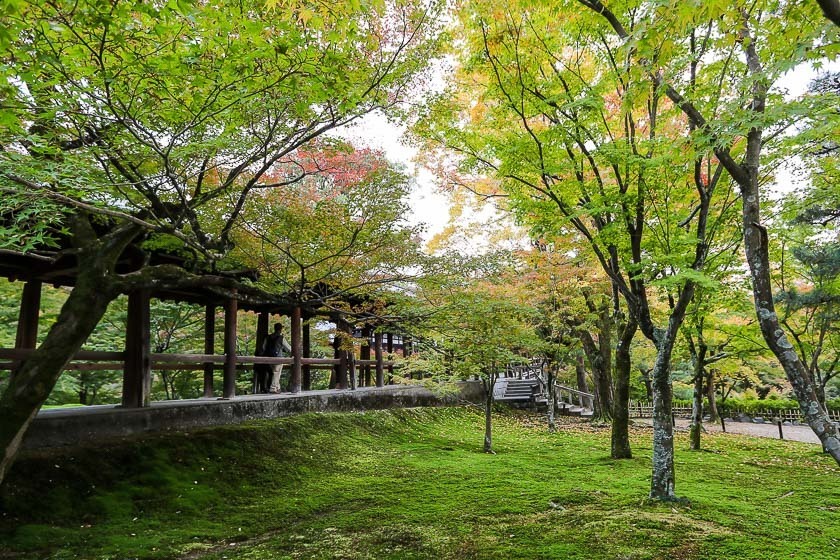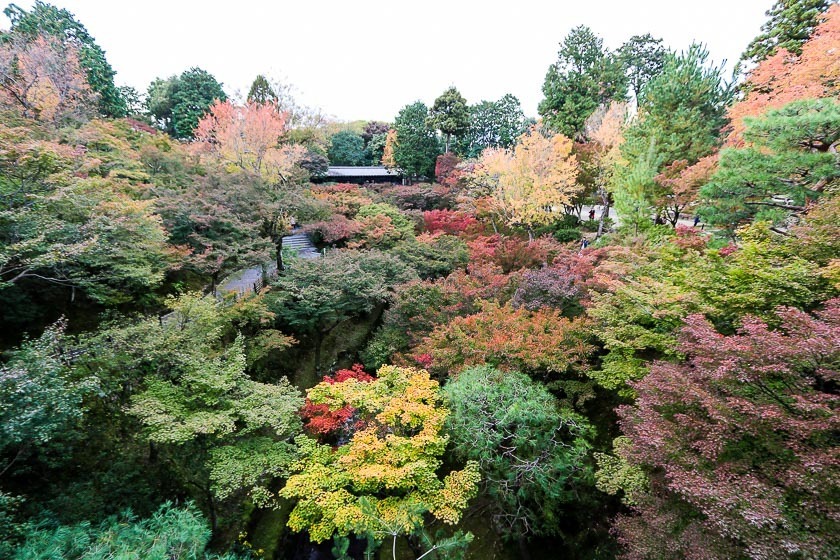 Questions? Ask in our forum.