Tokyo: Starting to Change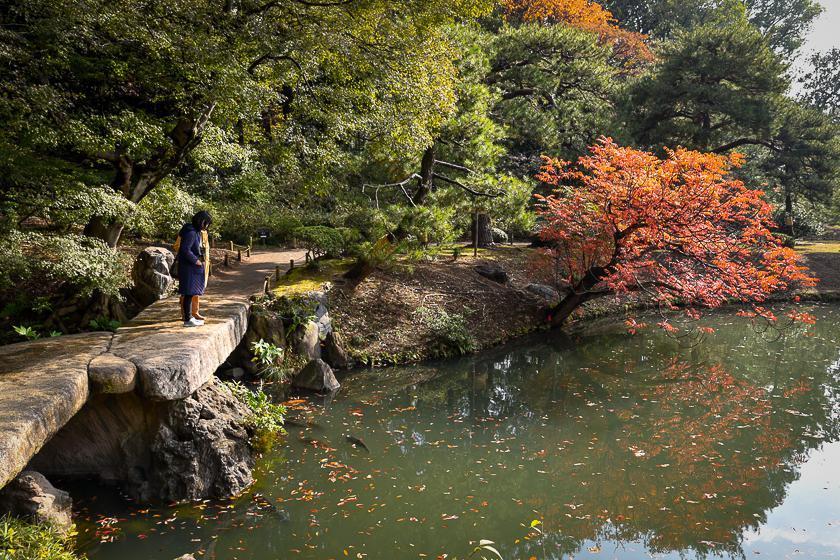 As autumn carries on, it seems that the fall colors (koyo) are now starting to emerge in both Kyoto and Korankei, as Raina has reported for the past couple of days. Today I went to the nation's capital, Tokyo, to check on how the leaves are coming along since our last report about a week ago.
In general, progress is slower in the city than I expected. I suggest waiting until this weekend before visiting many of the popular downtown autumn spots. With a forecast of cold temperatures and mosty sunshine it's likely that the leaves in Tokyo will start to change rapidly in the coming week. However, if you're hoping to see fall colors in Tokyo in the next few days, I recommend visiting the Showa Memorial Park near Nishi-Tachikawa Station where the leaves are currently at their peak.
Here and there in Shinjuku Gyoen, one of the city's most popular parks, there are pockets of color, but there is still some potential left to be revealed. Although only a few of the maple trees have turned, the sycamore lanes in the French Garden section of the park are beautiful. Similarly many of the leaves on the numerous cherry trees which line the English Landscape Garden have changed to a copper color and are mostly still on the trees. Nonetheless, once the maple trees near the Sendagaya gate and in the Japanese Garden are less green, then I think the park will finally be at its peak for the season.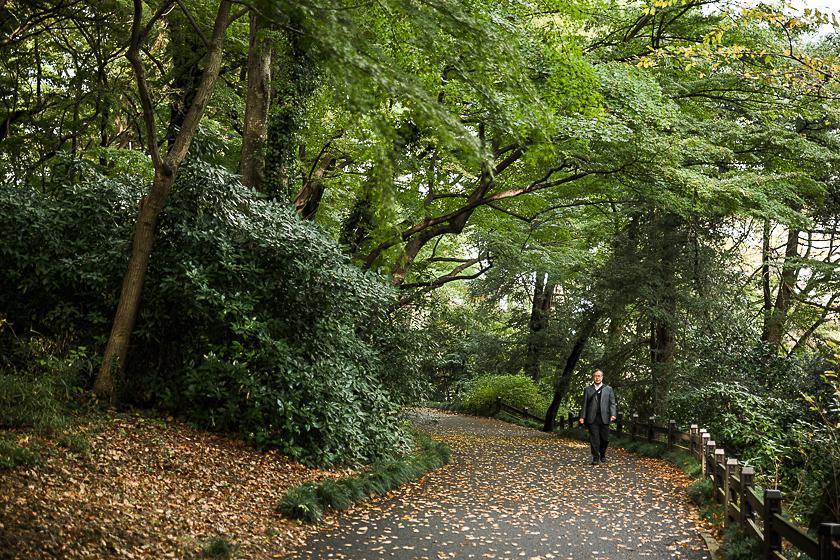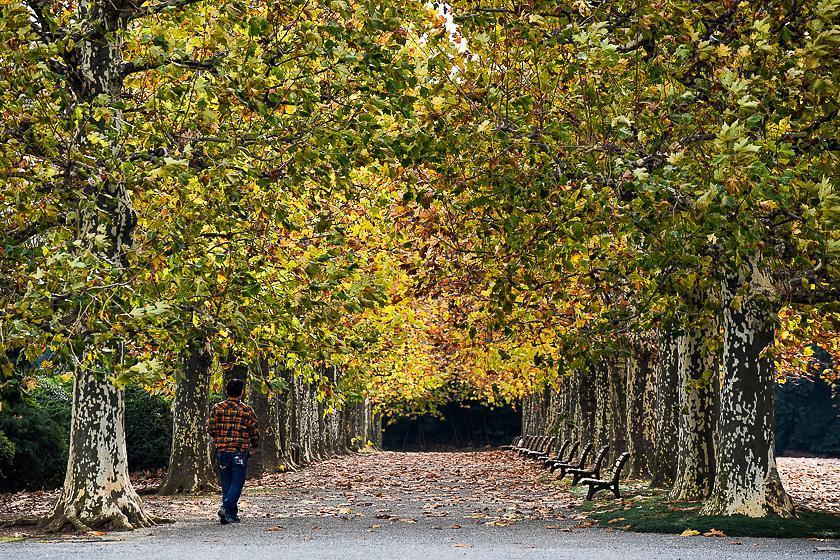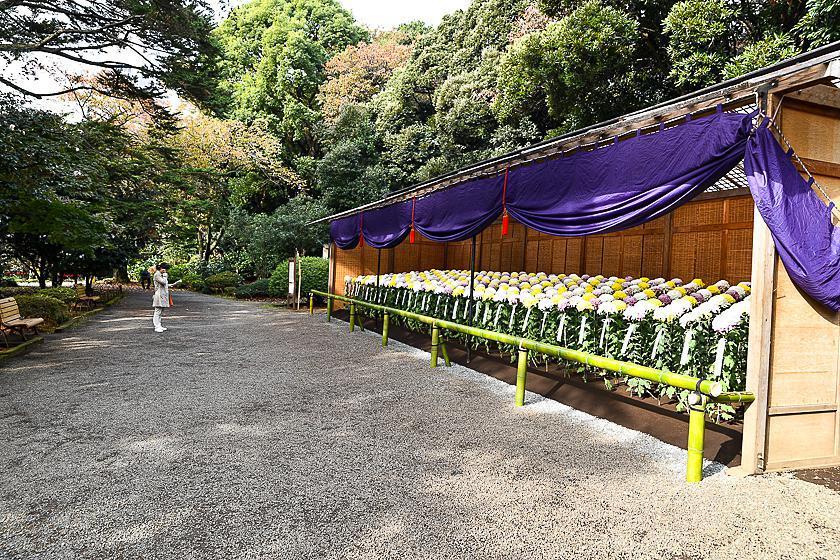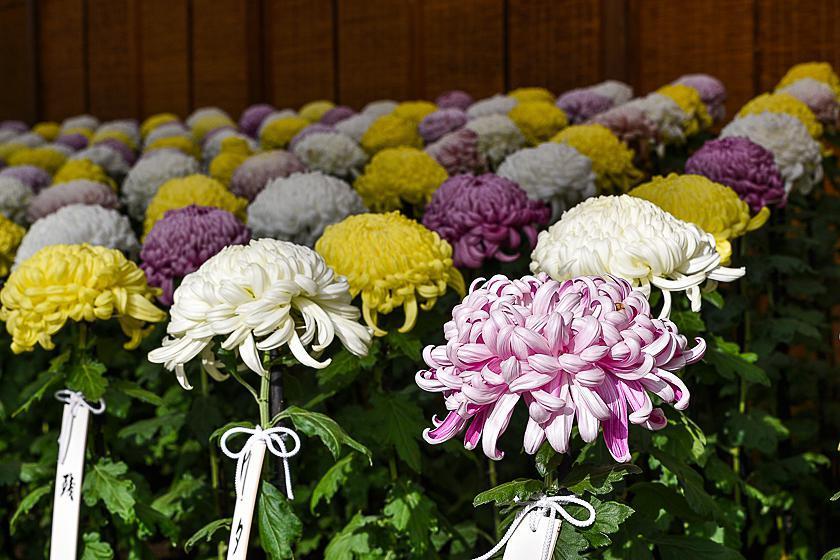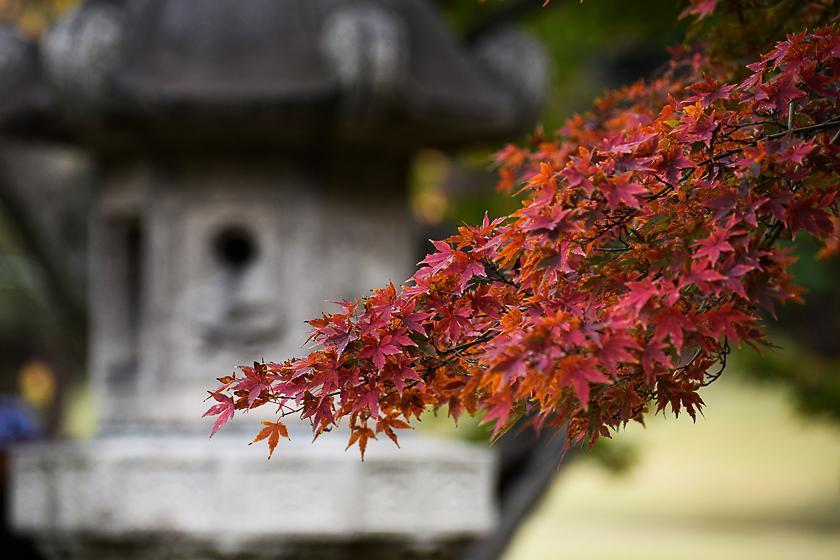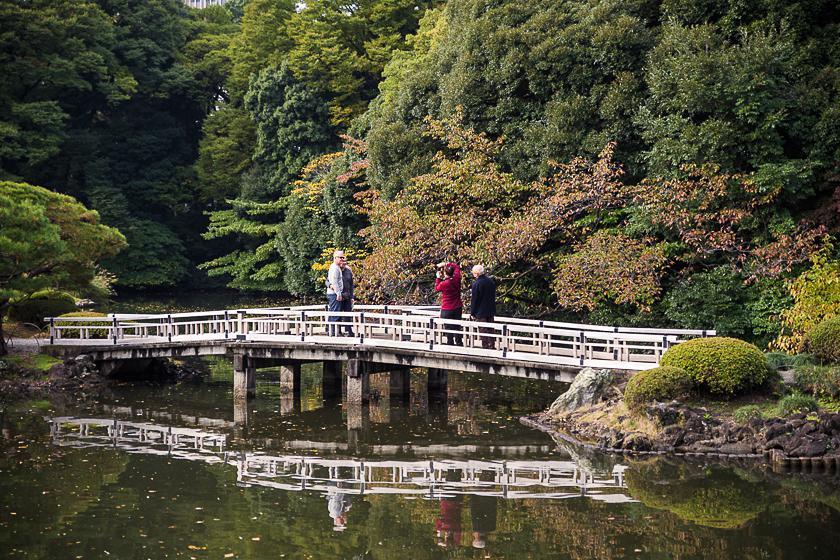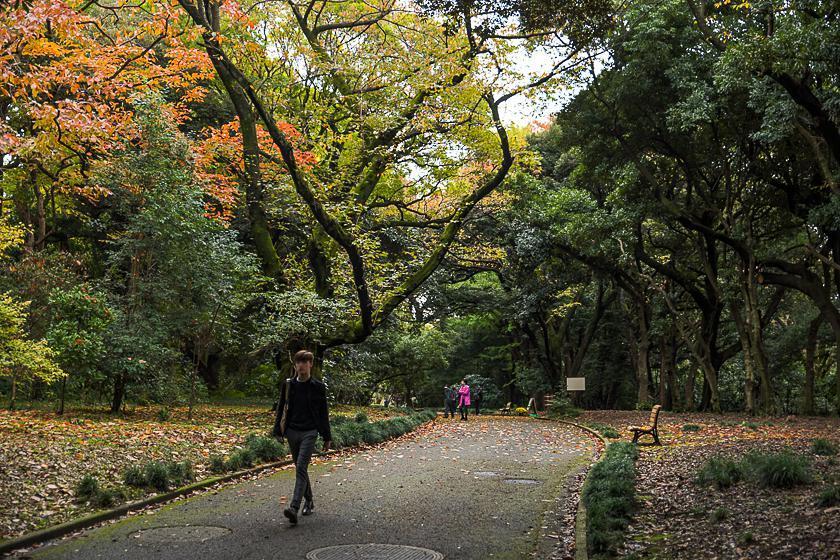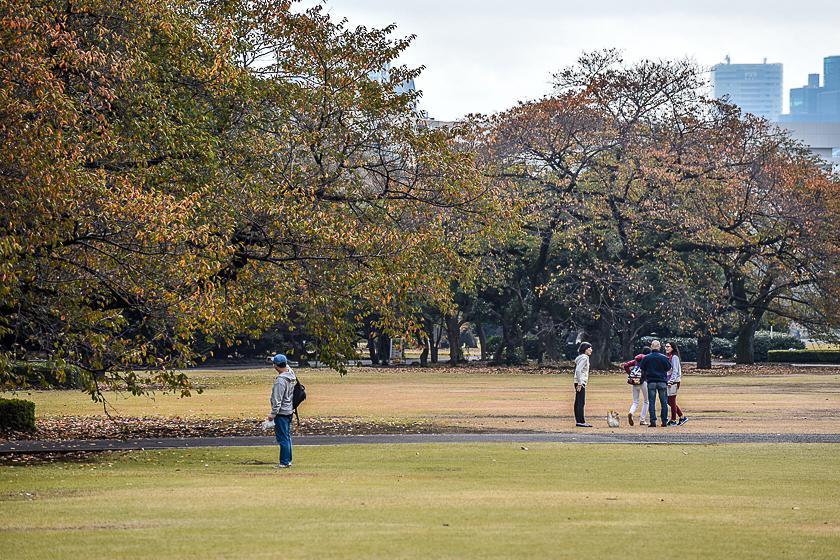 Alongside Koishikawa Korakuen, Rikugien Garden is often thought to be Tokyo's best landscape garden. In fall, the maple trees around the garden can be spectacular. Currently, however, the park is still relatively green compared to what it will become. Only a few trees here and there have started to change. Given another week and continued cold temperatures, the garden should be much more colorful.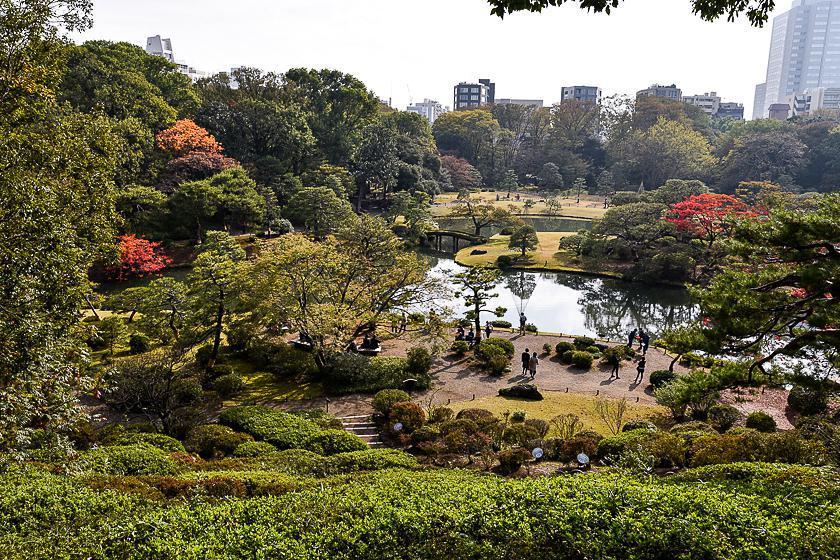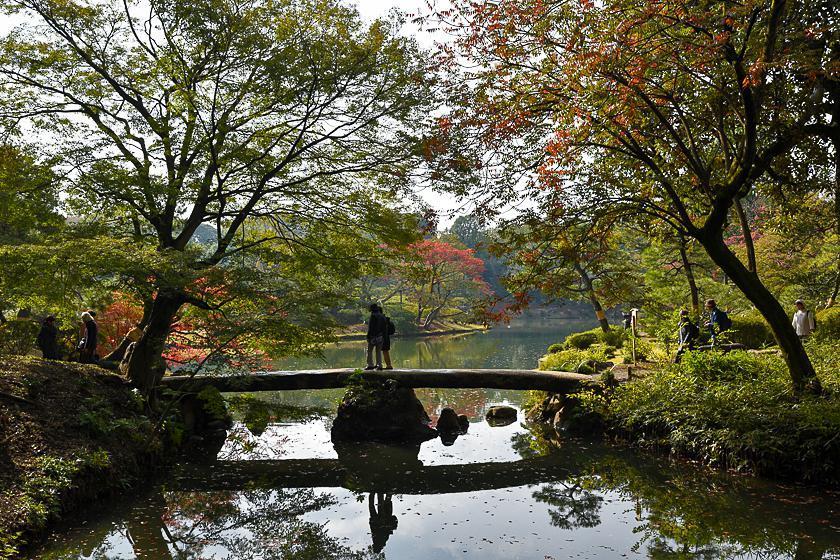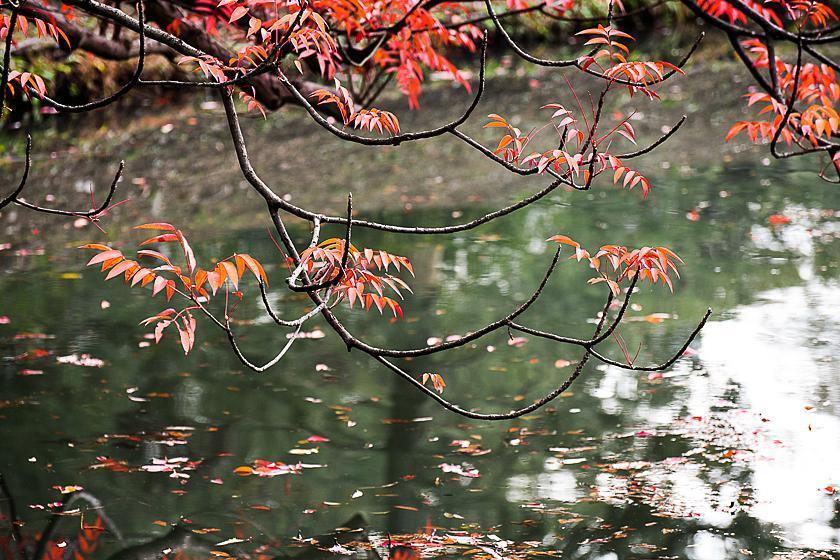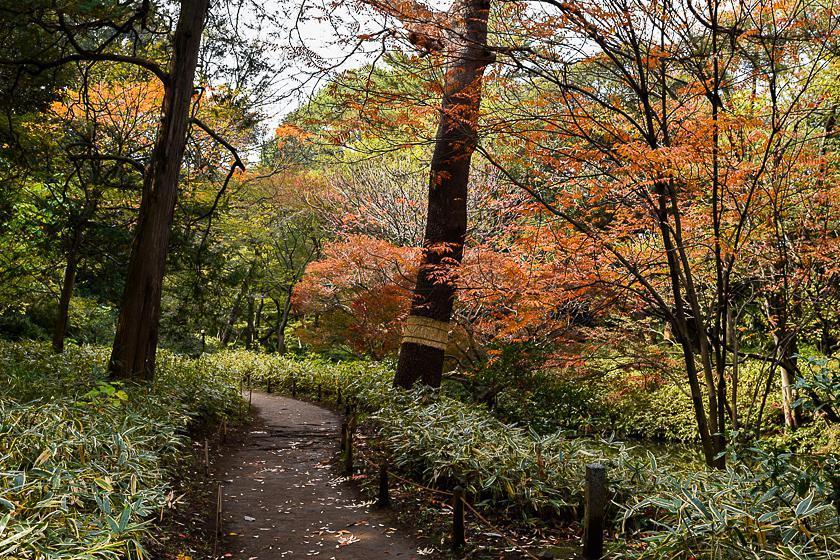 The Showa Memorial Park is a large park about 30 minutes west of Shinjuku Station by train. Historically, the leaves here change about a week ahead of those downtown. As I saw today, this seems to be the case this year as well. The ginkgo trees which line the canal in the southeast corner of the park have become a vibrant yellow and are at their peak. Similarly the maple trees in the Japanese Garden have become brilliant reds, oranges, and yellows. If you are looking to see fall colors in the next few days, I highly recommend visiting Showa Memorial Park. Also, due to its size, I also suggest renting a bicycle. After entering through the main gate, the rental center is about a 3 minute walk to the right.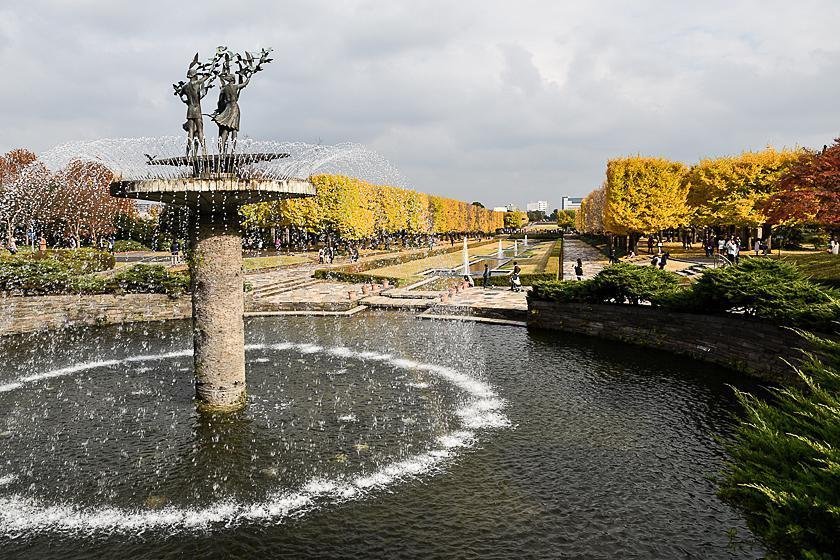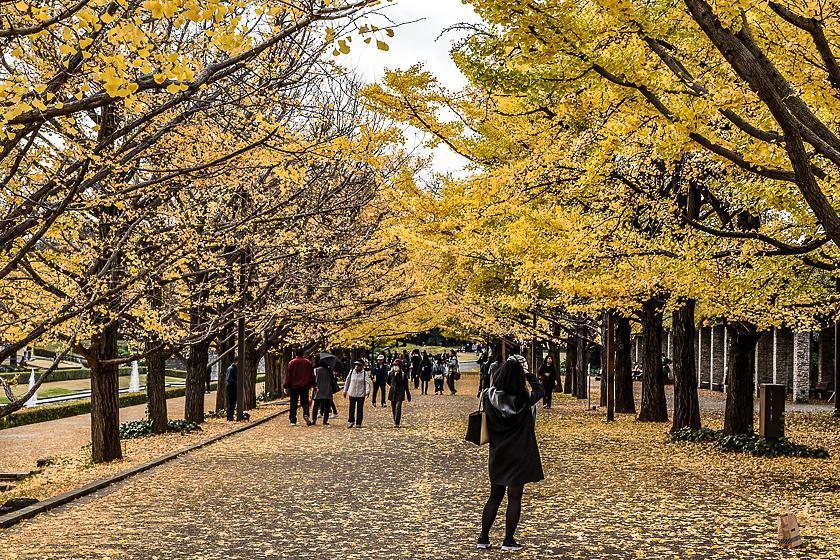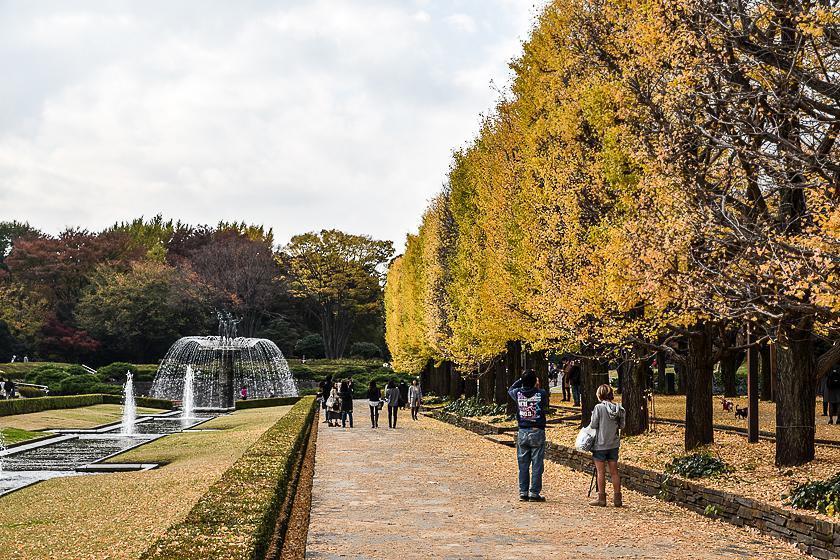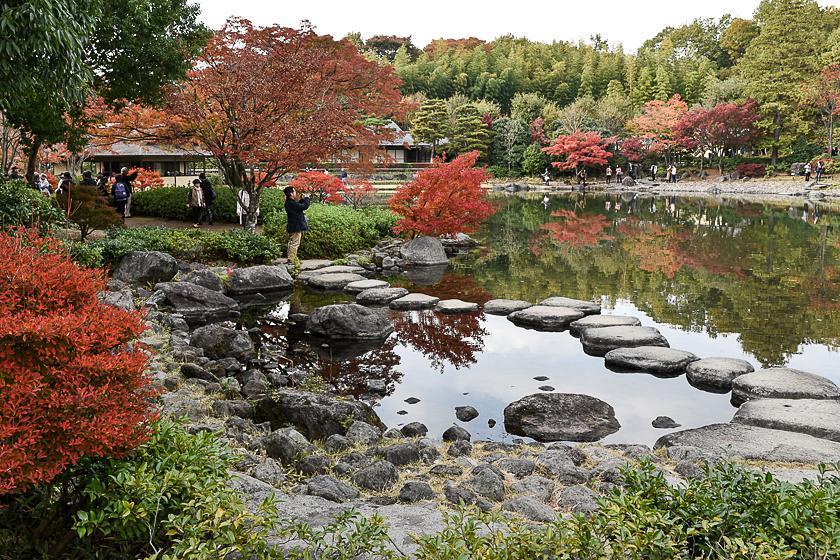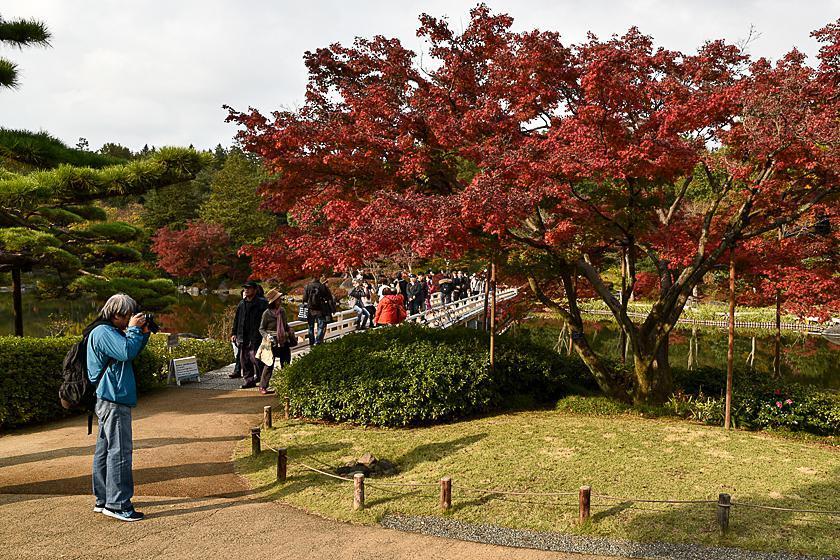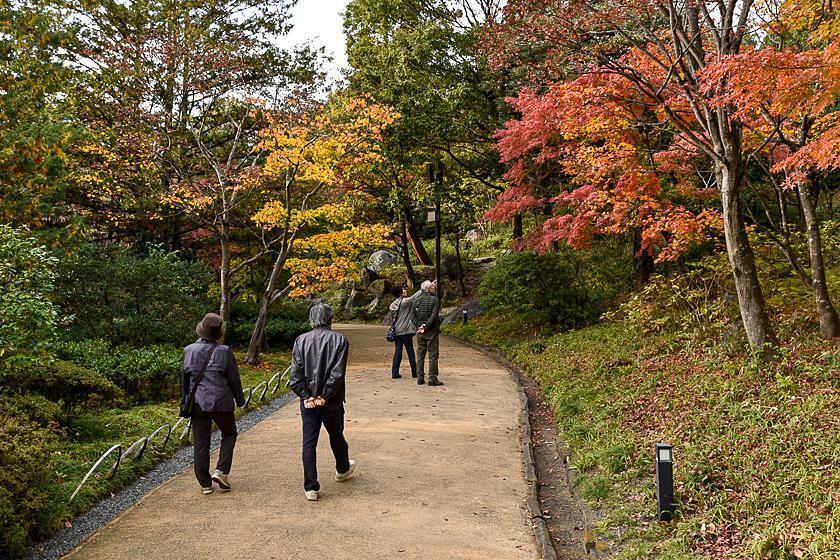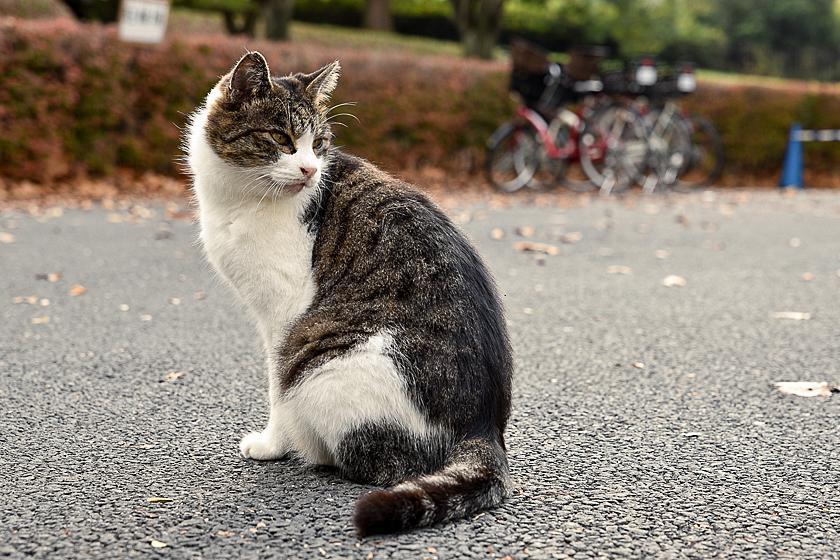 Questions? Ask in our forum.