Autumn Color Report 2015
Official autumn color reports by japan-guide.com
Where to see autumn leaves? - When do trees turn colors? - What trees turn colors?
Schedule of upcoming reports - Post your own report
2015/11/27 - Nara Report
by schauwecker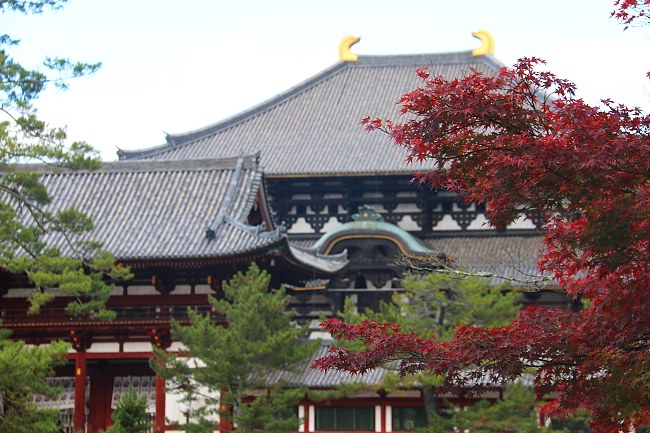 After a promising start to the autumn color season in Hokkaido two and a half months ago, an unfavorable combination of above-average temperatures and below-average sunshine has led to a rather disappointing later stage of the season so far. Many of the maple trees in Japan's later coloring koyo spots have been either delayed or started dropping their leaves before ever turning vibrant. I hope that the recent drop in temperatures and the generally sunny and crisp weather forecast will still favorably impact the colors over the next few days.
Today I visited Nara for this year's only autumn color report from the city. While Nara's ginkgo trees have turned nicely golden and dropped a considerable number of their leaves already, most maple trees displayed only relatively matte colors today. Nevertheless, it was a joy to look for seasonal accents among the ancient capital's temples, gardens and deer today.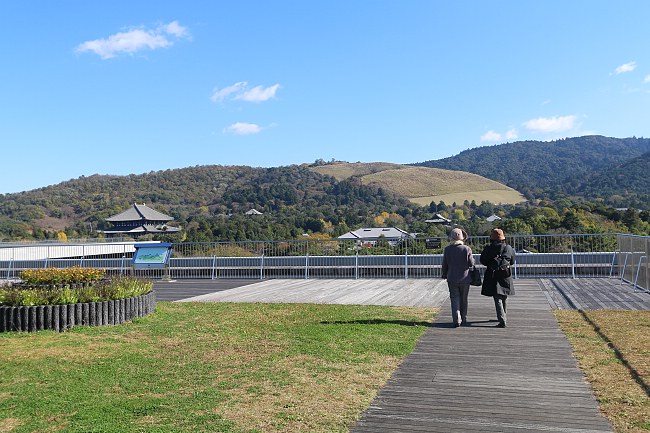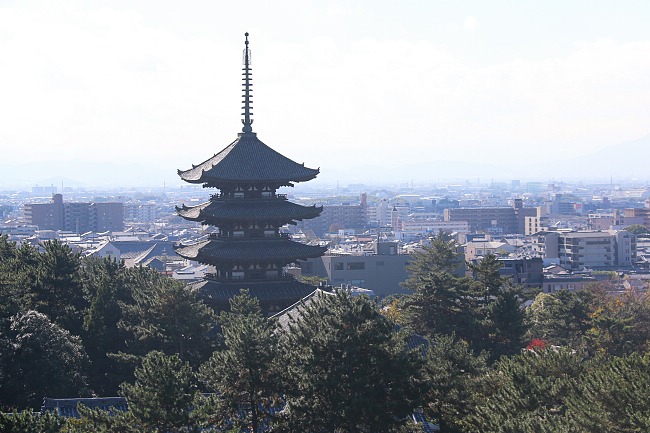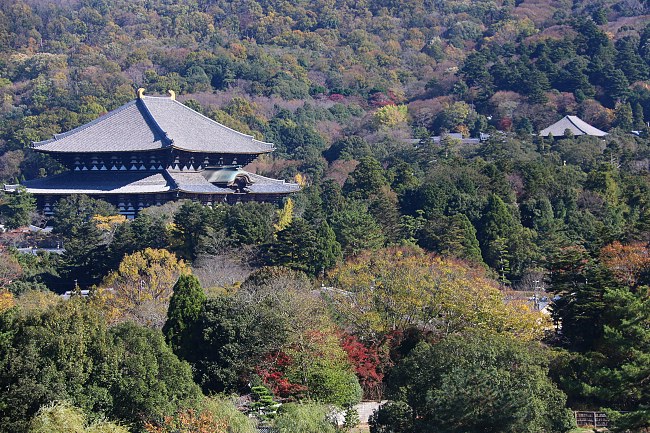 I first visited the two Japanese gardens, Yoshikien and Isuien, west of Todaiji Temple. The colors at Yoshikien were rather subdued and did not look like they still had a lot of potential to improve. But the walk through the garden was still enjoyable and - for foreign visitors only - free of charge.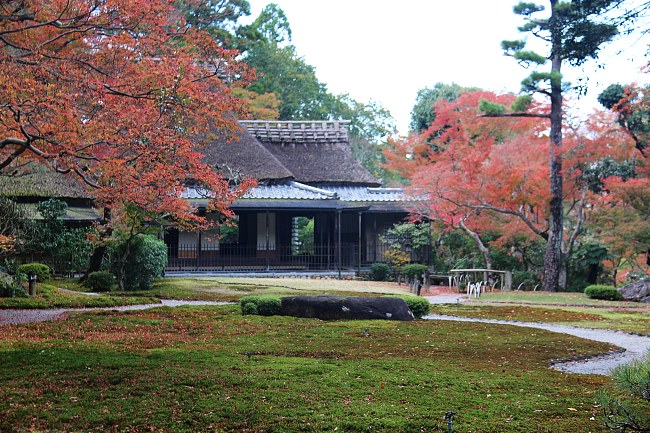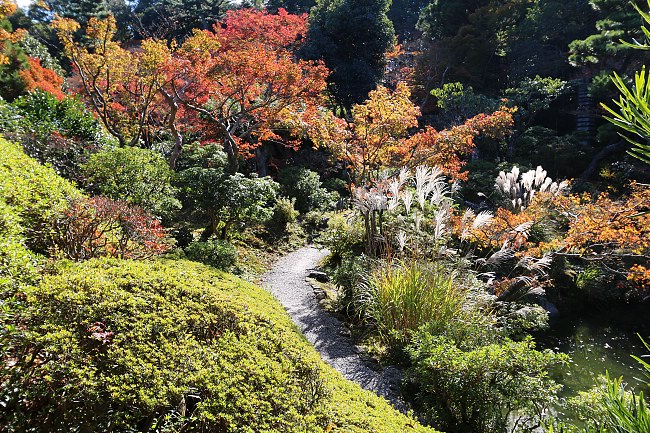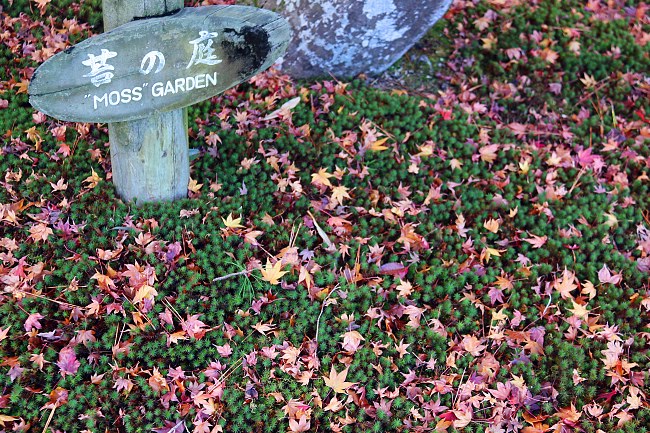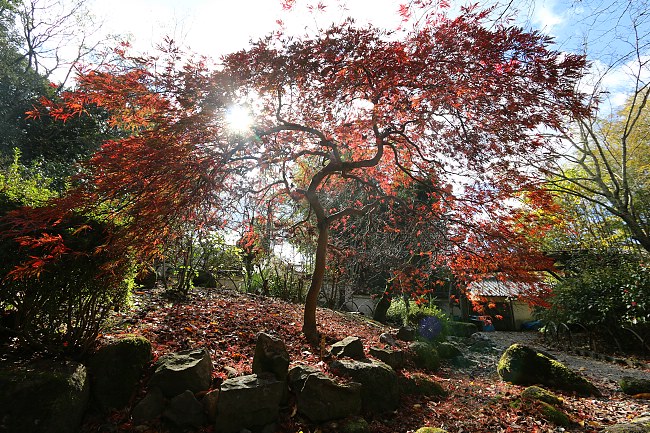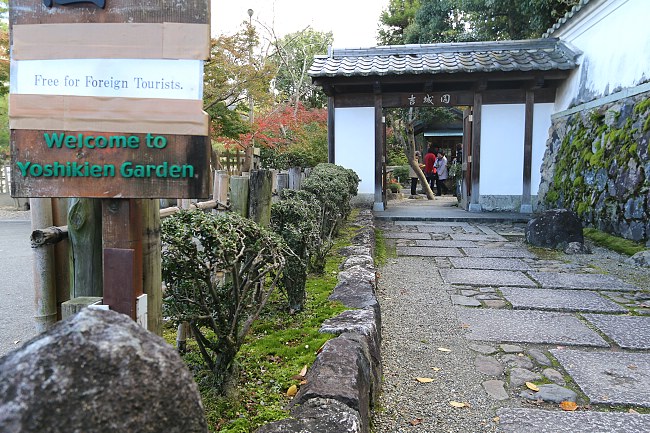 Next door, Isuien Garden has recently increased its admission fee to 900 yen (for Japanese and non-Japanese visitors alike), but it offered some of the best colors of today. Although on the decline, the garden's trees and bushes still showed some very nice autumnal colors.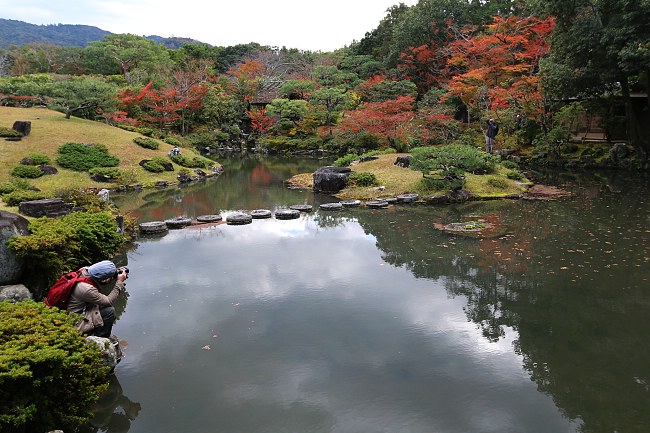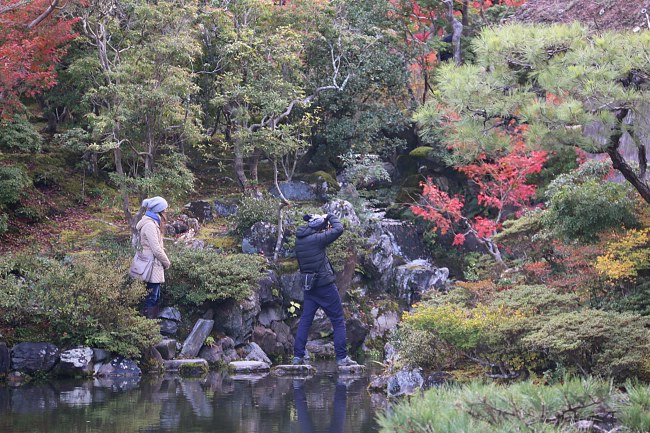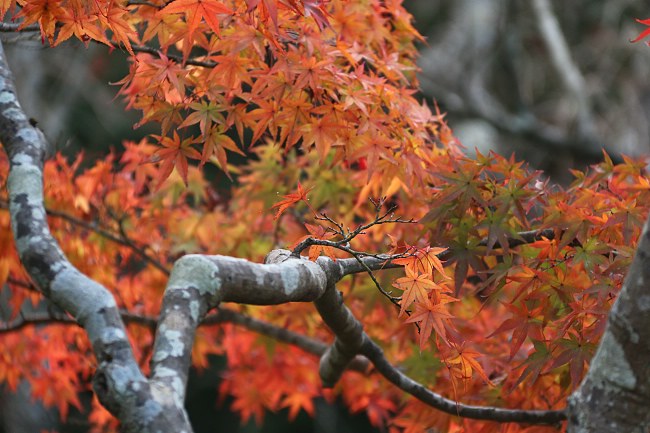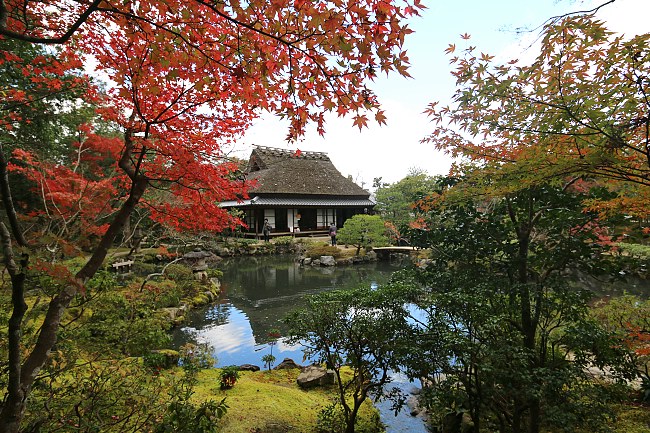 The rest of the day I spent exploring the northern half of Nara Park around Todaiji Temple (the southern half is less colorful). While neither too numerous nor too vibrant, the colorful trees around the park still made for some enjoyable leaf peeping. The ginkgo trees attracted photographers with their carpets of fallen leaves, while the maple trees showed potential for further improvement over the coming days if - hopefully - they do not shed their leaves prematurely.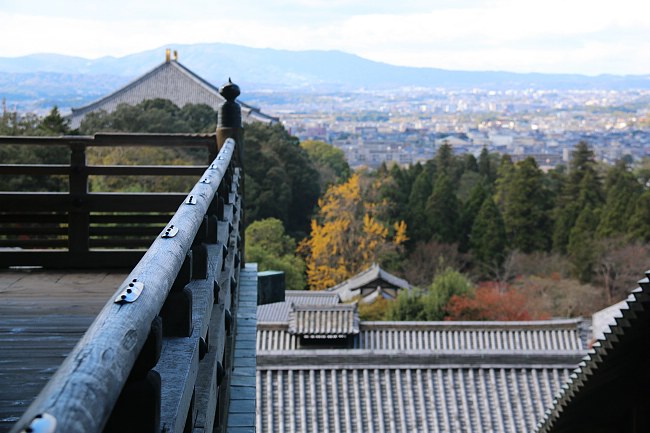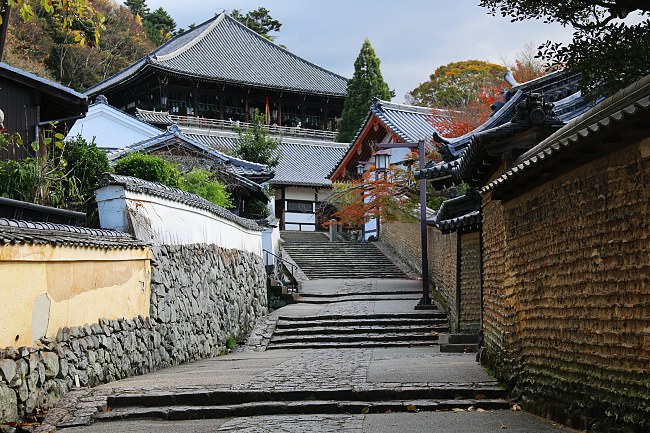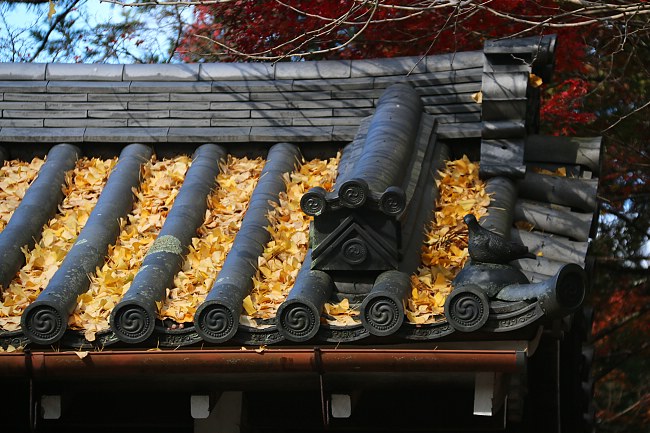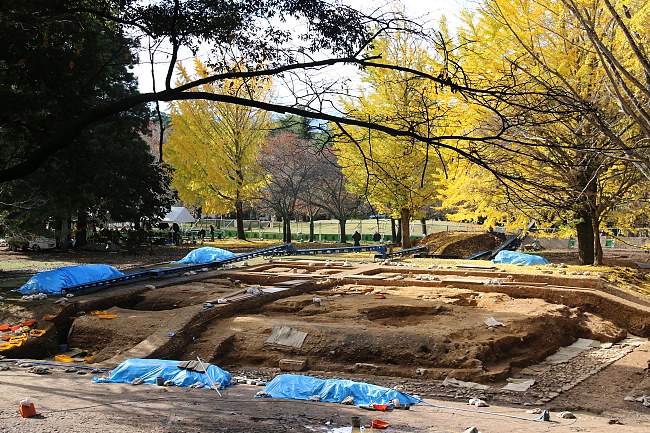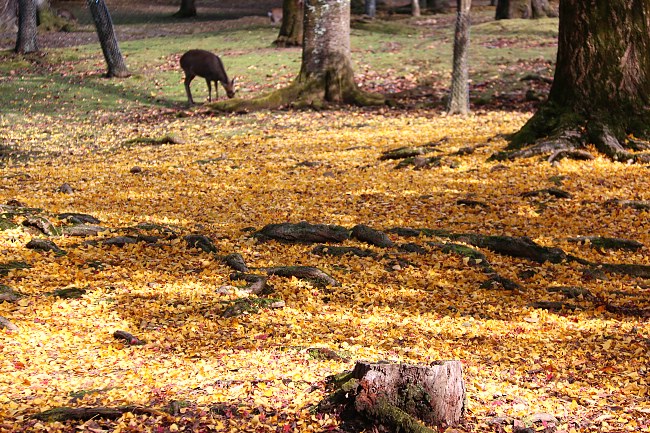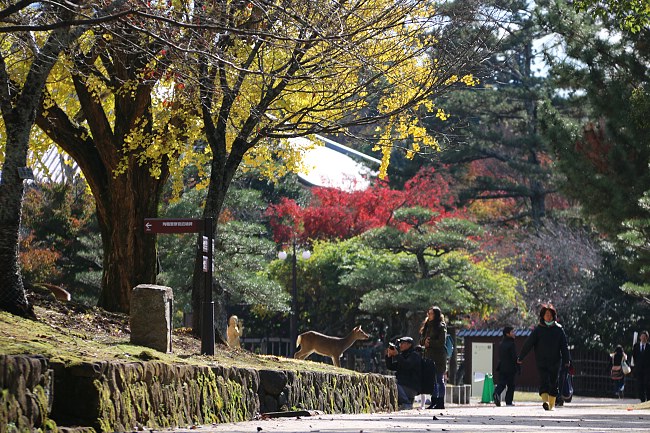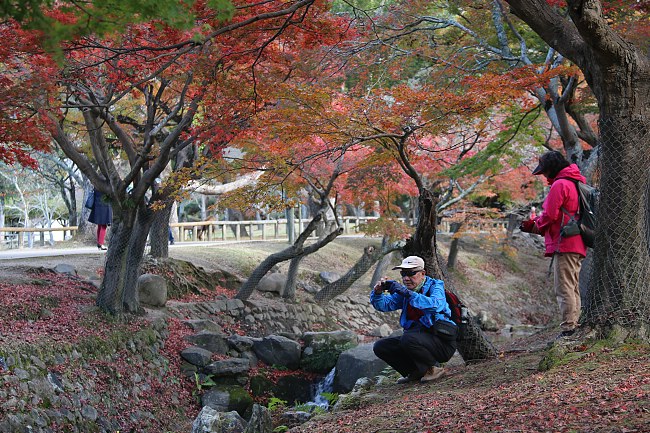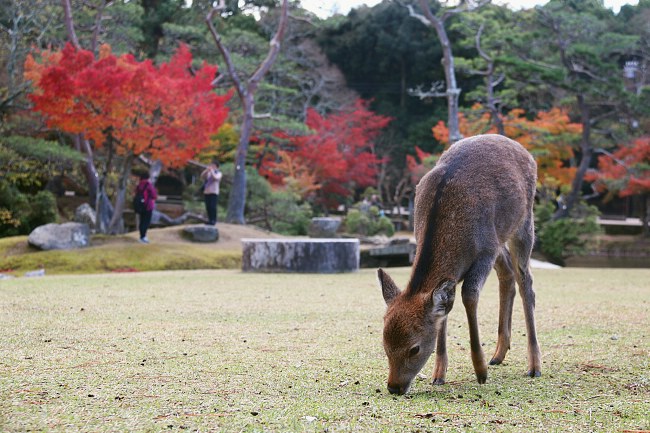 Questions? Ask in our forum.