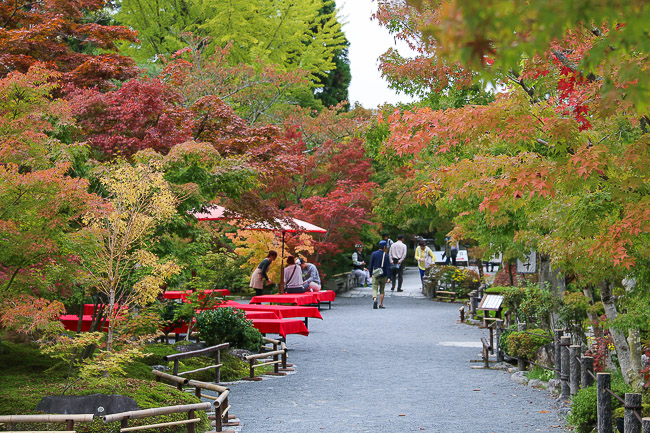 The autumn colors are slowly starting in the more southern cities of Japan, and today, I bring you our first report from Kyoto. The fall foliage season has barely begun in Kyoto, and many of the trees I saw in the city were still quite green. With the falling temperatures this week, it should be another two weeks or so before the maple trees start taking on more color in Kyoto city and the autumn festivities start proper.
My first stop for the day is the very popular Tofukuji Temple just south of Kyoto Station. The temple is famous for its autumn colors, and the most popular view is of the Tsutenkyo Bridge which spans a valley of lush maple trees. The bridge tends to get extremely crowded at the peak of the autumn color season, but as it was still relatively early in the season, it wasn't crowded at all when I was there today. Only a handful of trees have started taking on a bit of color, but otherwise, most of the leaves were still green.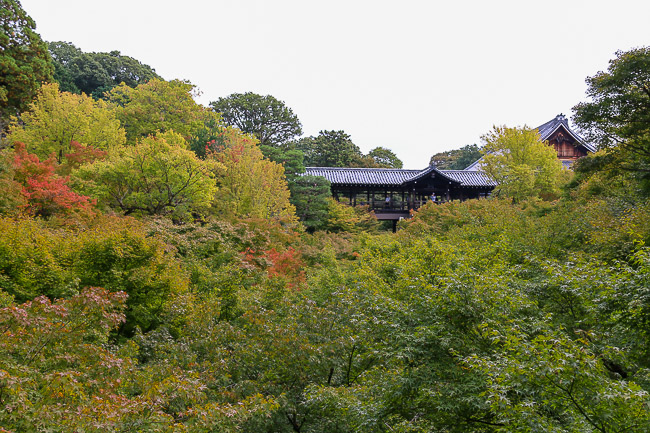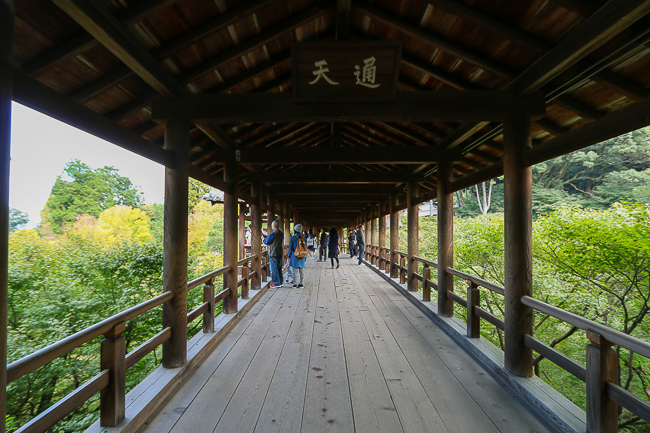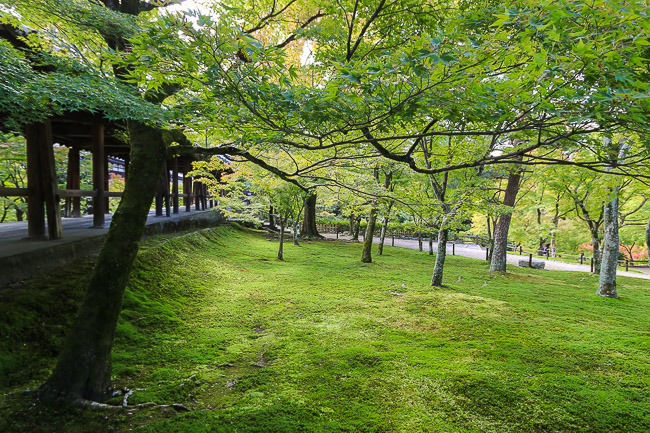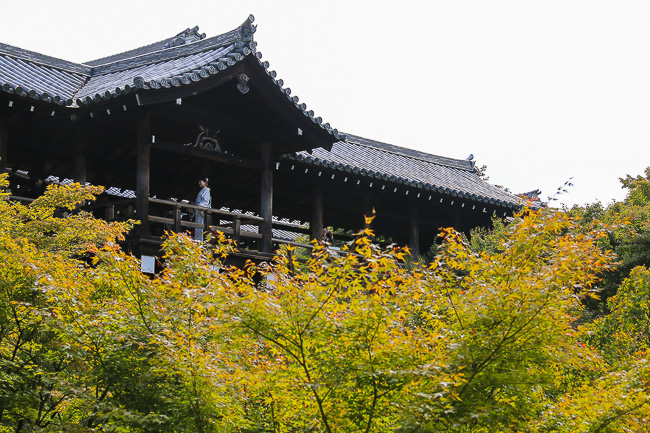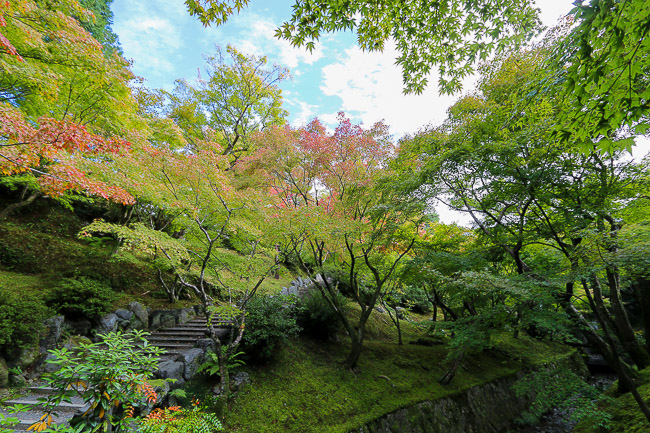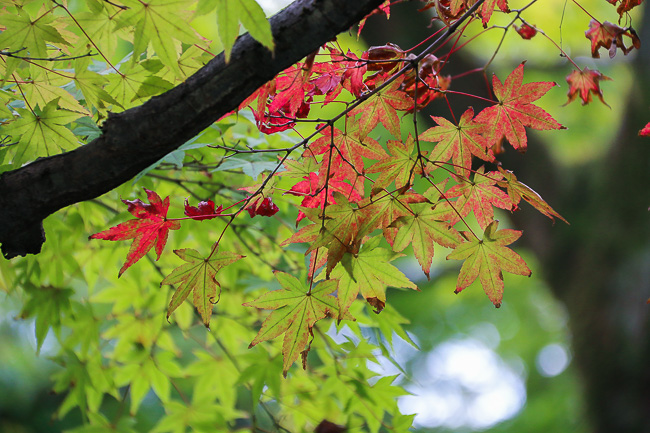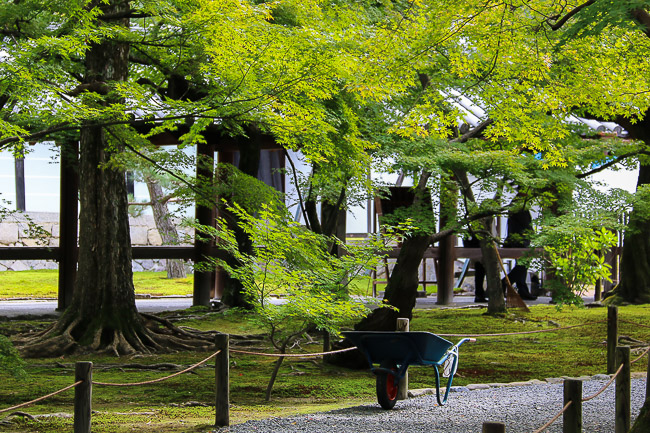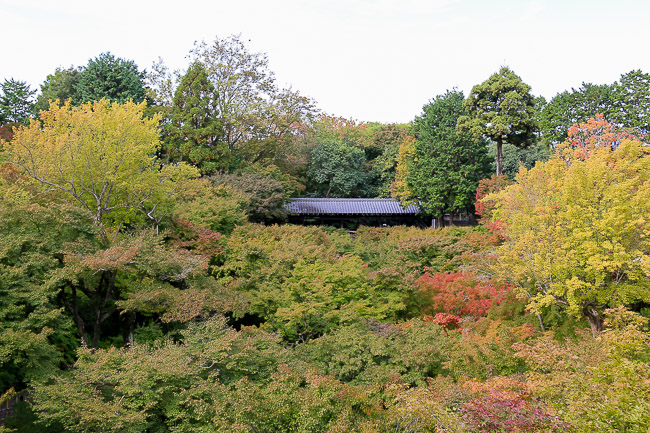 I moved on to Eikando Temple in eastern Kyoto and found the colors here to be the most advanced of all the places I visited today. It should be another couple of weeks before the colors at Eikando reach their peak, covering the grounds in a few different shades of red. The temple will be illuminated from November 8 till December 4 from 17:30 to 21:00 (entry until 20:30).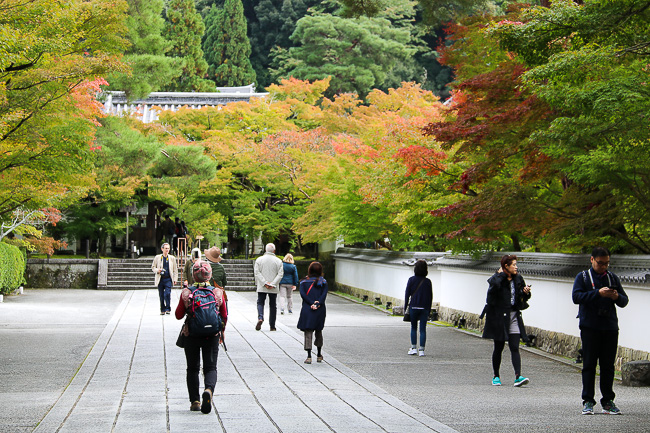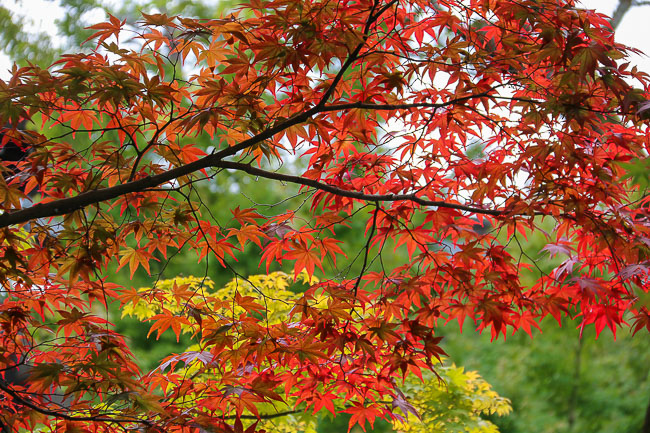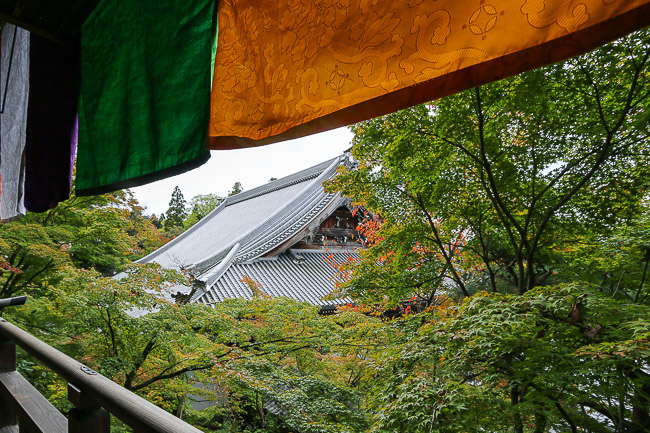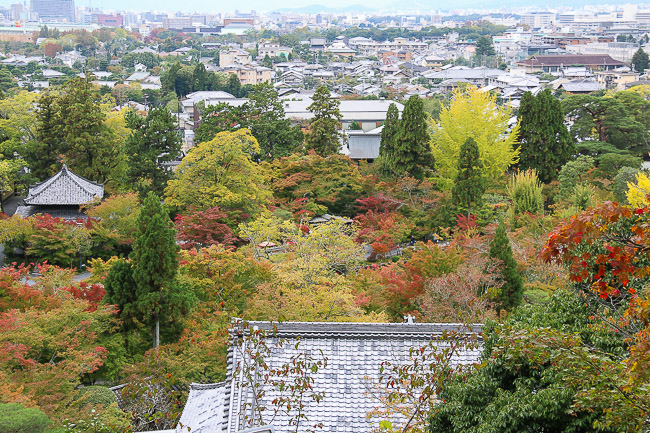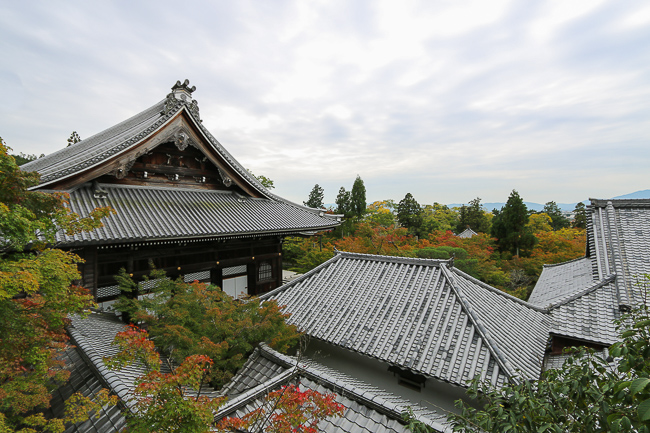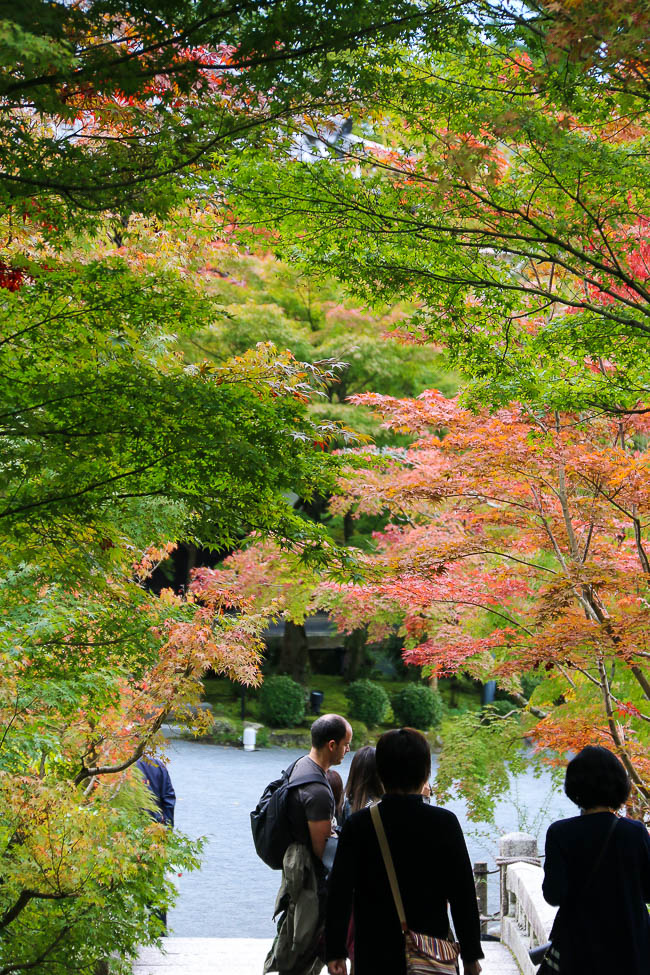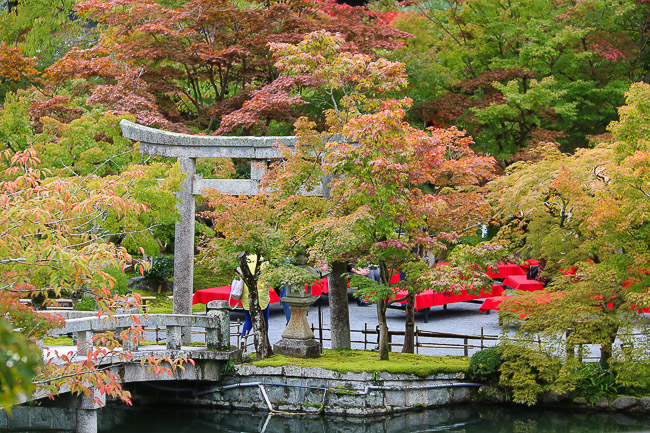 My final stop for the day was the ever popular Kiyomizudera Temple. The temple is always crowded with visitors and today was no exception. The maple trees here were still very green and it would be at least a week before we see the start of some fall colors here. Kiyomizudera Temple will be illuminated from November 12 till December 4 from 17:30 to 21:00.
There is construction going on at Kiyomizudera Temple, but it does not in any way affect any of the views. The scaffolding at the main entrance gate and Okunoin hall have since been removed but restoration work will continue on the interior. The walkway in front of the Okunoin Hall was not accessible when I was there, but is slated to be open for use by November 6.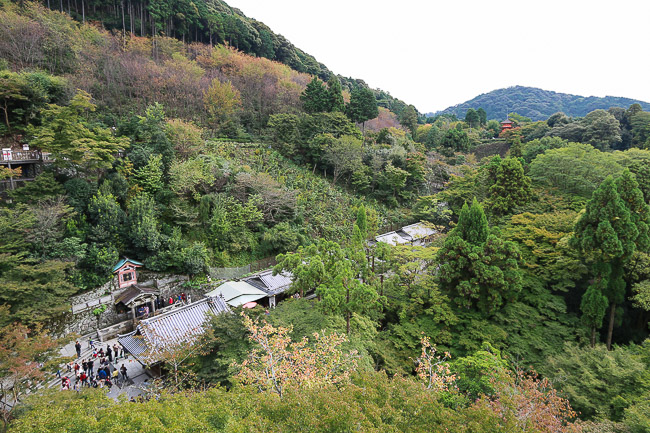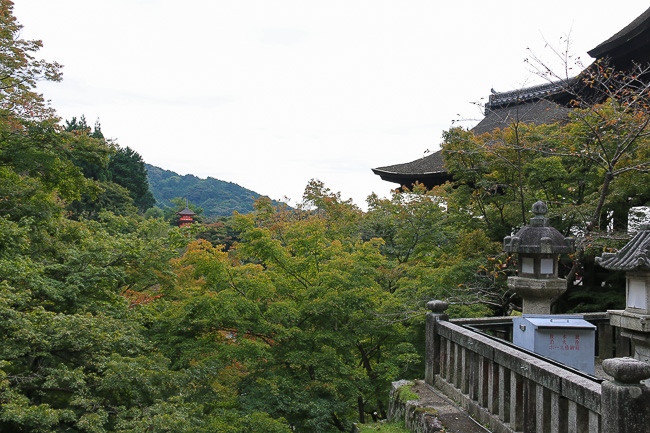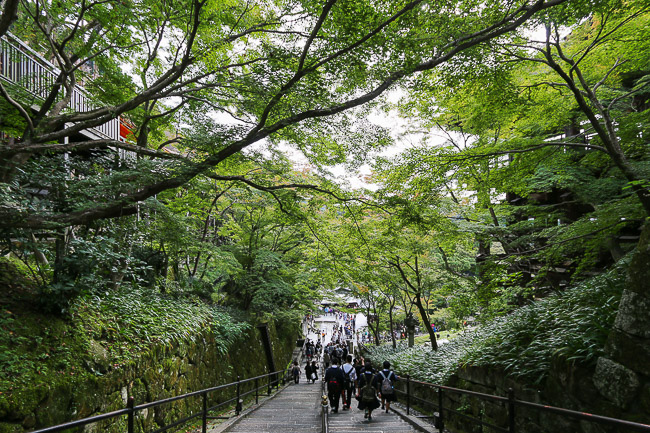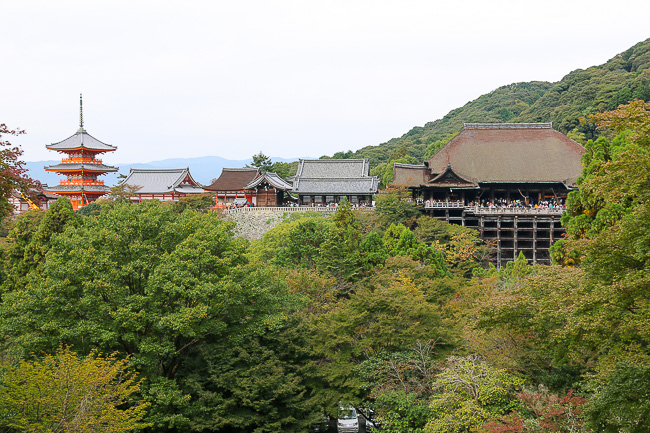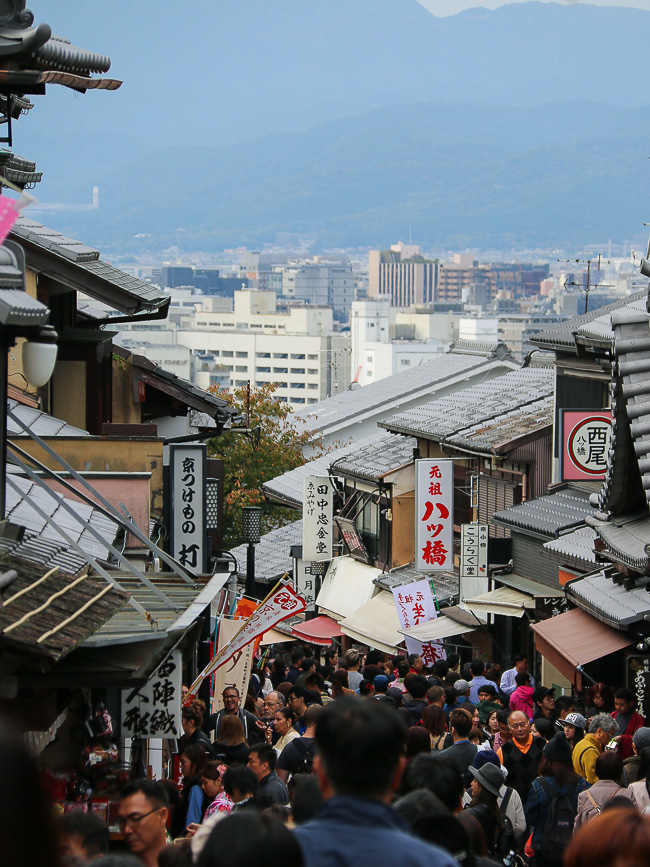 Questions? Ask in our forum.