Autumn Color Report 2013
Official autumn color reports by japan-guide.com
Where to see autumn leaves? - When do trees turn colors? - What trees turn colors?
Schedule of upcoming reports - Post your own report
2013/11/11 - Sakurayama Report
by sean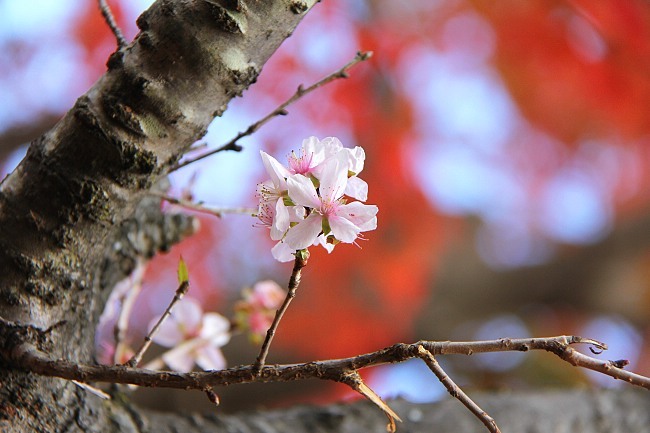 Sakurayama Park in Fujioka City of Gunma Prefecture is relatively unknown but a little gem of a place to see autumn colors together with winter flowering cherry blossoms. The park has thousands of these cherry trees, whose flowers bloom from around late October to December every year. Autumn colors at the park peak around mid November, making this period a great time to visit to enjoy both seasonal beauties.
The fall scenery at Sakurayama Park was very pleasant today, with many maple trees at their very best. On the other hand, I found the branches of the winter cherry trees still somewhat bare. Cherry trees of this variety never become as full with blossoms as Somei Yoshino cherry trees do, but overall I think there is still a lot of room for improvement over the next couple of weeks.
For those interested to visit, rental cars are recommended because of inconvenient public transport. Rental car outlets can be found close to Takasaki Station and Shimmachi Station.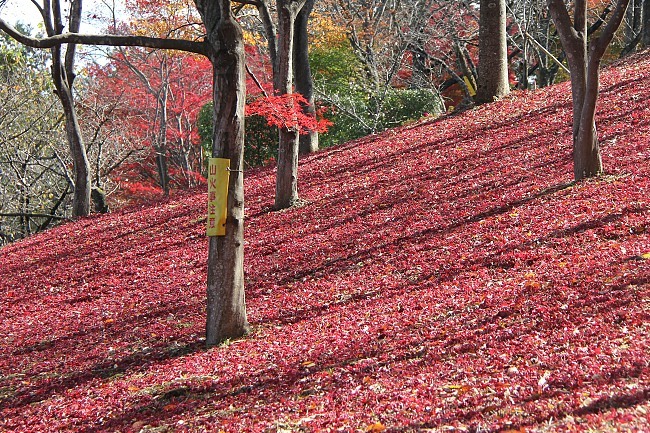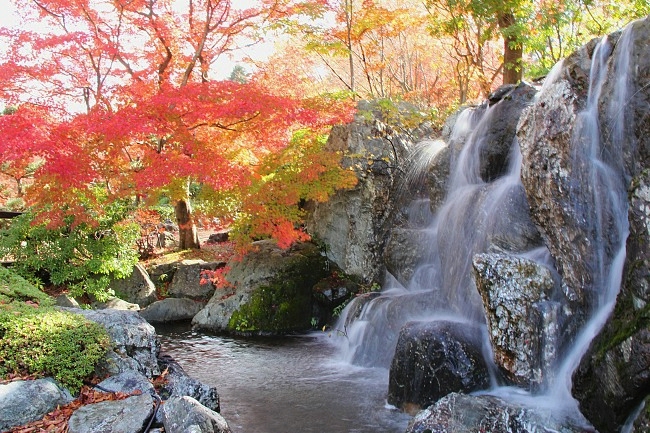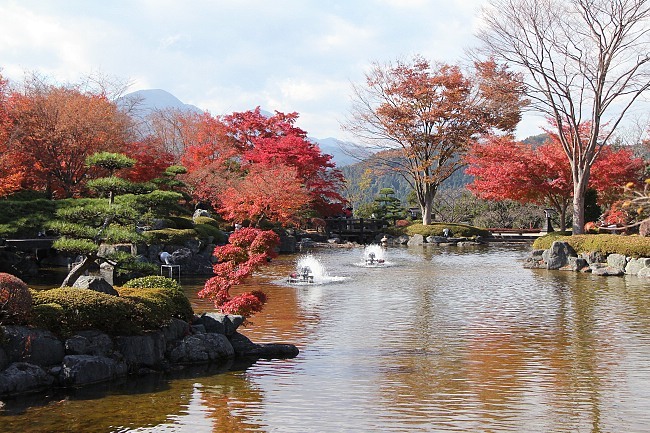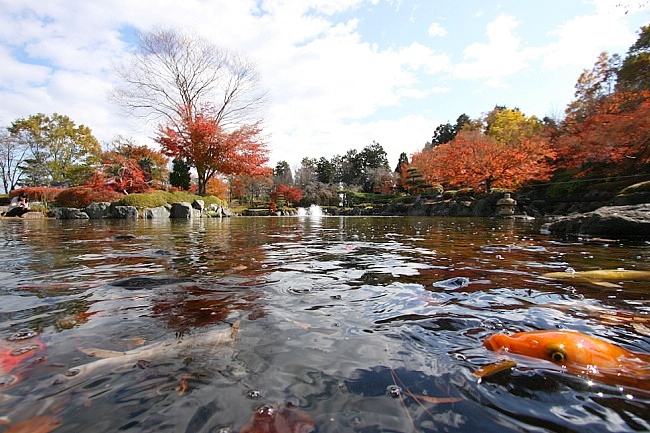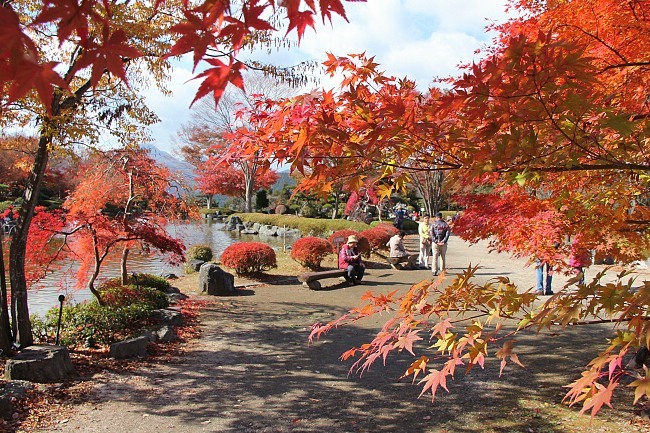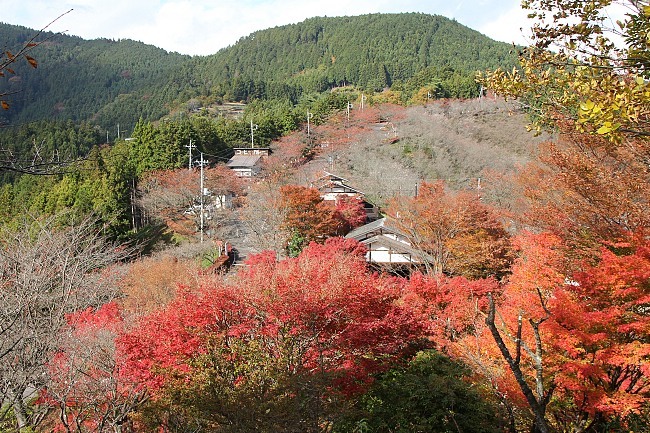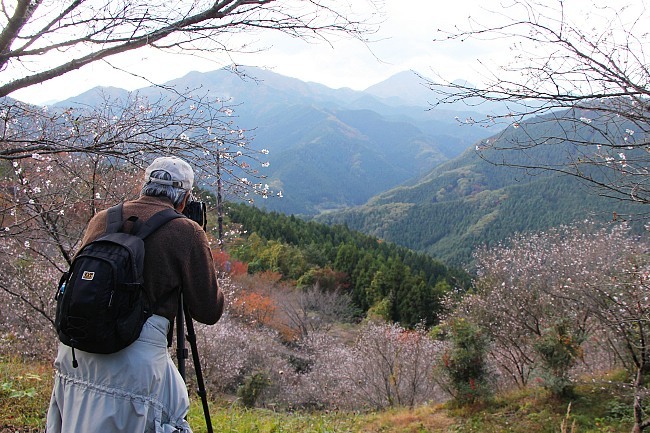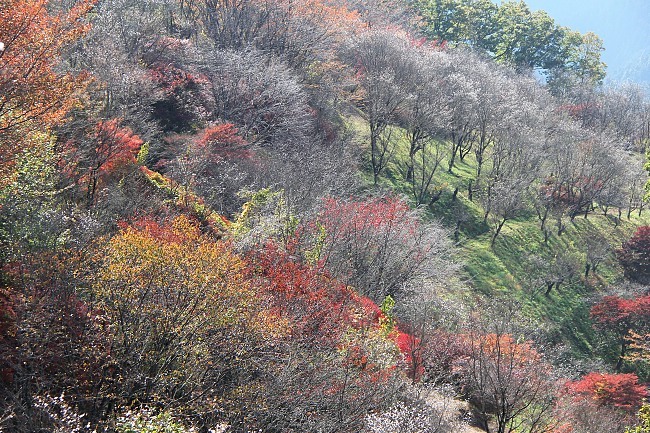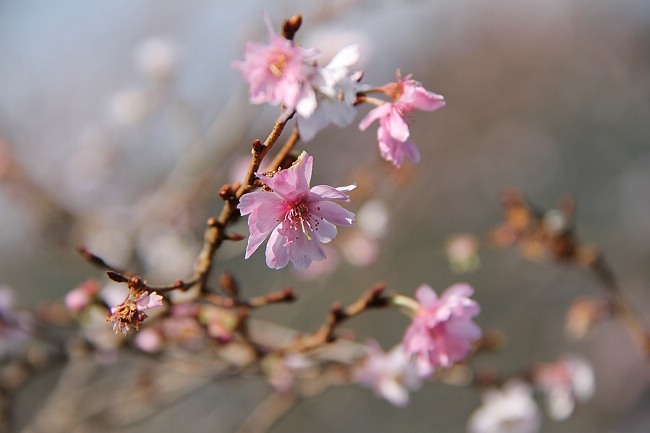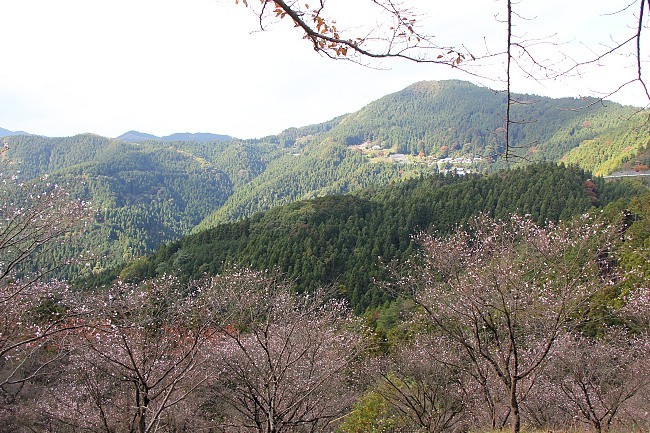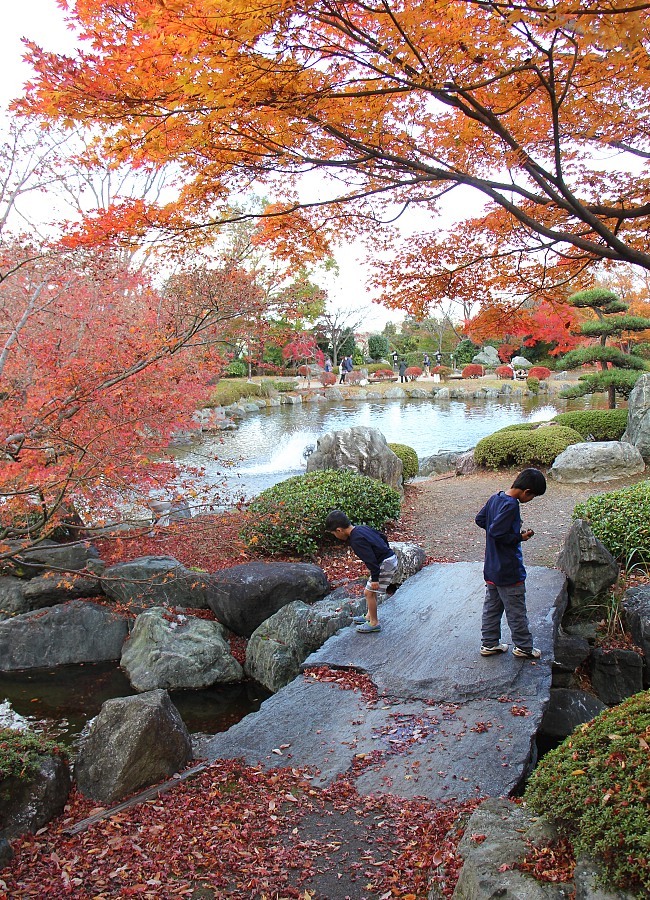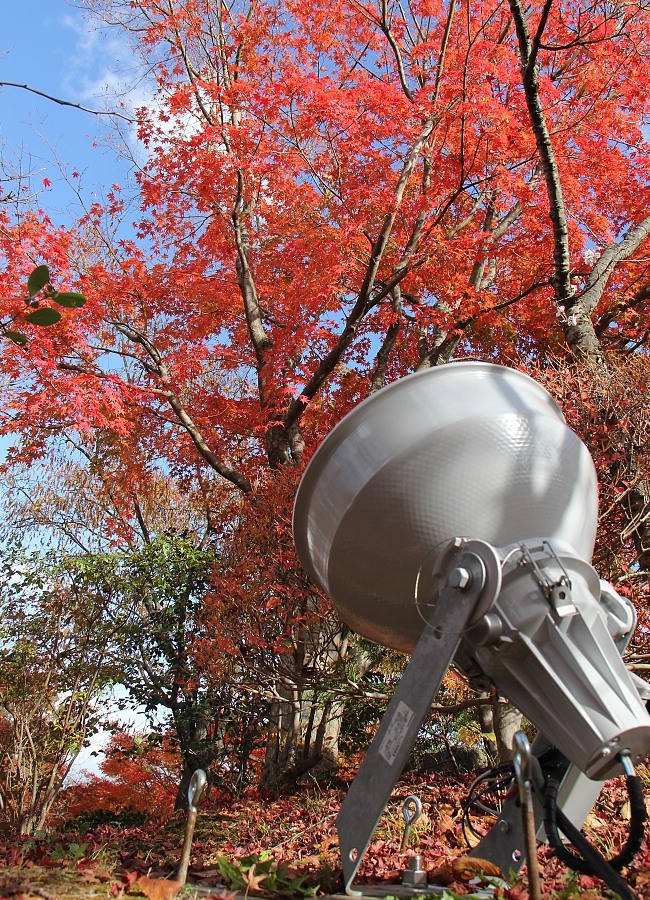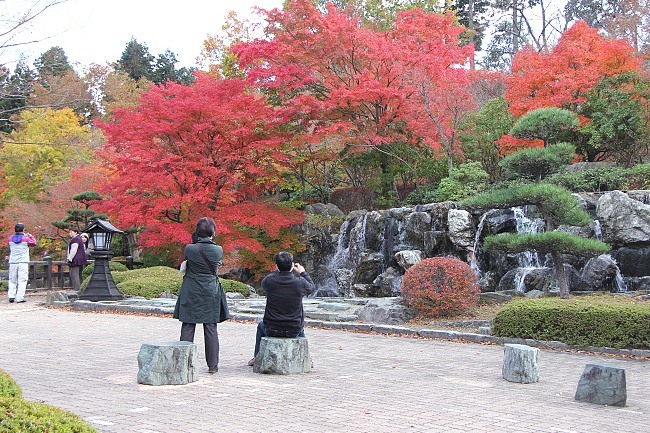 Questions? Ask in our forum.