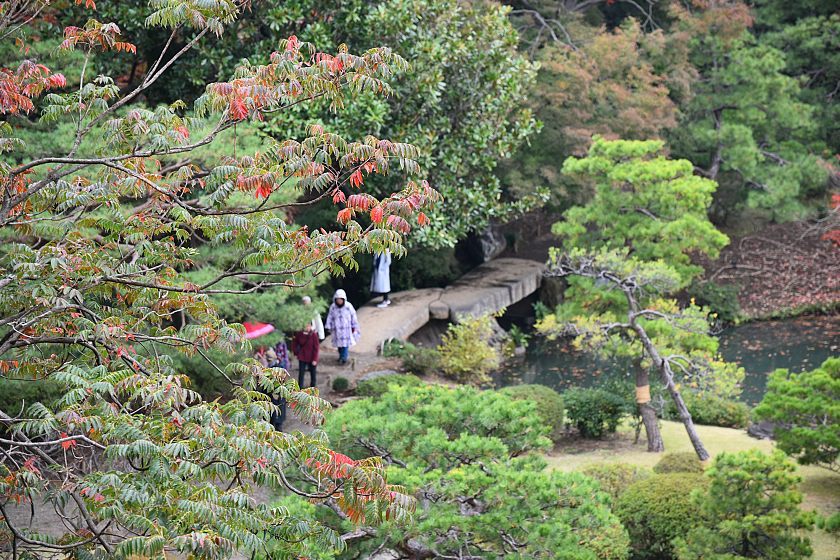 We've now reached the point in the autumn color season where urban centers like Kyoto and Tokyo are displaying their best colors, and the lower half of Japan is transforming as well. Yesterday Schauwecker reported that Kyoto was approaching peak colors and the day before that Raina found Miyajima, which is an island off the coast of Hiroshima City, to be at peak colors. Today I traveled to Tokyo to determine if it too had its finest fall foliage on display.
I discovered that Tokyo has indeed progressed nicely since my visit last week and overall is approaching peak colors. Anytime now through at least next week would be a good time to visit the city if you're hoping to see some fall colors. With night time temperatures dropping, it's possible that Tokyo will reach its peak next week.
I once again decided to make the Icho Namiki or "the ginko avenue" near the Aoyama-Itchome Subway Station my first stop of the day. I found the main approach, while facing Meiji Jingu Gaien to be quite stunning as both rows of ginko trees on either side of the avenue were vibrantly yellow. Although there's already a nice carpet of leaves on the ground, I suspect the peak colors will last into next week based on the lack of wind or rain in the current weather report. The avenue will have a special light up event from November 23 to December 2 starting from 16:30 and ending at 19:30. Across the street on the grounds of The Meiji Memorial Picture Gallery there's also an Icho matsuri or "ginko festival" occuring from November 16 to December 2 from 10:00 to 17:30.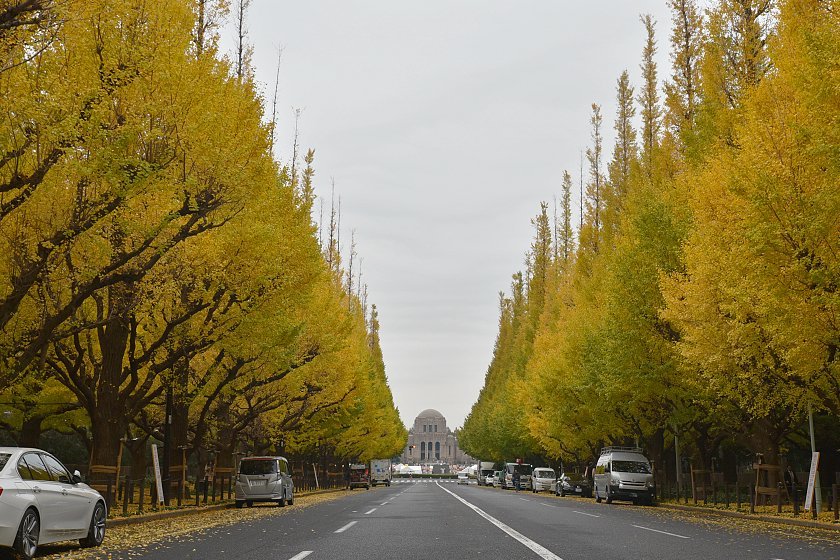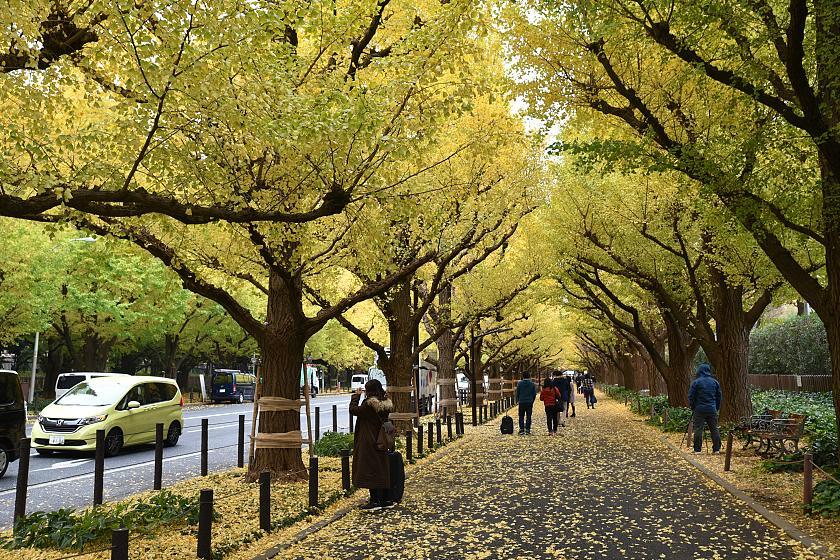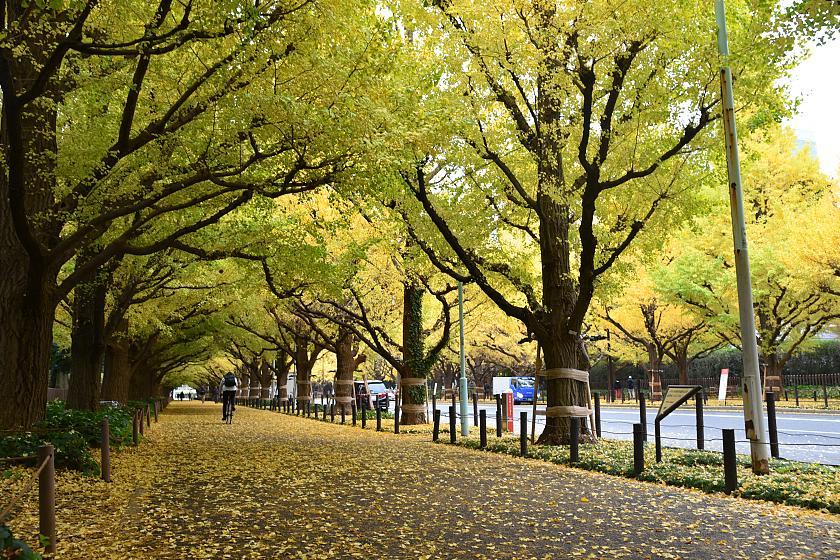 My second stop was to the Imperial Palace East Gardens which is part of the inner palace grounds and within which lies a quaint Japanese style garden called Ninomaru Garden. Overall the East Gardens were approaching peak colors with only the maple trees in Ninomaru Garden being a bit behind. I suspect Ninomaru Garden will be at its best next week.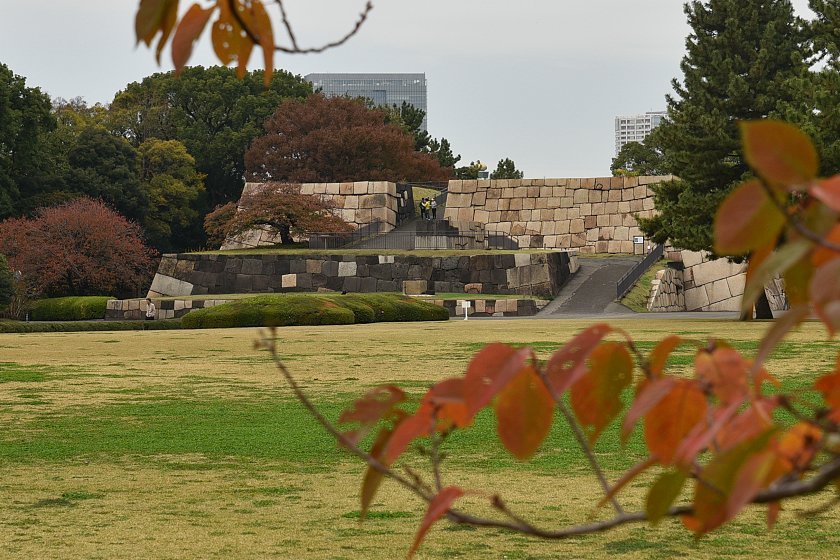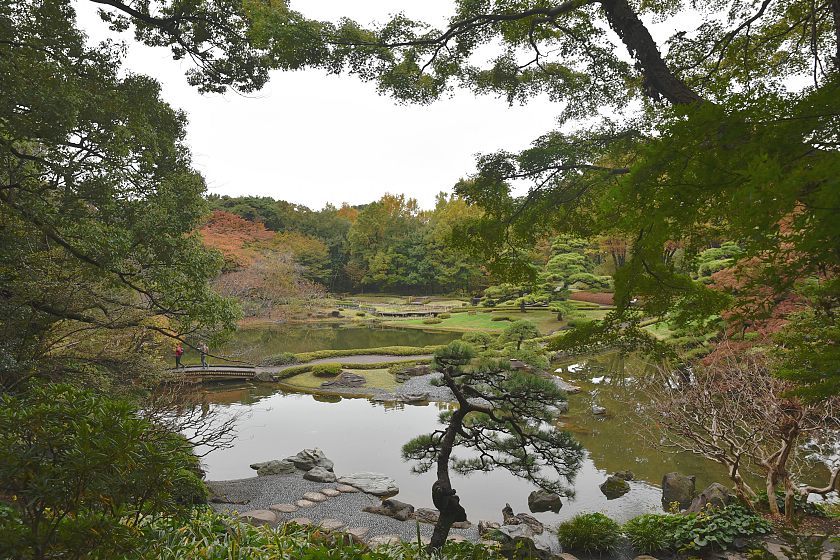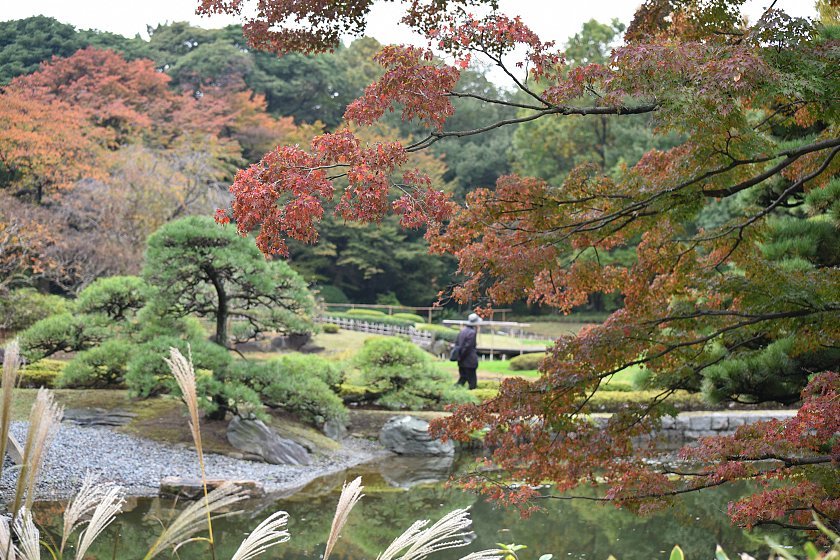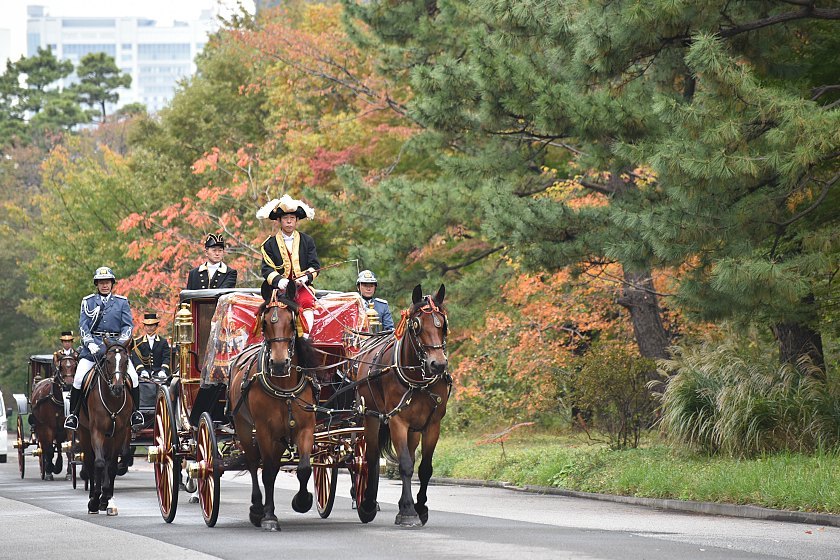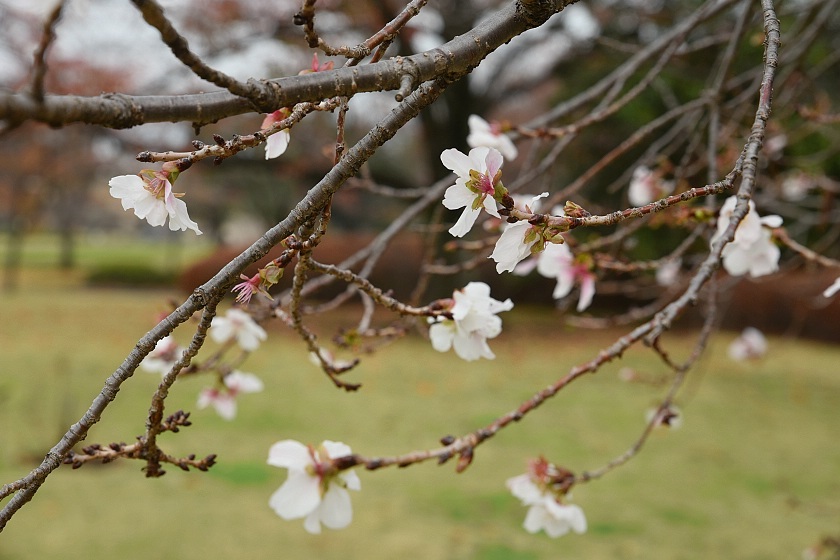 My next stop was Koishikawa Botanical Garden, which has several thousand tree and plant species as well as a traditional Japanese landscape garden. During the fall colors season the maple tree tunnel is a must see highlight in the garden, but today I found it to be just starting to develop its colors. Nevertheless the rest of the garden had pretty autumn colors from a variety of red bushes, orange cherry blossom trees, yellow plane trees, and bright yellow ginko.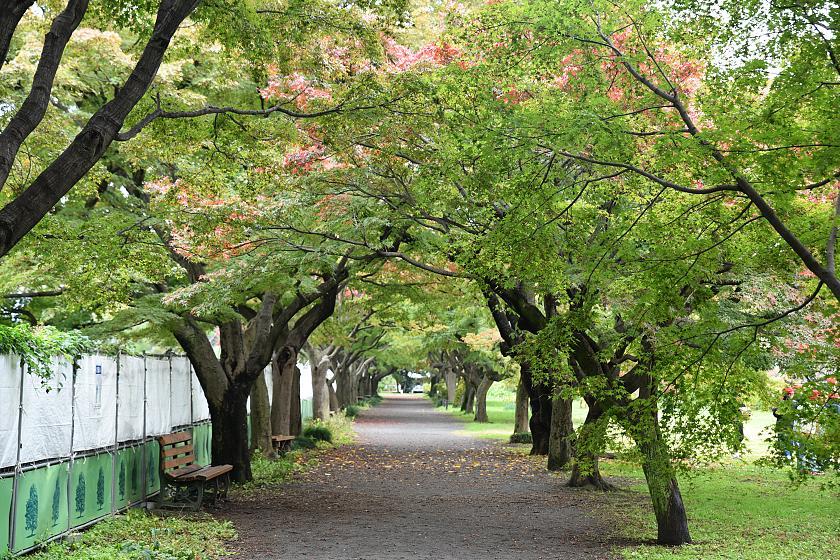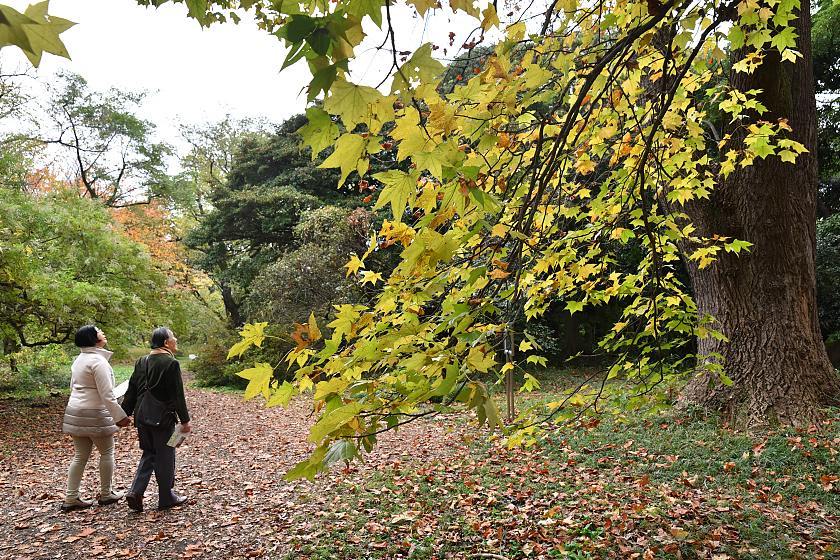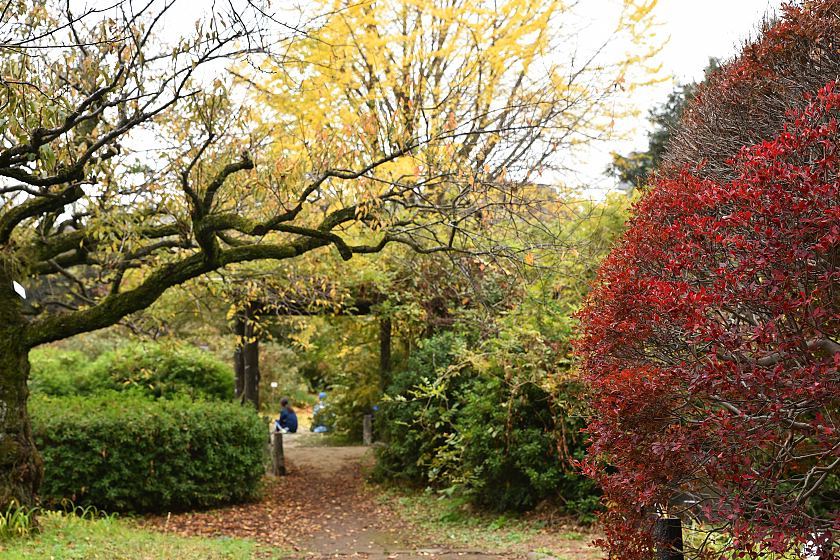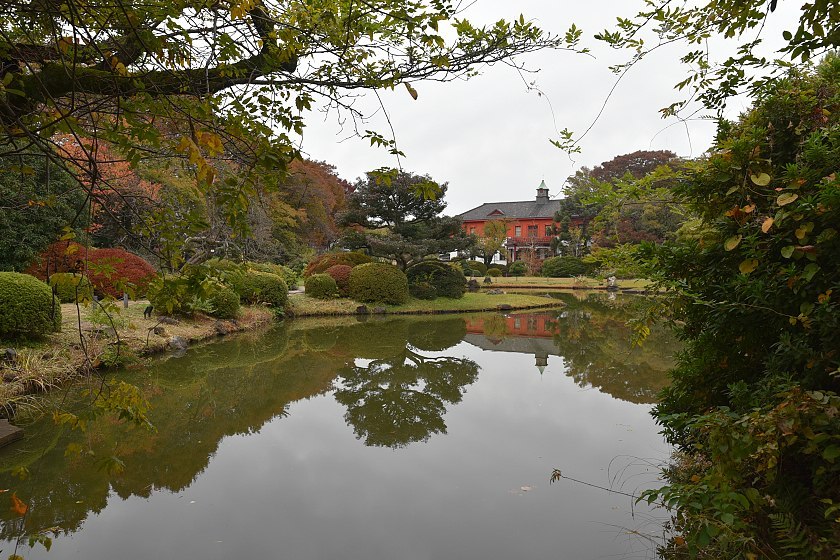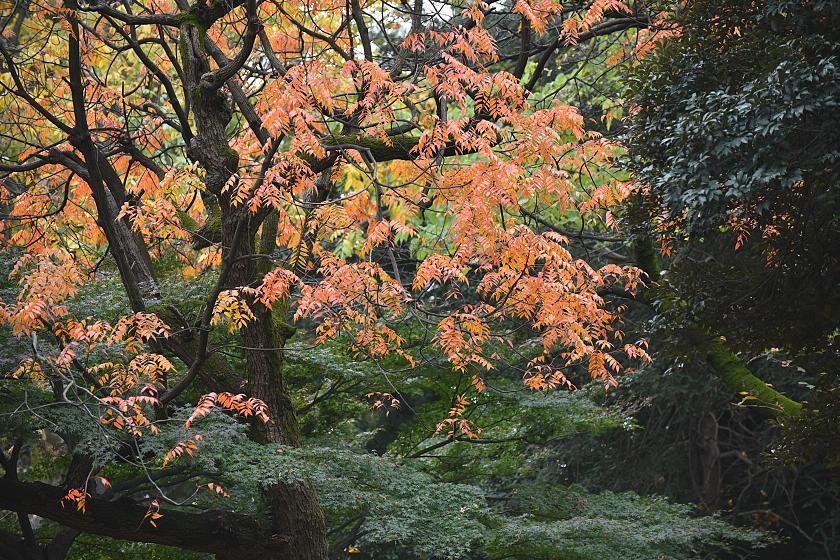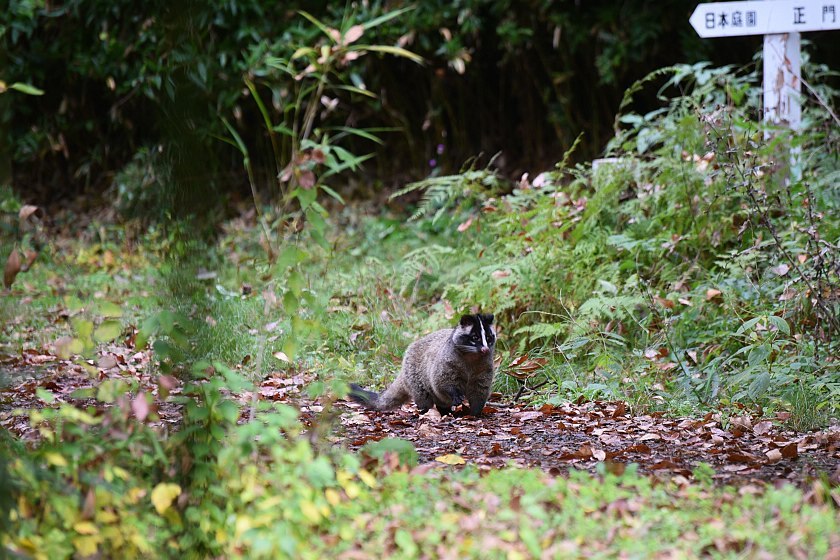 My last stop of the day was to Rikugien, another Japanese landscape garden that was built around 1700 and is a good example of an Edo Period strolling garden. When I visited last week the maple trees hadn't gotten much color to them yet, but today I found them much more vibrant. While it wasn't quite peak yet, I predict that'll occur next week. There's also an evening lightup in the garden until 21:00 each night from November 17 to December 9.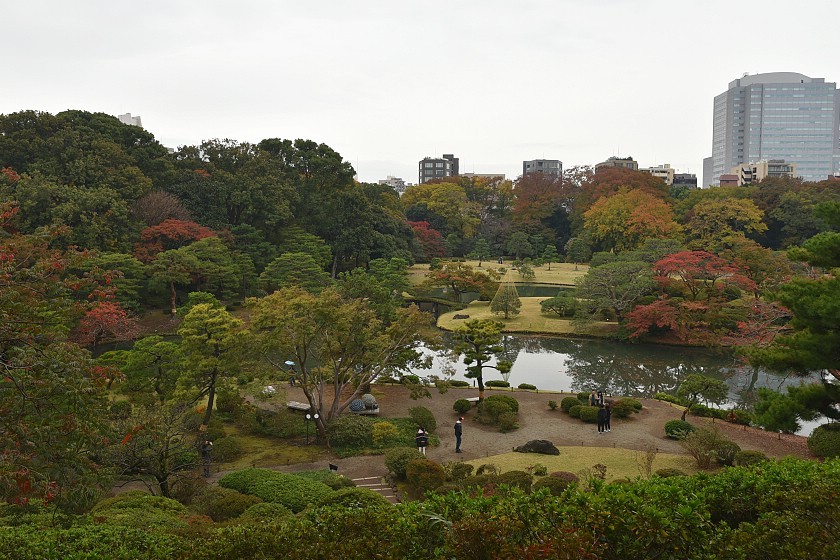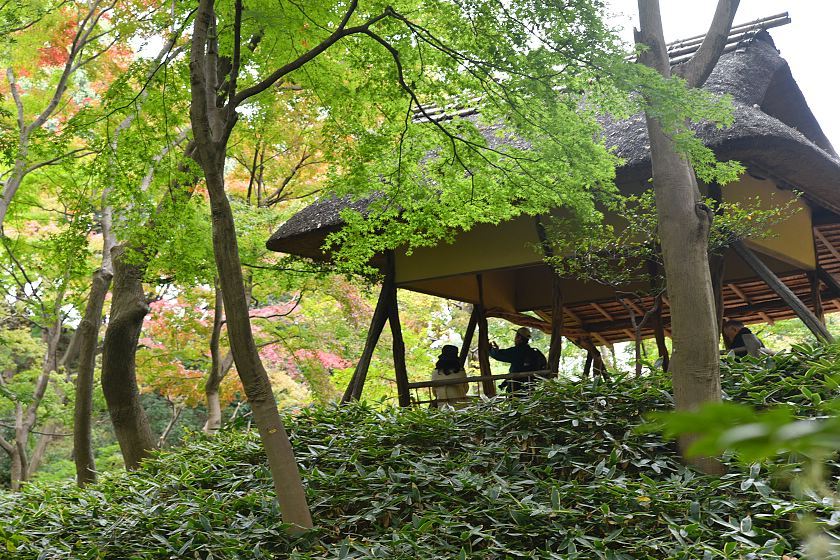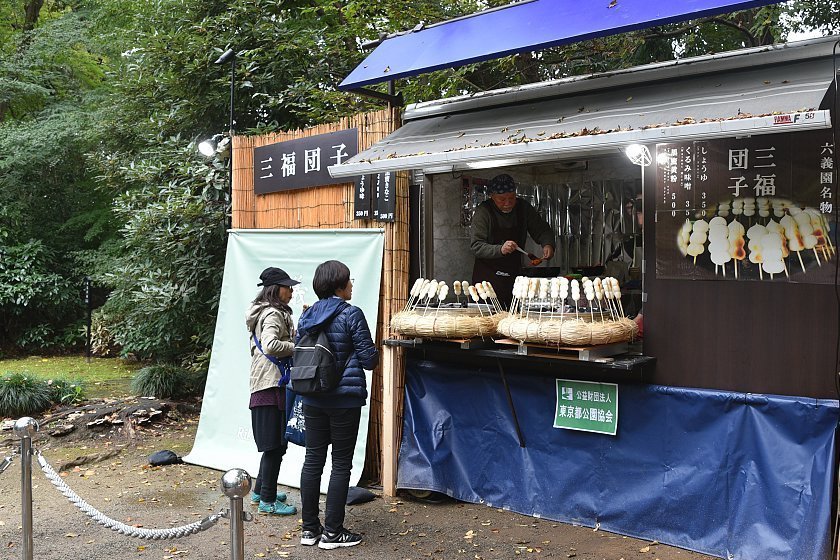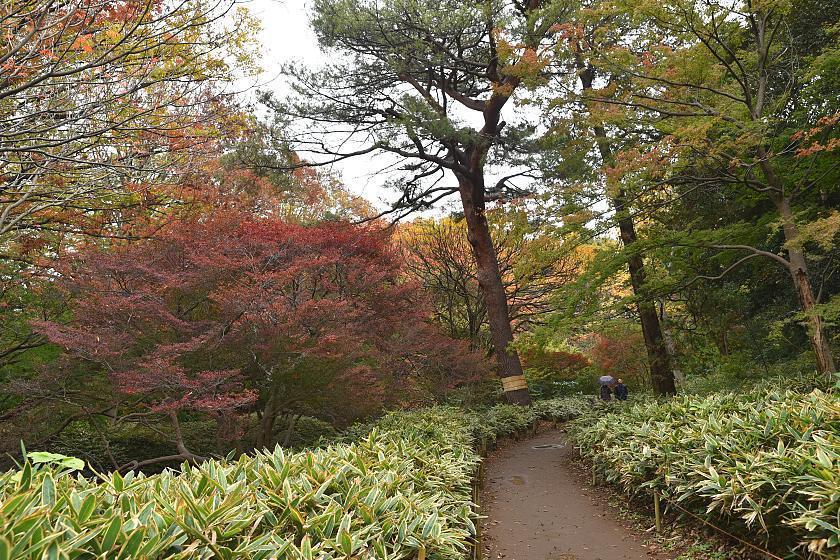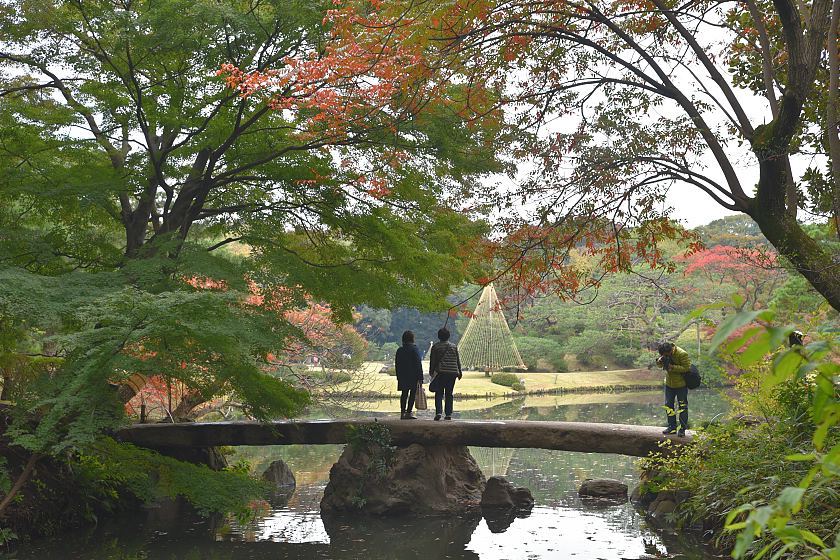 Questions? Ask in our forum.