Autumn Color Report 2012
Official autumn color reports by japan-guide.com
Where to see autumn leaves? - When do trees turn colors? - What trees turn colors?
Schedule of upcoming reports - Post your own report
2012/11/07 - Yamadera Report
by sean
It was a good trip to Yamadera Temple today. The temple is one of the most important in the Tohoku Region, with a history of more than a thousand years. It has within its precincts more than 40 temple buildings, distributed along the slopes of a mountain in Yamagata.
Yamadera Temple is also a popular location to enjoy autumn colors every year around this time. While the lower sections of the temple are covered mostly by evergreen trees, good views of deciduous trees can be seen in combination with the temple buildings located at higher elevations.
I started my visit at Konponchudo, the temple hall at the entrance of Yamadera, a designated important national cultural asset said to be the oldest structure made out of beech wood in Japan. There were many visitors at the temple today, which provided some welcome company.
The trees along the path from Konponchudo to the Sanmon Temple Gate were still pretty green. After purchasing an entrance ticket at the gate, I began the ascent of the 1000 steps which lead to Okunoin Hall at the top. The path led through the evergreen forest until about halfway through the climb at Niomon Gate, where great views of autumn leaves, both of the temple and the valley in the south started to surface.
I found colors in general slightly before their best, which could probably be expected over the next few days. The views at the observation deck of Godaido Hall were already magnificent.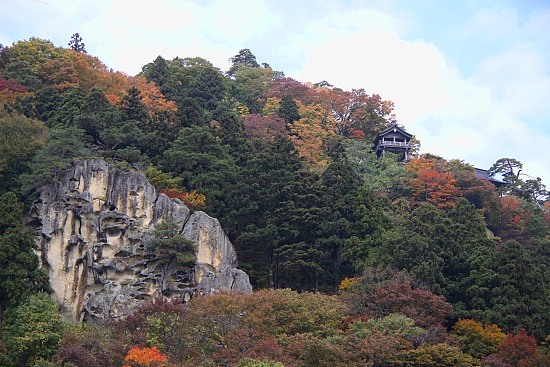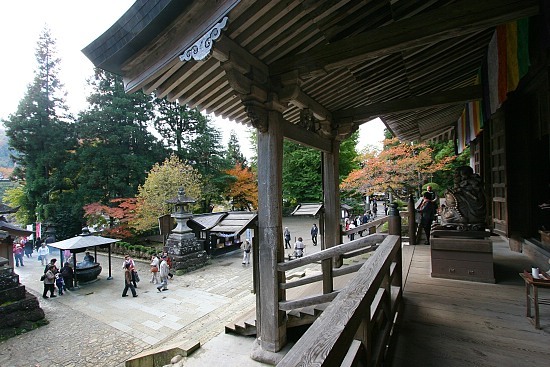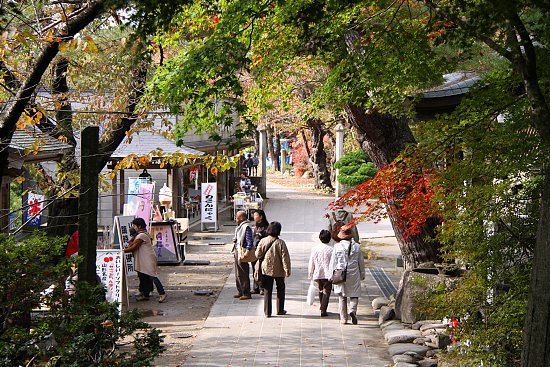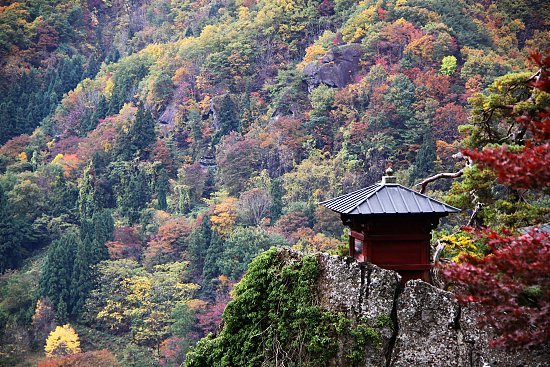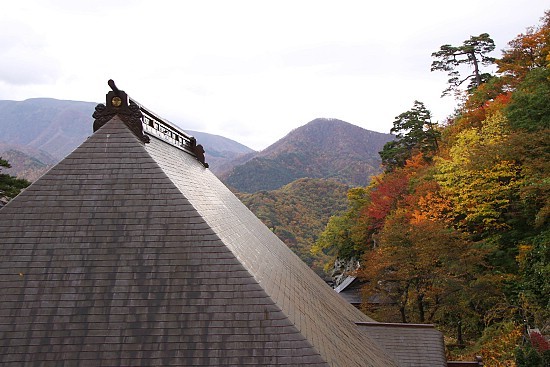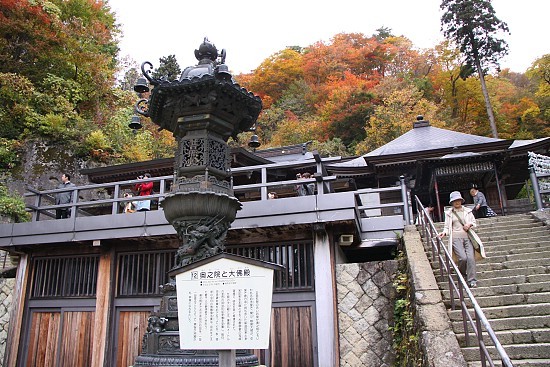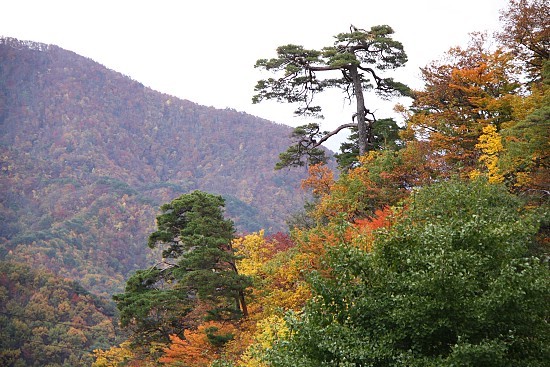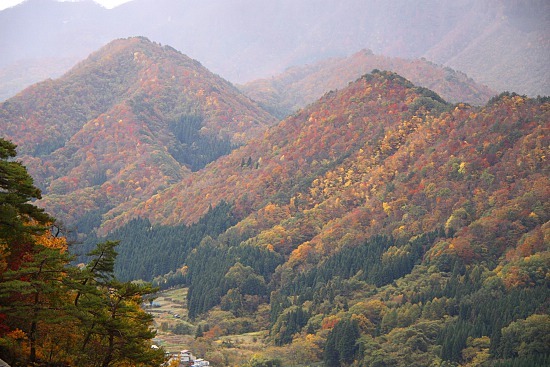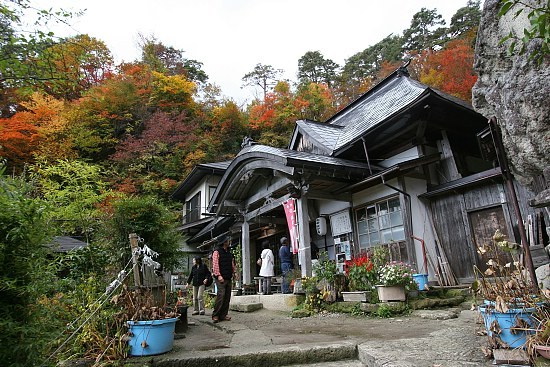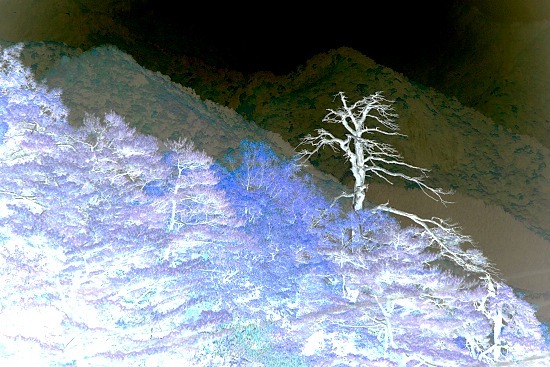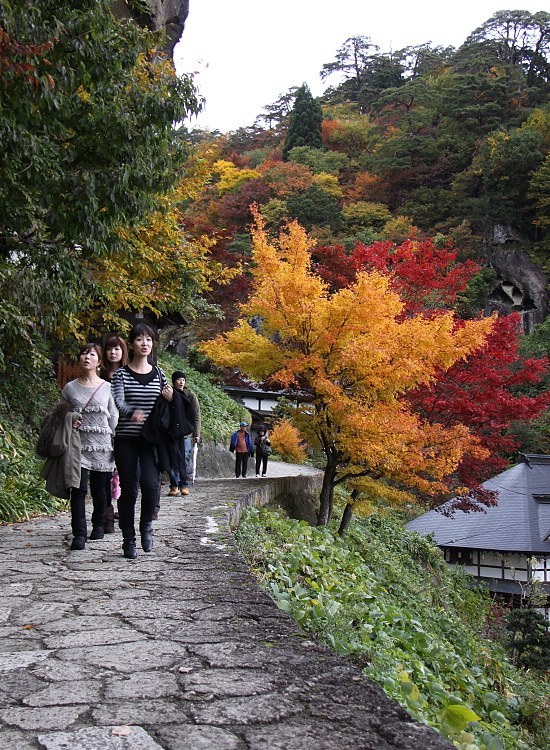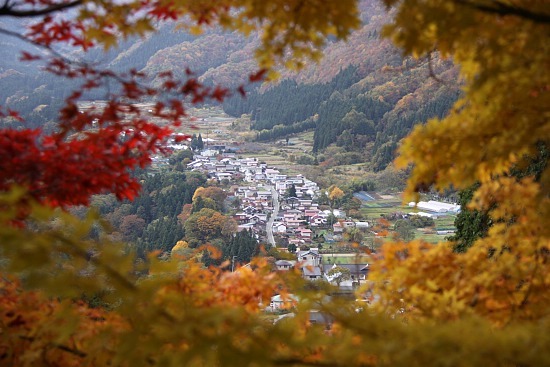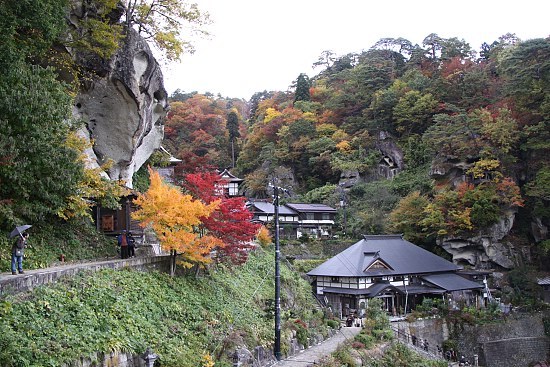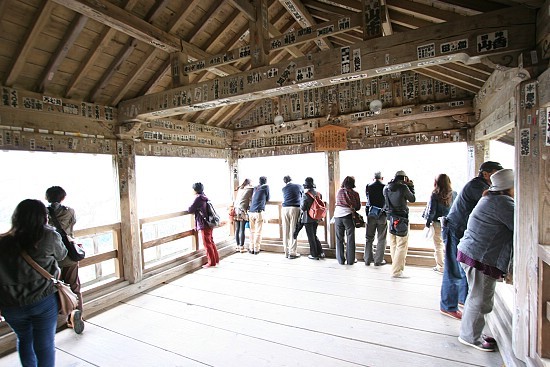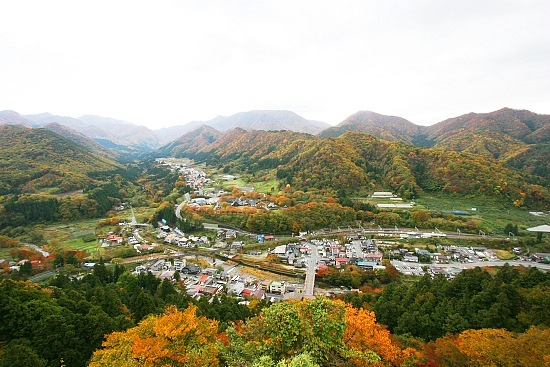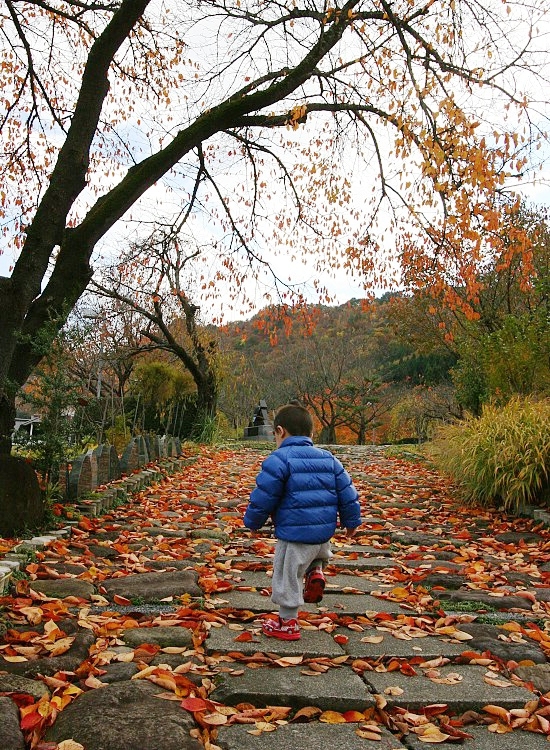 Questions? Ask in our forum.