Autumn Color Report 2015
Official autumn color reports by japan-guide.com
Where to see autumn leaves? - When do trees turn colors? - What trees turn colors?
Schedule of upcoming reports - Post your own report
2015/09/16 - Daisetsuzan Report
by schauwecker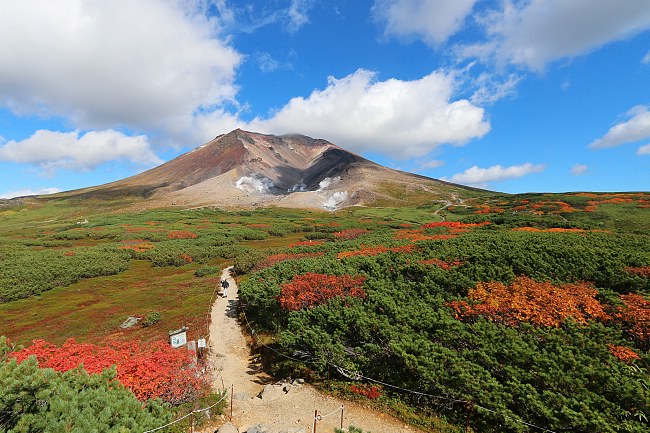 For the 8th year in a row, we start reporting Japan's autumn color season from Daisetsuzan National Park in the center of Hokkaido. The highest point on the island, the Daisetsuzan Mountains are the first place in Japan to see the seasonal colors appear each year. As always, I paid my respects to Mount Asahidake on my first day of reporting. Asahidake is the tallest peak in the Daisetsuzan Mountains, and its sulfury smoking base at around 1600 meters can be accessed conveniently by ropeway from Asahidake Onsen.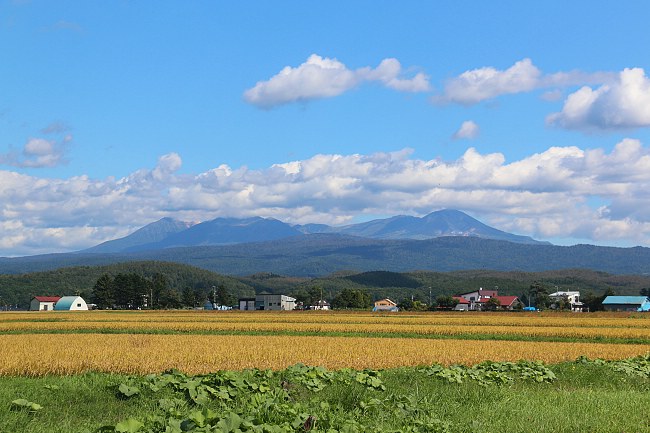 The colors along the circular hiking trail around the upper ropeway station were already at their peak, and the nanakamado bushes were more vibrantly colored than during any of my previous visits to the mountain. The colors should remain good for several more days to come around the upper ropeway station and will also gradually move down the slopes into lower elevations. Note that there is a chance, however, that they get covered up prematurely by snow.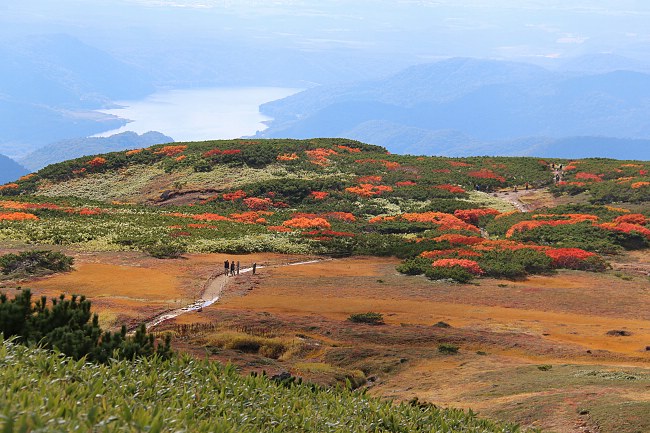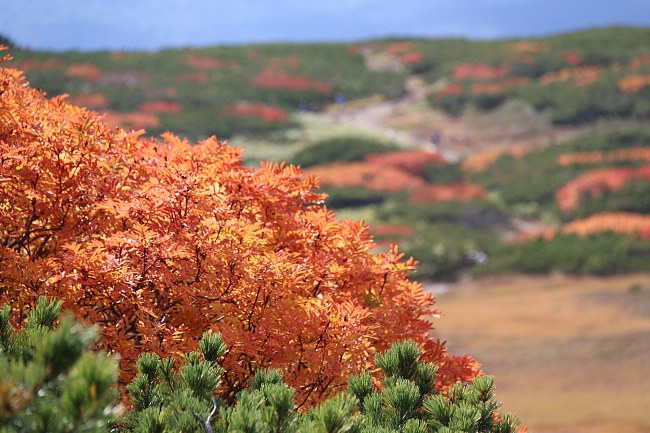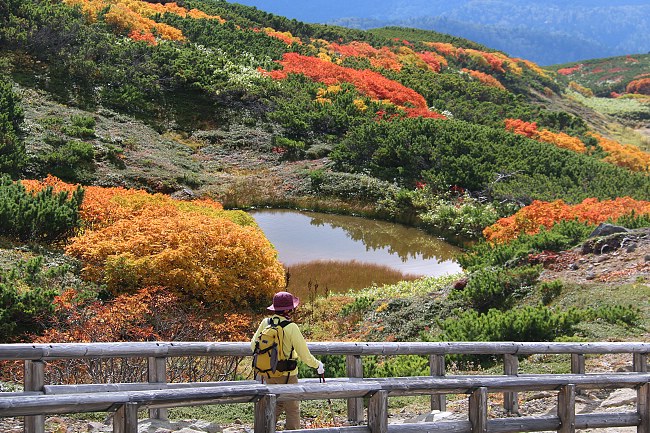 Tomorrow, I will make another attempt at traversing Daisetsuzan from Asahidake Onsen to Sounkyo Onsen. I had to cancel my plans to do this challenging hike several times in past years due to uncooperative weather, but the forecasts for tomorrow seem favorable.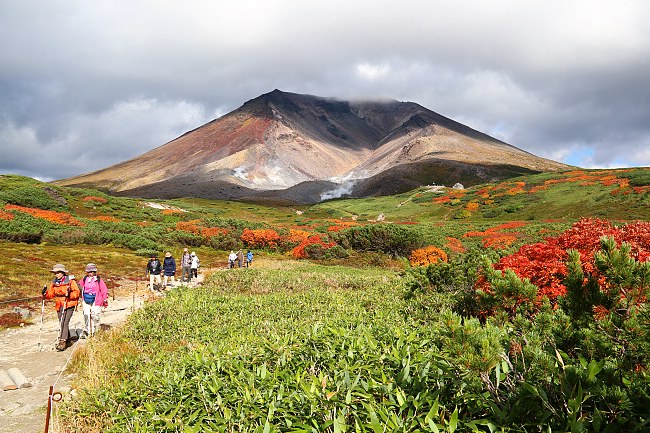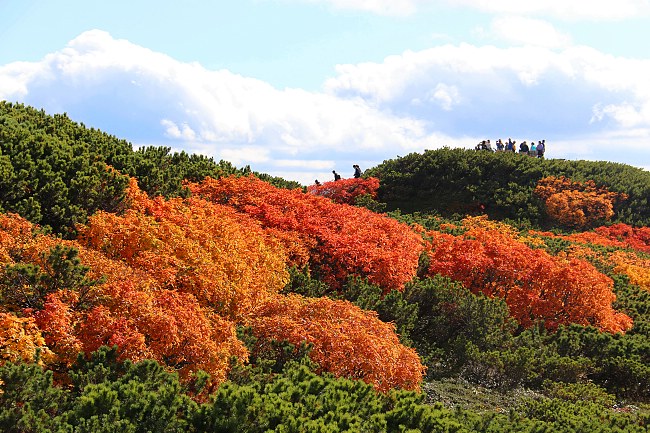 Questions? Ask in our forum.