Autumn Color Report 2014
Official autumn color reports by japan-guide.com
Where to see autumn leaves? - When do trees turn colors? - What trees turn colors?
Schedule of upcoming reports - Post your own report
2014/09/26 - Nikko Report
by joe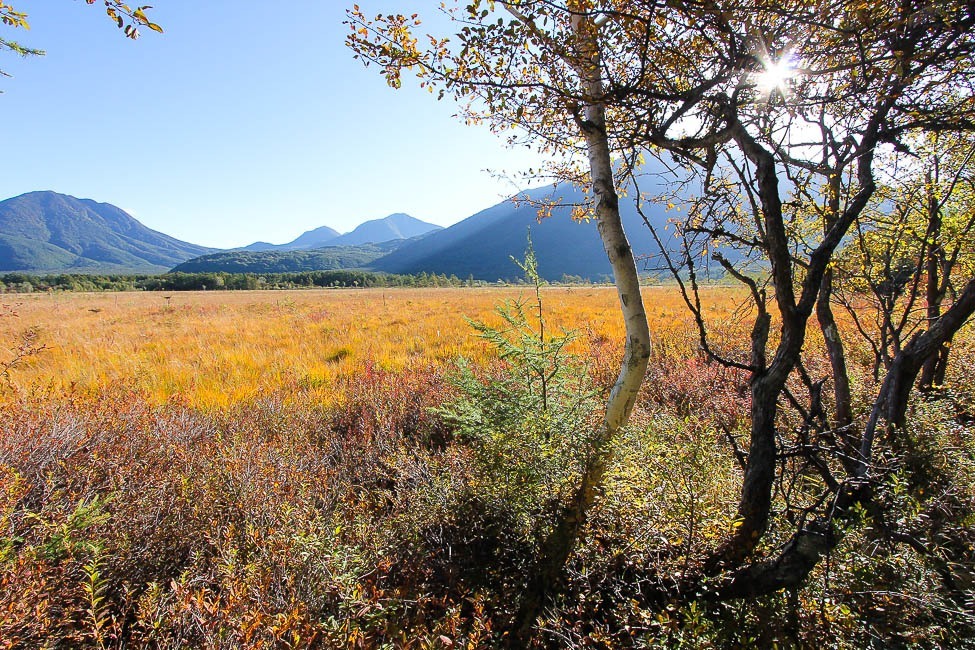 While Hokkaido's autumn color has begun two weeks earlier than usual this year, Nikko National Park, just a few hours north of Tokyo (which is still a couple months from seeing its first autumn color) is not far behind. The trees in Nikko's highest reaches have already begun changing color a week ahead of the park's normal timing. So Scott and I headed to the Okunikko highland area of Nikko early this year to check it out.
Thanks to the 2,000-meter difference between its highest and lowest elevations, Nikko's autumn color season lasts nearly two months. The earliest colors usually debut in the highest mountain peaks in Okunikko in early October and slowly roll down the slopes, reaching the lower areas around Toshogu Shrine by mid November. With that in mind, today we first made our way to Nikko's Yumoto Onsen area by way of the high Konsei mountain pass from Gunma Prefecture.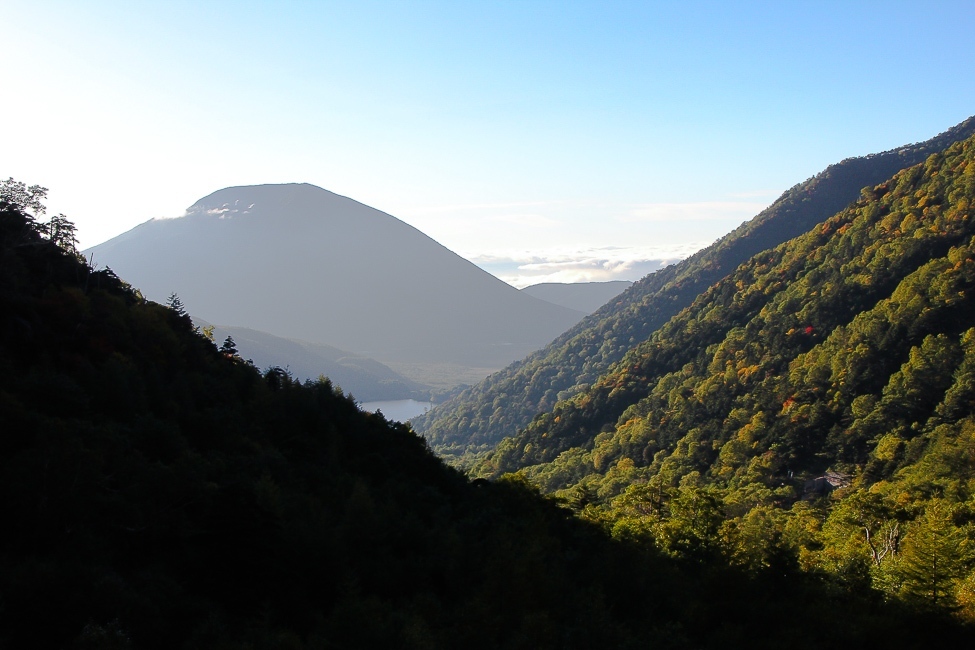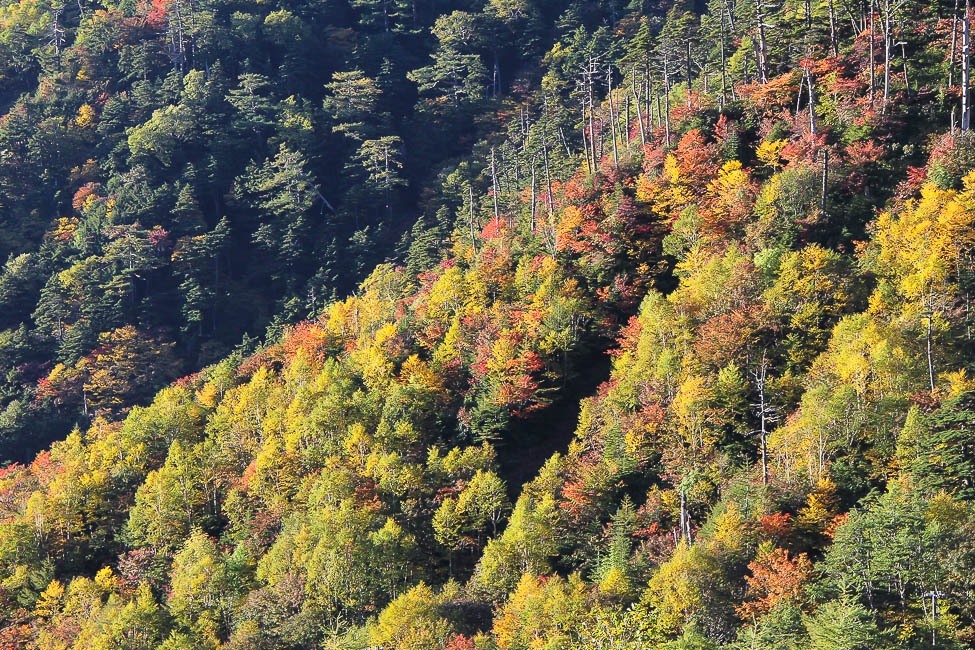 As predicted, the trees in the upper parts of Okunikko and near Yumoto Onsen were definitely showing their color. Being still early in the season, there is still a healthy mix of green in the palettes even in the high areas, particularly around Lake Yunoko, but it's clear the season has begun.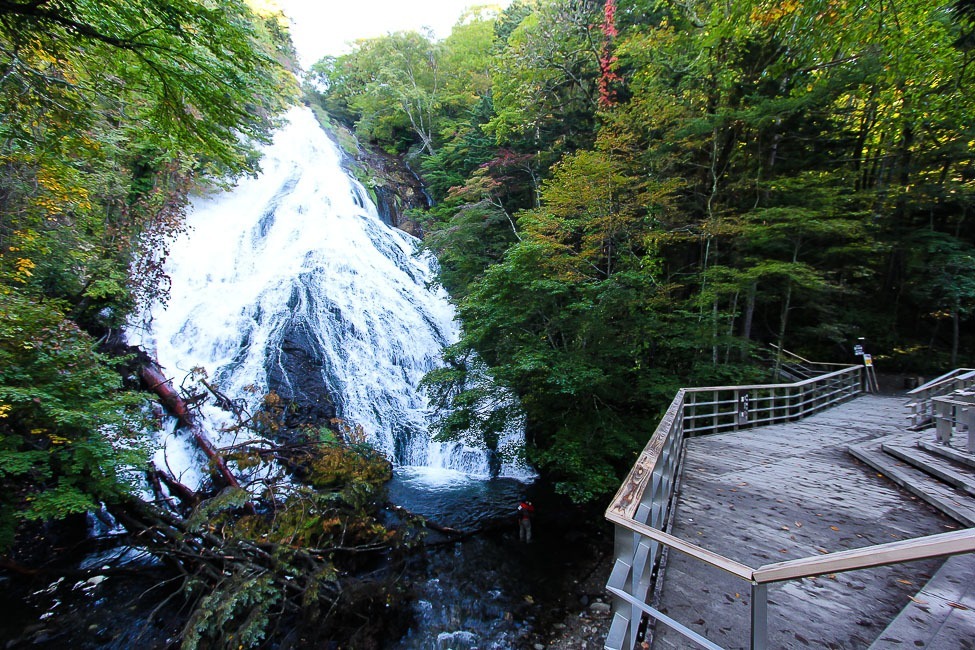 While many trees are still just changing color, the Senjogahara marshland was a glowing yellow sea today. The grasses and shrubs on the marshy plateau begin to turn golden early in the season, and other plants and trees added nice touches of red and green. The hiking path that circles much of the marsh is a great way to take in the color, with nearby Mount Nantai as an impressive backdrop.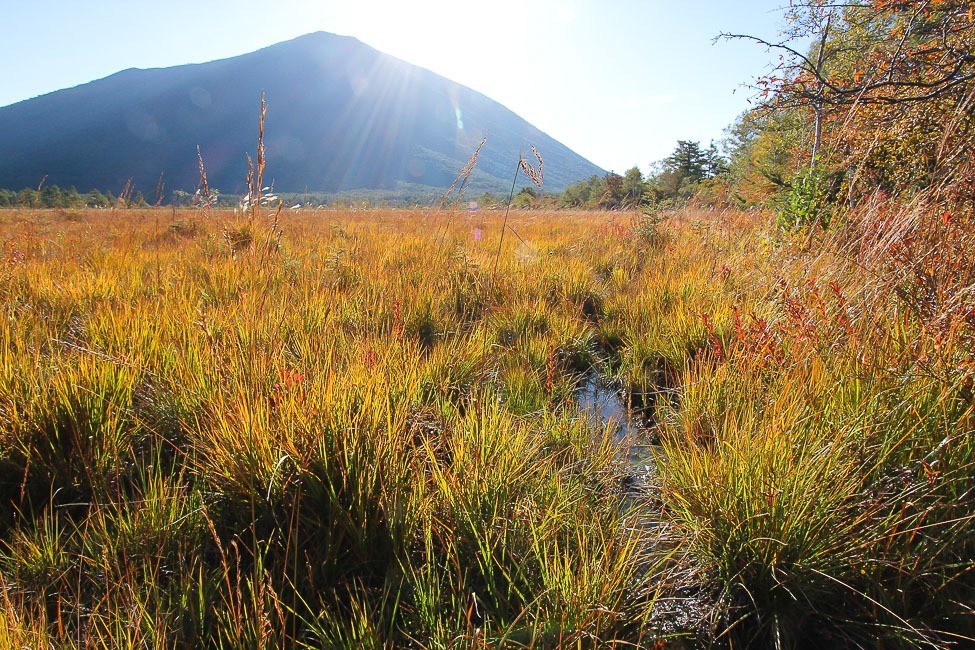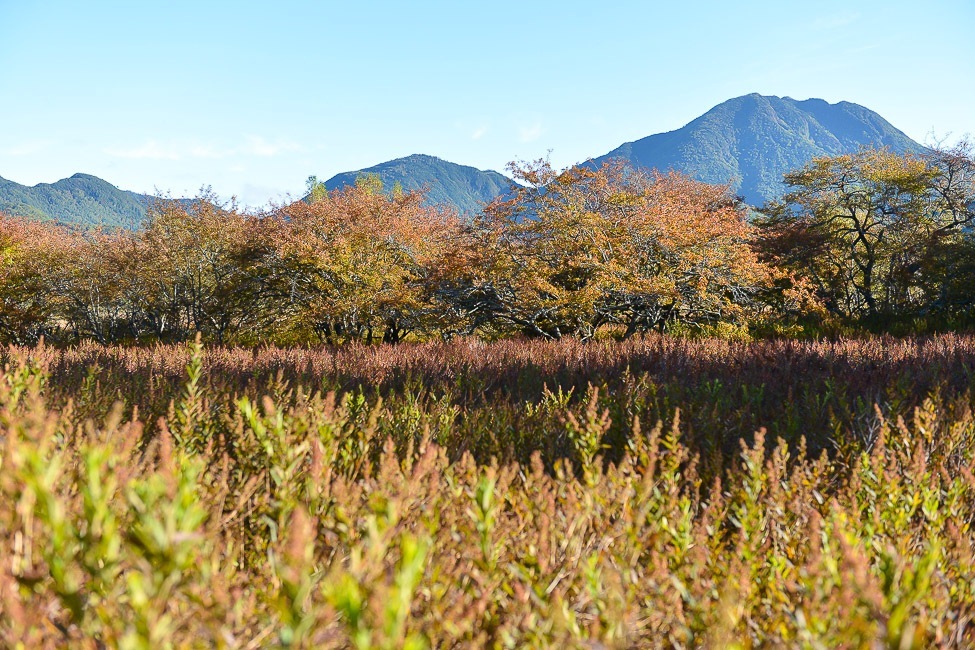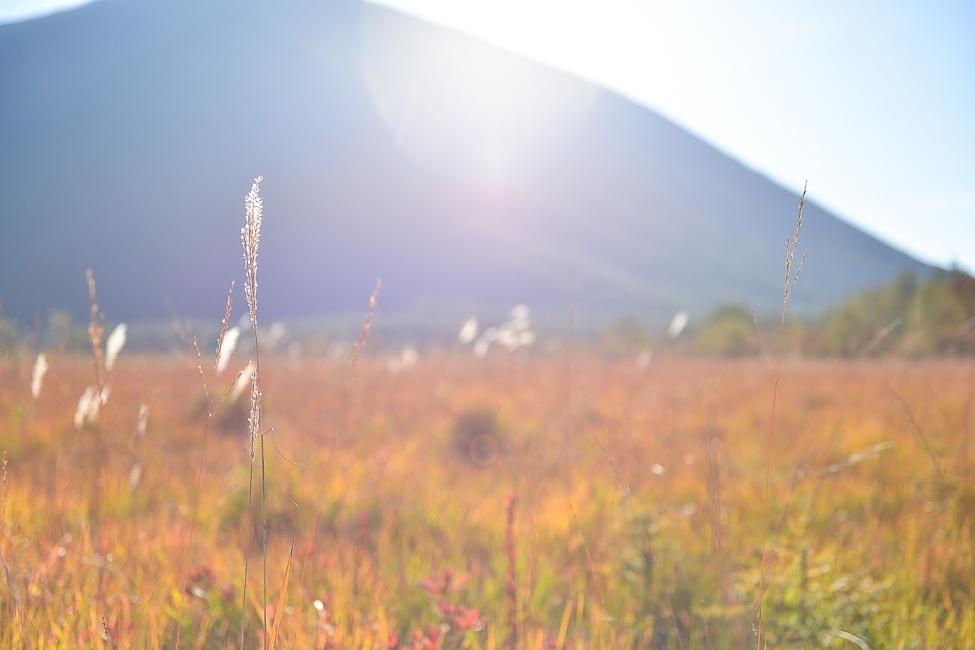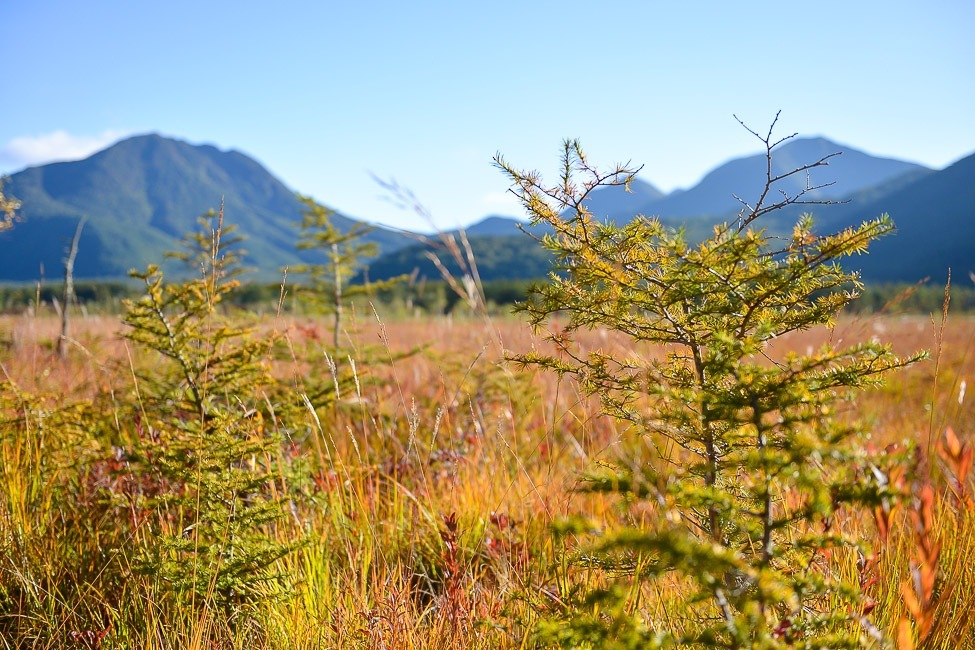 A little further down from Senjogahara, some of the trees surrounding the upper part of the popular Ryuzu Waterfall were in color, though the area at the lower part (which usually turns relatively early in the season as well) was still a bit green. When the season is in full swing here, the lower viewing balcony is often teeming with weekend tourists hoping to see the color around the falls' basin.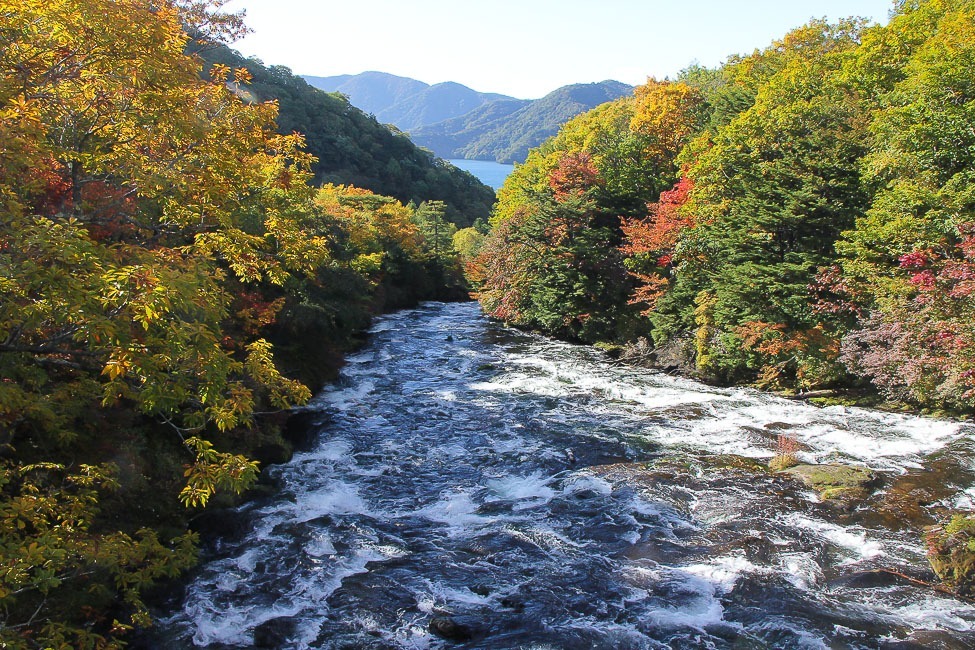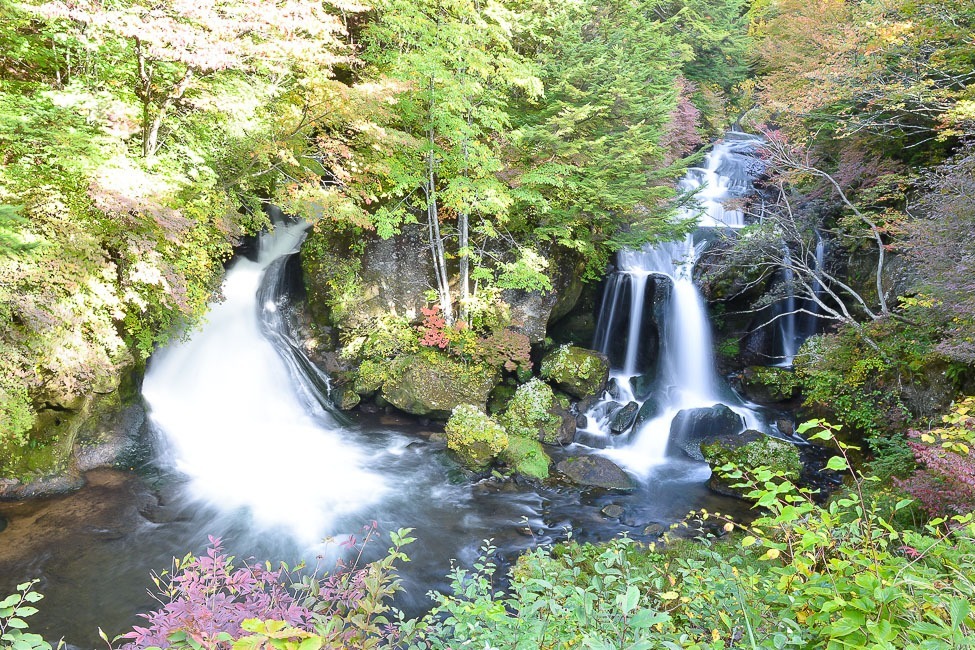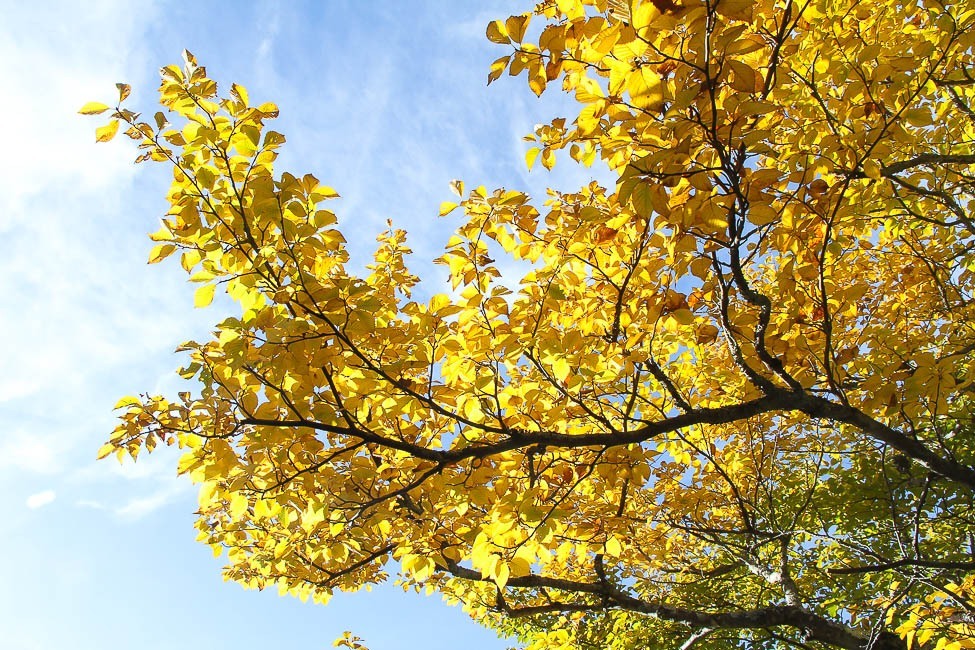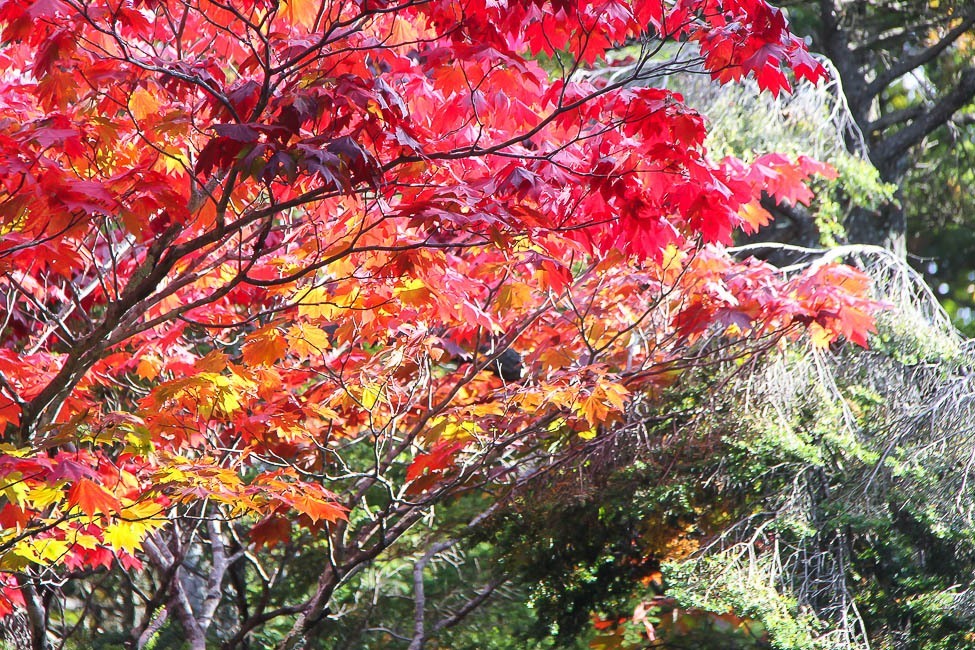 While the highest parts of Okunikko have started changing color, the majority of Nikko, including the area around Lake Chuzenji and Kegon Falls, will begin its change in the following weeks and continue into late October. For today, the Chuzenji area was still rather green.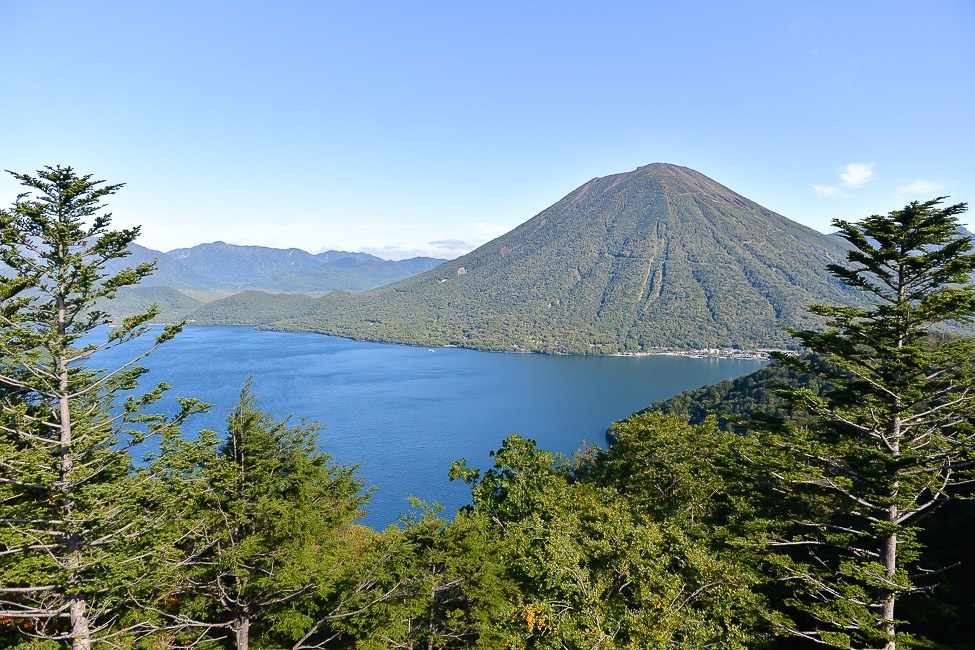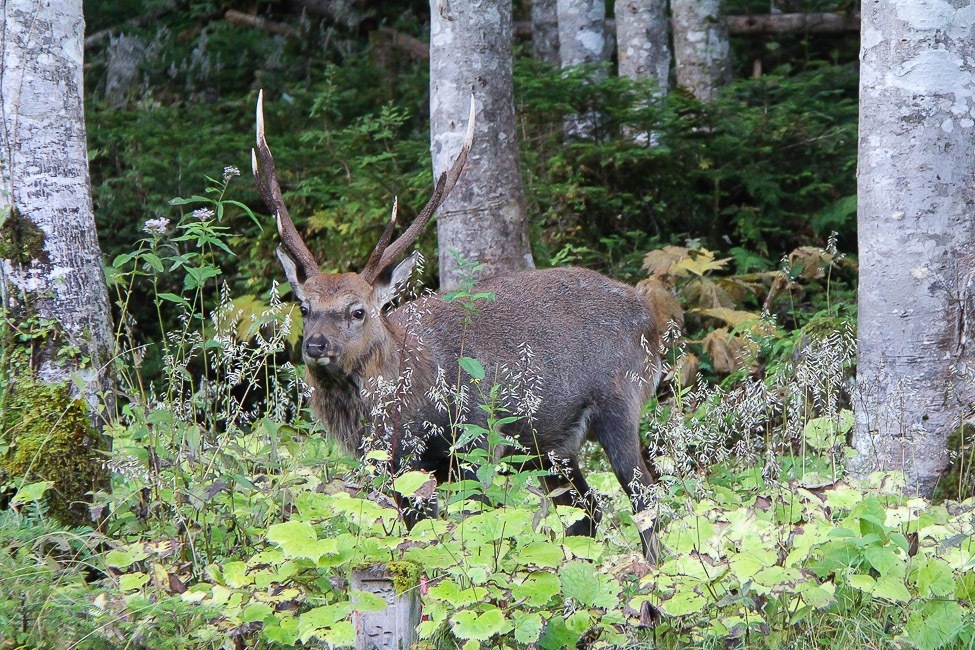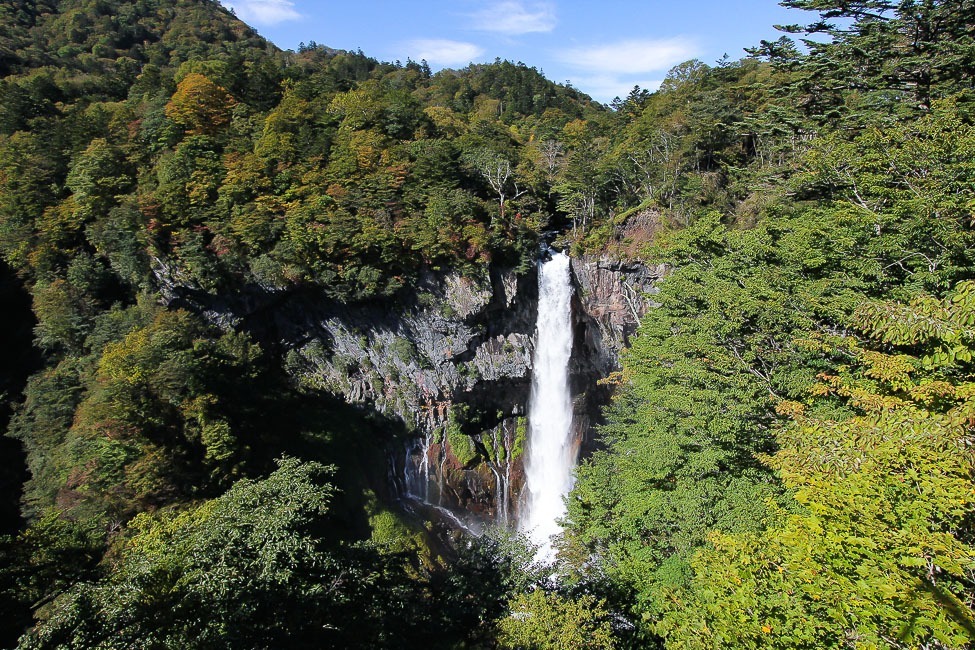 Like Lake Chuzenji and Kegon Falls, the winding Irohazaka Road that leads down to the lower parts of Nikko was unsurprisingly still green today, but I'll be looking forward to seeing what colors the rest of Nikko turns when we return in a few weeks.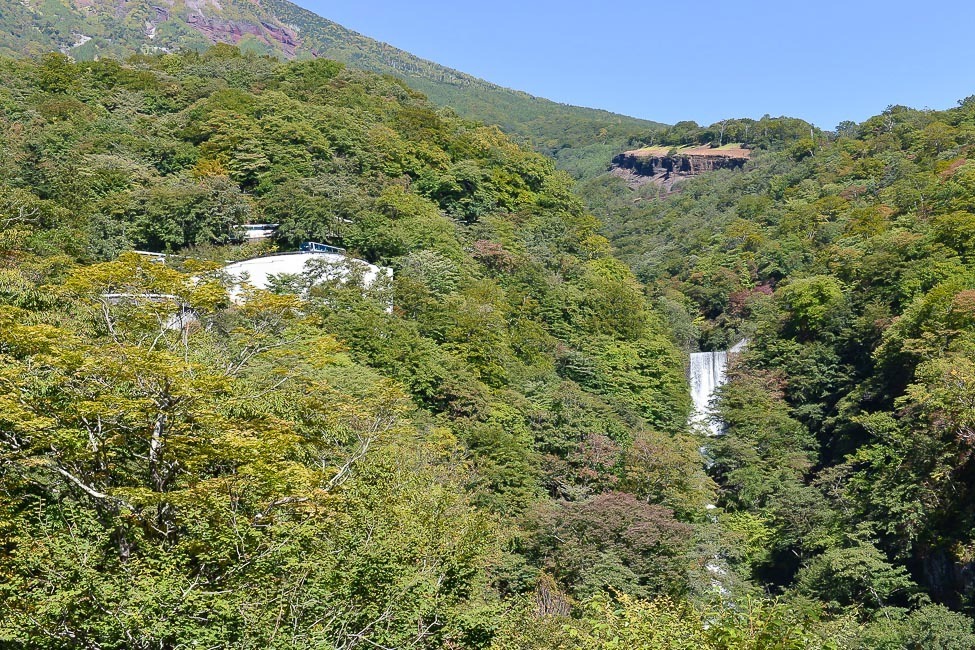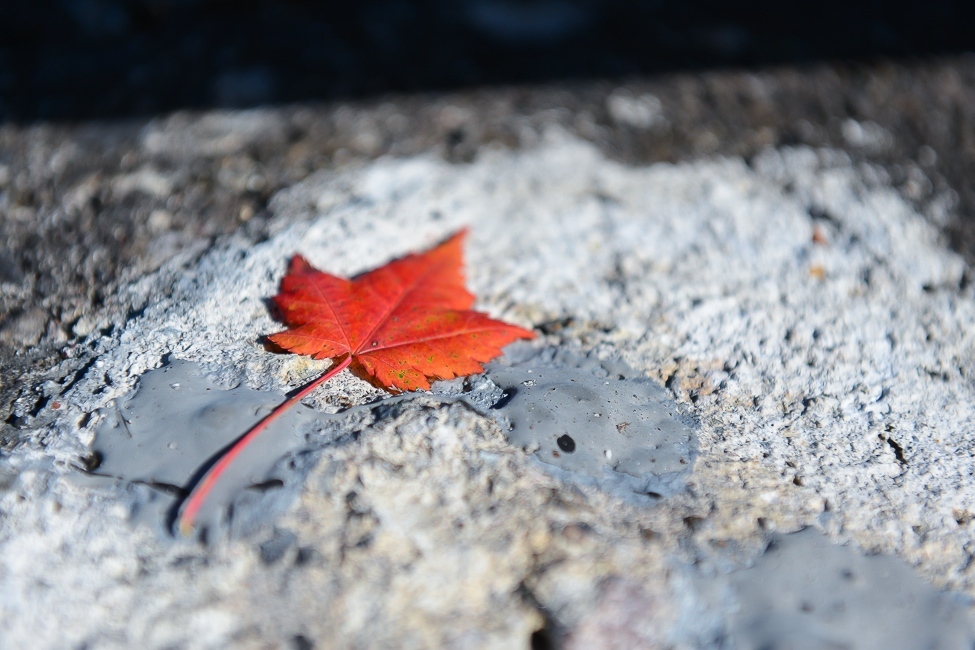 Questions? Ask in our forum.