Mount Fuji: Approaching Peak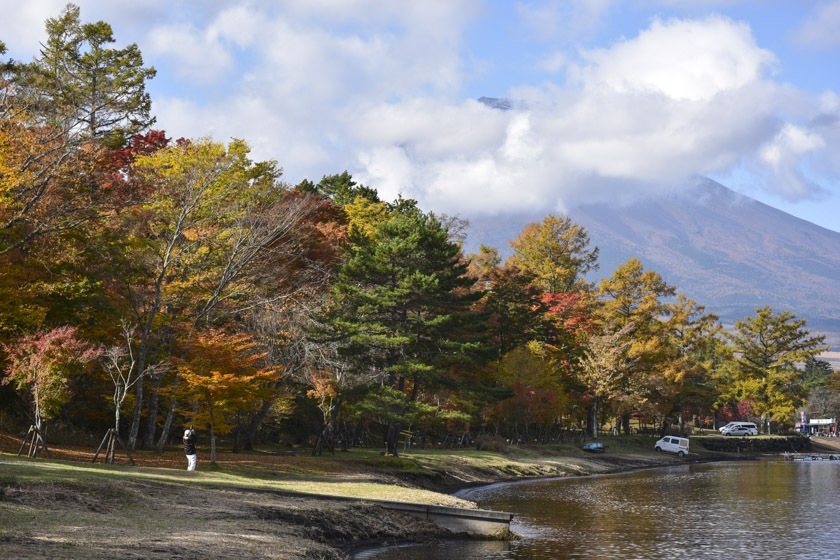 Currently the autumn colors (koyo) are at their peak in the northern half of Japan, and in the coming weeks the southern half of the country will be following suit. Today, while Joe was reporting on the fall foliage in Naruko, I spent the day checking how the leaves are developing around the Fuji Five Lakes region. This area is a popular tourist destination for viewing Mount Fuji, especially in late April when the sakura are in bloom and now during late October and early November for the vibrant autumn colors. Currently the foliage around the Fuji Five Lakes region is almost at its peak. If you are planning to view the mountain surrounded by fall colors, the next few weeks are a good time to come.
The trees which line the walking paths along the south side of Lake Yamanakako are nearly looking their best. Although I did not stay to witness it myself, I suspect the evening illumination of these trees is quite nice. This illumination event is taking place everyday between October 27 and November 12 from 16:30 to 21:00. Also, I highly recommend exploring the northern shore of the lake, specifically the area near Nagaike Water Park where the bushes have turned a vibrant red color.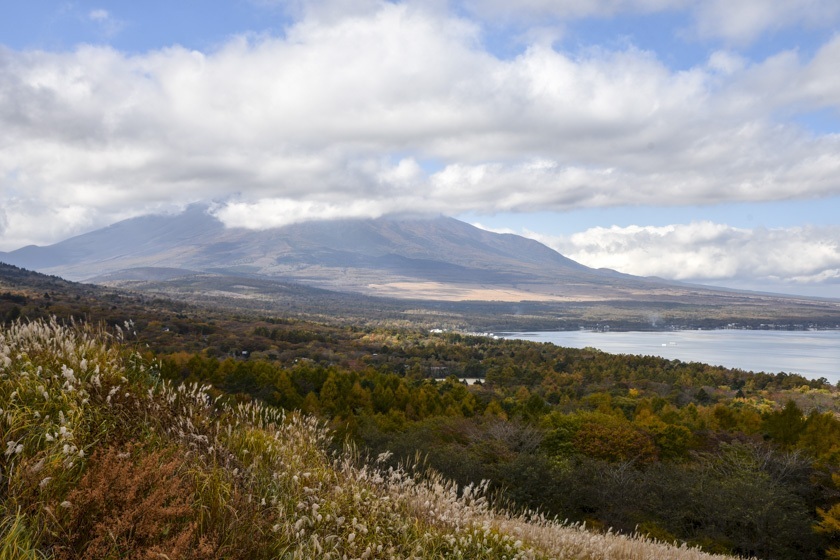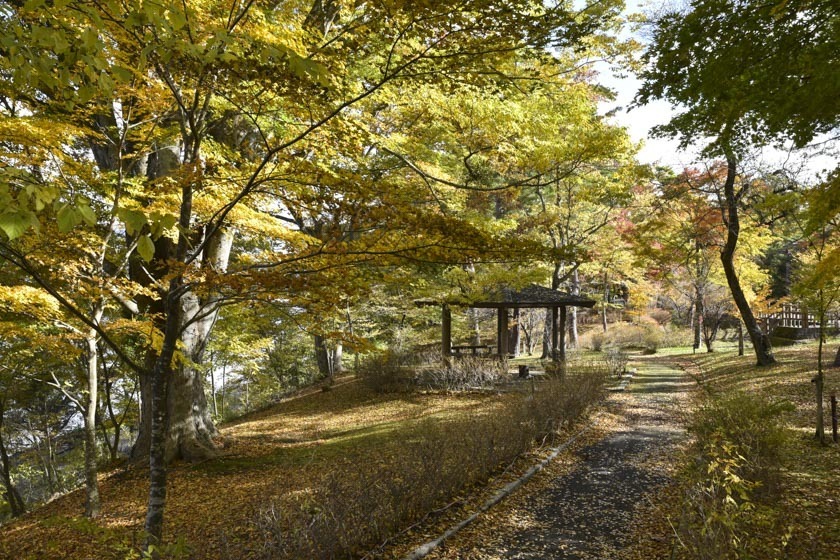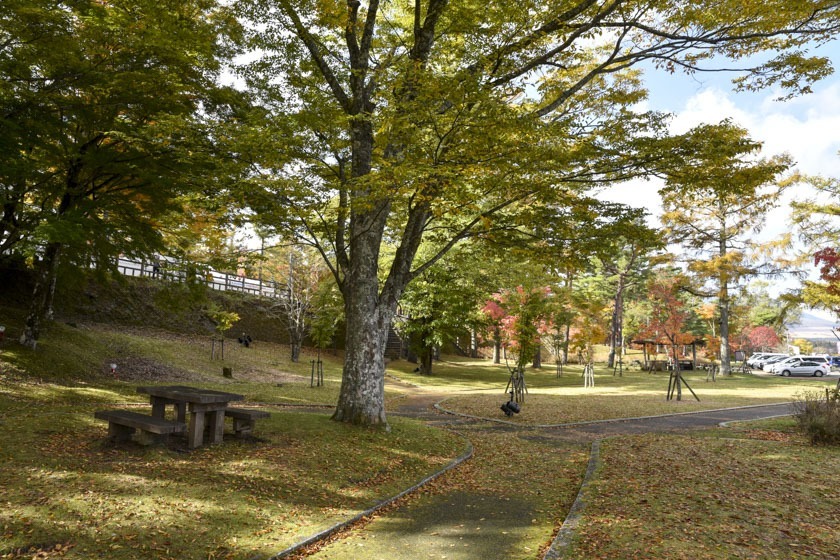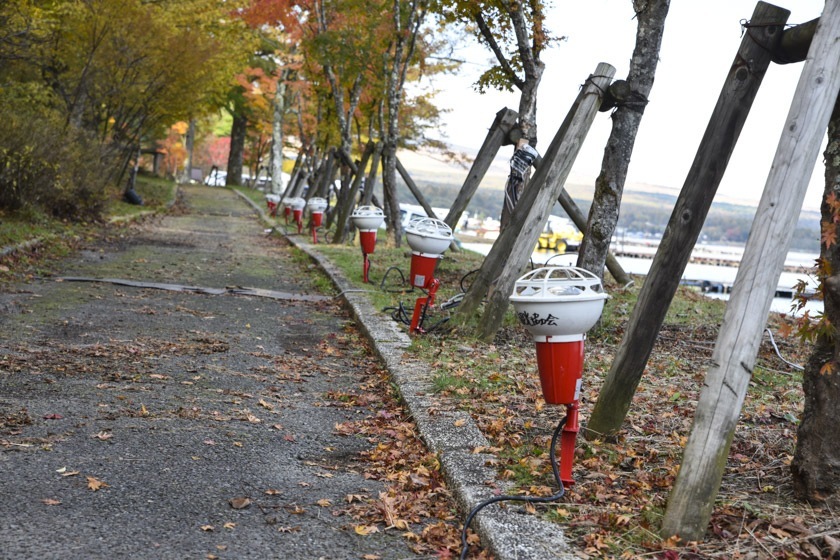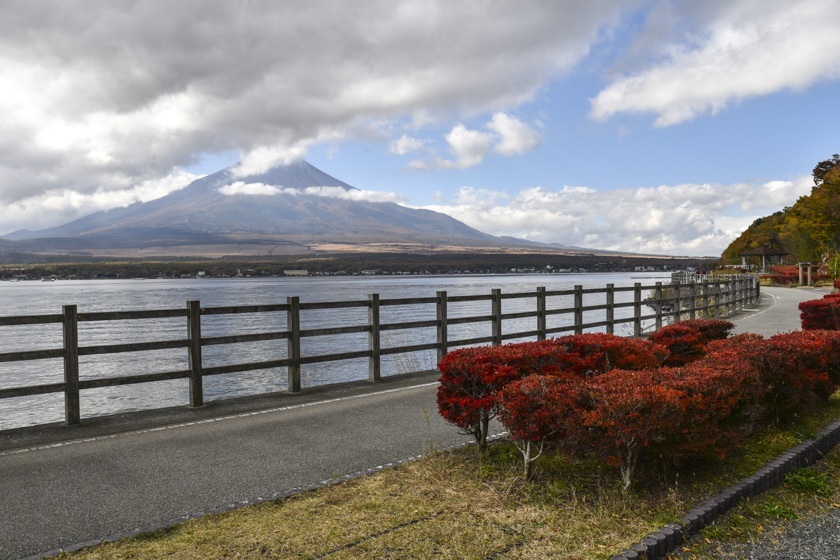 I think this year the trees around the Chureito Pagoda are as good as they will get. Sadly though it seems the recent typhoons have taken their toll. Most the branches on the trees near the pagoda have less than 50% of their leaves remaining making for a lack-luster frame around Mount Fuji. However the conditions along the stairs leading up to the pagoda are still quite photogenic.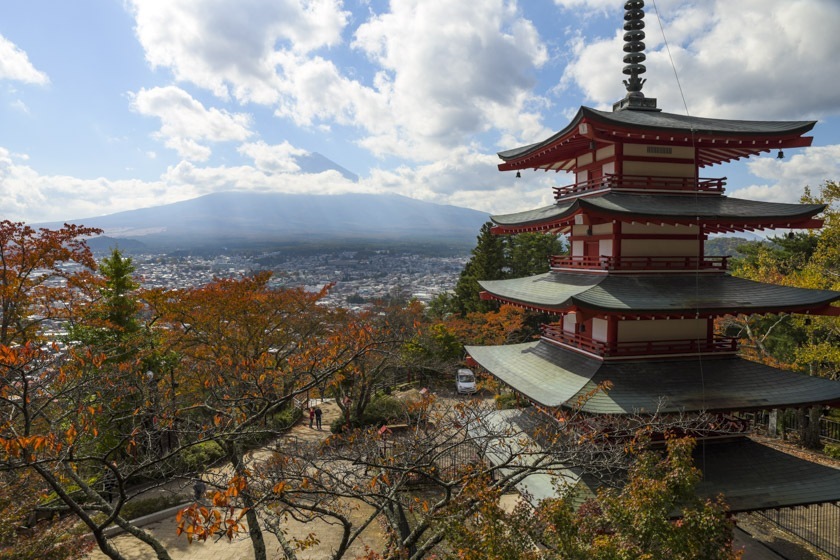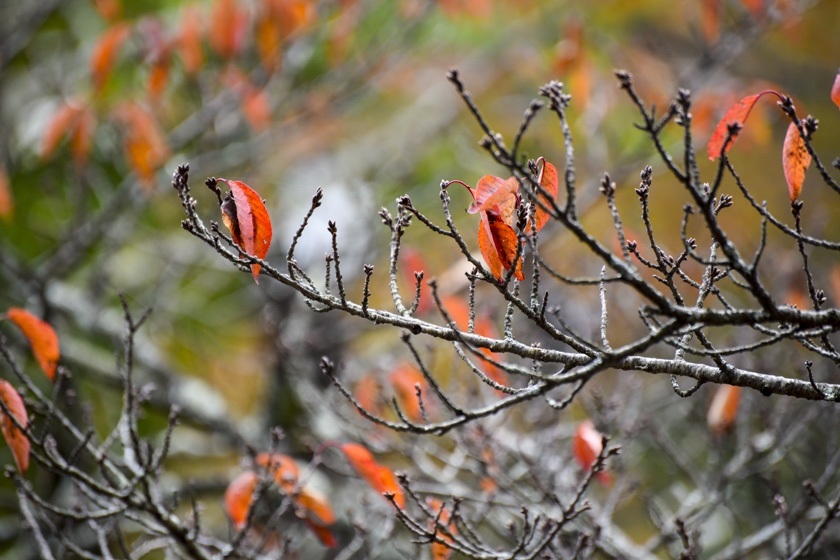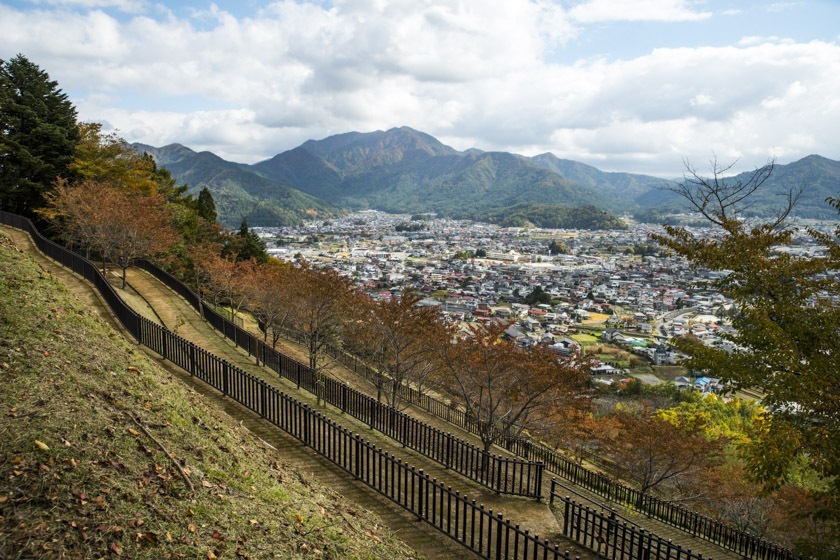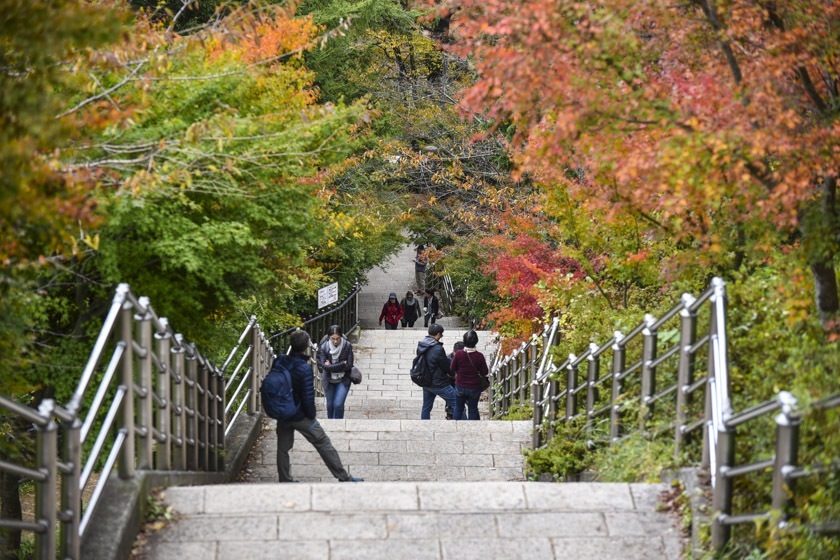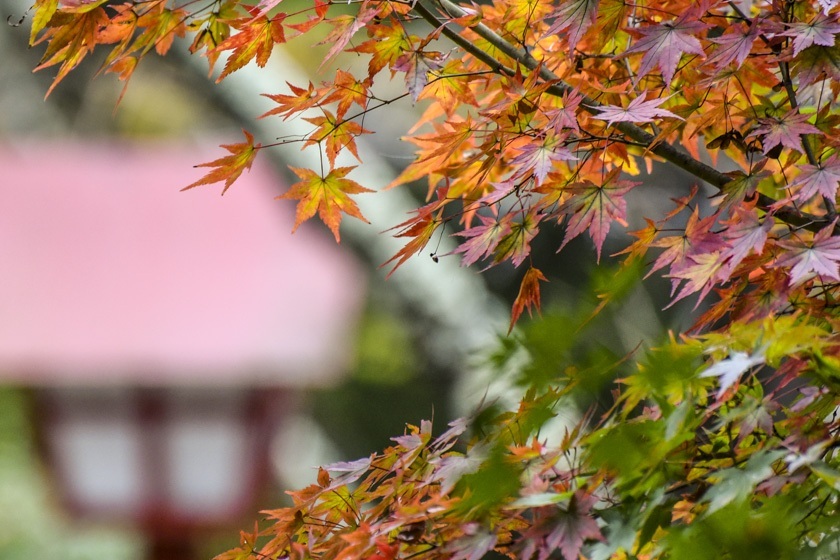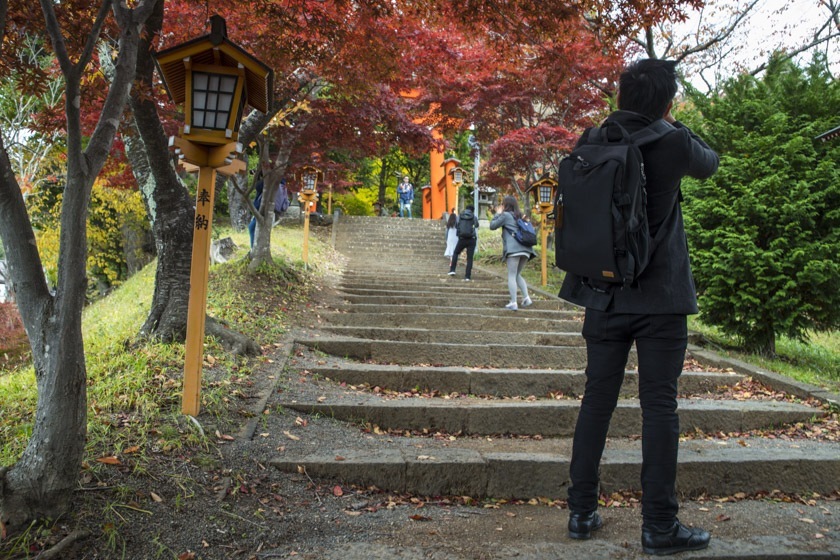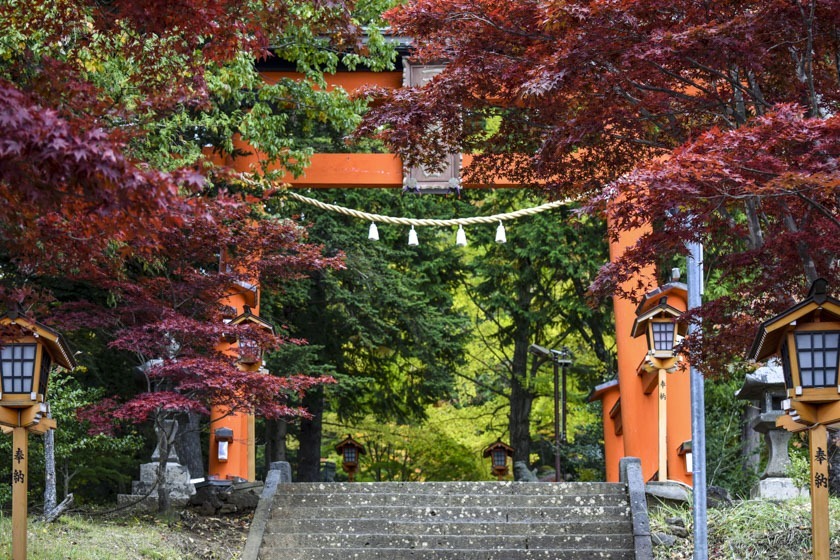 The Maple Corridor near the Kubota Itchku Museum has yet to reach its peak but is still worth a visit. Otherwise the walking paths along the water are currently about as good as they are likely to get. If you are planning a trip to Lake Kawaguchiko, you will not be disappointed by the condition of the foliage right now. Also an autumn festival is being held on the north shore near the Maple Corridor from November 1 to 23. During the festival, the trees will be illuminated in the evenings until 22:00.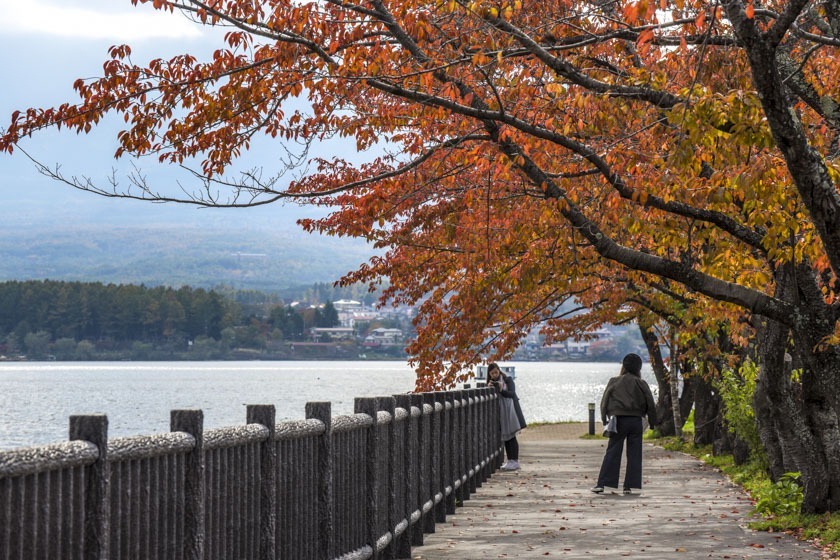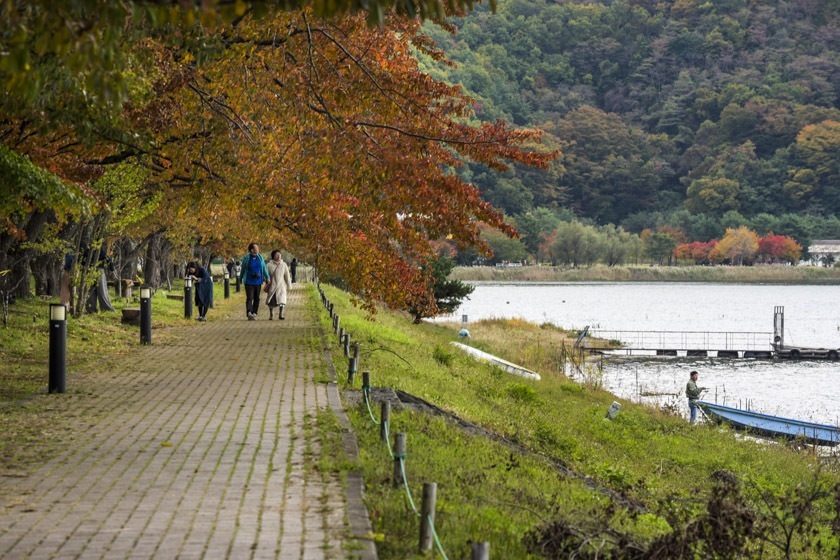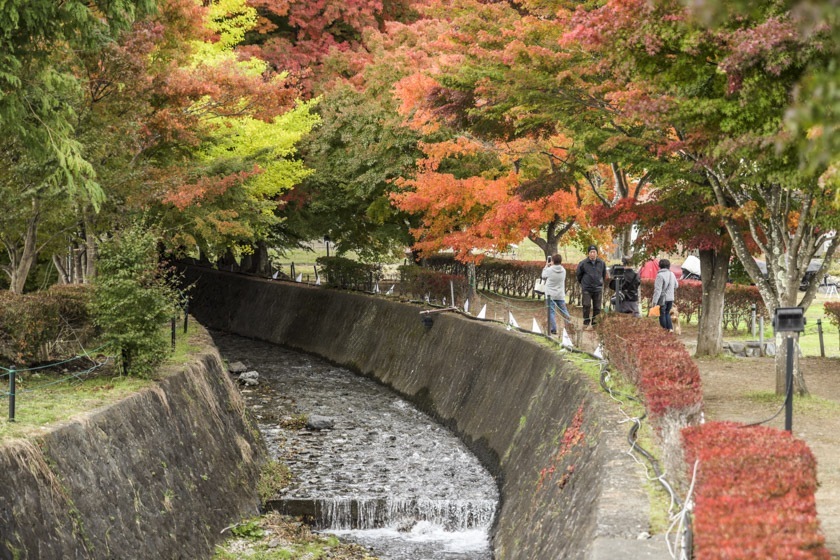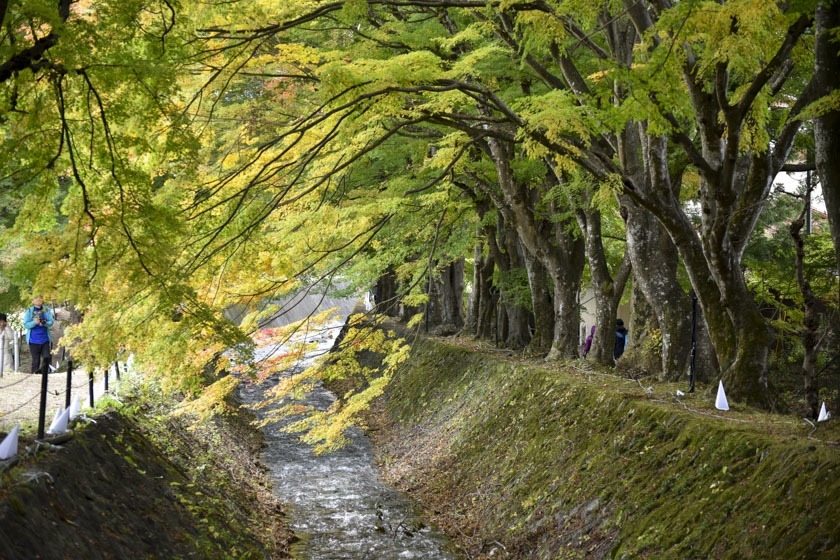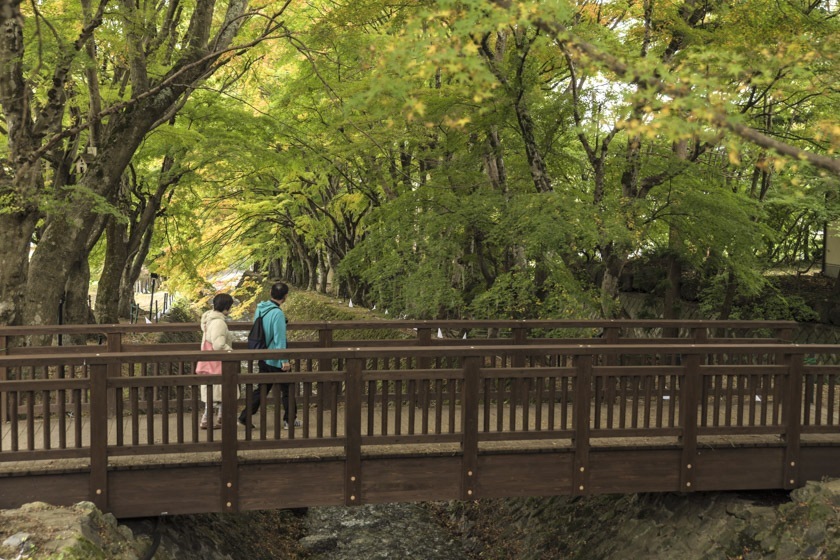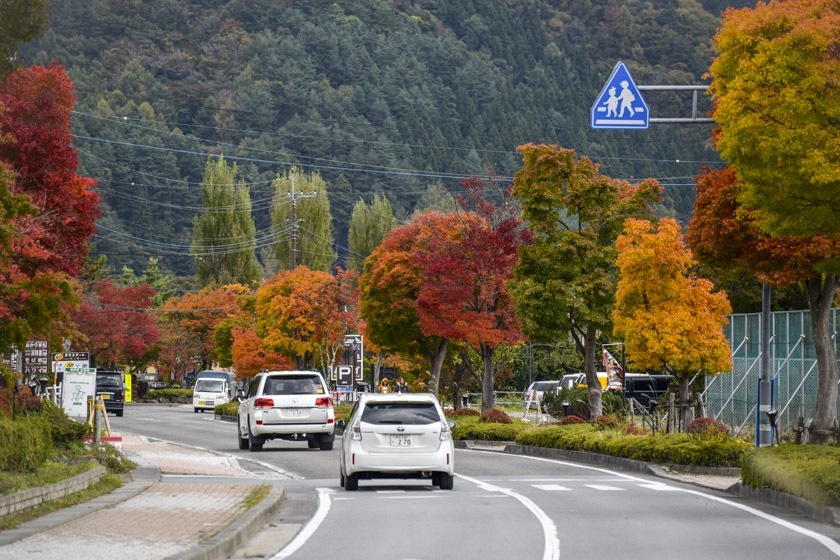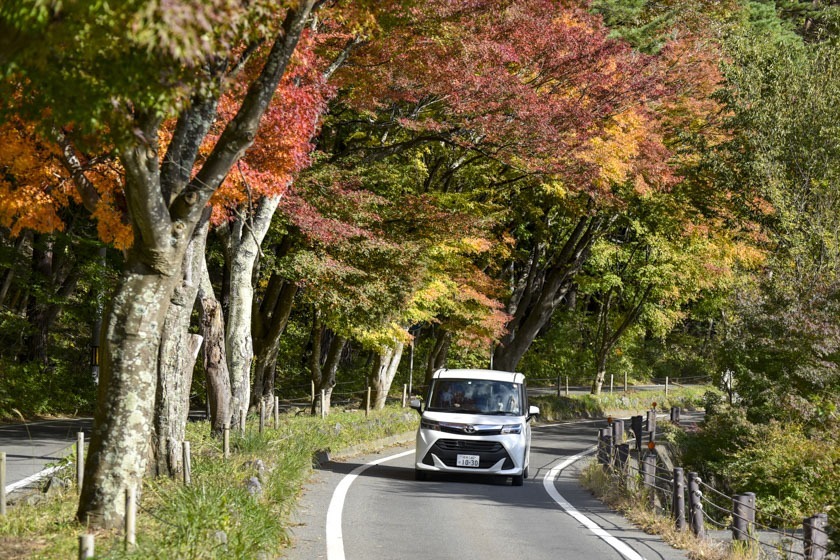 On the south side of Lake Saiko is the small mountain of Koyodai which is known for its fall colors. The observation deck at the top offers an amazing view of Mount Fuji and the surrounding Fuji Five Lakes region. Currently the leaf development here is quite advanced and photogenic. I predict the conditions will be at their peak next week.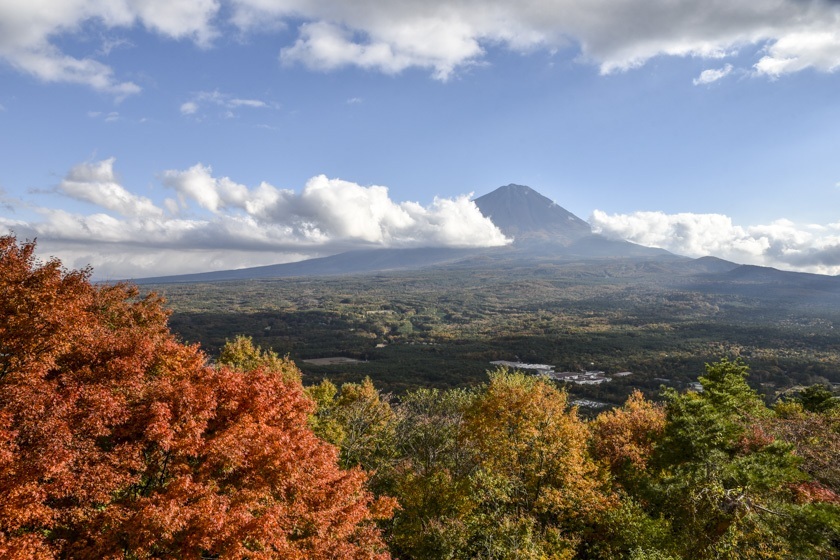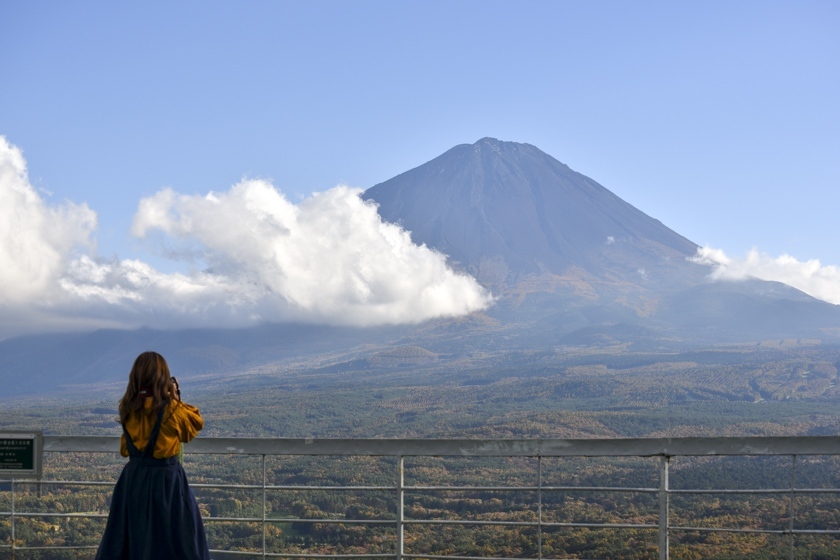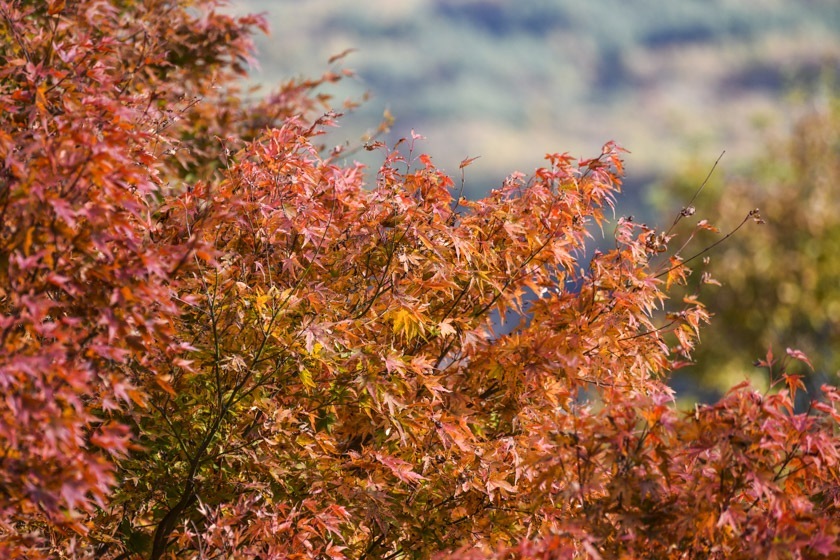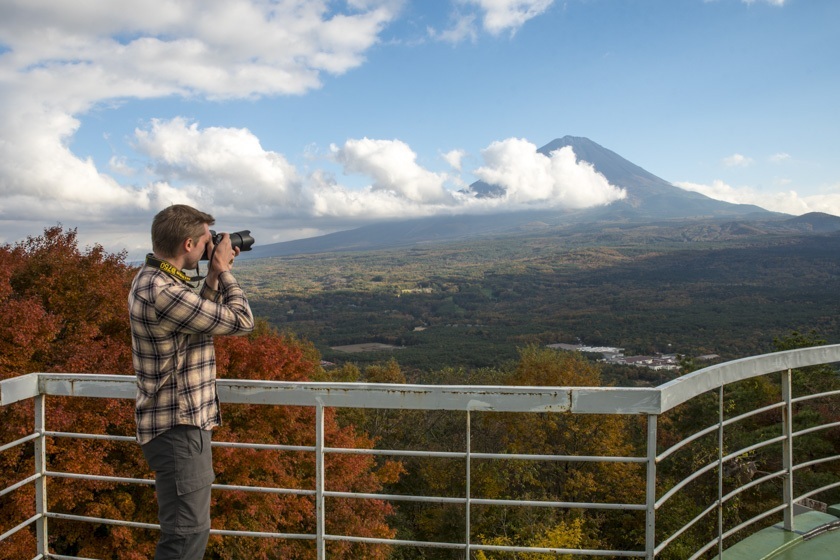 Questions? Ask in our forum.