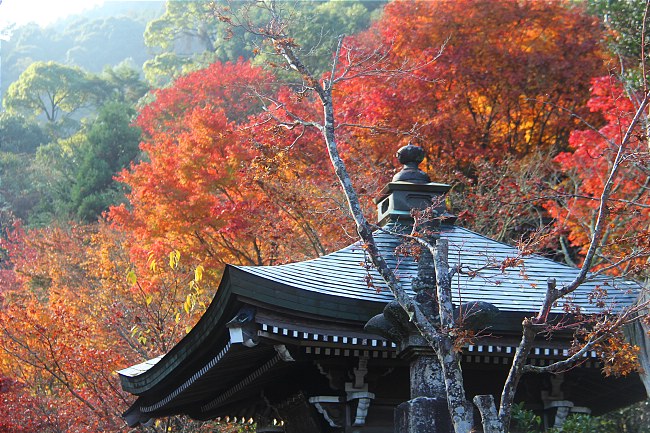 In continuing my following of the colors in western Japan, today I went to check out the autumn colors on one of the jewels of Hiroshima Prefecture said to be one of the three most scenic spots in Japan, Miyajima. The colors here usually peak around mid November, when the leaves burst into color and make this little isle of wonders one of the most popular autumn color viewing spots in western Japan. Seeing how November is reaching its end and the temperatures are continuing to fall, I was interested to find out whether the colors had held on for me or if I'd find them a little bit past it.
I can report that Miyajima is a bit of a mixed bag at the moment; overall slightly past peak but with some vibrant colors still blazing through in certain areas. Momijidani is looking quite spectacular for now with an array of golds, reds and oranges (even if an increasing amount of that, I feel, will be on the floor and not on the branches as the days go on) and is definitely worthwhile to check out if you find yourself here.
Mount Misen was slightly less vibrant, with some of the trees looking bare and wintry. That being said, Daisho-in Temple, towards the foot of the mountain was still relatively radiant with most trees resisting the inevitable strip of winter.
Taking all I saw today into account, I'd say that it is still worthwhile to make an autumn color excursion to Miyajima, but by next week I expect that this will no longer be the case as winter truly starts to take hold and the trees become increasingly barren.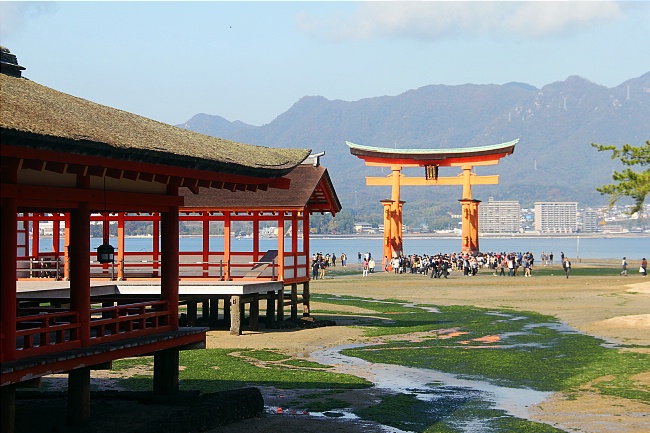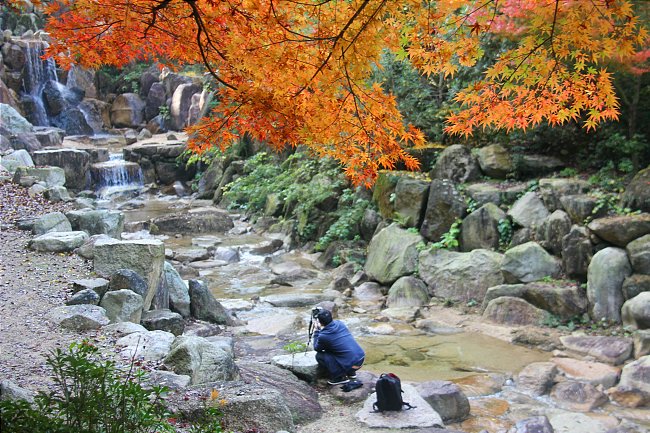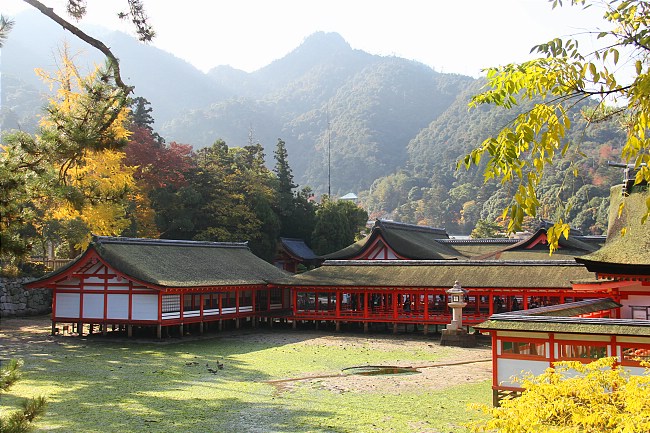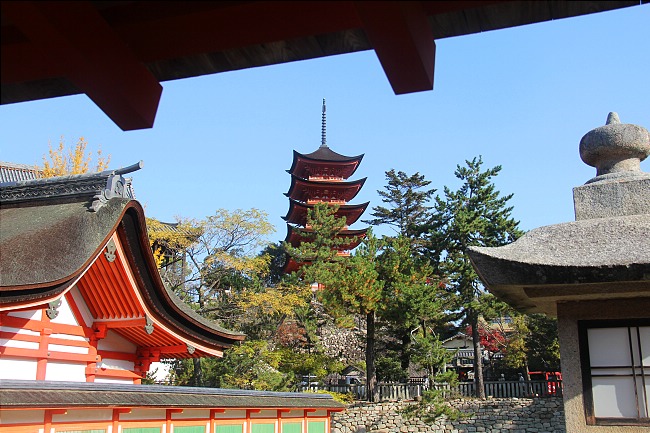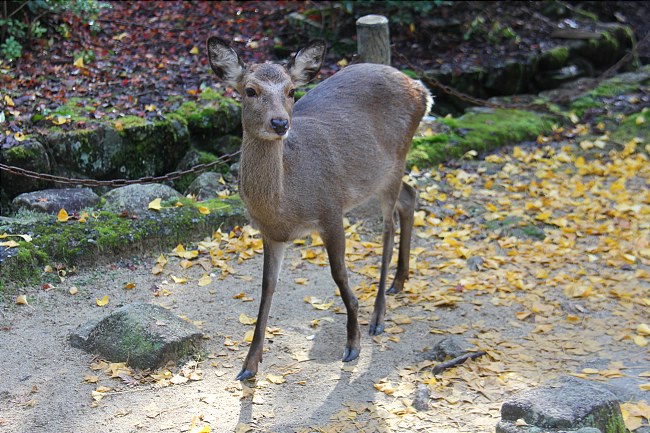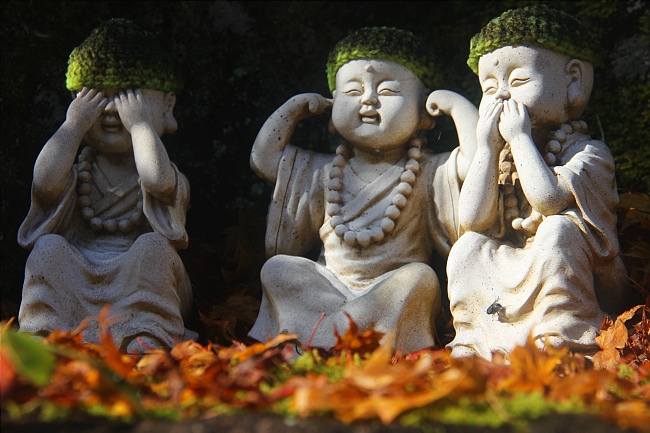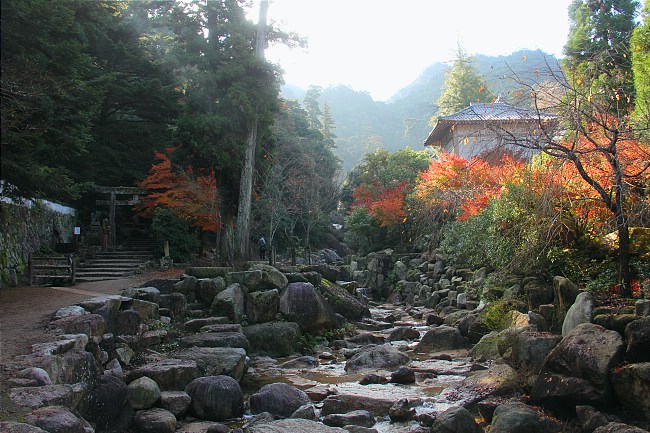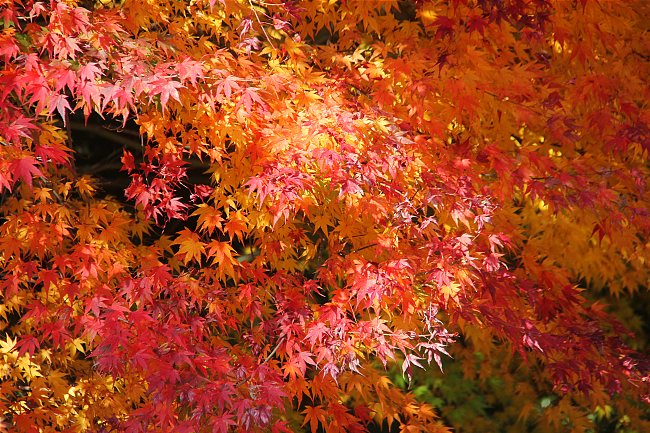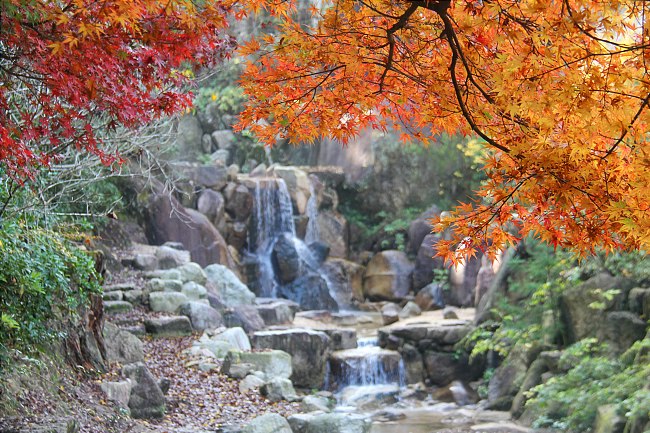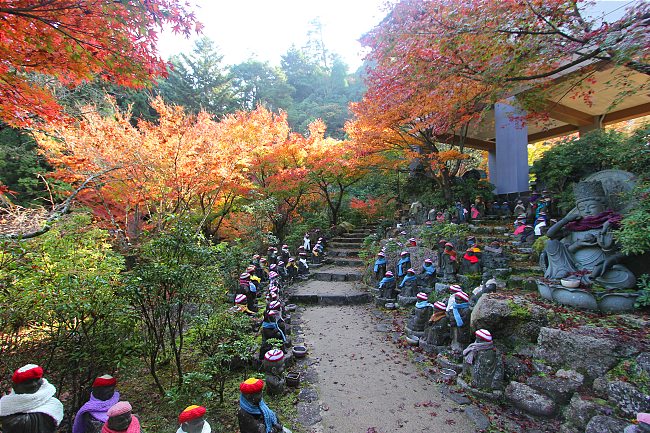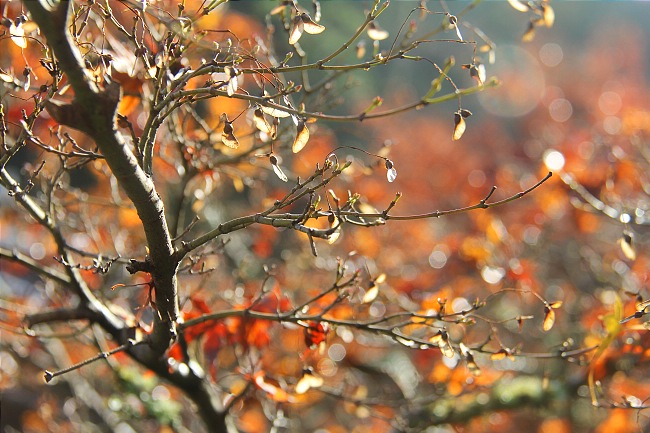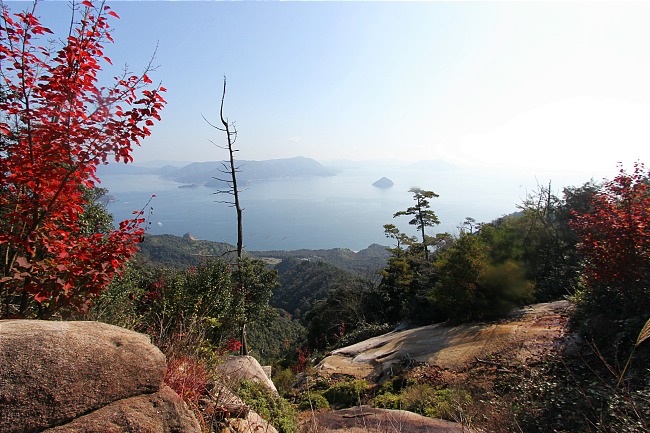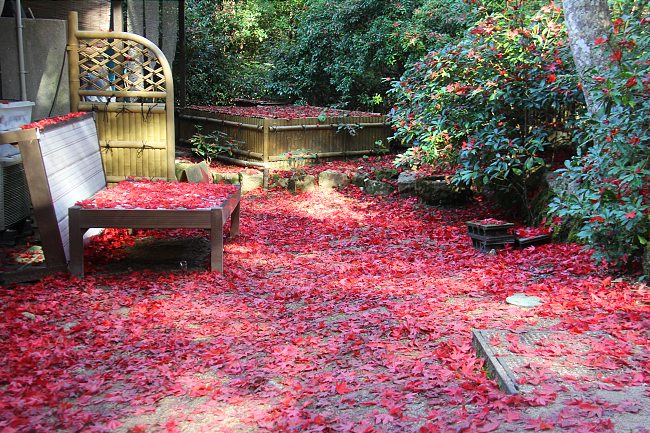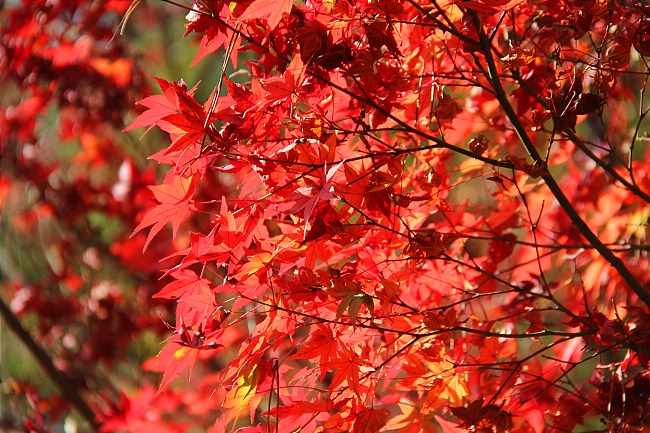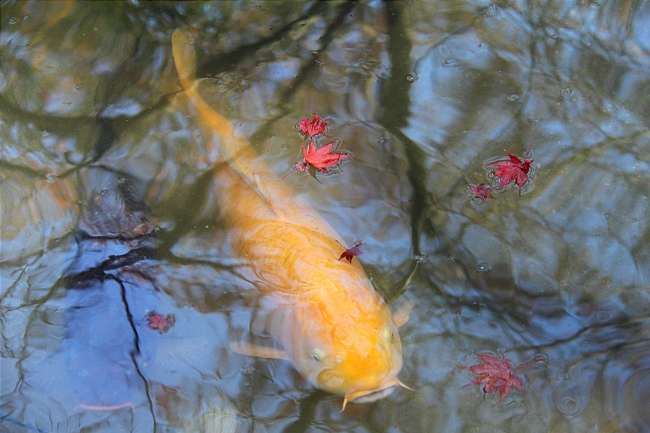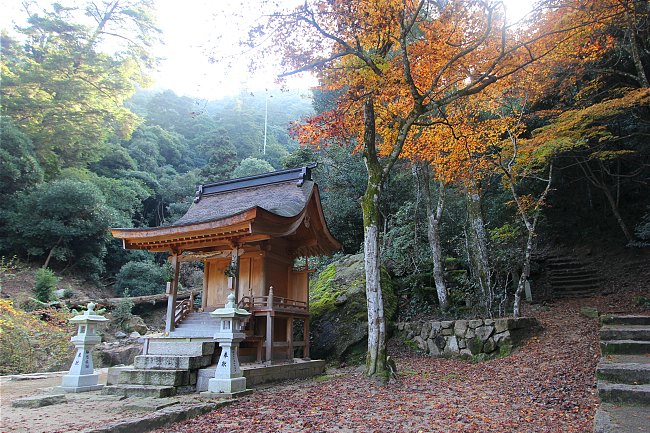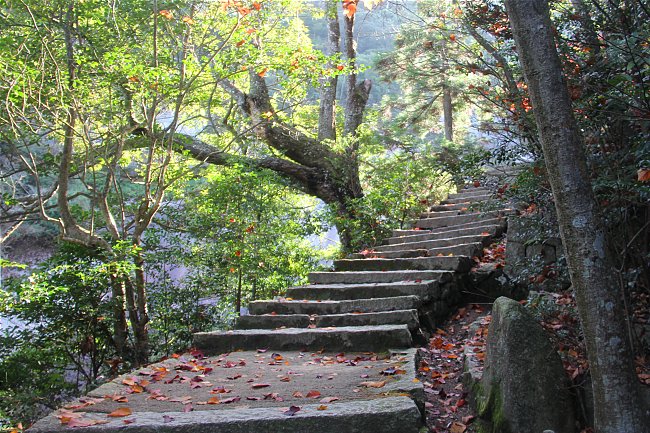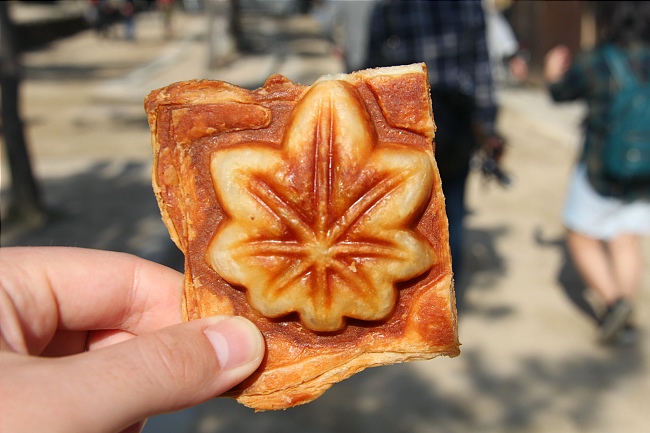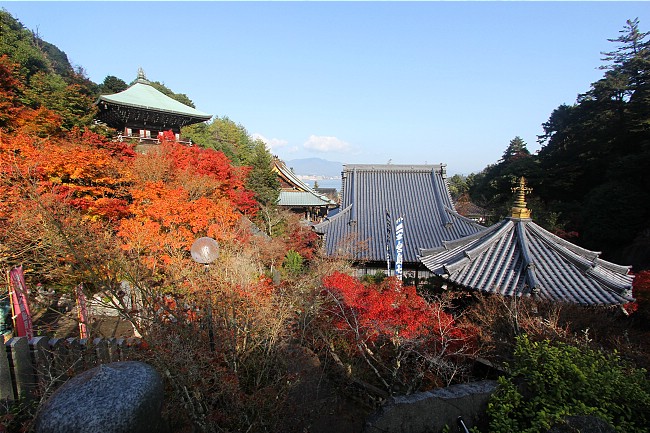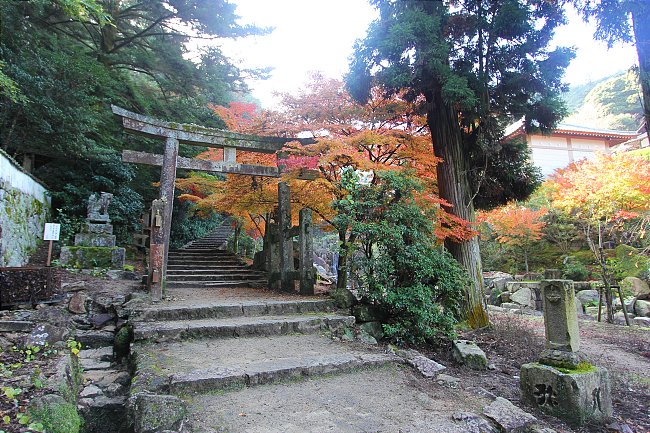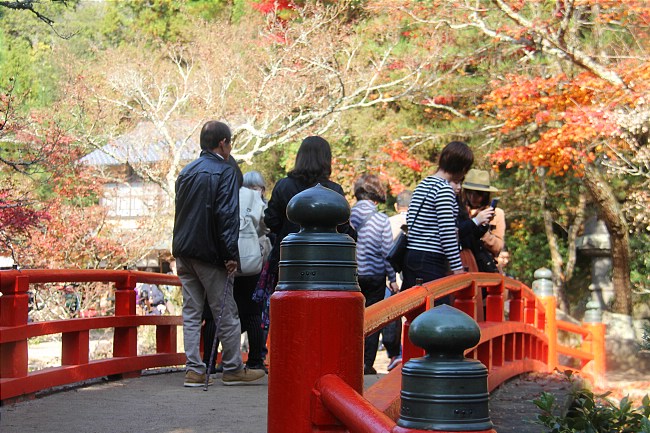 Questions? Ask in our forum.