Kyoto: Starting to Change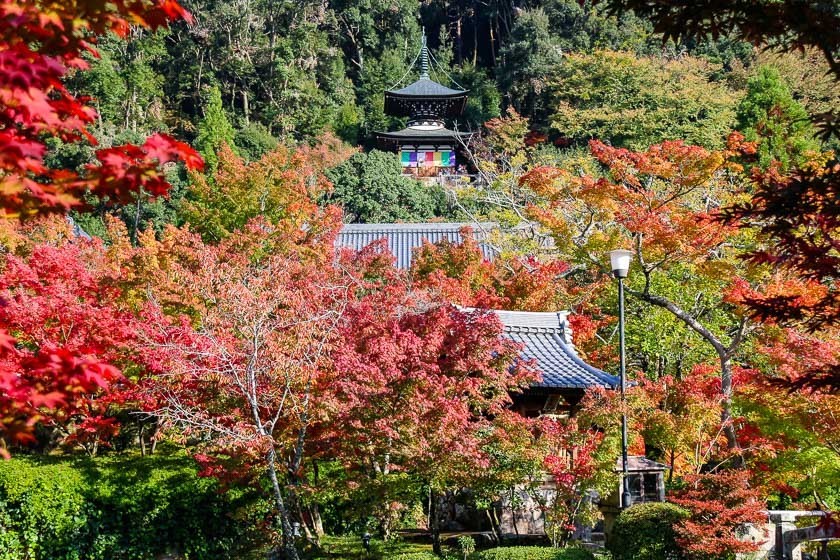 As we enter the second week of November, the autumn colors are moving slowly but surely towards the major cities. I visited Kyoto today, about a week after Sam's last visit to the old capital.
I am pleased to report that colors at the places I visited today are progressing well, and it will not be too long before they reach their best viewing which I expect to be towards the end of the month.
My first stop was Daigoji Temple in southeastern Kyoto. The temple is famous for its cherry blossoms, but the autumn colors are also very pretty as well. I found that the leaves were still under the midway mark to their best. The trees in the temple grounds suffered substantial damage during the typhoons that hit the region in the previous months, but the cultural properties on the grounds were not badly hit. From November 16 until December 2, the Shimo Daigo area will be illuminated from 18;00 to 20:50 (entry until 20:10).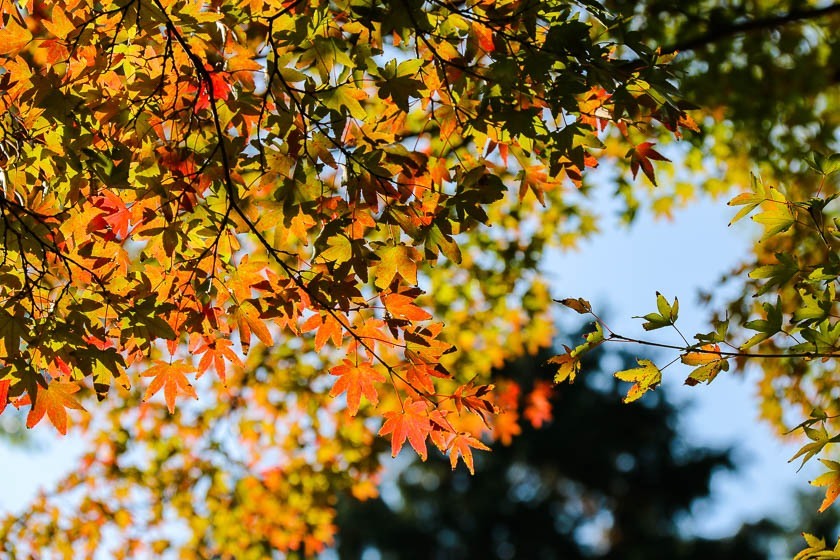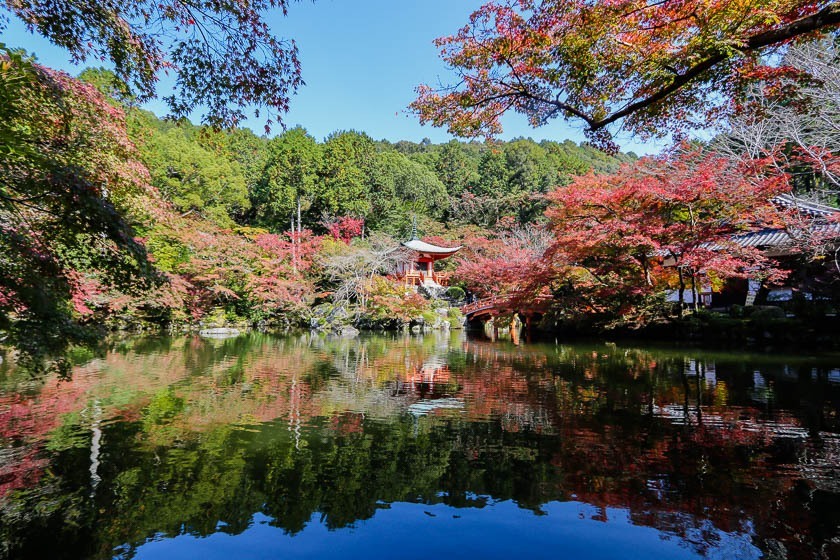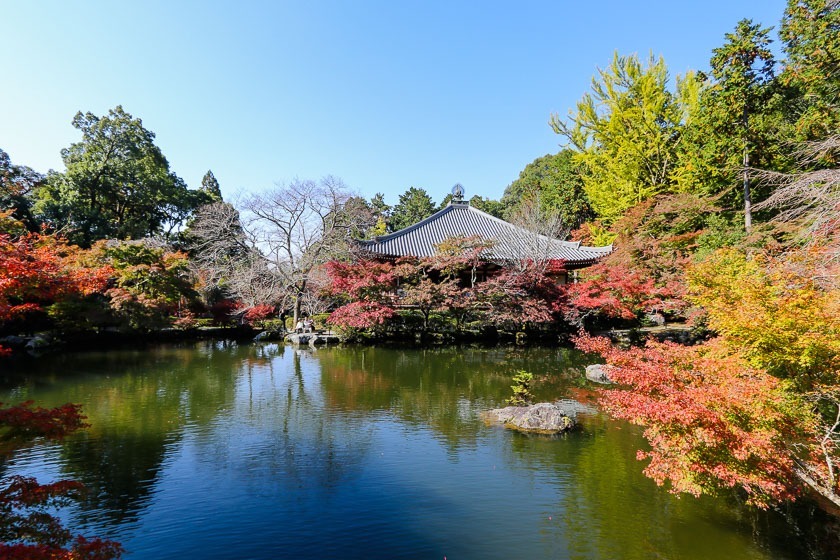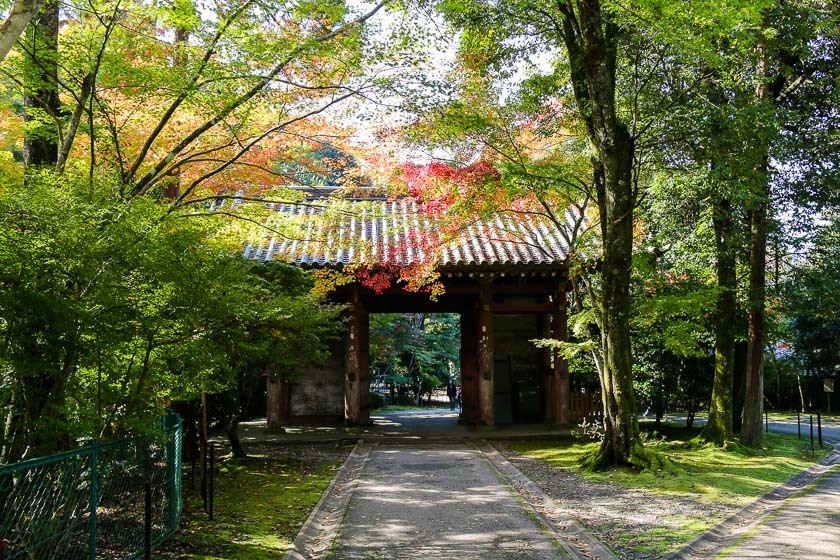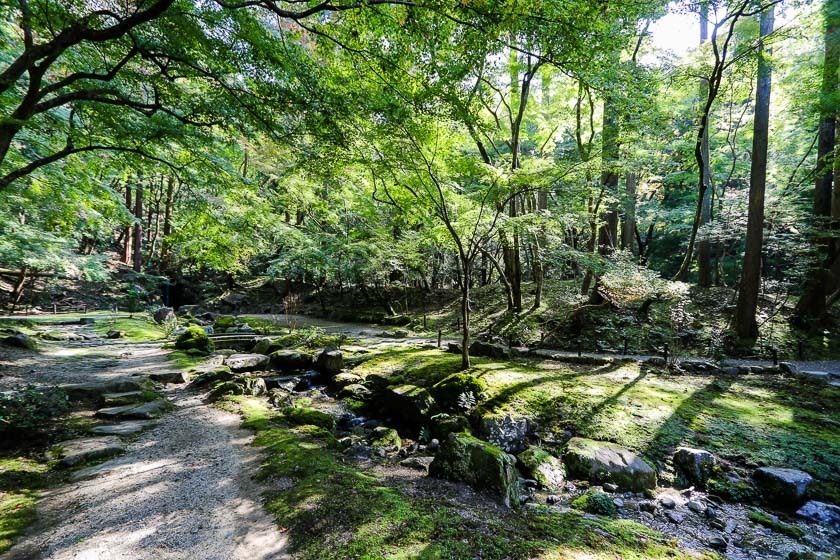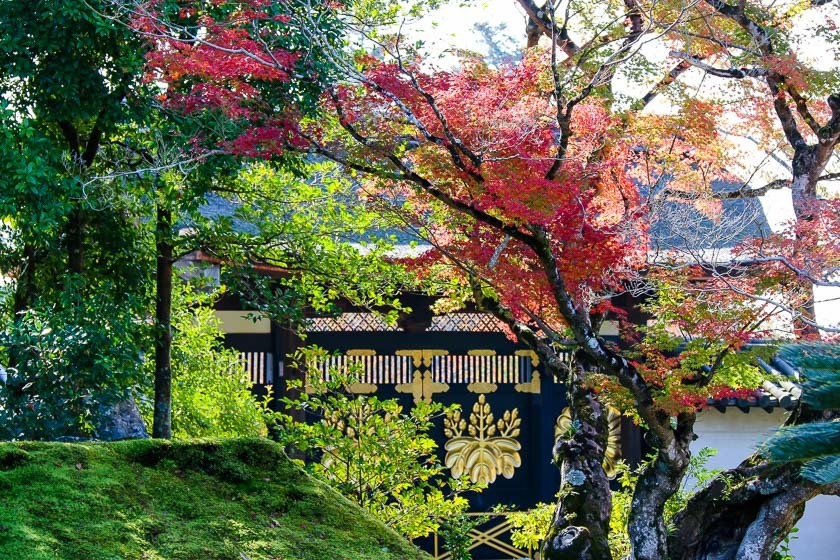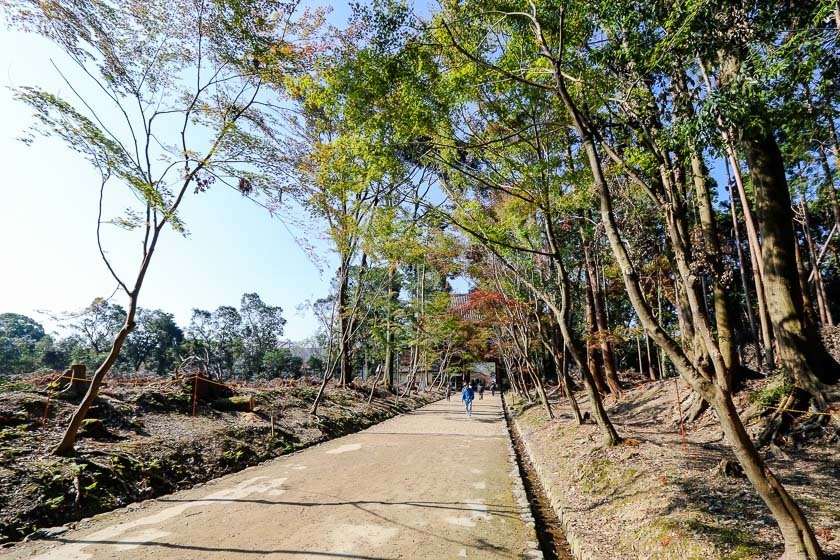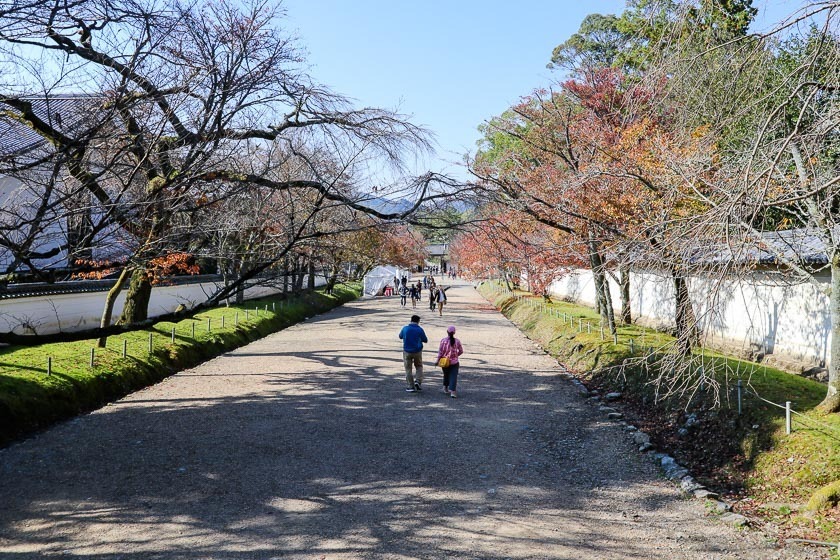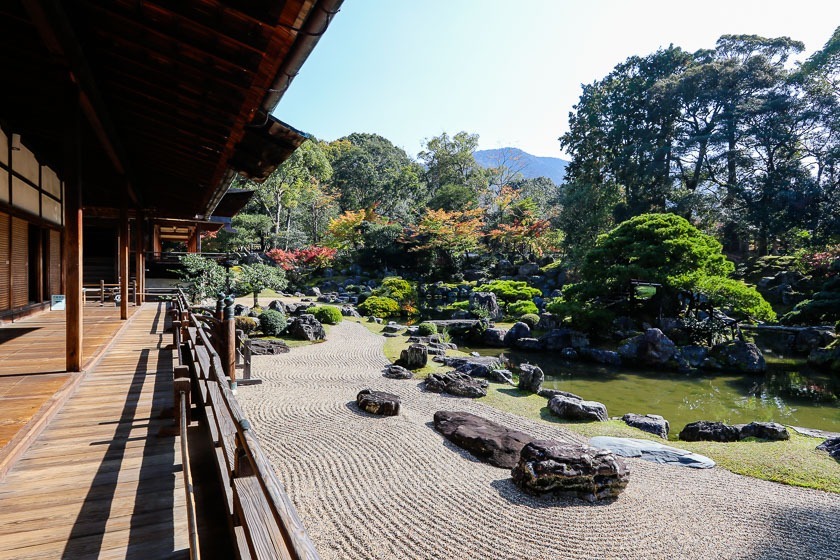 Moving to the popular Nanzenji Temple in central Kyoto. I found the colors there to be just under the halfway mark to their best and it will be about a week or so before they reach their best. Unfortunately, the nearby Tenjuan Temple was closed when I was there today but the colors I saw from the outside were extremely promising. I expect the best viewing at Nanzenji Temple to be around the coming weekend.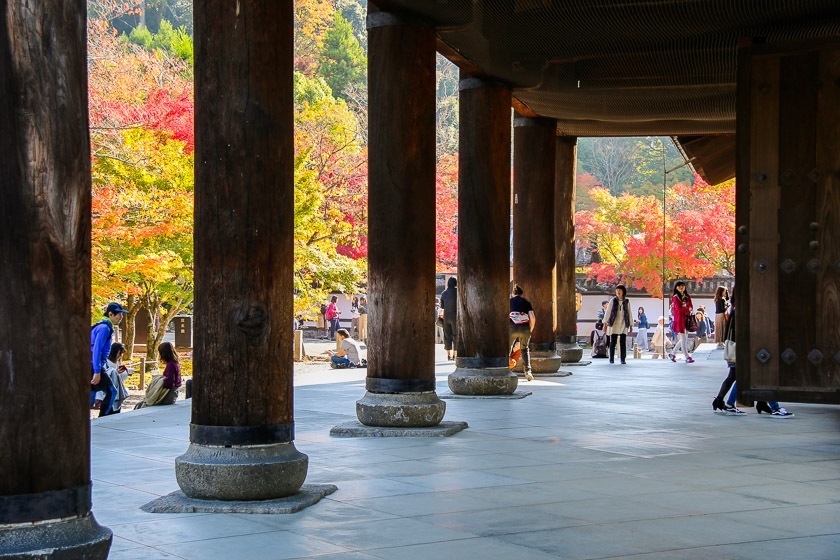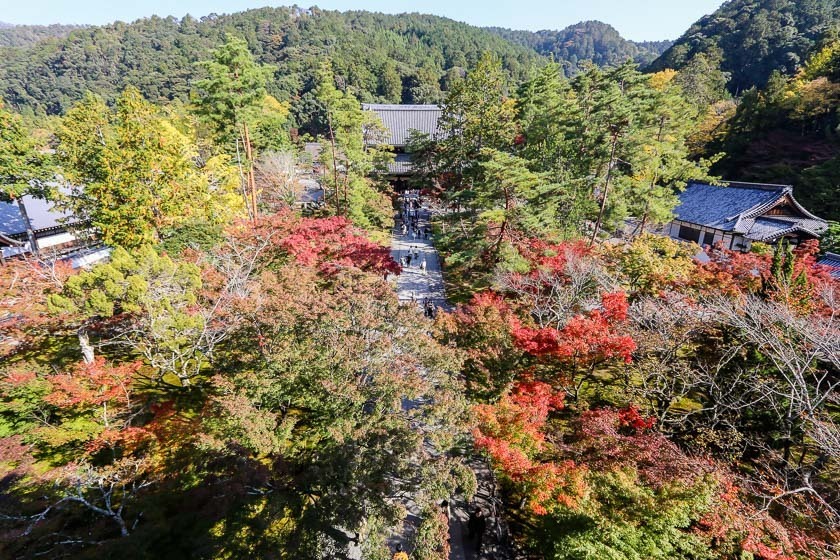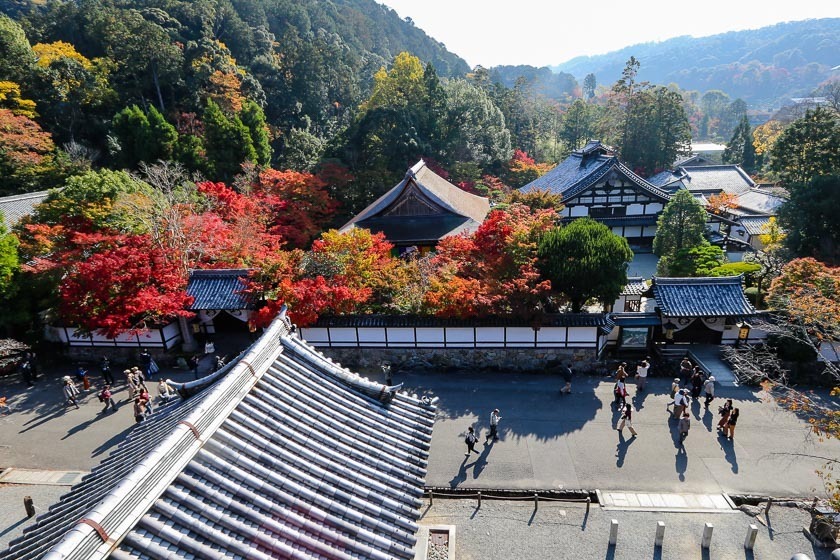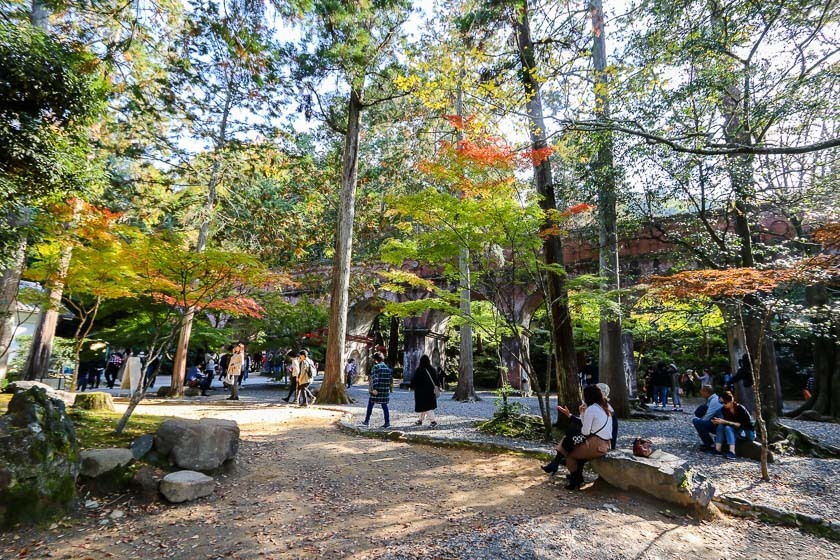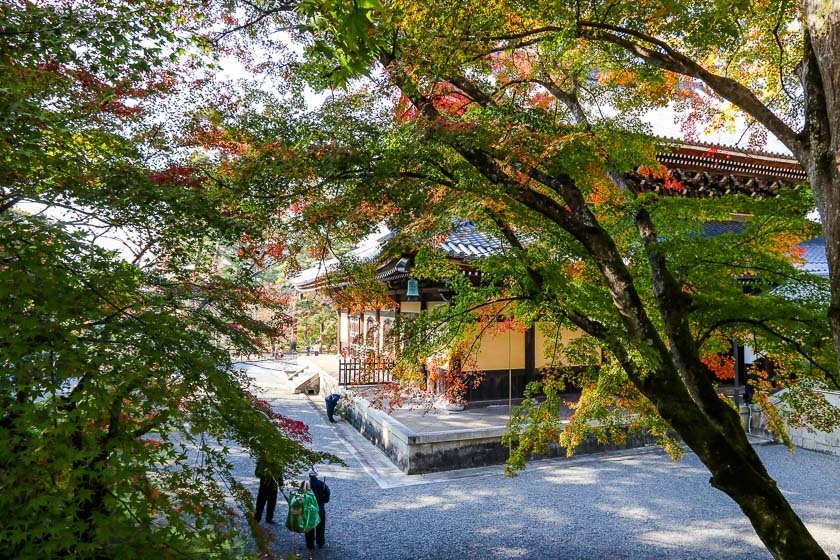 Finally, I made my way to Eikando Temple, a popular autumn color spot in Kyoto. I found the colors to be developed on the exterior but still green on the inside. Overall, the colors were at their midway to their best and I expect them to improve further over the week. Until December 2, the temple grounds are illuminated from 17:30 to 21:00 (entry until 20:30). Daytime opening hours are from 9:00 to 16:00 and visitors will have to exit and reenter again for the illumination. A separate fee of 600 yen is charged for admission to the light up event, while the entrance fee costs 1000 yen during the daytime.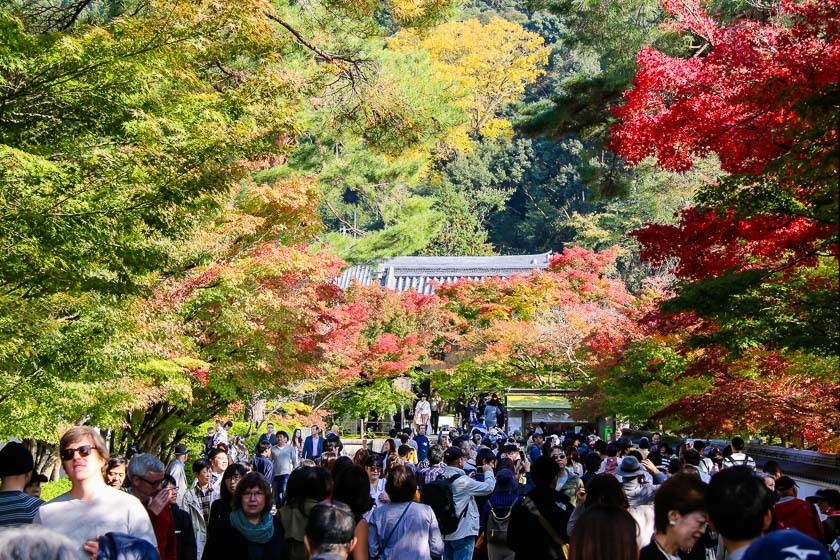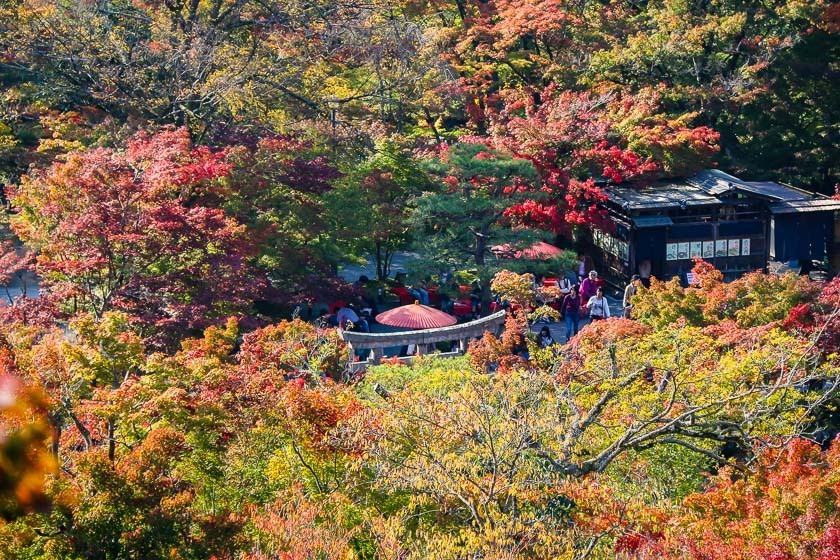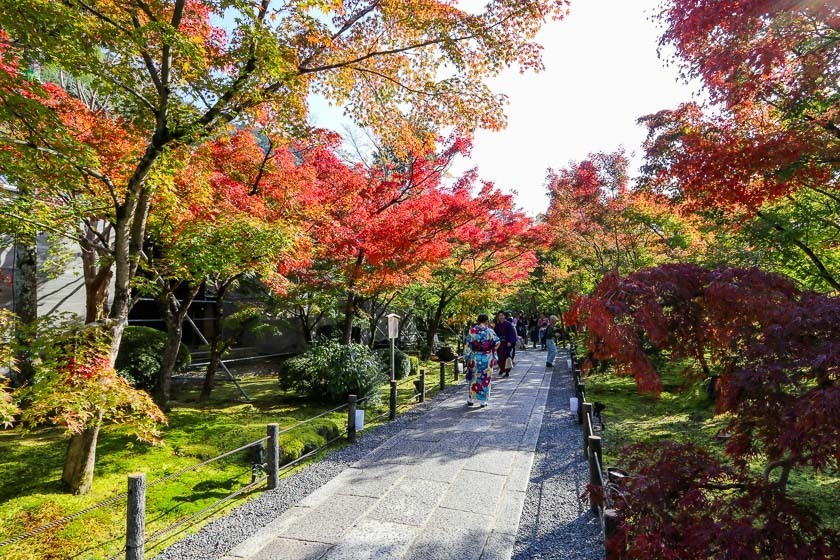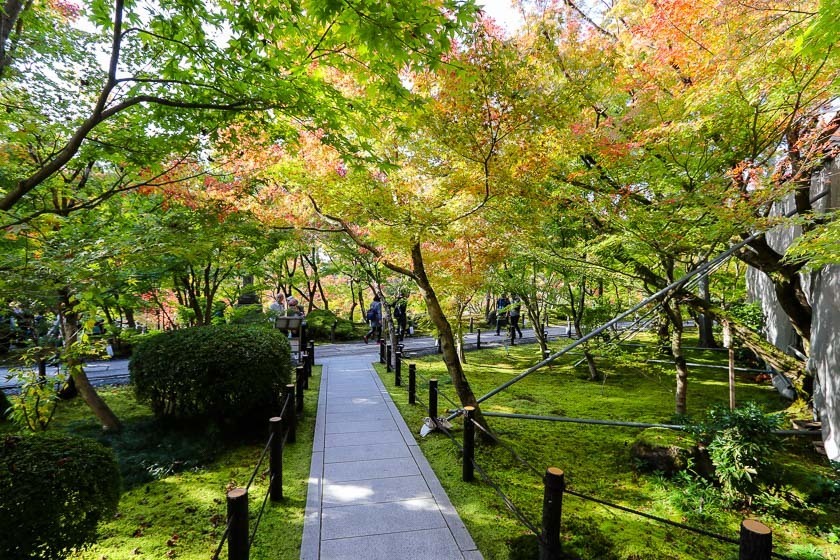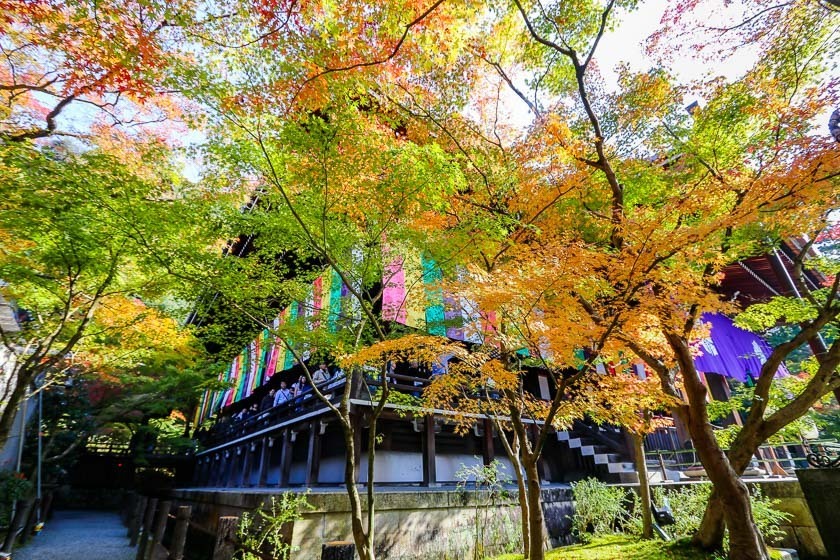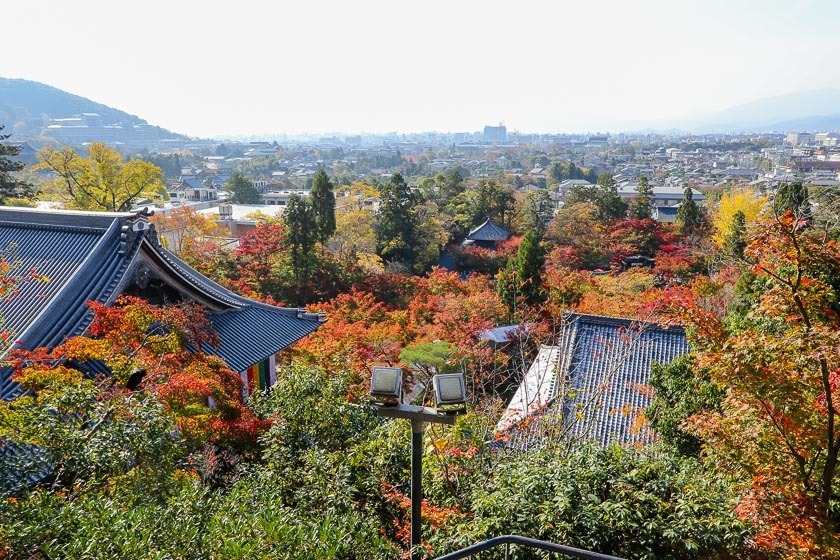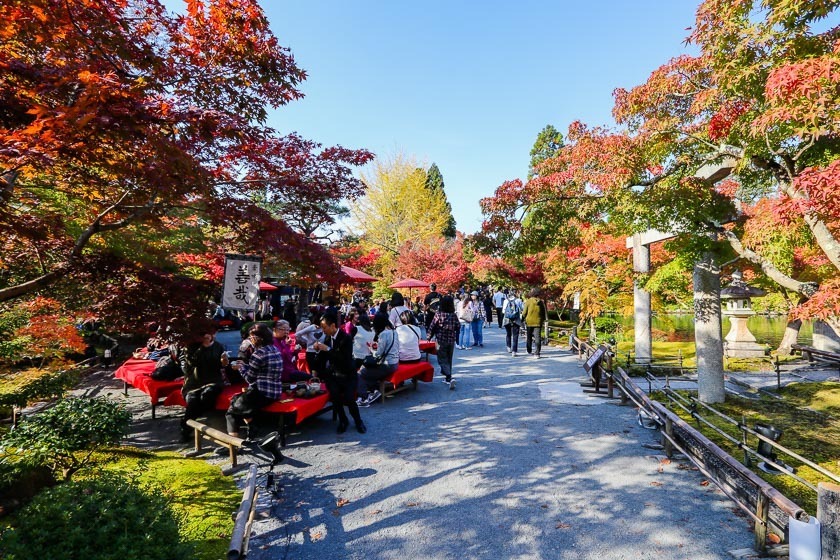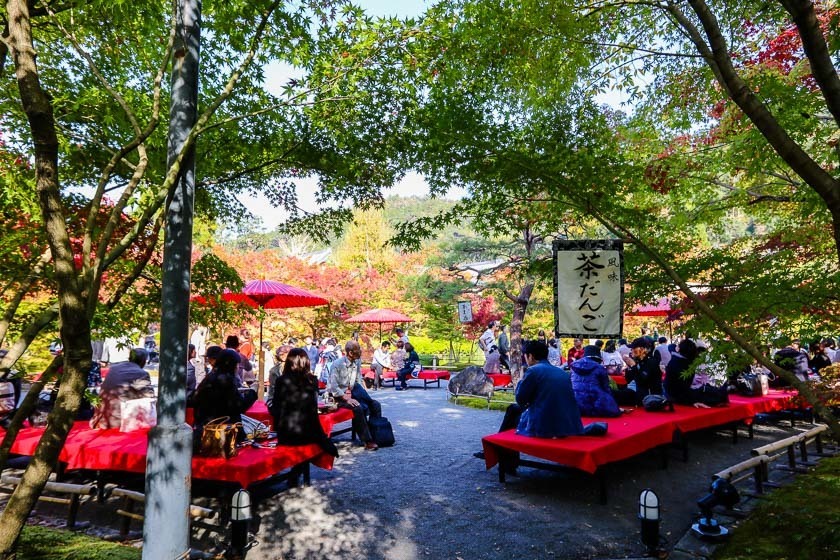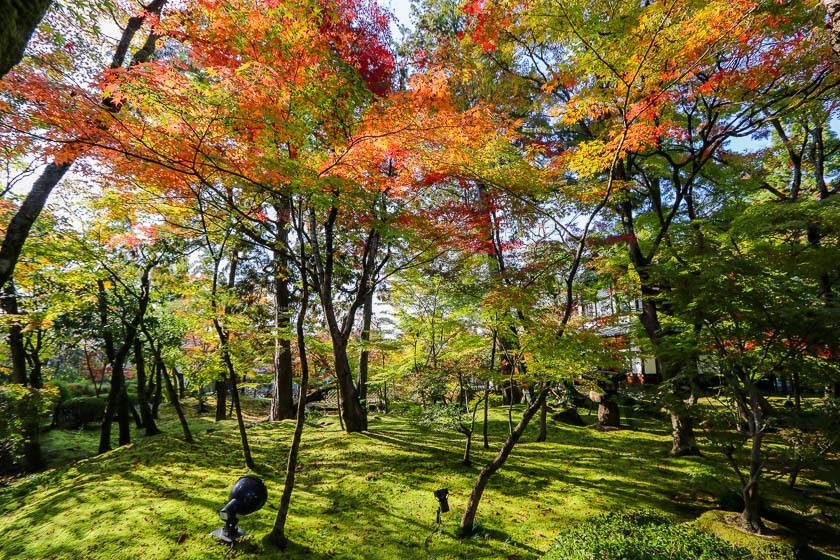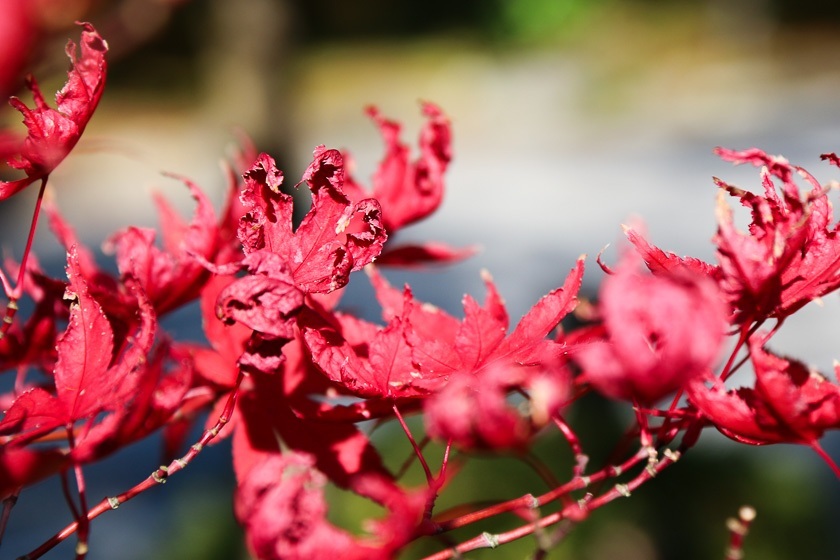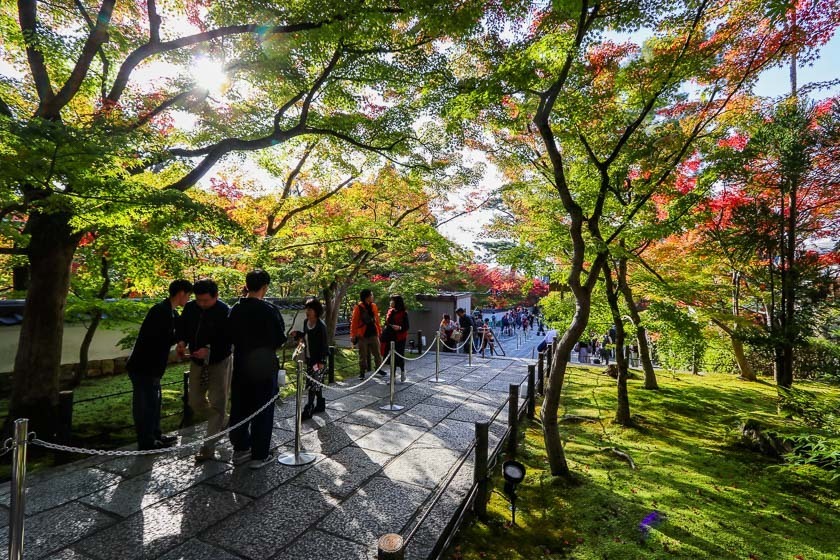 Questions? Ask in our forum.