Autumn Color Report 2013
Official autumn color reports by japan-guide.com
Where to see autumn leaves? - When do trees turn colors? - What trees turn colors?
Schedule of upcoming reports - Post your own report
2013/09/27 - Tateyama Report
by sean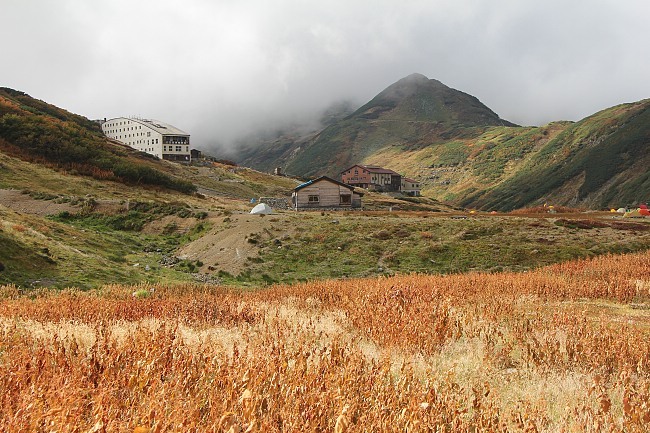 Today I made a trip to the Tateyama Kurobe Alpine Route, which traverses the prefectures of Toyama and Nagano, through the Northern Japan Alps. The Alpine Route has spectacular scenery to offer for most of the year, and in autumn it is one of the earliest destinations where you can see fall colors, after the Daisetsuzan mountain range in Hokkaido.
I approached the route from Nagano. After parking my car at Ogisawa, I took the trolley bus to the Kurobe Dam. At an elevation of about 1500 meters, the vegetation around the dam was still green, with little tinges of yellow upon closer observation.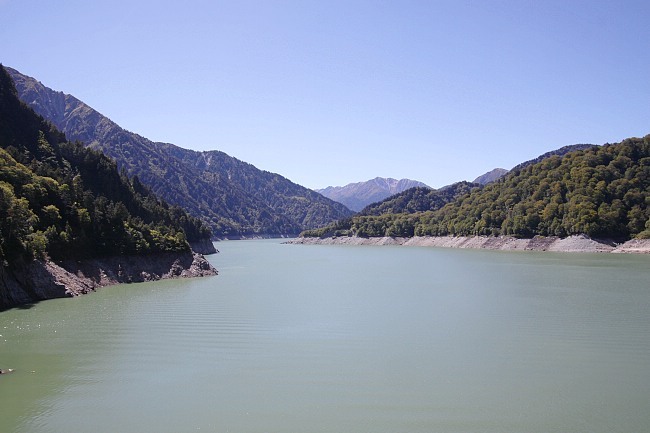 Taking a cable car from the dam, I arrived at the Kurobedaira Station at about 1850 meters. The trees on the surrounding mountains were beginning to change in color. A gradient between light orange at the higher sections and green at the bottom covered the slopes before me.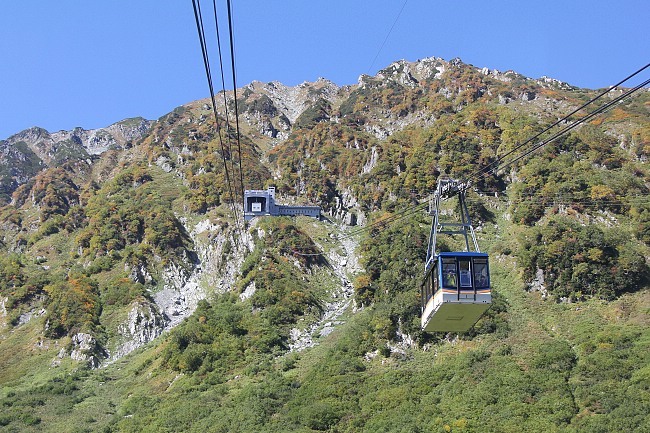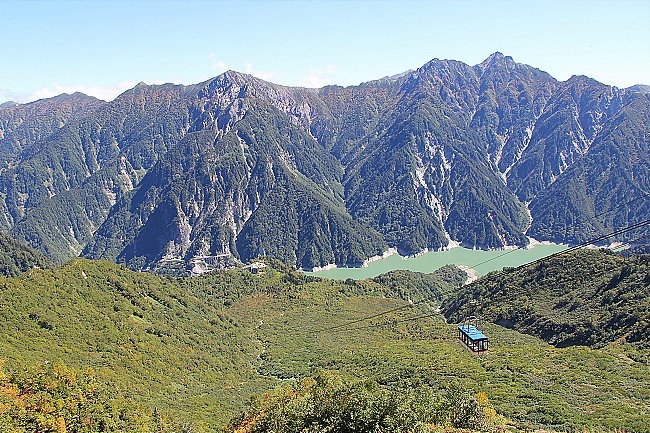 A ride on Japan's longest single span ropeway and then on a trolley bus that passes directly under the peak of Mount Tateyama brought me to Murodo at around 2450 meters, where I began my hike for the day. From Murodo Station, I made a loop across hiking trails in the area, going up and down mountain slopes and along rivers, taking time in between to awe at the gorgeous landscapes.
The colors were not at their peak yet, but were generally past the halfway mark and already very pleasant. The grass was turning golden, the chinguruma plants turning velvet, the nanakamado trees turning scarlet, and the maple leaves turning mustard-orange. The warm colors combined with the grey from the rocks, the white from some clouds and steam caused by hot spring water of the Jigokudani, and green from the evergreen shrubs to produce fantastic scenery.
The most saturated autumn colors that I saw today was at the high elevations above 2600 meters, and these colors can be expected to reach their peak in a few days. In the following weeks, as the temperatures drop, the colors will descend the mountain slopes towards Kurobe Dam, where the peak period is usually between mid and end October.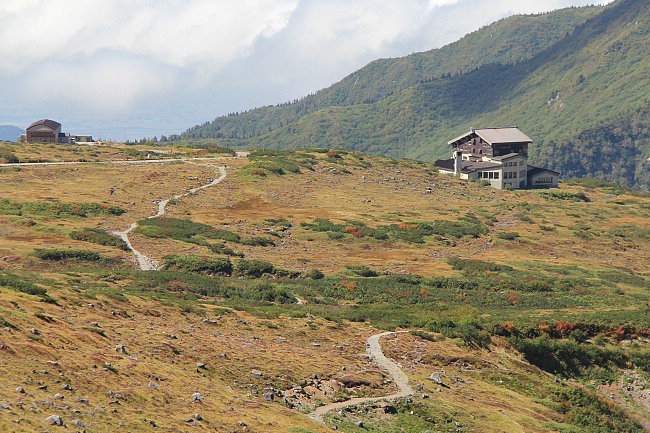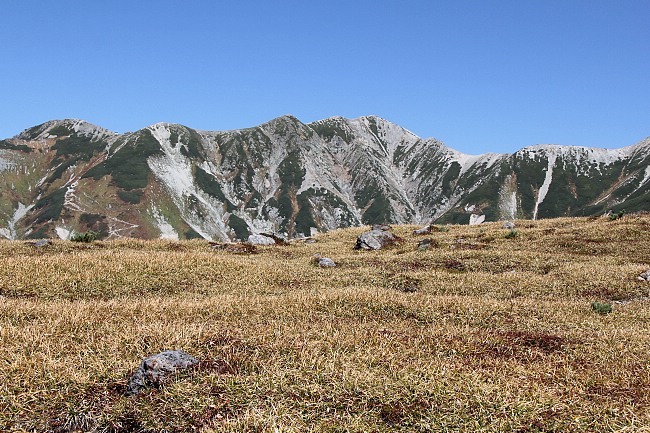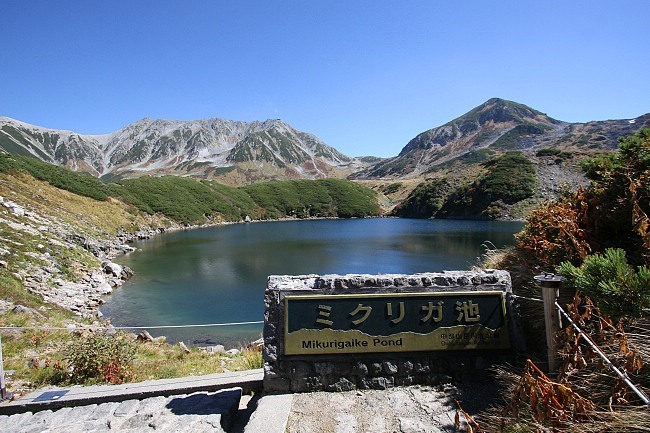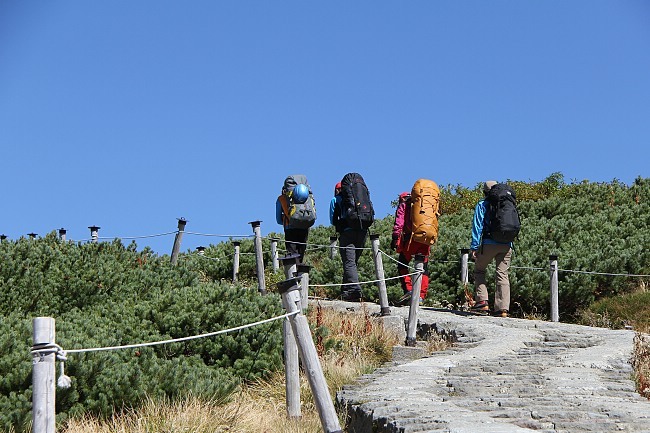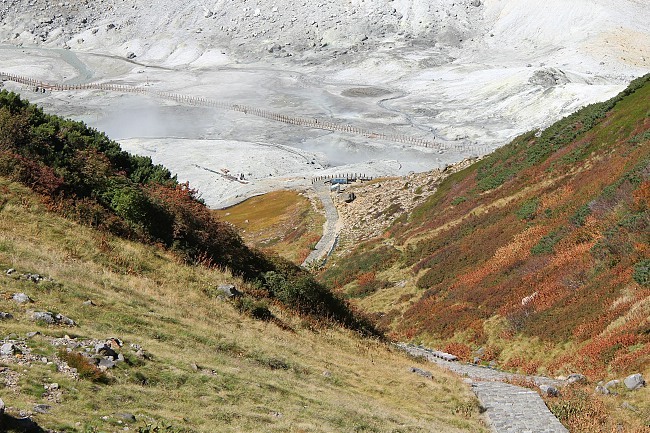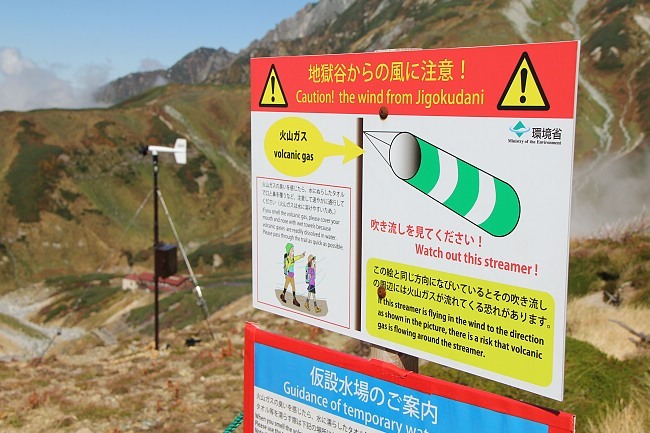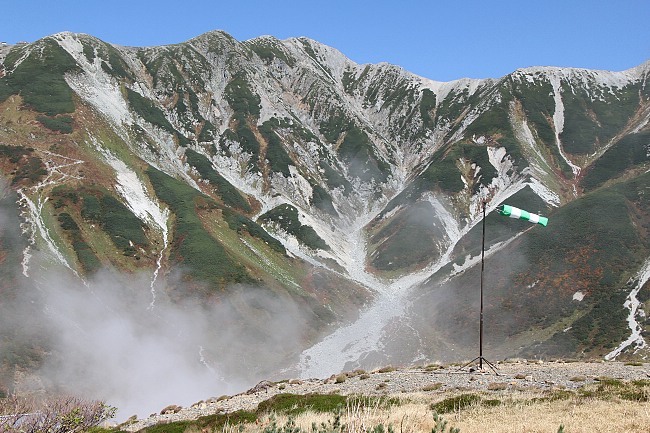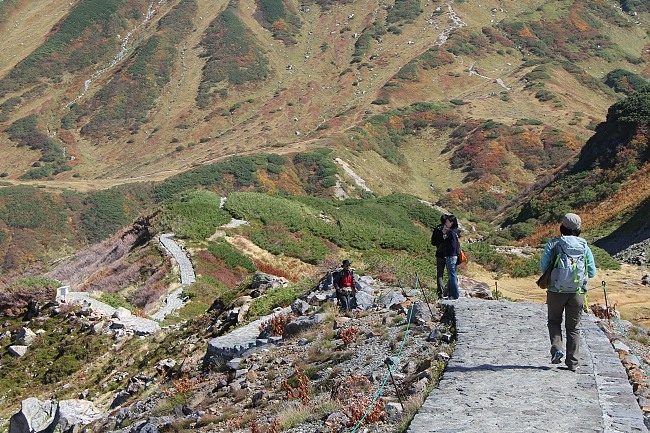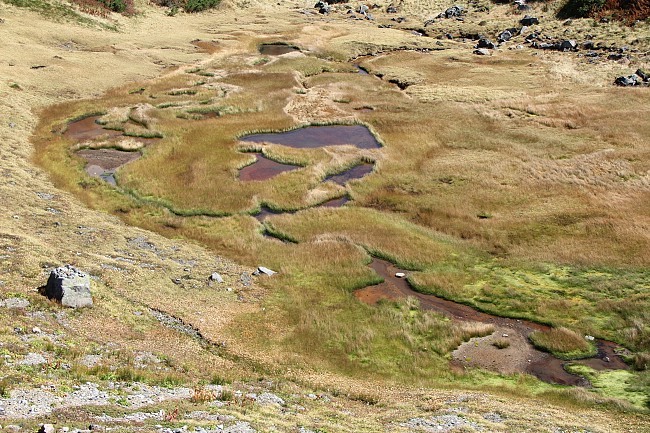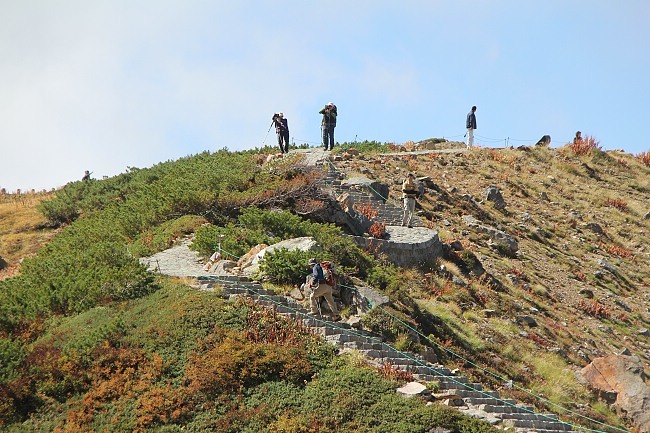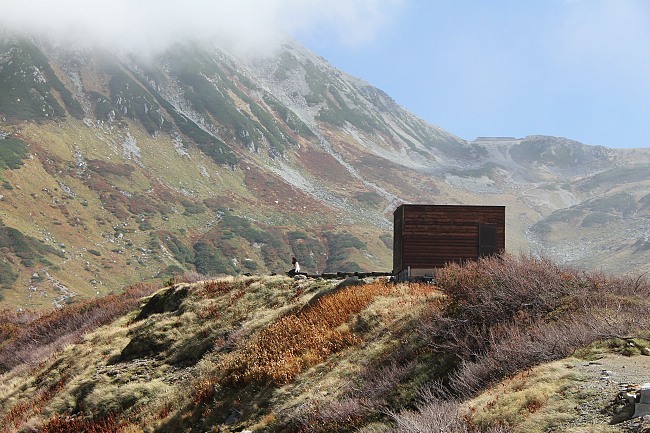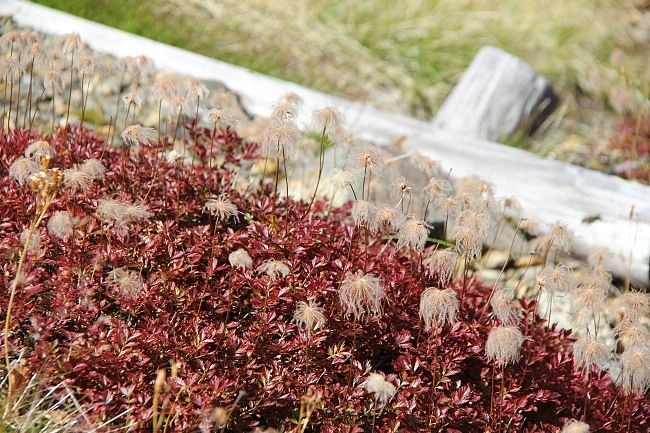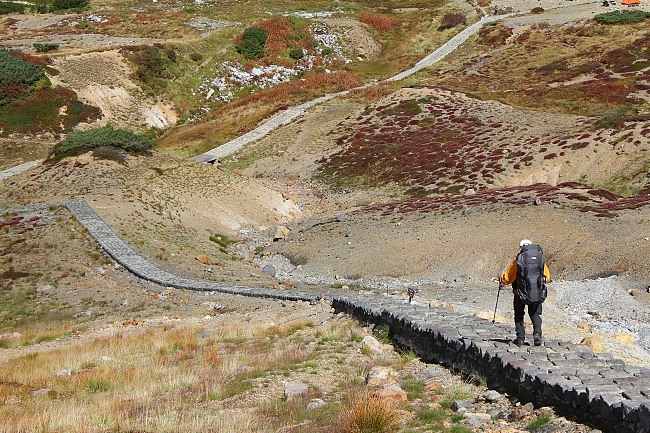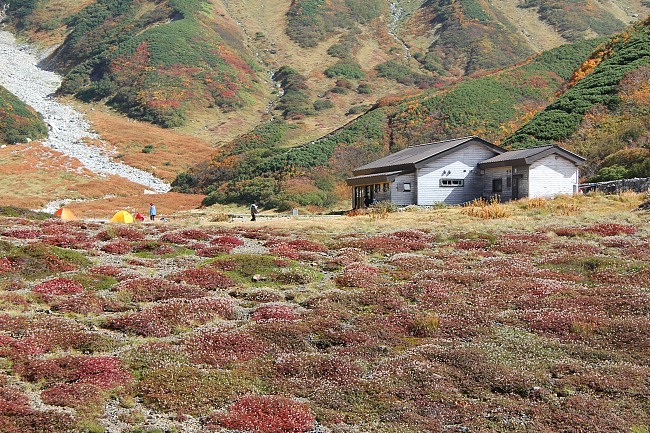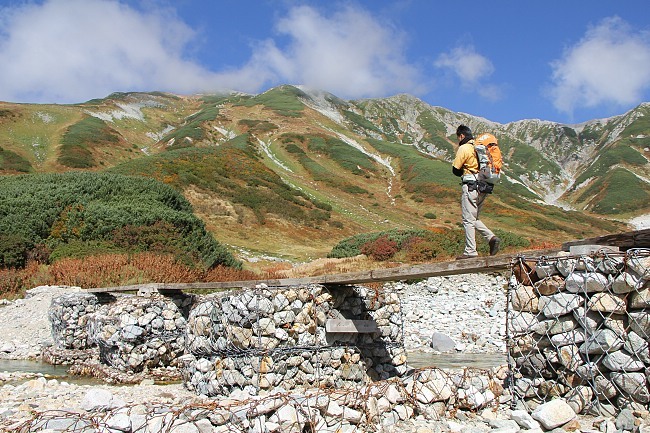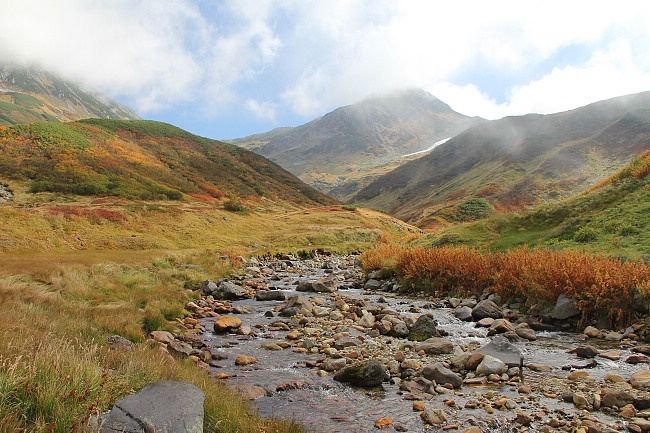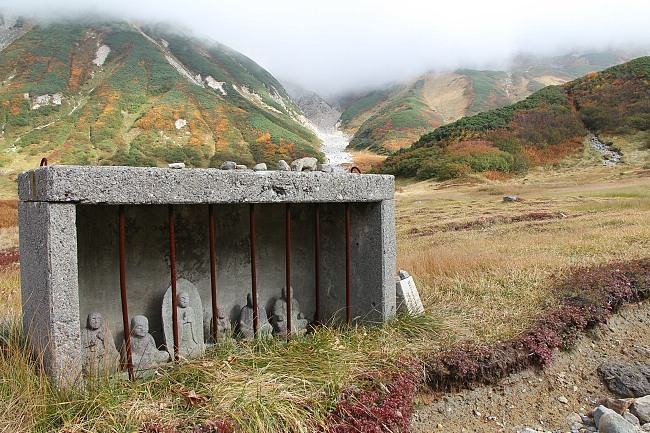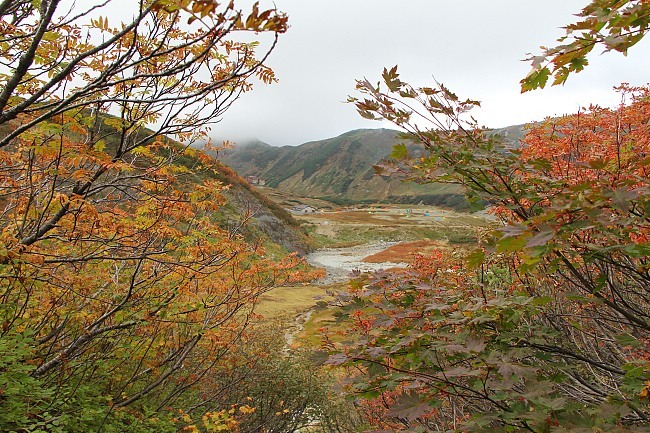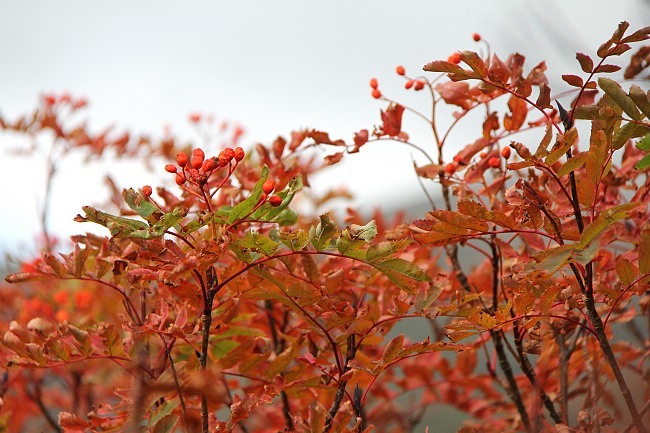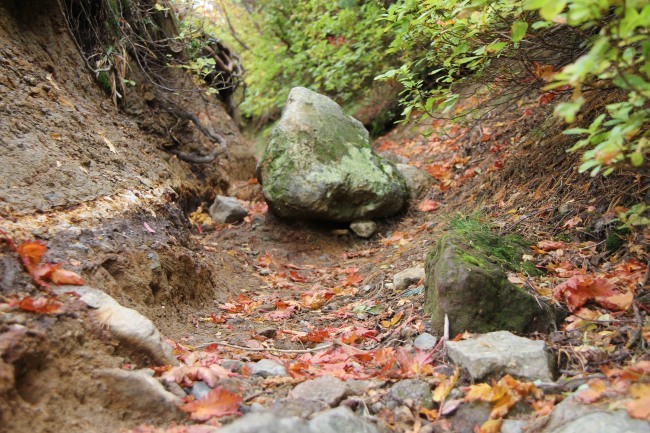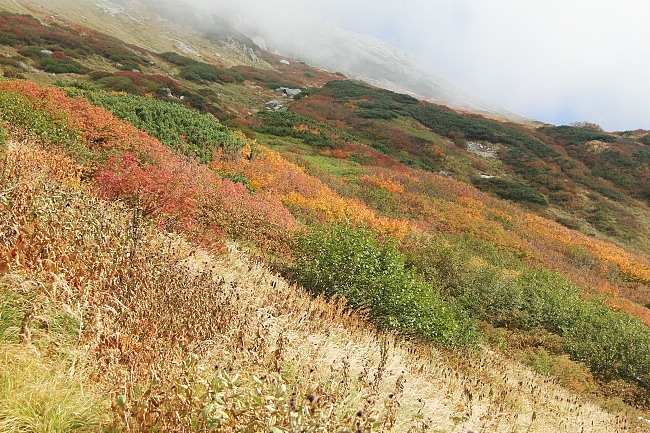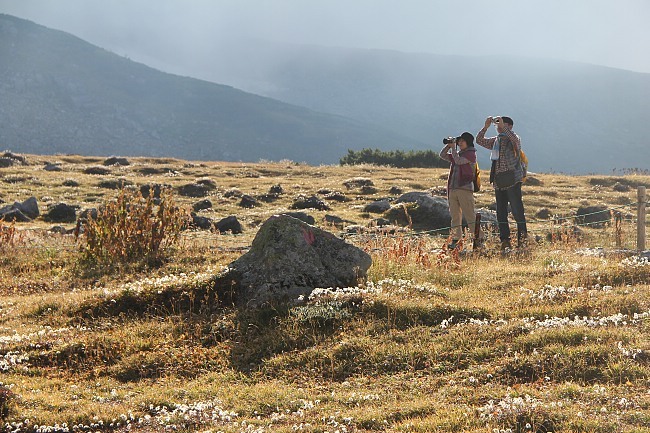 Questions? Ask in our forum.