Autumn Color Report 2015
Official autumn color reports by japan-guide.com
Where to see autumn leaves? - When do trees turn colors? - What trees turn colors?
Schedule of upcoming reports - Post your own report
2015/10/22 - Northern Alps Report
by joe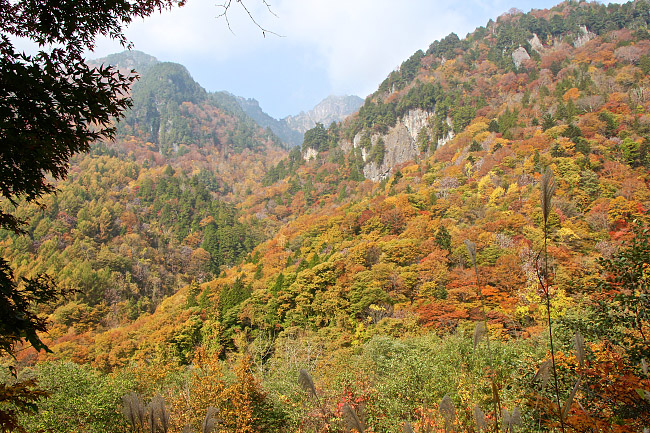 Sometimes a little trip off of the beaten path can be the most rewarding. Continuing my autumn color reporting in Japan's Northern Alps this week, today I found myself exploring the winding roads and river gorges of two of the deepest areas of this mountainous region. While the Northern Alps are famous for vast swathes of autumn colors covering the slopes, most travelers only go as far as the most well-known spots (not without good reason, of course!). But with deciduous trees, shrubs and grasses covering almost every inch of the mountainsides in this region, breathtaking views can be just as rewarding in its less-known corners.
After a great day in nearby Kamikochi yesterday, I started my morning early in the Okuhida area of the Northern Alps, after a night at a lovely local ryokan. Okuhida is not only famous for its scenery, but also for its abundance of onsen, many of which also sport awesome outdoor baths with mountain views of their own (here's a list of some of the best onsen in this area!). Today the entire valley was splashed with great autumn color on the lower slopes, making for a pleasant drive to my first destination of the day: the Shinhotaka Ropeway.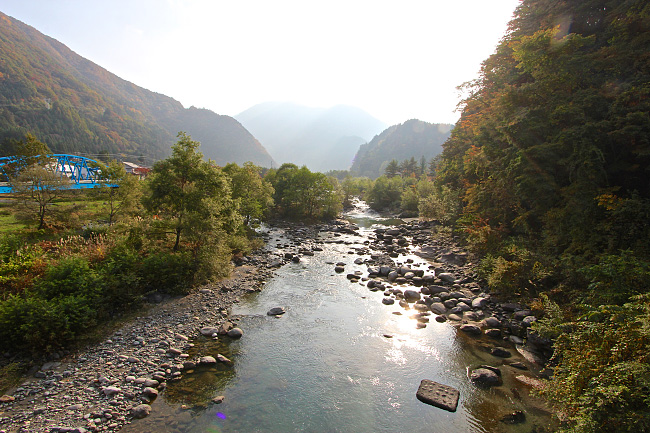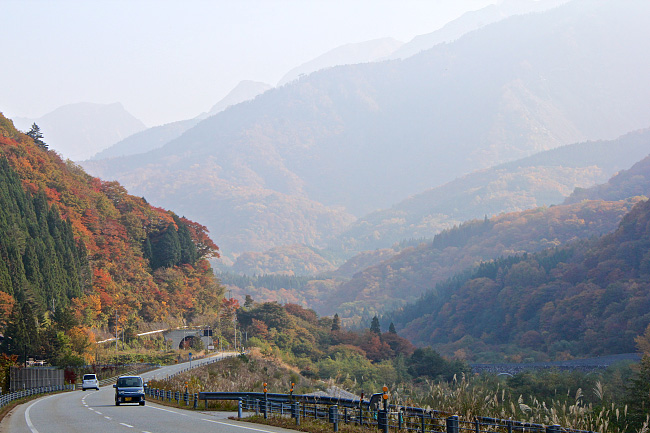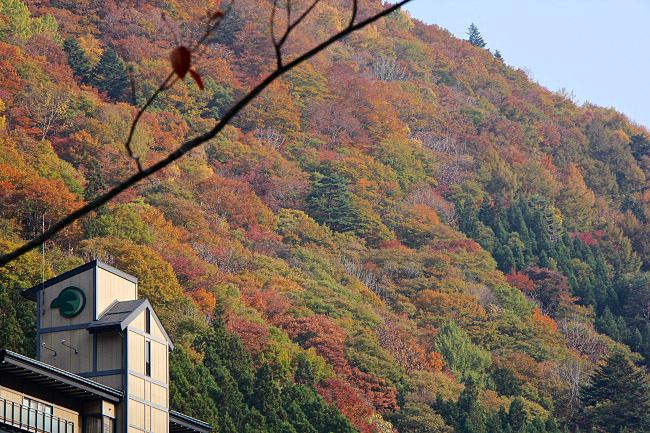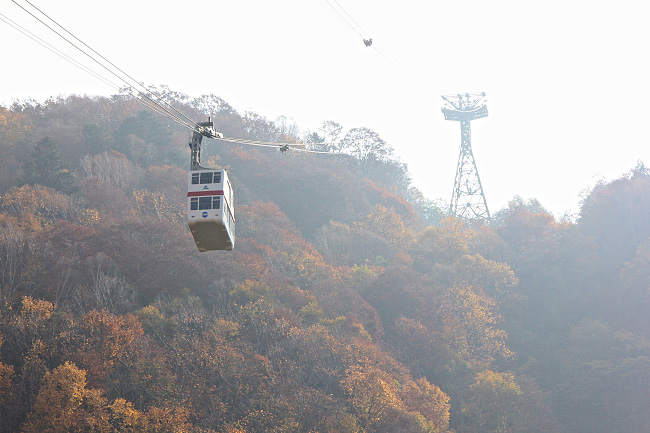 The Shinhotaka Ropeway is a popular destination for travelers looking for great mountain views, conveying passengers up to the its 2155-meter-high top station, and offering fantastic views of the Hotakadake mountains. Though it is perhaps most popular in the summer, as the top station also connects to a major trailhead for hiking along the Northern Alps ridge lines, if you time it well, it can also be a great place to see some autumn color. At this point in the season, the trees near the ridge line have long-since lost their leaves, but right around the base station, up to an elevation around 1600 meters or so, the trees were pretty spectacular.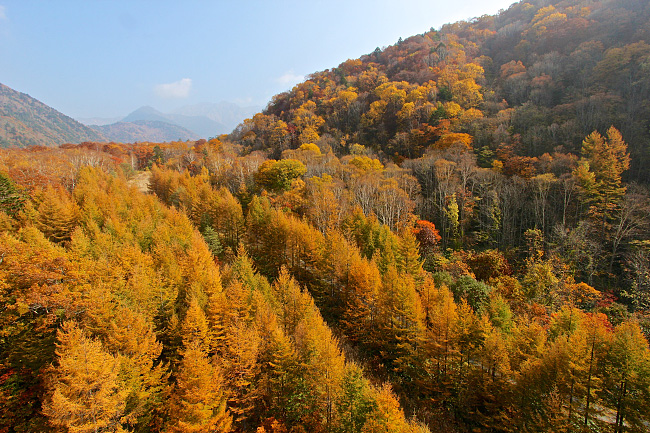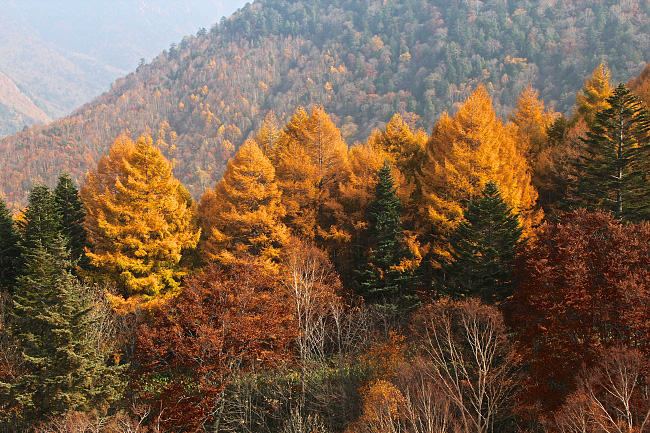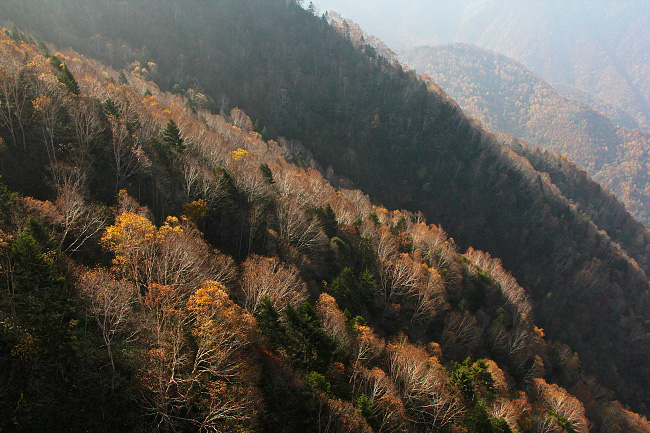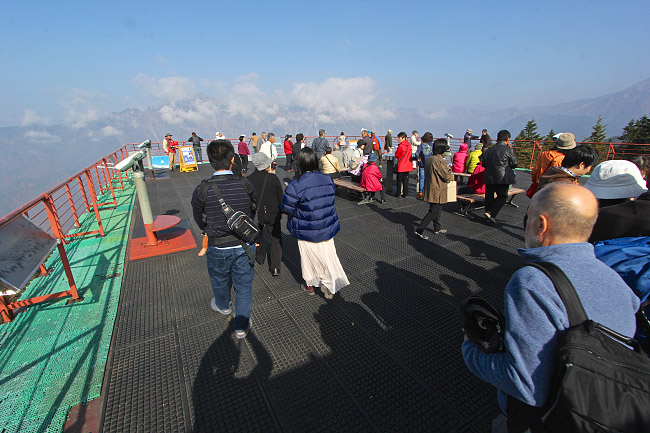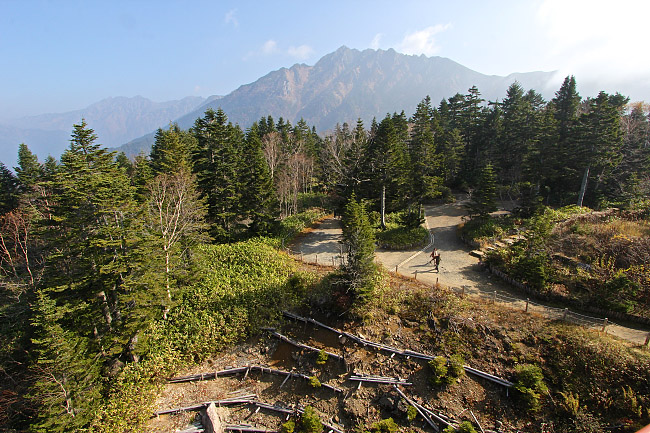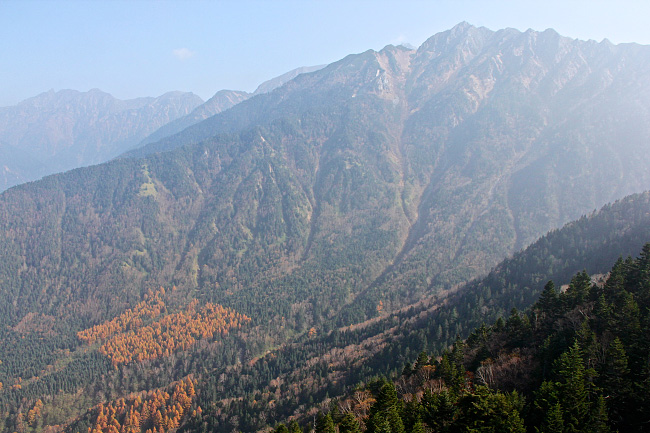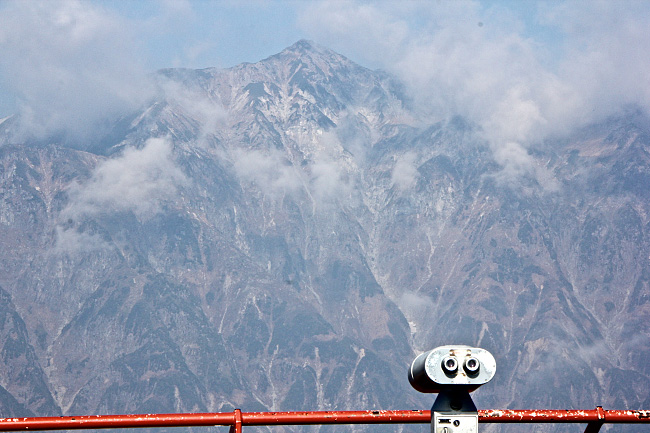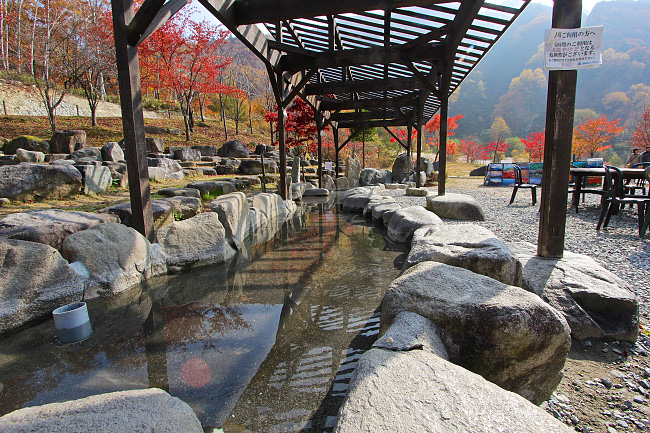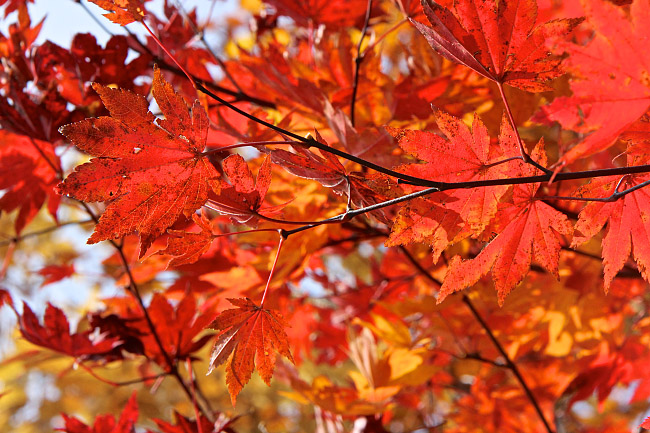 After coming down from the ropeway, I enjoyed a great drive through Okuhida and countless valleys and river gorges along my way south to my next destination for the day. The views along these mountain roads are wonderful, and in contrast to the higher areas which were beyond their peak color, the gorge bottoms were absolutely at their peak today.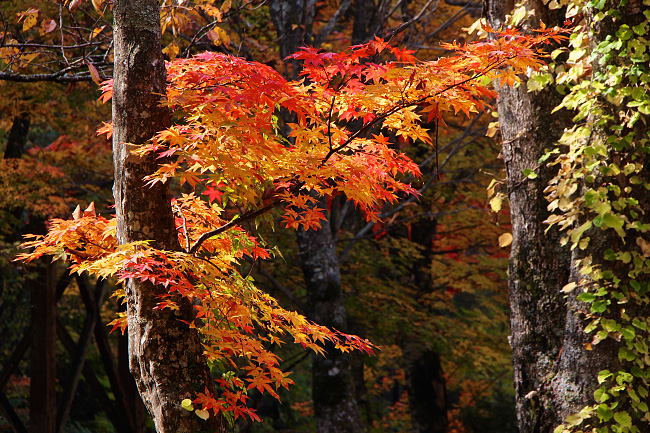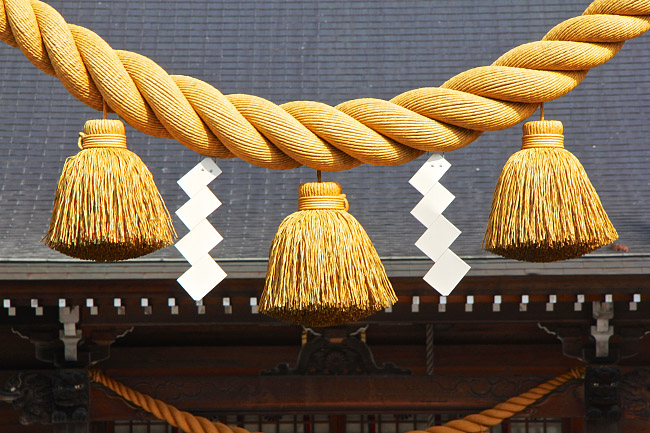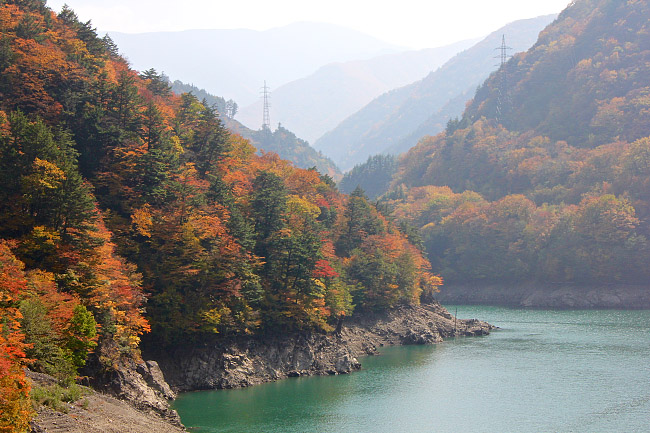 After about an hour drive, I found myself on the Norikura Kogen Highlands. Located in the shadow of Mount Norikuradake, the highlands consist of forested slopes packed with hiking trails, ski resorts and lifts, onsen (check out Shirahone Onsen), waterfalls, and wildlife. While Mount Norikuradake itself is a popular early-in-the-season koyo (autumn color) destination, its peak color comes and goes quickly in the high alpine areas. Mid-season, however, the highland forests below the mountain offer some very nice colors, too.
While the foliage in the Norikura Kogen was a bit beyond its peak color today, there was still much to enjoy. I did a few small hikes to some of the famous waterfalls in the area, most of which are pretty gentle if you're in normal fitness. I even ran into a family of tanuki--my first time seeing them live (and not as roadkill victims) in the wild! All in all, it was a wonderful day of mountain koyo hunting.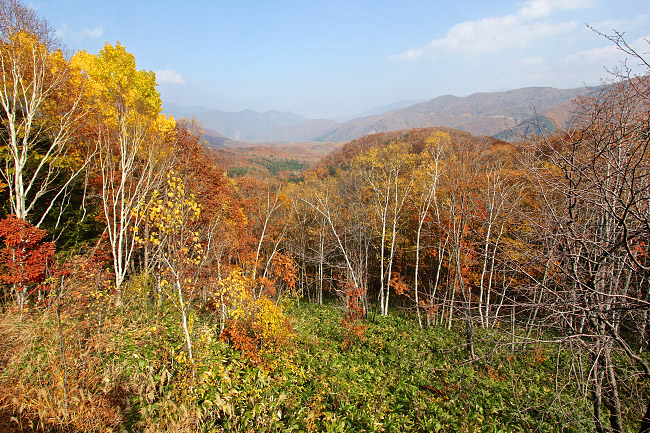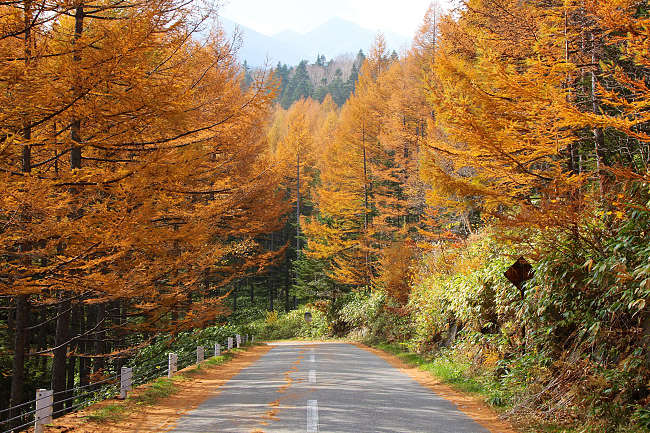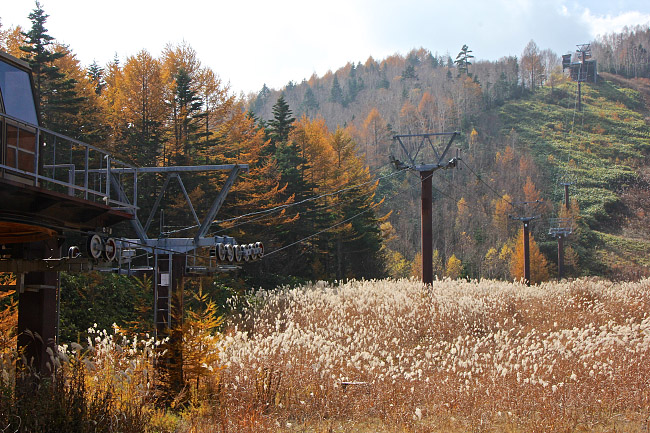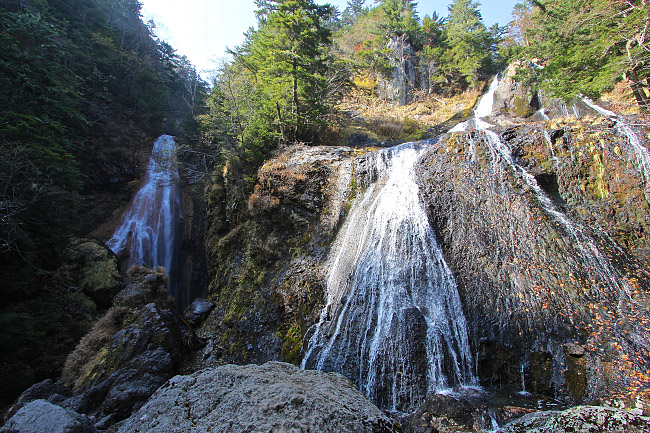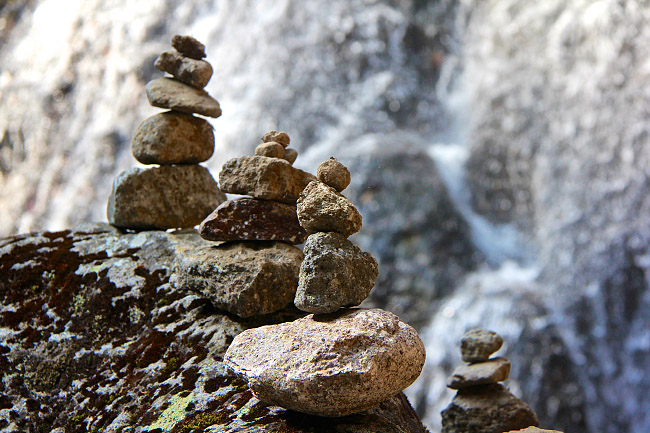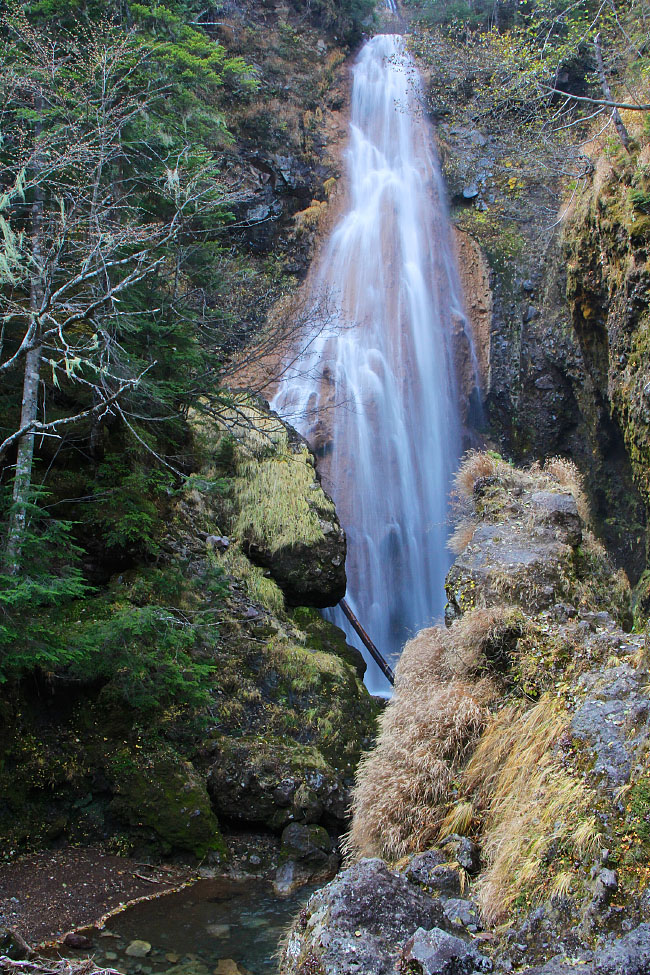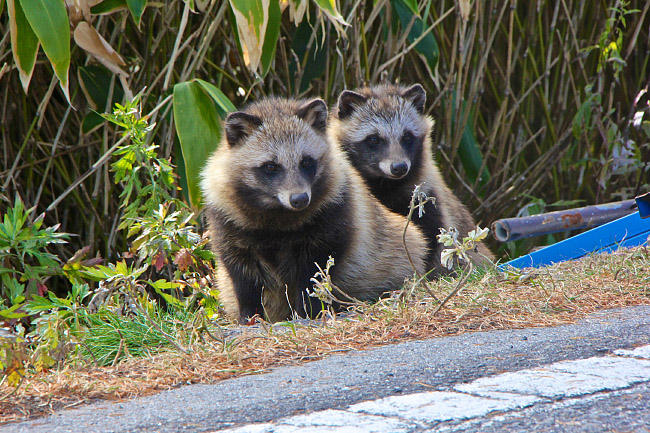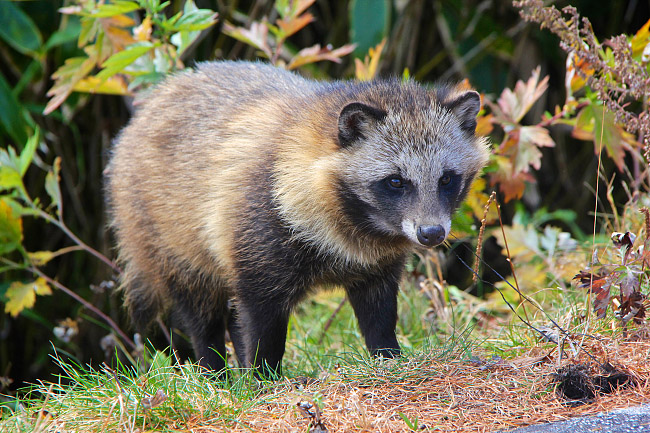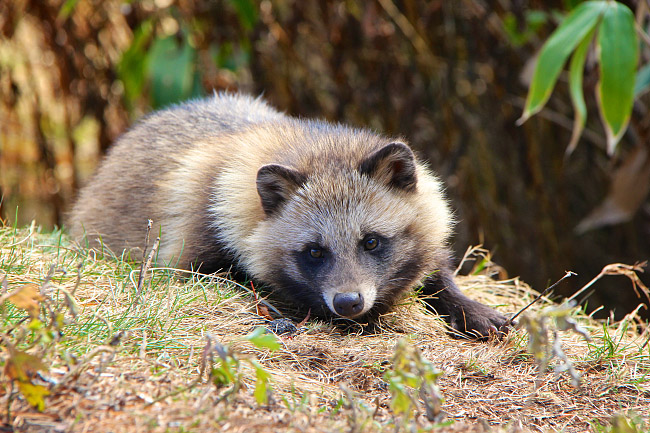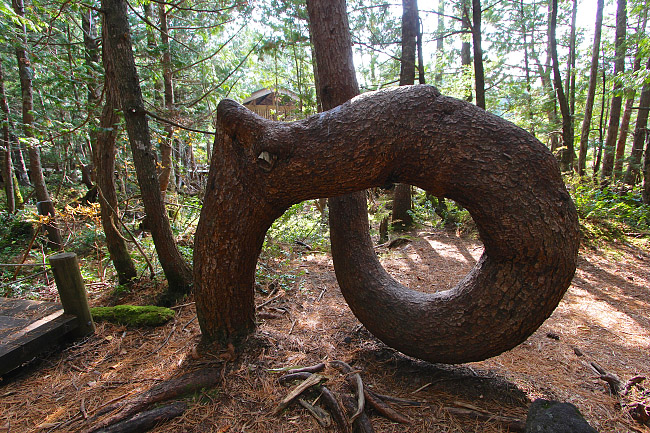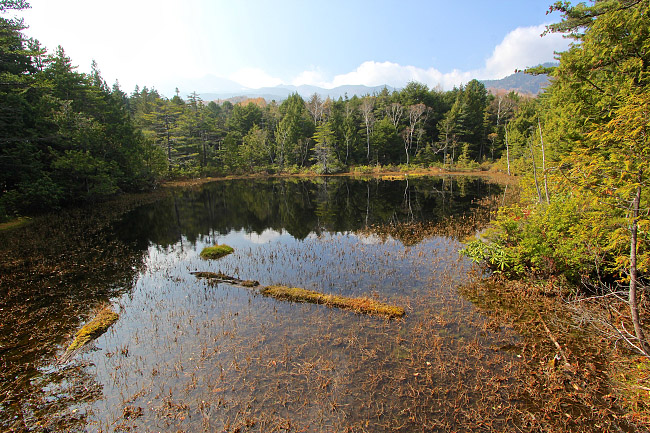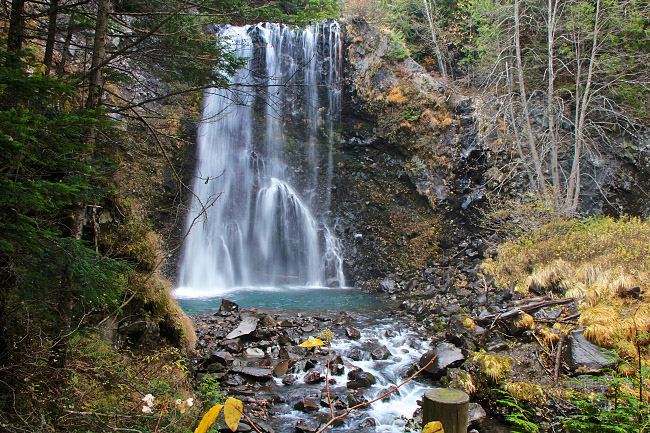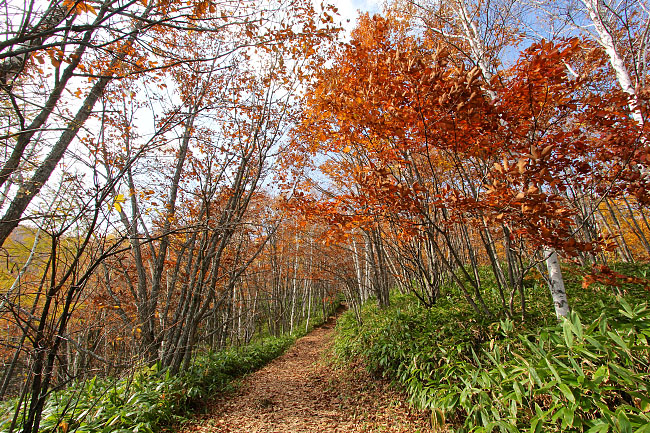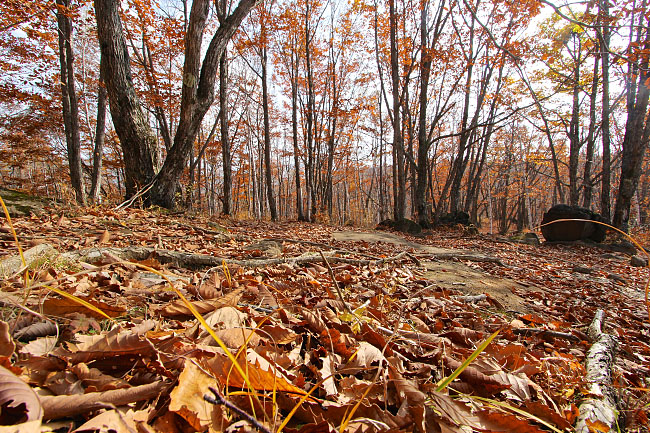 Questions? Ask in our forum.